The Douro Valley's stunning landscape of undulating hills, vine-covered slopes and meandering waterways are reason enough to visit. However, the region is more than just a pretty face; it's the epicenter of Port wine production. Whether you're a keen connoisseur or an enthusiastic novice, these 10 essential facts about Port will help you make the most of your trip.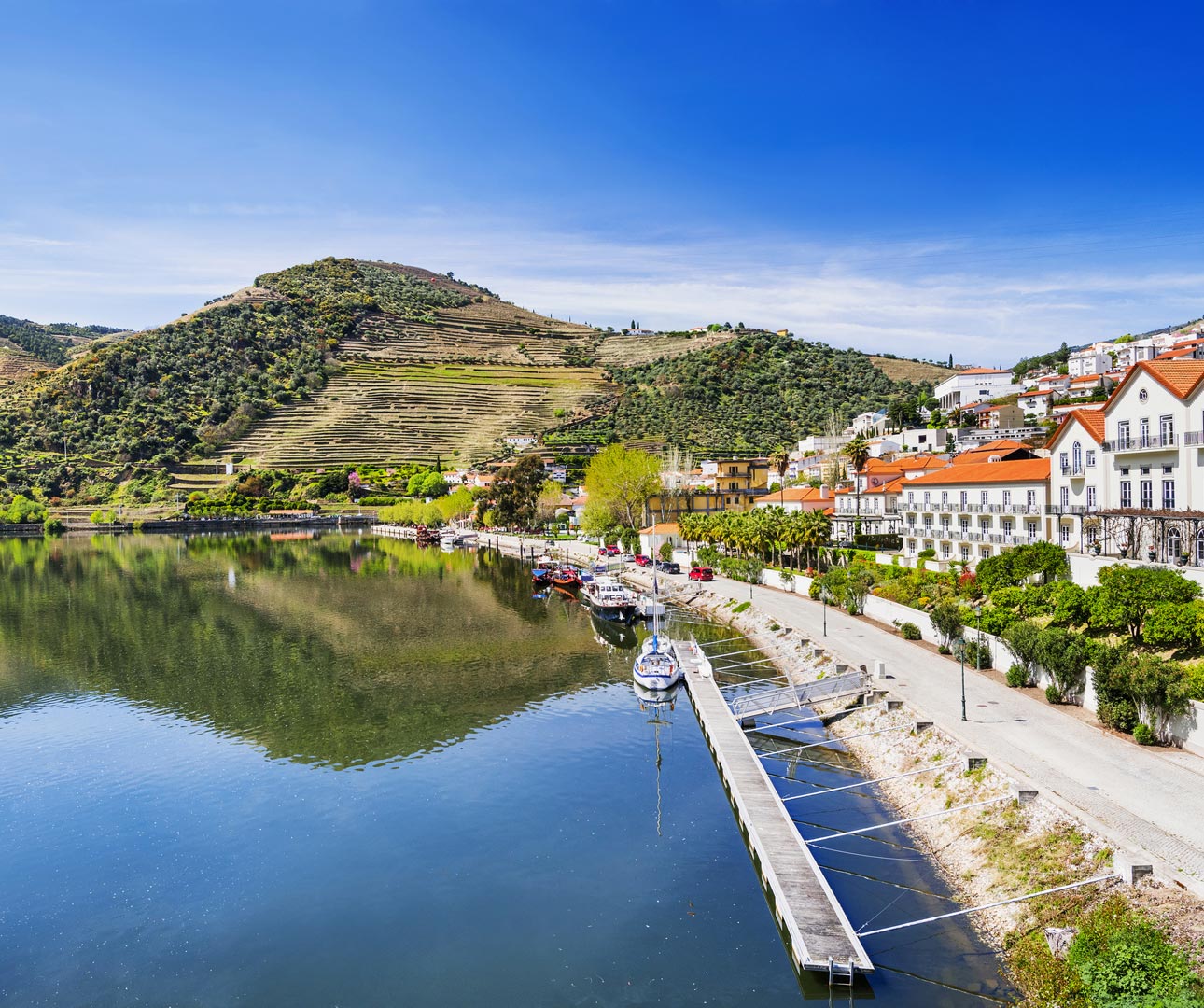 The history of Port
Wine has been made in Portugal and the Douro Valley for thousands of years. In the 17th century, when the import of French wine to Britain was restricted, winemaking in Portugal flourished and the town of Porto became an important hub for wine merchants. By the 1850s, winemakers discovered that the custom of fortifying wine by adding brandy resulted in a stronger, sweet flavor that was a hit with British customers, and Port wine as we know it today, was born.
The Douro Valley
Aside from its unbelievably picturesque landscape, the Douro Valley is thought to be the oldest demarcated winemaking region in the world. A UNESCO World Heritage Site, the region is a DOC region, meaning that Port wine can only be produced here according to strict standards and guidelines. The Douro has a unique combination of factors that make it ideal for viticulture such as its warm climate, soil type and over 50 native grape varieties. Dotted along the slopes of the Douro River, you'll find the quintas, or country estates, of each winery, many of which welcome visitors for wine tastings.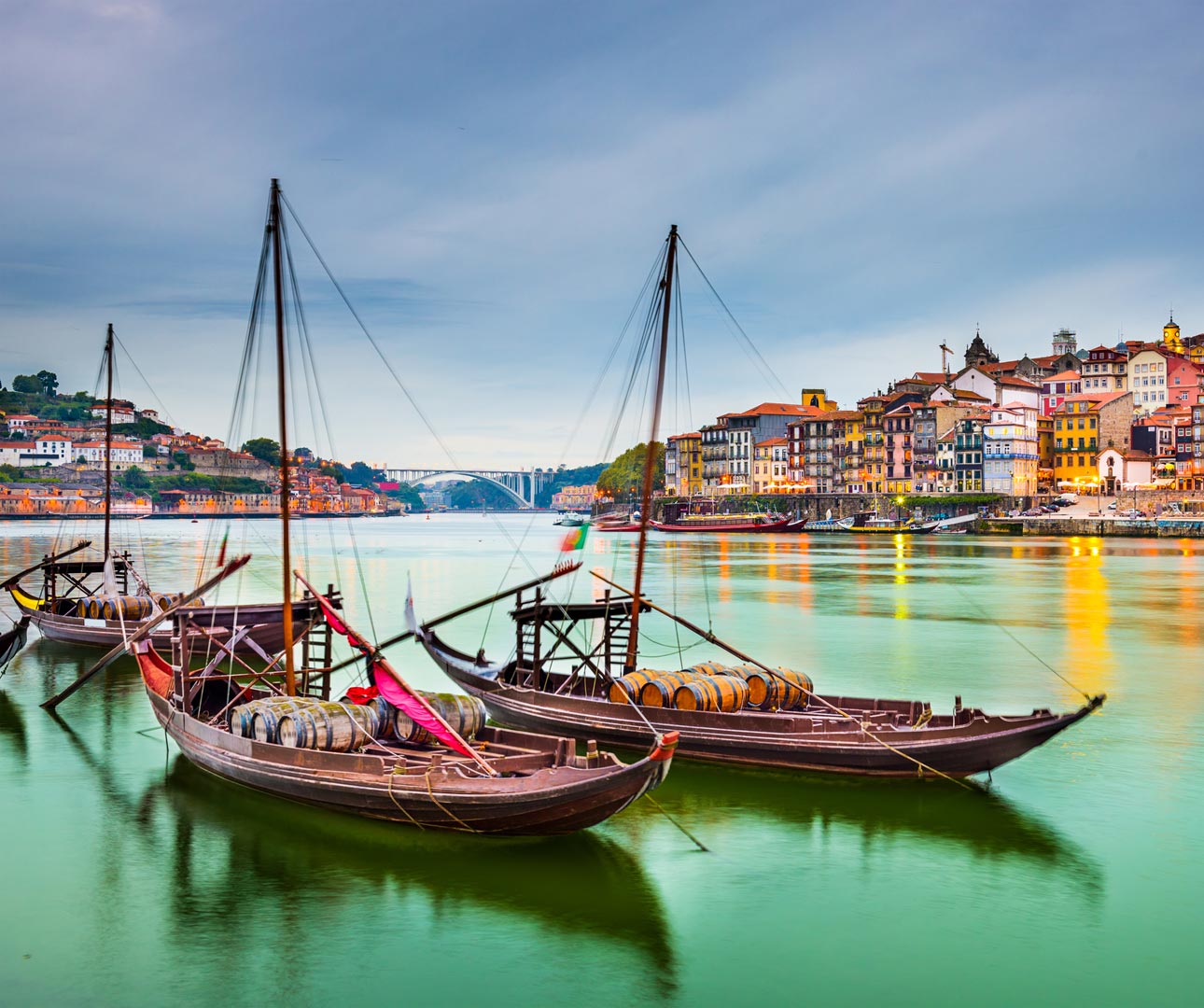 How is Port made?
It might not be obvious to visitors to the Douro today, but historically, the process of making port wine required serious hard work, as everything had to be done by hand. Nowadays, once the port is fermented, a neutral grape spirit is added to up the alcohol content and to halt fermentation. When this is done, the Port is placed in oak barrels to age and it's at this stage that the distinctions in different Port varieties become evident.
Ruby Port
The best-known type of Port and possibly the most popular, Ruby Port is divided into sub-sections of Ruby, Late Bottled Vintage and Vintage. The youngest of the three, Ruby Port is aged for a maximum of three years and intended to be drunk fairly soon. Late Bottled Vintage means that the wine has been aged for four to six years before being bottled, allowing it to develop more character whilst still being lighter than a typical Vintage Port. Meanwhile, Vintage Ports are made using the best grapes from a single year and a vintage year is only declared when a harvest is exceptional (on average, every three years in ten). Vintage wines are designed to be kept for years to allow complex flavors to fully develop.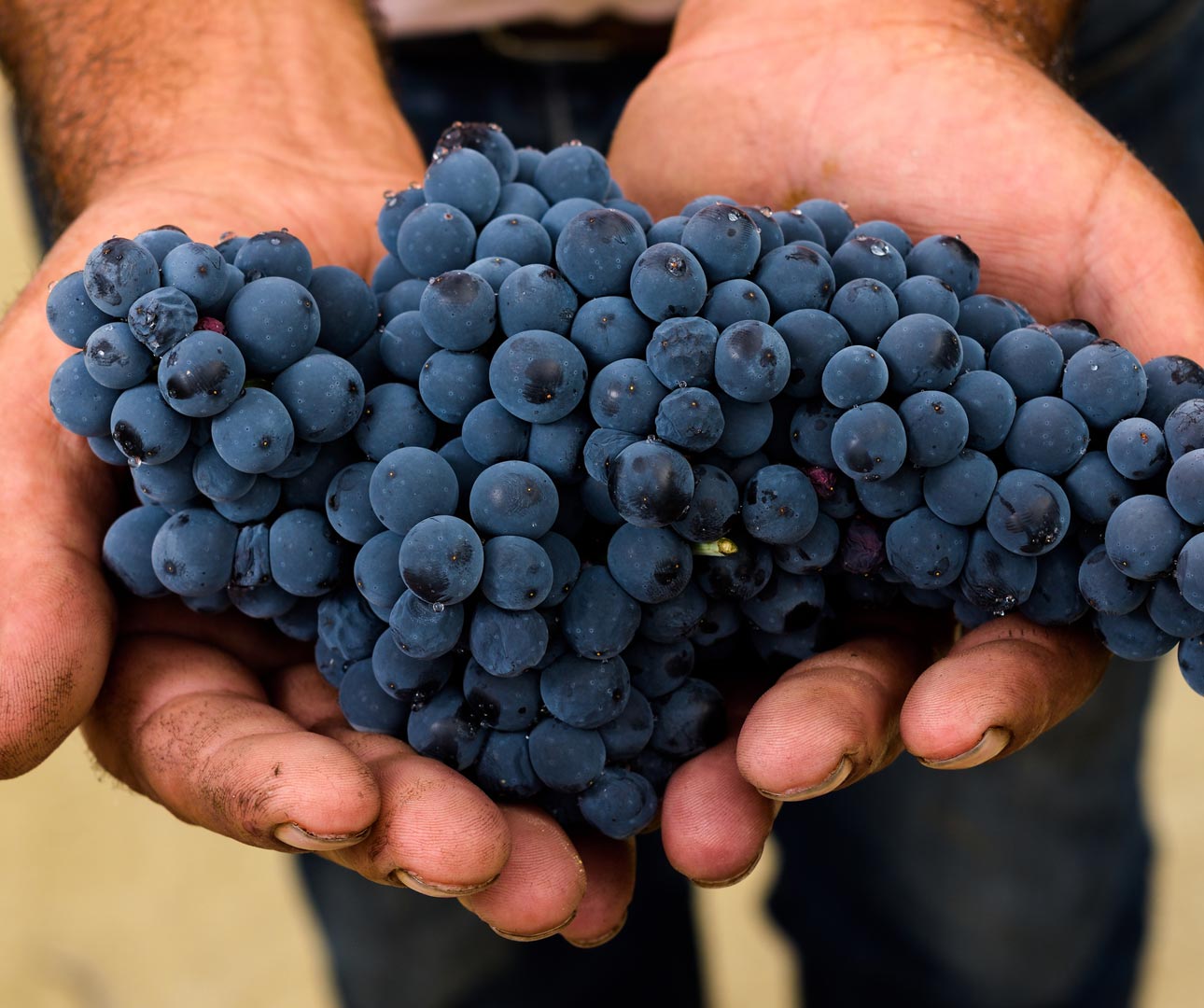 Tawny Port
The main difference between Tawny and Ruby Port is the size of the barrel used for ageing. Tawny varieties are aged in smaller barrels, which enables the wine to oxidize, hence its 'tawny' hue. Frequently enjoyed during the holidays, Tawny Ports tend to have a spicy aroma and a richness of flavor reminiscent of dried fruit and nuts.
White Port
Introduced in the 1930s, White Port is hardly aged at all, and has a crisp, dry taste that works best when chilled and served as an aperitif. On a hot day in the Douro, there are few better thirst-quenchers than ice cold White Port served with tonic, a sprig of mint and a slice of lime.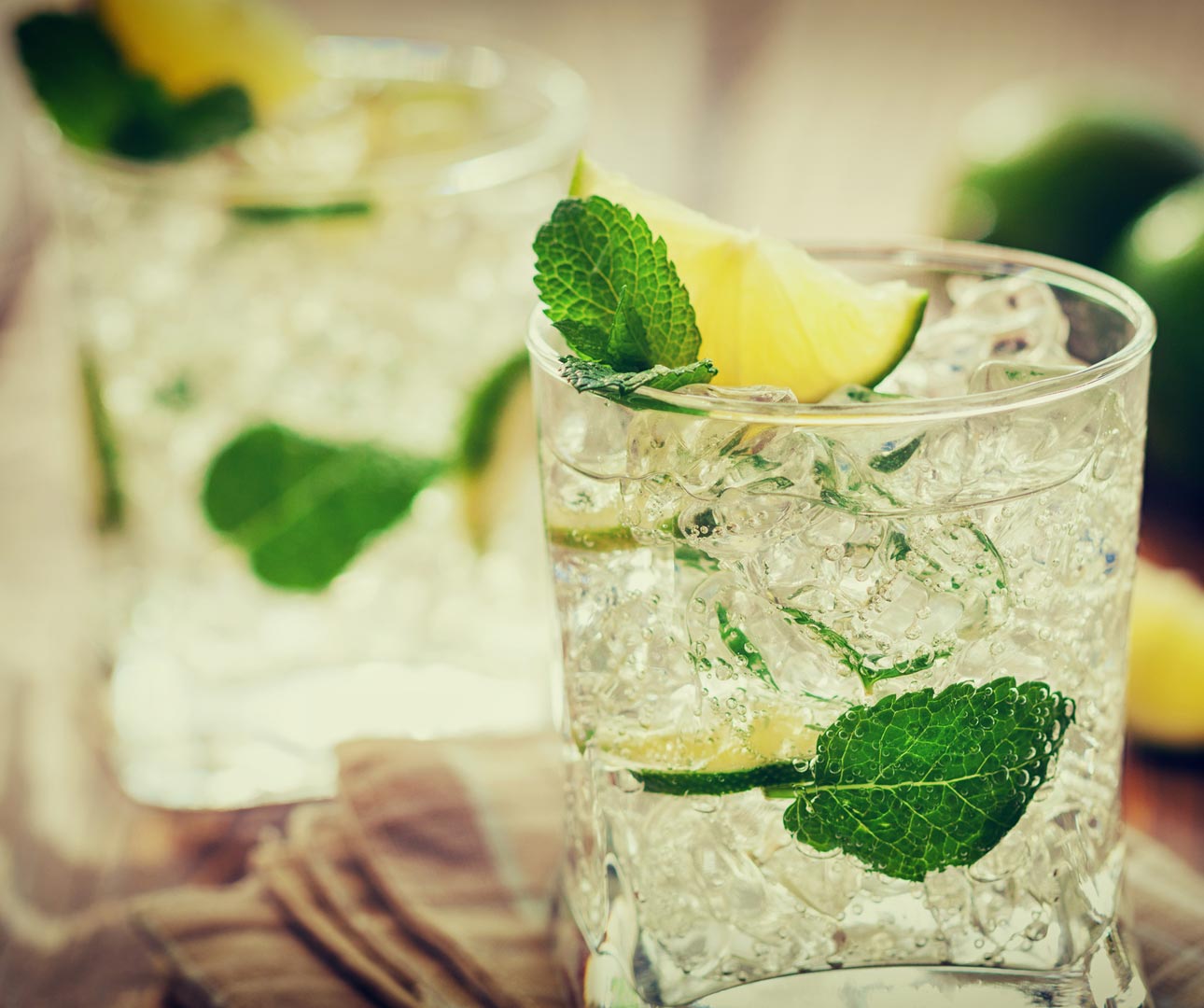 Pink Port
A relative newcomer, Rose or Pink Port is made in a similar way to a Ruby Port, but bottled very early on in the ageing process. The result is the perfect pale pink summer cooler which has red berry and watermelon notes and is great when used in cocktails or served alone over ice.
Vila Nova de Gaia
Look just across the bridge from the center of Porto and you'll see Vila Nova de Gaia, the location of many local wine lodges and warehouses. This is the destination of the Port wine that is transported down-river from the winemaking estates of the Douro, and it's where Port is commonly aged and stored. Most of the cellars offer tours and tastings as well as remarkable insight into the history and production of Port.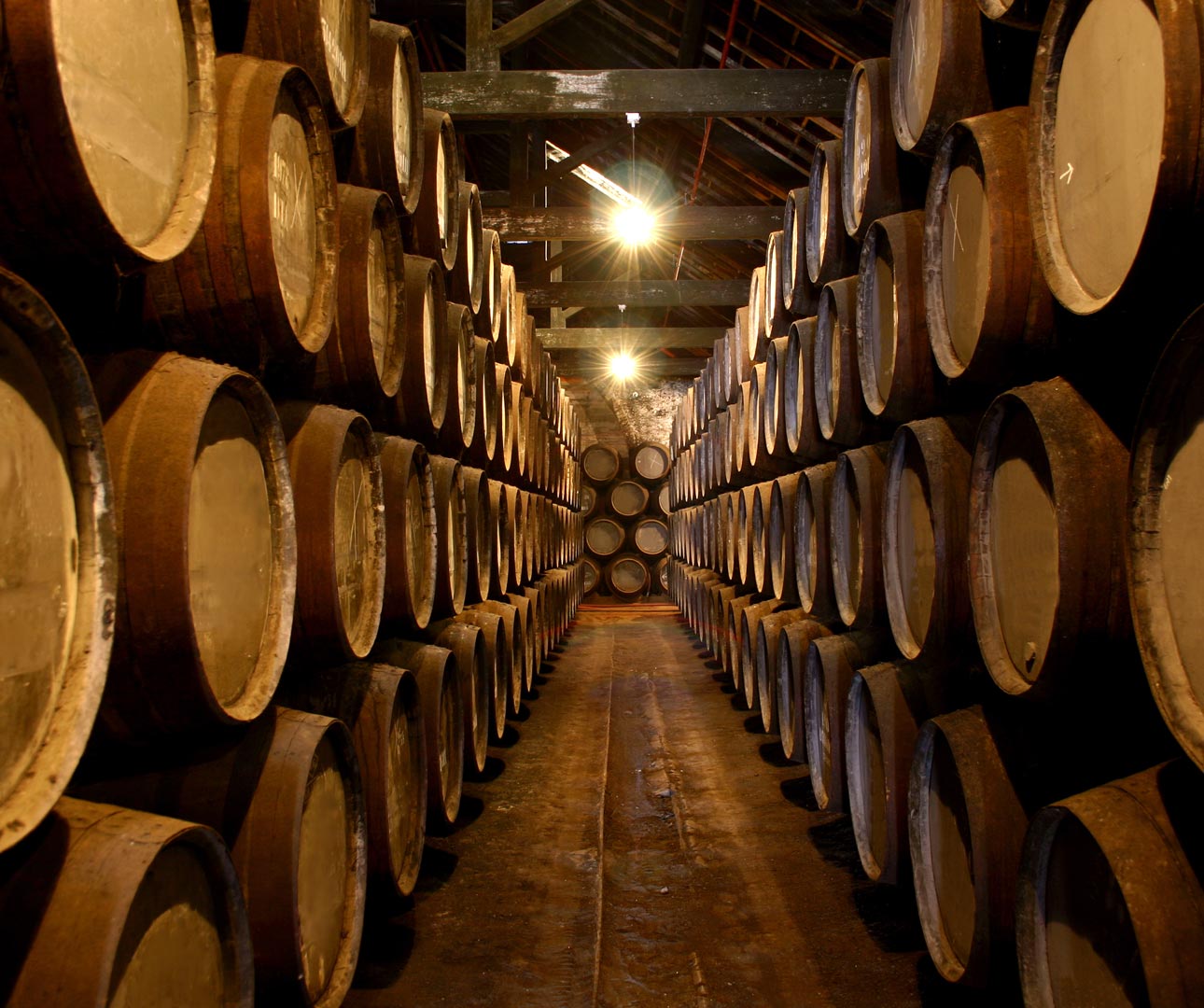 Food pairings
The variety of different Ports means extensive possibilities when it comes to food pairings. Ruby Port goes well with desserts such as fruit pies, whereas Late Bottled Vintages are commonly associated with decadent chocolate desserts. Vintage Port is a match made in heaven with pungent blue cheeses like Roquefort, whilst nutty and creamy desserts like crème brûlée and almond biscotti pair deliciously with a glass of Tawny Port. Enjoyed as an aperitif, White Port works well with antipasti and canapé classics such as olives and charcuterie.
Serving and storing Port
To ensure optimum condition, Port is best stored away from direct sunlight and at a cool, constant temperature. As with all corked wine, it's advisable to store it on its side so that the cork is kept moist. Vintage Port tends to contain some sediment and will require decanting before serving; it's best to let it stand for some hours to allow the sediment to settle before decanting slowly and carefully.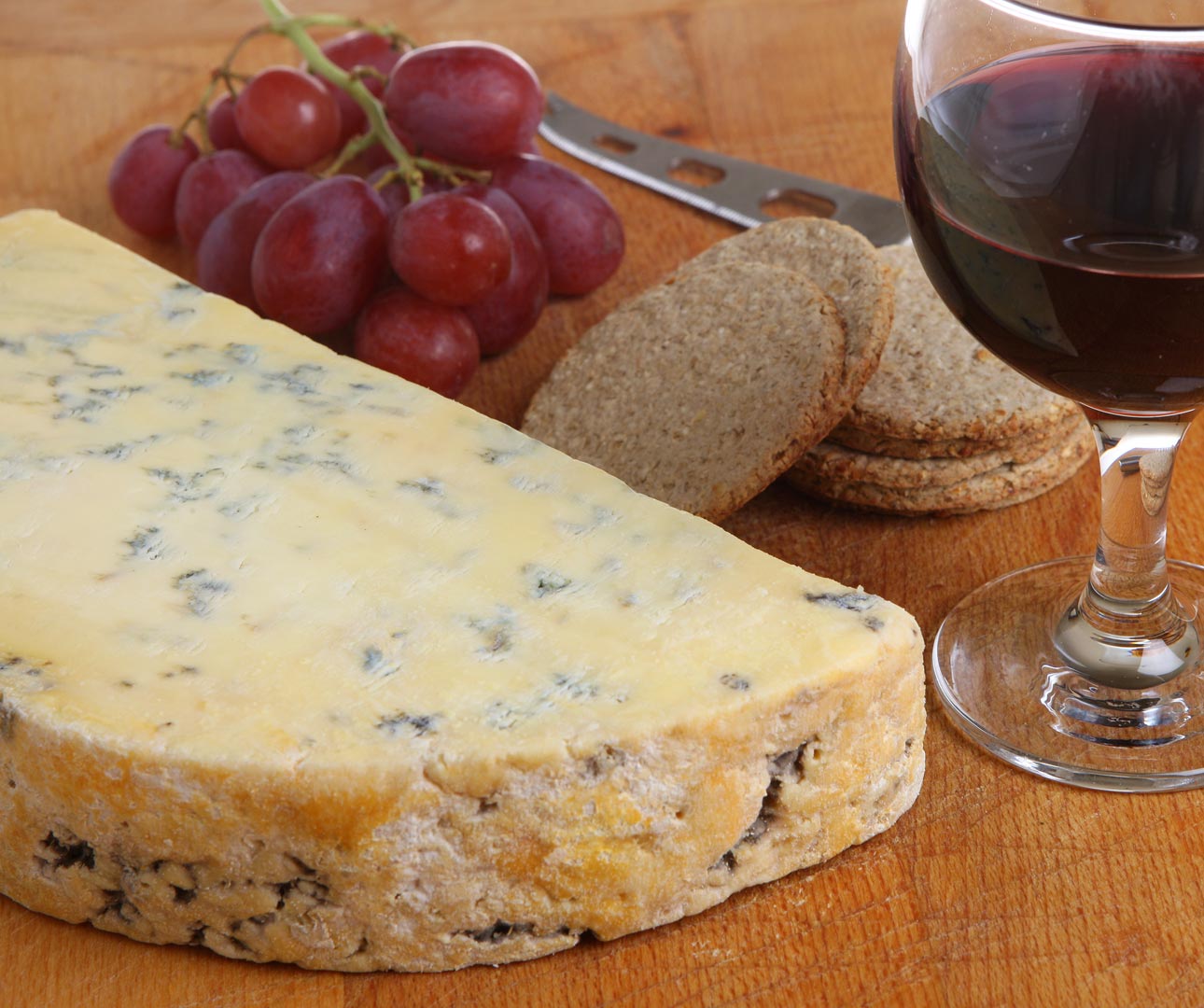 Immerse yourself in the winemaking history of Porto and sample the region's best bottles as part of the Insight Vacations Country Roads of Portugal journey.