Famous for its alluring coastlines, rugged wilderness and legendary folktales, this captivating country's backdrop, culture and history were made for grand storybooks.
Make the most of your visit to this poetic paradise by picking up a few phrases before a trip there.
From ordering a Guinness to toasting to your travels, here are ten sayings to get you chatting like a local – we'll leave the accent up to you to figure out.
1) Pint of gat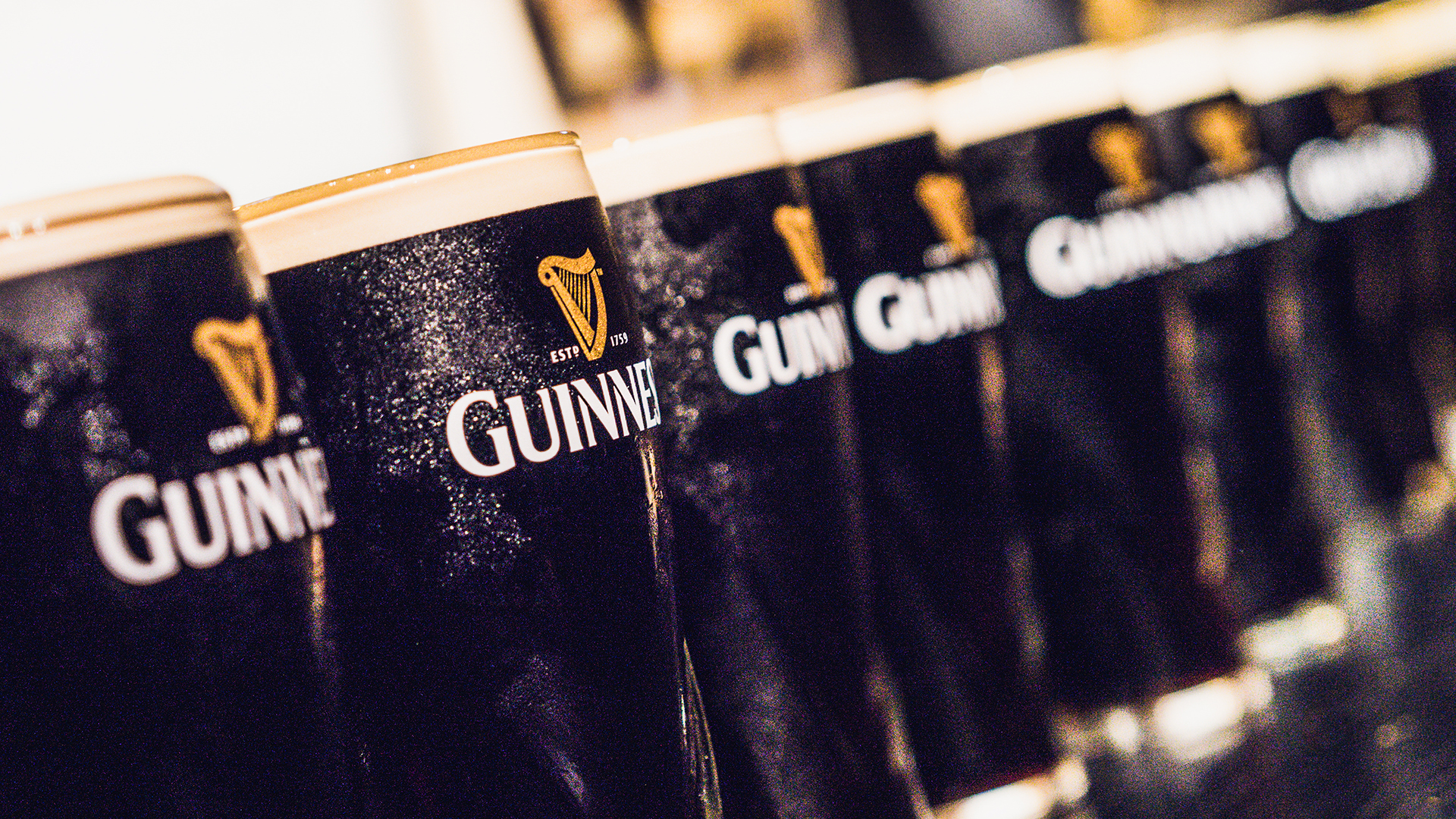 In Dublin, there is a pub for every 100 people, and what better way to experience these in true local style, than being able to order Guinness, Ireland's staple alcoholic beverage, in its mother tongue? A "pint of gat" literally translates to a pint of Guinness.
2) Sláinte!
What good is ordering a drink like a local if you can't make a toast like one? Pronounced "slaan-sha," sláinte translates to health.
3) Call round for a céilí
If a warm beverage is more your thing, enjoy a céilí or a "cup of tea." If you're told to "call round for a céilí," you're being asked to head round to someone's house for a chat and tea.
4) Wet the tea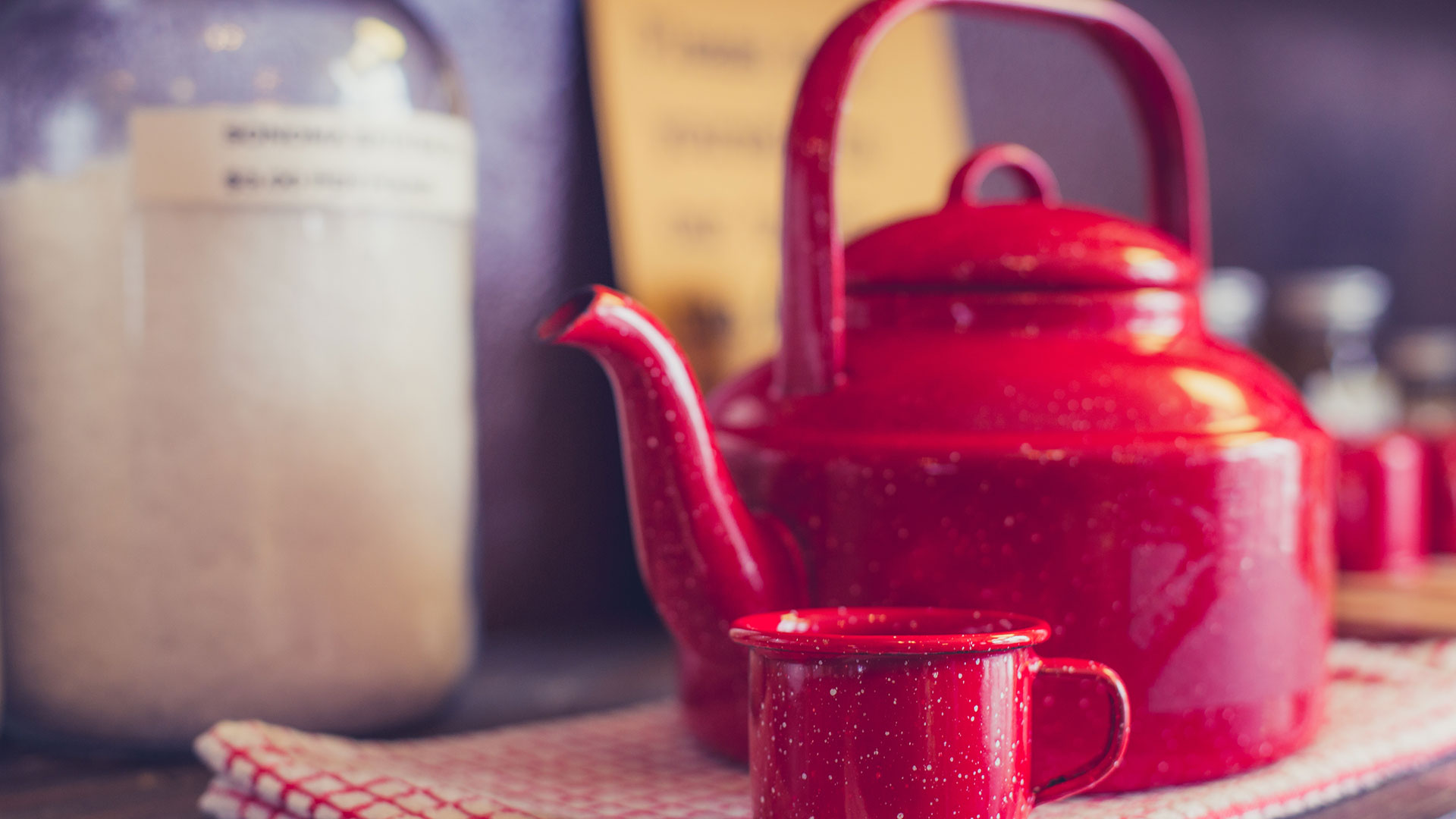 Another saying to keep your local tea-drinking lingo on form is to learn the phrase "wet the tea." If you're told to do this, you're being told to make a pot of tea with boiling water and a few teabags.
5) What's the craic?
Don't be confused if you're greeted with "what's the craic" in Ireland. Pronounced "crack," you're being asked "how are you?" or "what's happening?"
6) Divil a bit
Leading on from the above, your perfect local response would be "divil a bit" which translates to "not much."
7) That dose is goin' round
Wrap up when you head to Ireland to avoid catching a cold. If you do, you might hear the phrase "that dose is goin' round," which means everyone else has the same illness or "it's going around."
8) Tóg go bog é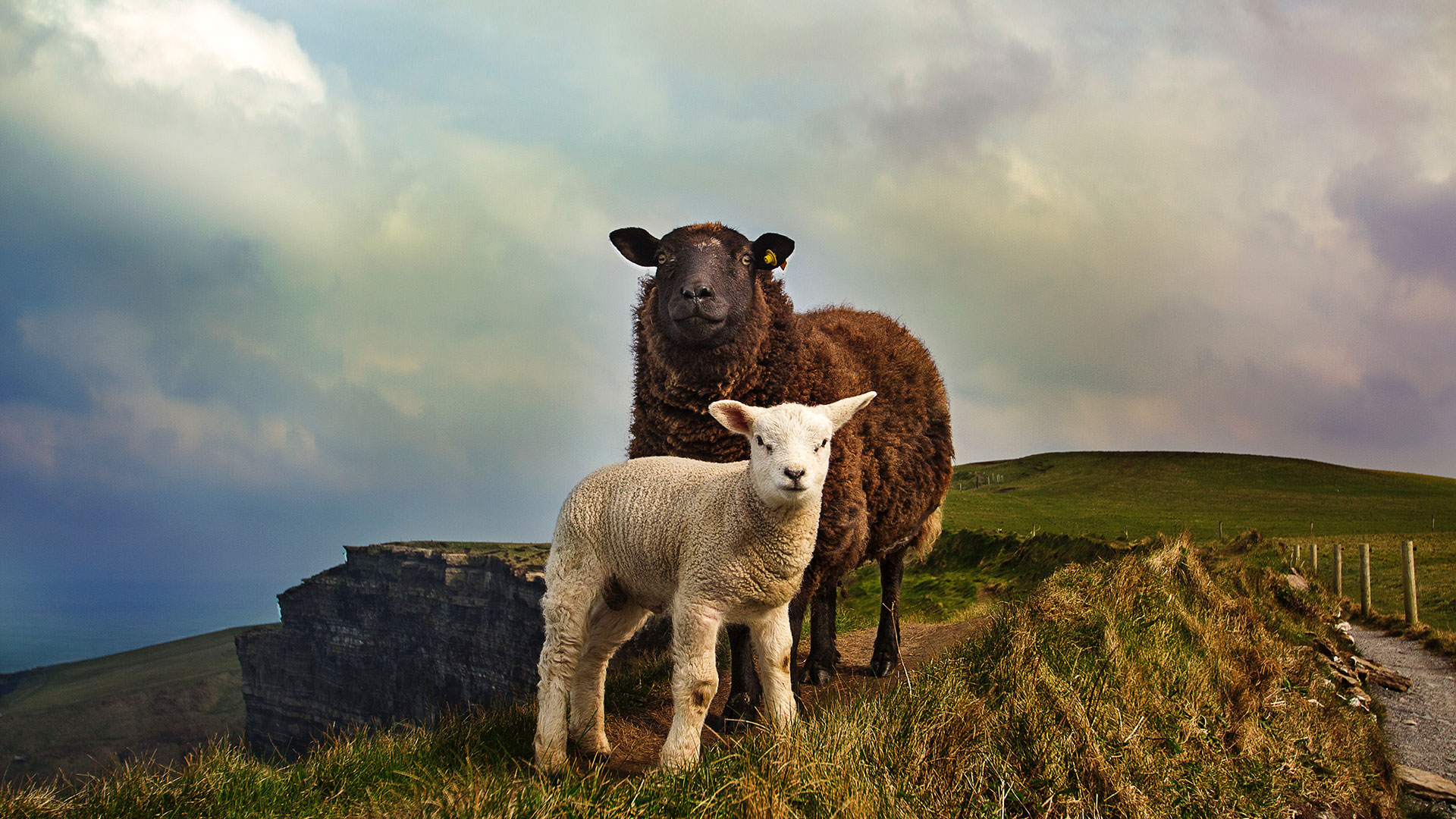 You're on holiday so what better way to spend it than to relax? Describe what you're doing with the phrase "tóg go bog é," which means to take it easy or to "chill out."
9) Away with the fairies
This cheeky term is a fun way of saying someone or something is crazy, they are "away with the fairies."
10) Acting the maggot
Another comical saying is "acting the maggot," which means fooling or messing around. If someone is being a bit silly you could ask them to "stop acting the maggot."
Can't wait to go? Join us and explore the Country Roads of Ireland this summer.