2022 is predicted to be the year of solo travel. But what if you want to do your own thing yet don't want to be alone? Well, Insight has the answer.
Travel with us and get the best of both worlds on a premium guided tour. Enjoy the freedom associated with solo travel mixed with dynamic group camaraderie, touring with like-minded travelers. And you can travel solo with Insight Vacations at no extra cost with our single supplement waived across a number of select tours.
According to a recent survey conducted by solotravelerworld.com, 2022 is the year for solo travel with the top reason being the urge to explore the world without having to wait for others. If you are feeling like the folks surveyed and are keen to tick destinations off your bucket list but can't find anyone who wants to visit the same places, then read on, and follow our continuing blog series, to discover the benefits of solo travel and great reasons to travel solo with Insight Vacations.
Why travel solo with Insight Vacations?
Tick destinations off your bucket list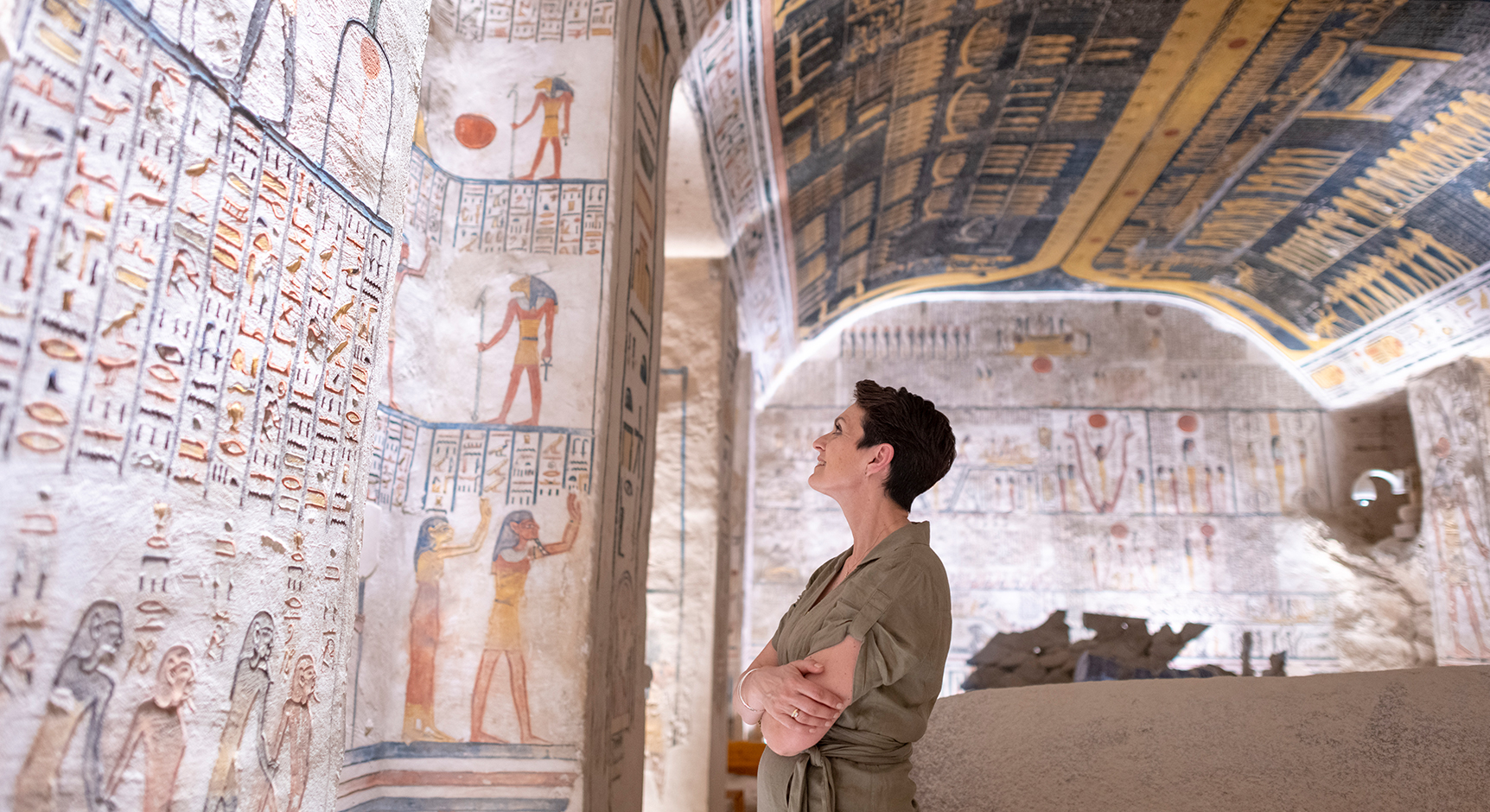 Are you dreaming of visiting Italy, Egypt or Ireland? Or other amazing worldwide destinations? We all have places that we yearn to see but have not because we cannot find someone to go with – or cannot find a suitable time for everyone. Also, in recent years we have not had the freedom and our bucket lists have grown! Now you are ready to get back out, so why wait for others? With Insight you have a fantastic range of destinations and dates to choose from.
Choose to do what suits your mood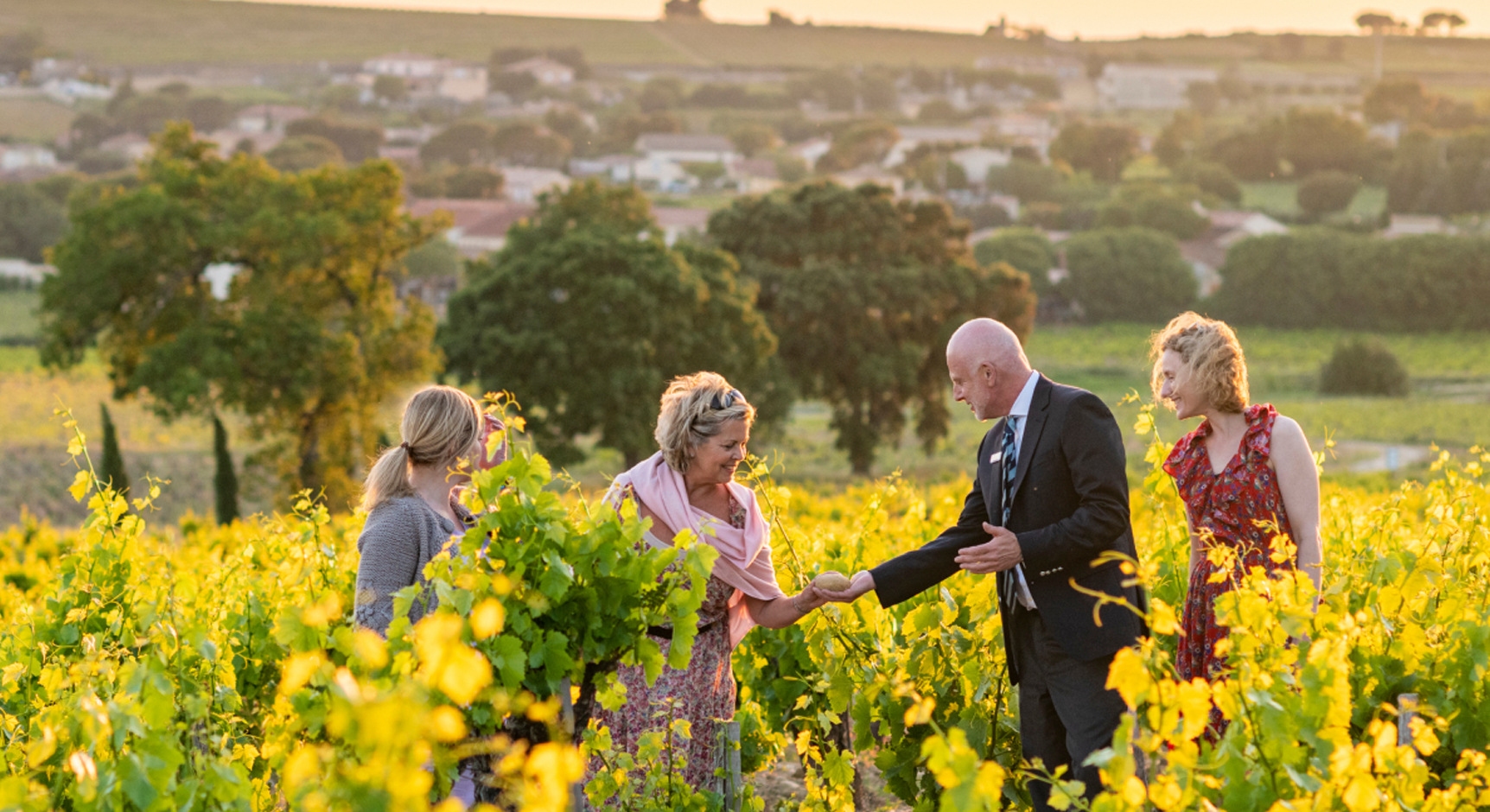 Going solo in a group tour means getting the perfect mix of situations to suit your mood. Perhaps one day you're feeling gregarious and want to wander with the crowds; have a drink, dinner and a laugh. But another time you might want to sink into the background and have some down time to yourself. As a solo traveler on a group tour, you can have the best of both worlds.
Discover a sense of self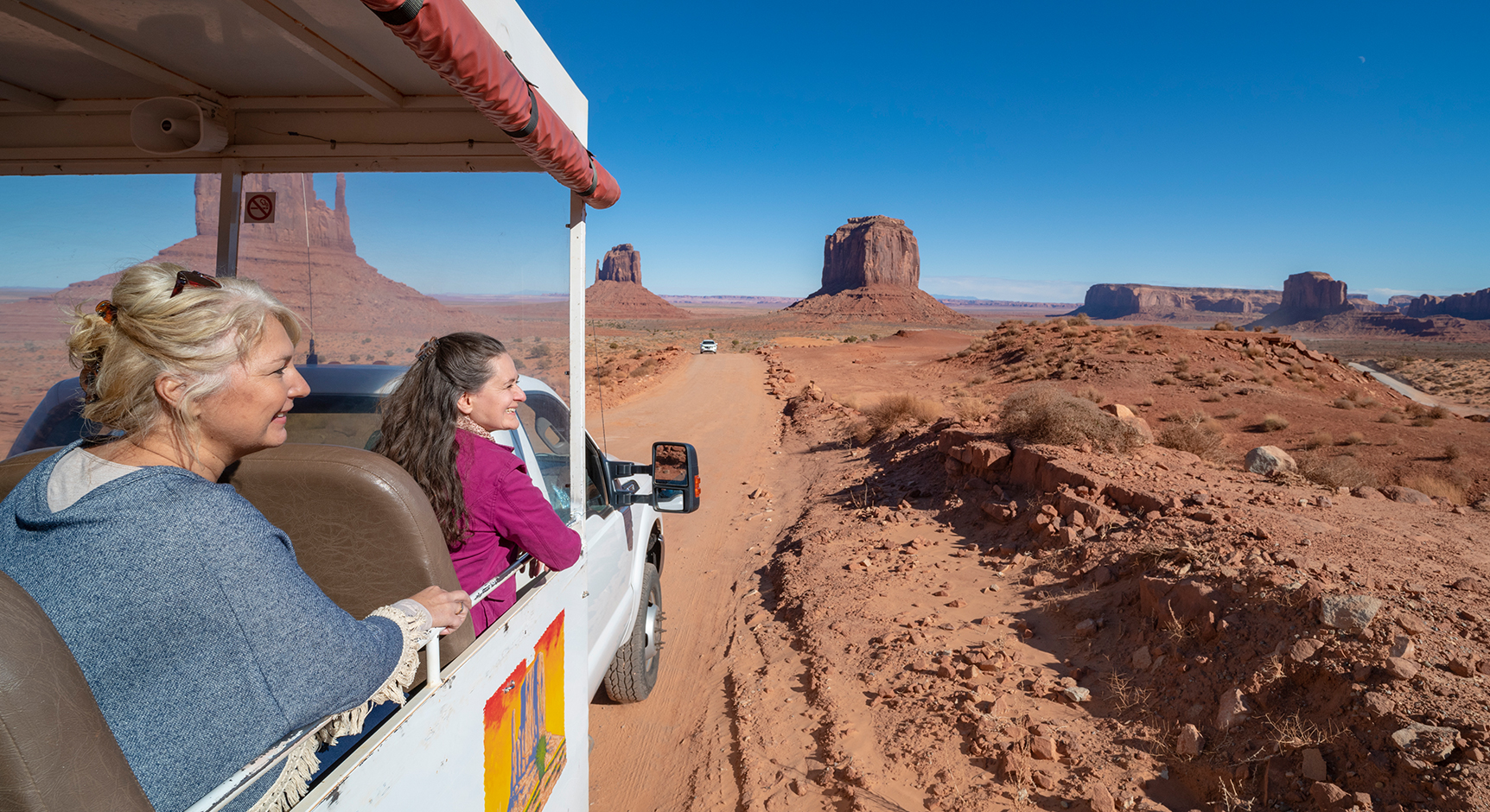 Feelings of freedom and independence expand personal growth and whether you are an experienced independent traveler, or a first time solo-er, the feelings of freedom and independence are unbeatable and empowering.
Meet new people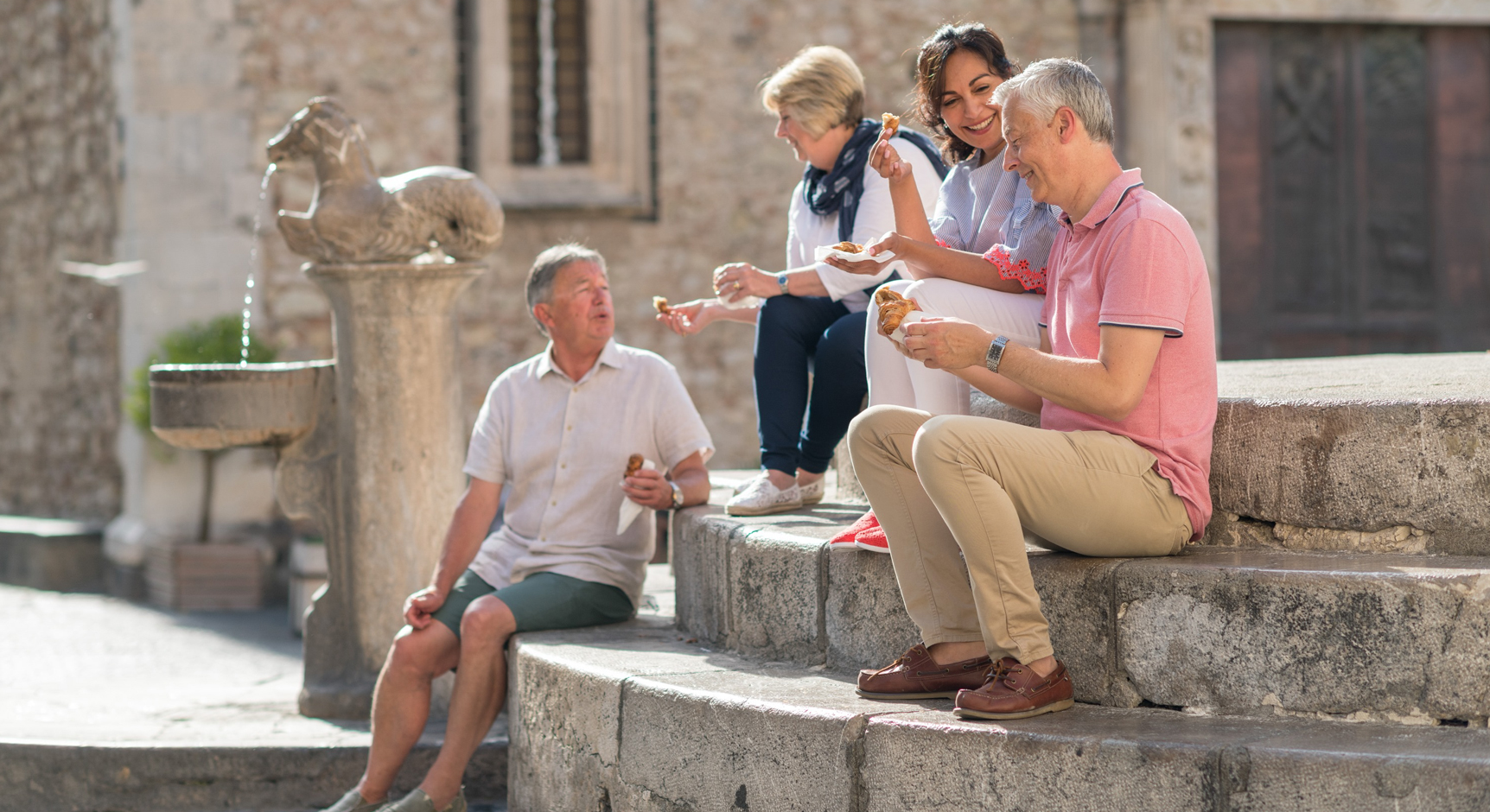 Traveling on your own is a great way to meet new people. Away from the bubble of friends and family at home, the opportunities for new friendships and connections are enhanced on a premium guided tour. For meeting like-minded travelers – going solo in a small group is great. Statistically, you're very likely to meet some like-minded folks in any crowd, but when that crowd consists of people who have all opted to book the same tour as you, chances are you're going to have quite a bit in common.
Security in a guided tour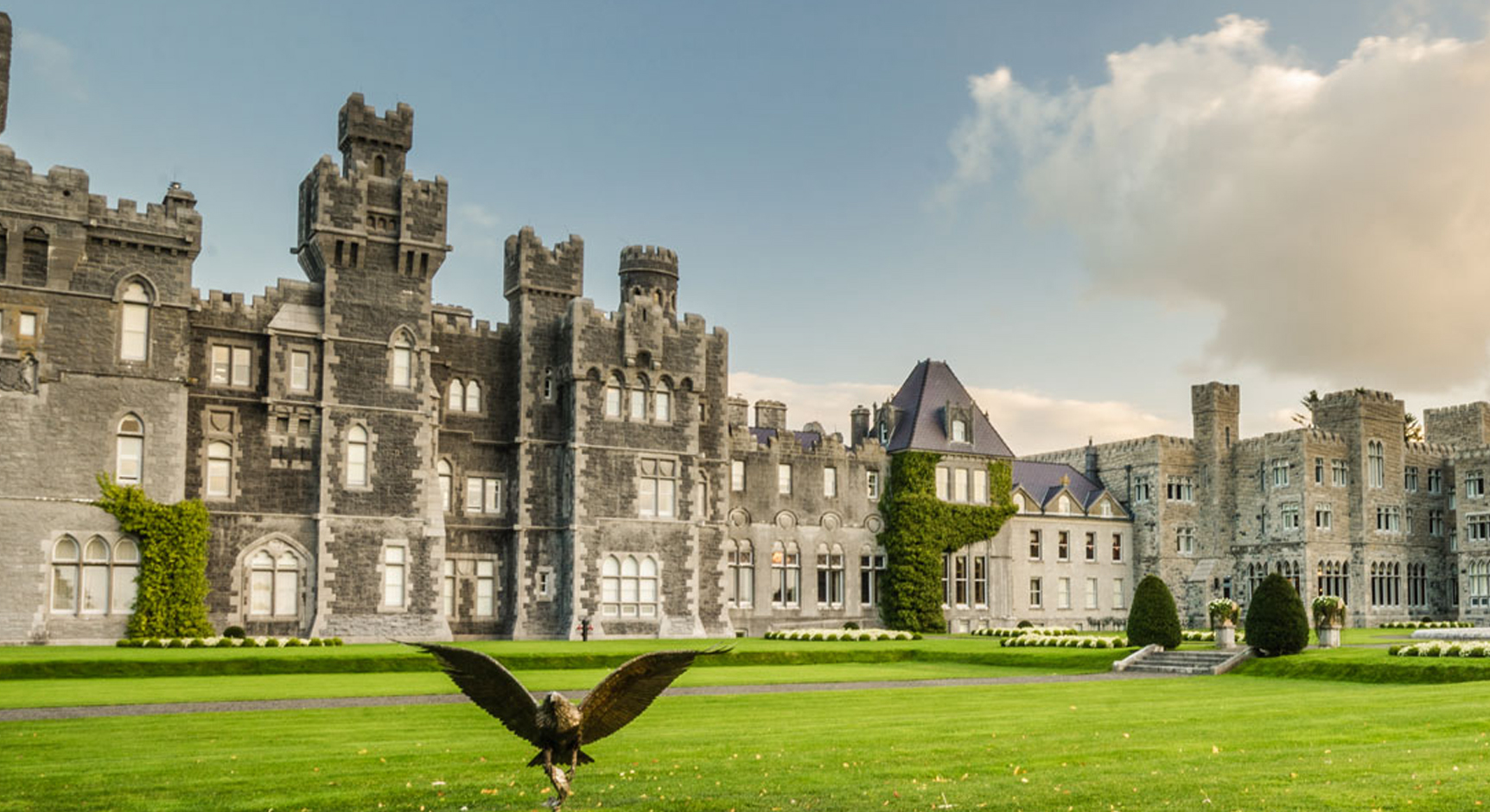 With everything taken care of, you can just relax knowing all the details are covered and enjoy yourself. You'll stay in stylish hotels in great locations, meaning the sights are on your doorstep to explore. You'll also experience great dining, with lots of variety and choice, so you will never be left out in finding authentic local meals. The security in a guided tour allows you to do what you want while knowing there are people looking out for you.
Small group sizes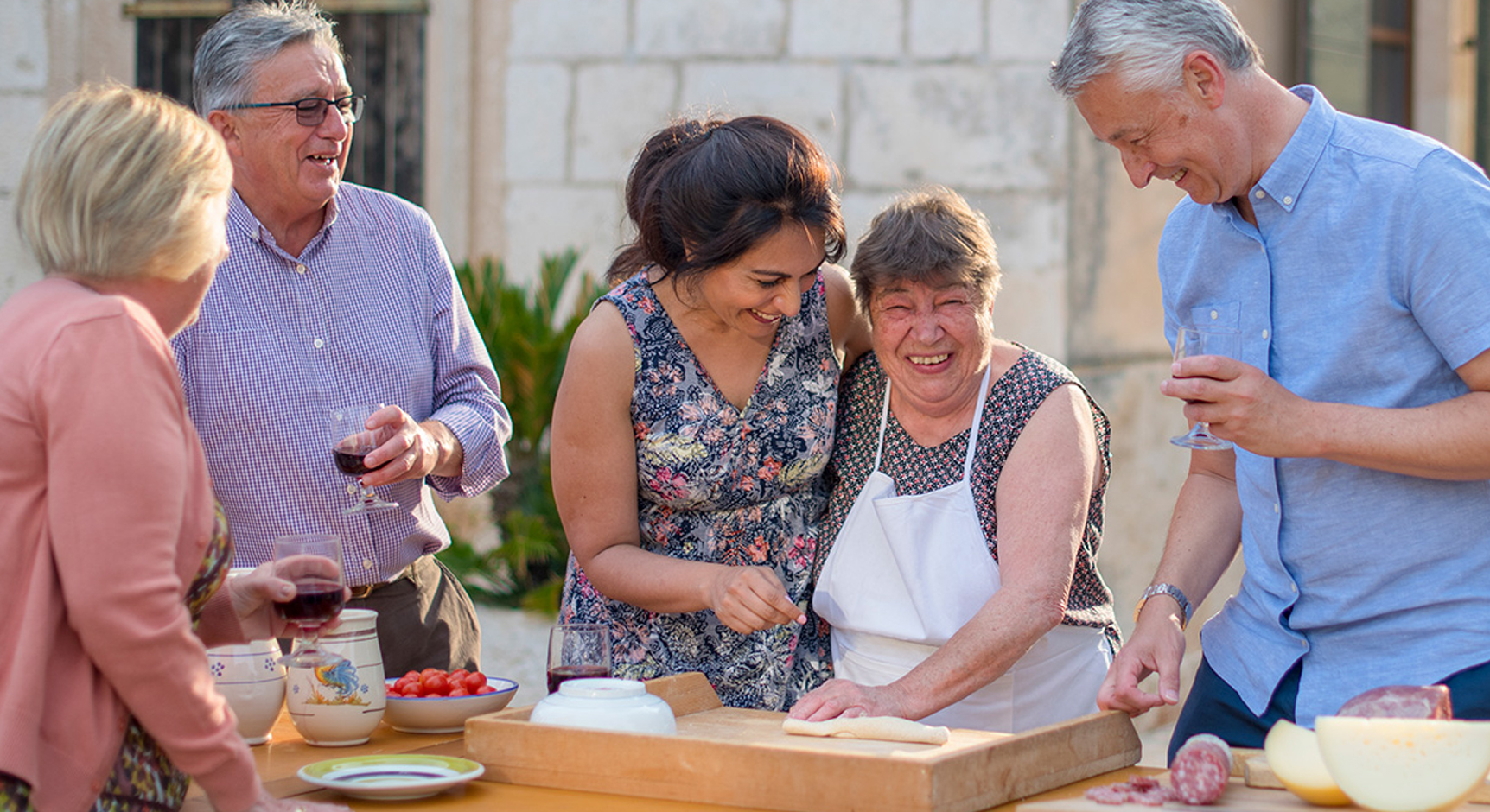 A lot of would-be solo-ers are petrified by visions of themselves amidst large families, rowdy groups and canoodling couples, but Insight Vacations is practiced at curating its groups to make sure everybody is a good fit. With groups capped at 40 people and small groups with no more than 24, you'll always experience the comforts of a guided tour without being overwhelmed by crowds. Additionally, we have limited edition tours with no more than 17 people. Learn more here.
Great for women travelers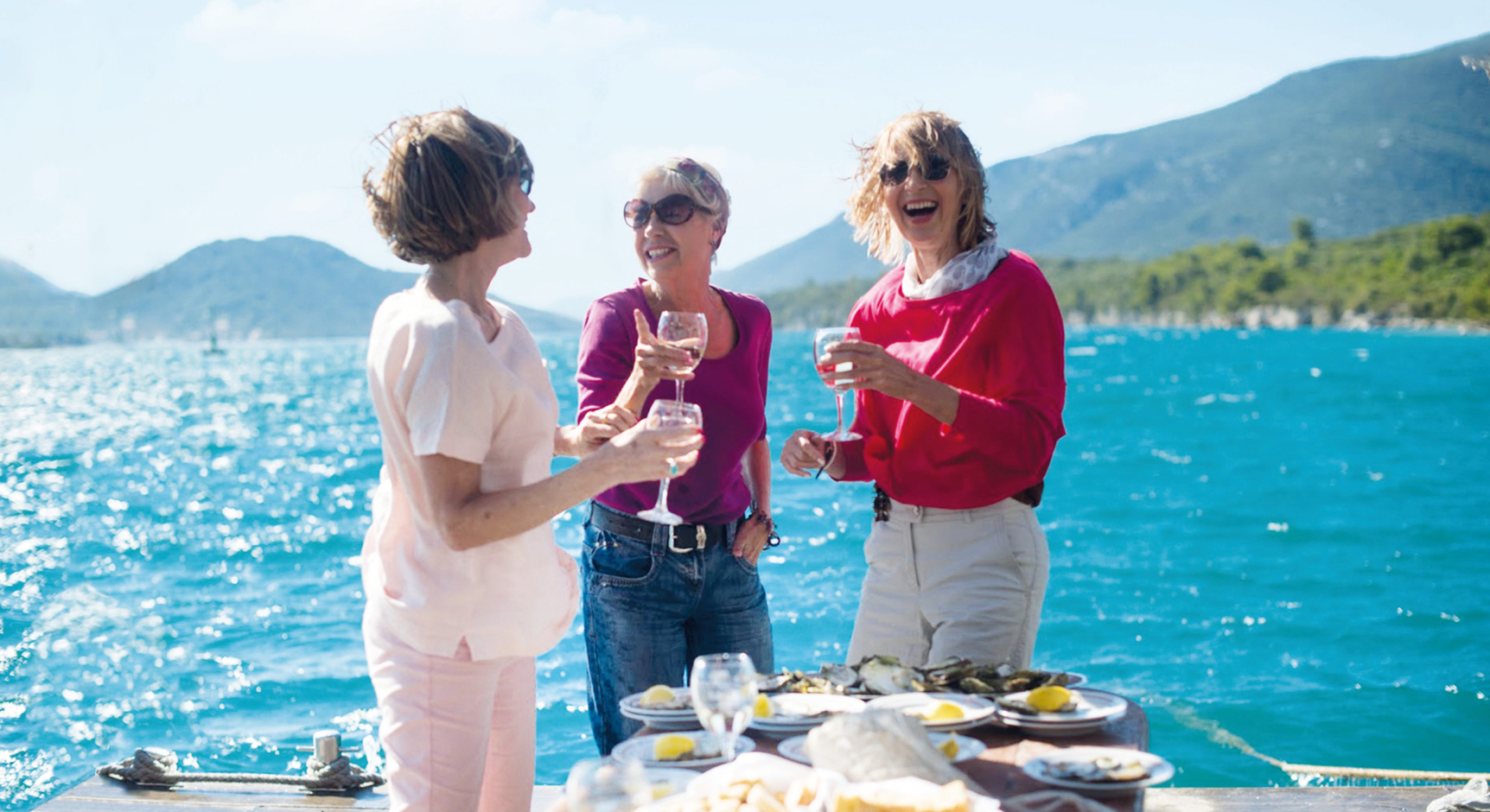 84% of solo travelers are women according to the survey. Group travel offers a great sense of security for the solo female traveler. Insight Vacations has curated special Wander Women, women-only, tours which are journeys for women, by women. One can join a diverse group of women travelers from all over the world on journeys that will immerse you in the local culture through unique experiences and a wide range of interests. Learn more here.
Travel Directors give a personal service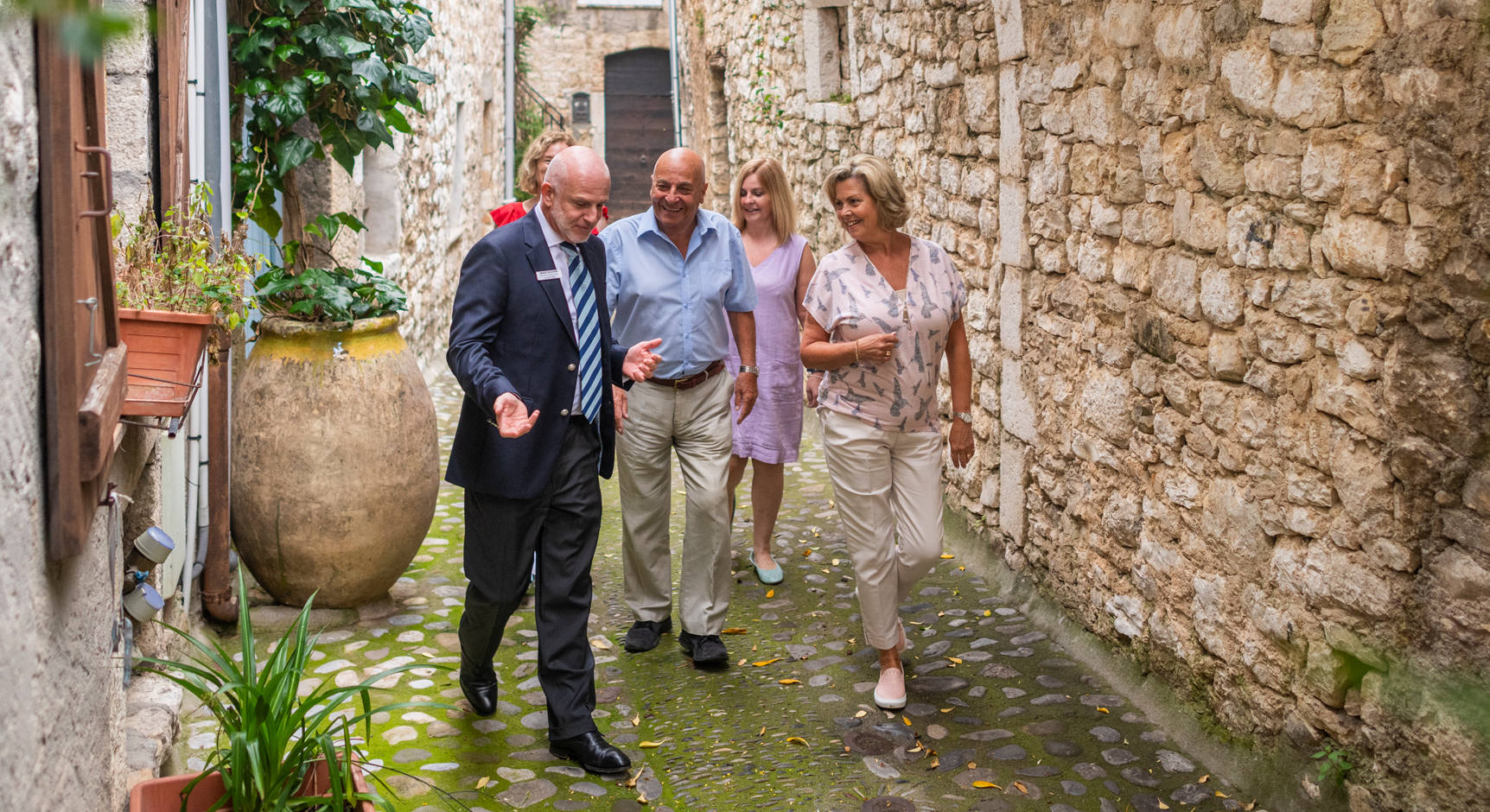 Your Travel Director and Well-Being Director on every tour take time to get to know the needs and wants of every traveler, so you'll get personal attention and a personalized experience. Learn more here
Price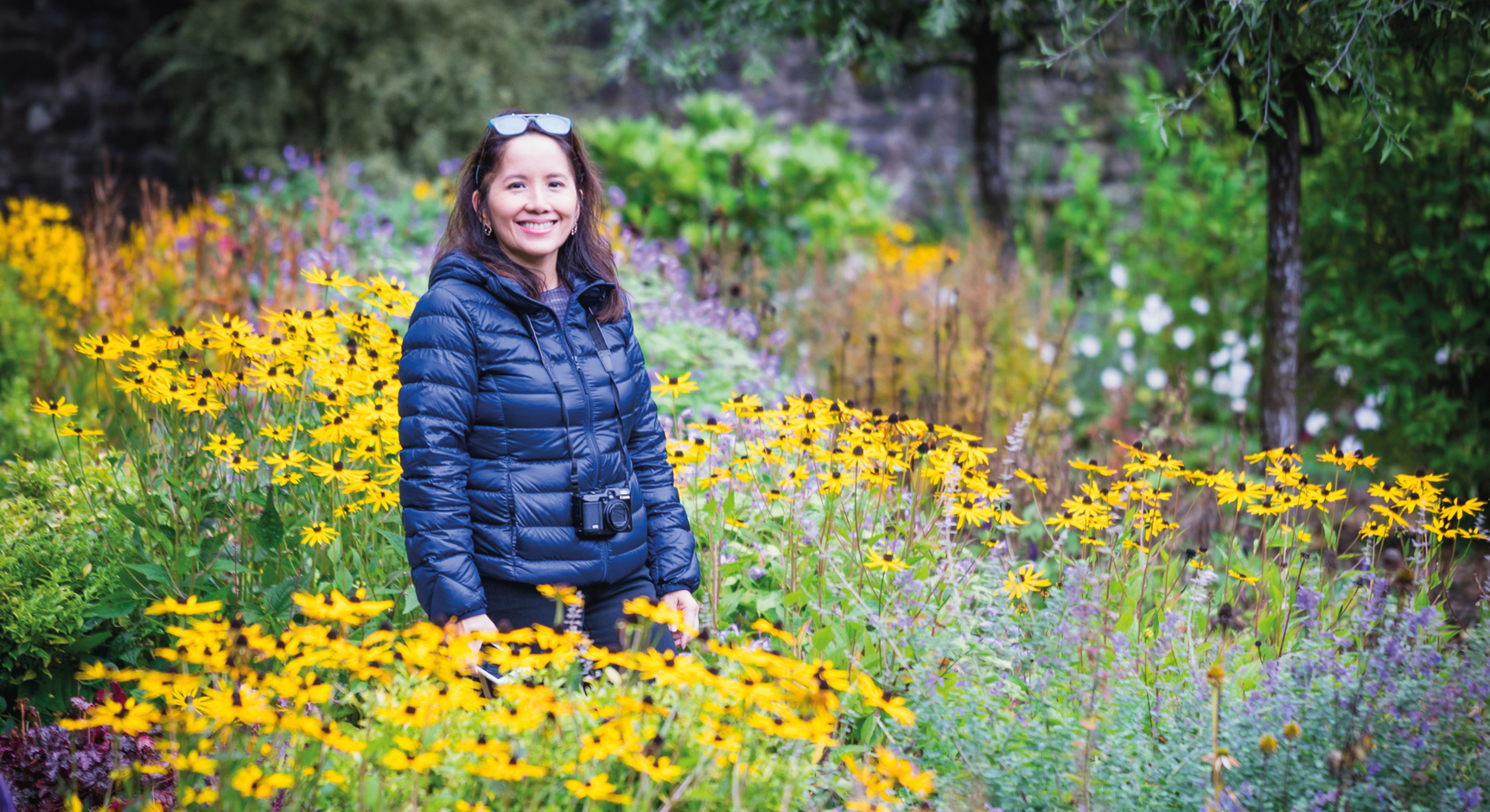 All Insight Vacations tours have single rooms available, and we are committed to always offering select tours priced with a free single supplement – meaning you won't pay extra for your tour with your own room. To see those select tours please learn more here.
Travel consciously and sustainably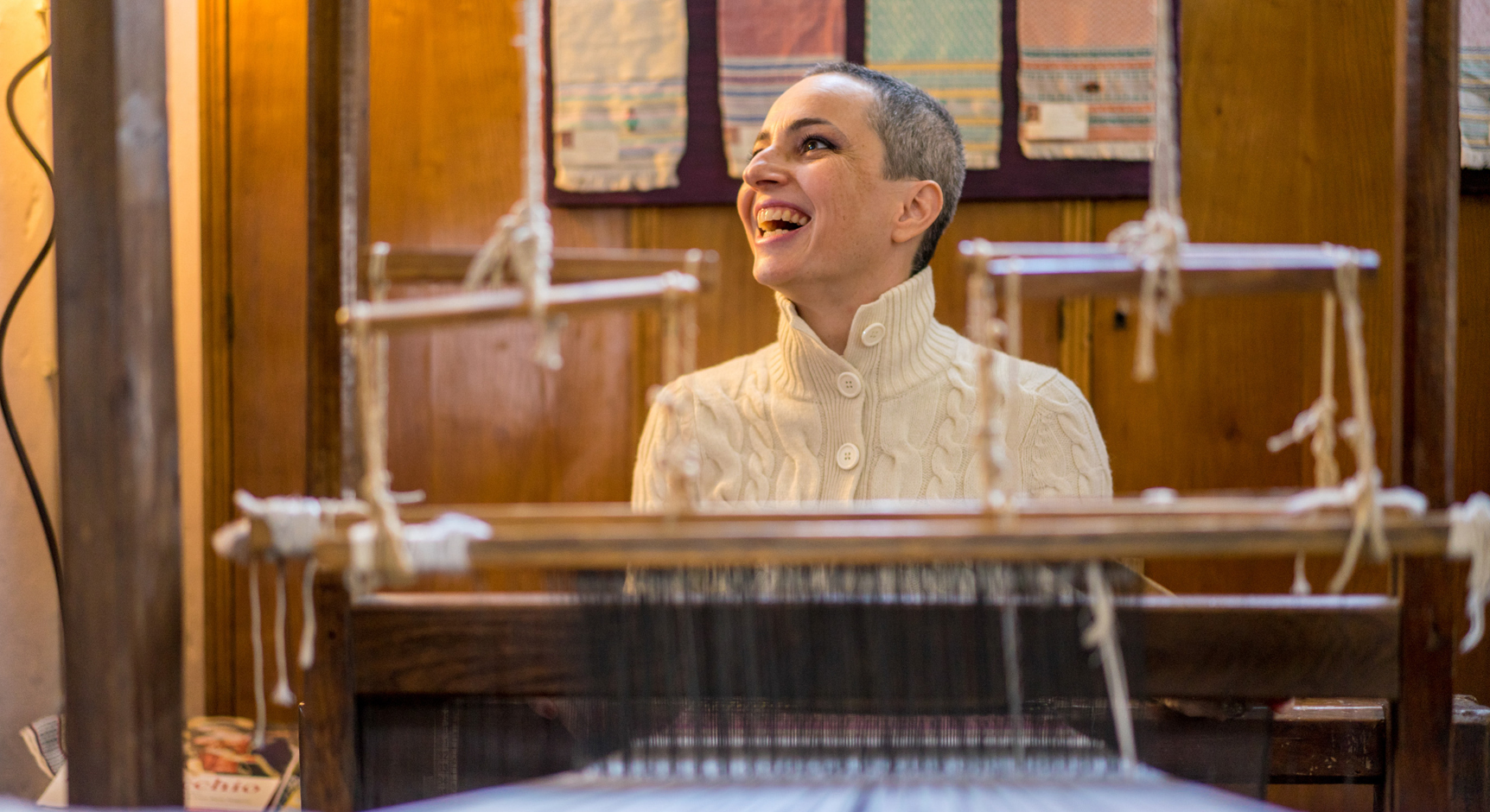 37% of solo travelers want to travel sustainably according to the survey. Insight Vacations has MAKE TRAVEL MATTER® Experiences on every tour. Leave a lasting impact, see more than the sights. Contribute to communities. These award-winning experiences stay with you forever. Know you are really doing good. Learn more here.
If you're convinced by these reasons to travel solo within an Insight Vacations group, visit our website for more details.