Filled with unfamiliar sights, sounds and customs, a Moroccan Bazaar can be overwhelming to unprepared visitors. There's the sound of bobbins shuttling across looms, the waft of tagines and recently tanned leather, as well as the commotion of sellers trying to get your attention, just to give a few examples. To help visitors navigate themselves towards the delicious foods and glittering goods, we've compiled some top tips.
1. Do Your Homework
Moroccan bazaars are rarely as disordered and messy as they might first appear. Beneath the chaos you'll find nooks, alleys and lanes that specialize in colorful rugs, intricate wickerwork, soft leathers, pungent spices, spectacular love potions and more. Be sure to do some research in advance to help you find desired wares along the way, Tour Directors and Hotel concierges are an excellent resource to tap into.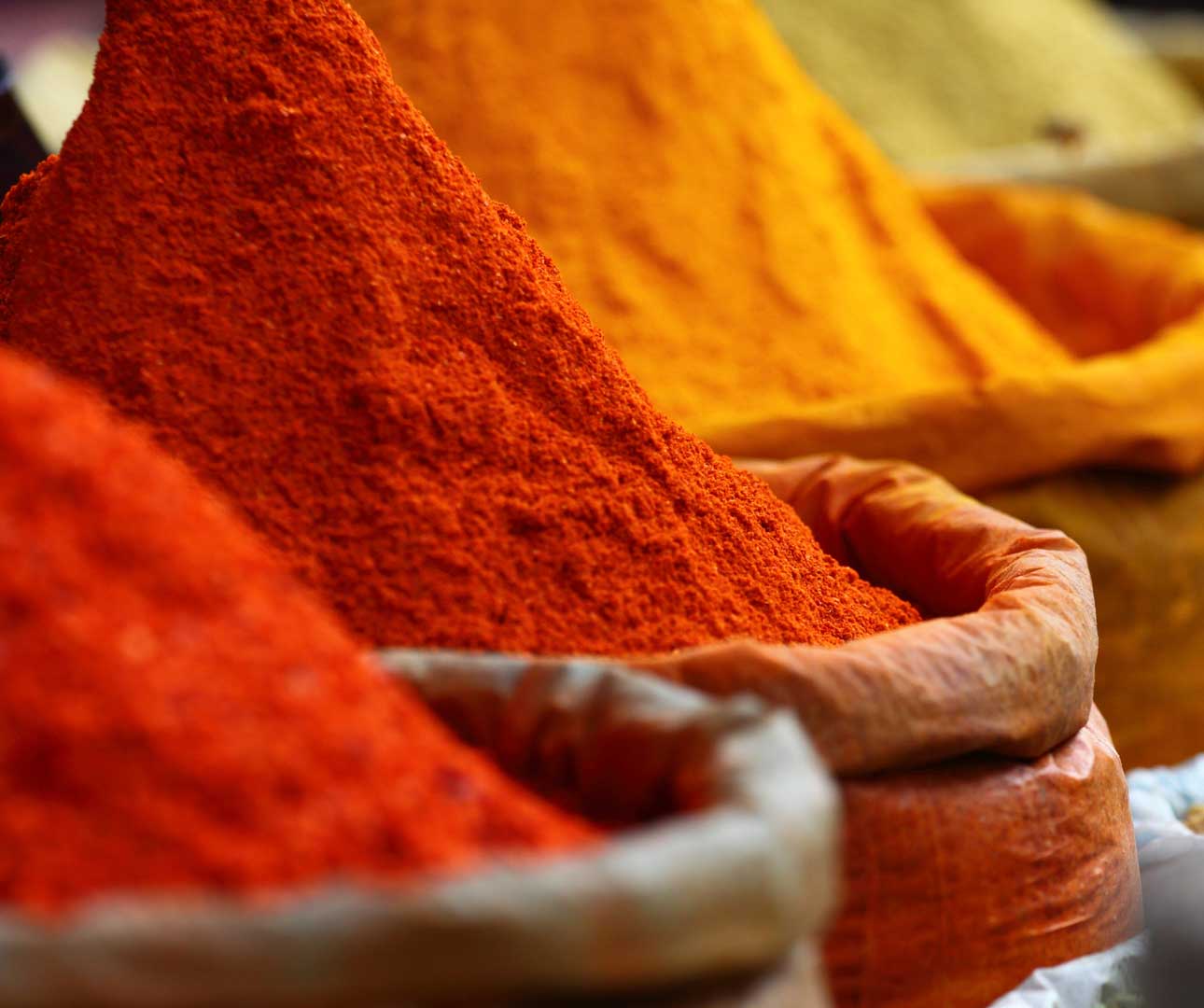 2. Know that Not All Bazaars are Created Equal
A bazaar is a catch-all term for "market," which means visitors should prepare themselves for anything from a single stall up to a small shaded city if they've been directed towards one.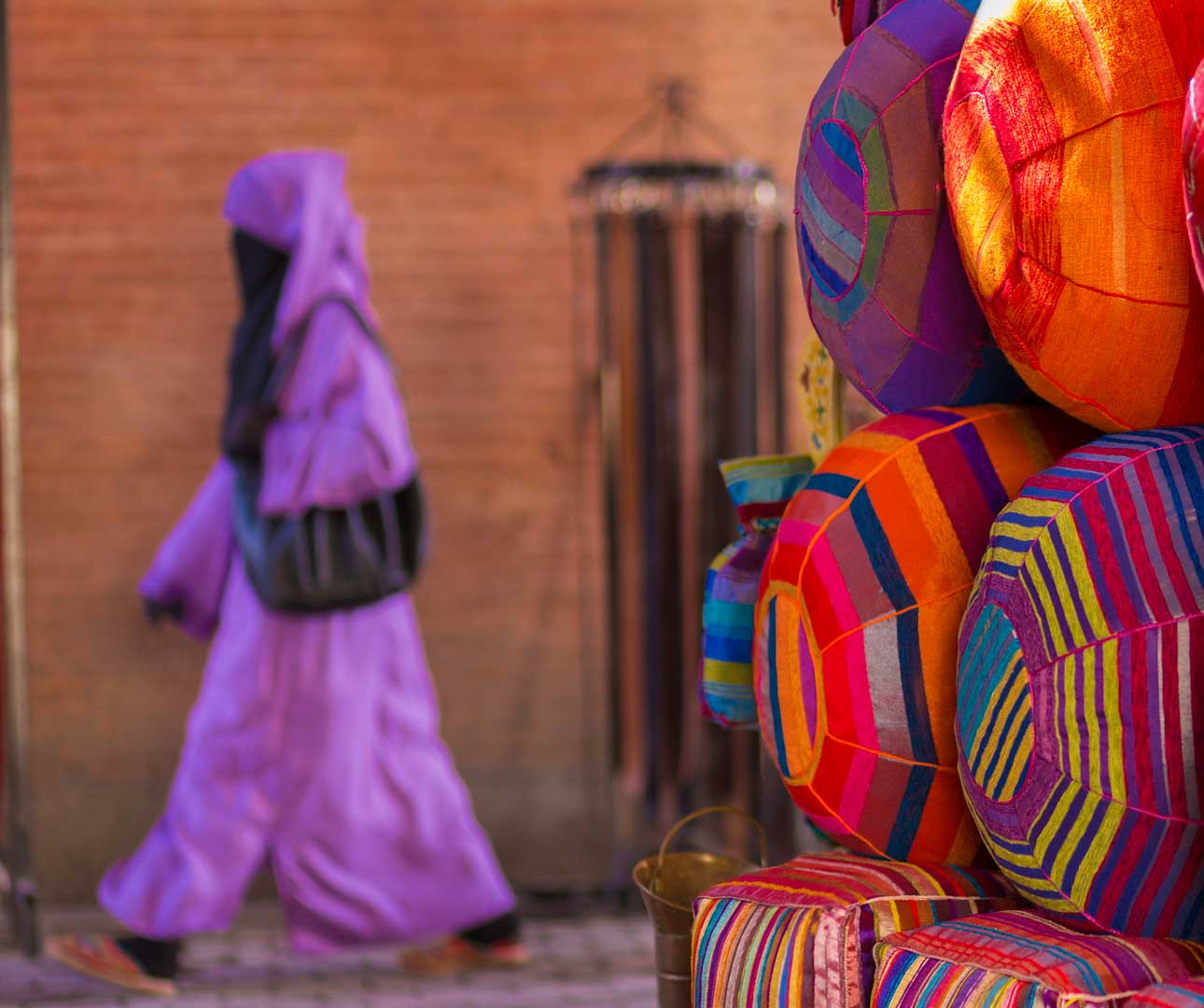 3. Learn the Specialties
While Bazaars can house all sorts of wondrous items, there are some that possess international appeal. Amongst these are the leatherwork (maronquinerie), which is said to be some of the softest in the world, and rugs, the best of which are woven using medieval Persian techniques.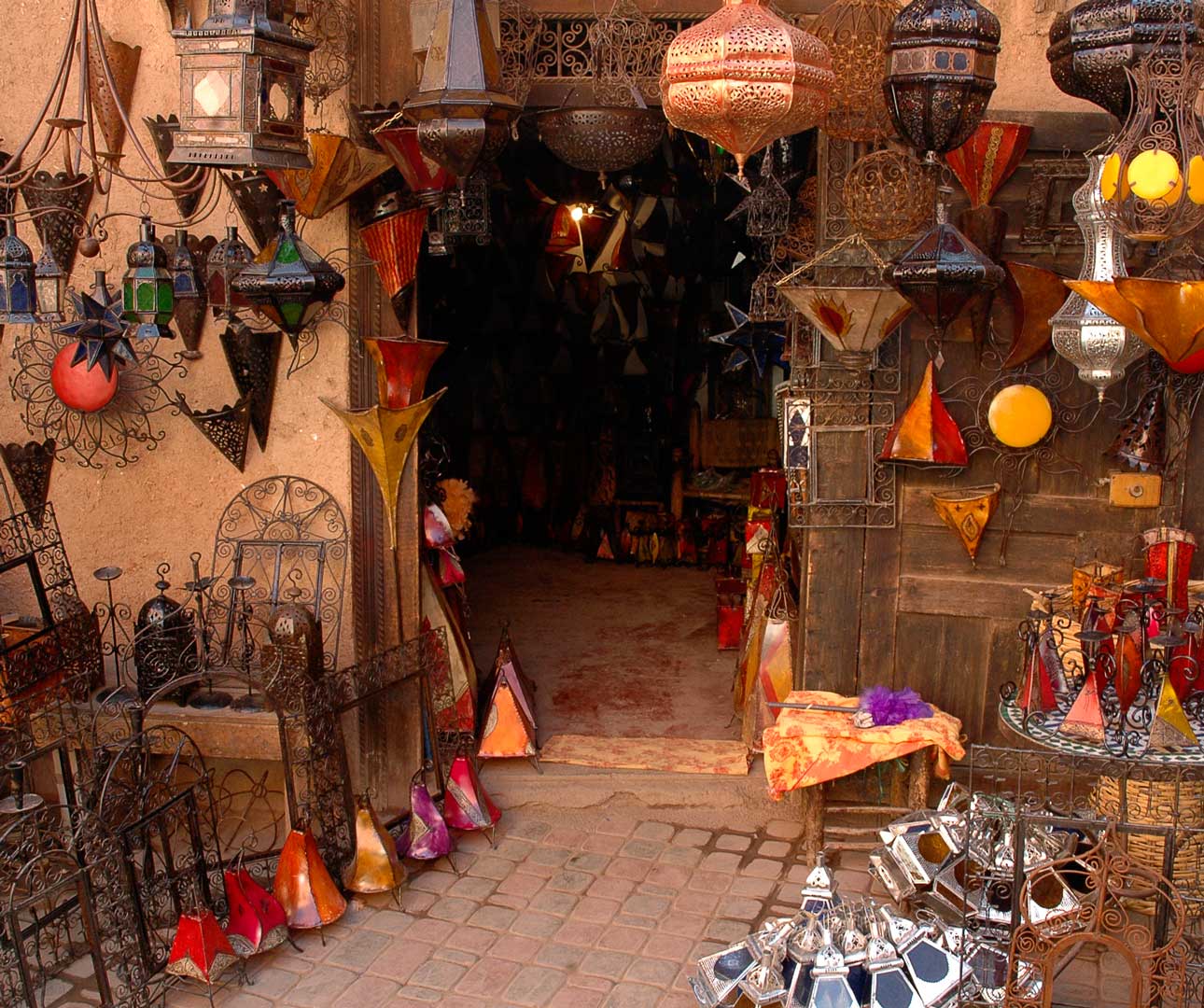 4. Haggle like your Life Depends on it
As a rule of thumb, it's best to offer about 1/3rd of the price originally suggested in a Moroccan bazaar. While it may take a while to arrive at an acceptable price, the good news is that you'll likely be offered countless cups of sweet mint tea to sweeten any deal reached.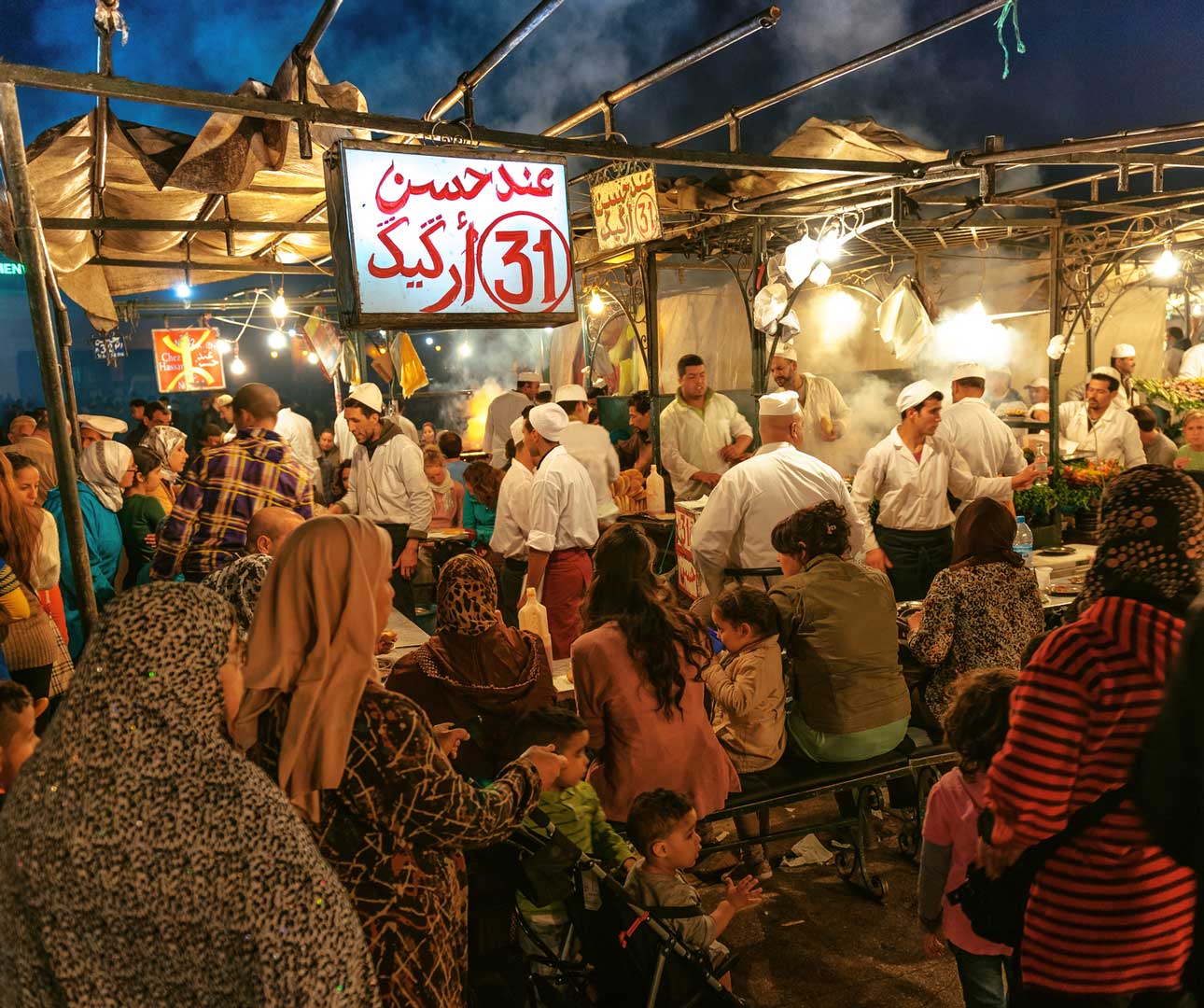 5. Put Your Less-Loved Gear in a Rucksack
Plenty of us have expensive clothes, from watches to t-shirts, that we've grown tired of. Stop thinking of them as keepsakes and start thinking of them as potential leverage in a haggle. Moroccans are often happy to bring prices tumbling if they sense a great exchange is involved.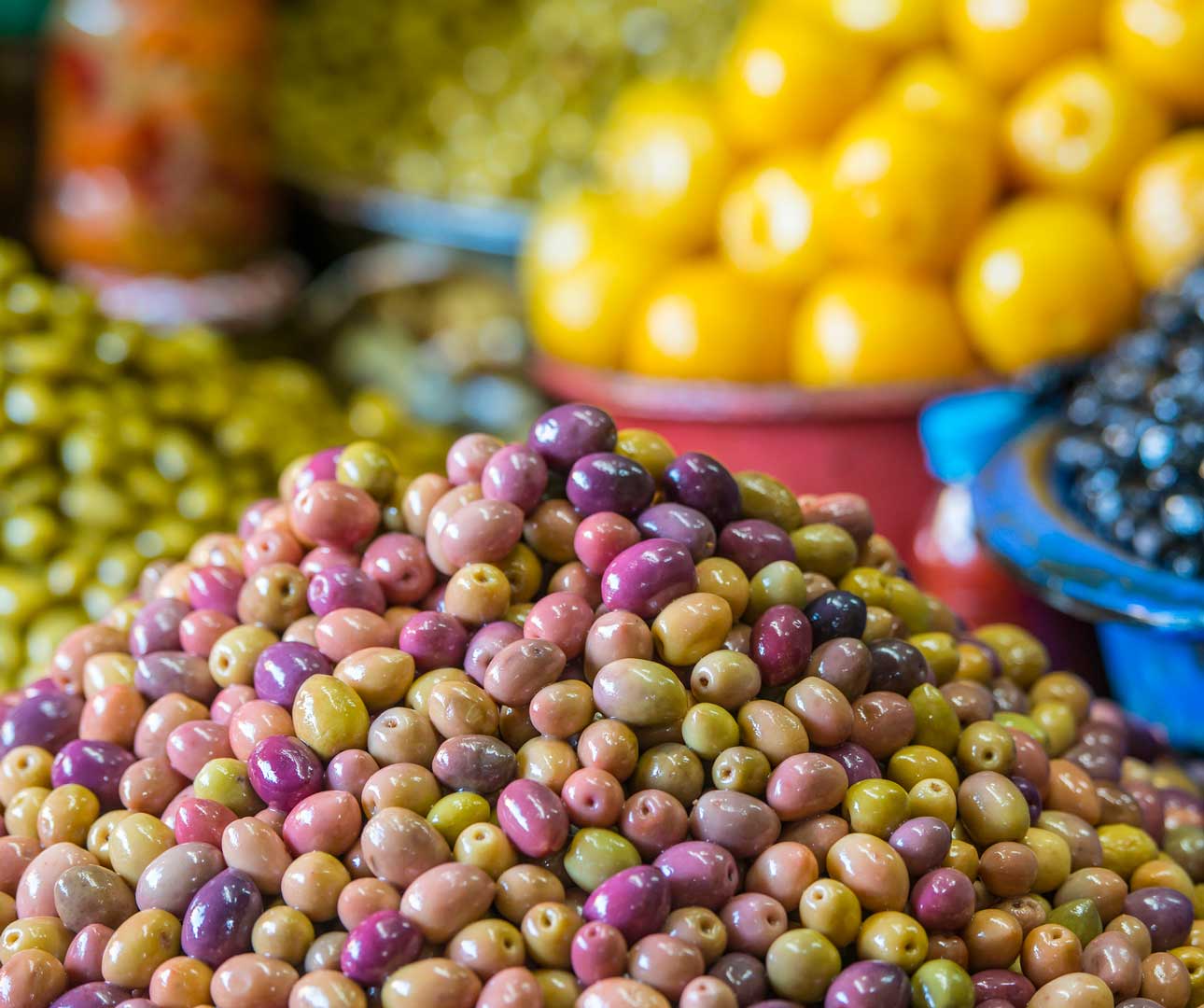 6. Remember that Timing is Everything
Most bazaars close in the evenings, though there are a few that keep their doors open. And the midday sun rarely brings out the best in either shop-owner or customer. This means the best time to enter a Moroccan bazaar tends to be either the early hours, as stalls are being set up, or around 5pm when owners can be caught auctioning some of their stock at knock-down prices to other traders.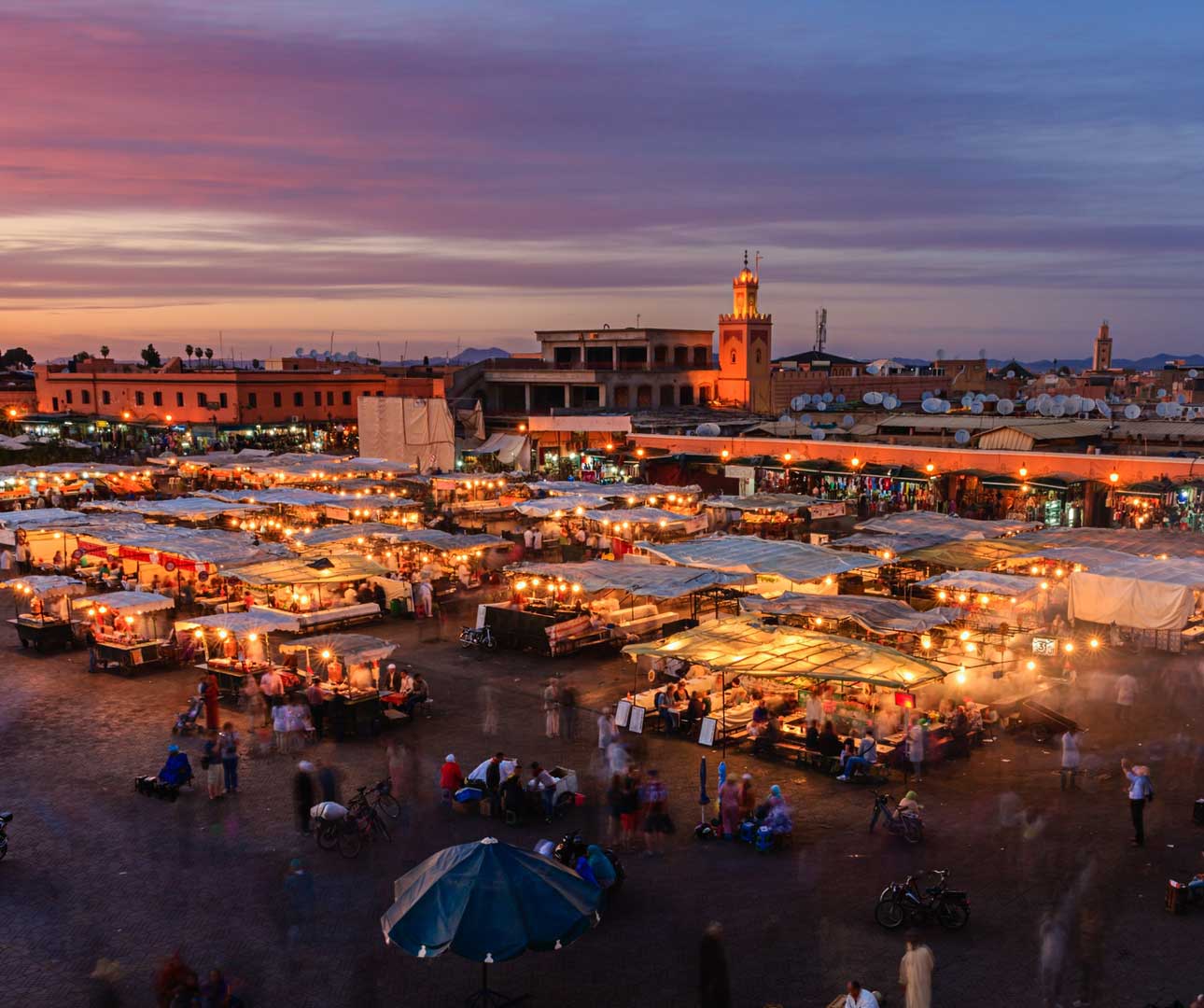 7. Learn the Ways of a Price-Hawk
Next time you order some fruit, ask the seller how much they buy tea for. Then when you buy tea, ask how much they buy fruit for, and so on. In this way, you'll find out what the real economy (beneath tourist inflation) is, and gives yourself something to aim for.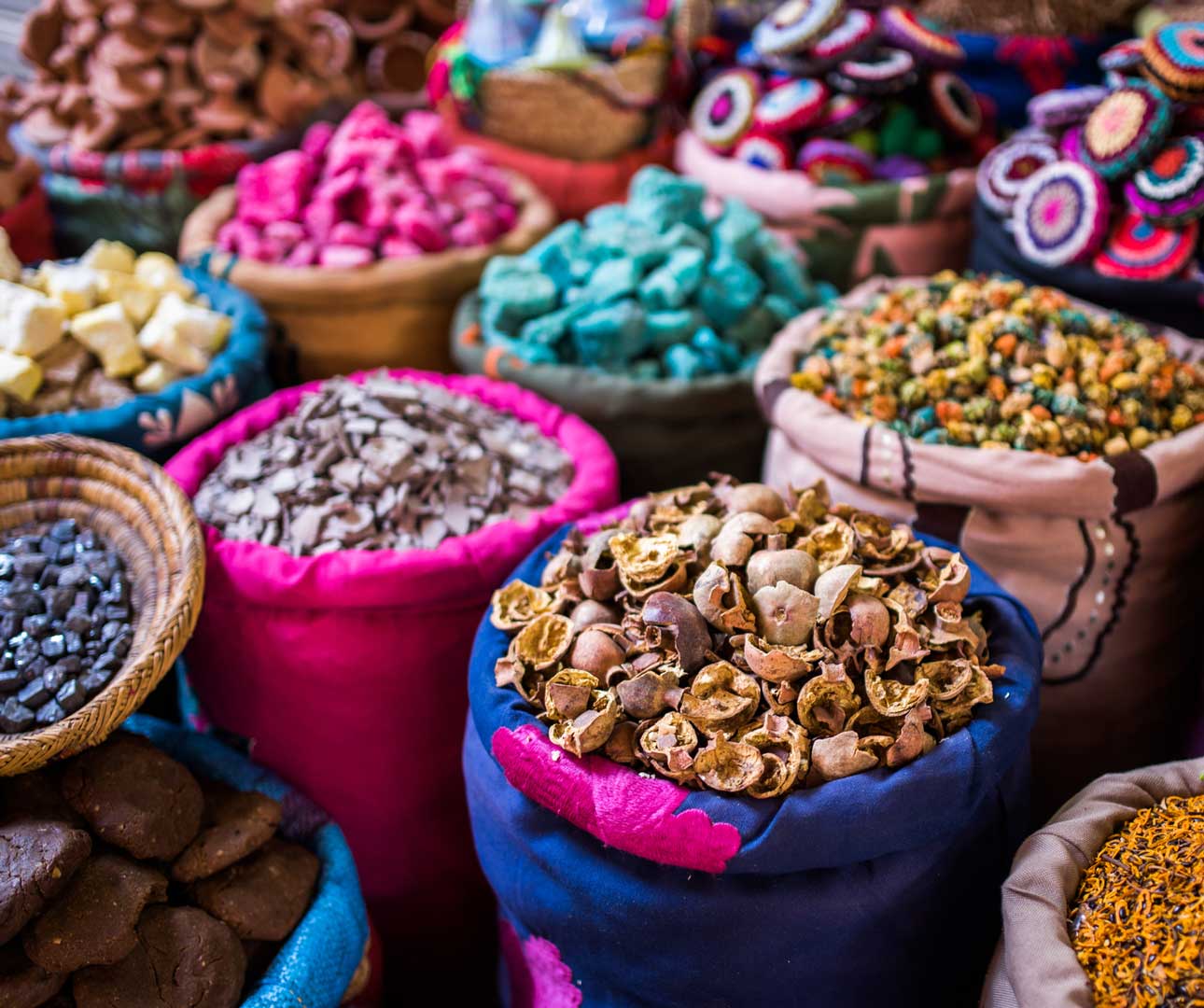 8. Take Delight in Disorder
From carpets being beaten to boys enjoying a race, from jibber-jabber of a haggle to the smash of a tea-cup, there's always a lot going on in a Moroccan bazaar. But remain unfazed – these are simply the rhythms of life here – and give or take a little while, they can become addictively fun.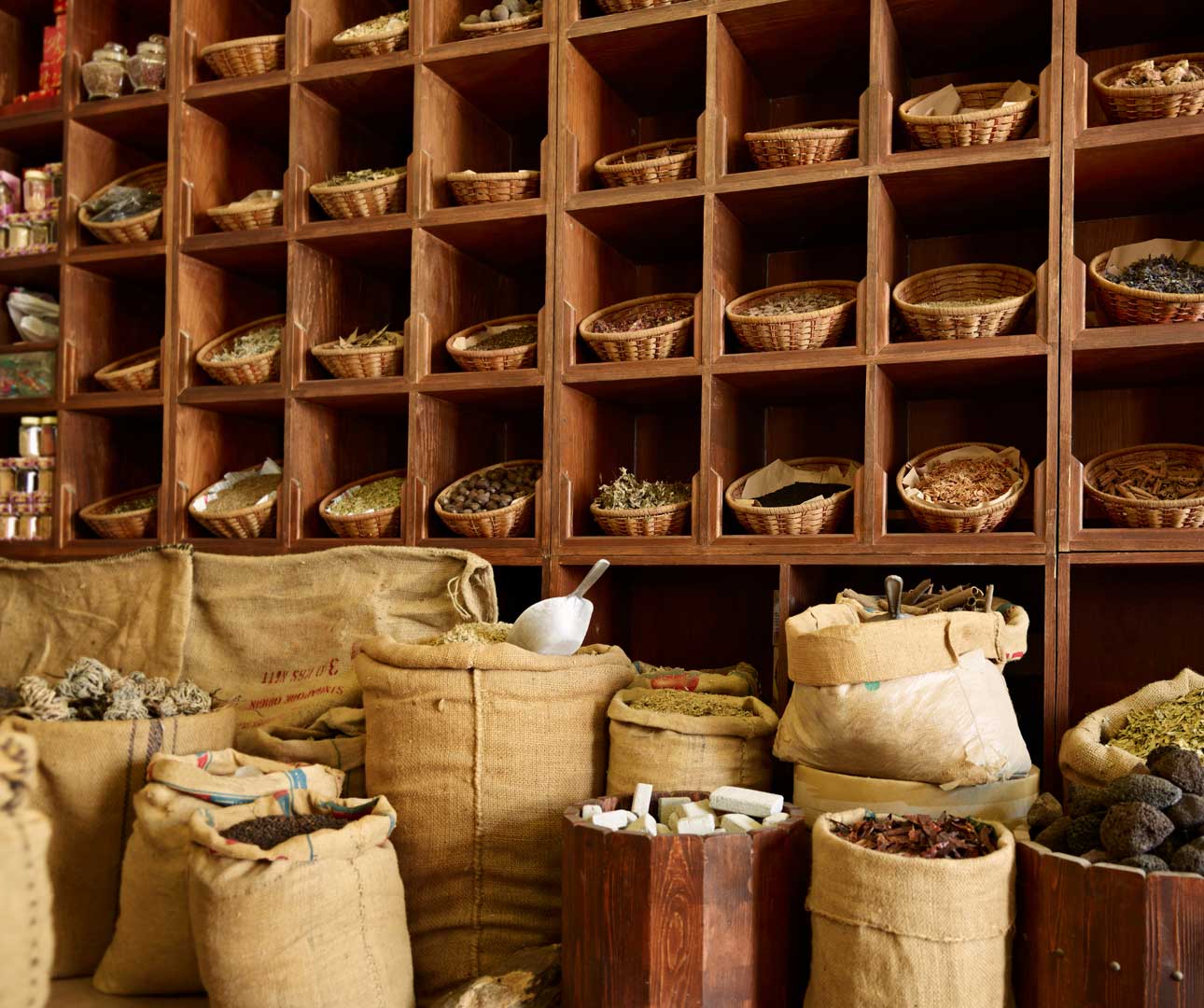 9. Look Confident
Stall-owners will use a host of tactics, from offering sweet treats to friendly banter with local children, to encourage wanderers to go to their own shops. The easiest way to avoid this eventuality is to remain confident and keep going.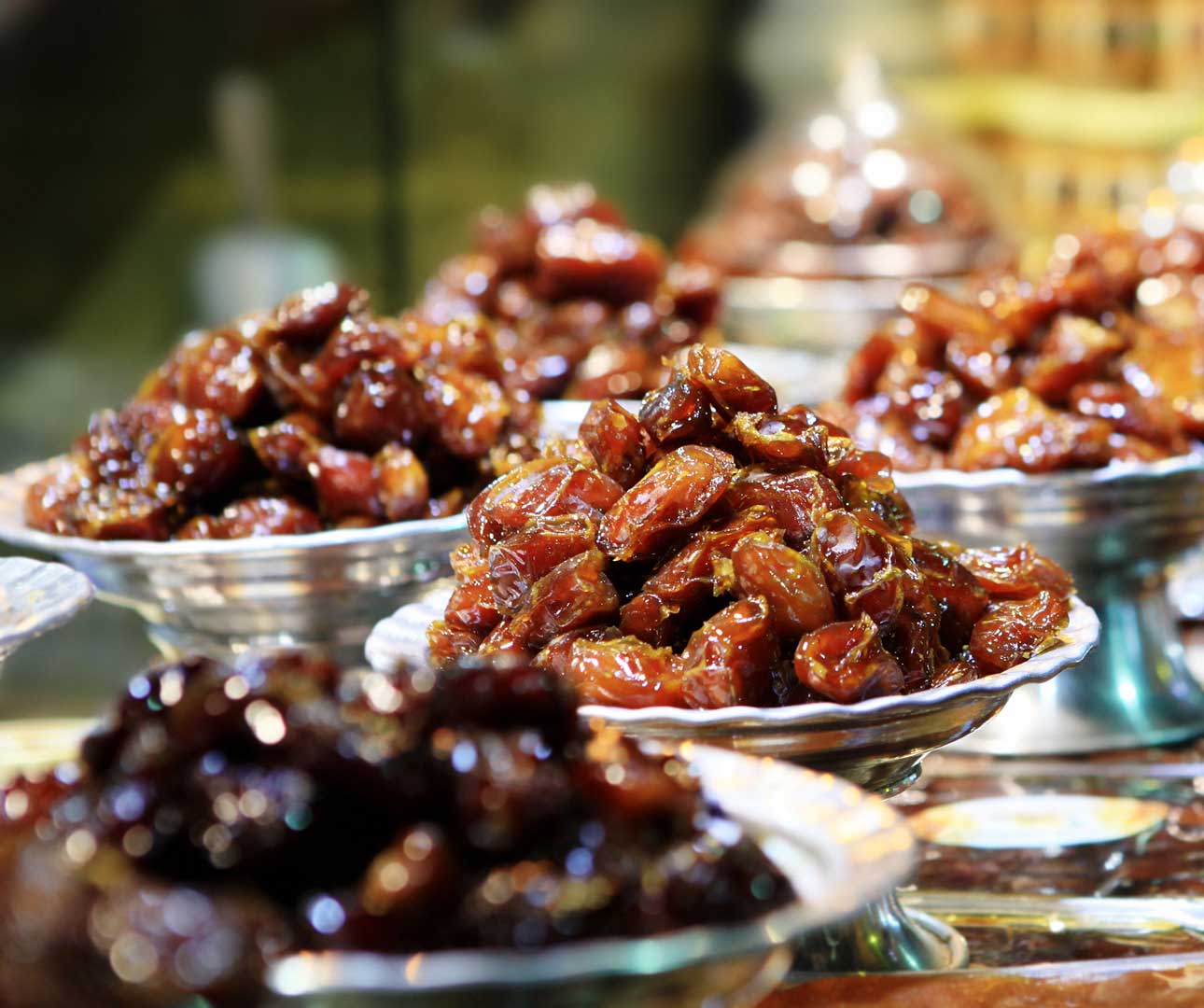 10. Keep Your Wits About You
Whilst some parts of Morocco are pedestrianized, there are still countless bikes, motorbikes, handcarts, horses, camels and cars around. So, if you hear "Balek!" or "Andak!" try to get out of the way!
If the thought of exotic goods, countless bargains and warm weather make you wish you were in a Moroccan bazaar, why not book a place on the Best of Morocco tour, which includes several?