By Ulla Hefel Böhler
I've been working in varying roles in the travel industry for some 25 years. In that time I have learnt two things, firstly that my passion for travel will never wane (and that it is a privilege we can't take for granted) and secondly that you must always expect the unexpected when working in the sector! Admittedly 2020 threw us some pretty big curveballs but the two lessons above have never rung truer.  

I am pleased to share with you my 2021 bucket list, I hope you enjoy the journey of reading it, dreaming a little and perhaps in the not–too–distant future take one of the trips confident that when you travel with The Travel Corporation you can sit back and relax knowing that all the details are taken care of on your behalf. What's more, on all Insight Vacations, Luxury Gold and Trafalgar Tours  in 2021, there will be an on–road team of three – a passionate Travel Director or Traveling Concierge, a diligent driver and – new for 2021 – a dedicated  Well-Being Director to take a proactive approach to your well-being.  
Highlight from a recent trip – Venice 
1.
Highlight from a recent trip – Venice
Insight Vacations – Italian Elegance  
Back in autumn, as European borders were opening up and we enjoyed some COVID-calm moments, I was fortunate to spend a few days in Venice with my family. Dusting off that passport after not having traveled for several months and the anticipation of what was to come was very powerful and made me realize how much I missed travel. The excitement in our house was palpable. I love Venice – always have, always will but taking my kids there for their first visit when it wasn't crowded made it even more special.   
We stayed in one of my favorite hotels in Venice, The Splendid which is also beloved by our Insight Vacations guests. Staying right in the heart of Venice, a stone's throw from St. Mark's and arriving at your hotel by water taxi never disappoints! The team was fantastic as always and the Covid-19 protocols were brilliant, and we felt perfectly at ease at all times. In my mind, there is only one 'right way' to do Venice and that is to stay at one of the hotels right on Venice Island instead of staying on the mainland. Being able to stroll through the narrow alleyways at night and being there when Venice comes into its own, is truly magical. At Insight Vacations, we would never do it any other way.  
In the picture below you can see my family in St Mark's square in Venice just before we sat down at Café Florian to enjoy a Bellini and a mocktail for the boys at dusk with very few people.  
Another highlight, and my younger son's favorite experience, was visiting one of the traditional glass workshops on Murano Island and watching the artisans at work. He loved it so much that his current career aspiration is to become a glass blower!  
Our trip to Burano with its colorful houses and trying to spot houses in our favorite colors and eating a gelato or two a day were other highlights.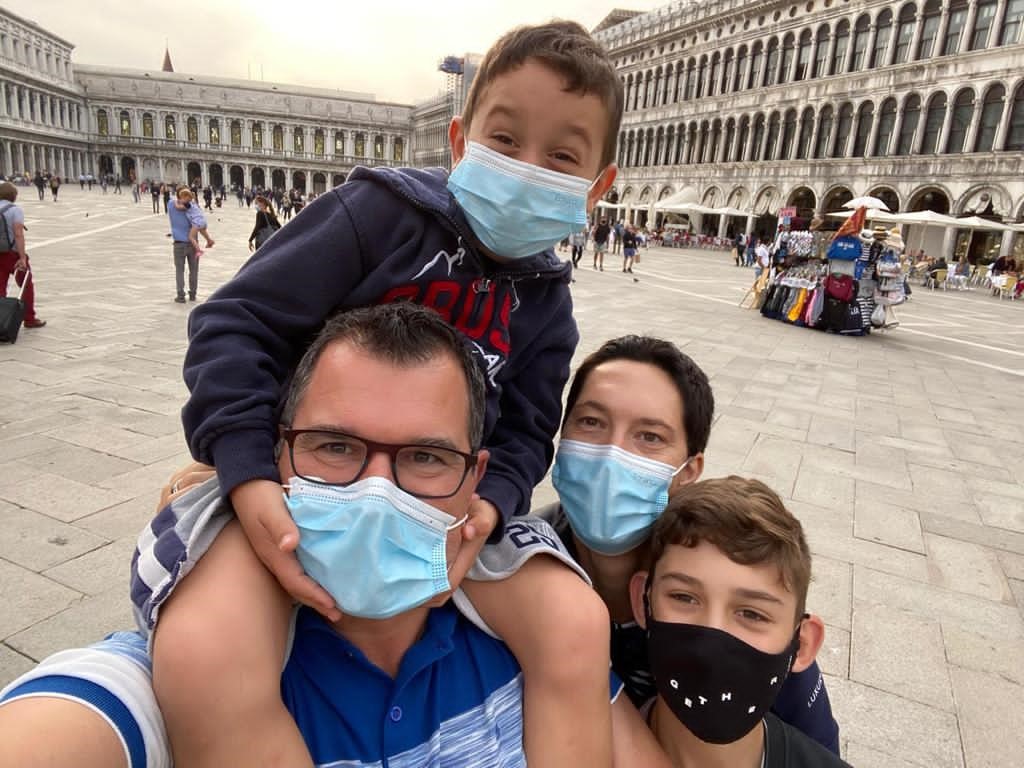 2.

Making Travel Matter – Insight Vacations Country Roads of 

Andalucía
Insight Vacations Country Roads of Andalucia 
As COO of Insight Vacations and  Luxury Gold, it is a goal of mine to bring people together to enjoy travel but also make it a force for good. Our new trip through Andalucía does just that. Our newly created Make Travel Matter experiences advance the United Nations Global Goals and positively impact our travelers and the communities we visit. They are chosen with great care using an assessment endorsed by sustainable tourism experts which is exclusive to Insight Vacations and its sister brands.  
In Seville on Insight Vacation's Country Roads of Andalucía Tour you will visit The Cristina Heeren Foundation which aims to promote the teaching and conservation of flamenco and is a beneficiary of a TreadRight Foundation grant. You meet the students of the foundation, learn some basic flamenco steps, and then feel the passion as the students perform an emotional show.  The school allows students access to cultural education that otherwise may not have occurred. TreadRight's sponsorship has helped students to complete their studies in advanced guitar, singing and dance.  As students complete their training, they will carry on and safeguard the traditional flamenco dance, contributing to the protection of Andalusia and Spain's cultural heritage.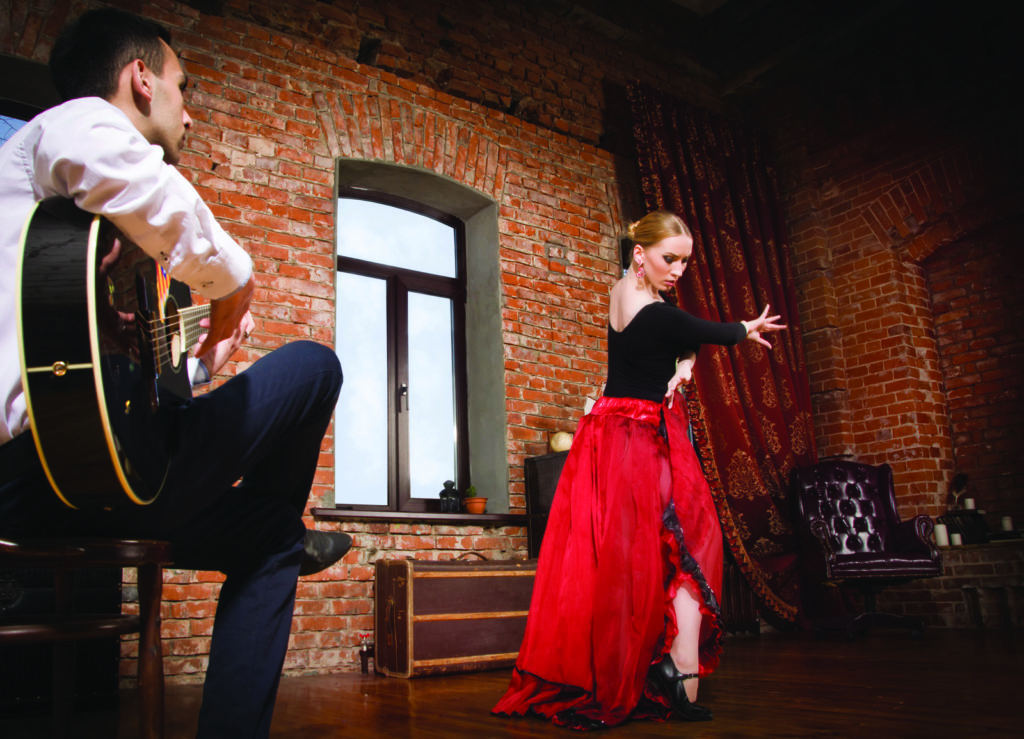 3.

Connecting with my eldest – GenZ on U by 

Uniworld
GenZ on U by Uniworld -Vienna Vibe 
My eldest son is shortly celebrating his 13th birthday, and whilst I am still trying to get over the fact that I am the mother of a teenager now, I thought it would be fun to go on The Vienna Vibe cruise together. GenZ on U by Uniworld, their new family program exclusively for teens and their parents on select U by Uniworld cruises is a perfect experience for both adults and their teen.  
We've picked The Vienna Vibe cruise to enjoy our Austrian heritage. We are most looking forward to having a bit of a cook off in their Viennese cooking class. Come back to our blog to find out whose Schnitzel and Apple strudel is better!