From opulent Tsarist Dynasties and revolutions to ground-breaking modern technology, Russia has seen it all. Spanning all the way across Eastern Europe and northern Asia, Russia is the world's largest country and a fascinating melting pot of cultures. It boasts opulent palaces and buildings, vast expanses of magnificent scenery and rich traditions, drawing travelers from afar. Here are five unusual and interesting facts about Russia that are less commonly known.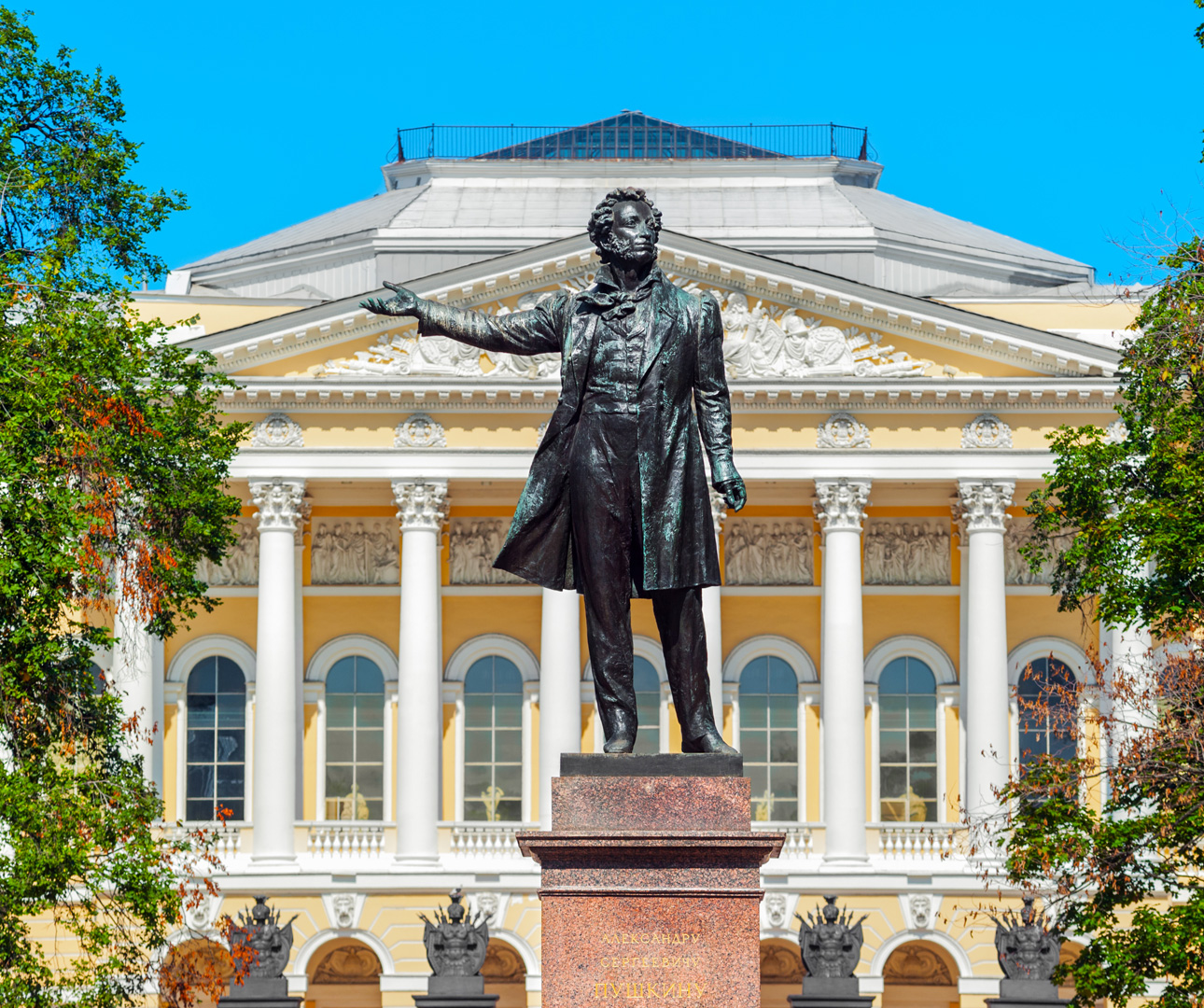 Russia Introduced a Beard Tax in the 17th Century
The bearded hipsters of today would have had to pay a hefty tax had they lived in 17th Century Russia. Under the reign of Emperor Peter the Great, men who donned beards were legally required to pay "beard tax". Scruffy-looking beards were seen as outdated and not aligned to forward-thinking Russia. Those who insisted on cultivating facial hair had to walk around with a copper or bronze token to show that they had paid their dues.
One of the World's Greatest Museums is Feline Friendly
In 1745, Empress Elizabeth, the daughter of Peter the Great, ordered cats to be housed at The Hermitage Museum in an effort to protect its vast collection of treasures from mice. On average, 60 to 70 felines lived on the museum grounds, thereby ensuring the safekeeping of one of the world's most precious art collections from pesky rodents. Thanks to Empress Elizabeth's ingenuity, The Hermitage Museum is still home to Egyptian carvings, Impressionist masterpieces and many other marvels.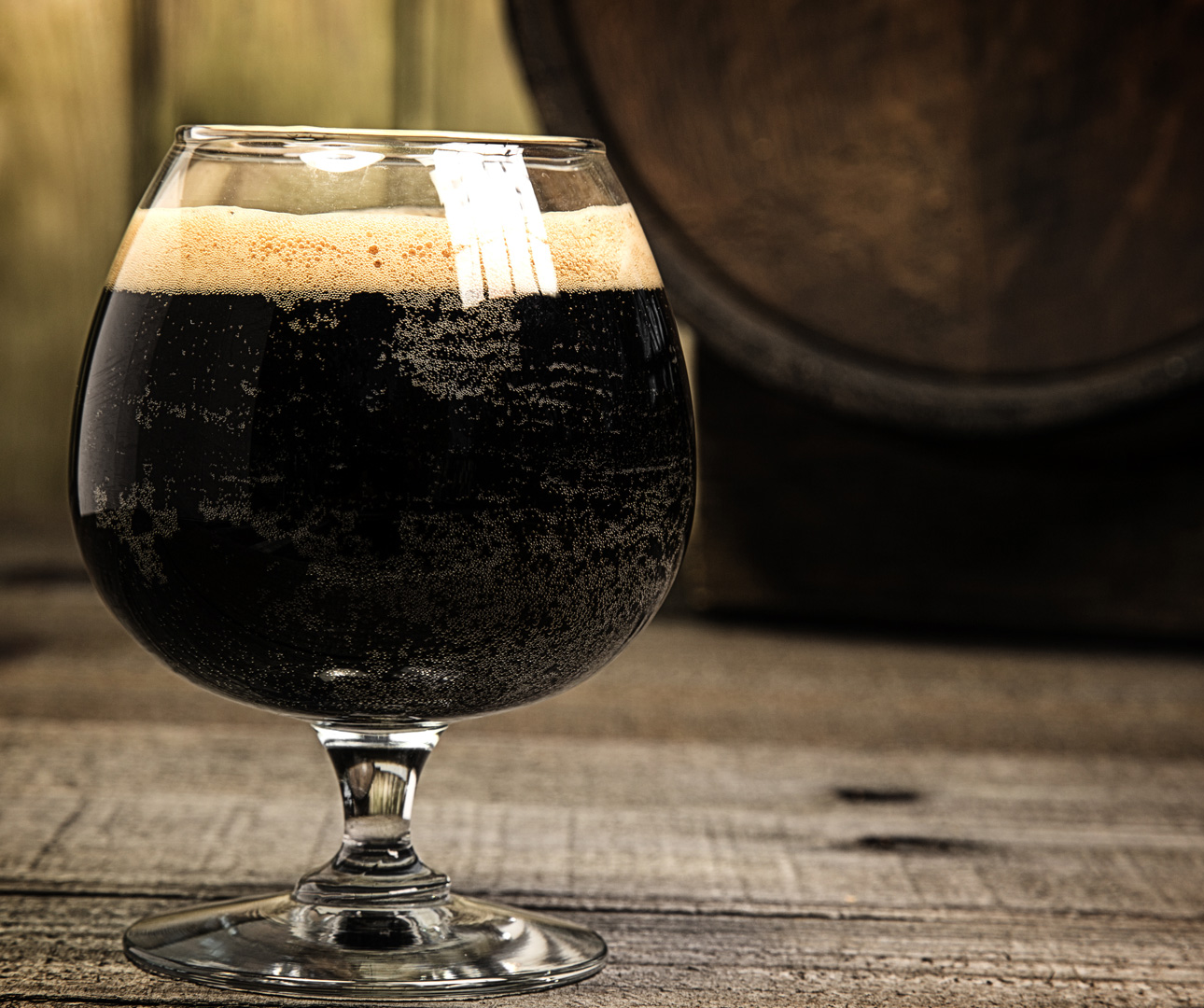 Beer was not considered an Alcoholic Beverage in Russia until 2013
Did you know that up until 2013, beer and any drink containing less than 10% alcohol were not legally considered alcoholic beverages in Russia? It therefore comes as no surprise that beer sales dominated over vodka sales in the decade leading up to 2013. Since then, beer can no longer be sold from unlicensed kiosks and shops.
Rasputin Survived Several Murder Attempts, Before he was Finally Killed
It was a cold, wintery night in 1916 when Grigory Rasputin, a man with great political influence over the royals of the day, was murdered at Youssupov Palace in St. Petersburg by Russian nobles. Since his teens, Rasputin viewed himself as a healer and won the favor of Czar Nicholas II and Czarina Alexandra after stopping the bleeding of their hemophiliac son. He was, however, unpopular among the masses who viewed his influence as corrupt. On the eve of his death, Rasputin's murderers first tried to kill him by lacing his food and wine with poison.  When this attempt failed, they shot him at close range, but again, Rasputin survived. He was shot a second time and beaten, but still showed signs of life, at which point he was thrown into an icy river. Later it was determined that neither poison nor bullets had killed him — he drowned in the river.  Not long after, Czar Nicholas II and Czarina Alexandra were also murdered, putting an end to the centuries-old Romanov reign.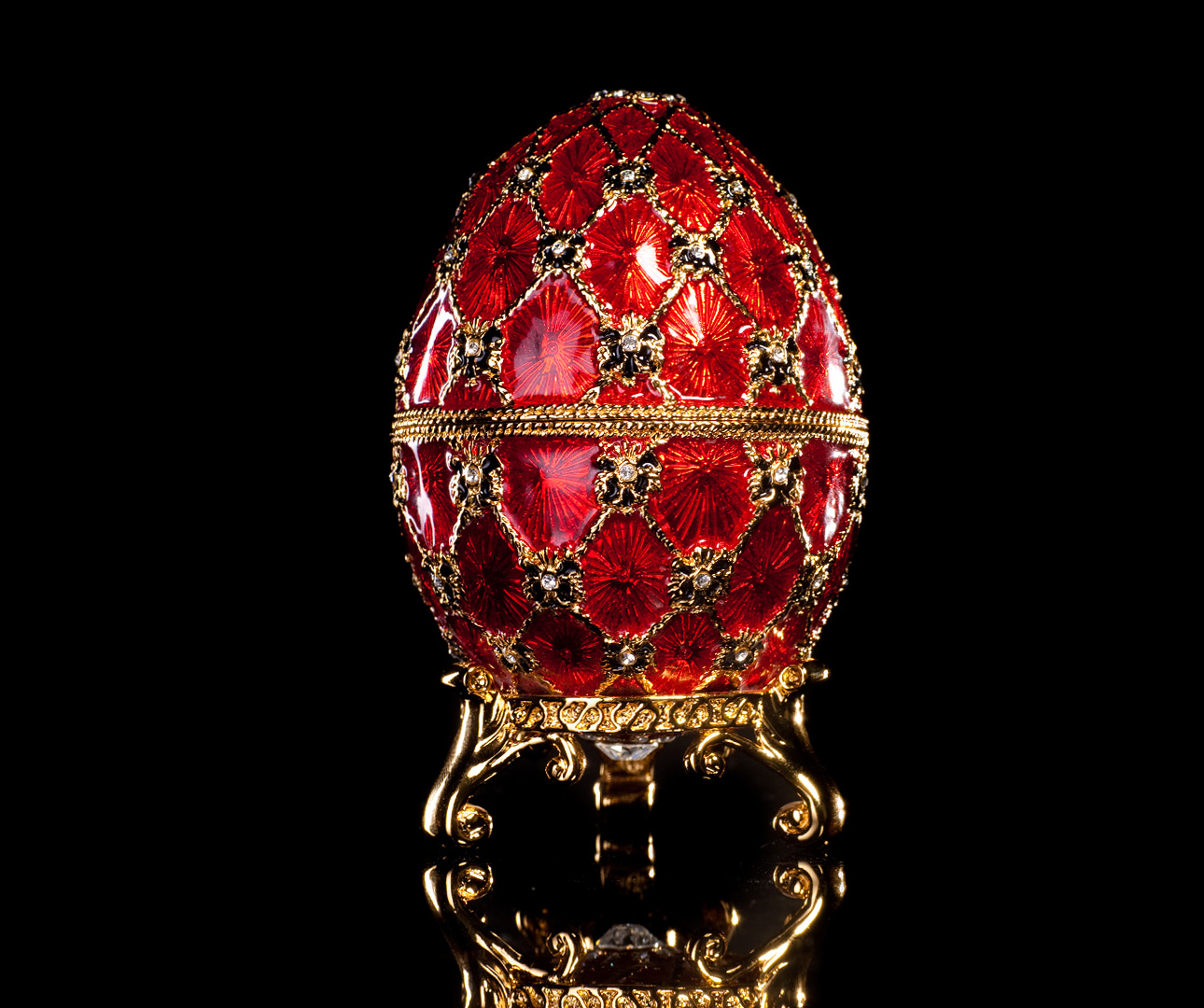 Easter Eggs that are worth Millions
Forget diamonds, in Russia bejeweled golden Easter eggs are a girl's best friend. The famous Fabergé Egg collection of the Imperial Russian Family once consisted of 50 eggs of which 43 are known to survive today. Each egg, intricately designed between 1885 and 1916 by the Fabergé jewellery company, was passed from Tsar to Tsarina as valuable gifts of affection. Gold, enamel and precious stones were used to craft each opulent egg. The very first imperial egg was commissioned in 1885 by Emperor Alexander III for his wife, Empress Maria Feodorovna, and comprised of an enamel shell and a golden yolk that held a pendant and a miniature crown. These grand eggs are so rare today that they can fetch millions of dollars each.
For more insights into the culture, history and traditions of Easy Pace Russia with Christmas Markets, book an escorted tour with Insight Vacations.