For many travelers, one of the joys of visiting new destinations is sampling the cuisine. However, for some the thought of all that unfamiliar food can be quite unsettling. Whilst some of us have adventurous palates, some of us simply know what we do and don't like.
Whatever your food preferences, there is certainly no reason for picky eaters not to travel and enjoy great culinary experiences along the way. In fact, it could be just what you need to expand your palate. When seated at a fabulous restaurant, with an amazing view and great company, you might be surprised at what seems enticing, and we've put together some top tips to help you out along the way.
Research ahead and read reviews
The say knowledge is power right? So put your mind at ease and learn about the local foods and delicacies before you set off on your travels. This way you will feel well prepared and won't be nervous or surprised when settling down and reading a menu. Reading reviews from other travelers can also be very helpful in knowing what to expect. Take some time to research restaurants ahead of your journey and see what others have to say about the menu.
When traveling with family or friends, train your companion(s) to understand your tastes and preferences. They can then try dishes for you to help you choose. Particularly helpful for those who don't like the heat of spicy food, a taste tester is a great asset before you take a bite! It also gives you a second pair of eyes and an extra nose to help you seek out dishes that will suit your palate. And may even encourage you to be more adventurous….
Just because you are traveling does not mean you have to always eat local fare. There is no harm in seeking out comfort food along the way, and you'll be surprised where in the world a familiar dish can be found. Many destinations have a wide range of restaurants catering for every kind of cuisine. Seek out something that feels like home, then sit back and enjoy a tasty meal.
Carry your favorite snacks with you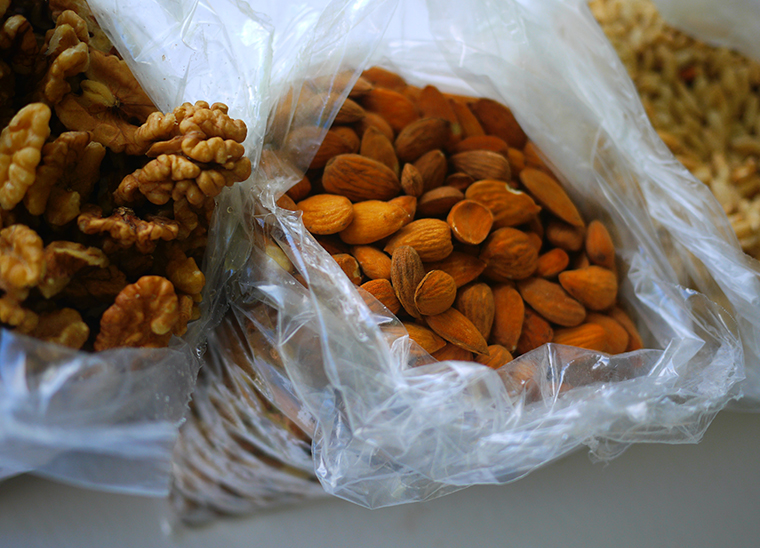 Make sure you save some room in your luggage for some of your favorite (travel friendly) snacks. Knowing that you always have a backup with you can be a great comfort. We suggest granola bars, mixed nuts, oatmeal packets and cup-a-soups. Or maybe your favorite sauces and condiments. This way you can treat yourself when you want a familiar taste and be reassured that you will never go hungry. Don't forget you can also stock up on fruit at local stores and markets.
Don't be shy – ask the Chef!
Chefs are rightly proud of their fare and want happy customers first and foremost. They are often happy to help you navigate the menu and may propose alternatives to traditional dishes. Simple amendments such as less spice or a different dressing can make all the difference. Remember to send them your compliments afterwards!
Take a cooking masterclass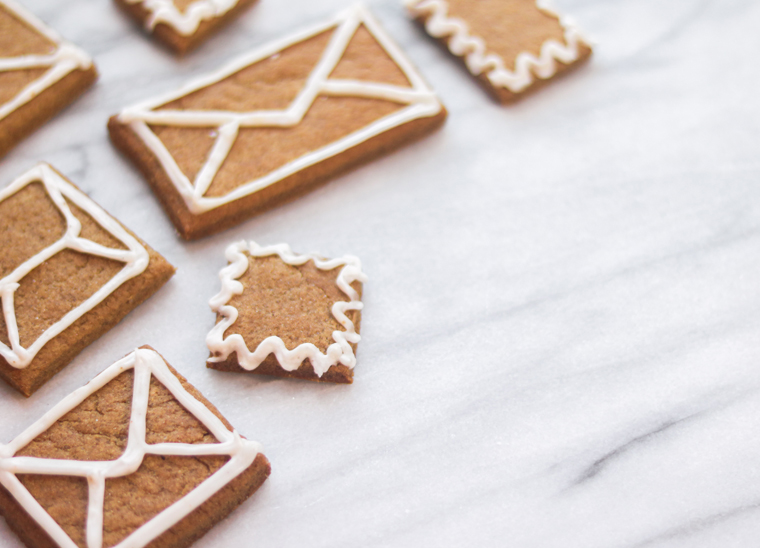 Learning all about the ingredients of a dish, its history and preparation can make people very inquisitive. If you've cooked it then you will probably want to try it!
With Insight you can hone your skills with a professional chef on our traditional Gingerbread workshop on our Highlights of Poland premium guided tour. And on our Glories of Greece premium guided tour you can learn how to make a delicious moussaka and other regional dishes.
Chose a Premium Guided Tour
Chose to travel on a premium guided tour with Insight and your Travel Director will help you navigate everything culinary – it is like traveling with a local. Your Travel Director knows the restaurants and everything about the local fare. Maybe they can help you find one staple dish that you will like, then you will feel empowered at every meal. Just let us know before you go, and we will ensure you have the most fabulous food experience.
We offer so many different ways to dine, there will be something to suit you at every destination. Think top rated restaurants, home dining and farm-to-table experiences. Freshly sourced ingredients, sustainably produced and terrifically tasty traditional cuisine. Our premium guided tours also include "Dine Around Evenings" where you choose where you dine. Trust that your taste buds are in great hands.
Sometimes you just have to dive right in! Be brave, put your worries aside and give something new a try. Though it might seem a little intimidating at first, discovering a new food that you love is always a great achievement.
Feeling inspired to pack your suitcase?
Hopefully after reading these tips, you are feeling much braver in the food department, and are keen to get out on a fabulous vacation. Choose to travel with Insight on a premium guided tour and it is not just the food options that will impress you. Our hand-picked, stylish hotels are pretty amazing too! Combine this with fascinating and exclusive experiences that really take you to the heart of each destination and you've got some extra special memories. And, because we take care of all the details, you just have to concentrate on having the most amazing vacation.
Take a look at our interactive brochure featuring all of our 2022 & 2023 worldwide premium guided tours.