Over the past two years, families have faced a number of challenges in relation to the pandemic. Now, with restrictions easing around the world, there's an eagerness to get out and travel the world again.
Perhaps you're planning a family reunion trip to catch up with those you haven't seen in some time? According to the American Express 2022 Global Travel Trends Report, a key theme this year is the desire for more family holidays with 58% saying they are more interested in multigenerational family trips than ever before.
With 2022 becoming the year of the family reunion tour, and in honor of International Day of Families on Sunday May 15, we've got the lowdown on all the best family holiday destinations. You're sure to find something to suit your family's travel style in our round-up below.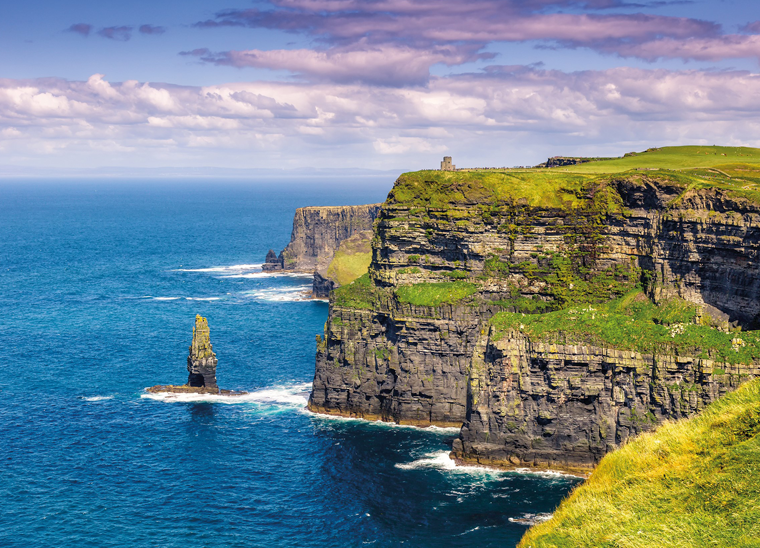 If your family need a break from modern day life, delve into the old-world ambiance of Portugal. Here you'll stroll through the ancient town of Évora together, through winding lanes, before you stop for a catch up over coffee and Pastéis de Belém in a sunny square in Lisbon.
Discover the Portuguese Riviera life on the Amazing Spain & Portugal tour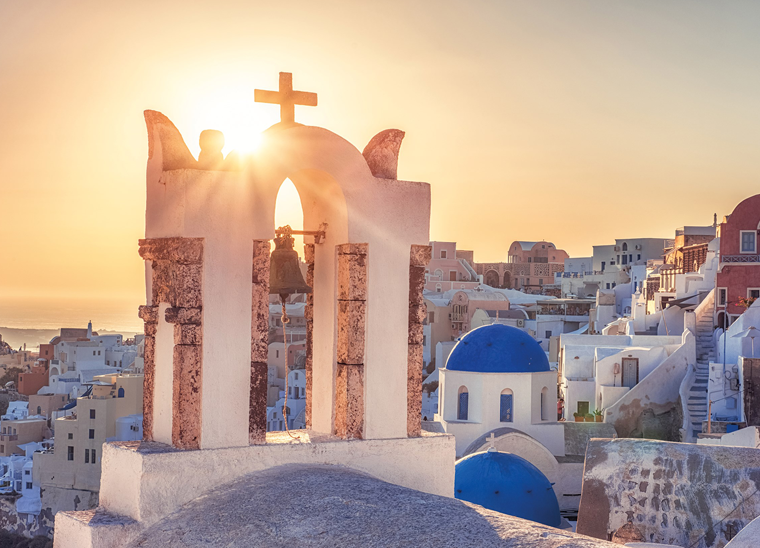 This stunning Mediterranean country is quite rightly included in all the top family holiday lists this year, thanks to it having so much to offer all ages. From the great temples of Athens to mountain biking along the coast, or simply sipping wine at Santorini Wine Museum, Greece is pure delight.
See more on the Greek Island Hopper tour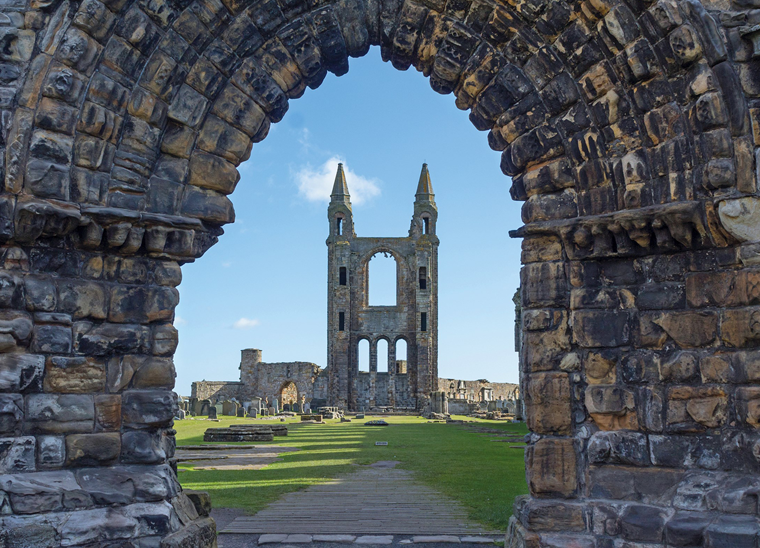 The windswept wilds of Scotland are a great place for families to reconnect with nature and each other. Take afternoon tea at a 700-year-old castle, seek out the Loch Ness monster and enjoy a wee dram of whiskey to toast your family reunion.
Save now on the Country Roads of Scotland tour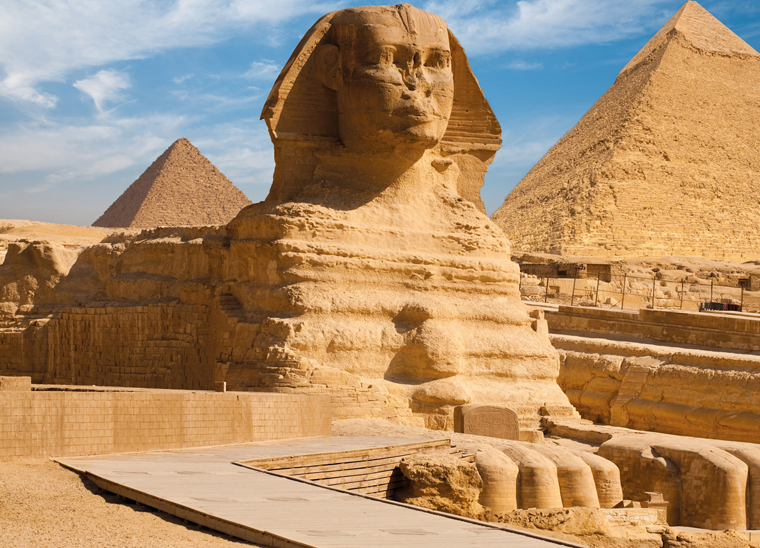 Egypt is simply enthralling for all ages, which is why it's highly ranked in family trip destinations for 2022. Sail down the longest river in Africa, marvel at royal mummies and take fun photos of each other holding up the Great Pyramids of Giza.
Join the Wonders of Egypt tour.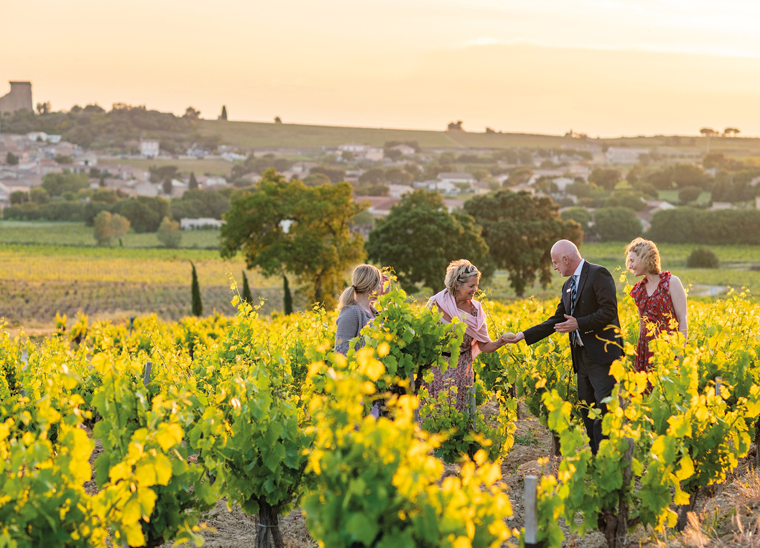 Whether you need long catch-ups over cheese and fine wine, or a lungful of fresh air hiking through the French Alps, the sights and tastes of France are sure to enchant. Stop by the American Military Cemetery near Omaha Beach to honor the US troops who lost their lives in Europe in World War II.
Soak up French Heritage with Insight.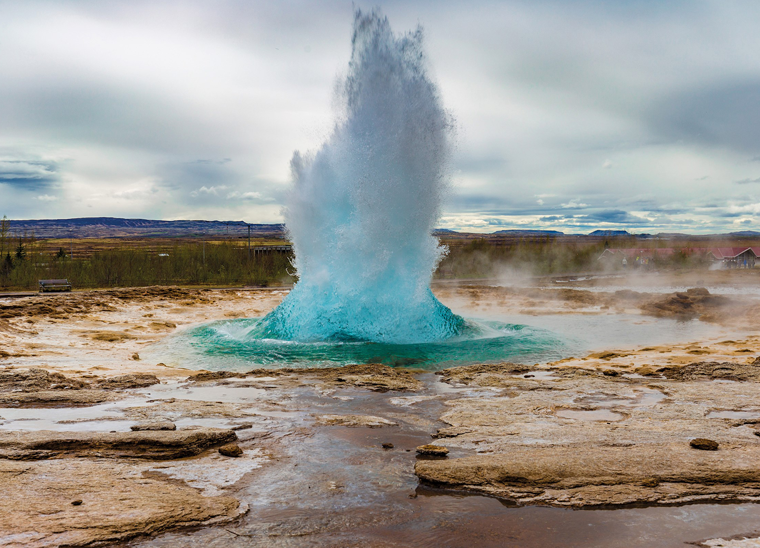 If you want the family holiday to be a bucket list adventure, then Iceland is an ideal choice. Create iconic memories as you visit majestic waterfalls such as Seljalandsfoss and Skógafoss in the south, and relax as you soak up the healing benefits of the Blue Lagoon together.
Save now on Natural Wonders of Iceland.
Feel the warm welcome of the tropics as you say aloha to the Hawaiian Islands. Active families will enjoy a multitude of exciting activities here, from exploring volcanic parks to paragliding. Those who want a more chilled vibe can simply pass the time together on spectacular stretches of sand.
Discover Hawaii with Oahu and Maui with Insight.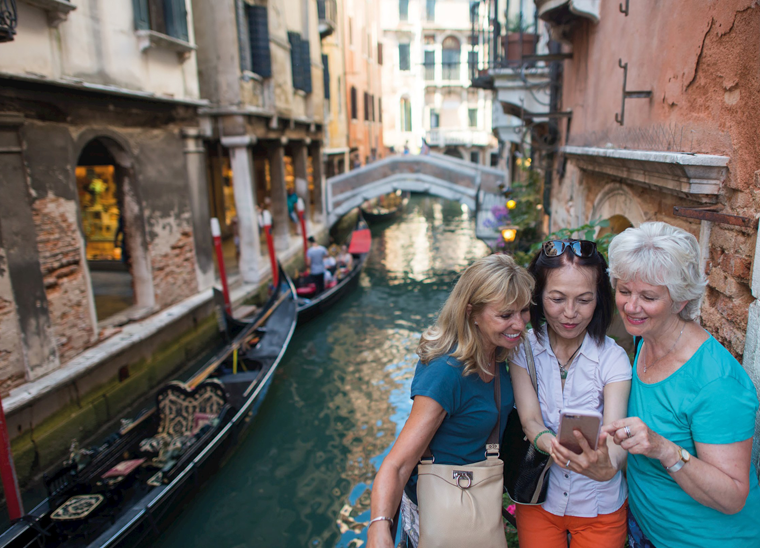 Can you imagine anything better than getting the family together at a gorgeous Tuscan villa? Or group pasta making with the guidance of a passionate Italian chef? Italy is a place to fall in love with your family all over again.
Get a great deal on the Italian Intermezzo tour.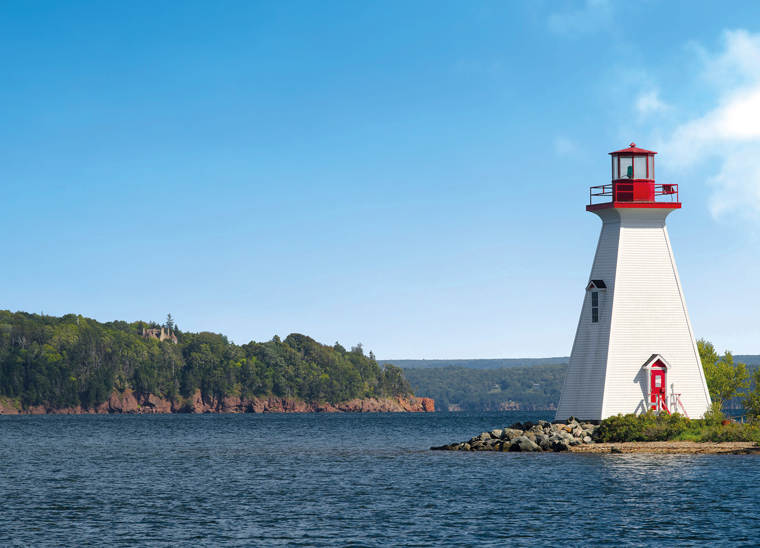 Children can learn more about indigenous groups and majestic wildlife on an Canadian getaway. A lobster lunch is a great chance to gather everyone for a group event and make magical memories. Canada's amazing landscapes and hearty food make for a fantastic experience for all the family.
Check out Landscapes of the Canadian Maritimes.
Wherever you fancy your reunion, Insight Vacations offer family tour packages and private custom group tours that give you the chance to enjoy a stress-free holiday together.