Cava is, in layman's terms, Champagne made in Spain. The devil, however, lies in the detail. Champagne, as a region, is very different both in soil and climate to Sant Sadurni, where most Cava is produced. Oenophile and wine expert, Anna Abadia, notes that 'there's a lot more sun in Spain, so we get a better ripeness of grape. This means more sugar on the fruit to produce quality wines'.
Although several regions can make Cava, it is almost entirely produced within the Catalonian region and, more specifically, the Penedès area. Its name, meaning 'cave' or 'cellar' in Catalan, is a reference to where wine was kept and aged in the early days. Not that any old wine kept in a cave deserves the label. To be Cava, it has to be produced using the traditional champenoise method, in which wine continues to ferment in the bottle. Anything else is 'sparkling wine'.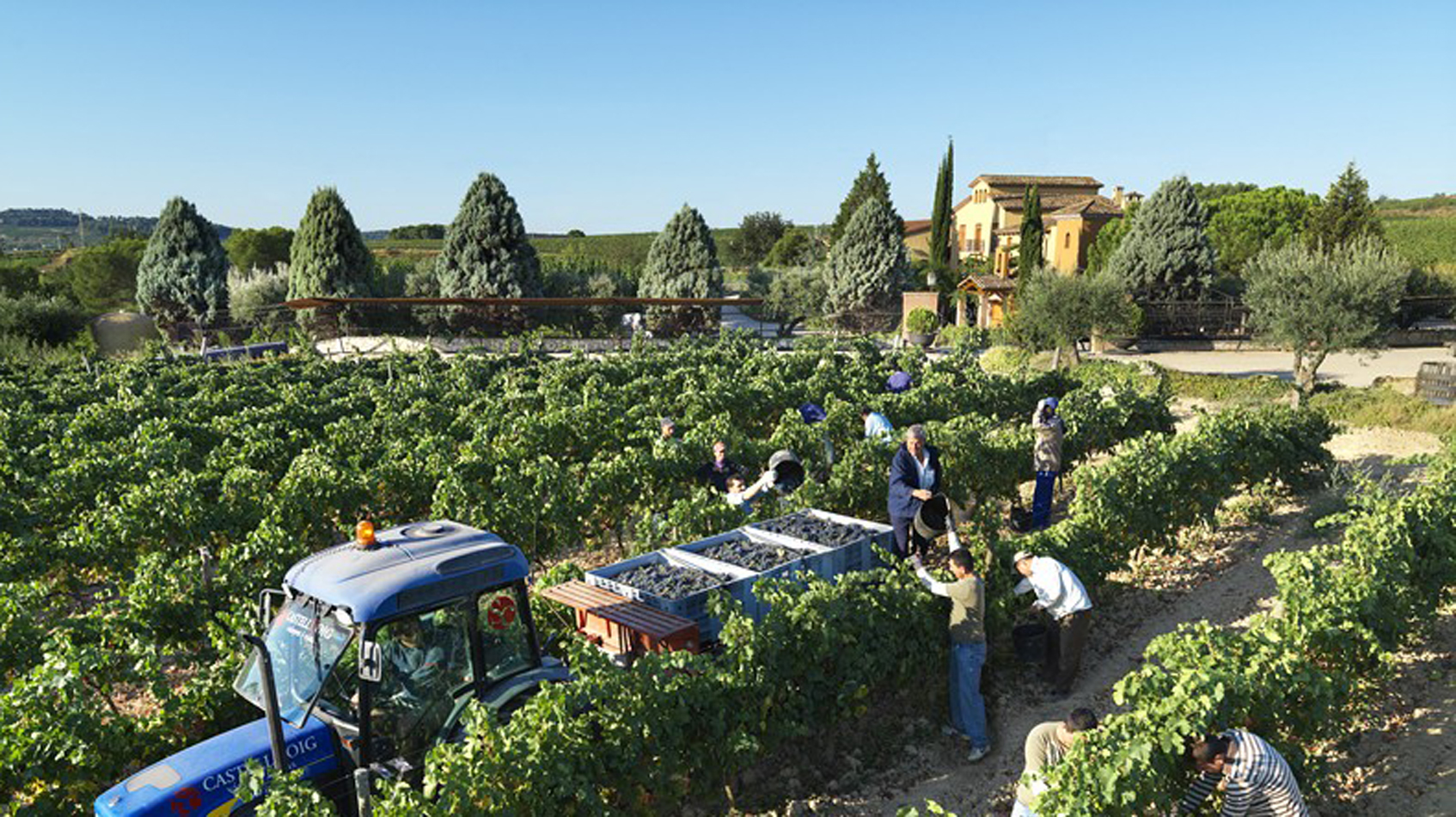 Cava doesn't have the French regency heritage of Champagne. Its roots extend to the mid 19th century and the Catalans only had the designation made official forty years ago. Not that it's stopped locals referring to the bubbly colloquially as 'champaña'. This is despite the fact that the best Cava grapes: Macabeo, Xarel-lo and Parellada, are very different creatures to the Pinot Noir, Chardonnay and Pinot Meunier used in Champagne. That said, Cava is allowed to use many more grapes than Champagne, which allows for greater variation', Anna adds, before listing Chardonnay, Subirat Parent, Red Grenache, Pinot Noir, Monastrell and Trepat.
If you're confused by all the words on a Cava bottle, the rule of thumb is that the longer the title, the more protracted the ageing process. A Cava Brut will have been aged for a minimum of 15 months and a Cava Gran Reserva Familiar Brut Nature Sabaté i Coca will have spent 60 months inside its glass.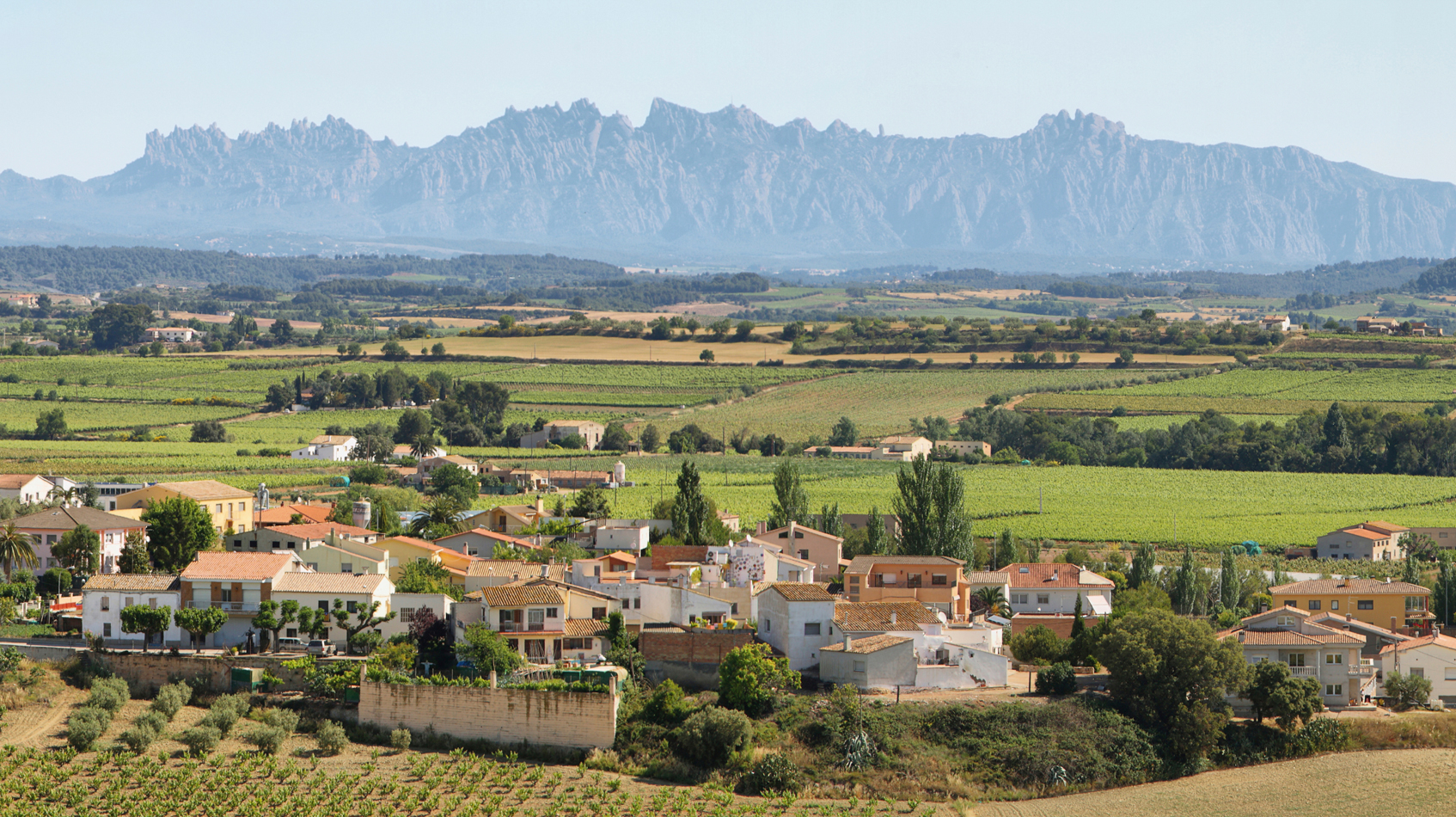 Though Cava has a reputation as the underendowed cousin of its French rival, several producers and wines are making a global name for themselves with serious oenophiles. One is the multi-award winning 2001 Celler Batlle Gran Reserva. The other, the 2000 Cava Gramona, Enoteca, Brut Nature, boasts nutty notes and an unusually broad, soft acidity. Be warned, however, both share a price bracket very similar to a vintage Champagne.
Cava also has an ace up its sleeve when it comes to the subject of vintages. 'Whereas for Champagne "vintage" means only one particular year of harvest, Cava is never allowed to mix different harvests', Anna explains, technically making all Cava vintage.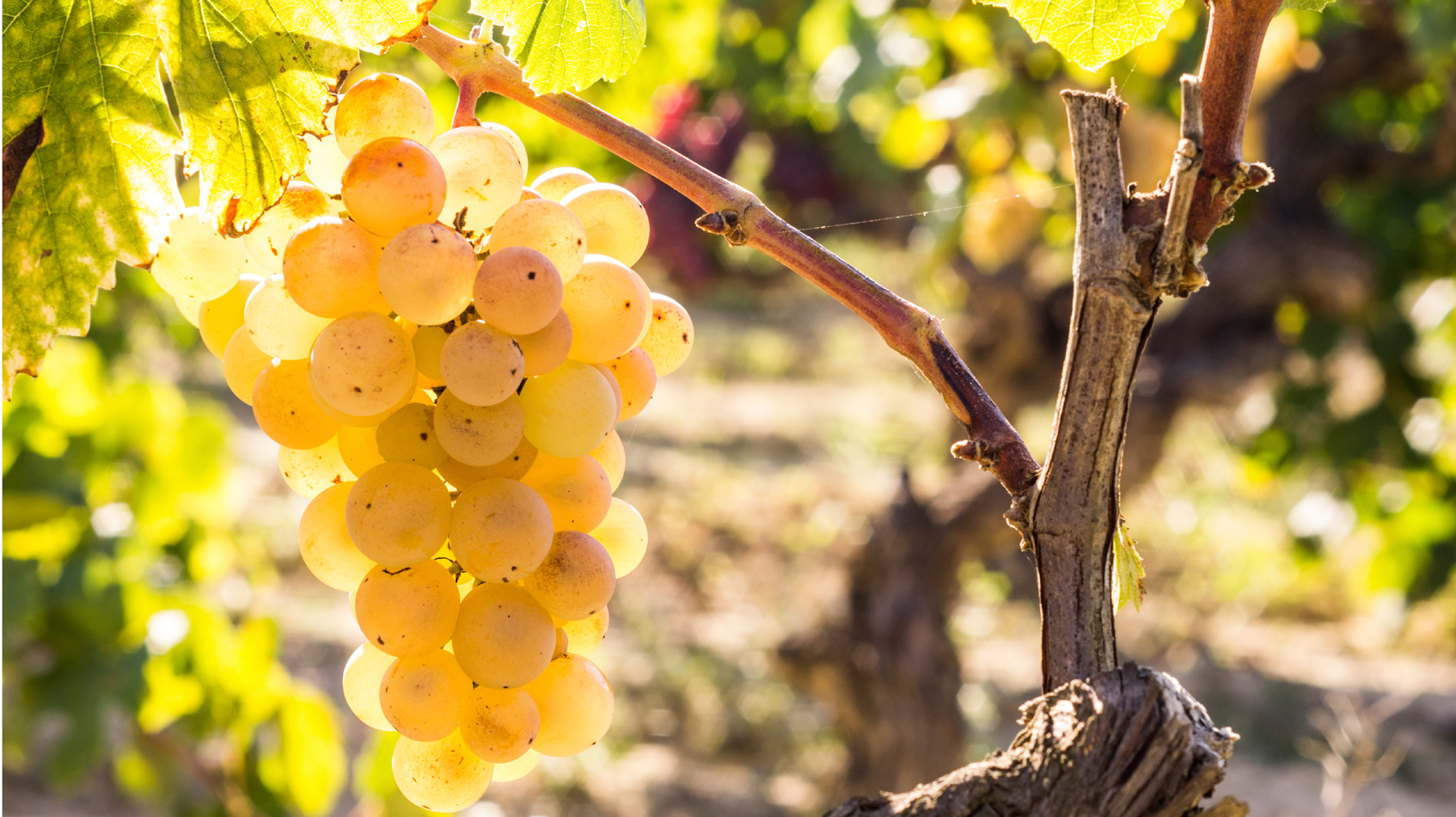 When it comes to pairing, Cava accompanies most of the food often associated with sparkling wine. For example, it cuts pleasantly through a fatty avocado salad; its fruity tunes balance out the salty quality of a clam and fennel linguine; it also holds a mirror up to citric cheesecakes. But Cava isn't a homogeneous branch of sparkling wine. 'There's young, reserva and gran reserva', Anna observes. The first goes with fish, the second with pork and chicken, and the third with any heavy meats or greasy foods.
This is because each behaves differently on the palate. Brut Nature is fruity, floral, fresh, light and dry. Reserva Brut Nature is full-bodied and subtle; it packs an intense aroma; Anna talks of 'pastry notes in the background'. And Gran Reserva Nature is very refined, it contains a 'toastiness' and complex aromas. Last but not least, Cava's Rose option is always clean, bright, cherry-coloured and very easy to drink. Drink them all between 5-8 degrees Celsius; it's the ideal temperature.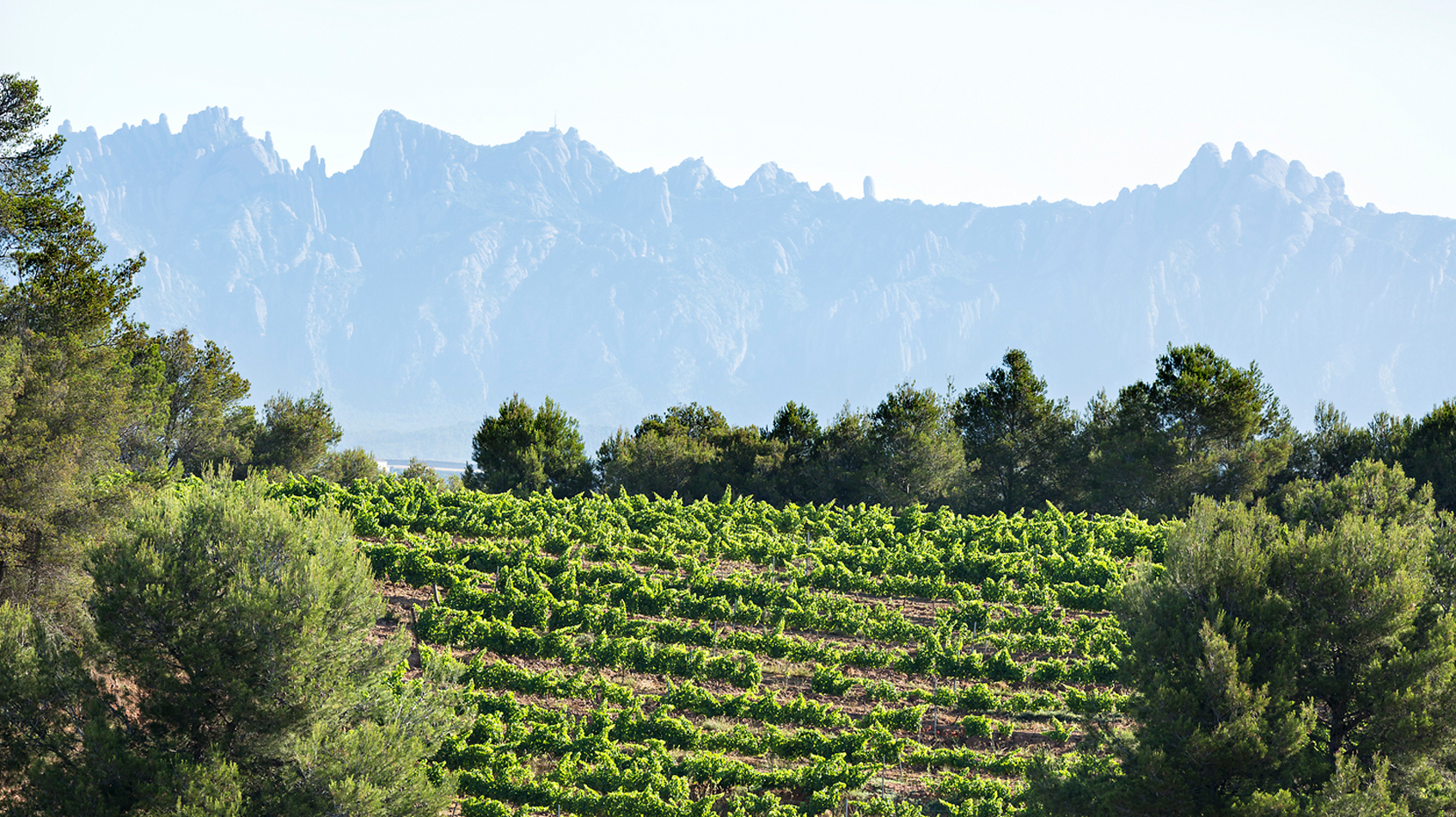 To get closer to the secrets of Cava, a trip to Castellroig, in the heart of Penedès, should be in order. Pronounced "cas-tay-roach", it's a Catalan word for the "Red Castle". There are no crenellations in sight though because it's now a family-owned vineyard. One that's been producing terroir wines for four generations.
The redness of its name refers to the colour of the earth. The estate is unusual in that it rests on an undisturbed soil structure that's dated to the Miocene era. Spread around the Valles del Bitlles, a region particularly famous for its sparkling wines, its 99 acres is comprised of several terroirs.
Attention for Castellroig's Cava has snowballed in the last few years thanks to a happy mix of family expertise and geography. Containing pear, apple and floral notes, its popularity is most likely due to the use of very old vines and hand-harvested grapes, which allows for careful selection. Don't take our word for it though – book a tour.
To experience both the vineyard and its produce, book a place on the Best of Spain and Portugal journey. If you'd like to try a bottle before you travel, you can find a local stockist through Winesearcher.