While air travel this summer may be a bit rocky, 2022 is still set to be an amazing comeback year. People all over the world are taking their dream trips, beating the delays, cancelations and busy airports by thinking shrewdly. We've compiled a list of the best air travel tips so you can travel smarter, not harder.
REMOVE THE STRESS OF AIR TRAVEL THIS SUMMER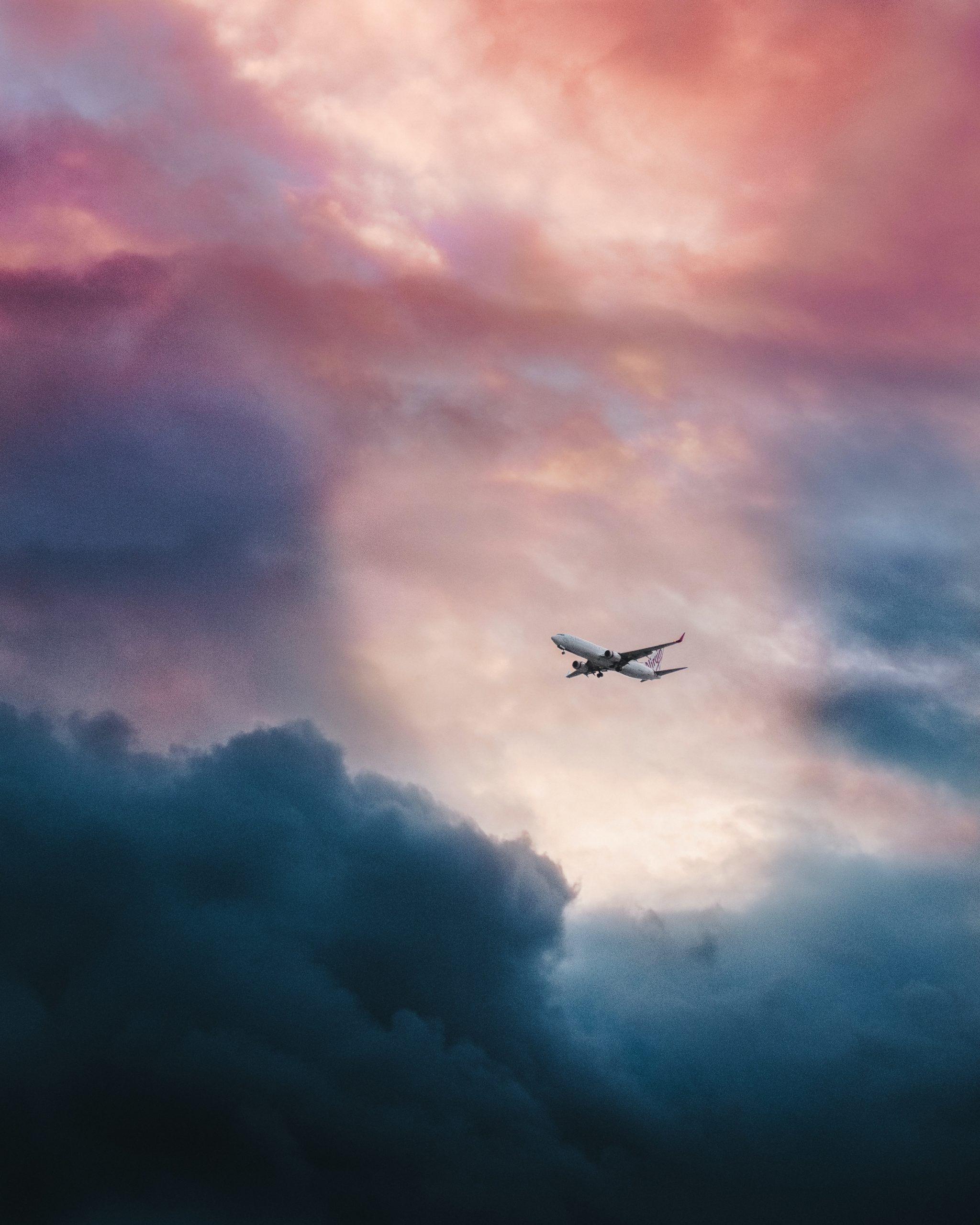 To start, we recommend booking some sort of package holiday, like a guided tour. This is because a lot of your trip will be organized and booked for you, such as transport and accommodation.
This not only saves you stress while traveling but also plenty of time before your trip. You don't need to pore for hours over hotel reviews or train company websites, as we've done that work for you.
One last benefit is that if any problems arise, you have a dedicated support team ready to help resolve any issues.
The time saved and stress eliminated, as well as having a support team on your side, all add up to what we call the Insight Difference. As we've organized everything, the only thing you need to concern yourself with is making your flight. Therefore, the rest of our tips are going to focus on how to fly smarter.
FORTUNE FAVORS THE PREPARED
The airport can be a good friend or delinquent foe, depending on how you tackle it. We recommend stocking up on key supplies to ensure you're as comfortable as possible. You want to make sure you're well prepared with entertainment, snacks, and appropriate clothing for the duration of both your flight and any possible delays. Here's our short checklist:
– Bring chargers and an external battery pack. Make sure all devices are charged.
– Stave off the boredom of constant queueing by downloading movies, podcasts, or bringing a book.
– Bring your favorite snacks, just for comfort. If traveling with small children, pack their favorite snacks too, as well as any toys or tablets to keep them occupied.
– Get cozy. Bring something to keep you comfortable like a travel pillow, scarf, or blanket. Temperatures fluctuate a lot when traveling, so bring additional layers, but make sure they're easily removable in case you get too hot.
Also read: 8 European travel destinations that have lifted all Covid restrictions
THE BEST WAY TO TRAVEL WITH BAGGAGE
If you can, try to avoid checking a bag. You'll save money and have peace of mind knowing you have all your possessions on you.
If you do check a bag, you can take a couple of steps to maximize your chances of a stress-free vacation.
– Airports let you check your bag a night in advance to avoid long lines on your day of departure. We'd recommend it if you have the time.
– Make sure to remove any other labels or tags from previous trips to avoid confusion. Take a photo of your bag and put a labeled tag on it with your contact information.
– If you have an iPhone, the Apple AirTag is a good invention that lets you track your bag's location. If an airline tells you they can't find your bag, your AirTag could save the day.
– Lastly, we'd recommend packing a couple of important things in your carry-on just in case your checked bag gets lost– toiletries, a clean outfit, swimwear, medication, whatever is necessary for your destination.
The more time you have, the better. Arriving three hours before your flight gives you a good cushion, though we'd recommend arriving even earlier if you can; security lines stretching out the airport doors have become commonplace.
The simple act of standing in a queue can be a wildly different experience depending on your timing. Anxious panic for the rushed passenger, unremarkable serenity for the prepared.
Most travel experts agree that flying in the morning is the best strategy for avoiding delays and cancelations. The earlier a flight, the less likely a disruption. Problems with your departure often stem from problems with earlier flights. This creates a domino effect, influencing each subsequent flight in the day's schedule.
When flying in the morning, even if you're delayed, you're less likely to face the aftermath of any earlier flights' disruptions. And if you do face serious problems, you'll have more time and options for rebooking another flight that day. Plus, flight-disrupting weather generally happens in the afternoon, as opposed to in the morning.
If you can, fly non-stop to ease the possibility of cancelations and delays. The more connecting flights, the more chances you're taking with disruptions.
If it's necessary, then make sure there's enough buffer time between your landing and departure times. Give yourself more time than you think you'd need; we recommend a minimum of 2 hours.
Always make purchases with a credit card to use your consumer fraud and travel protections. Also, credit card companies often offer benefits that make travel more stress-free, such as airport lounge access, additional insurance, and more.
With your airline app, you'll receive notifications telling you of any changes to your flight as soon as possible, giving you more time to adapt. You can even rebook flights on the app if you're facing a cancelation, saving you hours of time at the customer service desk. You can also check up on your plane before your flight to see if it has completed its previous route on time.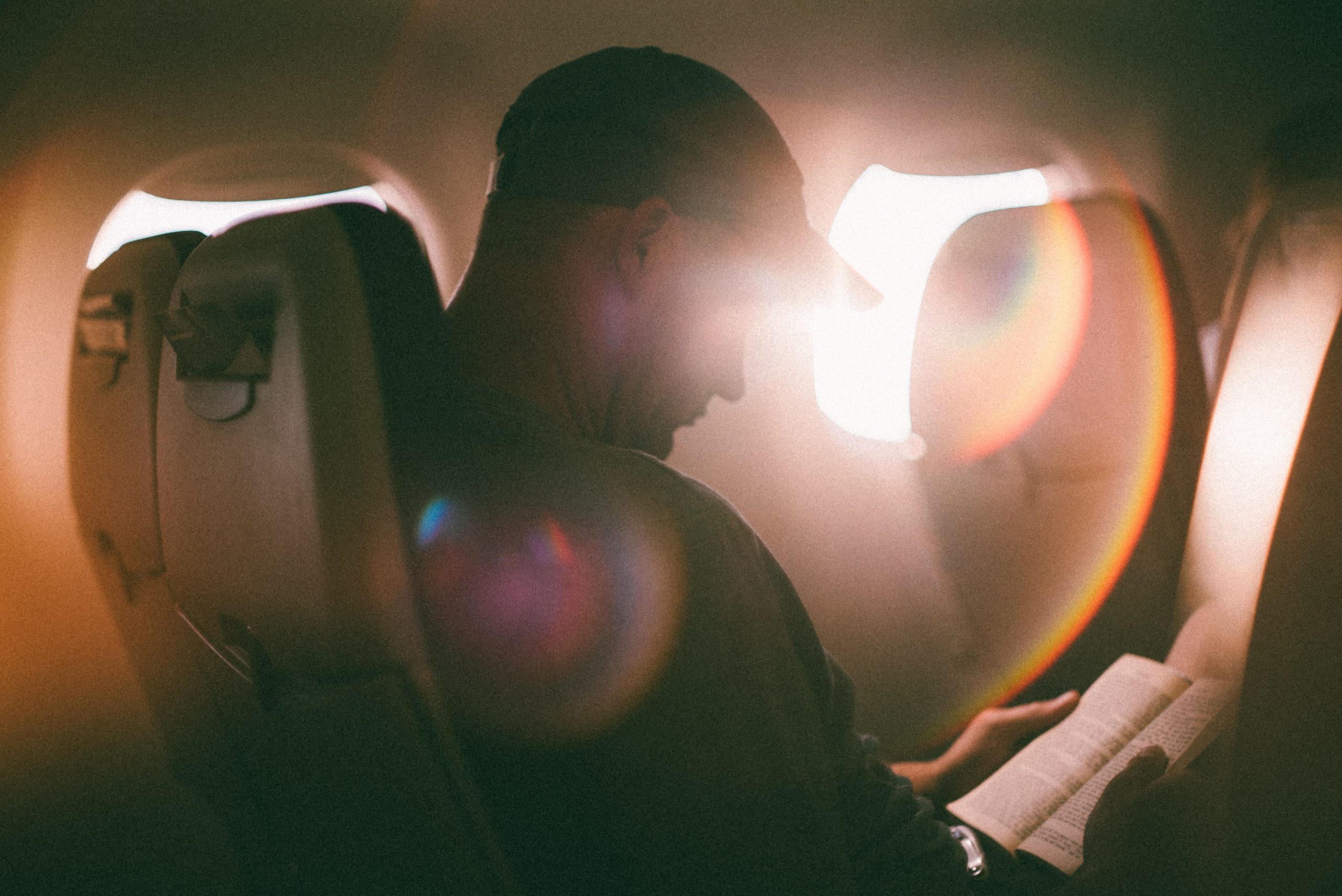 Traveling by plane, especially in 2022, has its headaches. With just a bit of air travel acumen, you can ensure a stress-free vacation this summer. This year especially, an organized tour by Insight can save you so much energy. As soon as you get to your destination, there's nothing left to worry about: we take care of everything. Browse our tours and see which worldwide escapade you'd like to embark on.