Scandinavia is one of those regions that conjures an entire world. From horizon-arching fir forests to ship-dwarfing fjords, from fashionable crime dramas to Arctic wildlife, it's the sort of weather-sculpted place that somehow embraces both the dry heat of the sauna and the everlasting sunsets of the summer.. With such a diverse environment, it's no real surprise that Scandinavia specializes in everything from chic city breaks to sporty outdoor escapes. With so much to see, we've selected five of the best Scandinavian trips to take in 2017.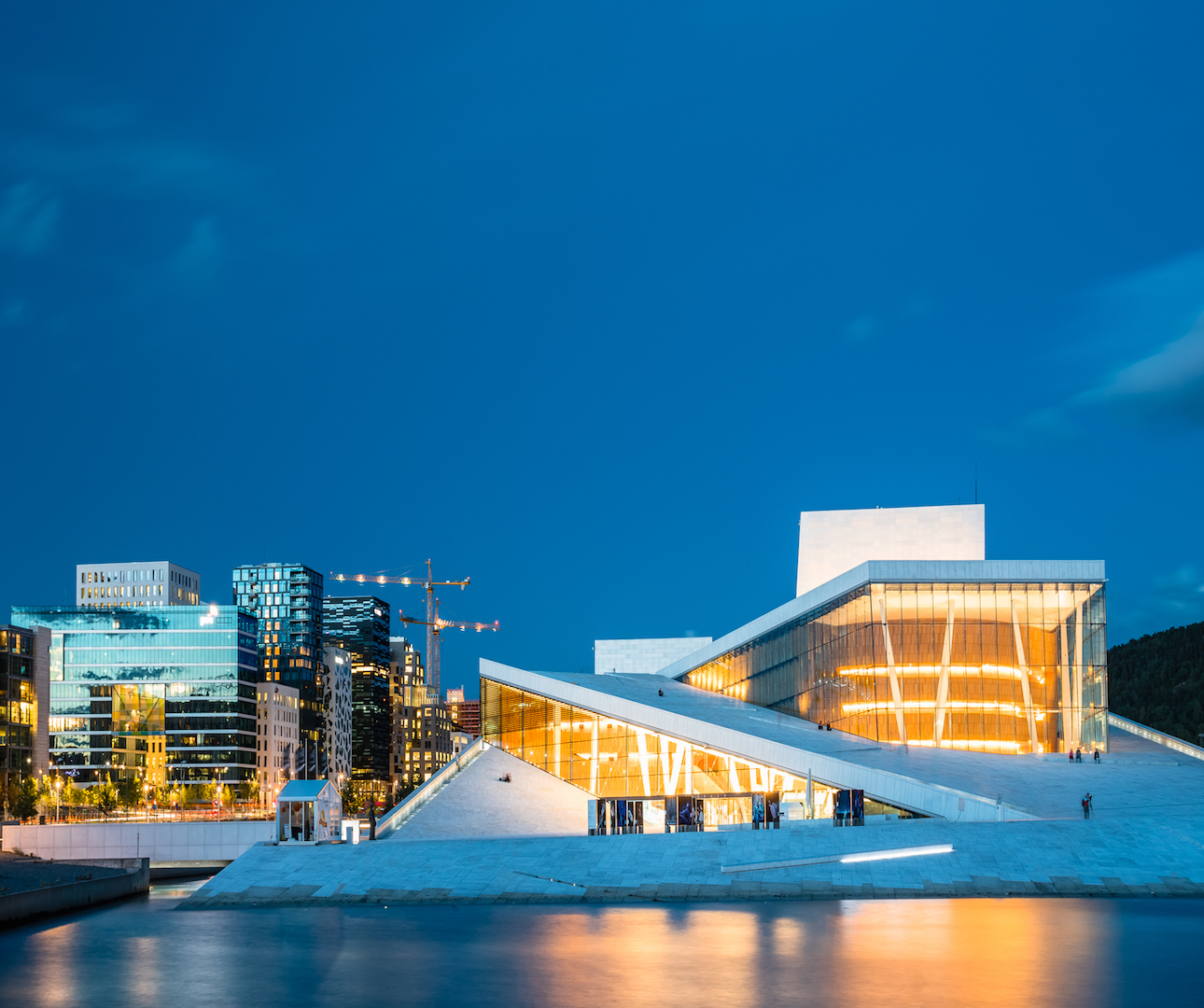 Oslo, Norway
Towering mountains and beautiful stave churches surround the countryside of Oslo, immortalized by the likes of Ibsen's Peer Gynt. Norway's capital city holds plenty of its own calling cards. Visit its impressive array of modernist buildings; stroll through the historic Akershus Castle guarding the harbor (which includes a chance to see Viking long ships); wander by the intriguing sculptures of Gustav Vigeland in Frogner Park; or simply hop on the subway service to the forests, lakes and hiking trails that link the city to the wild Norwegian landscape in just a few short stops. However you choose to spend your time in Oslo, few cities balance urban attractions, serenity and nature quite so well.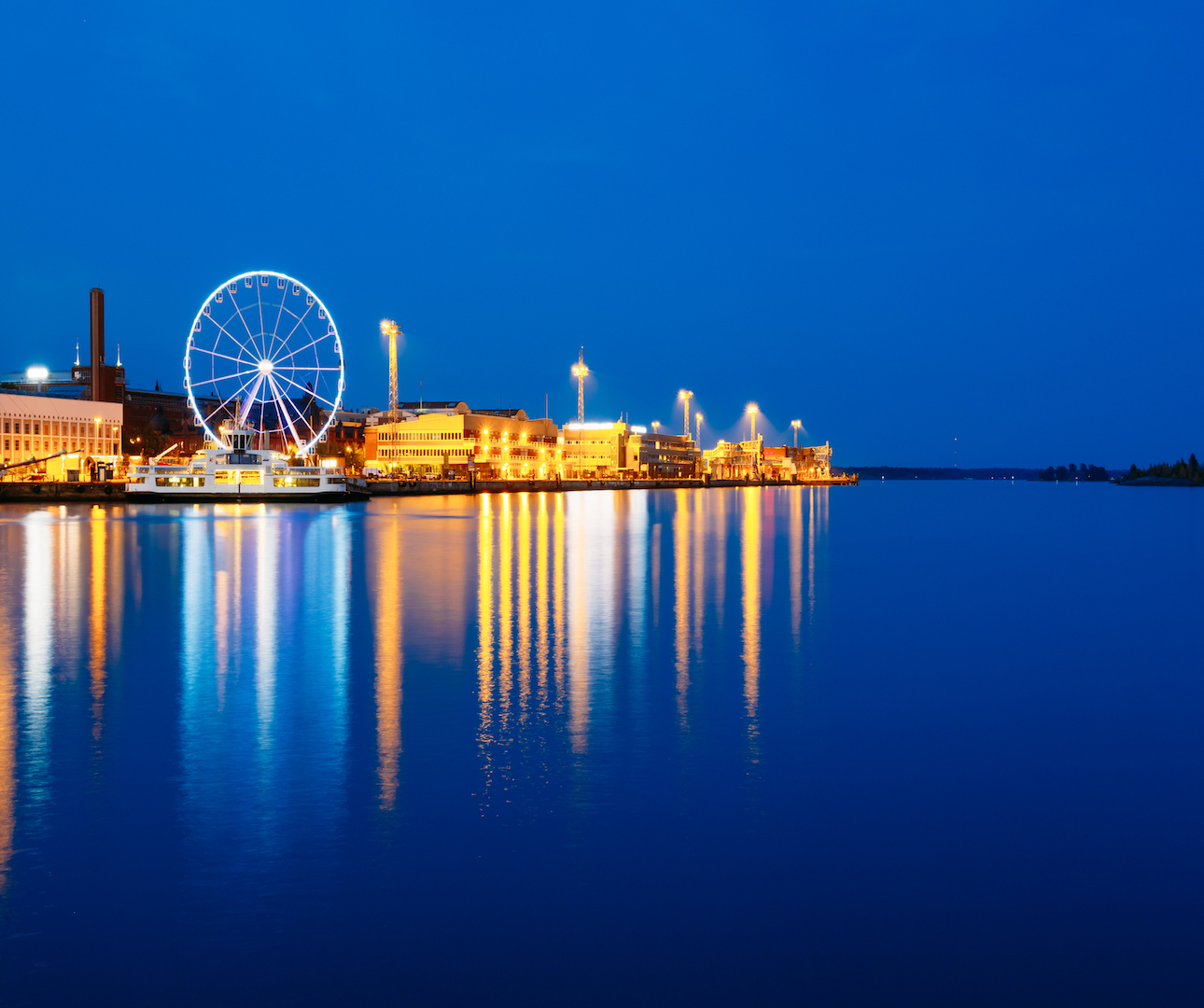 Helsinki, Finland
From an unassuming capital city to a global trendsetter in all things fashion and design, Helsinki is well and truly on the up. Whether you visit Temppeliaukio Church with its roof perched atop natural rock face walls, the Sibelius Monument or Finlandia Hall, it's hard not to be won over by this neoclassical city. An innately cosmopolitan place, where the Arctic, Russia and Europe collide, in summer, the city's innumerable parks and outside bars mark it out as one of the best Scandinavian trips to take.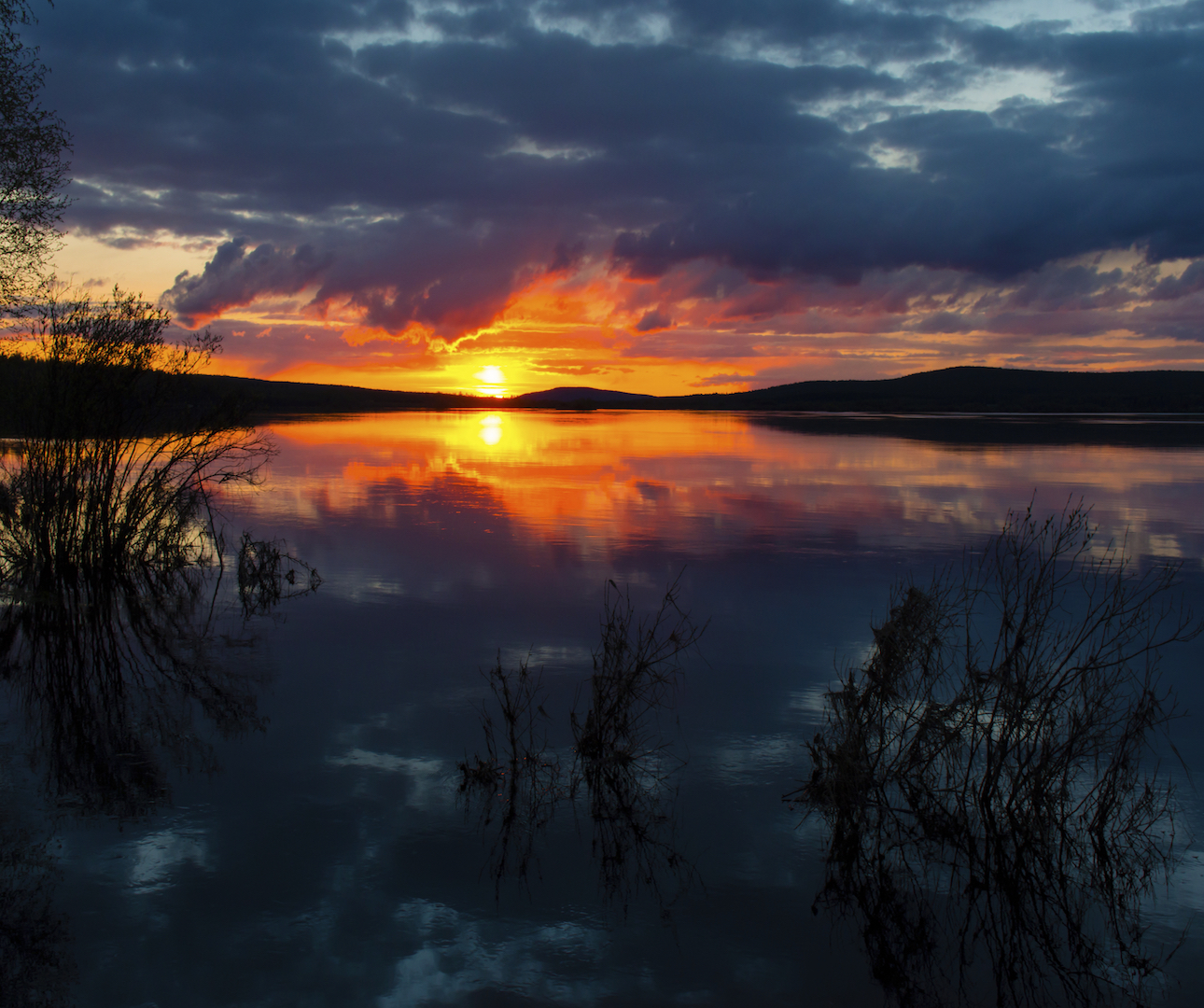 Rovaniemi, Lapland
Where better to explore Scandinavia than at the official home of Santa Claus, Rovaniemi. Located in Finnish hinterland and built in the shape of a reindeer's head, Lapland's first city contains Santa's log cabin as well as the post office in which he receives the world's mail. Other essential Lapland experiences include a visit to the subterranean galleries of the Arktikum Museum, where you can see some incredible native Sami crafts, and Alvar Aalto Town Hall, where the town hall, shops, library and apartments co-exist in a unique space.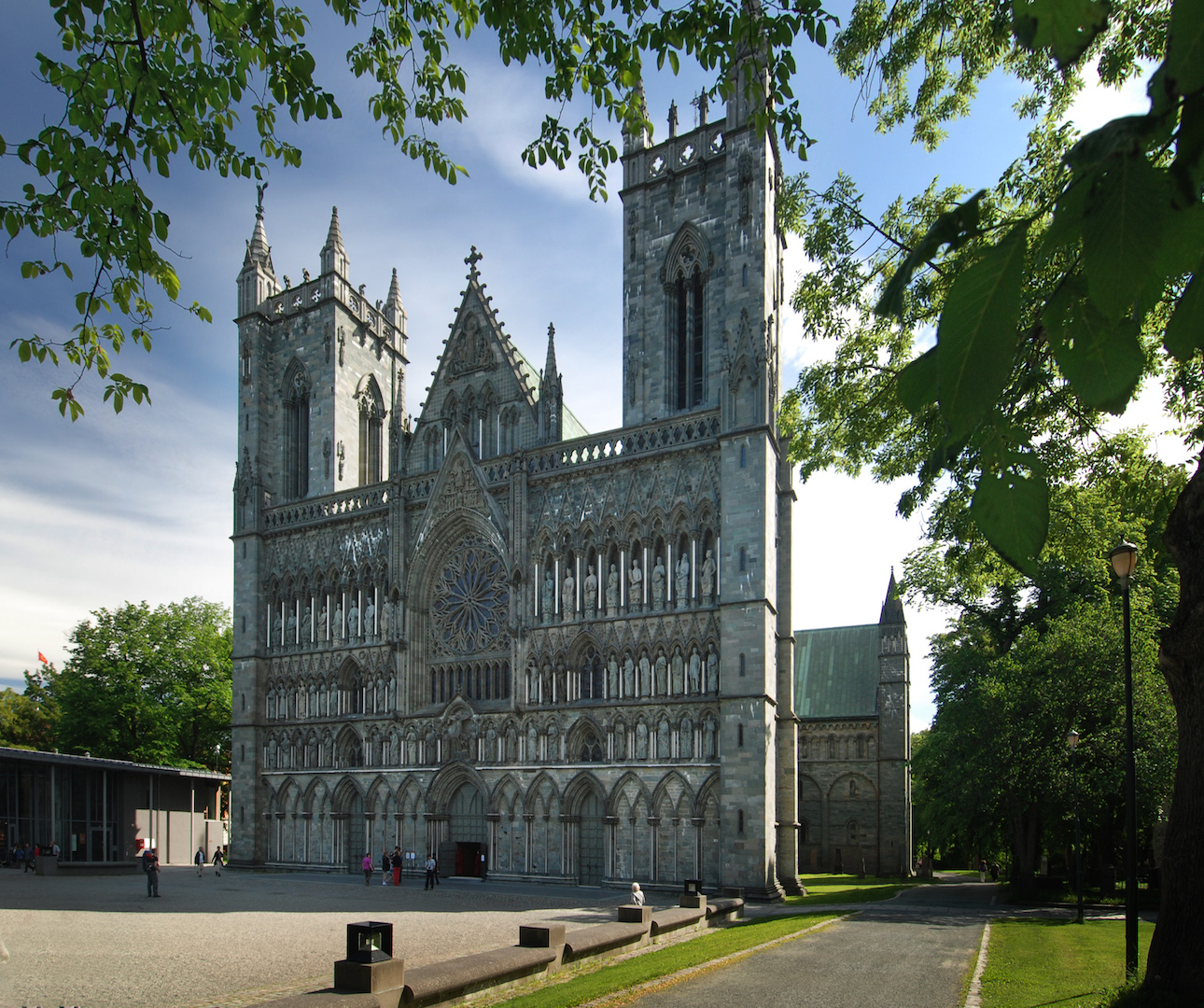 Trondheim, Norway
Take a drive through the village of 'Hell' (which freezes over annually) en route to the seat of the ancient Viking kings, Trondheim. With its market square overlooked by a statue of Olav Tryggvason (the man often credited with making the country Christian), the spectacular Nidaros Cathedral, and its Old Town bridge, the city may no longer be Norway's capital but it's still a spiritual and cultural center – a feeling that's reflected today by its world famous festivals, celebrations and concerts.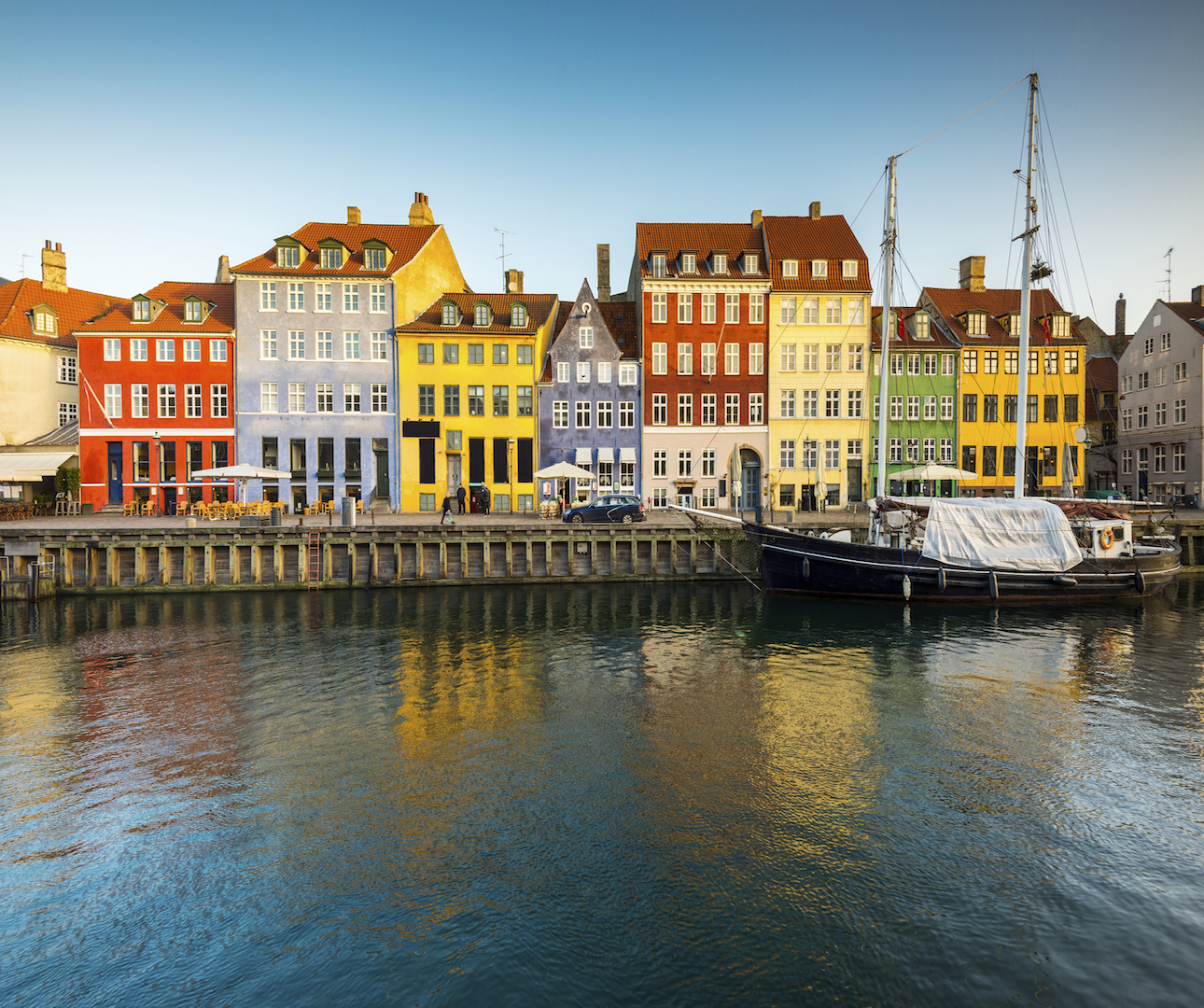 Copenhagen, Denmark
Historically the bridge that links Scandinavia to the Continent, Denmark mixes the best of both regions. With rolling countryside, clusters of half-timbered houses and quaint fishing ports, a well as sophisticated sites like the Tivoli Gardens and countless palaces and imposing buildings, Copenhagen rewards adventurous travelers with a wonderfully varied itinerary. From the capital's industrial chic bars and burgeoning restaurant scene to cobbled streets and artisanal workshops, this is without doubt one of the best Scandinavian cities to visit in 2017.
If these slices of Scandi heaven sound like your ideal vacation, why not book a place on The Grand Tour of Scandinavia, and you can visit them all.