Visiting both Spain and Portugal has been on my bucket list for a while now and with limited vacation time, this short eight day regional tour was the perfect way to get an in-depth look at what Iberia has to offer.
When I think of Spain, I think of Barcelona and Madrid. However, I soon learned that there is a lot more to the country than just these two cities. One of our first stops after leaving Madrid was to Granada, where we explored the stunning Alhambra Palace. Built in the 13th century, this Arabic fortress was the first site with Moorish influence that we would experience while in Spain. Our Local Expert guided us through the different rooms, buildings and gardens bringing to life the amazing architecture, history and local legends.
In Cordoba we experienced the "Mesquita" where you can find a Catholic Church built inside a mosque. It was remarkable to walk through the high arch ways and open spaces, with its mosaic tiles and wooden slated roofs, and turn a corner to see a Catholic Church built in the center. The Catholic Church – with its high domed ceilings, marble, and crucifix – is the polar opposite of the architecture and design of the surrounding mosque.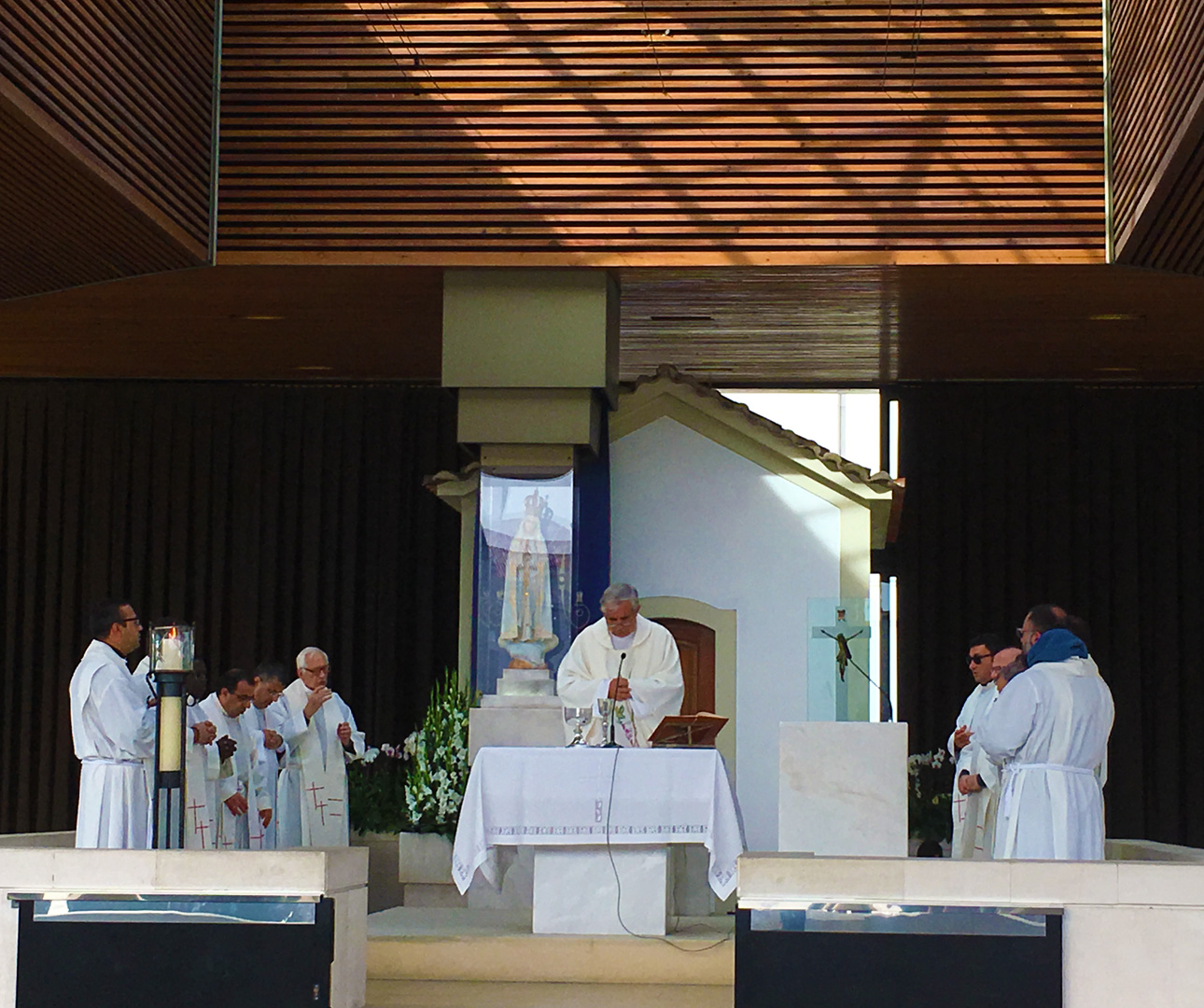 For me a visit to Portugal would not have been complete without visiting Fatima. I was given the opportunity to light a candle in honor of my grandparents who have recently passed away. The opportunity to attend a mass in Fatima was also available. During the visit mass was being held in the Chapel of the Apparitions. This is the spot where the Virgin Mary appeared in 1917 to three shepherd children. It was a very memorable and humbling experience.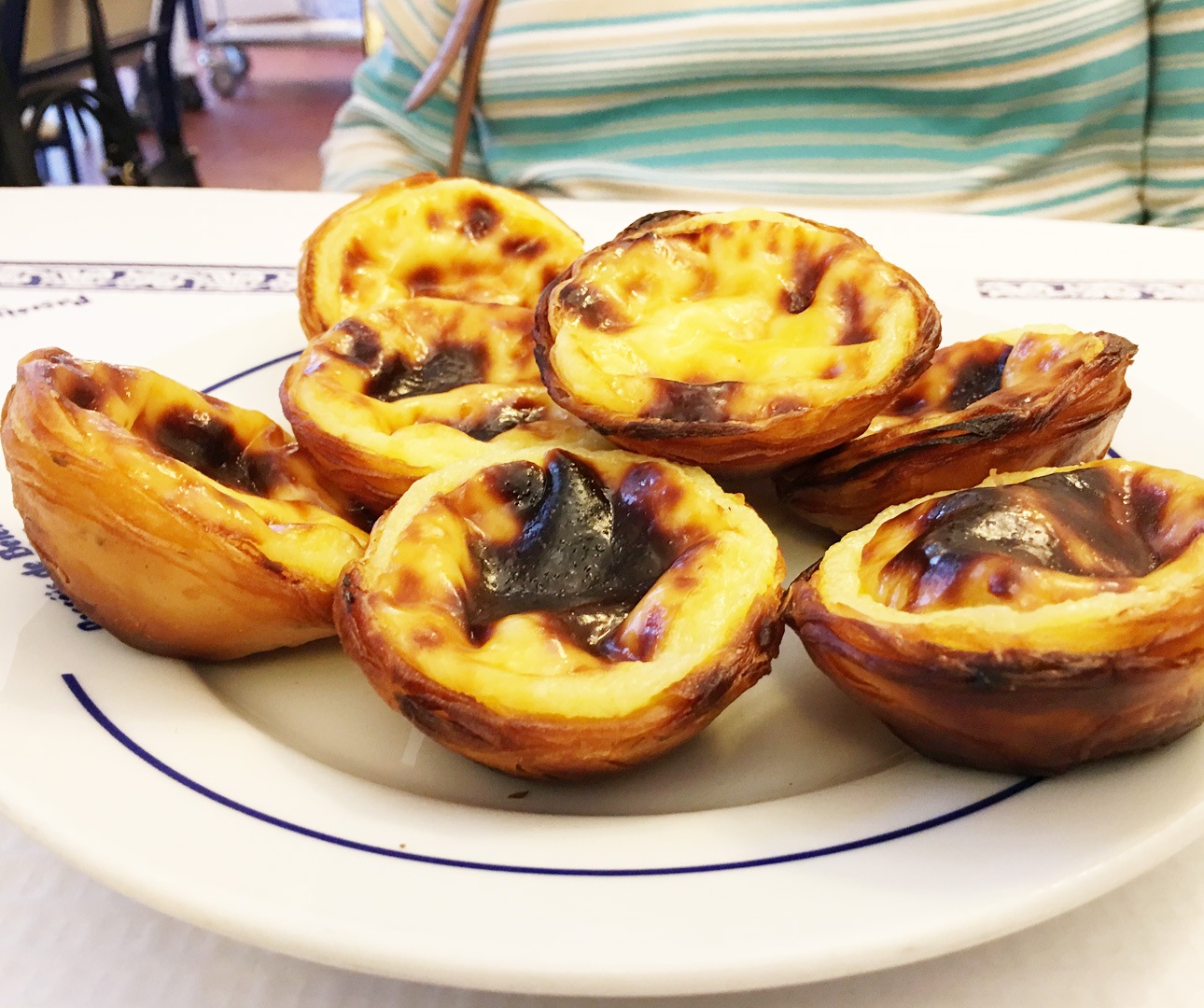 Lastly, in Lisbon we visited an old patisserie that has produced Portugal's finest pastry for over 100 years, the famous 'Pastéis de Belém'. Not only did we get to see where these Portuguese pastries originated, we also got to taste the warm freshly baked tarts – a perfect mid-day snack. It was a great experience to see where the delicacies were made; however, since the recipe is a secret only to the Nuns, we were kept guessing for the ingredients!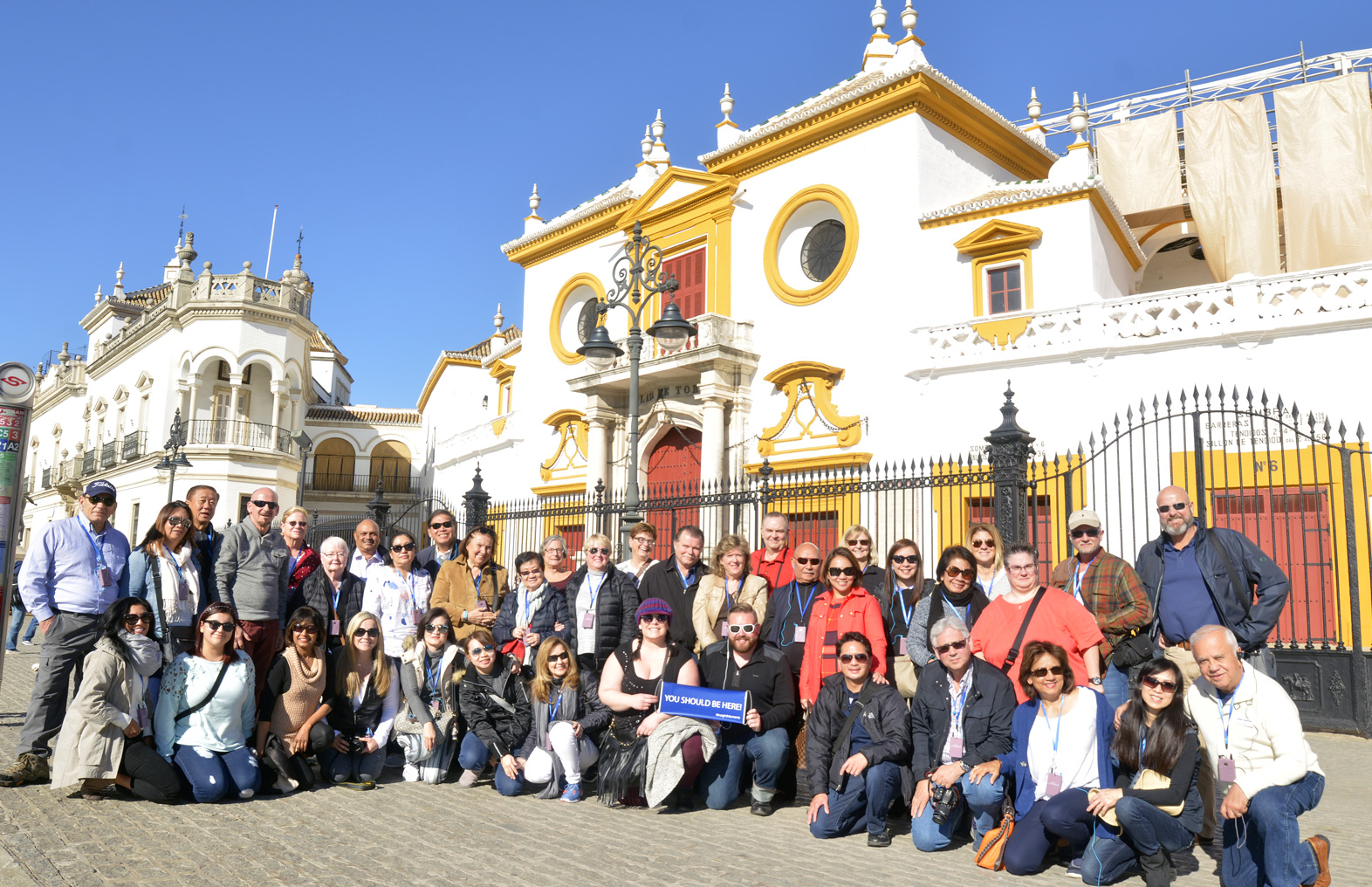 Traveling with Insight Vacations has taught me more about the cultural and religious influences on the countries of Spain and Portugal throughout history. It has also reinforced my interest in Spain and I have decided to add Northern Spain to my bucket list to complete my visit to the country.
---
Laura Sinopoli works in the Reservations Department, located in our Canadian office. She recently traveled on the Amazing Spain & Portugal tour.