Vancouver-based Chad Hartin has been leading tours across the globe for well over a decade. However, his thirst for discovery goes back much further – ever since a travel director came to his father's beef farm in south-eastern Ontario farm when he was 12 years old. Chad is a staunch believer in the importance of tapping into local knowledge, and the value of discovering a destination from the inside out, something he applies devoutly as an Insight Travel Director for Scandinavia. Having first visited Scandinavia in 2004, he immediately fell in love with its natural beauty, rich history, wild forests and flair for contemporary design. His wide and specialized knowledge set, encompassing all of these strands, makes him the ideal guide for those wishing to discover the region.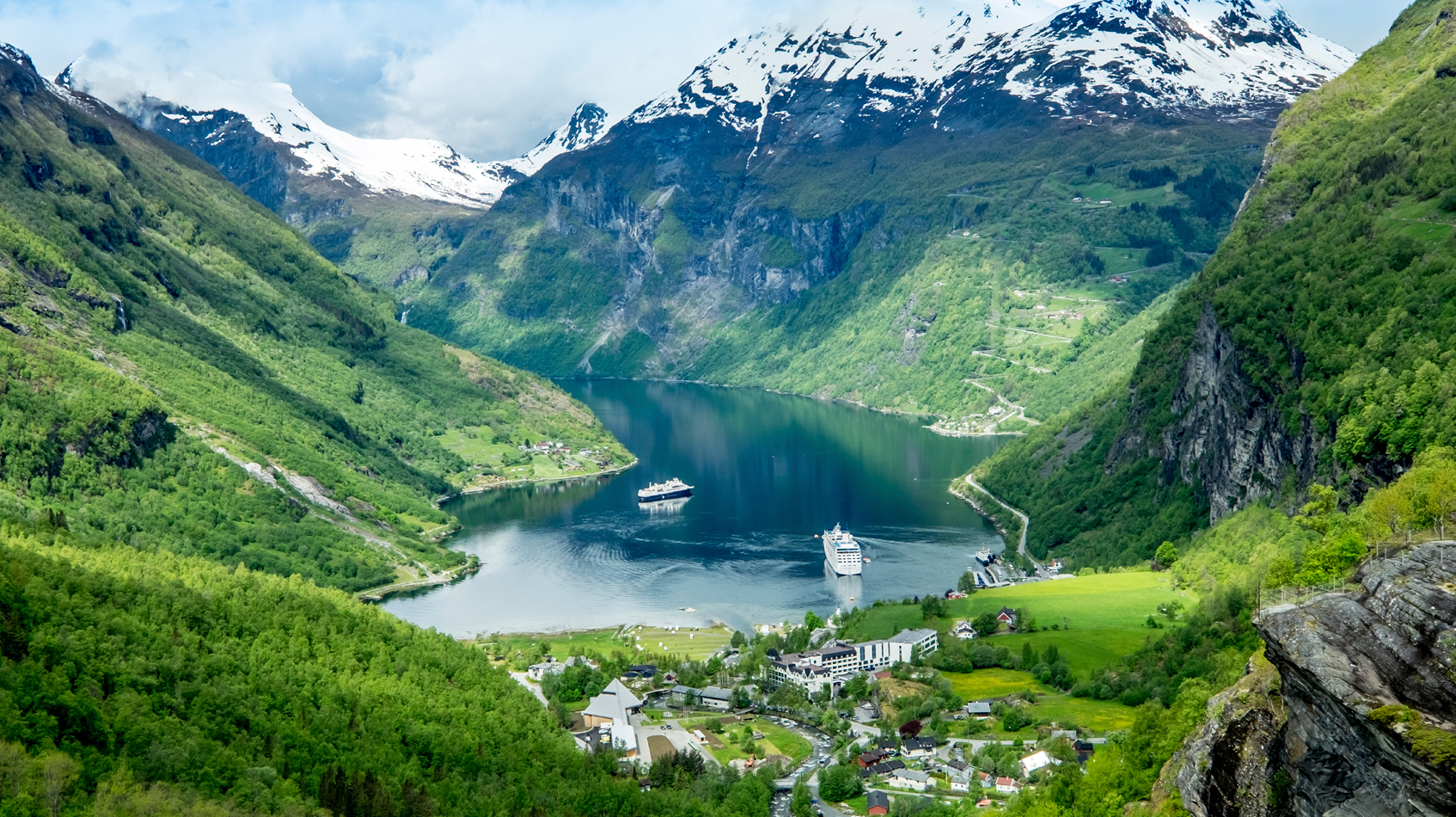 You're a Tour Director with Insight for Scandinavia – how did you build up your extensive knowledge of the region?
"I was offered an on-road training program in Scandinavia through one of Insight's sister companies back in 2004, and have been operating tours in that region more or less ever since. The knowledge of a region is something that is a lifetime of learning; that is perhaps why I enjoy Tour Directing so much – one never stops learning."
How long have you been working with Insight?
"I began working with Insight in 2013. I have worked as a TD in Europe, Scandinavia, Russia, Egypt and Turkey since 2003. Previous to that, I had operated tours in Australia, Hawaii, New Zealand, Mexico."
What made you want to become a tour guide in the first instance?
"A desire to travel and work as a guide was instilled at a young age. I was about 12 when my father made friends with a Tour Director who used to visit our farm for a break from the city. That inspiration to become a TD stuck with me and I followed a path that led me there."
Do you have a favourite place to take travellers?
"These days Scandinavia is that place. It has such an amazing diversity of history, contemporary design, Nordic cuisine and an intriguing social and political structure that I find my guests are interested in learning about as we meet locals and immerse ourselves in their culture."
What is the one thing that people must see or do while they're in Scandinavia?
"Geiranger Fjord. I suppose that's why Insight offers it on both of our itineraries and we stay in a Landmark Spa Hotel for two nights. It is just a breathtaking place. It's the ability to see the varied landscape by coach, rail, ship in three or four countries that makes our tours top notch."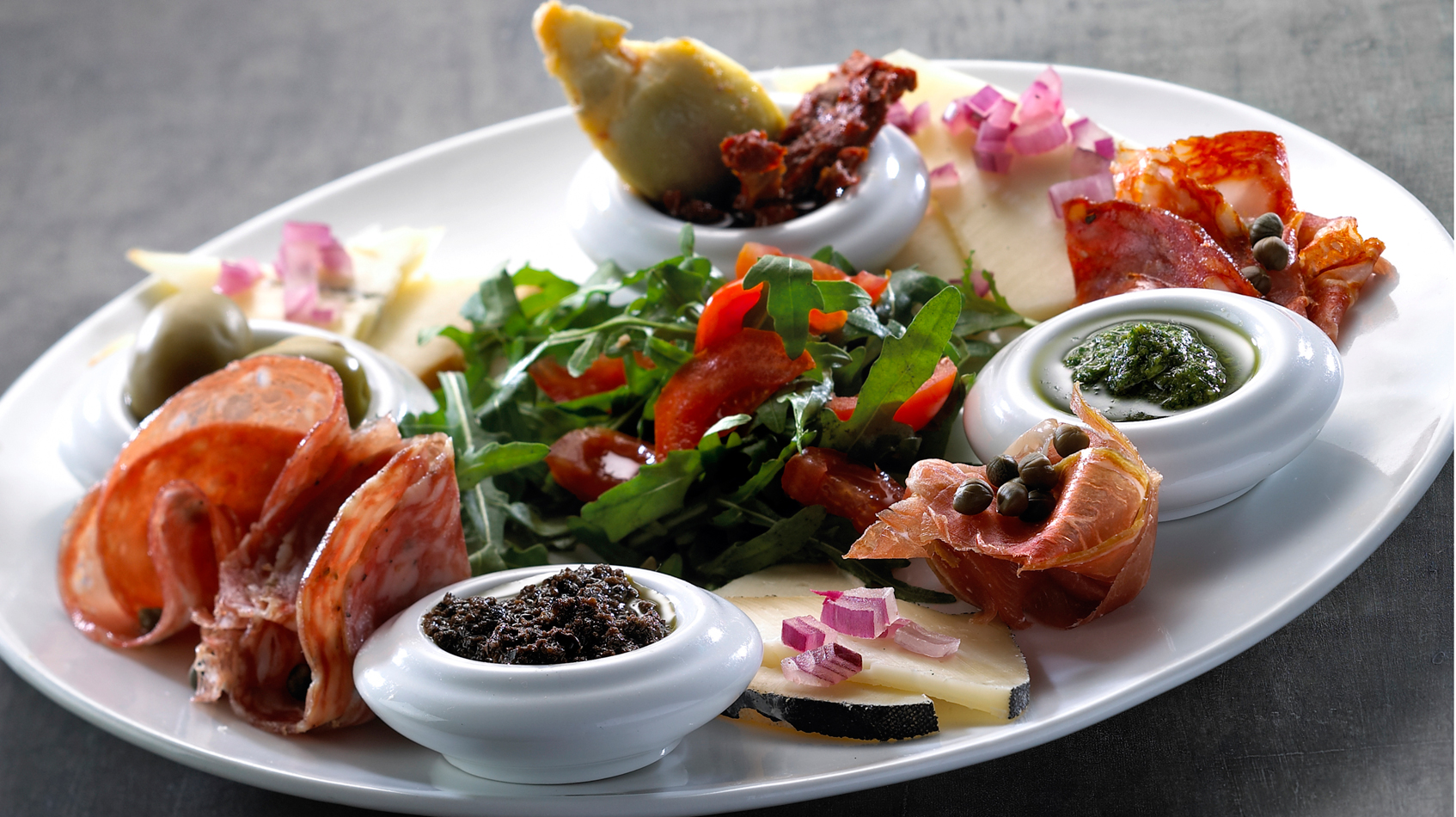 Tell us three things that we might not know about Scandinavia.
"Vikings were actually quite ahead of their time and not necessarily the heathens they have been made out to be. And they didn't wear helmets with horns!
"Each of the four countries we visit is unique. The people, the culture, the landscapes are all different. Many people think that all Nordic countries and people are same… Not true.
"All of the Nordic countries have very interesting WWII history."
What do guests respond to the most – what do they get really excited about?
"I find that my guests respond to the beauty of the people and the destinations we visit. However, they also feel very good knowing they are in good hands with someone who cares about their safety, enjoyment and wellbeing.
What do you enjoy most about leading a tour?
"I enjoy the people – my guests, my colleagues and suppliers and especially the ongoing learning. I am learning new things every day of every year and that keeps me engaged in my career."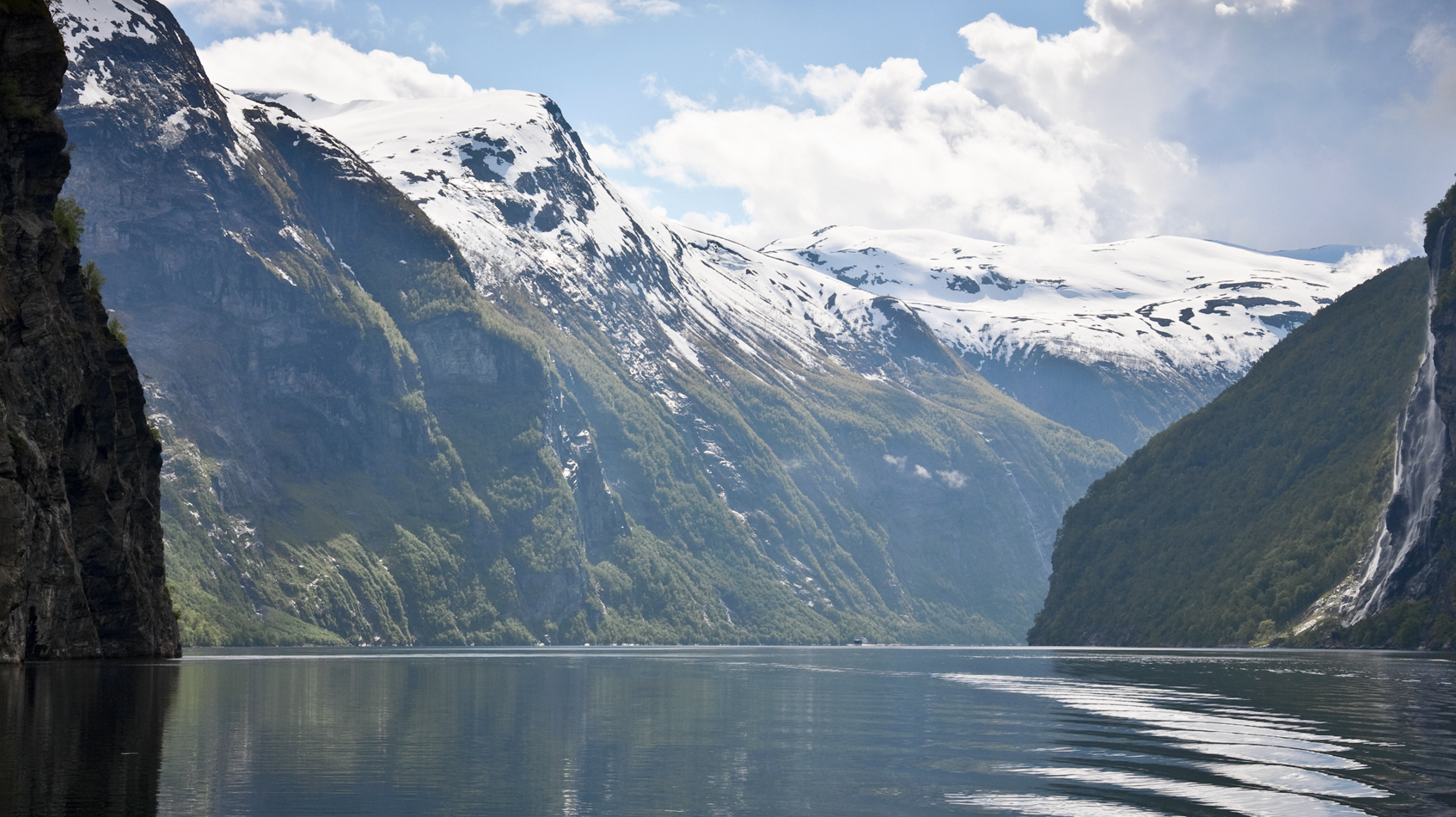 When you travel for yourself what makes a holiday a success? 
"If I am in a new place, I always try to engage with locals for advice and I very often hire a local expert to show me the highlights and explain the story of the place I am in.   There's unbeatable value in both of those things. If I meet a local and learn something new, my trip is a success."
As someone who travels widely, do you have any insider tips?
"Pack light, buy good, comfortable shoes, drink lots of water and no matter what, come with an open mind and be willing to try everything."
Be swept away by the beauty of Scandinavia on our Grand Tour of Scandinavia trip.