Taking place from 24-28 May, the countdown has begun to one of the world's biggest horticultural celebrations. In honor of London's much-loved annual event, we take some sneak peeks at the predicted highlights of the Chelsea Flower Show in 2016, from floral arches and set pieces celebrating the 90th birthday of Queen Elizabeth II, to an acoustic garden inspired by percussionist Dame Evelyn Glennie and entertainment courtesy of the renowned Ronnie Scott's Jazz Orchestra.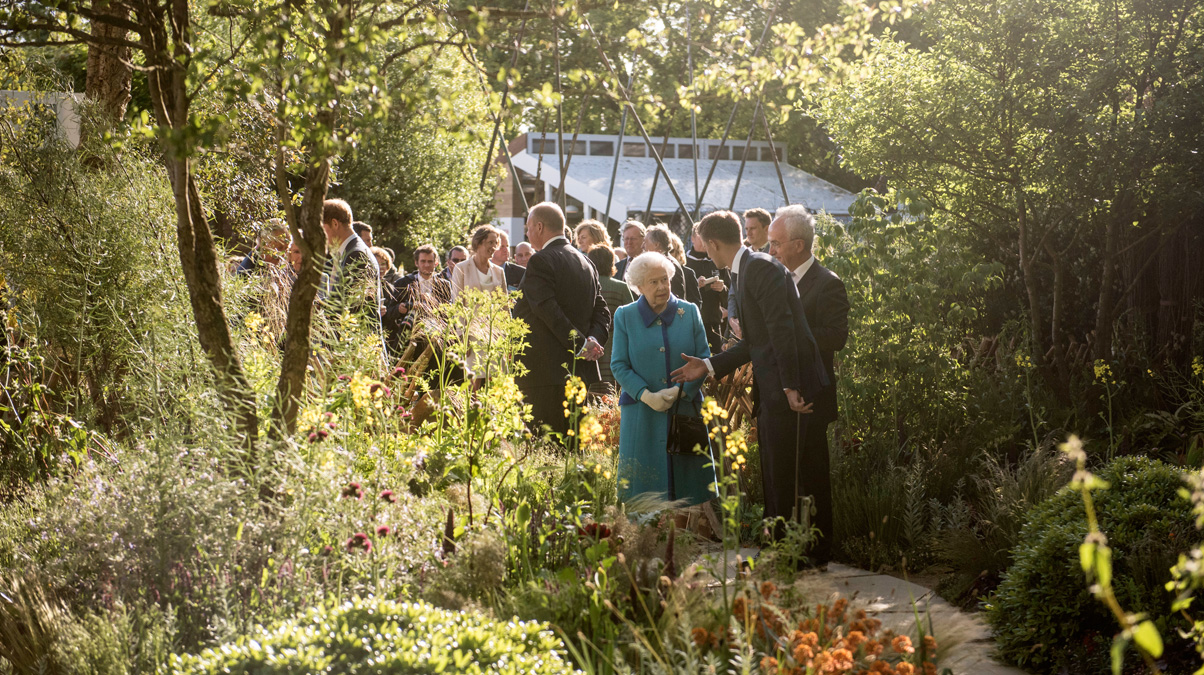 The Royal Horticultural Society's (RHS) Chelsea Flower Show has been held at The Royal Hospital in Chelsea since 1913, with some of the same exhibitors from the very first show still taking part today. The briefs given by garden sponsors can vary immensely, including notions such as "envisaging plenitude" or "recreating the garden of a stately home", to displays exploring heavyweight thinking on everything from environmental issues to the more verdurous ways to examine the machinations of the mind. Different ideas are executed with varying amounts of character and inspiration, too. There are the big-hitters such as Cleve West, who's previously won two "Best In Show" awards, and Diarmuid Gavin, sometimes billed as "the Damian Hirst of garden design". But what with gardening being a British blood sport, there's plenty of room for underdogs too – last year a 52 year-old newcomer and nurse, Sean Murray from Newcastle upon Tyne, took up a spot on the much-coveted main avenue.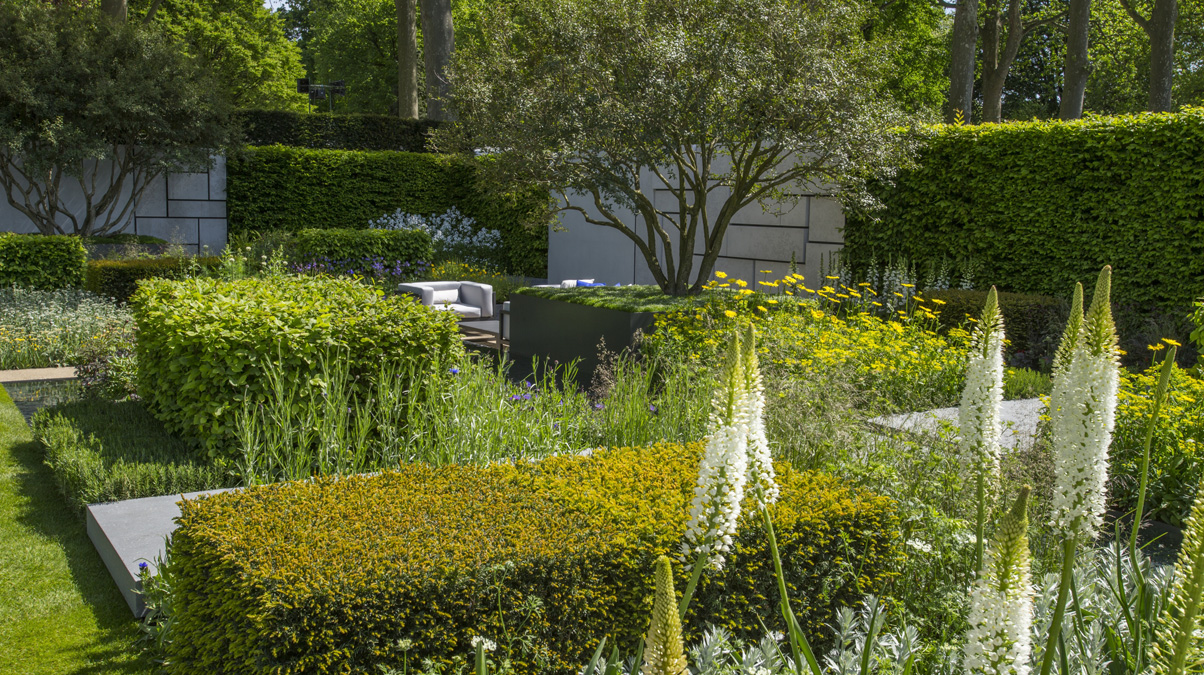 Not that it's easy. Squashed into an 11-acre site in the center of a world capital, each designer must get his or her work approved by various committees of the RHS, to say nothing of swinging a sponsor to write out what must sometimes amount to a blank check for it all. And if a gardener hurdles those challenges, there's still the small matter of managing their own building site, complete with safety regulations. None of this, however, stops contestants who truly adore the art of gardening.
Some of the headliners in 2016 include Cleve West's garden, inspired by Exmoor National Park; Jekka McVicar's apothecary garden, showcasing plants known by scientific research to provide medicinal or therapeutic benefits; Juliet Sargeant's Modern Slavery garden, created in honor of the Modern Slavery Act passed by British Parliament in 2015; and finally, Nick Bailey's Mathematics garden, which seeks to celebrate the beauty to be found in the algorithms that underpin all life.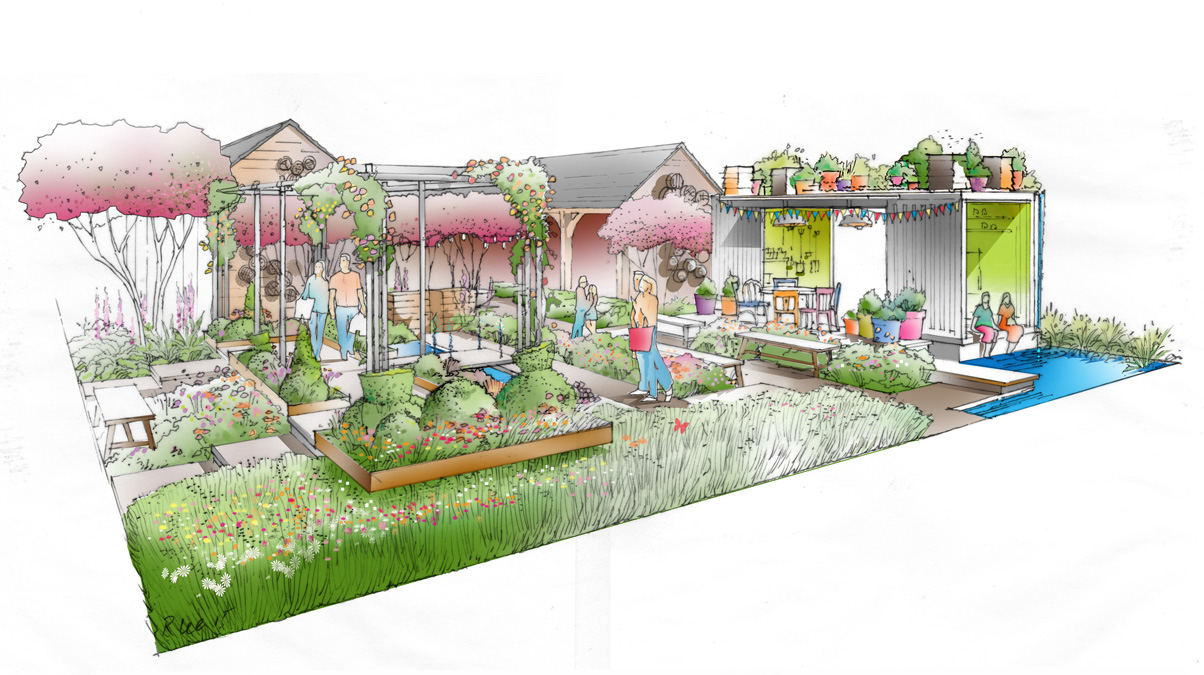 While you're leading yourself down the garden path, so to speak, try and keep your eyes peeled for two of the biggest ambassadors of the RHS: first, the effortlessly amiable Alan Titchmarsh, who'll no doubt be dashing about filming this and that for the media, and second, Mary Berry, who'll be launching a rose named after her by specialist rose breeder, Harkness. As enthusiasts wander around the little slices of crafted nature, they will hopefully absorb the key message of the latest RHS campaign, "Greening Grey Britain", which seeks to inspire city-types to transform their cold, grey, lifeless cement patches back into greenery.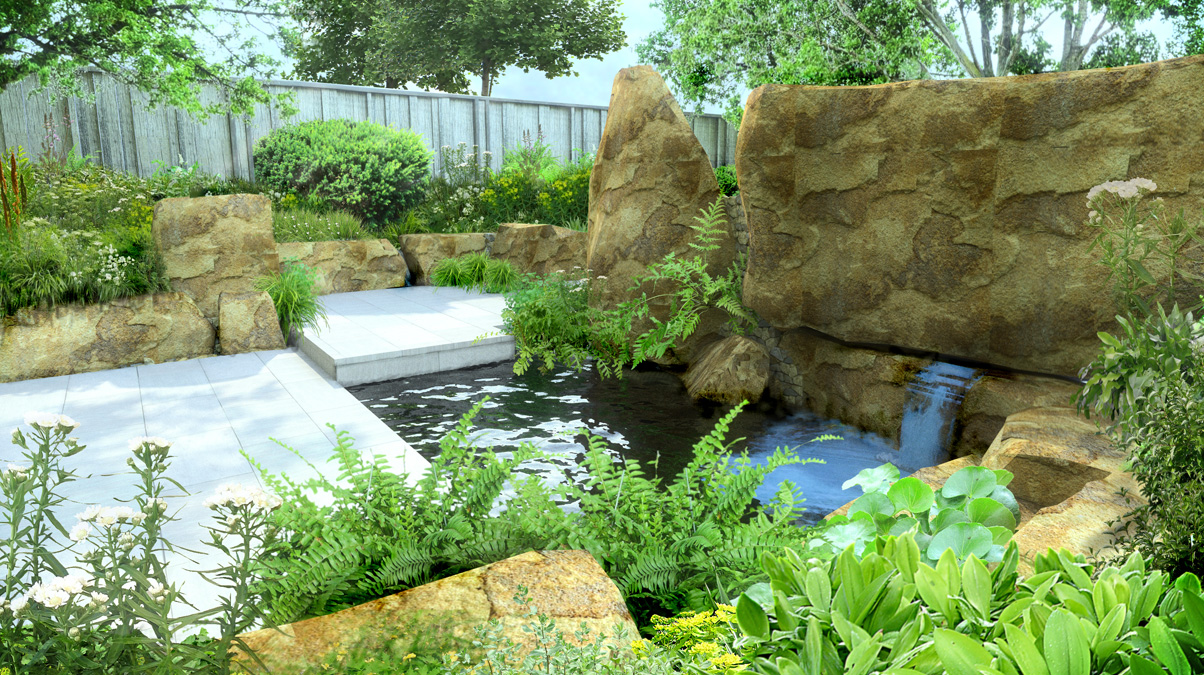 The Chelsea Flower Show is not the only horticultural show in the calendar, however. Landscapers, gardeners and enthusiasts will doubtless have the inaugural RHS Chatsworth show inked into their diaries, too. Taking place for the first time from 7-11 June 2017, its program – which includes a series of specialist nurseries, world-class exhibitions, outdoor lifestyle shopping opportunities and gardening inspiration – is located in the gorgeous 1,000 acre grounds of the Chatsworth Estate in the Peak District, the family home of the Duke and Duchess of Devonshire. Sculpted by Capability Brown, the show will doubtless provide revelations and motivation to gardeners who aspire to his genius.
If you're a plant-lover, gardener, arborist or enthusiast excited by Britain's horticultural wonders, then the Insight Vacations Elegance of Great Britain journey might be for you.