Last year I was able to travel to Spain and Portugal with Insight Vacations, and that trip made me realize that I needed to do Morocco, too — it was like a missing piece to the puzzle. So much of the history of southern Spain connects with Morocco. I knew I needed to make it happen this year.
Being on Insight's Best of Morocco was a true adventure. We traveled around the country in 10 days, stopping first in Casablanca, where we visited the breathtaking Hassan II Mosque and got a tour around the inside. Hassan II is the largest mosque in Morocco, the second largest in Africa, and the fifth biggest in the world. At capacity, it holds 105,000 people (25,000 indoors, and 80,000 on the Mosque's grounds)!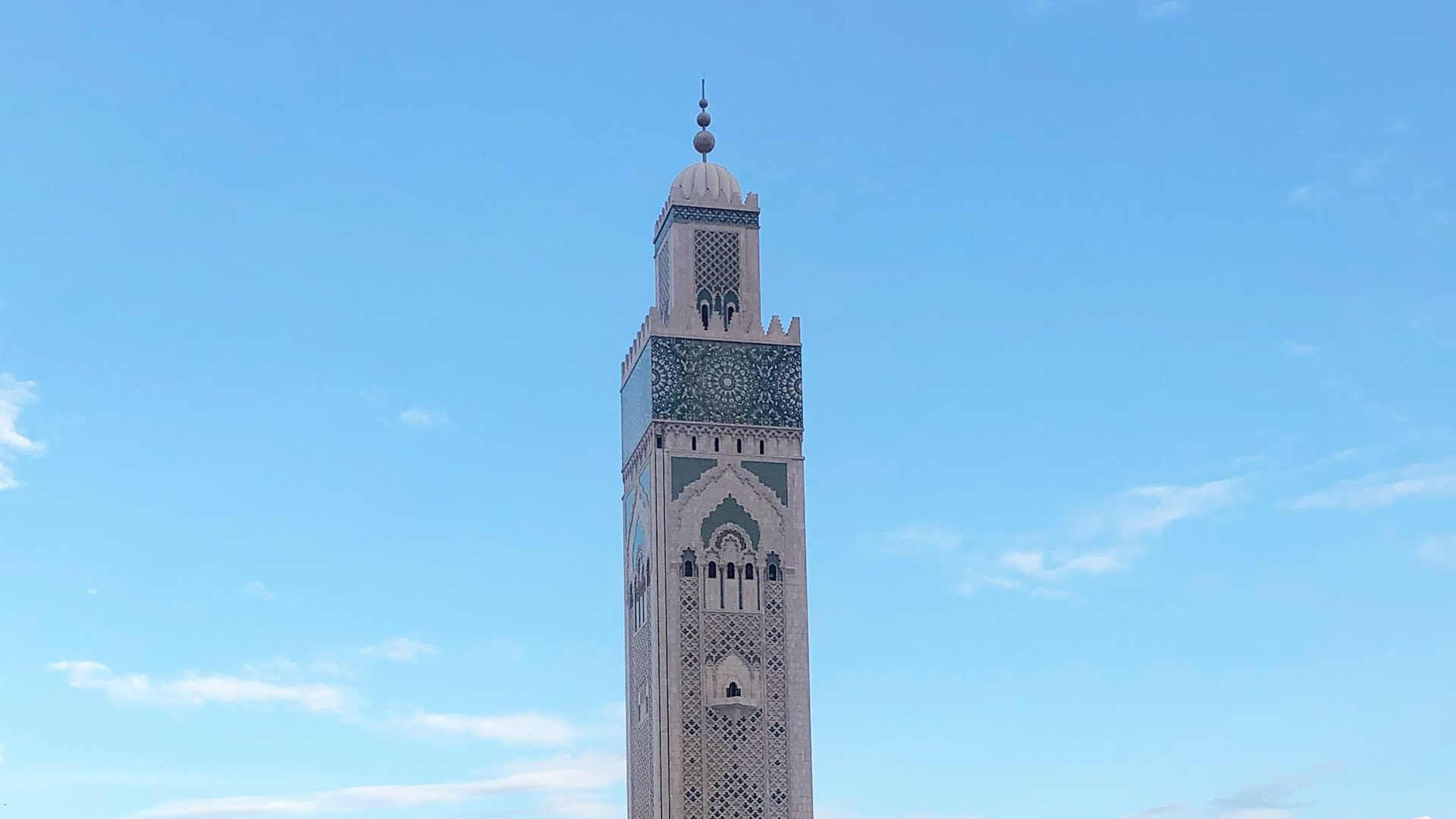 From there, we proceeded to Rabat, Morocco's capital city, where we saw Hassan Tower and The Mausoleum of Mohammed V. The Hassan Tower is one of the three built by Yacoub El Mansour, a dynamic caliph who ruled the territory at the end of the 12th century. He also built Koutoubia mosque in Marrakech (which we got to see) and Giralda tower in Seville, Spain (which I was also able to go visit last year). The Mausoleum of Mohammed V houses the tombs of two recent kings of Morocco. It's common to see a reader of the Koran present reading next to the tombs. The details of all of these momentums and buildings are extraordinary.
The city of Fez was another beautiful city. We were able to walk around the medina, or Old City in the company of a local expert. I was amazed how people still live in this old city, where the market area remains super popular for locals. The old city streets are tiny and no cars can fit on them since they are so small and narrow. The Moroccans use donkeys to transport everything.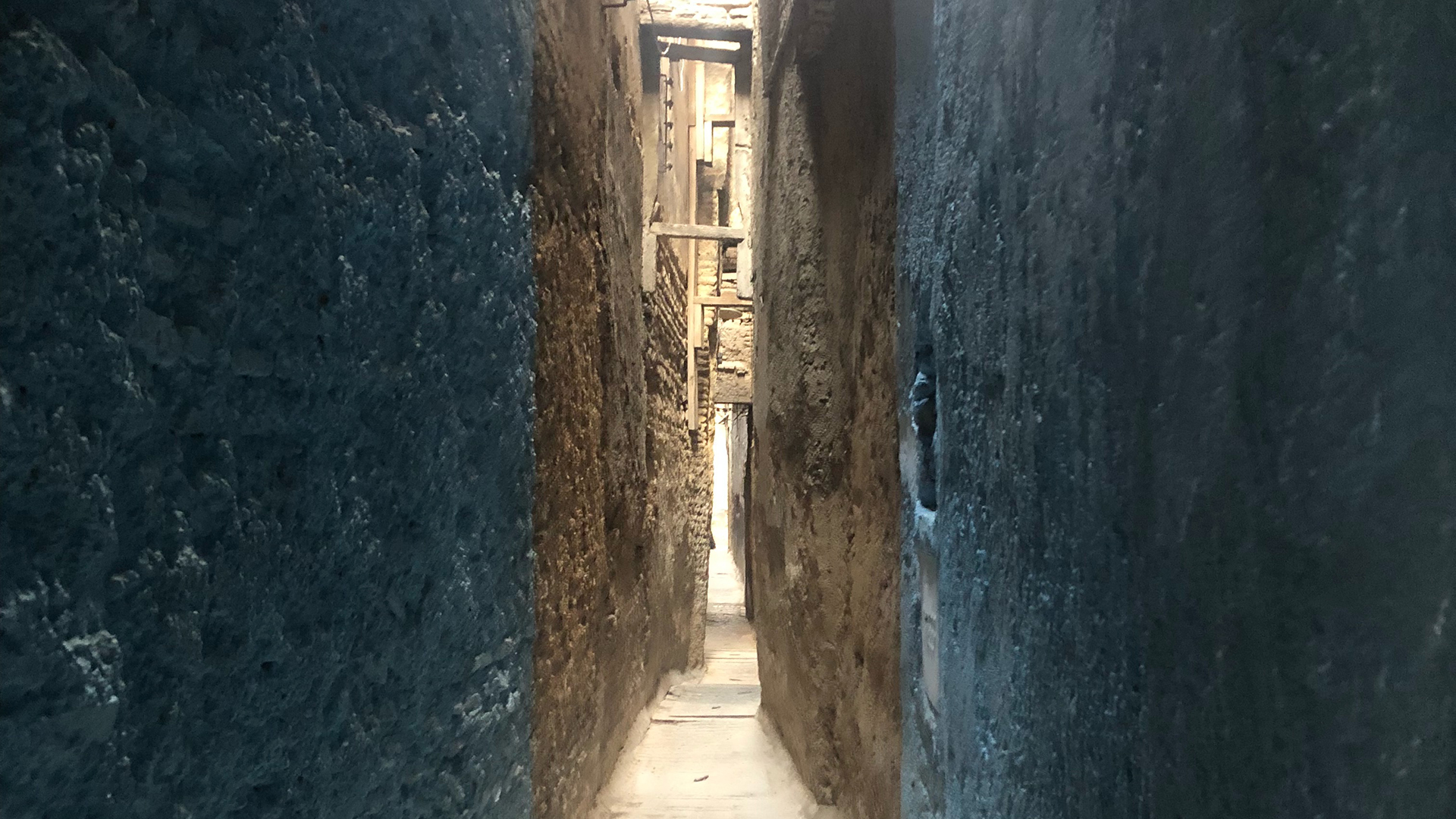 As we continued to visit other cities, we always had fun stops. At one point, our coach pulled over on the side of the road, where there were a bunch of monkeys and we were able to purchase peanuts to feed them. As we traveled further, I was bowled over by the beautiful views, especially when we were riding around the Atlas Mountains, which looked similar to the Grand Canyon.
The Sahara desert has been on my bucket list for years, and it was everything I could imagine, by far the most amazing experience of the trip. Our camel guides were so humble, sweet and funny. We were able to see a beautiful sunrise and take in the breathtaking view of the desert and sand. It was just magical.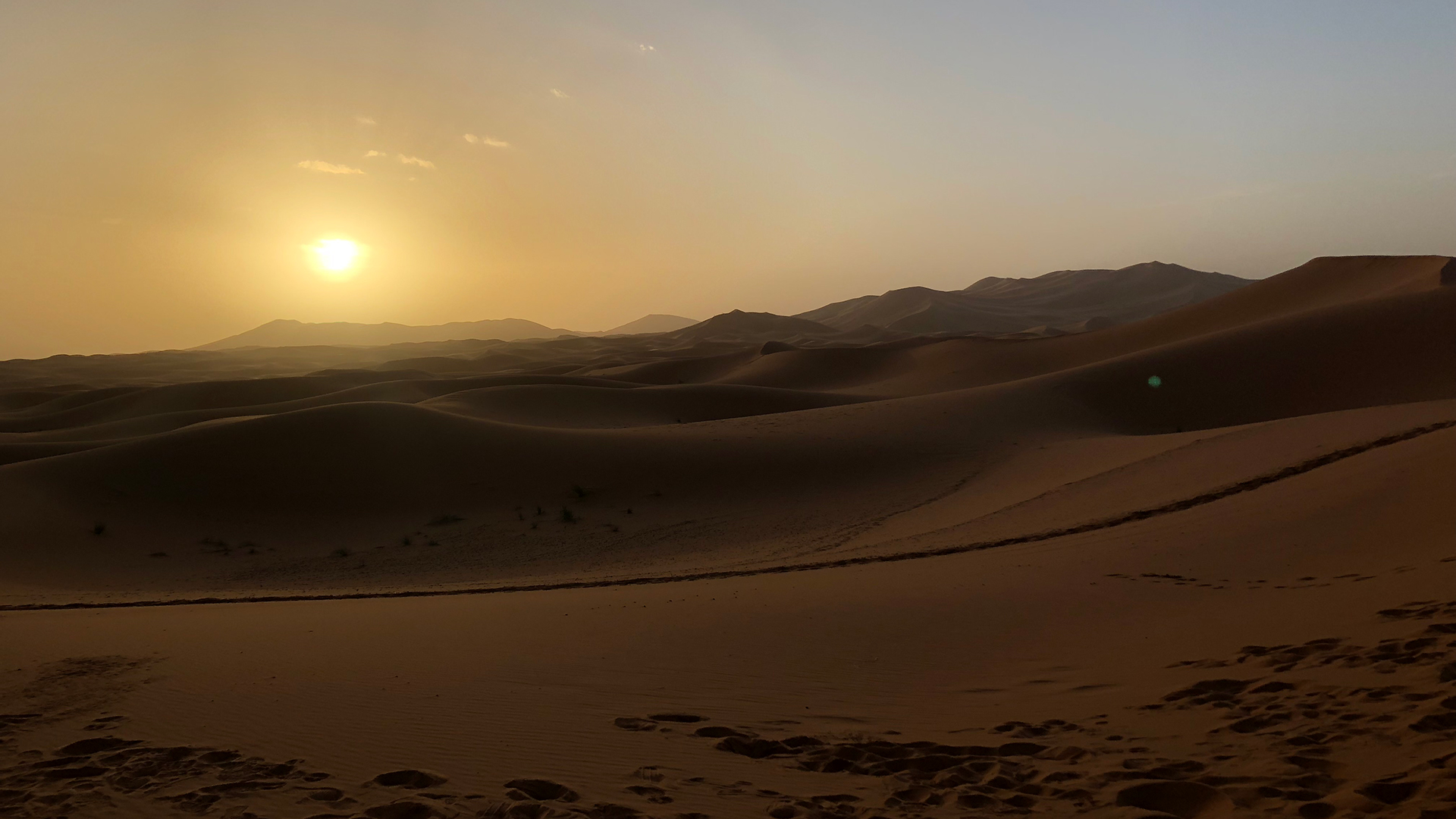 Marrakech was my favorite city: it was beautiful and had so much character. The center of the city where everyone goes is where you can find snake charmers, food, henna artists and much more. The souks (marketplaces) were also great, since they provided so many options to shop and get beautiful items for a good price.
Back on the road, we were able to stop and visit the famous Argan "goat" tree, which goats climb up and eat from.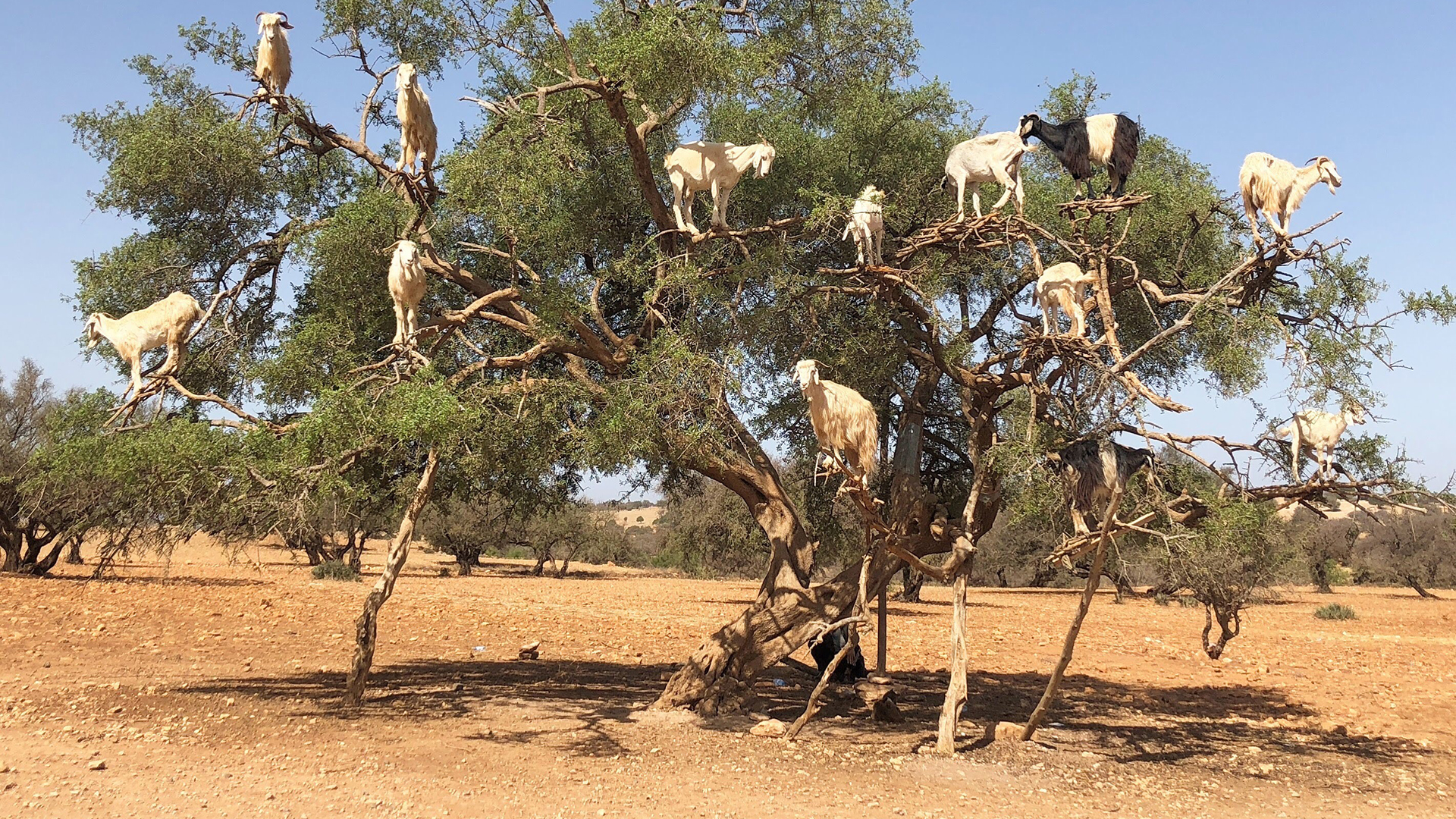 My trip with Insight Vacations has an eye-opener and made me want  to visit more different destinations. I loved my trip to Morocco and have learned so much about religion, food, culture and languages. I've already decided on my next destination: in the future, I'll be bound for Egypt and Jordan!
Kathleen Mejia is a graphic artist for Insight Vacations. For more insights into Morocco, try our Best of Morocco trip.