Quite possibly the greatest beer event on the planet, Oktoberfest attracts thousands of suds-loving visitors to Germany each year. But while many people book direct flights to Munich, too few take the opportunity to explore beyond the city's bustling biergartens. A short zip down Germany's terribly efficient Autobahnen will take you to many other exciting locations that can easily be explored before or after the festival. Make the most of the journey and see Germany's stylish, cosmopolitan cities, its picturesque medieval towns, its incredible works of art and its lush, rolling countryside that tumbles into river valleys dotted with majestic Bavarian castles. Here are a few of our favorite destinations within reach of Munich, for the ultimate Oktoberfest experience.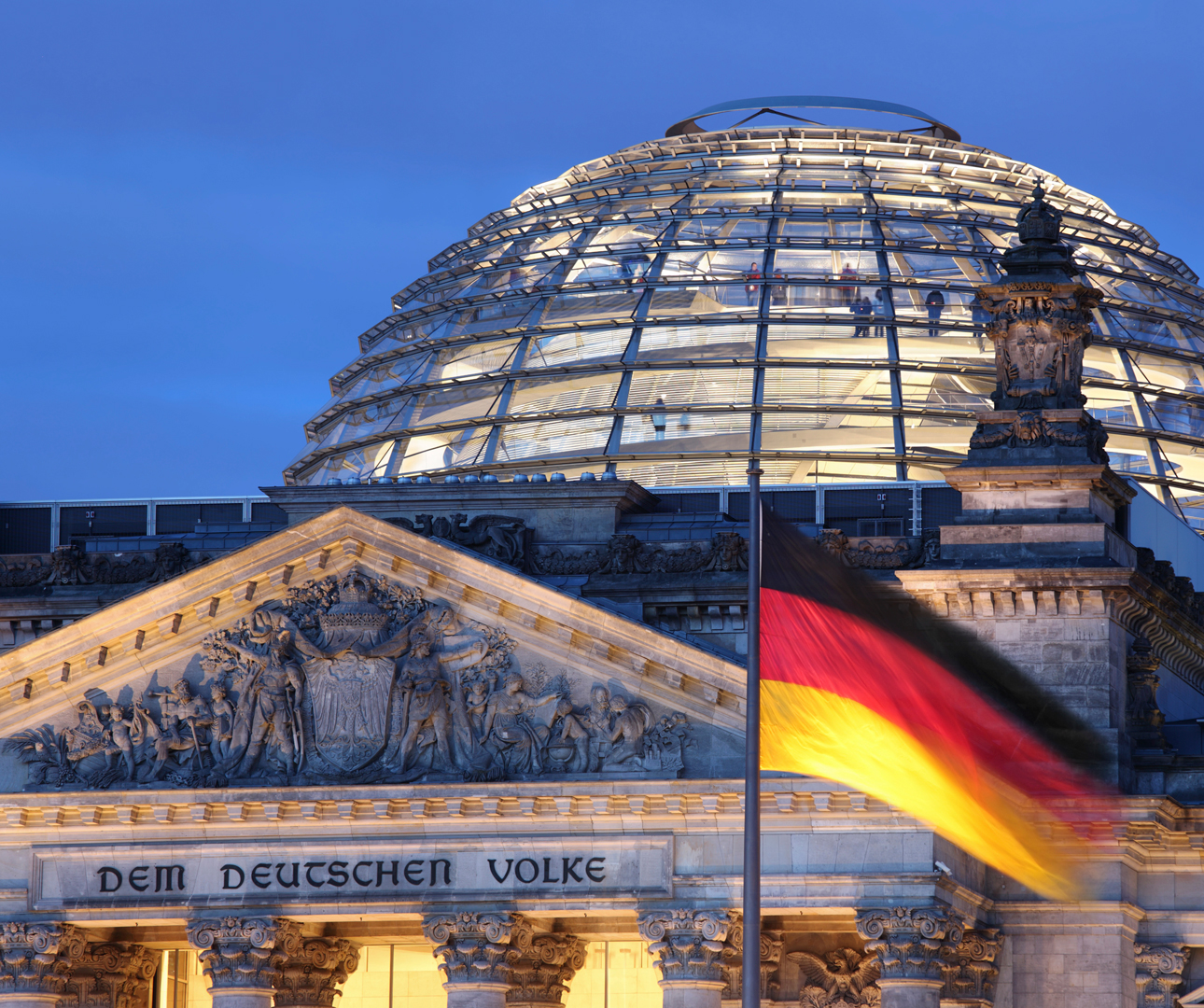 Berlin
Passing by any country's capital is usually a foolhardy idea, but this is certainly the case with Berlin. Home to the decadent KaDeWe department store, which during the 40 years of the city's division became the shop window of the West, it's also blended the scars of history with the healing arts of the present in a number of buildings such as the Kaiser Wilhelm Memorial Church and, of course, the reconstructed Reichstag, which is rather grandly crowned by Norman Foster's glass dome. While there, pass through the Brandenburg Gate and stop at the UNESCO site of Museum Island, a unique complex of five state museums that packs the wonders of the world onto the land wedged between two parts of the River Spree, or head over to Potsdam, where Frederick the Great built his Rococo masterpiece, New Palace.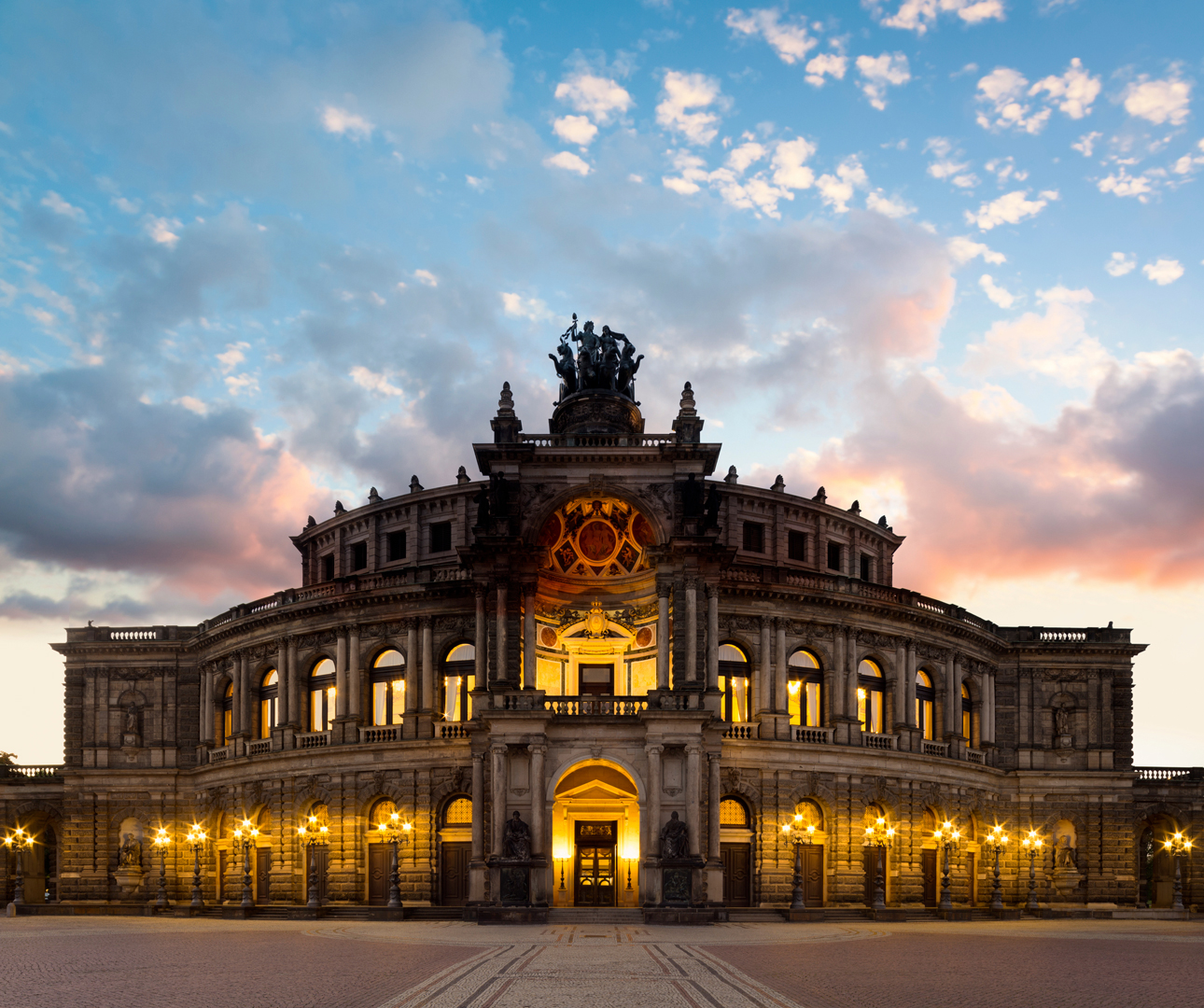 Dresden
Sitting happy on the Elbe River, Saxony's capital is a baroque gem, an architectural tour de force that's topped with an incredible number of spires, domes and towers, which in turn house a fantastic array of treasures, exhibitions, restaurants and biergarten that outclass almost all the competition. Yet one of Dresden's greatest exhibits lies outside, exposed to the elements. Once a mural, The Procession of the Dukes (a line of Saxon leaders) was replaced with porcelain tiles a century ago, making it the world's largest porcelain artwork. But even this masterpiece pales in comparison to the city's enormous cathedral, a giant slab of florid wedding cake with glittery gold and marble interiors; the Semper Opera House (which premiered both Wagner and Strauss); and finally, the Royal Palace, which contains an armory full of all the pageantry, weapons and diplomatic gifts that will keep any visitor occupied for an entire afternoon.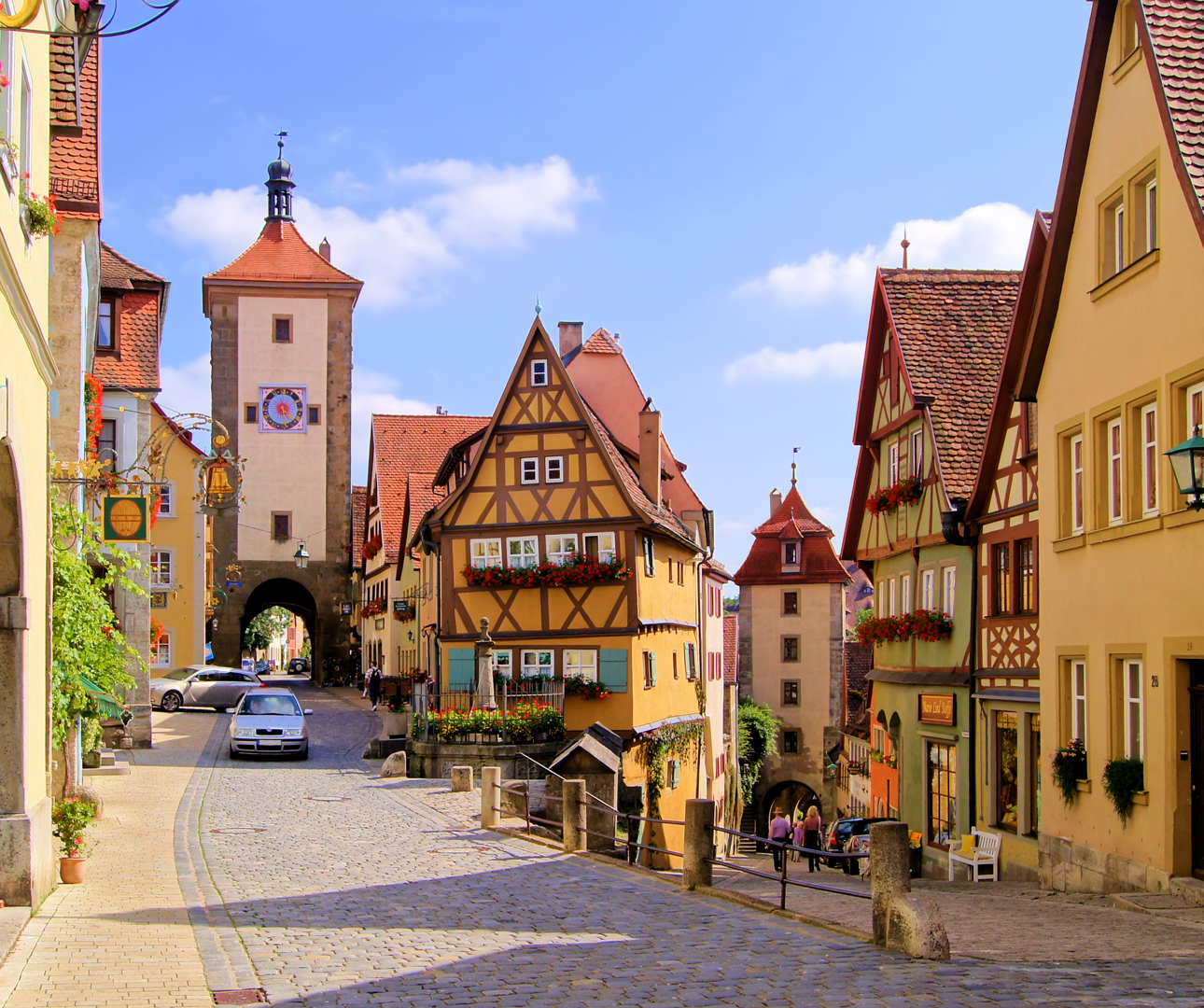 The 'Burg & The 'Berg
Rothenburg-ob-der Tauber, snug within its walls, is one of the best-preserved towns in Germany. Step back to the 16th century as you walk down its cobbled streets lined with high-gabled houses to the market square, dominated by its Renaissance town hall. Then watch an artisanal baker create a Schneeballen (snowball), before sampling for yourself. And if that gives you a taste for German cuisine, head east to Nuremberg, which sits underneath an impressive Teutonic-looking castle. Its shops are famous for their delicious Lubkuchen (gingerbread) and its restaurants for their skills with the humble sausage, which can be sizzled and served with a range of sides, from horseradish and sauerkraut to potato salad, onions, vinegar, carrots and spices. There are even dishes in which bratwurst is squeezed raw from its skins. But you don't need to take our word for it; why not try these local specialties en route to Oktoberfest for an authentic taste of German culture, beyond the brews.
If some of these trips around Oktoberfest appeal to you, why not book a place on the Best of Germany journey?