Andrea Dionne, AKA "Happy Feather", hails from Quebec and has been a Travelling Concierge for 29 years. The talented multilinguist is a huge fan of anthropology and it shows: the first thing she likes to do as Insight Vacations' Western Canada Travelling Concierge is indulge visitors in the history, art and wisdom of the indigenous cultures of North America. But comprising perhaps an even larger part of her travel philosophy is a devotion to placing other people's happiness at the center of her trips. Gallivanting around the Great White North she seeks, in her own words, to "fill every heart with the beauty of Canada [and] treat every day as a new adventure." We caught up with Andrea to find out a little more about her beloved home country.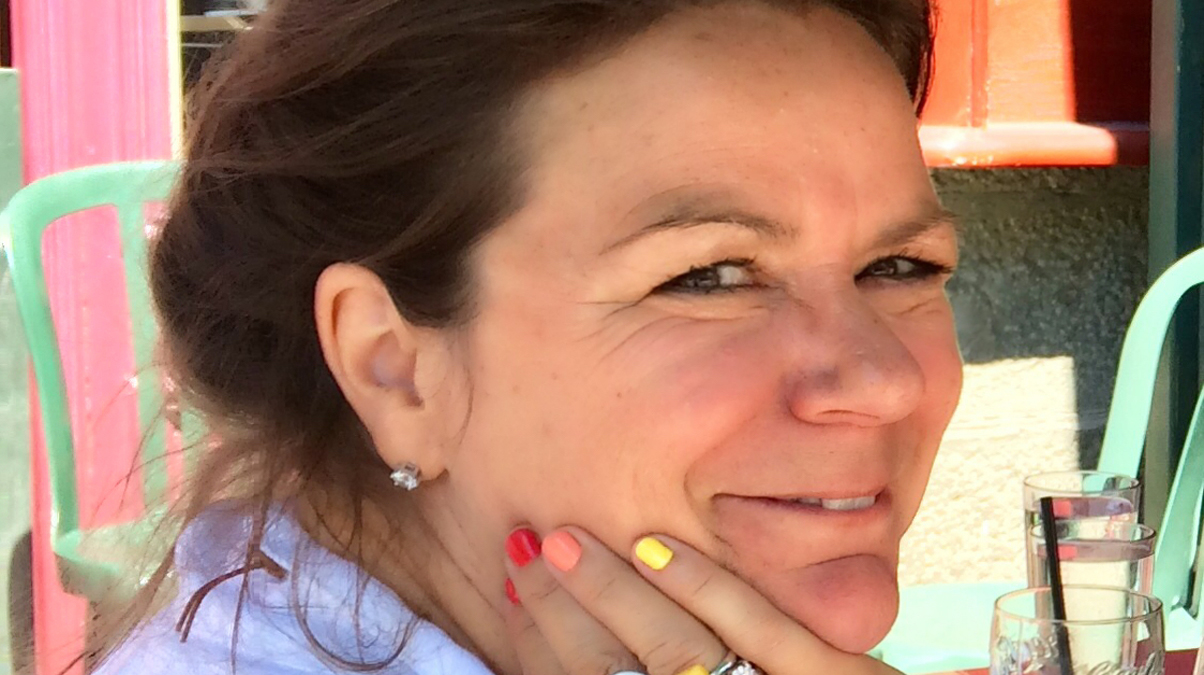 Is there an interesting backstory to how you became a Western Canada Travelling Concierge?
"Before I became a Travelling Concierge with Insight Vacations, I lead tours all over North America in at least three languages aboard the same coach. With Insight Vacations, I was offered the opportunity to lead tours in Western Canada in ONE language only and it was truly a revelation. I never went back!"
Have any of your beliefs or opinions changed about Canada since you started the job?
"Canada is a cosmopolitan country. Its history and its make up constantly challenge you to revise your views. What I love about the place is that I think it shows the world that people from all over the globe can live and thrive together."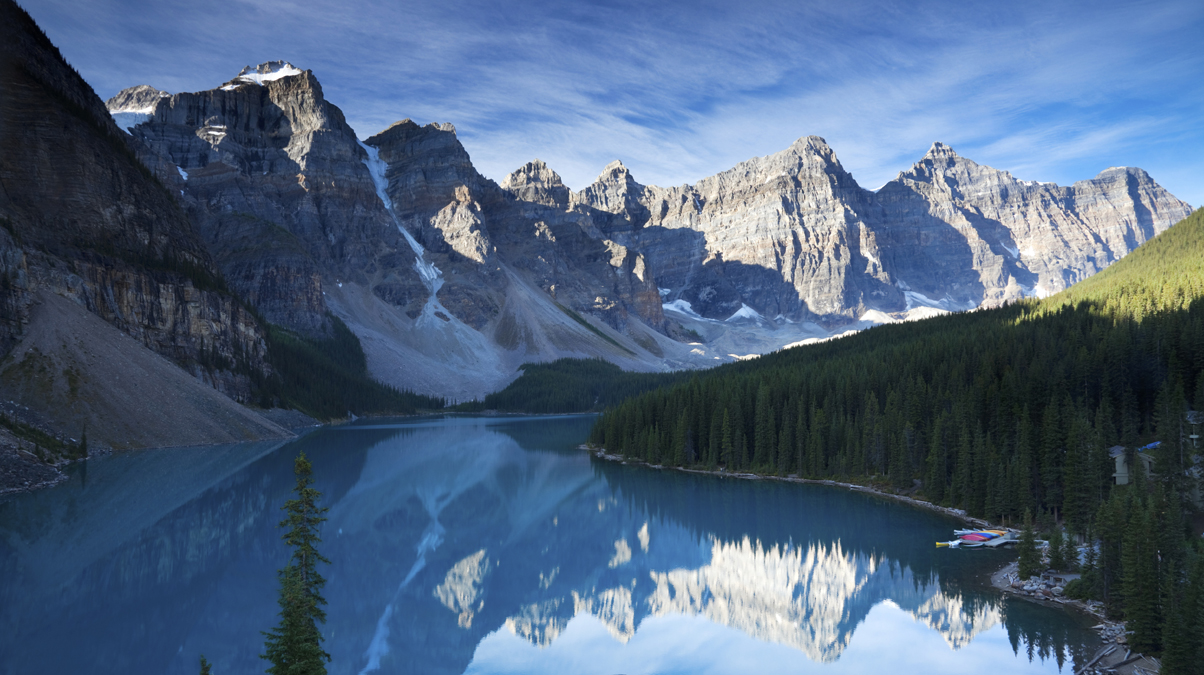 Which is the most popular part of the Insight itinerary?
"For many guests, as well as for me, it is the special location and the serenity experienced at the Emerald Lake Lodge. It is where we "see" Canada but more importantly "feel" it as well."
When off duty, what do you like doing most in and outside of Canada?
"I enjoy reading, watching movies and painting. I am an avid traveller of our glorious planet."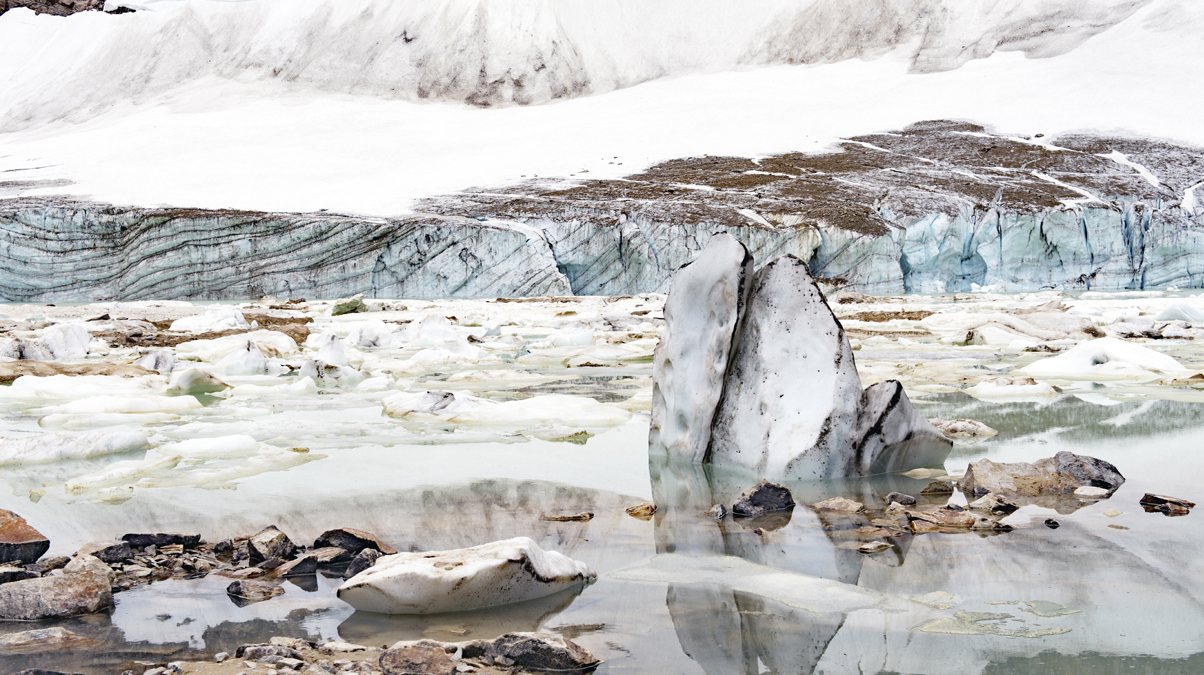 What is Western Canada most famous for?
"The supernatural beauty of British Columbia, Vancouver and the Canadian Rockies; the mountains of both British Columbia and Alberta; and of course the vast plains of Western Canada. The wildlife is famous too – when people think of Canada, often they think of bears."
Why do the "Mounties" have such an amazing international reputation?
"I think it's because of their unique character – 'they always get their man'. They've been depicted in famous movies such as Rose-Marie with Janet MacDonald and Nelson Eddy. And they're present at Canadian celebrations such as the Stampede in Calgary, not to mention all of Canada's important official locations in Ottawa, the capital of Canada. All of this results in many Canadians identifying with them."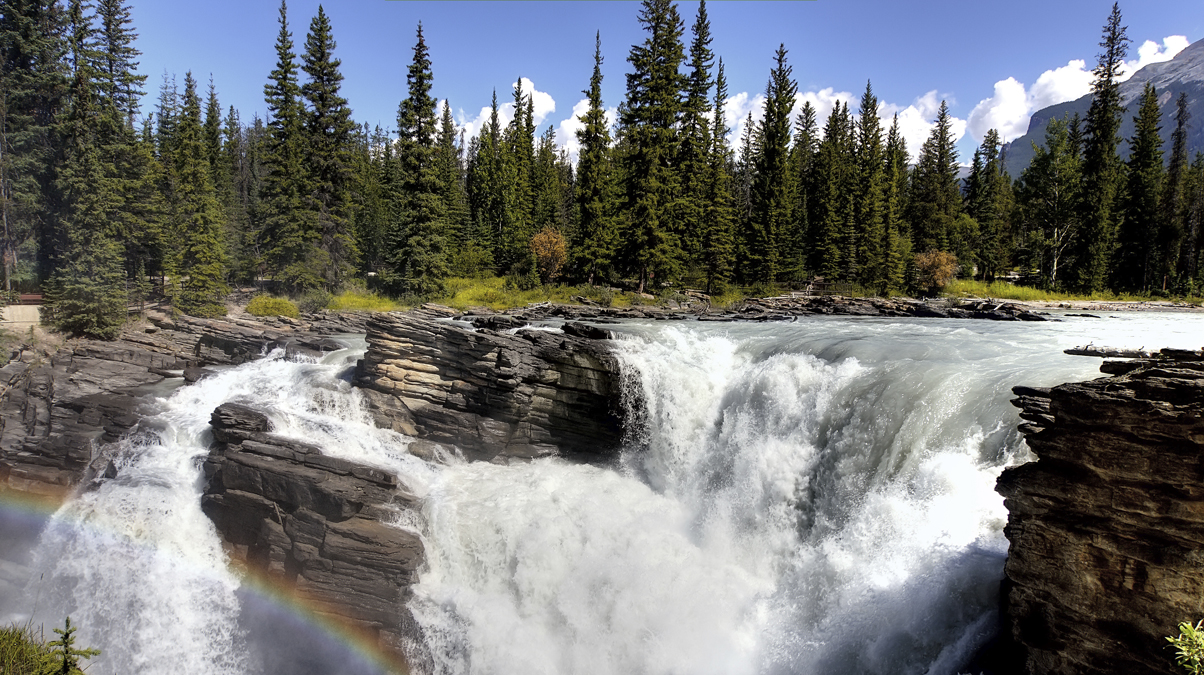 Western Canada is sometimes seen as a mountain, waterfalls and lakes destination. Is this a true reflection of the region?
"It's about those things of course, but there's also the vast plains in eastern Alberta, Saskatchewan and Manitoba. These places are known as the bread baskets of the world."
What sort of literature would you recommend to potential visitors before making the journey to Canada?
"We have a celebrated writer in Canada called Pierre Berton. He was a prolific wordsmith as well as an editor, and wrote a series of outstanding books about The Canadian Pacific Railroad (the CPR). Then there's The Last Spike and The National Dream: both books will ensure that visitors to Canada acutely understand the mood of the country."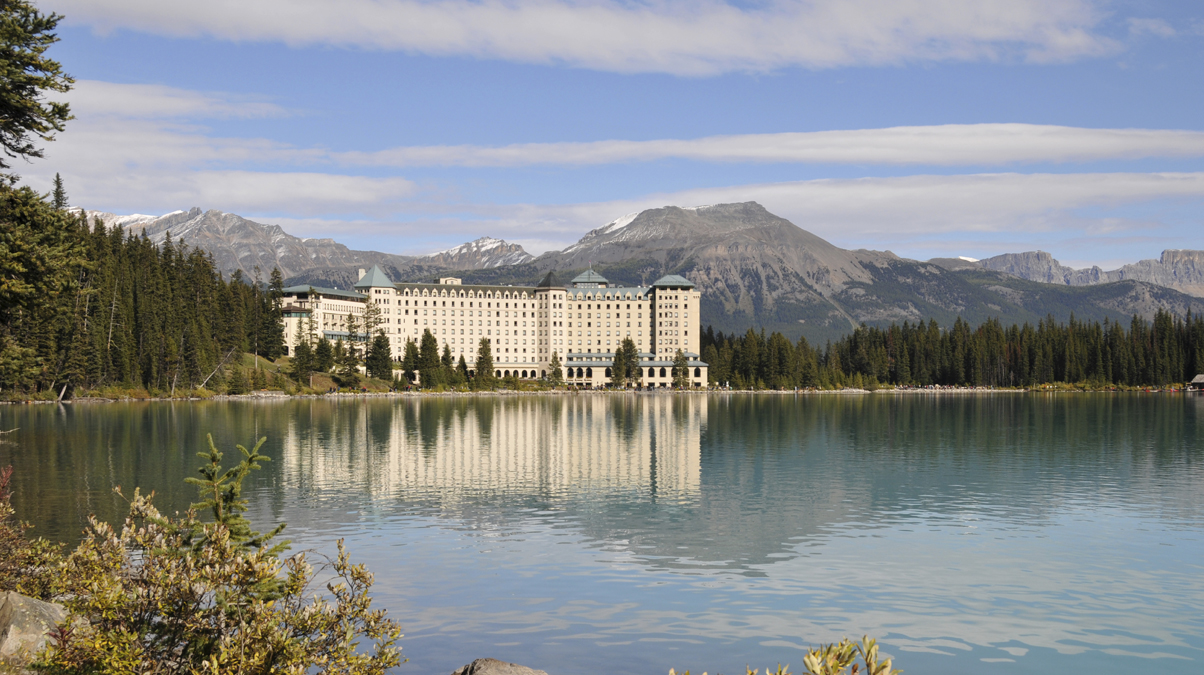 What do you enjoy most about leading Insight Vacations journeys?
"I like to see the light in the eyes of guests when they experience their first snowfall. I just witnessed the elation of one of our guests when he made his first snowball!"
What does Canadian cuisine consist of? Do you have a favorite dish?
"We have great food in Canada. The gastronomy is very varied because of the cosmopolitan nature of the place. I come from Québec, a predominantly French-Canadian province, and we have many specialties: The Tourtière, for instance, is a scrumptious meat pie. Poutine is also enjoying a popular streak – this is a layered dish of French fries and cheese curds covered with gravy. It might sound strange but it's delicious!"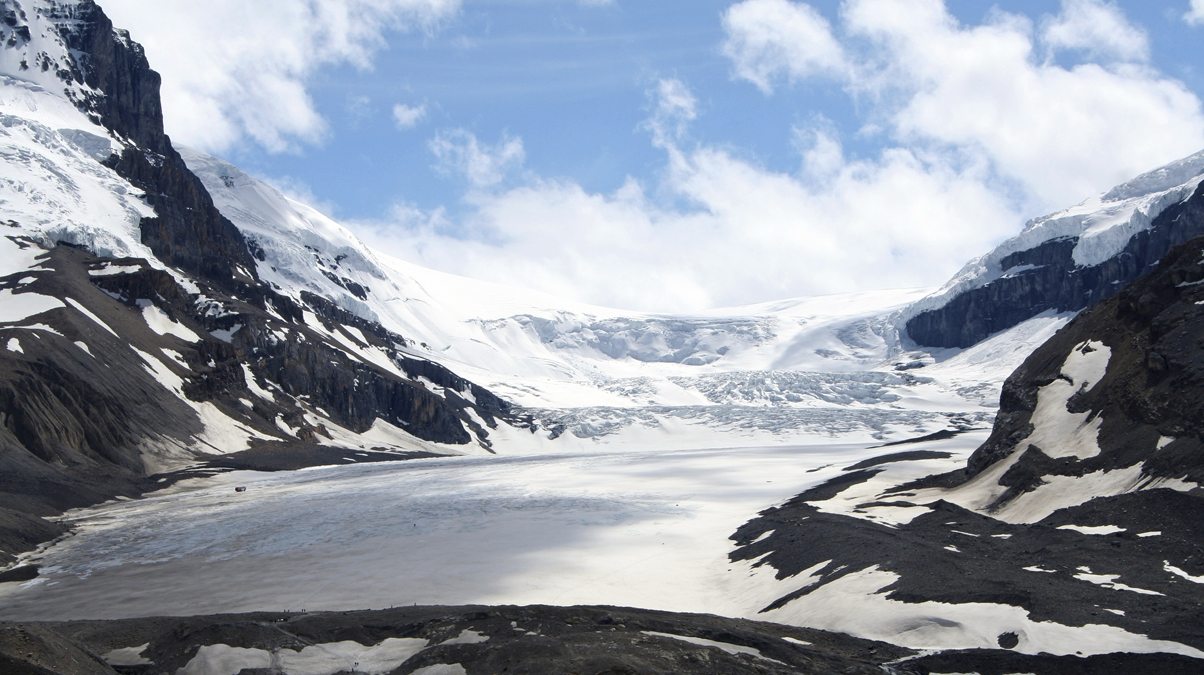 Are Canadians really hockey mad or is that a myth?
"Canadians are definitely 'Hockey Mad'. It runs in our bloodstream. Think of when we won the game that gave us the Gold medal during the 2010 Olympic games in Vancouver! The energy in the stadium was tremendous. There is even a Canadian city named after the game: Hockeyville."
If Canada sounds like your sort of escape, book a journey on Insight Vacations' Majesty of the Rockies tour.