The National Parks of America, though not the eldest of America's institutions, are certainly some of its best loved. From the jaw-dropping Grand Canyon to the majestic glacier-made lakes of Grand Teton, there are few geographical wonders that do not fall within at least one of the parks' borders. The 25th of August 2016 marks the day that the 28th President of the United States, Woodrow Wilson, put pen to paper and promised to "conserve the scenery and the natural and historic objects and the wildlife therein", a hundred years ago. So, to celebrate the centennial, we've selected some of the best ways to honor the grandeur of these great parks. From frothing geysers, vast forests and lofty mountains, to serene lakes, roaring waterfalls and colossal canyons, these parks offer the sort of scenery that leaves a lasting impression.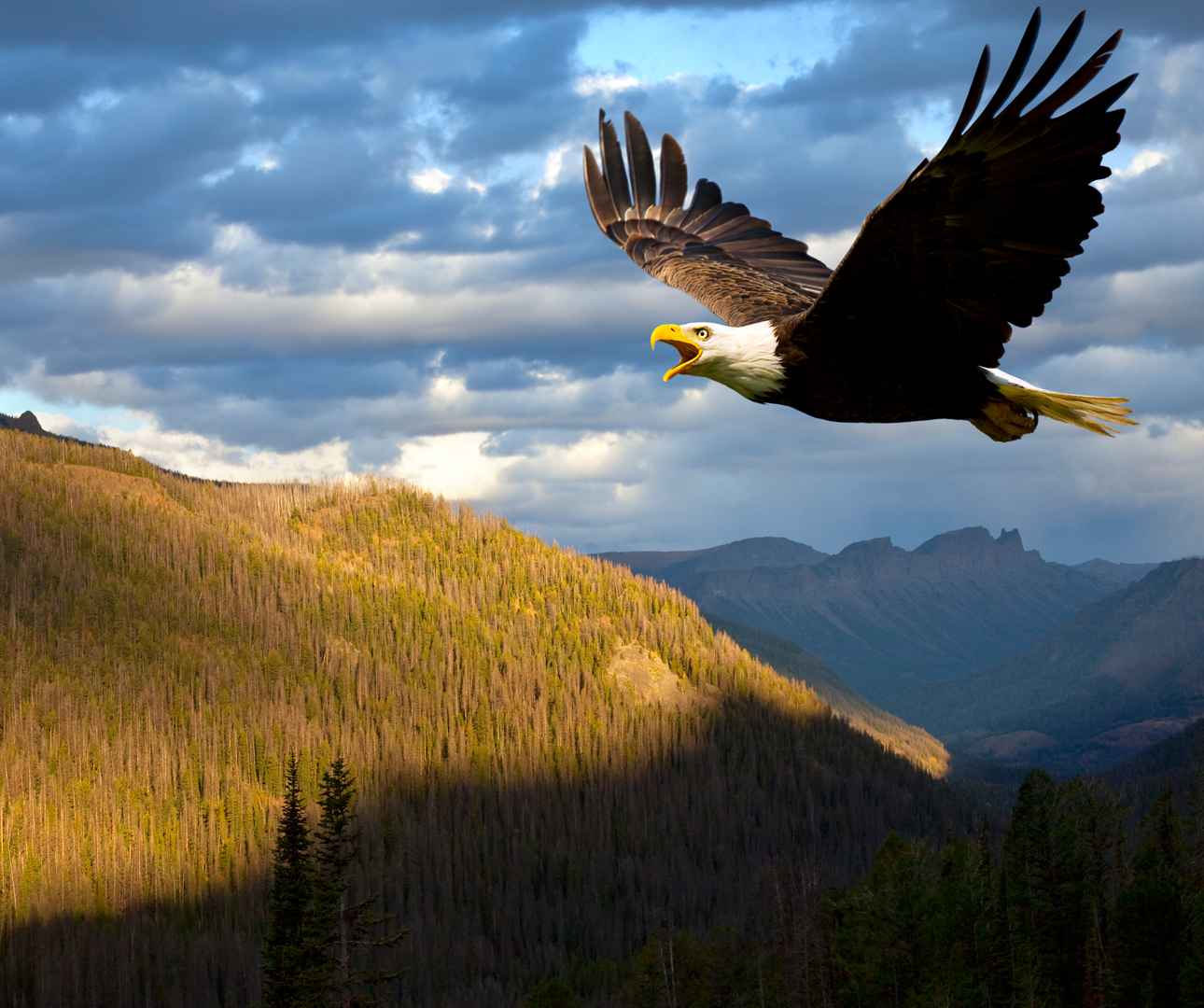 Make a Bucket List
Some people love to nature-watch quietly with their binoculars and cameras; others prefer to pump up the action and hire a kayak, boat or bike; still more choose to cruise through it from the luxury of an automobile. Different parks ultimately suit different personalities, so make a bucket list of those that tickle your fancy. To help, we'll start you off: Check out the 350 foot Redwoods in California, followed by a visit to the misty pillars that issue from the steam vents at Hawaii's National Park, then there's Yosemite's Half Dome – one of the most impressive rock formations in the country. You get the idea…
Watch the National Parks Movie
Visit your local movie theater to see America Wild: National Parks Adventure. Given knockout reviews by critics and audiences alike, it features towering cliffs, adrenaline-pumping feats and plenty of stills with soulful reflection at their heart. This riff on the wilderness and what it means to us today is simply unmissable, and – what's more – has inspired hundreds of families to set off on their own explorations of the National Parks of America.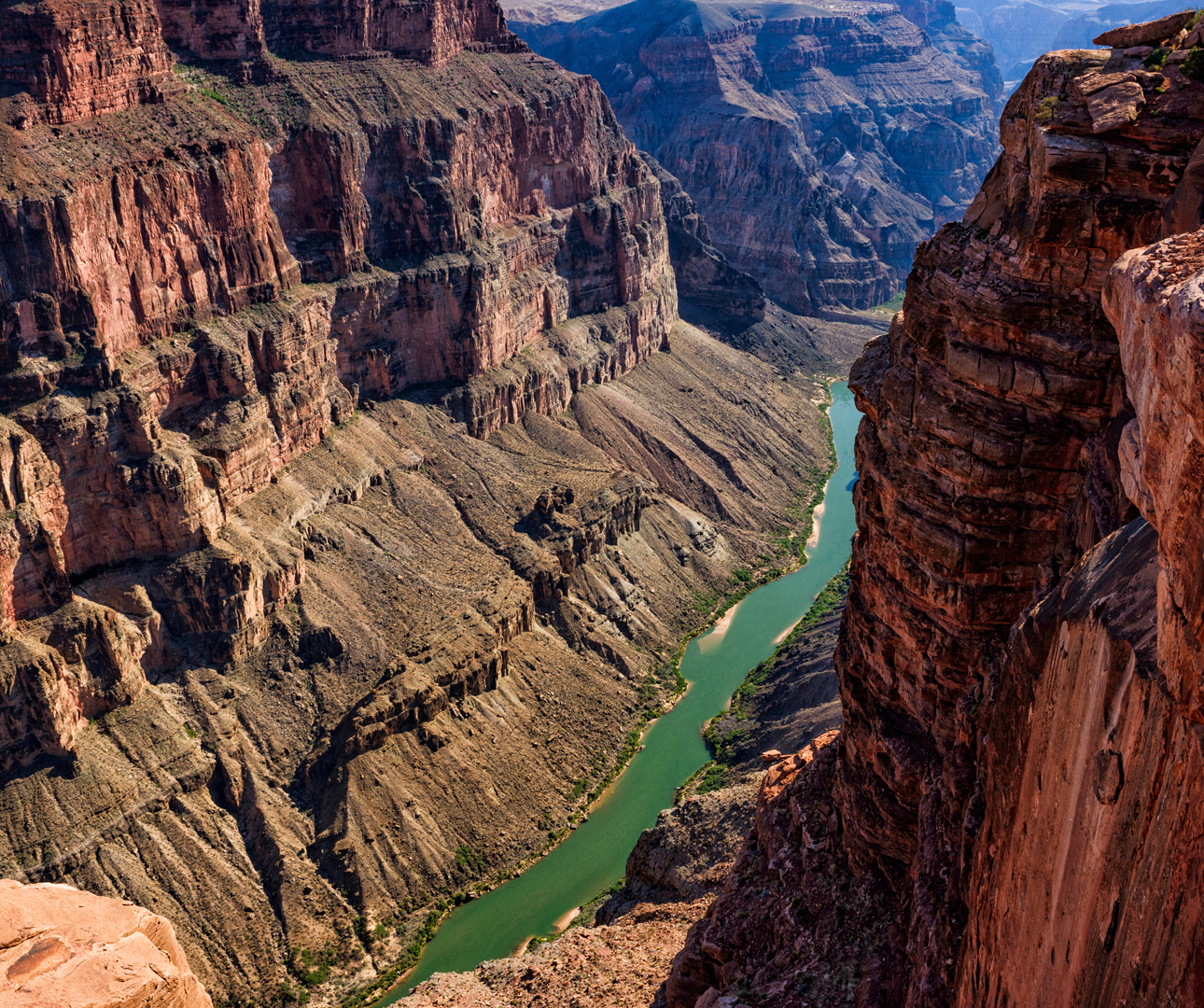 Make a Beeline for New York
As part of its Find Your Park initiative, the National Parks Service has staged a series of events over the last year that take the National Parks deep into the urban communities that are least likely to experience them. As part of the National Parks' birthday week in August (22nd), it's the turn of The Thomas Edison National Historical Park to plant itself on Pier 1 at Brooklyn Bridge Park from 1pm-10pm, for a day of family-friendly activities that explore the concepts of innovation and conservation.
Volunteer
If you live local to a national park get your hands dirty and help care for the National Park by volunteering. You don't have to do it on your own either; entire groups, families and clubs can request an opportunity. What's more, in the US those who've completed 250 hours of work automatically get a free pass into every single one of the National Parks across America.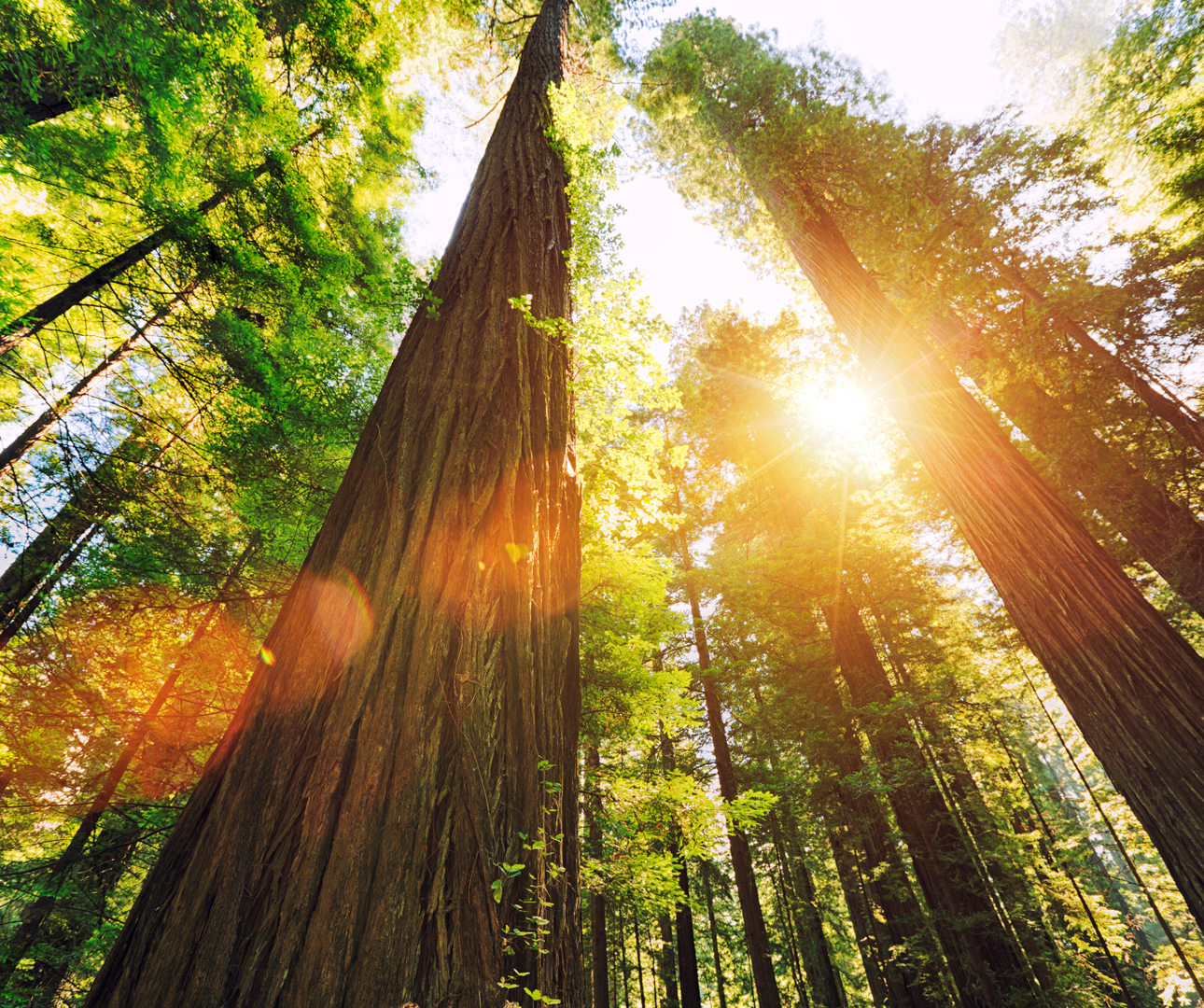 Get an Invitation to a National Parks Birthday Party
With many of the National Parks celebrating their official birthday on 25th August 2016, it's worth checking out what parks are doing to mark the occasion. One of the biggest and best parties will undoubtedly be at Yellowstone National Park – the world's first national park. Called "An Evening at the Arch", the 6,000 strong event features a talented line-up of performers from Emmylou Harris to Leyla McCalla and promises to kick off the National Parks' second century with a bang.
Put Your Hiking Boots On
The North Country Trail Association is promoting what it's calling the "Hike 100 Challenge", which is pretty much what it says on the tin. Those who hike a mile for each of the years that the national parks have been in existence during 2016 (in aggregate or all at once!) will be made eligible for a special giveaway.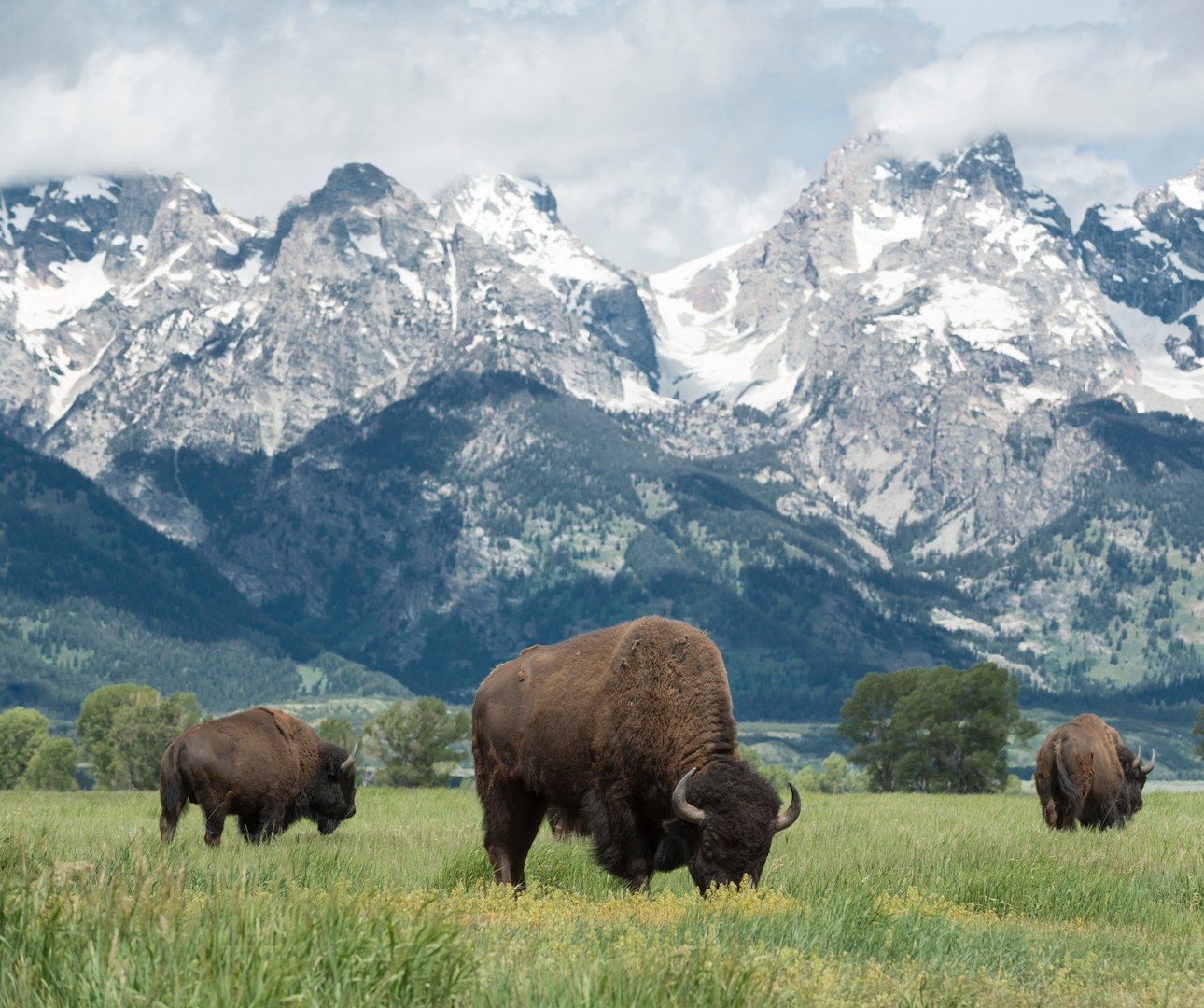 Visit Washington DC
If the thought of visiting each National Park is a little too much to handle, the US Botanic Garden is here to help. Taking plants from over 400 National Park sites – from aspen to endangered Virginia spiraea and mountain laurel to water lilies – the Flora of the National Parks exhibition (running until 2nd October 2016) also contains beautiful illustrations, paintings and photographs that show how nature's beauty has affected many of the world's greatest artists.
If talk of the Grand Canyon, Grand Teton and Yellowstone National Parks has you itching to see their wonders first hand, why not book a place on the Magnificent National Parks tour and tick them all off at once – while listening to this fantastic playlist to get you in the mood… https://open.spotify.com/user/insightvacations/playlist/0bp0guJgp42nGfnexg0G4i