I come from a whole family of travelers, where the women were just as adventurous as the men. With this spirit of adventure ingrained in my soul, I couldn't be happier for my friends at Insight Vacations to launch their new women-only tour to Venice & the Croatian Coast.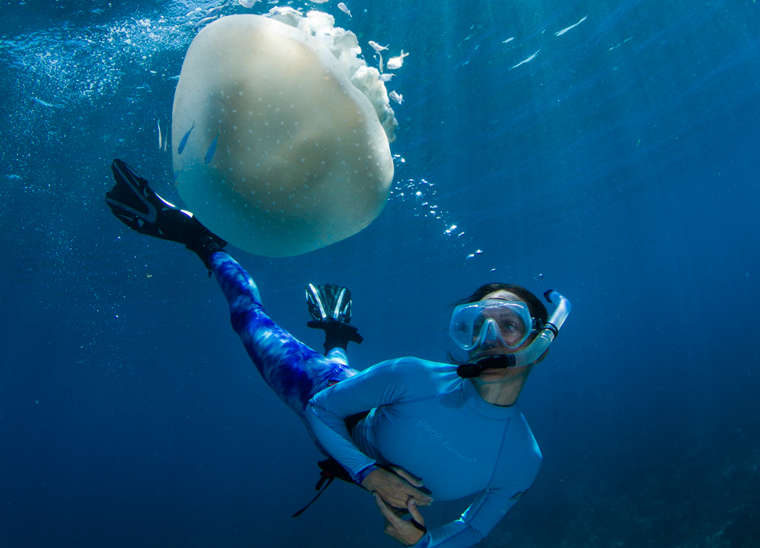 Although they were not in front of the camera, the women in my family were embarking on adventures such as trekking through the Amazonian rainforest, sailing to Antarctica on a wooden vessel and meeting indigenous chiefs and world leaders. The women in my life have taught me travel is limitless. 
That sense of wanderlust is shared among many women, and over the years, the popularity of women traveling on their own or in groups with fellow female companions has grown. With the world opening back up, we're certain this trend is here to stay.  
That's why I am thrilled to join Insight's new Wander Women journey to Venice & the Croatian Coast. These women-only tours have been created for women and by women, with the simple goal of empowering female travelers on inclusive trips that celebrate women's successes from around the world.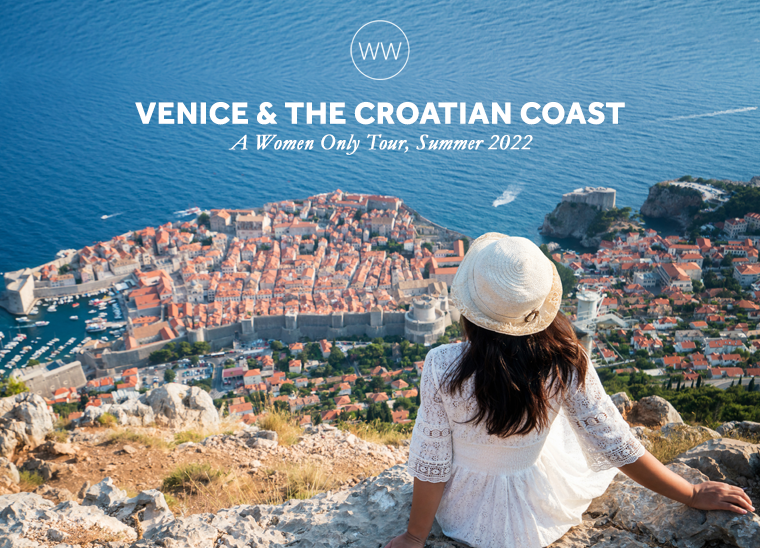 A key aspect of this journey and all Wander Women trips is showing you the sights you've always wanted to see while also introducing you to experiences that Make Travel Matter. As an ambassador for Insight's non-profit TreadRight Foundation, we have a clear mission to make a positive impact on the people and communities we visit. The Make Travel Matter Experiences celebrate the women we encounter on Wander Women journeys and create an exciting platform for meaningful experiences. In particular, I am looking forward to experiencing the Fonda Fish Farm in Slovenia, the Tara Community Centre in Plitvice, and the HerSplit sightseeing in Split, on my upcoming journey to Croatia and the Dalmatian Coast.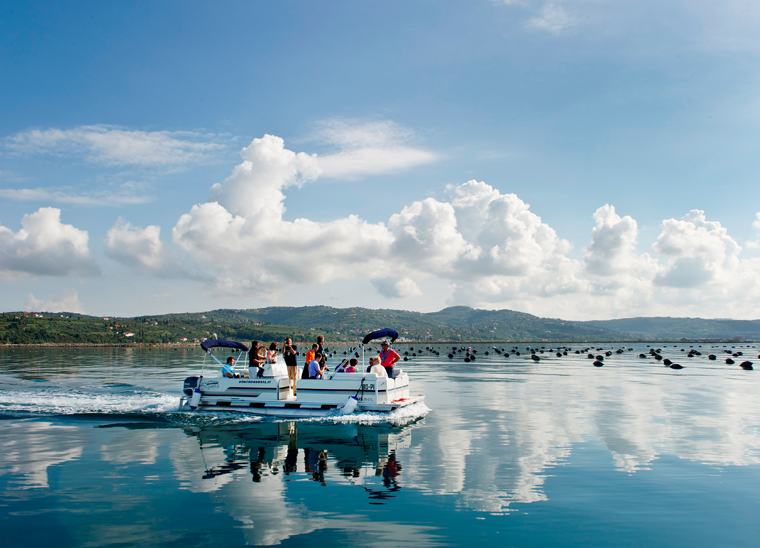 To take a further look into the Fonda Fish Farm experience in Slovenia, I am most excited about meeting Irene Fonda, an award-winning biologist carrying out important conservation work in the Gulf of Piran. We'll join her on a short boat ride to see her family's fish farm and learn about their way of life, breeding sustainable Piran sea bass of the highest quality. Women like Irene inspired me to become a documentary film producer years ago. I feel it is so important to amplify the stories of successful women, who not only support their local community, but also support the planet by seeing how protecting the environment will sustain humanity for years to come. Irene is an example that we can, and must, support the local economy while creating sustainable business choices. Simply put, people and nature can thrive together. 
On another Make Travel Matter Experience on this journey, we'll meet the industrious women of the Tara Community Centre, who have created a special place to preserve their traditions through funds generated by producing local handicrafts. The women here educate visitors about their culture and share their personal stories with great passion. The experience fosters an undeniable connection between the traveler and the local women, and as I have witnessed in my own travels, these become the moments we never forget. Deeply human and personal connections transcend borders, cultures and countries.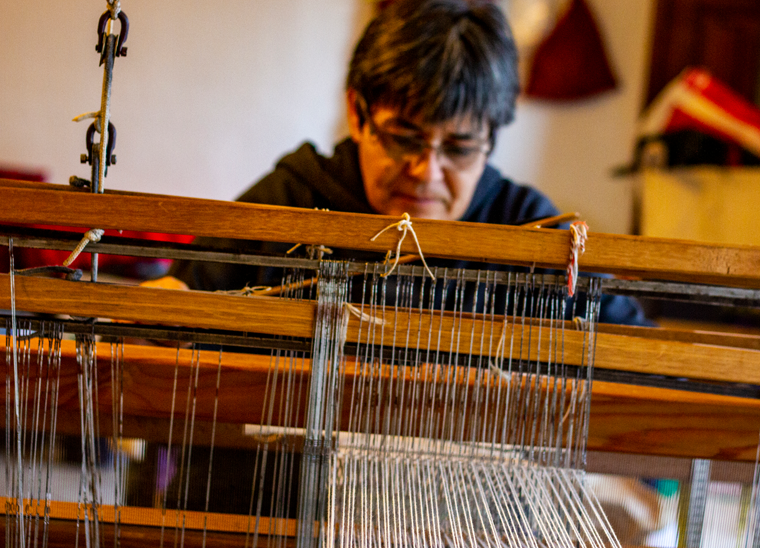 For a deeper dive into sightseeing through a woman's lens in Croatia, we will join HerSplit. We will explore this city with a Local Expert from the Domine organization to uncover the stories of the women who helped shape Split's history, yet who often go unnoticed in the pages of history books. It's our job to hear these women's stories and to share them with our friends and family back home after our Wander Women journey concludes. Celebrating the women who were essential in building of a place and culture is critical to fully understanding a destination. Through this experience we have the privilege of witnessing and celebrating their stories.   
By joining this women-only tour with me, you can be a part of the story yourself, meeting fellow travelers and sharing a little about yourself for us to discover. We are all strong women with unique stories and backgrounds, and I look forward to meeting you in Croatia!