The world is constantly changing. Over the last decade we have seen more innovation and technological advances than in the previous ten combined. Travel, and the way we travel, is in a state of flux. In the 1960s travellers were happy to be dragged around ubiquitous tourist sights in packed coaches, being herded on and off to snap a few photographs and tick a famous landmark, monument or work of art off their list. For them, the experience was about leaving their own country and going somewhere new and different. Today, the world is a much smaller and more accessible place. Travellers are after authenticity – an insight into local life. They are looking for an experience.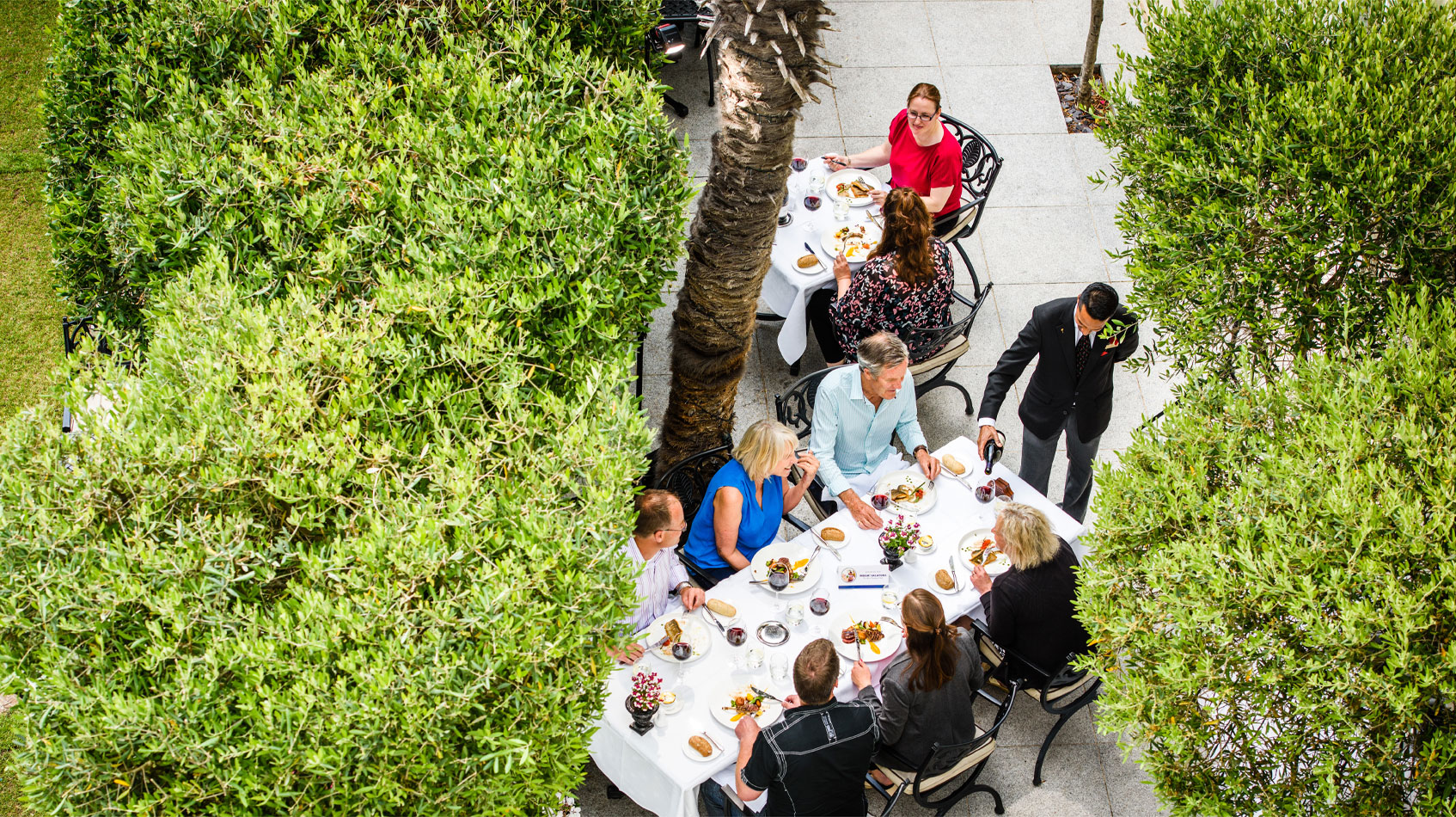 The perception of what we do is difficult to change. Our clientele have been instrumental in changing the world and ringing in the technological changes. They are leaders, not followers. They wince at the old idea of a 'coach trip'. At Insight Vacations, we prefer to call our high-end, personalised itineraries, escorted journeys. We have reshaped the experience of travelling by coach, innovating and changing to suit the customer of today with business class legroom and on-board Wi-Fi. We understand that our guests are independent people with individual aspirations.
But how does Insight Vacations differentiate itself? There are certain key priorities in any journey that we love to share with our guests. The most obvious is our Signature Dining experiences. Food is one of our great passions, especially when paired with a well-rounded wine, and we have uncovered gourmet culinary treats native to different destinations, from a masterclass in Andalusian cooking to dining on regional cuisine from a Michelin-starred chef in Normandy.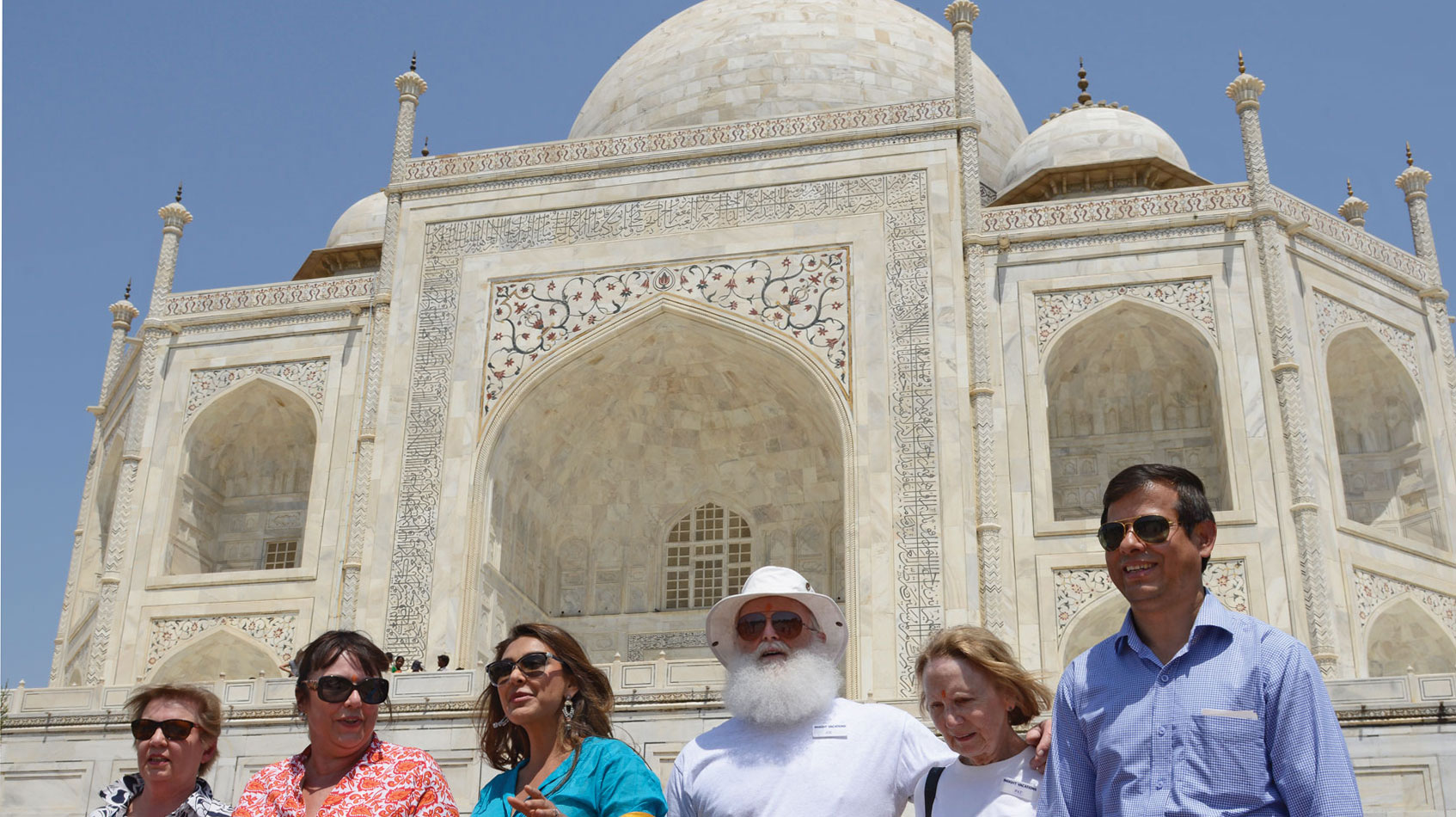 Then there are the extraordinarily unique Signature Experiences that allow guests to see life through the eyes of a local and broaden their horizons. These range from foraging along a windswept beach in Western Ireland to the solace and tranquillity of visiting the Sistine Chapel behind closed doors, as Michelangelo would have originally intended for the Pope and his cardinals. We introduce guests to the most original and insightful people, from farmers and winemakers to raconteurs and artists, who all add different touches of colour to the journey.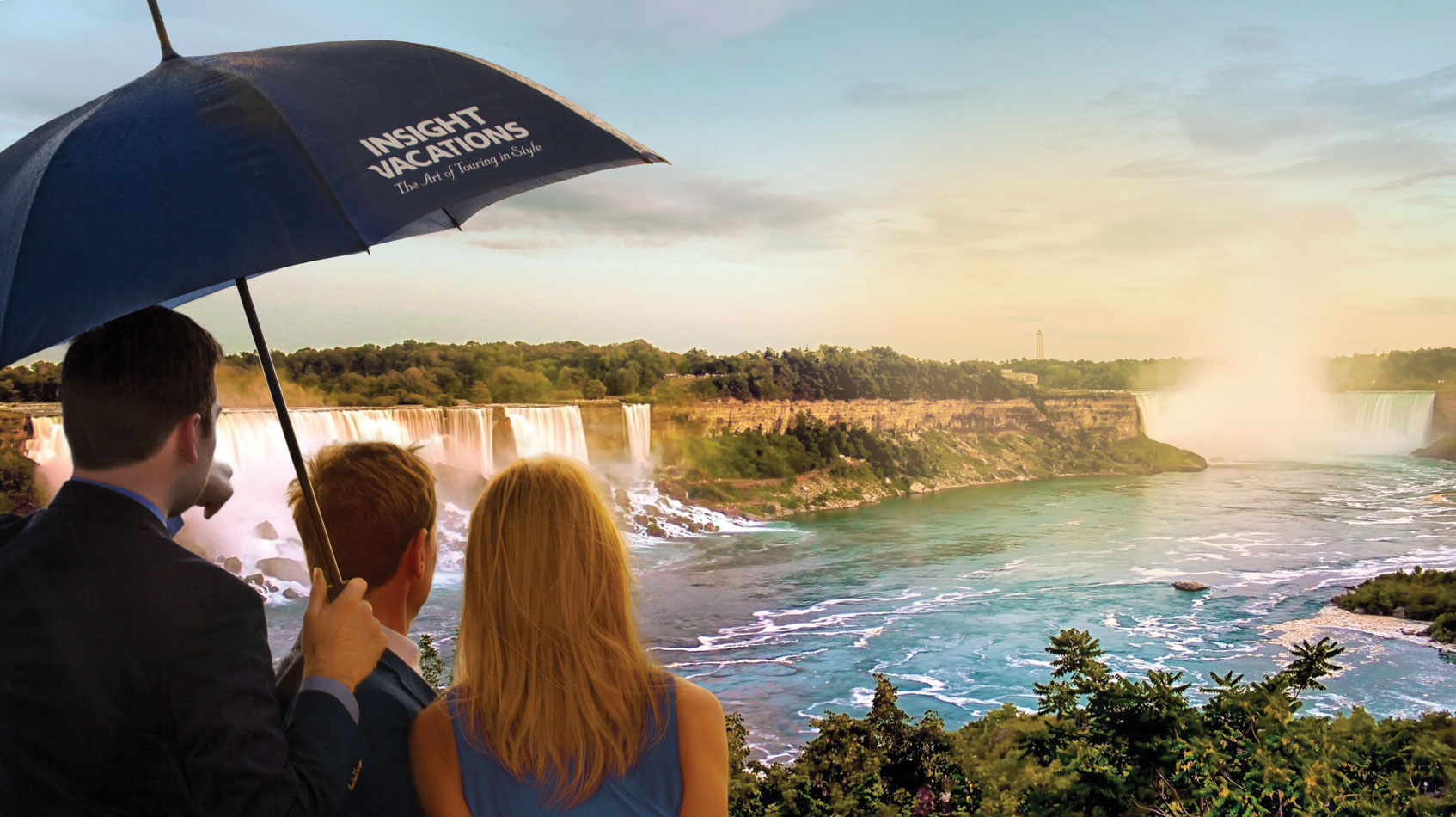 Most importantly, the schedule is optional – this isn't our holiday, it's yours! Travellers are encouraged to dip in and out of our itineraries as they wish, and are constrained only by the arrival and departure times in and out of each destination. And because all our stylish hotels are centrally located and with Relaxed Starts, it's simple to walk out of the door and explore the destination on foot, leaving your travel companions behind. Although, leaving them behind is not always the preferred option, as many of our guests become lifelong friends. By choosing to pay that little bit more to get more, they have pre-selected journeying with a smaller group of like-minded people who appreciate the finer things in life.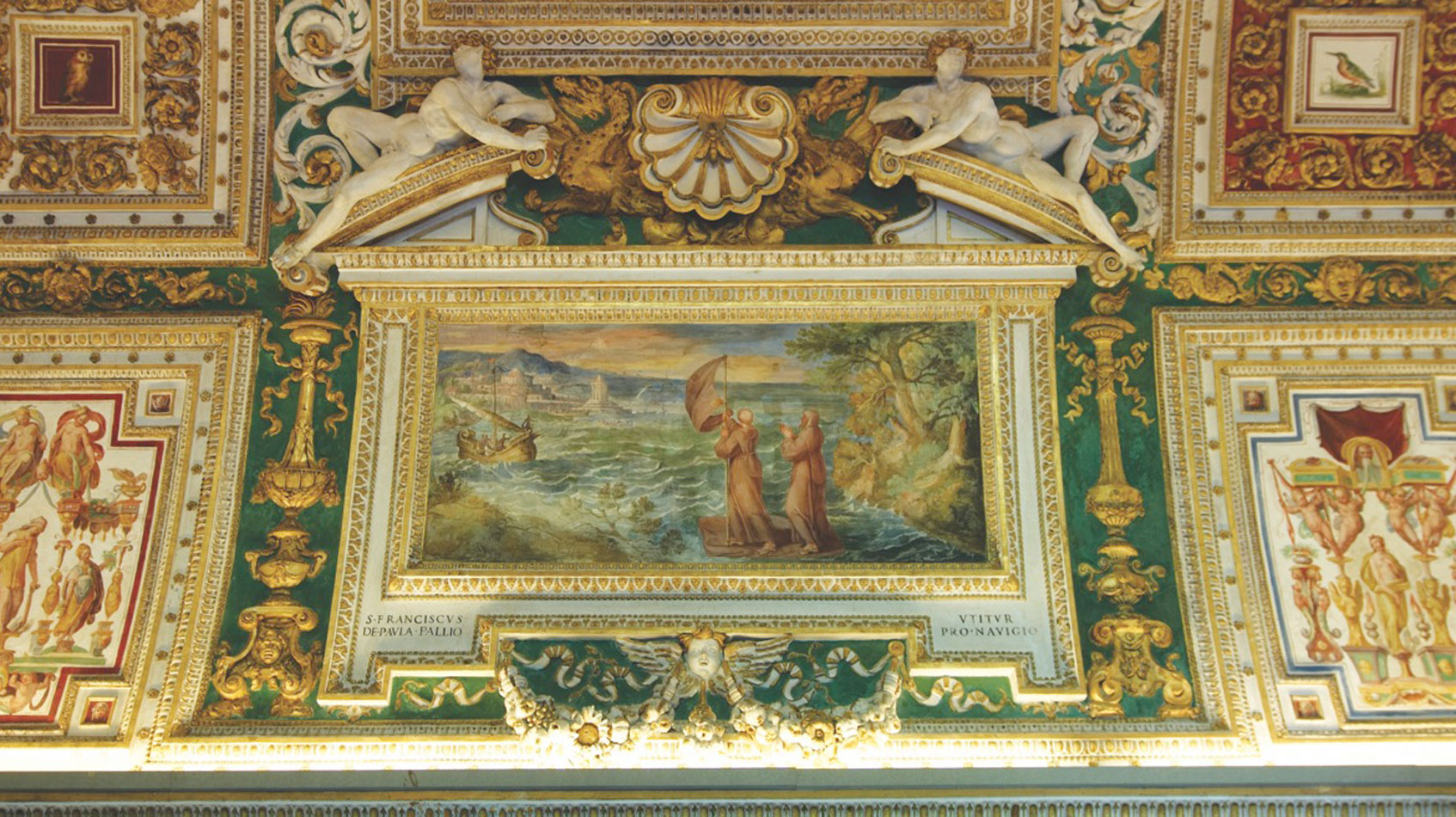 Trips of yesteryear used to have 'Tour Leaders'. Today, we don't need someone with a yellow umbrella held aloft. What we need are local expertise and storytellers. At Insight Vacations, we have locally-fluent Tour Directors, our travelling concierges, who organise the dinners, liaise with the local experts and the hotels and are the safest pair of hands you would ever need in case of an emergency. They know the value of quiet enjoyment and are always on-hand for some friendly advice, background information and to help you make the most of your trip, while also giving you the independence to explore.
So has this changed your perception of coach travel and escorted journeys? Hopefully, it will have. See you on the road!