The French adore the cinema, and they should – among the triumphs produced by French filmmakers are cult classics like Amélie, The Grand Illusion and, during the 1960s, an entire movement in New Wave. But no étoile de cinema has proven more luminous and compelling than the country itself, which has dazzled in so many of its close-ups.
With the Cannes Film Festival in full swing, it's an opportune moment to look back on six iconic films where France appeared as herself. Come with us on a cinematic tour of the country – then book a trip to experience the real thing.
Northern France: The Umbrellas of Cherbourg, 1964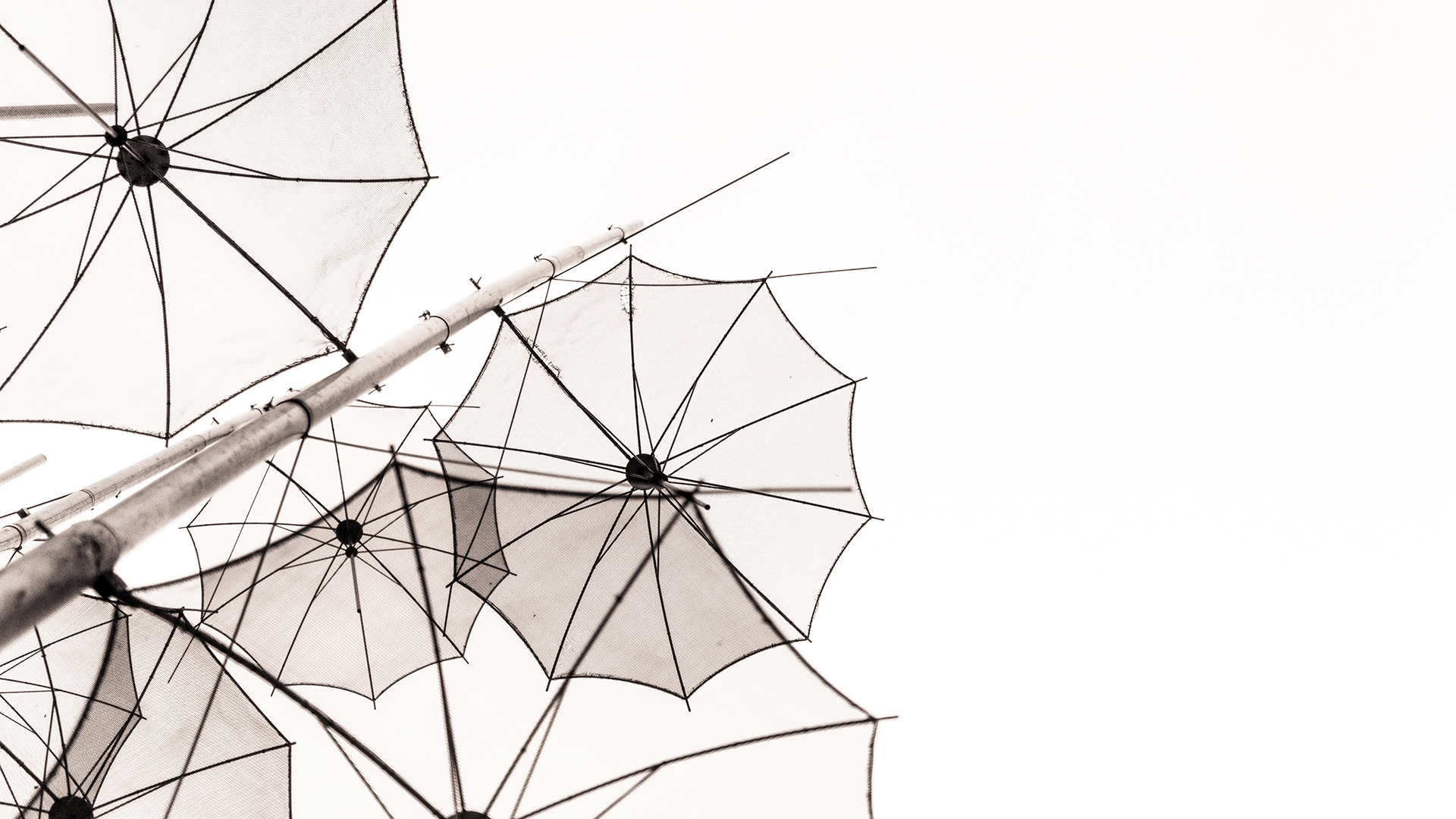 A sweetly bittersweet musical about life and love, The Umbrellas of Cherbourg traces the paths of shopkeeper Geneviève (Catherine Deneuve) and handsome auto mechanic Guy (Nino Castelnuovo), who live and love in the misty working class hamlet of Cherbourg in Normandy. Love blossoms, war separates them, and life takes over. In addition to making Deneuve an icon, Cherbourg was greatly appreciated in Cannes in 1964, where it won the Palme D'Or, the festival's most prestigious prize.
Discover Normandy: Normandy, Brittany and the Loire Valley
Paris: Charade, 1963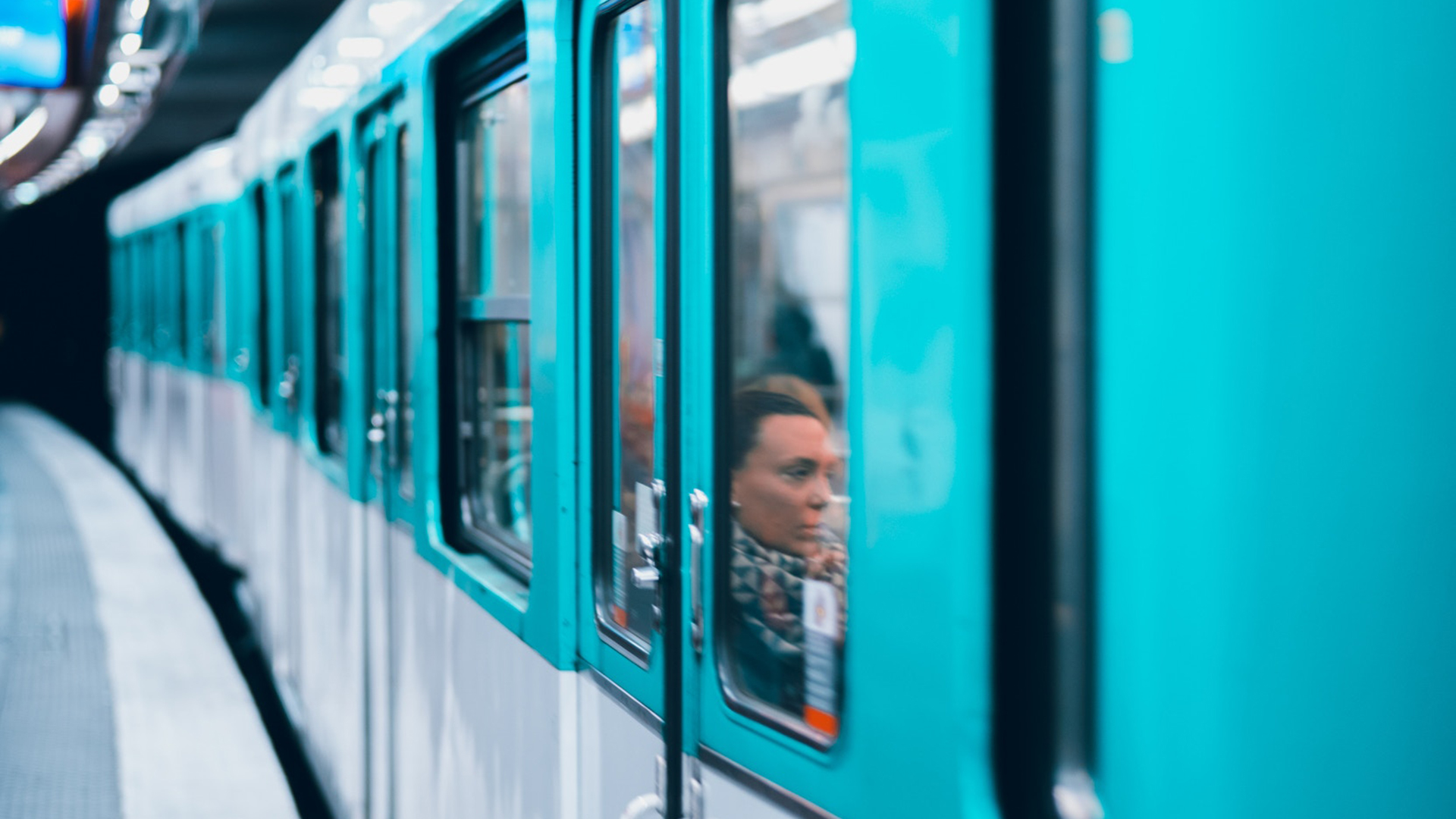 "I already know an awful lot of people, and until one of them dies I couldn't possibly meet anyone else," a coquettish Regina Lampert (Audrey Hepburn) deadpans to Peter Joshua (Cary Grant) in the opening scene of this dashing thriller. Conveniently, someone does die: Hepburn's husband, leaving her in possession of the $250,000 he stole — if only she can find it. Weaved seamlessly into this tapestry of intrigue are postcard-perfect scenes of Parisian life: a stroll through the Tuileries, a dinner cruise on the Seine, a stamp market on the Champs-Élysées – all set to Henri Mancini's divine musical score. The Truth About Charlie, the 2002 remake starring Mark Wahlberg and Thandie Newton, stands on its own as worthy of two hours of your time.
Paris is always a good idea: European Dream
The French Countryside: Coco Avant Chanel, 2009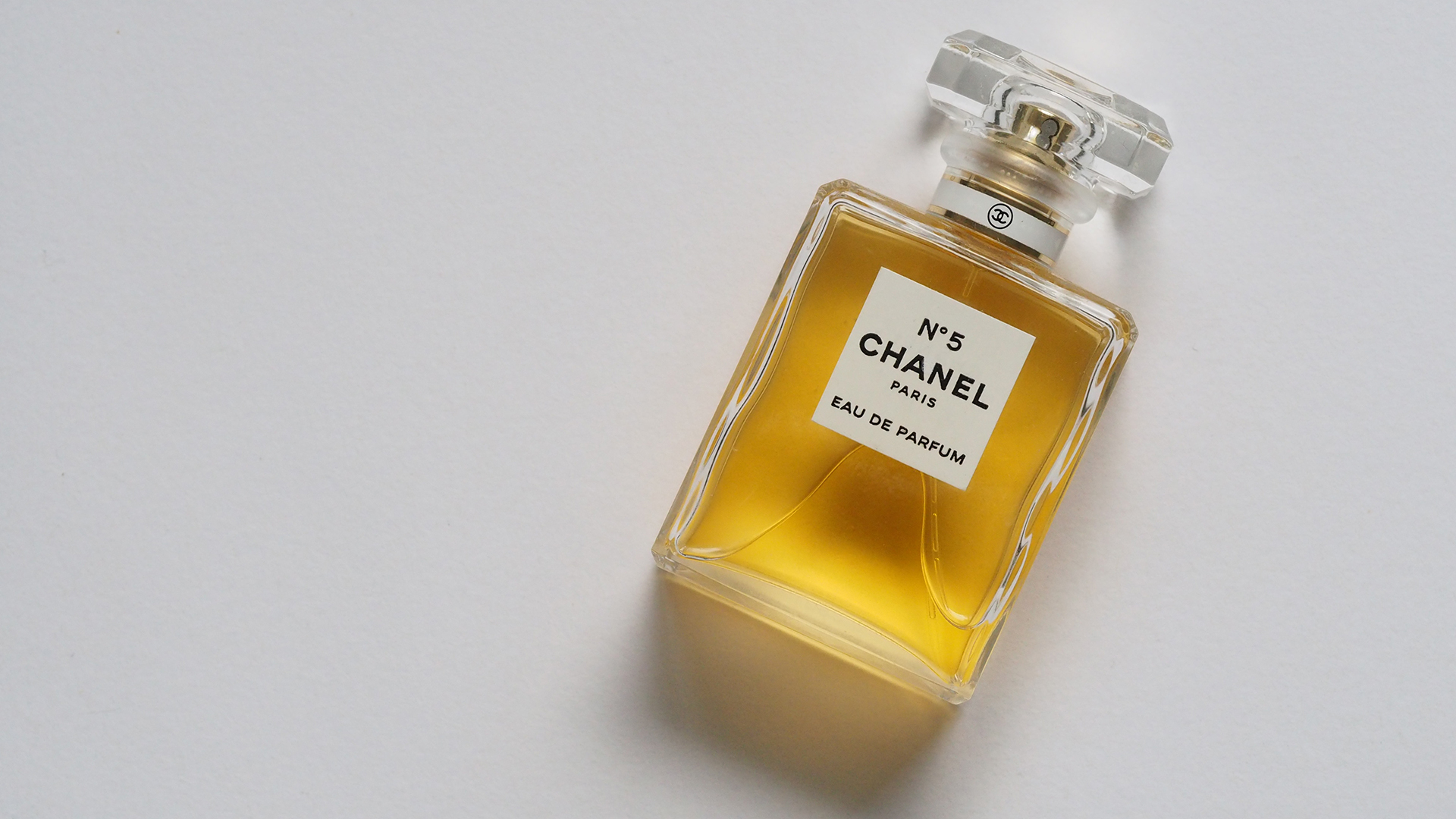 This elegant portrait of Gabrielle "Coco" Chanel's rise from music hall singer to paragon of Paris fashion focuses on Chanel's early days. As the mistress of wealthy socialite Etienne Balsan in the 1900s, young Coco determinedly goes her own way, alternately scandalizing and impressing the haute monde by wearing pants and constructing divine little hats. Amidst thoughtful shots of polished scissors slicing through sumptuous fabrics and the sparkling seashore of Deauville, Audrey Tatou gives a memorable turn as a stubborn, hard-nosed woman who attains the freedom to make her own choices.
Go off the beaten path: Country Roads of France
Provence: A Good Year, 2006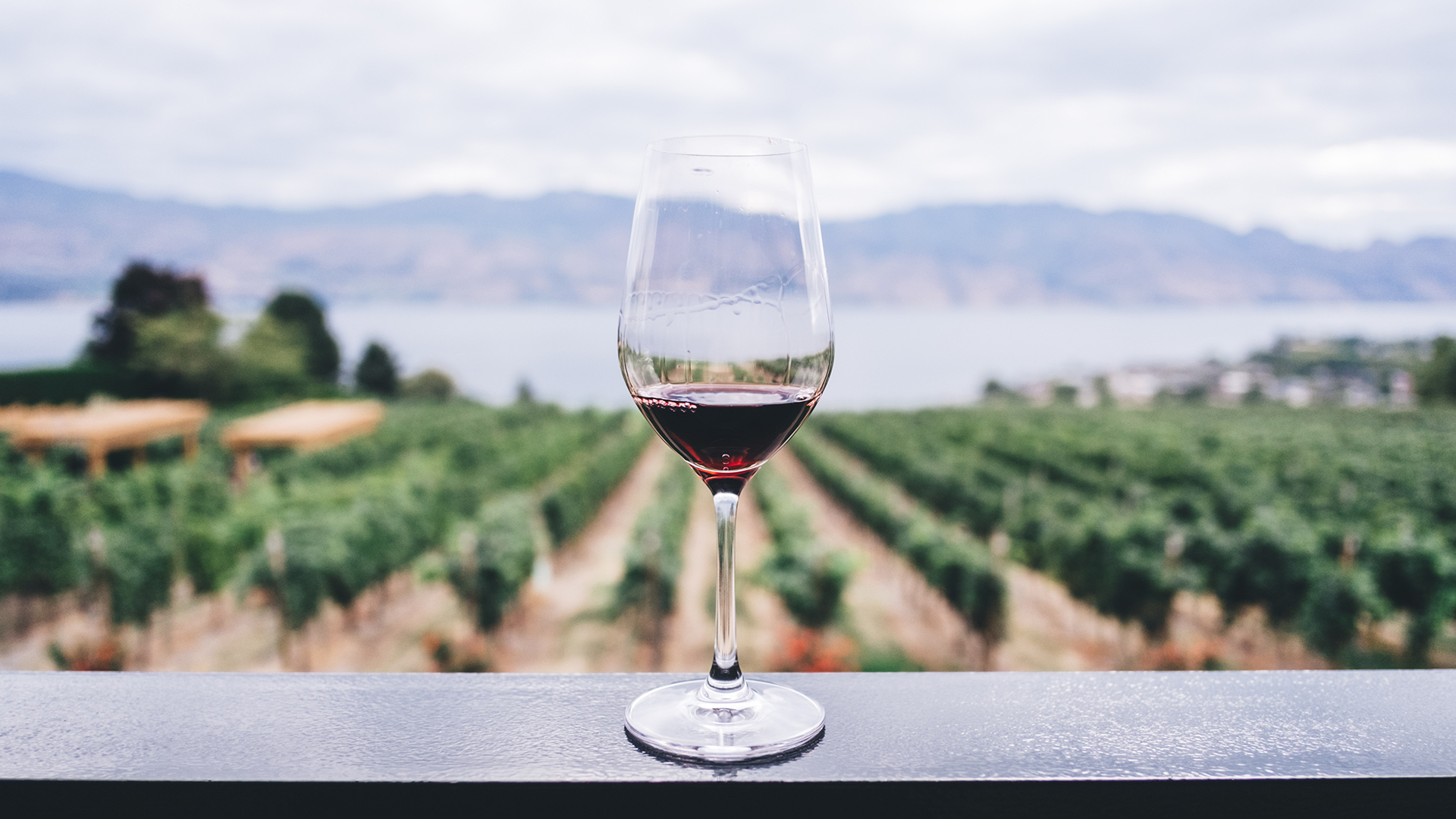 In this charming businessman-goes-back-to-nature narrative, an overworked London broker (Russell Crowe) inherits a vineyard estate in Provence. Though initially too harried to appreciate what he's gained, the magic of Provence's sun-splashed terraces and vineyard delights culled from the earth eventually convinces him that wealth and money are two different things. A Good Year is a good example of art imitating life: the film was adapted from a book by Peter Mayle, who relocated to Provence from London when he was in his 40s.
A good vintage: Country Roads of France
Marseille: Taxi, 1998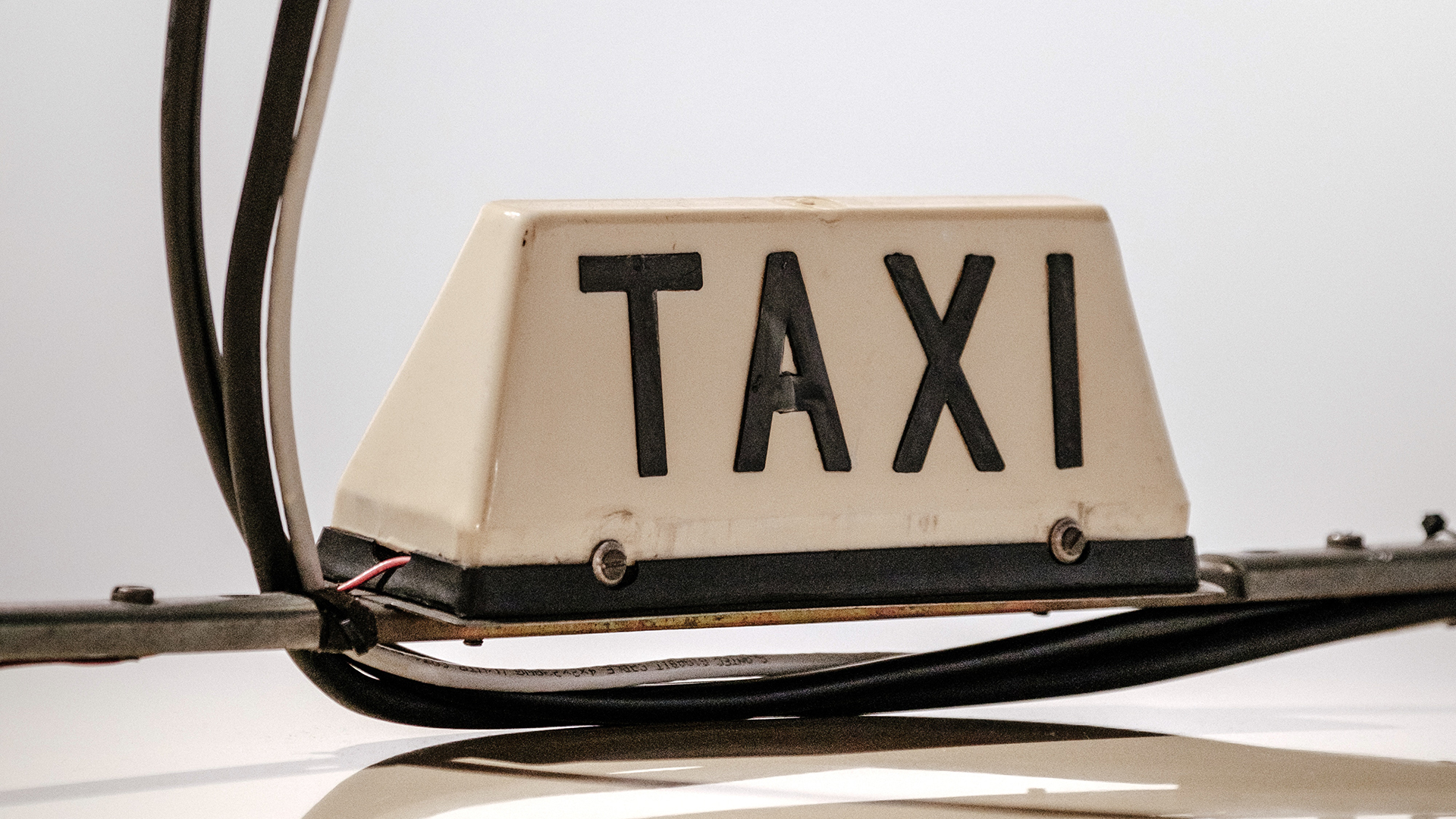 The fifth installment of this successful action franchise will be released in France this summer, but nothing compares to the original, where artful taxi driver Daniel (Samy Naceri) and hapless cop Emilien (Frédéric Diefenthal) team up to foil a gang of German robbers wreaking havoc in France's second largest city. Taxi is not highbrow and not meant to be. Instead, viewers will enjoy an urban slice of southern France, spiced with car chases. Bonus: a young Marion Cotillard shines as Daniel's feisty girlfriend.
Make your way to Marseille: Mediterranean Journey
The French Riviera: To Catch a Thief, 1955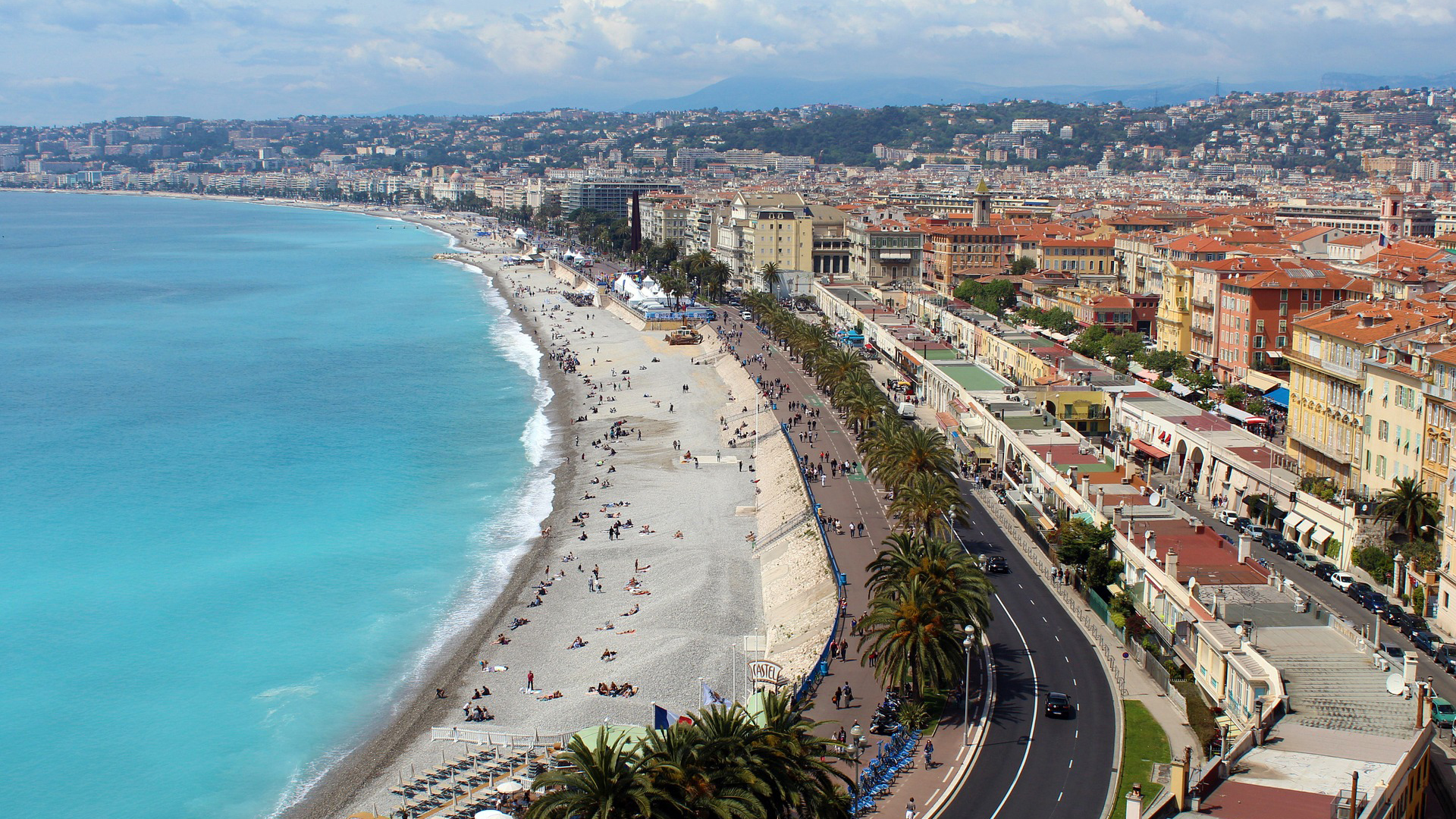 Reformed jewel thief John Robie (Cary Grant) tiptoes over Riviera rooftops in pursuit of the copycat emulating his techniques in this stylish mystery, but it is Grace Kelly who stands out as the brightest gem of all. Kelly was not yet engaged to Rainier of Monaco when she began shooting her third and final film with Alfred Hitchcock – nevertheless, the movie's scenes of a champagne summer on the Cote d'Azur, complete with richly appointed villas and Louis XIV balls, foreshadowed the life she would lead as Princess of Monaco. To Catch a Thief did not premiere at Cannes, but Kelly's fate is forever tied to the city: it was there that Prince Rainier first laid eyes on her.
Frolic on the Riviera: European Grandeur