The ancient art of ship building is central to Croatian culture. It's a tradition that dates back to the beginning of time and a craft that's been passed on from one generation to the next. From draftsmen to engineers to carpenters, it takes a village to build a ship. The Naranča brothers, Ante and Damir from Dalmatia, come from a long line of seafaring men. They've learned the tricks of their trade from their father who inspired them to build an outstanding fleet of ships. Their latest creation, the 50-metre MV Avangard (formerly the MV Futura 2), was skillfully crafted by over 100 industry experts over several months and the result is a dazzling deluxe vessel that comes with 18 spacious staterooms, private bathrooms, air-conditioning, a sundeck, a dining room and a lounge. Captained by Damir himself, the MV Avangard follows an equally impressive nine-day itinerary along Croatia's pristine Adriatic Coastline. Here are a few reasons to step aboard the MV Avangard.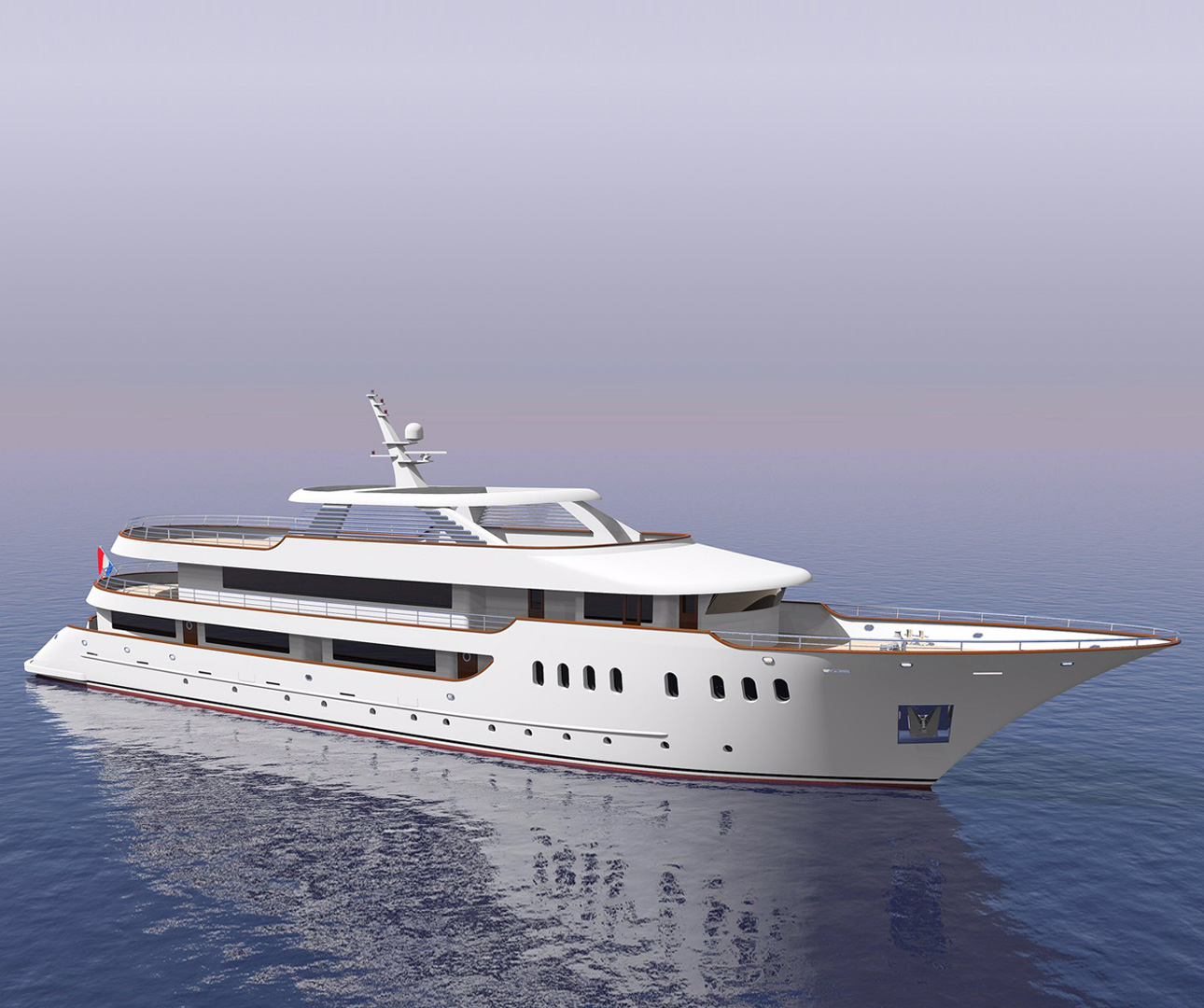 Ever-changing Views
Starting in historic Split with its terracotta-roofed houses, you'll set sail on a roundtrip leading past the islands of Korčula, Mljet, Hvar and Brac. While underway you'll continuously cruise between coast and island, ensuring exquisite views of a rugged coastline, turquoise sea and strings of islands. Whether sunbathing on the top deck, reading in the lounge or enjoying a meal caught fresh from the ocean; you'll be treated to spectacular vistas all along the way.
Complete Relaxation
A cruise on the MV Avangard is the perfect choice for a hassle-free and relaxing holiday. As soon as you step aboard you'll be welcomed by your Cruise Manager and crew. Settle into your luxurious cabin and let the journey unfold seamlessly. Discover dozens of beautiful islands, explore villages dating back to antiquity and feast on the freshest food, while every detail is taken care of.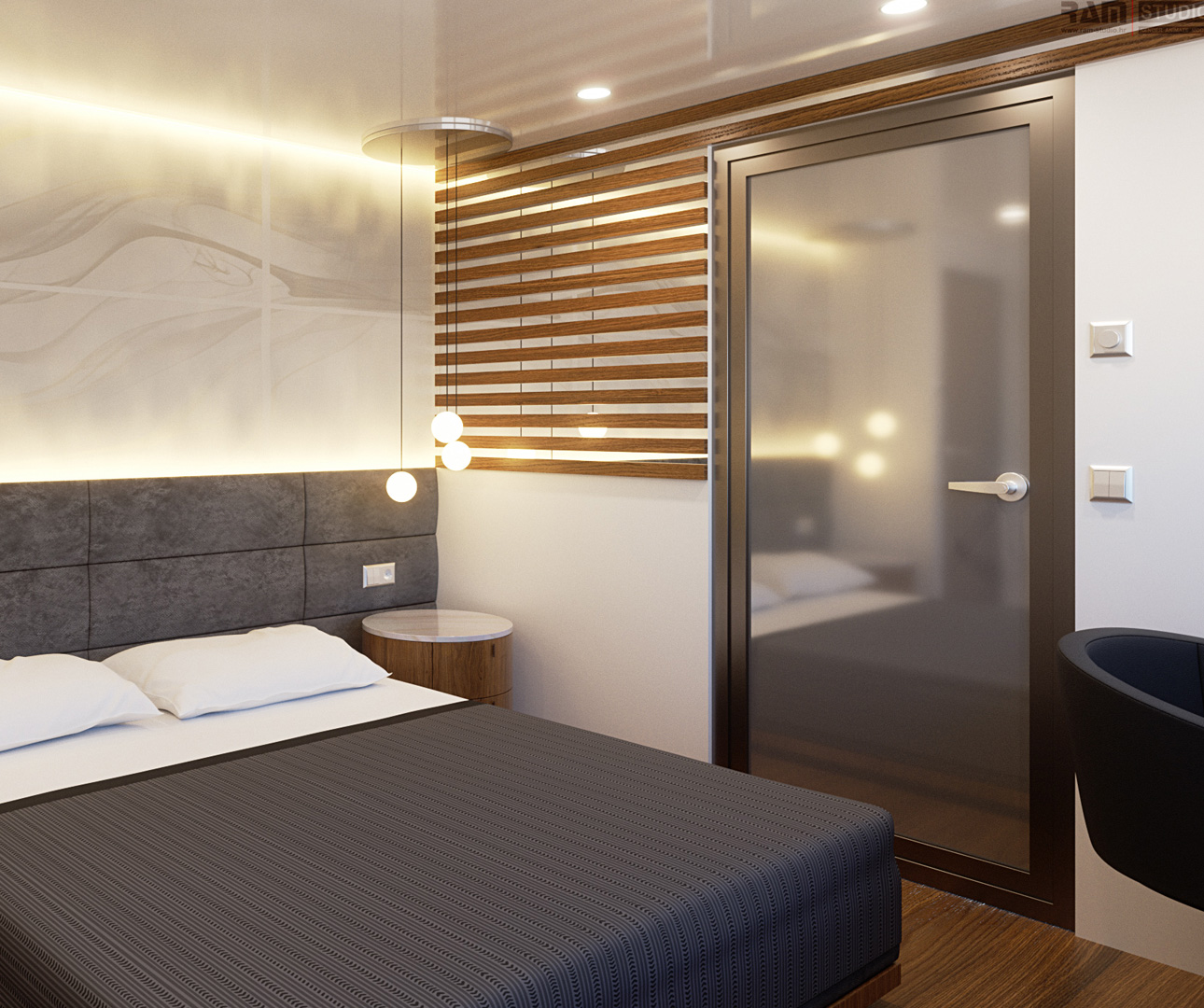 Take the Plunge
The size of the MV Avangard makes it easy to stop and explore secret coves and dive into the ocean for rejuvenating swims. Plunge into the crystal clear waters around the emerald Pakleni Islands or stay on deck for a dip in the Jacuzzi.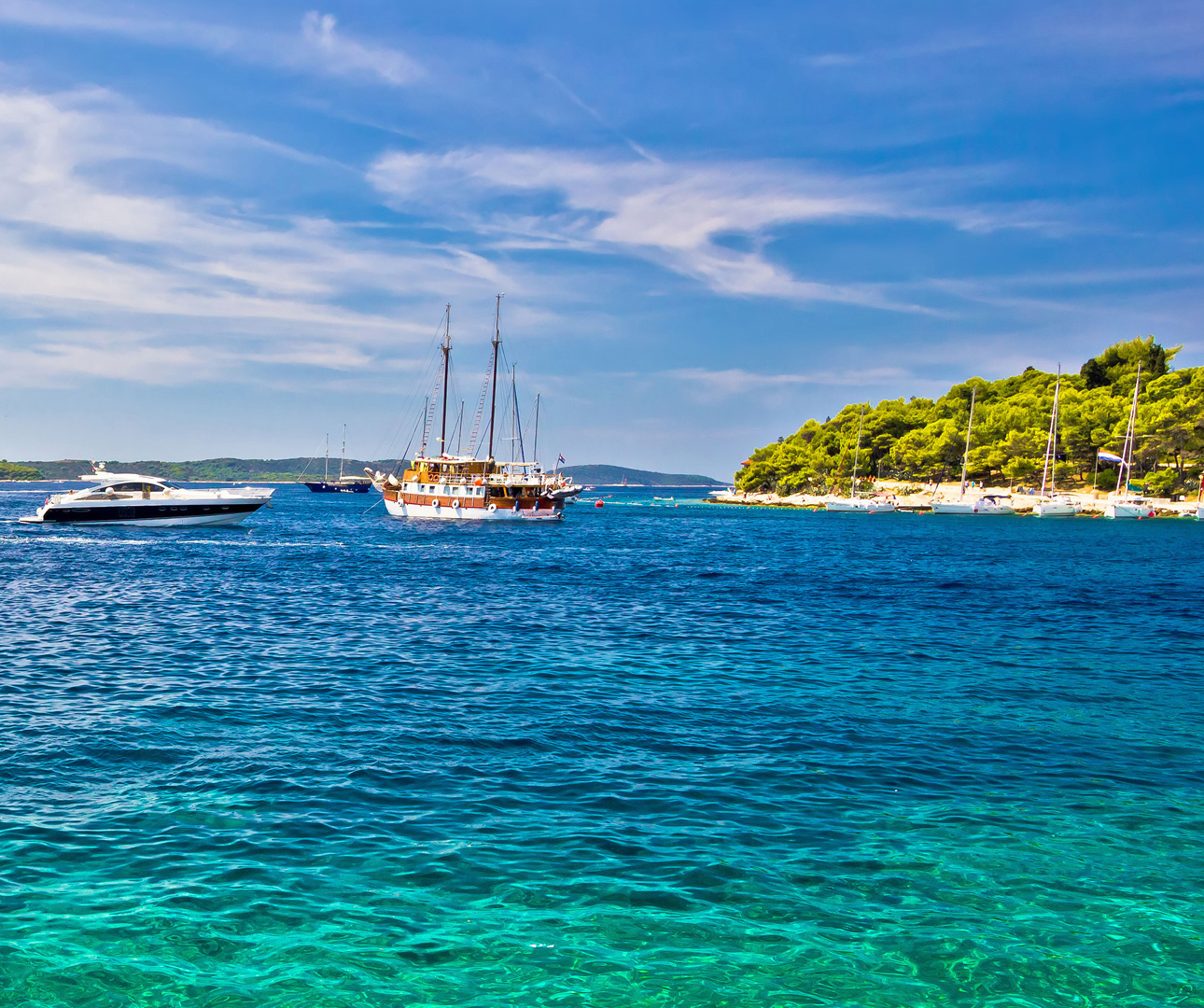 Land Exploration
Even though you'll have plenty of time to relax onboard, your itinerary includes daily land stops and many opportunities to explore alongside local guides and experts. Every afternoon the MV Avangard docks within walking distance of a new Dalmatian town, which makes it easy to come and go as you please. You'll have the chance to wander through the ancient walkways of Diocletian's Palace in Split, admire the honey-colored fortifications on the island of Korčula and join a guided walking tour through the medieval old town of Dubrovnik. While in Dubrovnik catch the cable car to Srđ Mountain for scenic views of famous fortifications and the Elaphiti Islands. North of Dubrovnik you'll cruise along the Pelješac Peninsula (famous for its wines) and head towards the island of Hvar, known for its sunshine, lavender, sage and wine. Follow the Venetian white-stone walkways towards Hvar town's magnificent main square and relish the many chic cafés, secluded beaches and tiny fish restaurants found on the island. Before concluding your voyage in Split, visit the old island town of Bol and sample its delicious wines.
At Your Service
The MV Avangard accommodates no more than 36 guests to 8 staff members. Throughout your voyage you'll enjoy world-class service based on the philosophy that no request is too big and no detail too small. Daily room service and impeccable attention to detail in the bar, restaurant and lounge are what you can look forward to. Your experienced Cruise Manager is onboard at all times to handle everything from land excursions to sharing regional knowledge and Local Experts will meet you at various landmarks to share insider stories on Croatian culture, history and traditions.
Food & Friendship
Food is a favorite conversation starter aboard the MV Avangard. Your chef prepares every meal from scratch using only the freshest and most local ingredients (often caught straight from the ocean). Choose between, Croatian specialties, classic comfort food and everything in between. There's also an excellent drinks menu on offer, which includes exclusive local wines. On land you're invited to join a typical village feast in Kuna and to indulge in fine local wines and appetizers in Bol. Food aboard the MV Avangard is not only a celebration of life, but a wonderful way of making new friends from around the world.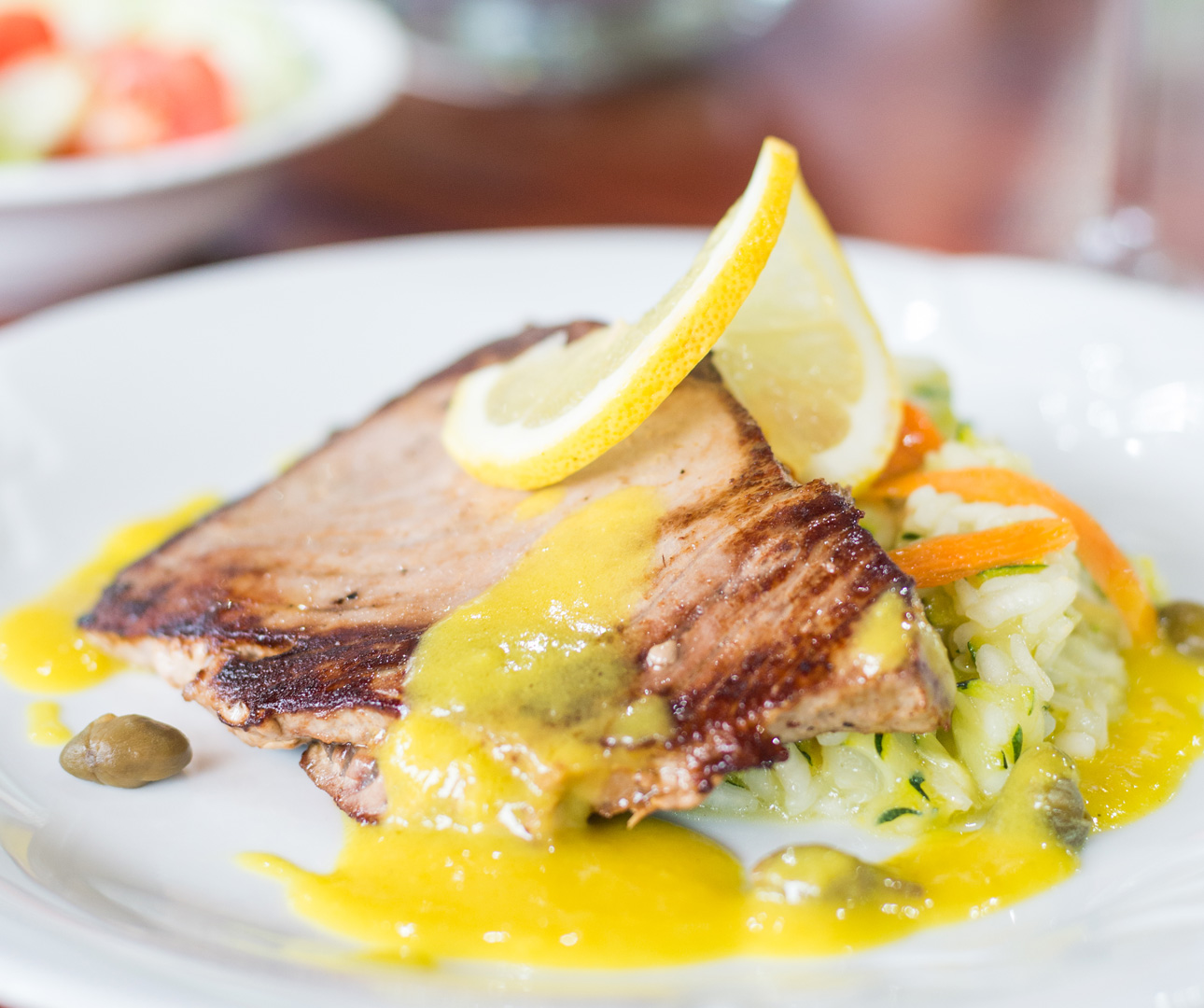 ---
Book your boutique voyage aboard the MV Avangard and discover the best of the Adriatic Coastline on Dalmatian Elegance.