If you are the forward planning type and want to know where to vacation in 2023 & 2024, then look no further!
Insight now has 2023 & 2024 dates available on premium guided tours to some fantastic worldwide destinations.
Whether you are thinking of autumn, winter or spring, here's a handy guide of where to travel, along with some top tips to make your vacation go smoothly.
Autumn is the ideal time to visit destinations with very hot summers, such as Egypt, Israel and Jordan. The intense heat is passing and temperatures become more hospitable for travelers. Perfect for cruising the Nile or exploring the Holy City of Jerusalem and the Lost City of Petra.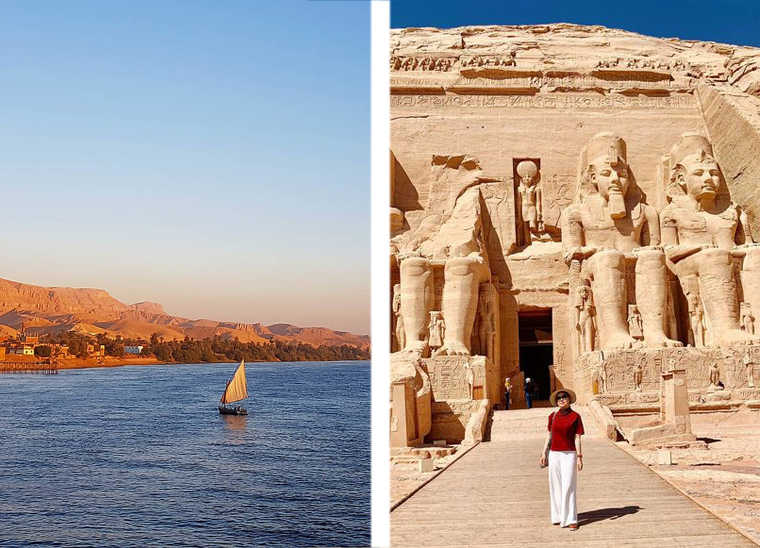 Top Tips: Sunglasses and suitable shoes are a must – you'll need protection and support for exploring those magnificent monuments.
Book now for 2023 & 2024:
Autumn is a great time to visit Peru, avoiding the rainy season. Between May and October, Peru sees sunny days with bright blue skies and chilly clear nights. This makes it the perfect time to tick Machu Picchu off your bucket list.
Tip Tips: Pack for warm days and cold nights. Remember at high-altitude that temperatures can be very low. Don't forget sun block and bug spray.
Book now for 2023 & 2024:
This is also the time to revel in Fall Foliage. Woodland and parkland landscapes take on a new magical, mystical, even mischievous feel as the leaves turn. Some of the best Fall Foliage can be found in New England and the Eastern U.S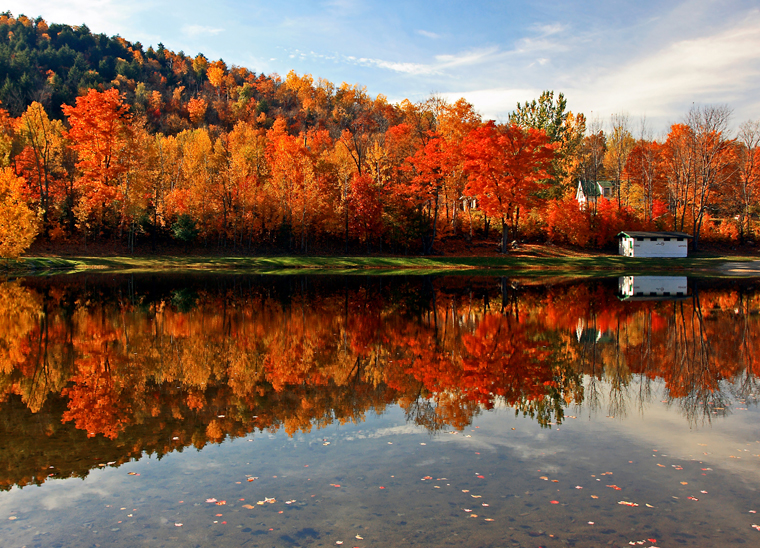 Top Tips: Make sure you check your camera in in perfect order and brush up on how best to capture these magnificent scenes. You will not want to miss these photo opportunities.
Book now for 2023 & 2024:
New England's Spectacular Fall Foliage
It is always a big decision to choose between snow and sun when planning a winter vacation. There is something truly magical about seeing snowy destinations in all their winter glory – the white mountains, crystal-clear lakes and dramatic frosted scenery.
For winter snow the alpine nation of Switzerland makes for a magnificent vacation. And the landscapes of Scandinavia and Iceland are remarkable, with both offering the opportunity to see the northern lights.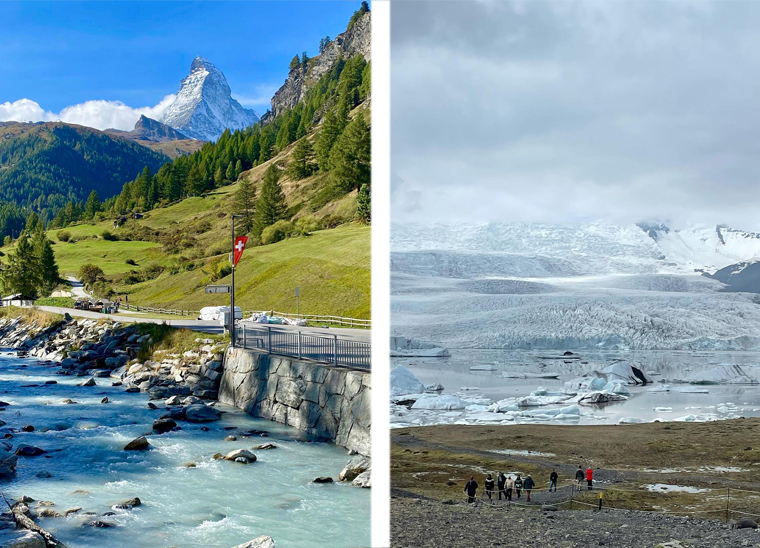 Or maybe you prefer to indulge in some winter sun and charge up those vitamin D levels. For the ultimate in beautiful beaches, ocean waves and sunshine, take a vacation to Hawaii. Here you can combine amazing scenery with history, culture and lots of fun.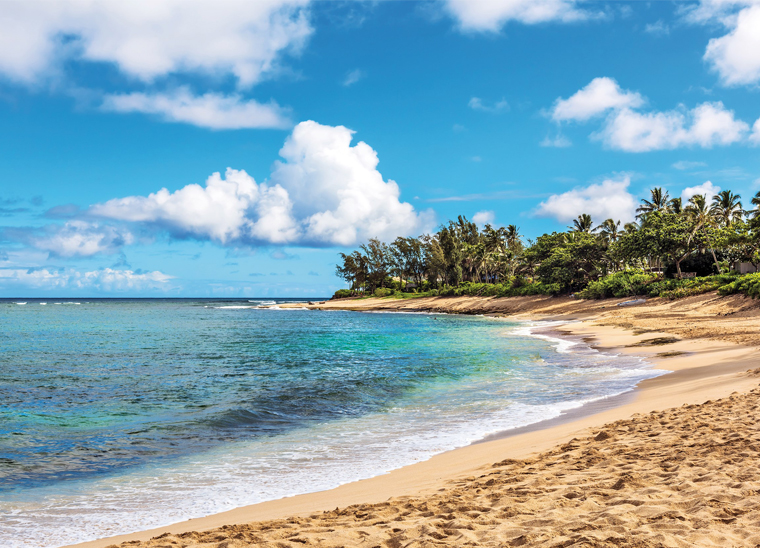 Top Tips: Be bold with your packing! This is the perfect destination to choose a colorful wardrobe and step out with flair every day.
Book now for 2023 & 2024: Hawaii with Oahu & Maui
Temperatures are warming, and the flowers are peeping through the soil. With animals frolicking in the countryside, springtime warms our hearts with hope and joy. It's the perfect time to take a vacation.
Particularly beautiful at this time of year are Italy, Spain, Portugal and Turkey. Temperatures are kind for strolling through olive groves and visiting majestic cathedrals in the cities. This is your opportunity to see Istanbul's famous tulips. In Italy, look out for Calendimaggio celebrations in May, a vibrant spring-time rite with ancient roots. Seville's Easter celebration is also particularly memorable.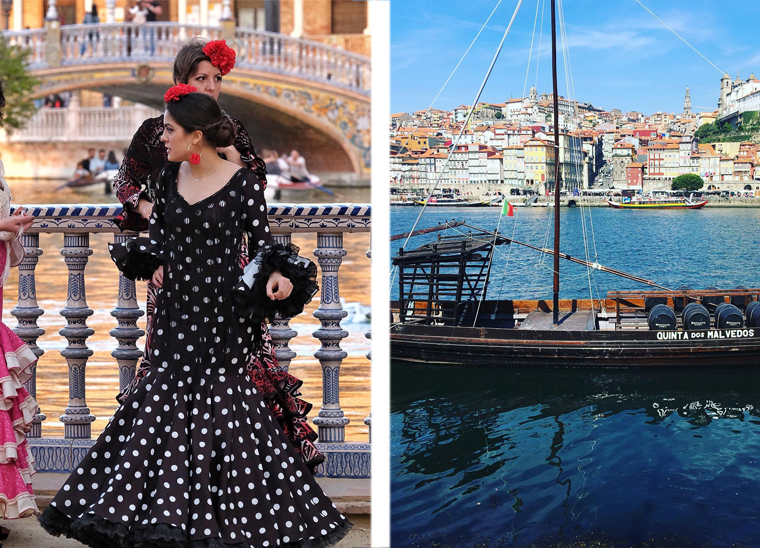 So, we hope that you are feeling inspired to travel with Insight to one of these great destinations.
You can book for 2023 & 2024 with confidence, knowing that you can make changes to your booking up to 60 days in advance.
Choose to travel with us on a premium guided tour and it is not just the destinations that will impress you. Our hand-picked, stylish hotels are pretty incredible too. Combine this with fascinating experiences that really take you to the heart of everywhere you visit, plus delicious dining every step of the way and you've got some extra special memories. And, because we take care of all the details, you just relax while having the most amazing vacation.
For information on all Insight Vacations premium guided tours visit our website.