As the long, hot days of summer slowly fade into the crisp and refreshing days of fall, the east coast of Canada and the USA truly comes alive. September marks the beginning of this magical time of year, bringing natural beauty, a harvest bounty, and a calendar full of exciting events and activities to tempt curious travelers.
WORLD-FAMOUS NATURAL BEAUTY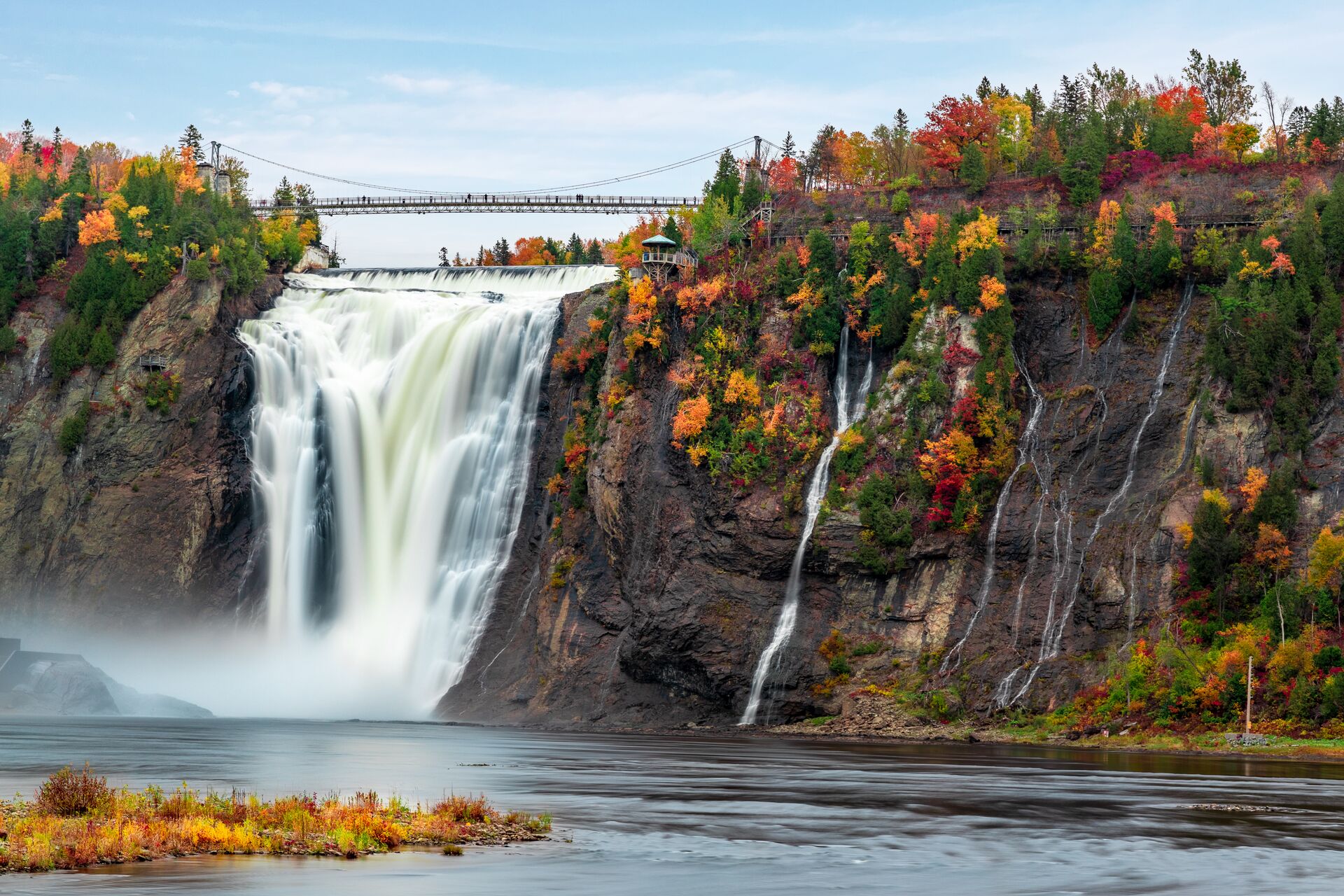 The east coast of Canada and the USA is famous for its natural beauty. From thundering Niagara Falls to Acadia National Park, you'll see nature at its very best, as the fall colors are highlighted by golden September sunlight. Forests of sugar maple, beech, birch and oak transform into a vibrant spectrum of oranges, yellows, and reds, creating a breathtaking backdrop for your east coast vacation. With clear skies, cooler temperatures, and romantic lighting, these are the perfect conditions to explore the east coast's natural beauty
You may also like: These are the best national parks to visit in Eastern USA
EXCITING FALL EVENTS
September not only brings beautiful fall colors, it also ushers in a calendar of exciting cultural events to keep you busy. That's particularly true for New York, where you'll find the US Open, New York Fashion Week, and plenty of pop-up events that make the most of September's stylish weather. Elsewhere, the east coast of Canada and the USA is filled with quaint fairs and festivals celebrating the coming of harvest season. A great one to go to is Maine's wholesome Common Ground Country Fair, where you can indulge in organic food, explore eclectic market stalls, and meet charismatic characters.
You may also like: We asked 4 Insight Travel Directors where to travel in September
GORGEOUS TOWNS
The beautiful fall colors and buzzing events set the perfect backdrop for you to explore the charming, historic towns that dot the east coast of Canada. Many of them will be alive with energy, be that from Labor Day festivities or events celebrating harvest season, making your visit that little bit more special. Ottawa's town of Niagara-on-the-lake is one of our favorites, with its elegant 19th century charm. In the USA, you'll love the idyllic Maine towns of Kennebunkport and Bar Harbor, especially their iconic lobster dishes.
You may also like: 6 places to find fabulous fall foliage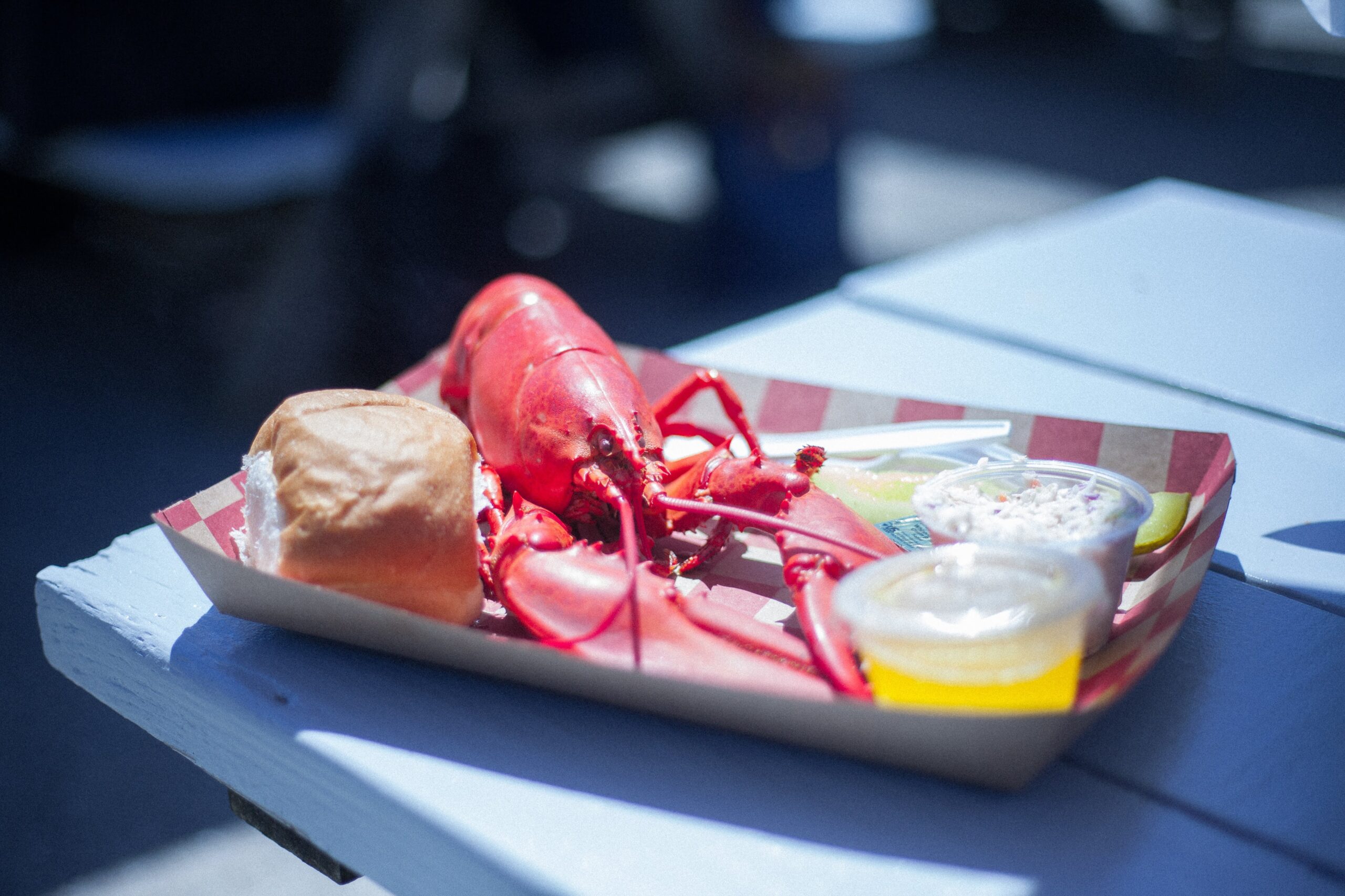 PERFECT TIME FOR OUTDOOR ACTIVITIES
There's no better time of year to enjoy outdoor activities on the east coast of Canada and the USA. With the cooler temperatures (think 70-75°F or 20-24°C), it is an ideal time to hike, bike, or paddle through the region's stunning landscapes. Acadia National Park in Maine offers miles of scenic trails, while Niagara Falls is full of outdoor activities, from hiking paths and whirlpool cable cars, to fishing trips and cycle trails. In Canada, you can go looking for humpback and blue whales in the St Lawrence River. And all across the east coast, local farms open up for public apple picking, with tasty cider tastings and pumpkin browsing too.
You may also like: Oh Canada! 5 Insight experiences that showcase the very best of the great white north
EXPLORE THE EAST COAST WITH AN EXPERT'S TOUCH
If you're researching a trip to the east coast of Canada and the USA, September is the perfect time to visit. But with a region as vast and diverse as the east coast, planning can be quite overwhelming, especially if you want to make the most of your time there.
This is where an Insight Vacations guided tour can be a great option. With one of Insight's east coast tour packages, you don't have to worry about planning your itinerary, finding accommodation, or even transport. Everything is taken care of by your expert guides who have years of experience in the region and have curated the perfect experience that will show you all the best sights and insights.
To help make your insightful adventure even more magical, we've put several of our east coast tour packages on a specialized September Sale, saving you up to 15% on our premium tours for a limited time only. So pack your bags, book your tickets, and get ready to fall in love with the east coast in September.