Though I had been to Paris before, I had not seen much more of the country.
I decided to take the Easy Pace experience to France as it gave me greater flexibility to do what I really wanted to do in the capital, while still seeing other parts of France. I still got to see the Eiffel Tower and enjoyed heading on city tours but there was more free time to allow me to connect with the locals too.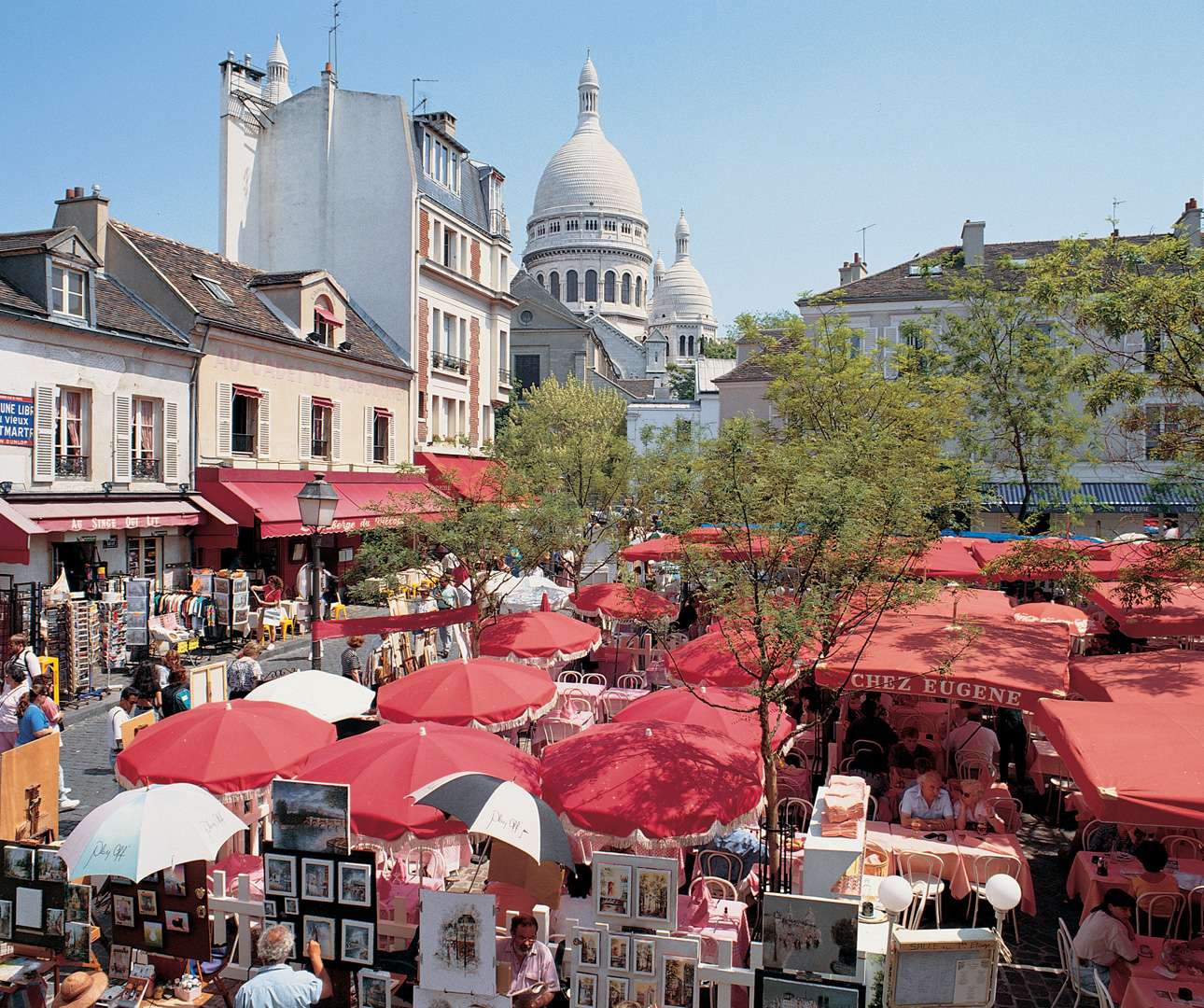 Paris is a city that needs no introduction and was a great part of the trip. However, the highlights for me have to be visiting the southern parts of France, where the breath-taking beauty makes it a destination for all.
From Avignon and Arles to Aix-en-Provence, Nice, Cannes and Monte Carlo, it did not disappoint.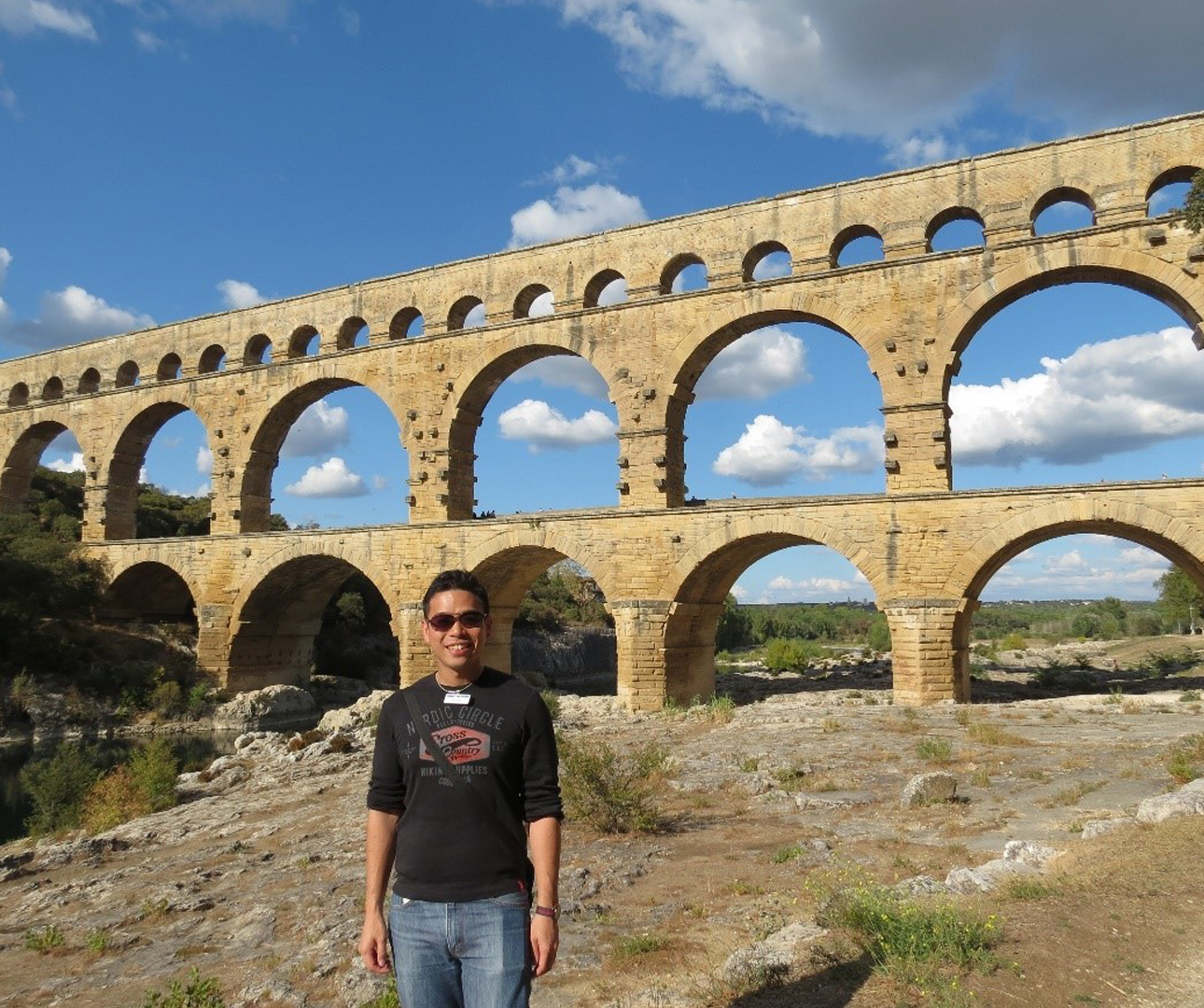 One highlight that stands out was my visit to Pont du Gard, a UNESCO World Heritage Site. I was fascinated by the precision the Romans were able to achieve, using just the simple technology of their time. 
 I was surprisingly taken aback by Cannes. It was beautiful and we were lucky enough to be based there during the Tax-Free World Exhibition. That and a live fireworks display ended a great trip on an even greater high. 
 The Travel Director, Ms. Emmanuelle Bergerault, was great in her approach to the trip. She was helpful throughout and meticulous with her work. She handled all situations well and was able to act accordingly when any hiccups arose.
---
For more insights in this region try Insight's Country Roads of France and Normandy, Brittany and the Loire Valley.