Australia's tropical Northern Territory offers natural landscapes like no other. Rich in a diverse tapestry of environments that range from creeks to wetlands, it plays host to an enormous array of plants and animals, many of which are only found here. Kakadu is undoubtedly the region's greatest draw, recognized by UNESCO for its incredible variety of ecosystems, as well as its important role in Aboriginal culture. Inspired? Here are eight of the top reasons to visit Kakadu on your next trip to Australia.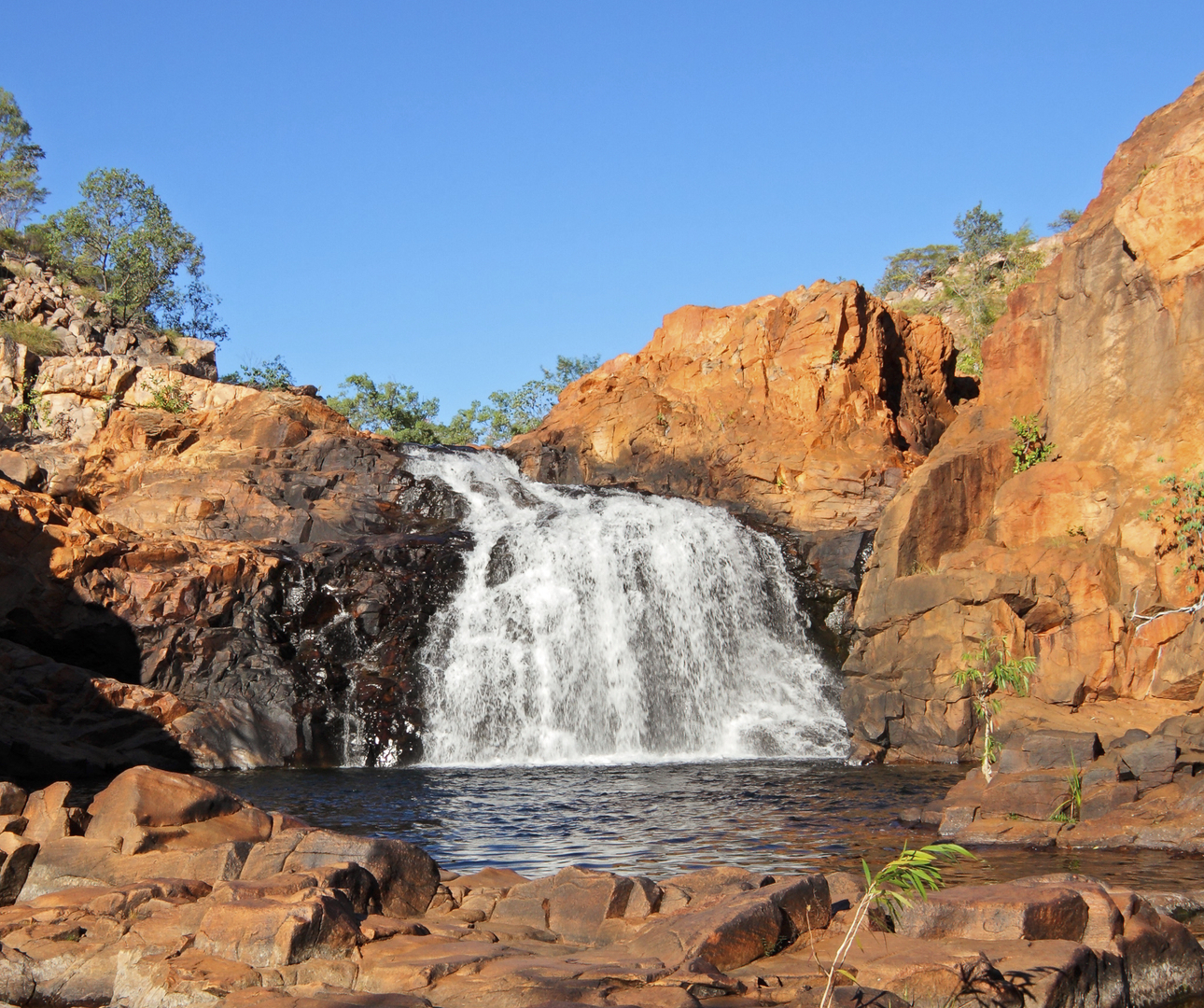 1. The Falls
Wangi features two jaw-dropping falls off its rugged cliff-face, where the second is tall enough for its swirls of mist to produce brilliant rainbows. Popular with visitors mainly because the placid pool offers ideal swimming conditions, it's also a magnet for animals such as fruit bats, which can be seen dangling from surrounding trees. Florence's rather scenic plunge also scores highly with its 25-meter drop and year-round creek. Visitors also make a point of seeing the nearby termite mounds, which can reach far beyond human height. Gunlom Falls, with its emerald green pool, white sand beach and towering cliffs, is a showstopper – no wonder this is where parts of Crocodile Dundee were filmed. Finally, Edith, while certainly the smallest of the bunch, is also the most tranquil with its mirror-flat waters, the perfect spot to take a dip and cool off.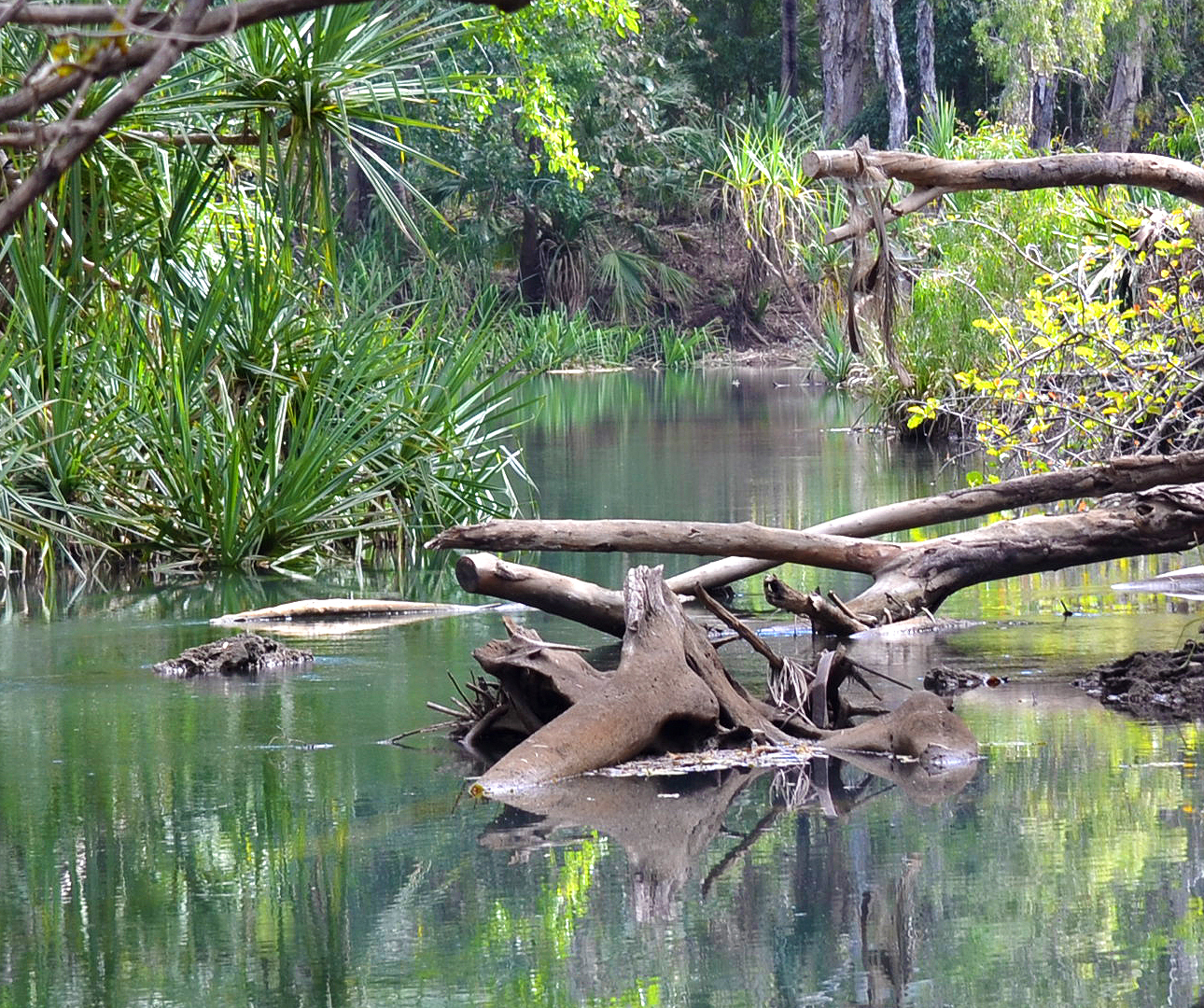 2. Corroboree Billabong Cruise
Buzzing with all manner of exotic birdlife and home to the largest concentration of saltwater crocodiles in the world, the Mary River Wetlands are a nature lover's paradise. The Corroboree Billabong Cruise is a popular way to take it all in, with lively commentators on hand to add splashes of color and detail as they recount some of the most captivating tales of the wetlands.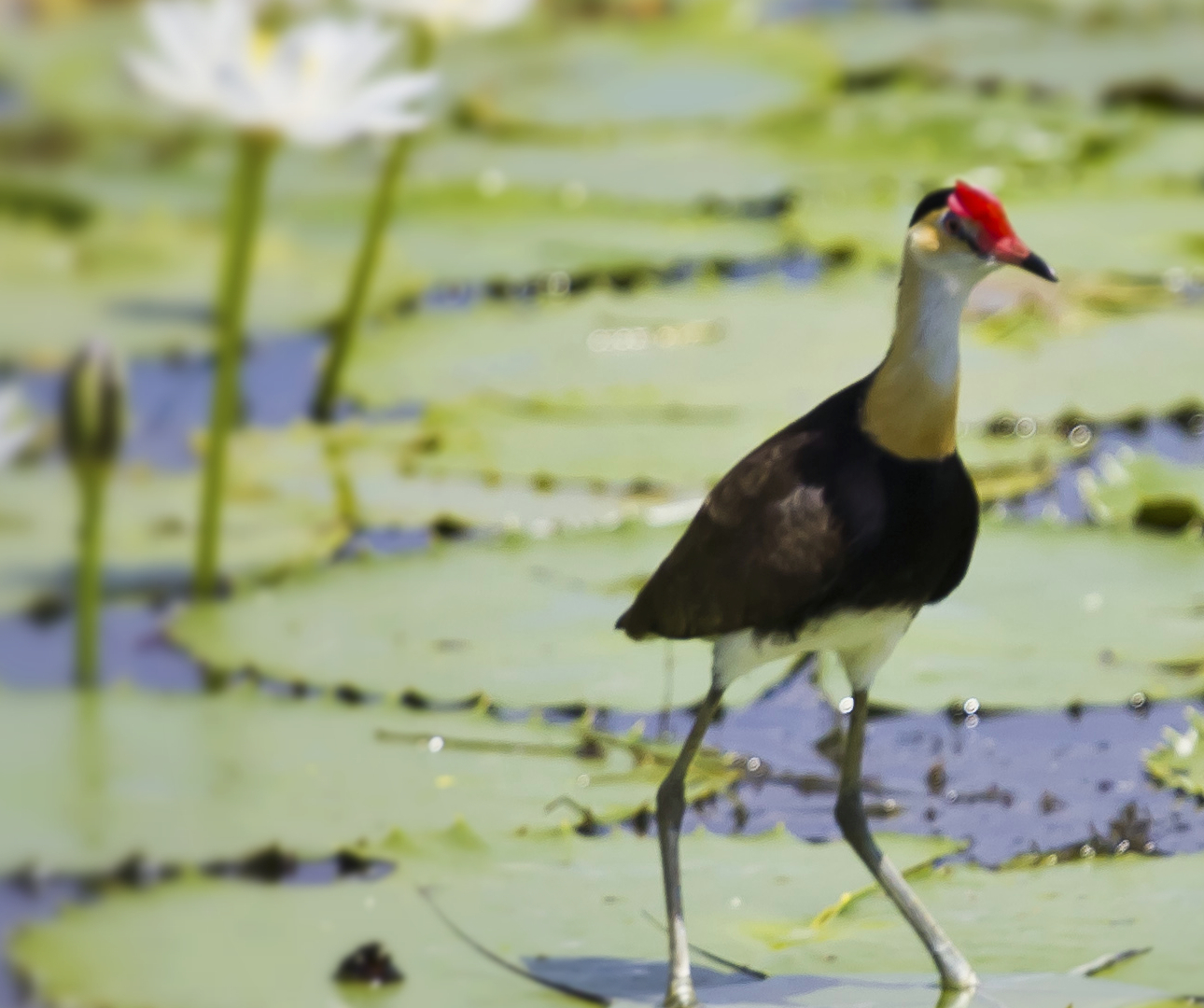 3. Kakadu National Park
When most people think of Australia's Northern Territory, it's usually a vision of rather desolate scrubland. However, the Aboriginal peoples who reside here would undoubtedly disagree, having lived, nurtured and respected this corner of the country for millennia. Known for its unusual ecosystem that gets relentlessly pounded by sun or deluged by rain, Kakadu, with its floodplains, billabongs, low ridges and stone country, is home to an intriguing array of animal and plant species, making it feel more like a slice of Eden than anything else.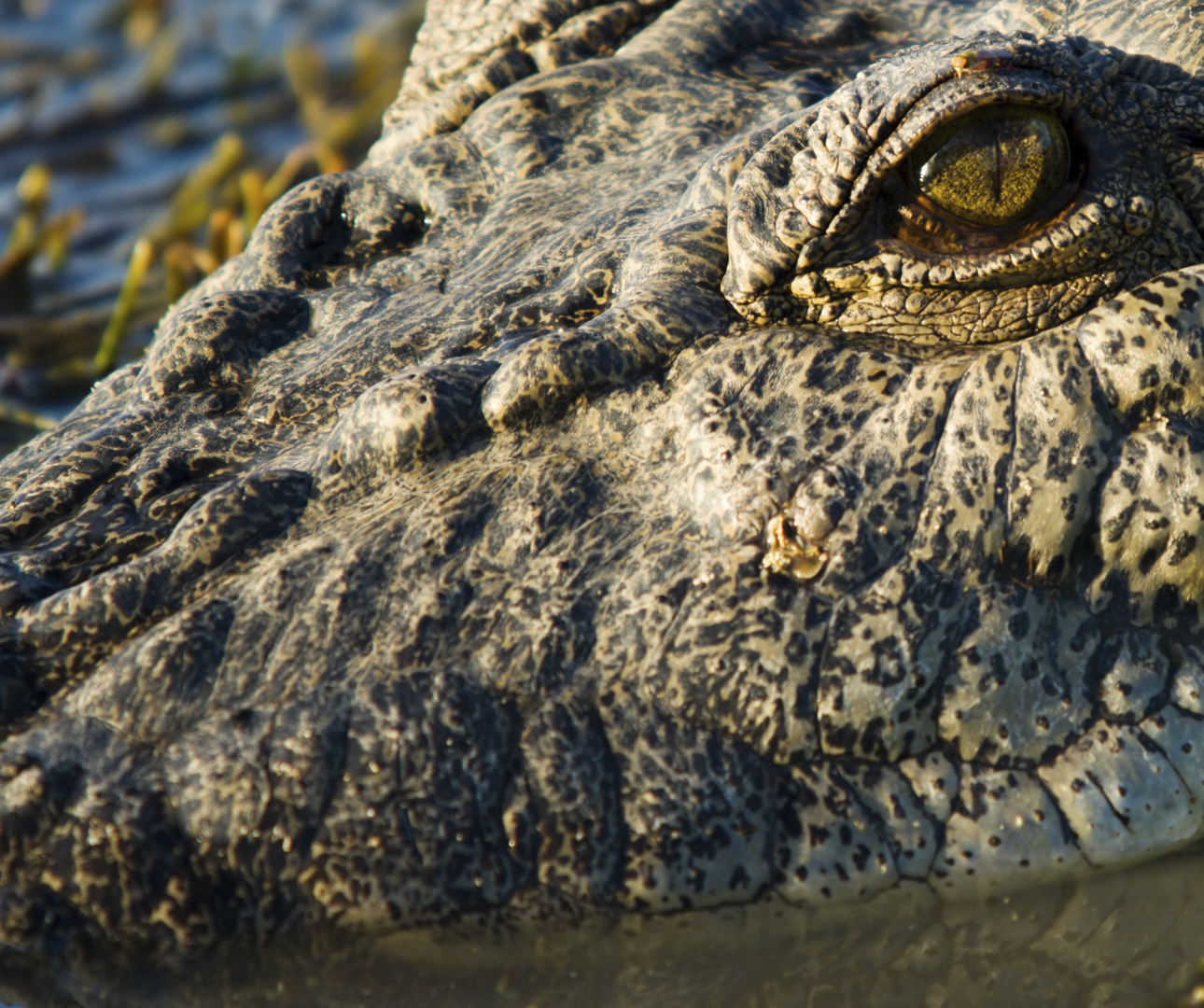 4. Exotic animals
Forget safaris or diving trips, a short hike in Kakadu will introduce you to more of Earth's incredible wildlife than you could possibly imagine. First on the itinerary should be the crocodiles – there are over 10,000 of them in Kakadu; both salt and freshwater types. One of Kakadu's most iconic animals is actually a large grasshopper that Aboriginal cultures call Alyurr, or 'child of the lightning man', most likely because it looks like it has stumbled into a series of paint pots. Flatback turtles, mini quolls, snakes, wild pigs, river sharks and buffaloes all stake a claim to parts of Kakadu too, so be alert at all times so you don't disturb them – and they don't disturb you!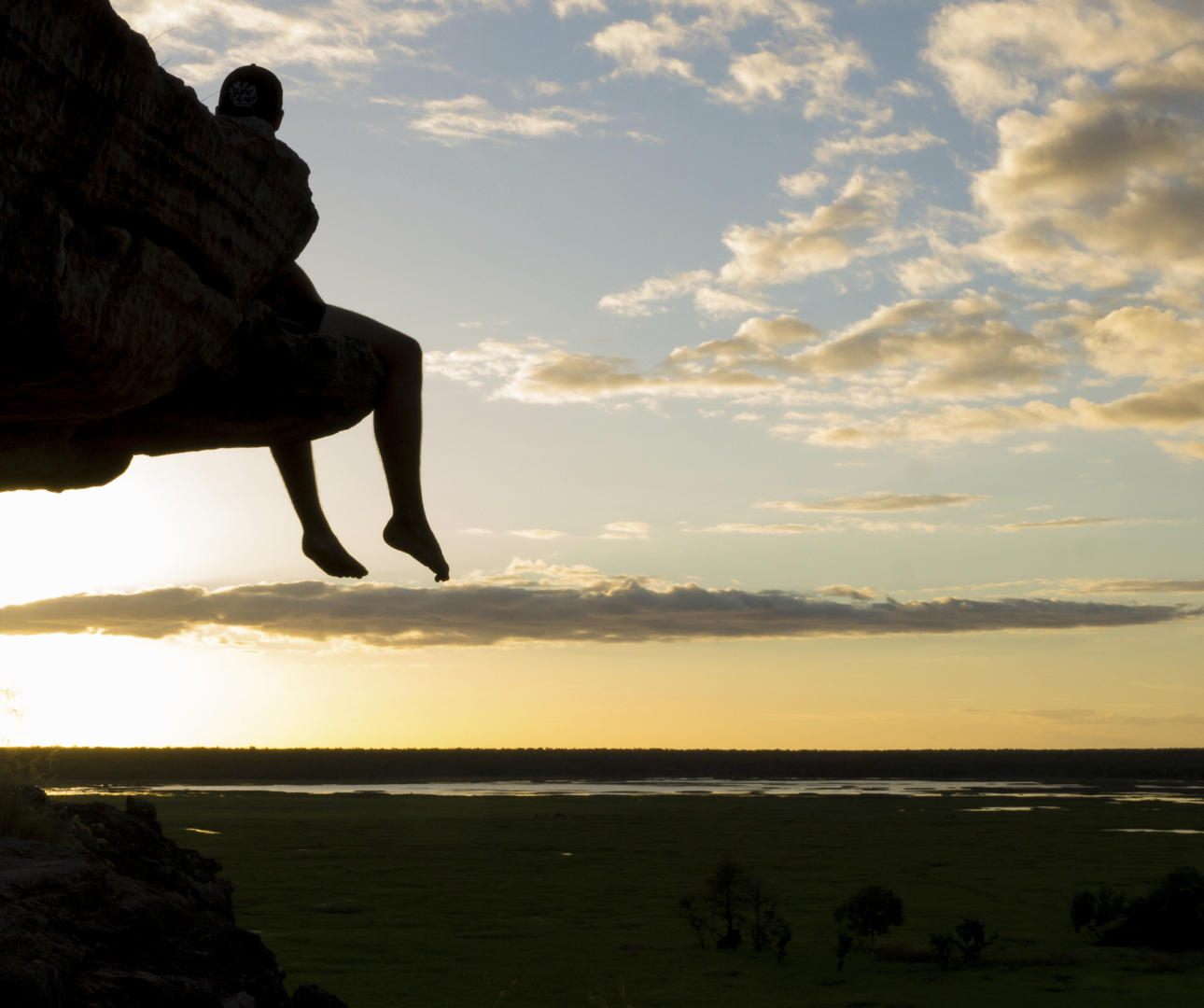 5. Sunset at Nadab Lookout
A rocky crag located roughly 250 meters above Ubirr, the Nadab Lookout (as its name suggests) is simply a great place to soak up the view. This isn't just any old vista, however, but a sight to compete with any in the world. Mixing an almost-equatorial sunset with evocative floodplains on the escarpment below, the result leaves a lasting impression on all who visit Kakadu.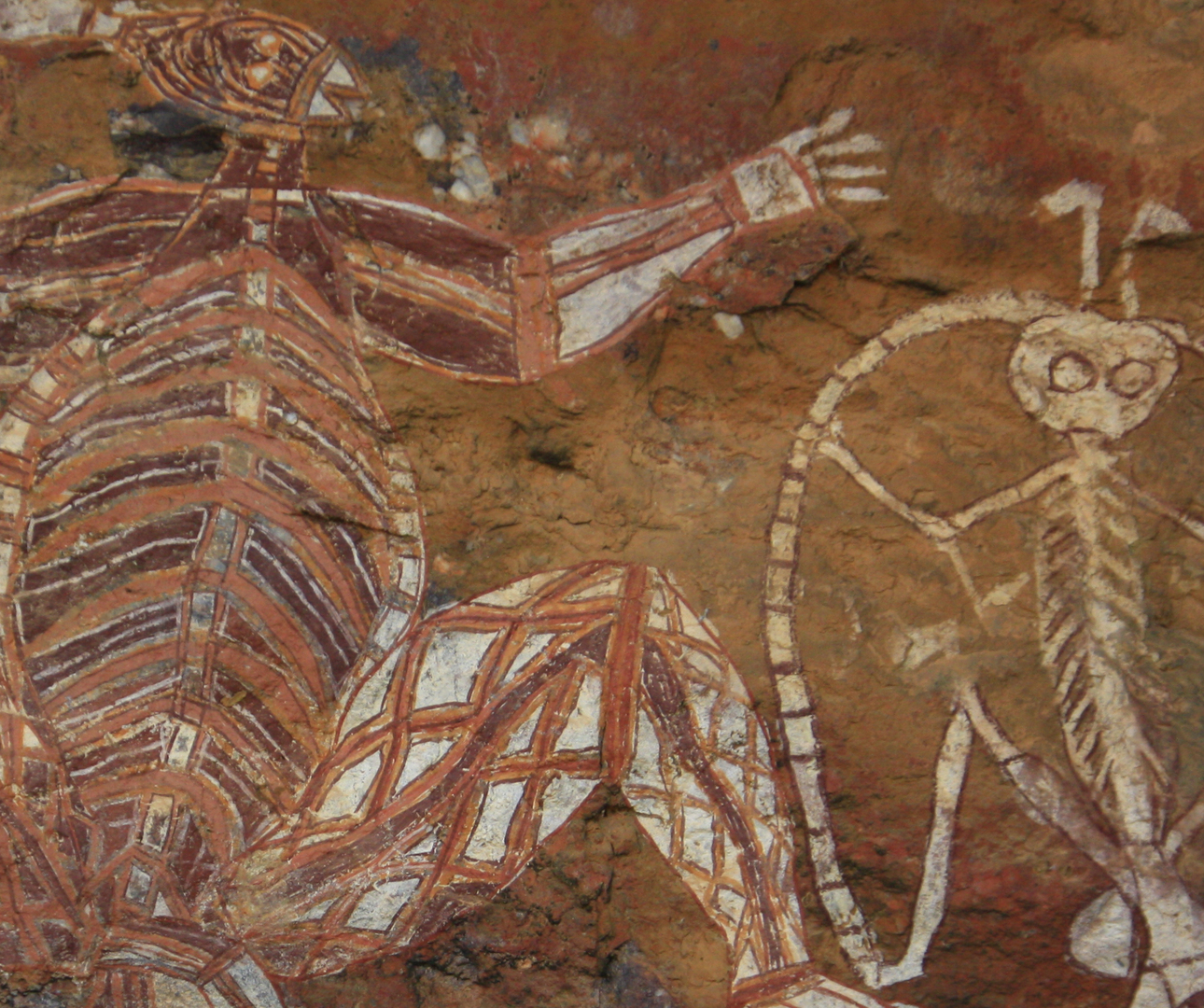 6. Aboriginal Rock Art
Having provided the Aboriginal people who live here with both shelter and canvas for centuries, the 'galleries' of Nourlangie and Ubirr offer vivid depictions of battles, hunting scenes, dangers, mythical tales and gods that transport viewers into a fascinating new world. With some of the rock art here dating back about 20,000 years, a visit to these ancient sites offers a truly unique opportunity to learn about the history and heritage of the area.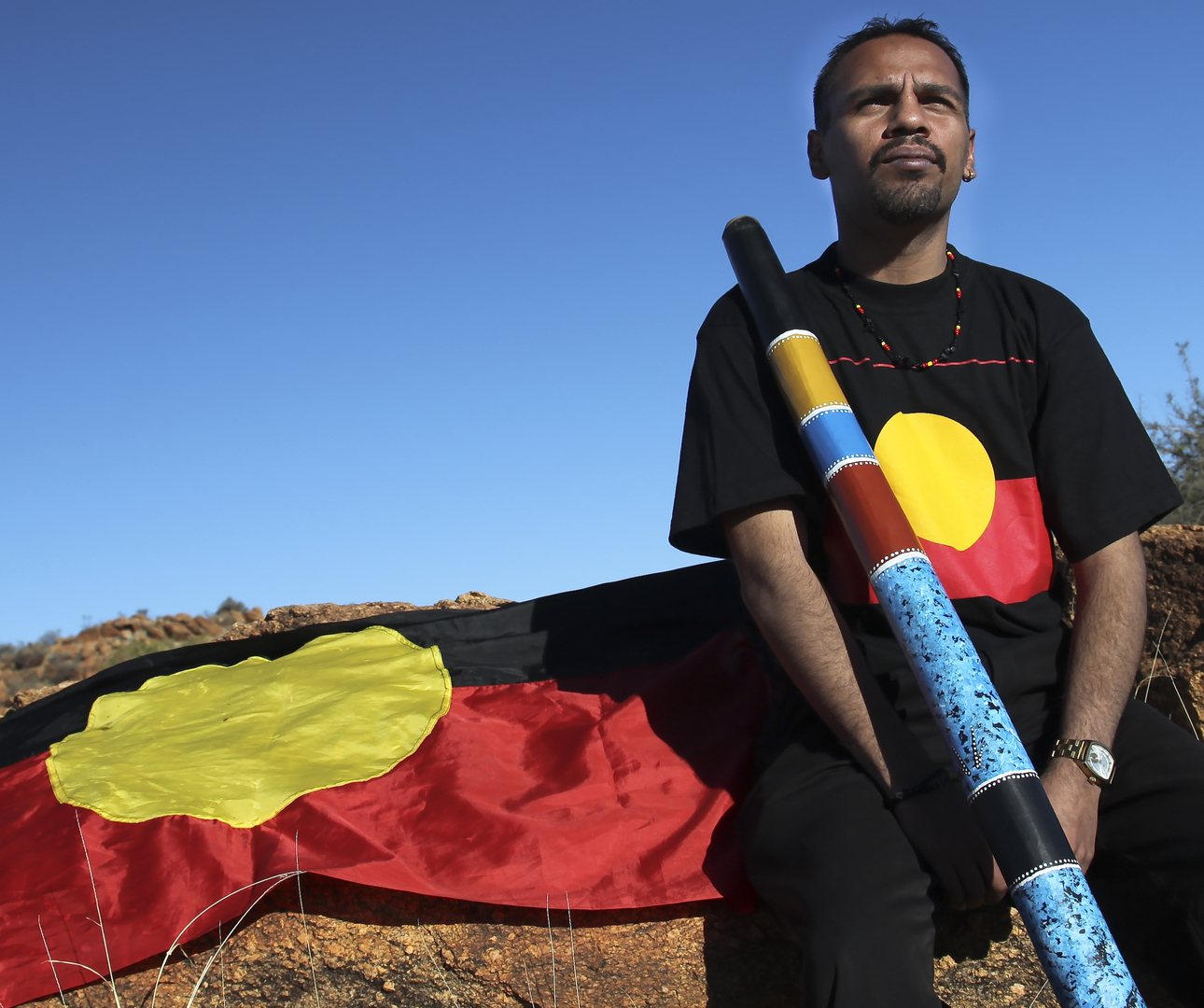 7. Meet Manual Pamkal
One of Kakadu's finest features is undoubtedly its people. An expert in local lore, there's much to learn from meeting Manual Pamkal, who grew up in the Kakadu bush. Listen to his traditional tunes on the didgeridoo (made from local Eucalyptus trees) and study the ancient art of rarrk painting using a special reed brush known as a 'julk'. A hands-on opportunity to experience local culture, this is one of the best reasons we can think of to visit Kakadu.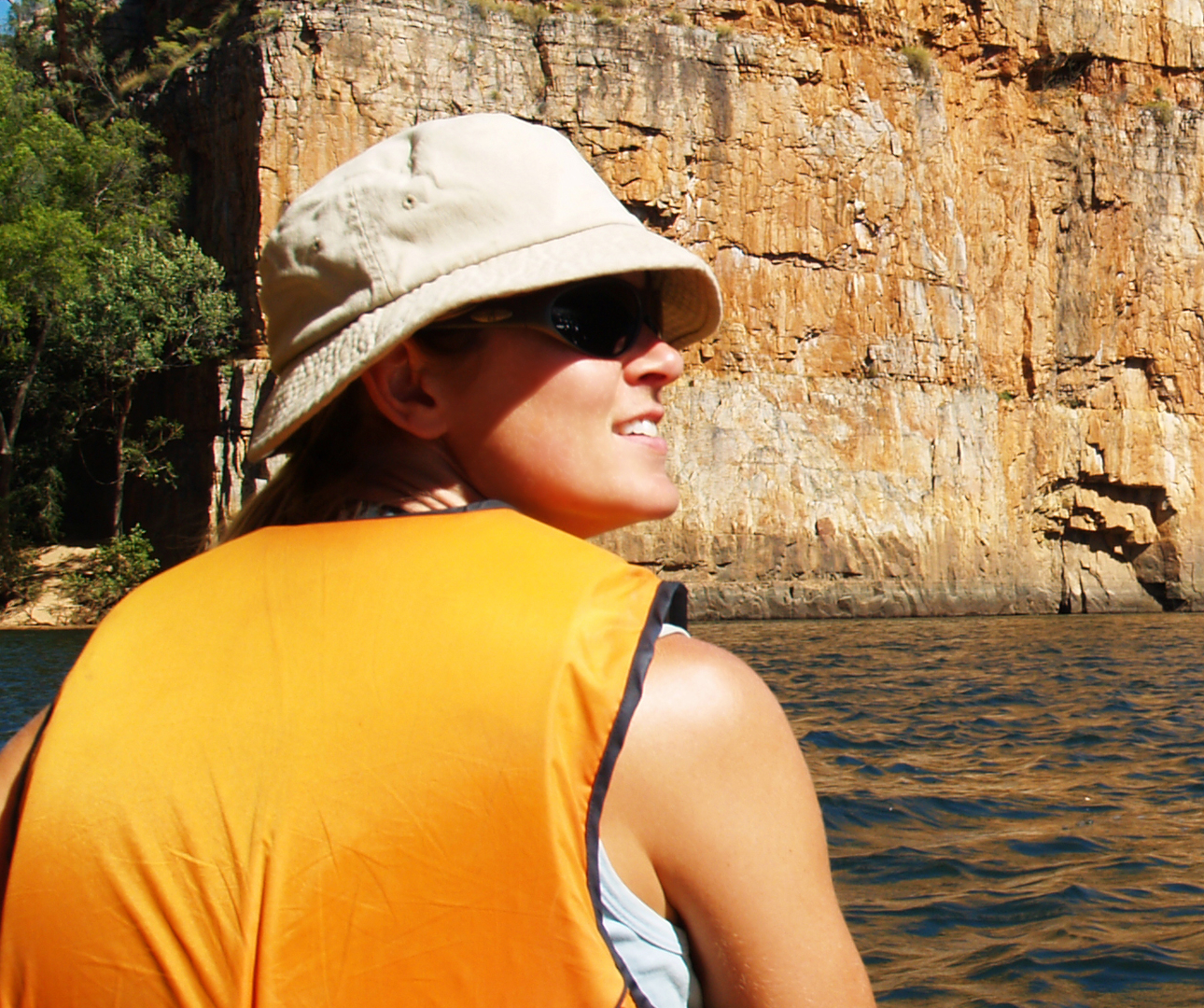 8. Canoeing in Nitmiluk National Park
There are few better ways to experience the still morning, soft light and serenity of the area than by hopping in a canoe and gliding through Katherine Gorge. Visitors will pass countless beaches, groves, cliffs, long-necked turtles, sunbathing lizards, the swell and ebb of the cicadas' song, as well as the graceful dance of the butterflies.
If these incredible activities have caught your eye, why not visit Kakadu on the brand new Kakadu's Ancient Secrets journey?