Our modern-day world of instant gratification means that everything from conversation to grocery shopping is a click or a phone call away. As convenient as this may be, there is no doubt that age-old friendships, drawn-out meals and finely-tuned professions are life's most memorable experiences. In the same vein, destinations steeped in history tend to leave the biggest impressions. Take Europe for instance – it embodies the charm found when traditions are patiently passed on from one generation to the next – fine trades, musical skills and architectural styles reflect the extraordinary diversity of the continent. One of the most unique of Europe's rich traditions is the Oberammergau Passion Play, which takes place once a decade in the Alpine German town of Oberammergau.
Dating back to 1634, the town's next passion play is scheduled to take place in 2020, marking its 42nd anniversary. By law, only locals are allowed to join the cast, which means that over half of the 4000 residents come together to fill roles as actors, singers, instrumentalists and technicians. This revered play attracts crowds of over 500 000 guests who come from around the world to watch as the story of the Passion of Jesus Christ plays out through his trial, suffering and crucifixion.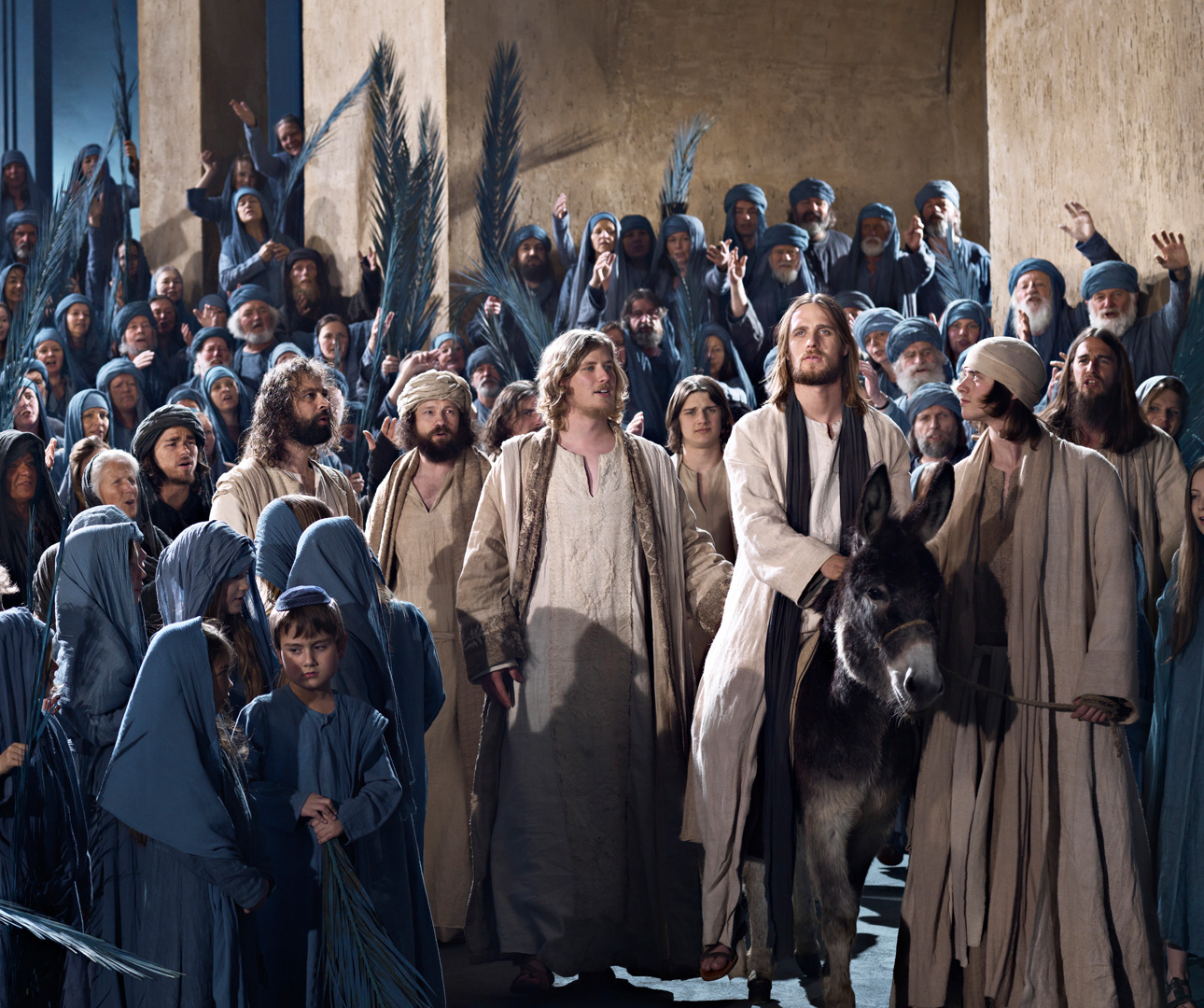 A Sacred Vow
It's the extraordinary history of the Oberammergau Passion Play that makes it such a respected spectacle. During the middle Ages the bubonic plague wiped out half of Europe's population and many believed that it was punishment from God. Desperately in need of reprieve, the residents of Oberammergau made a vow that if God spared their lives from the plague sweeping their land, they would perform a dedicated passion play every ten years. According to local legend, after the vow was made not another inhabitant of the town died from the plague and those who were suffering from it miraculously recovered.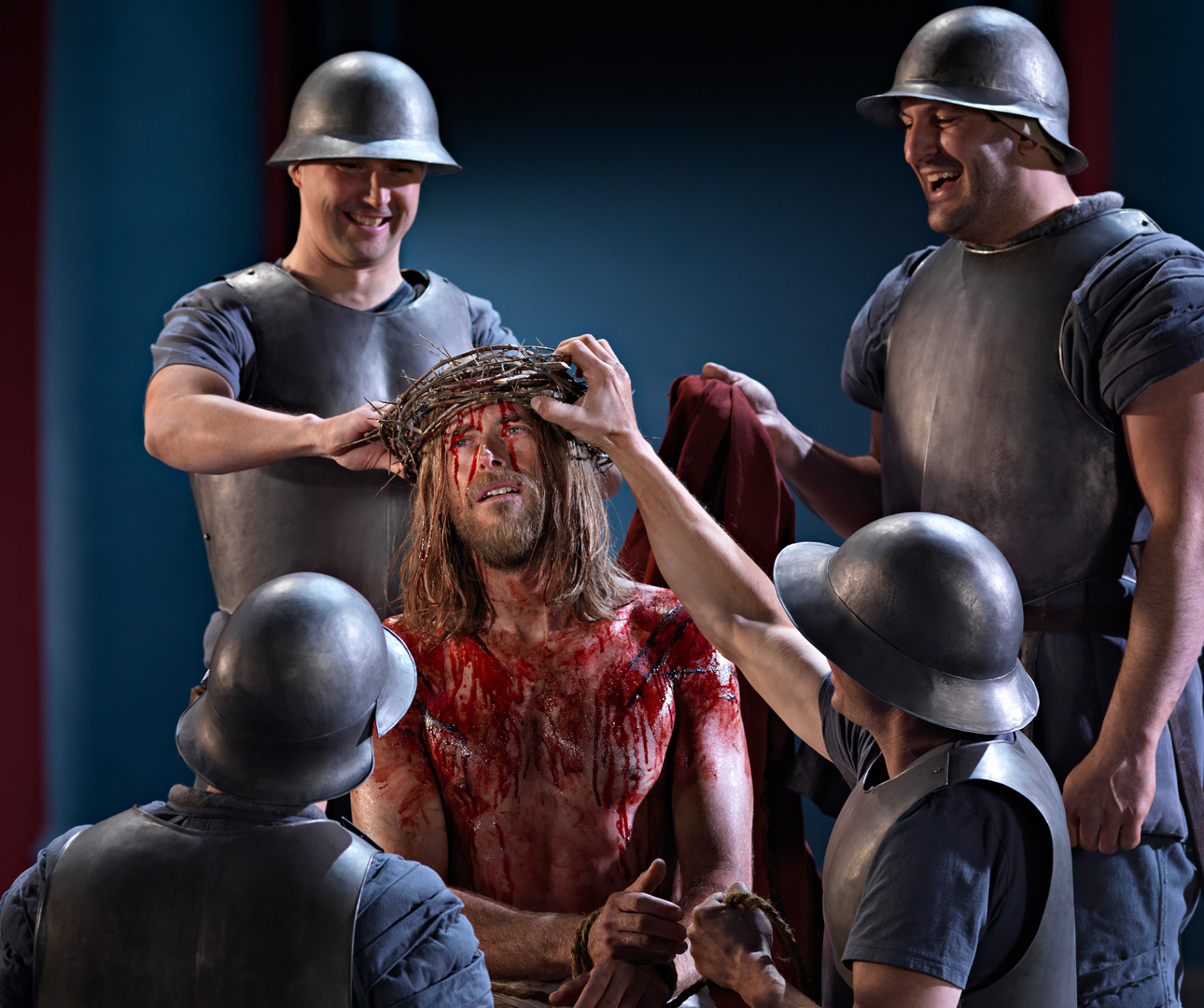 Meticulous Preparation
The first play, performed on the graves of fresh plague victims, must have been a somber affair, but throughout the centuries it's turned into a triumph of Bavarian tradition and pride. Preparations for the 2020 Oberammergau Passion Play are already underway. The production team was selected in 2015, the final schedule will be decided this year and the names of the actors will be announced by spring 2019. In accordance to the village's 'Beard and Hair' Edict, all actors will start growing their hair by Ash Wednesday 2019 and men will start growing their beards to impressive lengths.
The long and drawn-out preparation process will culminate in a series of six-hour plays performed between May and October 2020. Each performance starts at 14:30 and ends at 22:30 with a leisurely three-hour supper break in between during which delicious cheeses, bratwurst and steins may be enjoyed. Sitting in the shadow of the 1,342m Kofel Mountain and surrounded by dense pine forests, Oberammergau offers a dramatic backdrop for the play, which takes place on an open-air stage. During the performance, you'll marvel at the hundreds of colorful costumes worn by actors, listen to powerful spoken texts and enjoy world-renowned musical scores and choral accompaniment.
Other Local Attractions
Besides its famous passion play, Oberammergau also boasts a long tradition of wood carving and is home to the Bavarian State Woodcarving School. There are dozens of woodcarver shops to visit in the town center where everything from cuckoo clocks to carvings of deer and cherubs can be purchased. Learn about the area's rich history at the Oberammergau Museum and keep an eye out for wooden toys and games dating back to the early 1900's. Another famous regional treasure is the hand-painted frescoes displayed on many homes and buildings around town. The walls of Oberammergau really do talk and tell the stories of Bavarian folklore, fairy tales and religious sentiments. Nature-lovers are also spoiled for choice with a range of spectacular mountain-and-riverside trails to choose from. Catch a cable car to the top of the mountain for panoramic views of Oberammergau and make your way back down on foot. Being in Bavaria, you'll find plenty of hearty food and drink to indulge in. Visit a nearby monastery for a taste of its very own history-steeped brew, feast on rich stews and savor homemade apple strudel.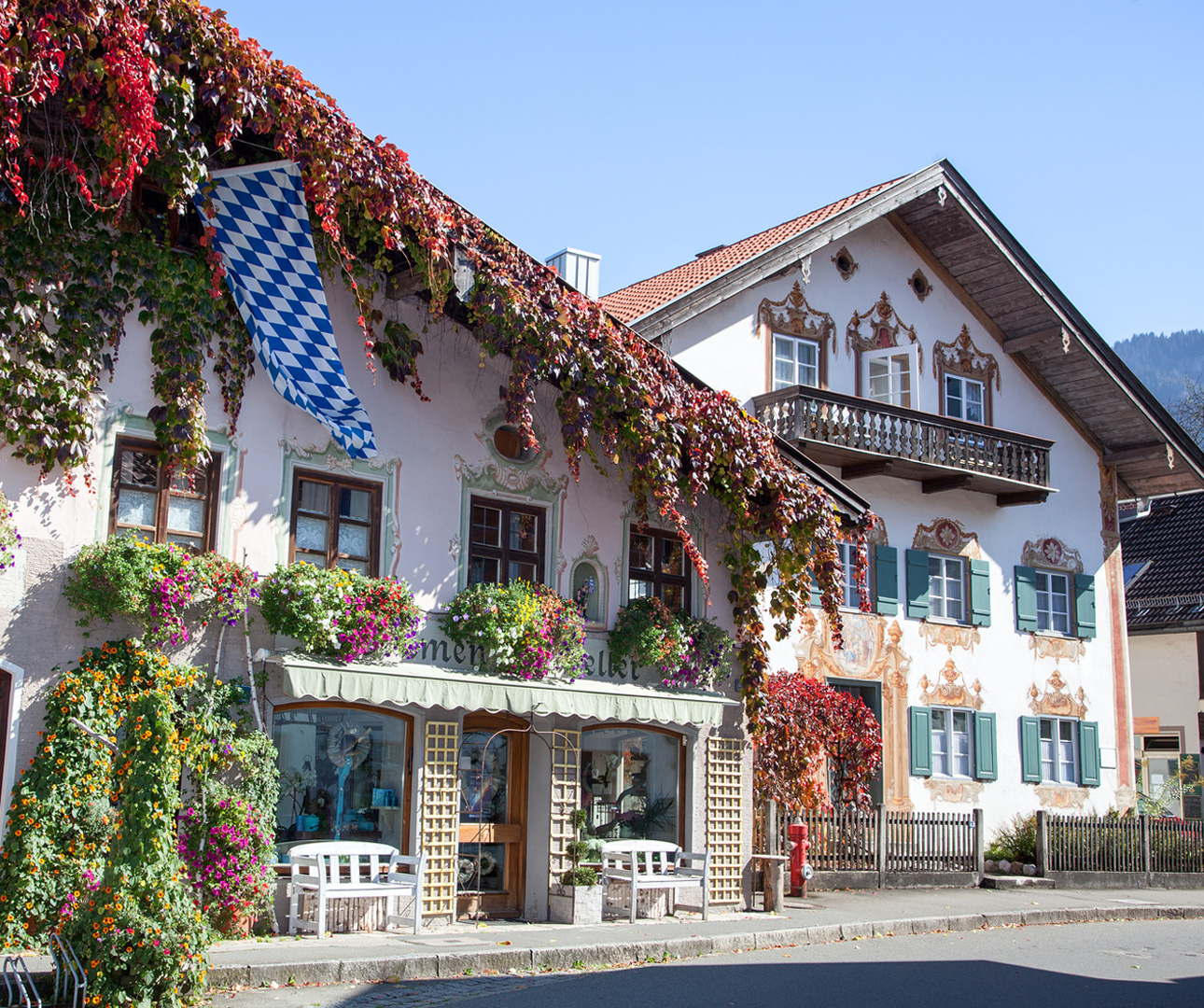 ---
Insight Vacations will be offering a variety of exclusive itineraries throughout Europe that will include the 2020 Oberammergau Passion Play. Due to the popularity of the passion play, spaces for these special interest tours are limited. Please register your interest with your local travel agent or visit our website.