They say it's about the journey and not the destination, but we have to admit, the destination can be pretty great too, especially when there's so much to experience once you get there. Instead of a hot list of cities – because let's face it, they're all spectacular – we highly recommend the following selection of must-do travel experiences. 
#1: Explore a Scottish chateau…with the lord of the manor.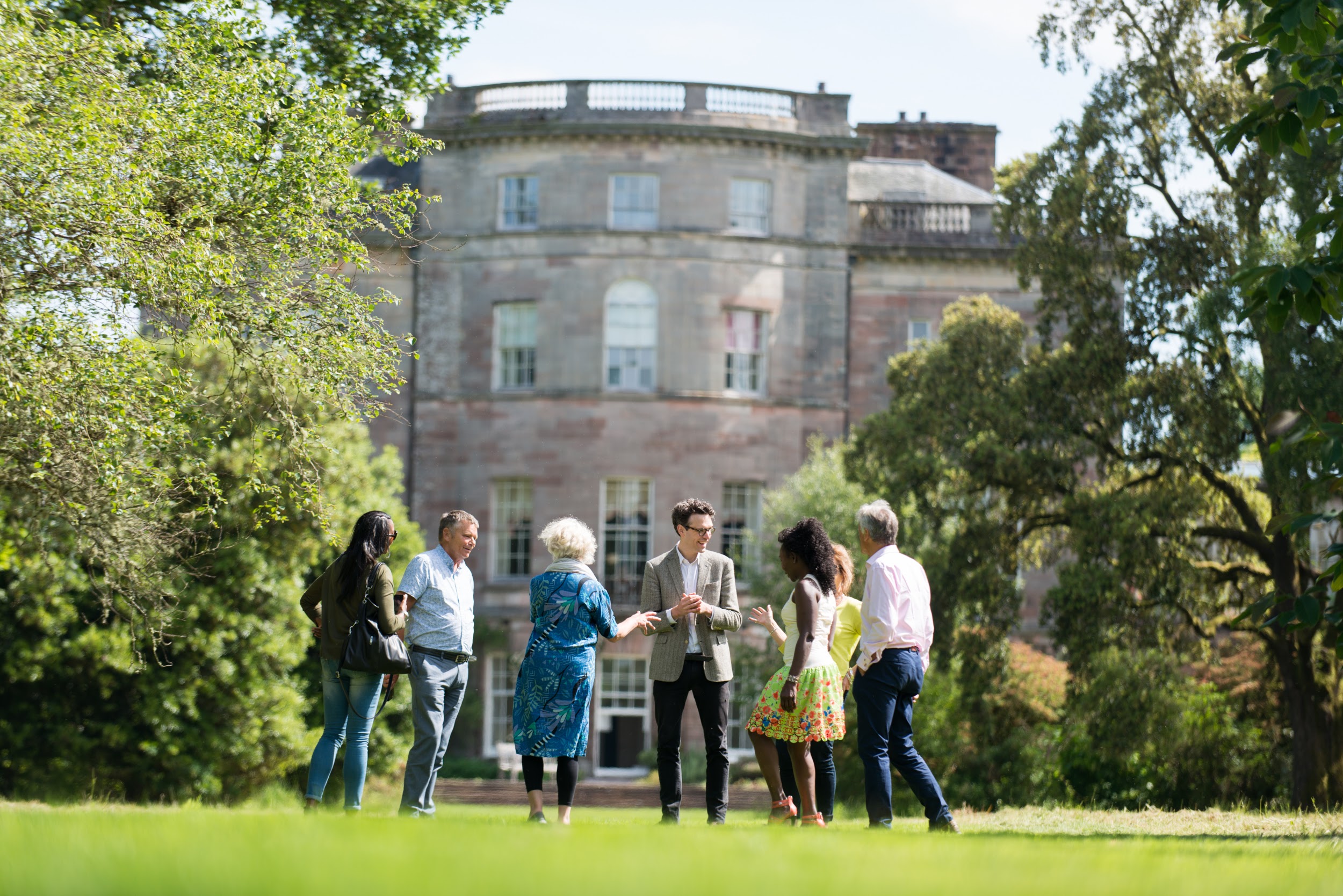 A cordial invitation to Ardgowan Estate, the 800-year-old family manor of Ludovic Shaw Stewart, the 12th Baronet of Greenock and Blackhall, would make any British enthusiast's must do travel list, but Insight Vacations guests are escorted around the house and grounds by Sir Ludo himself. The former Soethby's art dealer has breathed new life into the elegant brick structure, whose luscious gardens give forth onto the 10,000 acre property, and visitors emerge enraptured with this pristine slice of Scottish nobility.
Steep yourself in a piece of British history with Sir Ludo on Insight's Best of Ireland and Scotland trip. 
#2: Dine Italian style…with one of the best chefs in Puglia.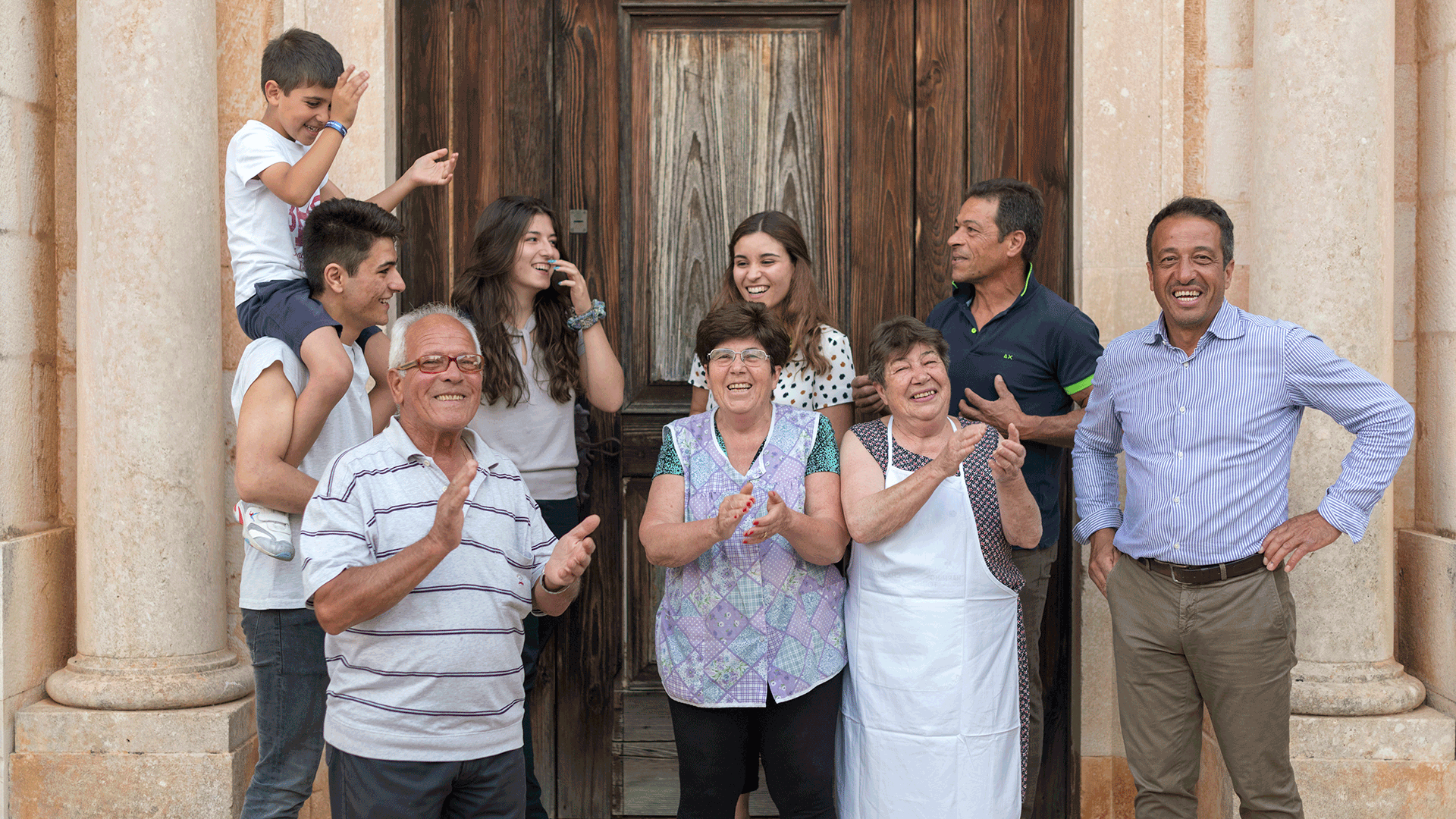 Her name is Nonna Grazia, and her authentic Italian cooking will knock your socks off. One taste of Nonna's gnocci and the warm familial atmosphere of her family home in picturesque Alberobello, Italy, and you'll never want to leave. As the food coma subsides, savor a regional delicacy of the non-edible sort, the trulli house, an Italian original whose circular structures are capped with conical rooves.
Bring your appetite on Insight's Grand Italy and Sicily trip. 
#3: Stay in high style…in an Irish castle.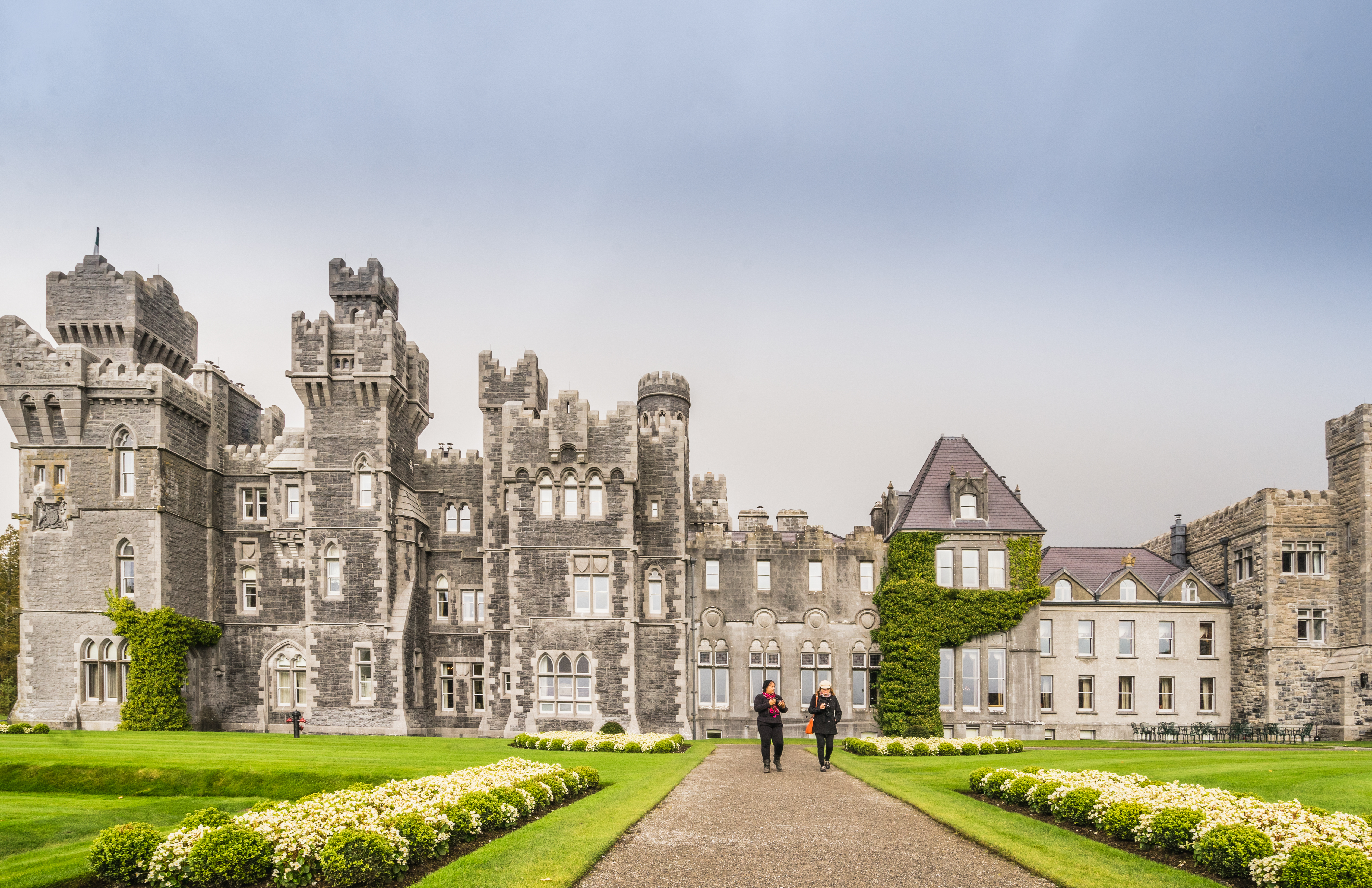 The piece de resistance of the Red Carnation Hotels Collection, a glorious 13th century creation set on 350 gorgeous green acres in Cong. Restored to its historic glory but completely updated to keep guests in five-star comfort, this elegantly appointed castle is a vacation in itself, with falconry, golf, kayaking, and sitting in elegantly appointed rooms drinking tea and feeling like you've stepped back in time all feasible activities on a daily program.
Go green the Irish way on Insight's Irish Elegance trip. 
#4: Savor high tea…while gazing upon the Nile.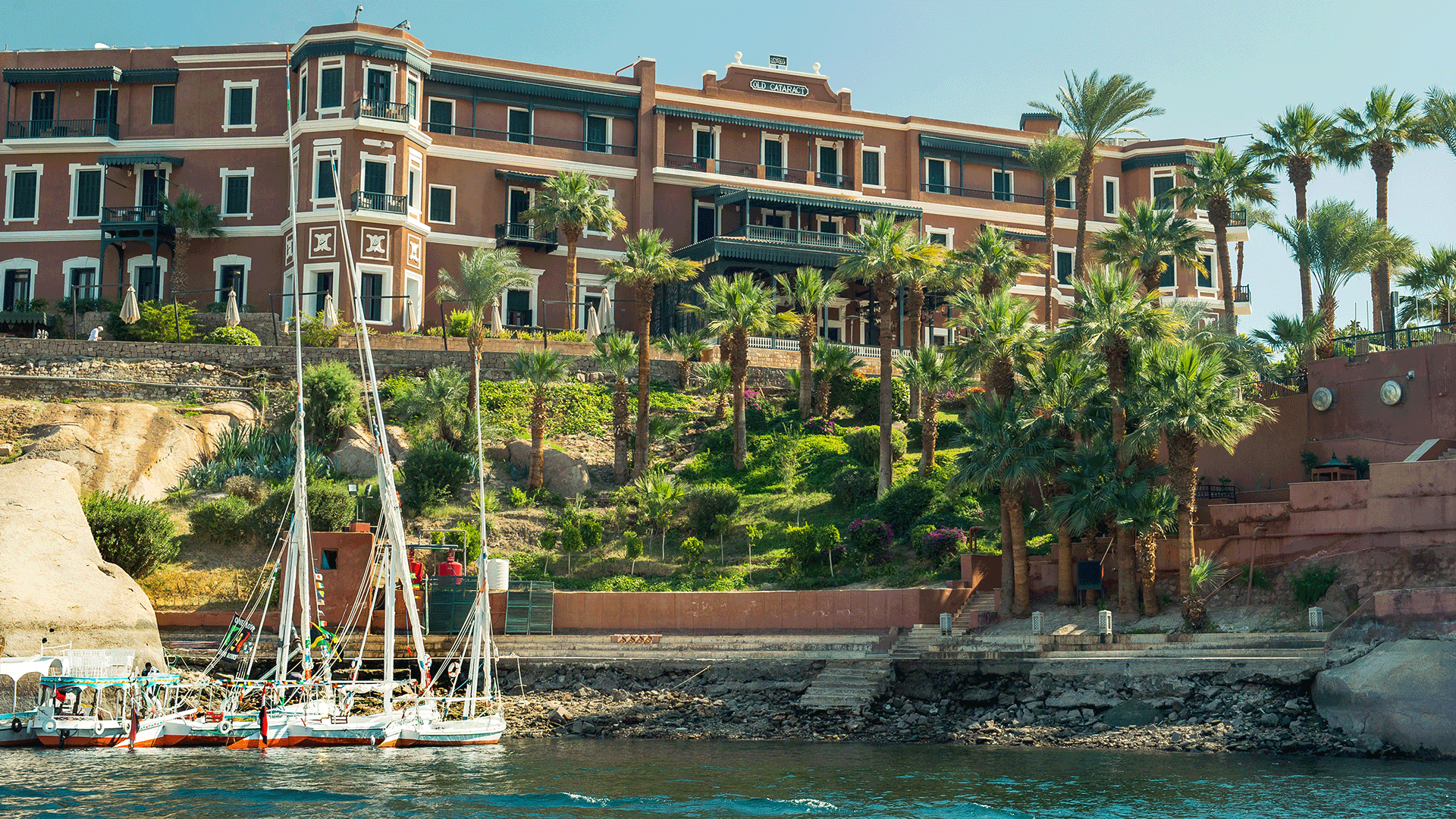 The toast of British society when they wintered in Egypt, Aswan's distinctive Old Cataract Hotel has wooed everyone from tomb excavator Howard Carter to Winston Churchill to Agatha Christie, who used it as the setting for parts of her potboiler whodunit Death on the Nile. The hotel is no less distinctive and charming today, where Insight Vacations guests indulge in a splendid rooftop high tea, the better to watch the sky turn different colors over the Nile as the sun dips below the horizon.
Walk like an Egyptian on Insight's Splendors of Egypt trip. 
#5: View the Northern Lights….from the comfort of your hotel room.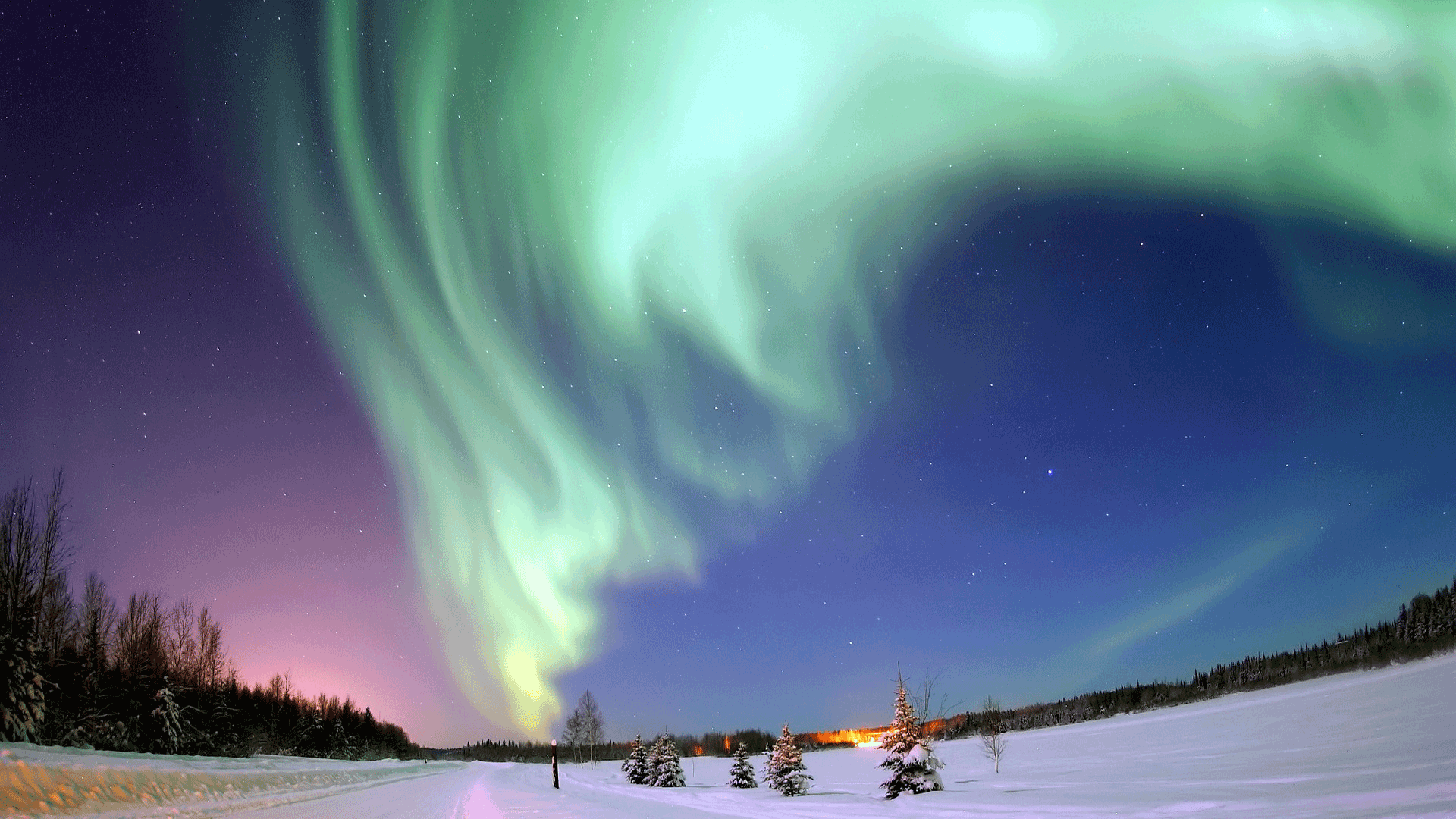 The beautiful glass ceilings of the Aurora Village Hotel high above the Arctic Circle in Ivalo, Finland, invite a very special kind of stargazing. Looking up and being emarvelled is one of the main raisons d'etre on Insight's brand new "Scandinavia and the Northern Lights" itinerary, which delves deep into the Arctic Circle. Nature and new friends of both the two- and four-legged variety await in Norway, where visits include a reindeer farm.
Experience the splendor of the north on Insight's Northern Lights of Scandinavia trip.
#6: Redefine relaxation…on a Mediterranean island.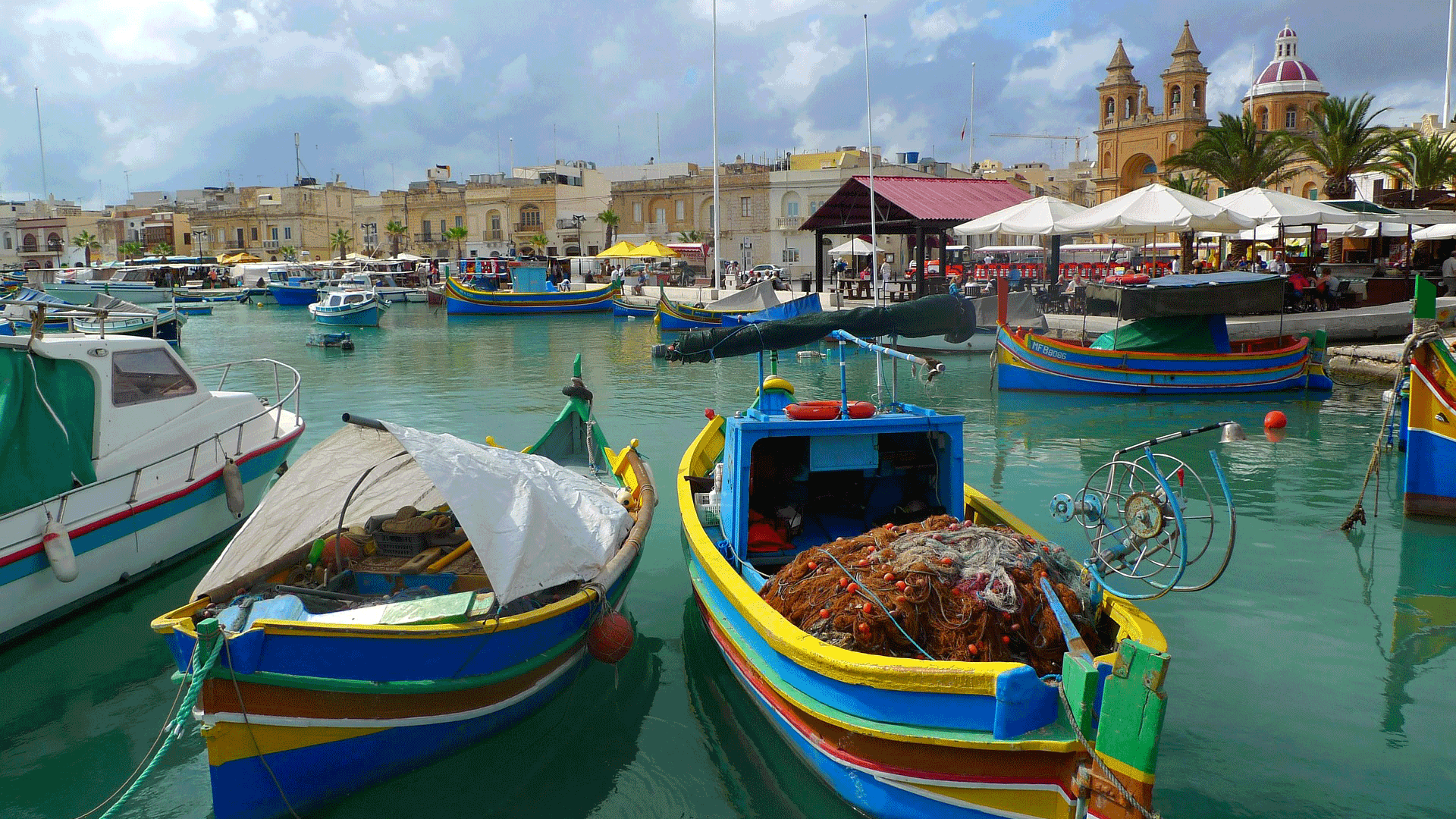 To stroll the superb and serene shores of Malta, a place of swaying palms and blue sea set deep in the Mediterranean, is to feel the cares melt away. Tranquility and wellbeing abounds on this tiny isle, which is nonetheless packed with cultural treasure dating back millenia. Insight's new for 2019 Easy Pace Malta trip allows visitors to experience the best of both facets of this unique place, whether it's visiting the cave Homer wrote about in The Odyssey or sipping a margarita by the pool at The Radisson Blu Resort at St. Julian's.
Unwind in comfort and ease on Insight's Easy Pace Malta trip. 
#7: Seek out an ancient civilization…in Jordan's Rose City.
The thrill of emerging from from sun-baked rock walls of Al Siq into the lost city of Petra, Jordan, is a memory that gives travelers goosebumps years after the excursion. The tombs and temples carved out of the pink sandstone of this place are like nowhere else on earth, and beholding the 45m high Al Khazneh, also known as the Treasury, counts for most who behold it as one of the defining experiences of their lives in travel. Also on the agenda: a special visit to the Iraq Al-Amir Women's Cooperative, where local women are provided training and employment opportunities in an endeavor supported by Insight Vacations and The TreadRight Foundation.
Experience the beauty and history of this magnificent place on Insight's Jordan Experience trip. 
#8: Revel in old world glamour on a train…in Russia.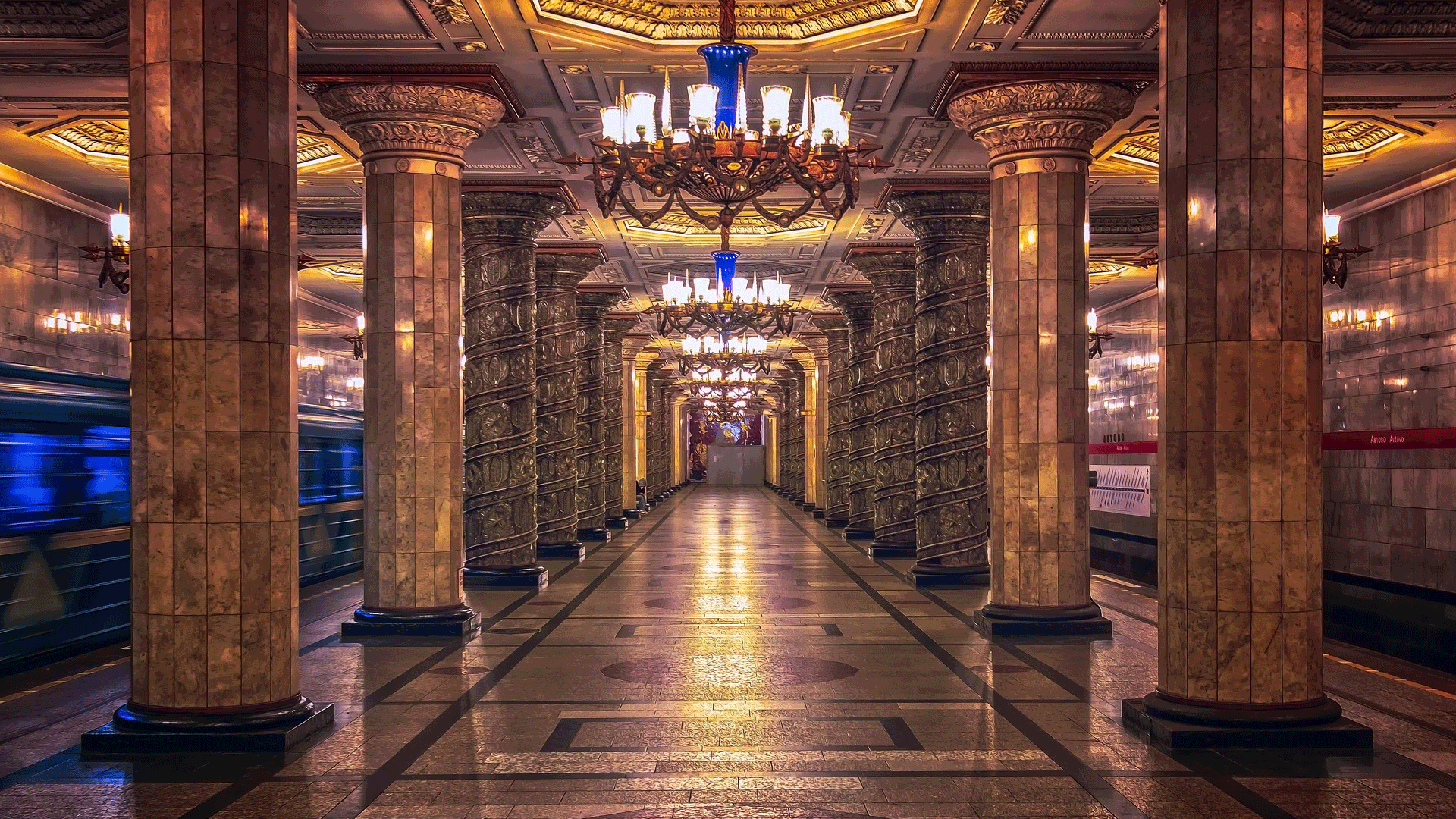 Russia has never been one for minimalism. In terms of art, theatre and architecture, the onion-domed spires of the country's churches, the stately palaces of the lost aristocracy and even the underground metro stations are all constructed on a grand scale befitting the glittering society of the 18th and 19th centuries. While the country has changed enormously during the past century, one thing that endures is the fabulous Sapsan, or falcon train, whisking travelers between St. Petersburg and Moscow in just four hours.
Live the beauty and elegance of eastern Europe on Insight's Easy Pace Russia trip. 
#9: Live out your Casablanca fantasy…at Rick's Cafe in Morocco.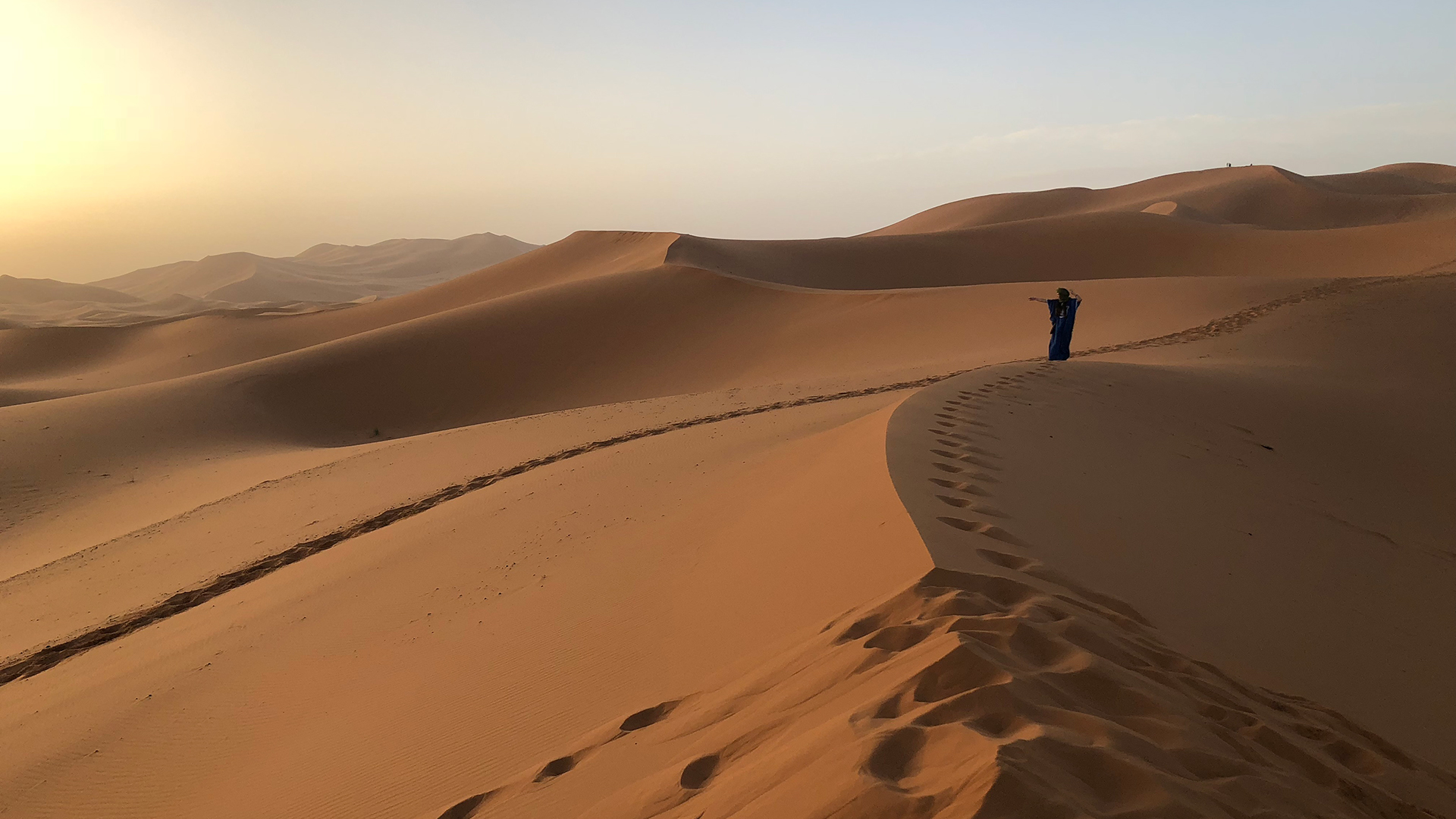 You will most definitely remember this: raise a highball to Morocco, a land of souks and silks and stunning old city architecture. Insight's first-class travel directors can be counted on not only to reveal a country where some of the greatest treasures lay off the well-traveled paths, but to top it all off with a cultural classic: a drink at Rick's Cafe Americainin Casablanca, just like in the 1942 film starring Humphrey Bogart and Ingrid Bergman as former lovers who meet again in the midst of the war-torn desert.
Enjoy the glamour of the past and present on Insight's Best of Morocco trip.