Big flavors, bold combinations and generous helpings of hearty fare, New Orleans is almost as famous for its food as it is for its jazz music. Whether it's oysters Rockefeller or good old gumbo, no cuisine is more closely associated with The Big Easy than Creole. The name Creole comes from the term coined to describe the descendants of the settlers in the French colony of Louisiana, specifically New Orleans. It encompassed not only the French and Spanish settlers but also the city's African and Caribbean residents. This blend of cultures is reflected in a cuisine that's a melting pot of influences; a dash of French, a pinch of Spanish and a good helping of Afro Caribbean and Native American. Get a true taste of New Orleans on your next trip with these classic Creole dishes.
What: Soufflé potatoes
Where: Galatoire's Restaurant
They might sound fairly straightforward, but these crispy, light-as-air delights elevate the humble potato to a whole new level. Served with a decadent Béarnaise sauce, this wonderfully simple dish is actually a lot more complicated than it looks. Its preparation requires very thinly sliced potatoes which are twice fried, firstly at a low heat and then at a very high temperature, and must be continually agitated or shaken during the frying process. Galatoire's itself dates back to 1905, when it was established up on Bourbon Street by Frenchman Jean Galatoire. Fast-forward over a century, and it remains a bastion of fine dining in New Orleans with a strong Creole heritage. Now in its fifth generation, alongside the famous soufflé potatoes diners can feast on Creole specialties such as shrimp Creole, eggs Sardou, and black bottom pecan pie.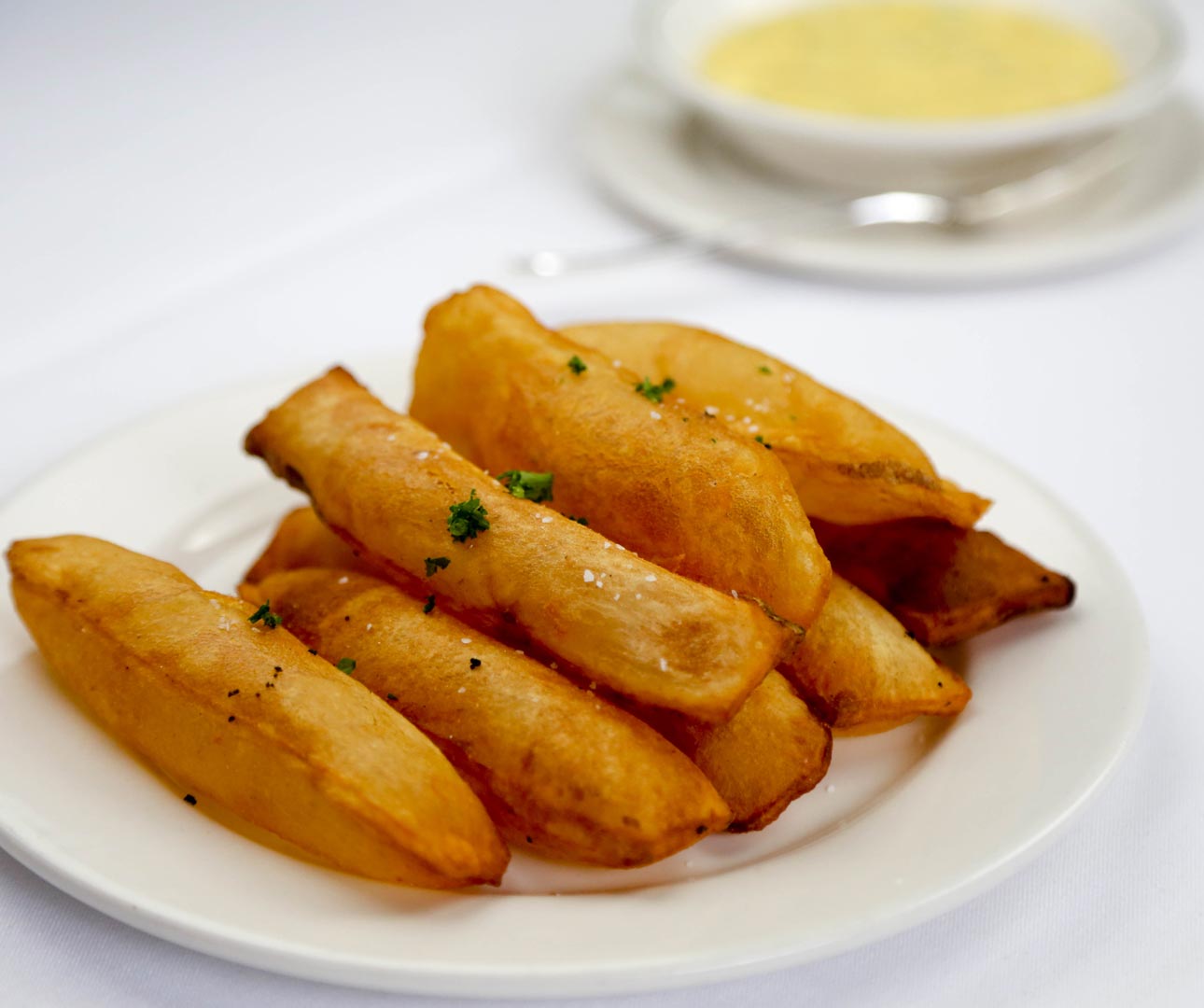 What: Oysters Rockefeller
Where: Antoine's Restaurant
Self-proclaimed as America's oldest family-run eatery, Antoine's first opened its doors in 1840. By 1889, Jules Alciatore, son of Antoine, had created the dish we know today as oysters Rockefeller. The sauce was so rich that the chef decided to name the dish after John D. Rockefeller, one of the wealthiest Americans at the time. Today, the restaurant is still one of New Orleans' foremost foodie destinations and has attracted a dazzling array of celebrity diners, all keen to sample its French Creole dishes and immerse themselves in a dining room that evokes the glitz and glamour of times gone by.
What: Seafood Gumbo
Where: Dooky Chase's
Dooky Chase's first opened its doors in 1941 and soon became known not only for its great food but also as a preferred meeting spot for key figures in the civil rights movement. Chef Leah Chase, otherwise known as the 'Queen of Creole Cuisine', has been cooking here since the 1940s, and at 94 years old, still produces some of the finest food in New Orleans. The restaurant is open for lunch and dinner, offering a daily buffet lunch from Tuesday to Friday. However, for a true taste of Louisiana, be sure to order Leah's seafood gumbo, which is made using a rich roux, a generous helping of herbs, plenty of hot Creole sausage and shrimp.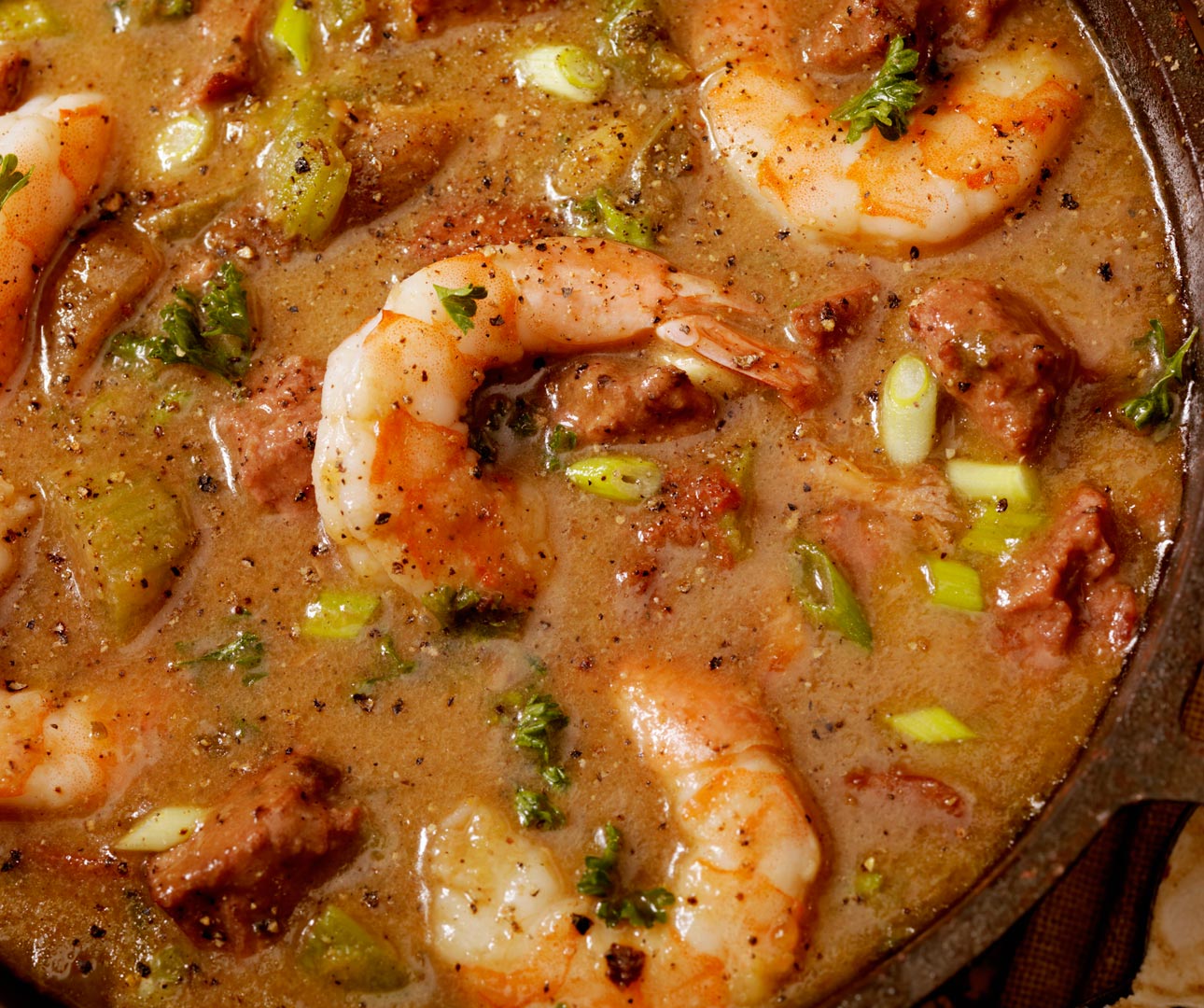 What: Bread Pudding Soufflé,
Where: Commander's Palace
It's hard to miss Commander's Palace, which is located in the city's Garden District and is painted an eye-catching combination of turquoise and white, with awnings to match. Exterior aside, it would be a real shame to miss out on this slice of Creole cooking history. Open since 1893, the award-winning restaurant is particularly famous for its jazz brunches, which fortunately include its bread pudding soufflé, a classic Creole dessert served with a decadent whiskey cream sauce.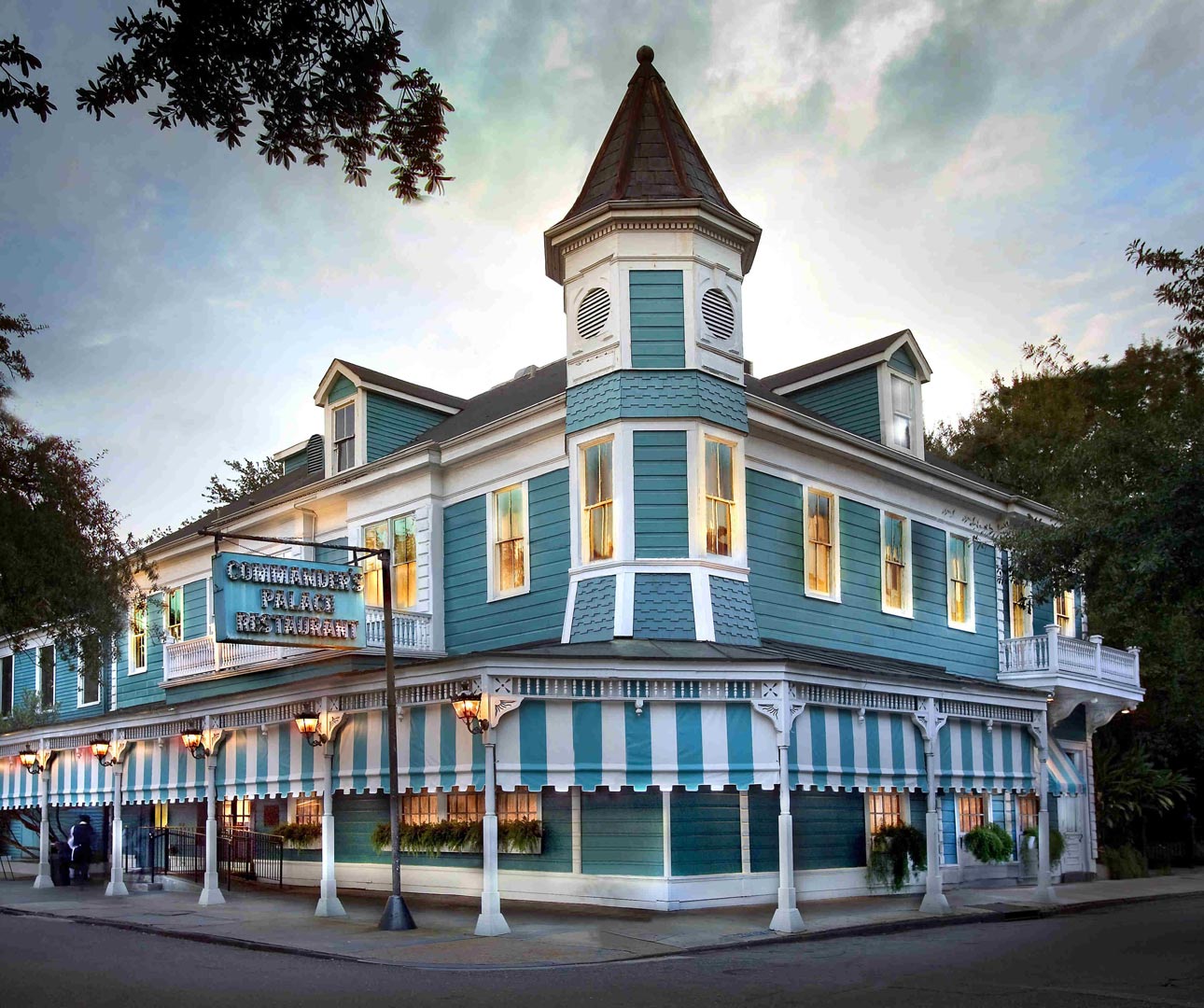 What: Beignets
Where: Café du Monde
First introduced to New Orleans by French colonists in the 19th century, beignets are perhaps the best-known and most irresistible Creole food. Similar to a doughnut, this deep-fried fritter is topped with powdered sugar and is typically enjoyed with a cup of chicory coffee. The iconic Café Du Monde on Decatur Street is known internationally for its beignets, and they truly are some of the city's best. This open-air café has been serving coffee and beignets since 1862, and while it may be touristy, it's worth braving the crowds for a taste of New Orleans history.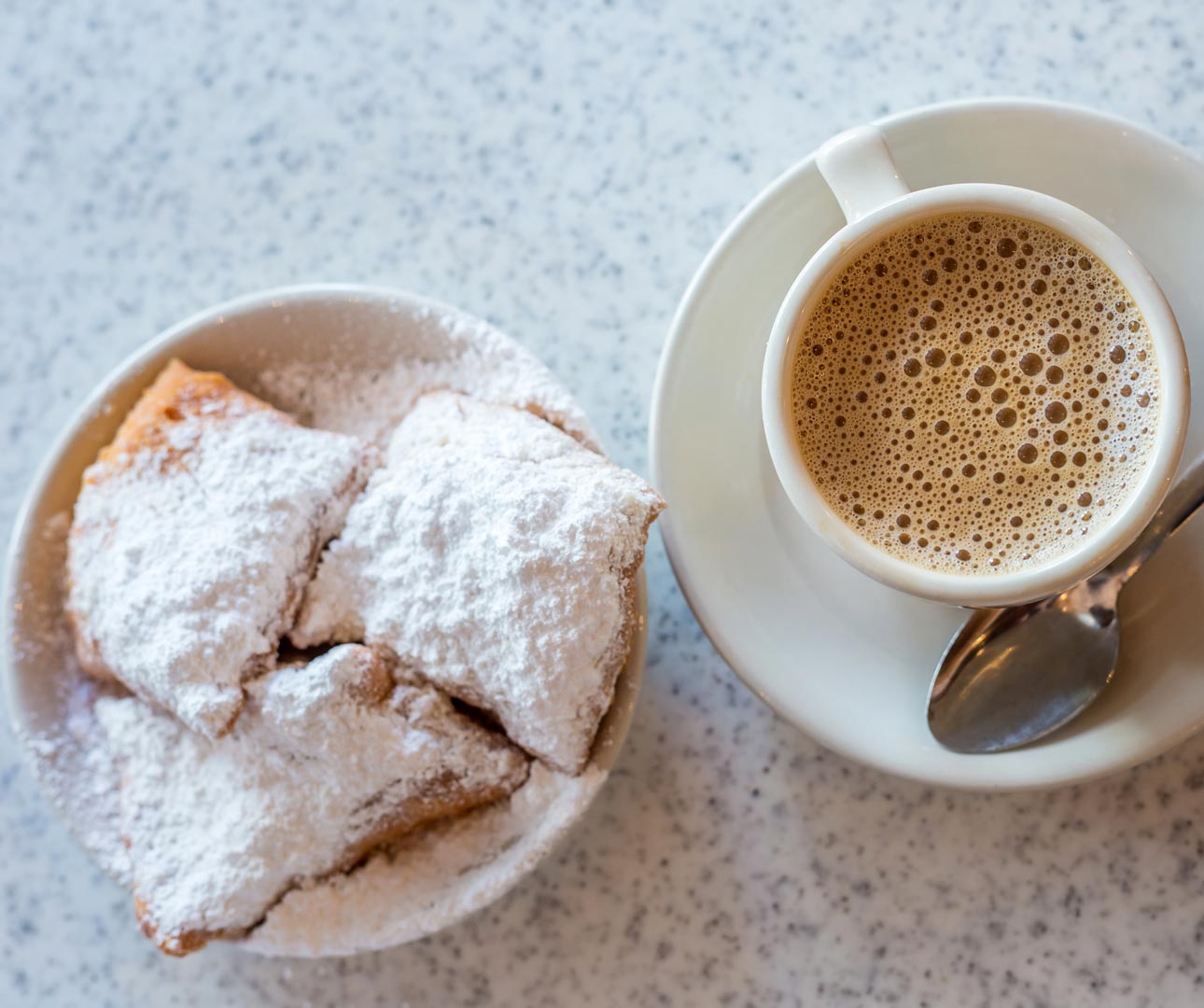 Work your way through the finest Creole dishes on Luxury Gold's Sumptuous Soul of America experience.