Winter is a season that travelers tend to either indulge or avoid when it comes to frosty temperatures. We've included both types of destination in these five winter getaways, from icy Tyrol and its snow-capped mountains, to the lush vineyards and barrel aging caves of California. Beat the winter blues this year with one of these five fantastic trips, whether you're seeking winter sun or snowy escapes.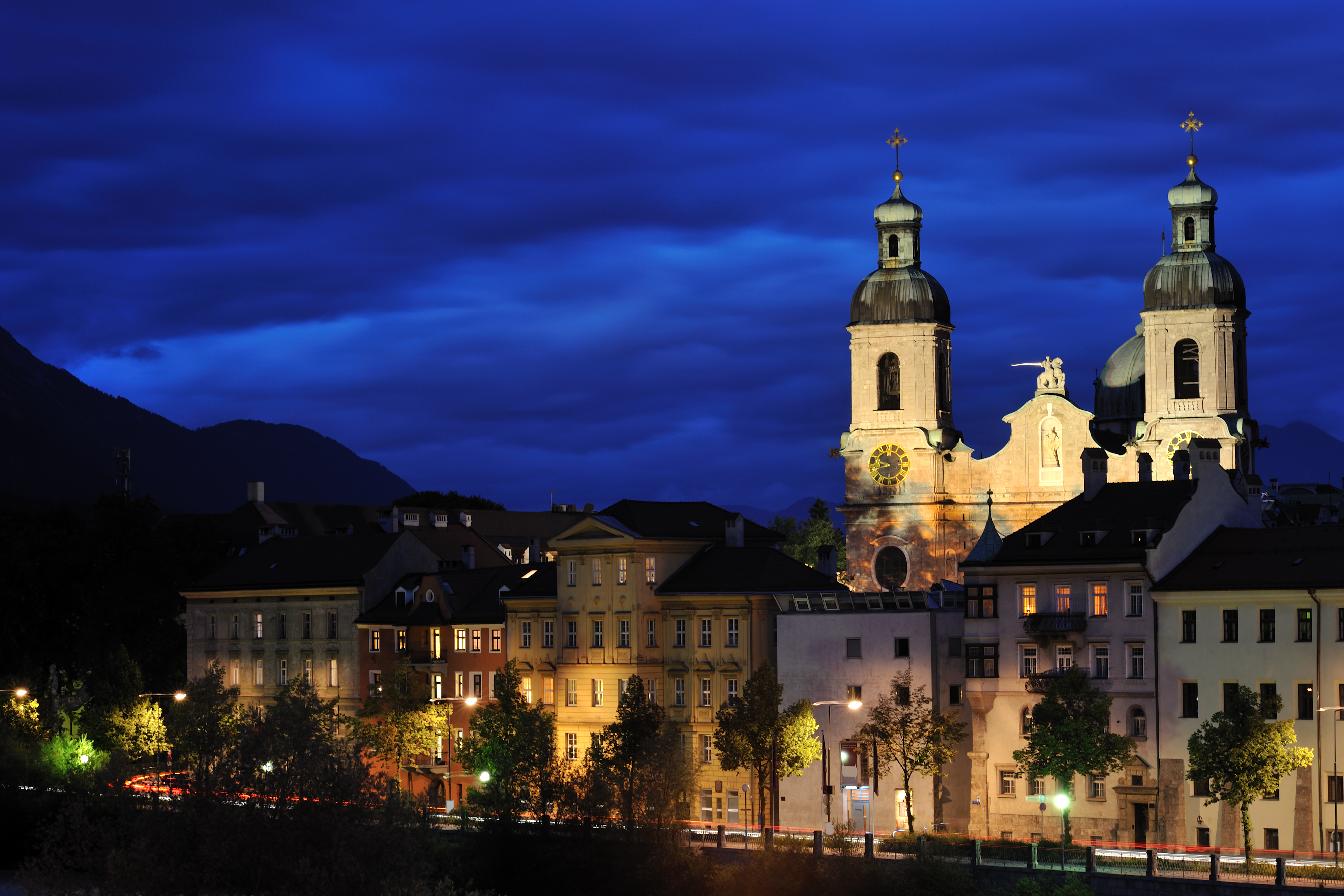 The mountain-ringed capital of Tyrol is undoubtedly one of Austria's most picturesque cities, especially in the winter when it receives a generous dusting of snow. Welcoming visitors into the town are a vast array of Rococo cherubs, angels and other adornments at the Wilten Basilica; the gorgeous Golden Roof in the Old Town; a series of lofty baroque columns and a disproportionate number of world-class museums. The best way to get a feel for Innsbruck, however, is to take in the crisp, fresh air on a horse-drawn carriage ride. When you stop to refuel, you'll soon realize that this city not only exudes beauty and charm, but also a tempting culinary tradition, from Austrian hotpots to strudels, knödel and torte. Guaranteed to warm you up in no time.
Often considered Morocco's spiritual and intellectual center, Fez is full of arabesque attractions, from intricate tilework to buzzing workshops where you can learn the ancient craft of carpet making. Perhaps the two most exciting sites are the bazaar and university (one of the world's oldest), both of which have been kept almost perfectly intact since the medieval period. Fez is for whoever can dive straight into the deep end, absorbing all the eclectic sights, smells and sounds along the way. Stumble across hidden courtyards and fountains, and tour the city's impressive mosques and minarets; there's something new to see around every corner.
Reykjavik is often mistakenly overlooked by those in search of Iceland's natural wonders.. The capital melds urban and rural life perfectly, so that residents can often be found working for two thirds of the day before shooting off to the Blue Lagoon to relax in the late afternoon. Nordic to its core, some of Reykjavik's top sites can be found in the Old Town, where the 19th century parliament building stands alongside Höfði House (the location of an important Reagan-Gorbachev summit), a colorful harbor, and the modern, landmark church, the Hallgrimskirkja. Particularly attractive in the winter months, a stroll through the city offers a window into urban life in Iceland.
March across the scorched plains of La Mancha, where Don Quixote tilted at windmills as his faithful squire, Sancho Panza, looked on. Then head up through the Despeñaperros pass to Cordoba, once the Roman capital of the entire Iberian Peninsula. Today, the city is more famous for its Moorish period; the Mezquita (with its 856 columns) is testament to the city's architectural flair. Once one of the world's greatest mosques, it's now a cathedral that vies with the whitewashed Jewish quarter and Renaissance-era palaces for the attention of visitors. If all the sightseeing works up a thirst, head to the north of the city, where countless bars, tabernas and cafes serve everything from sangria to sherry cocktails.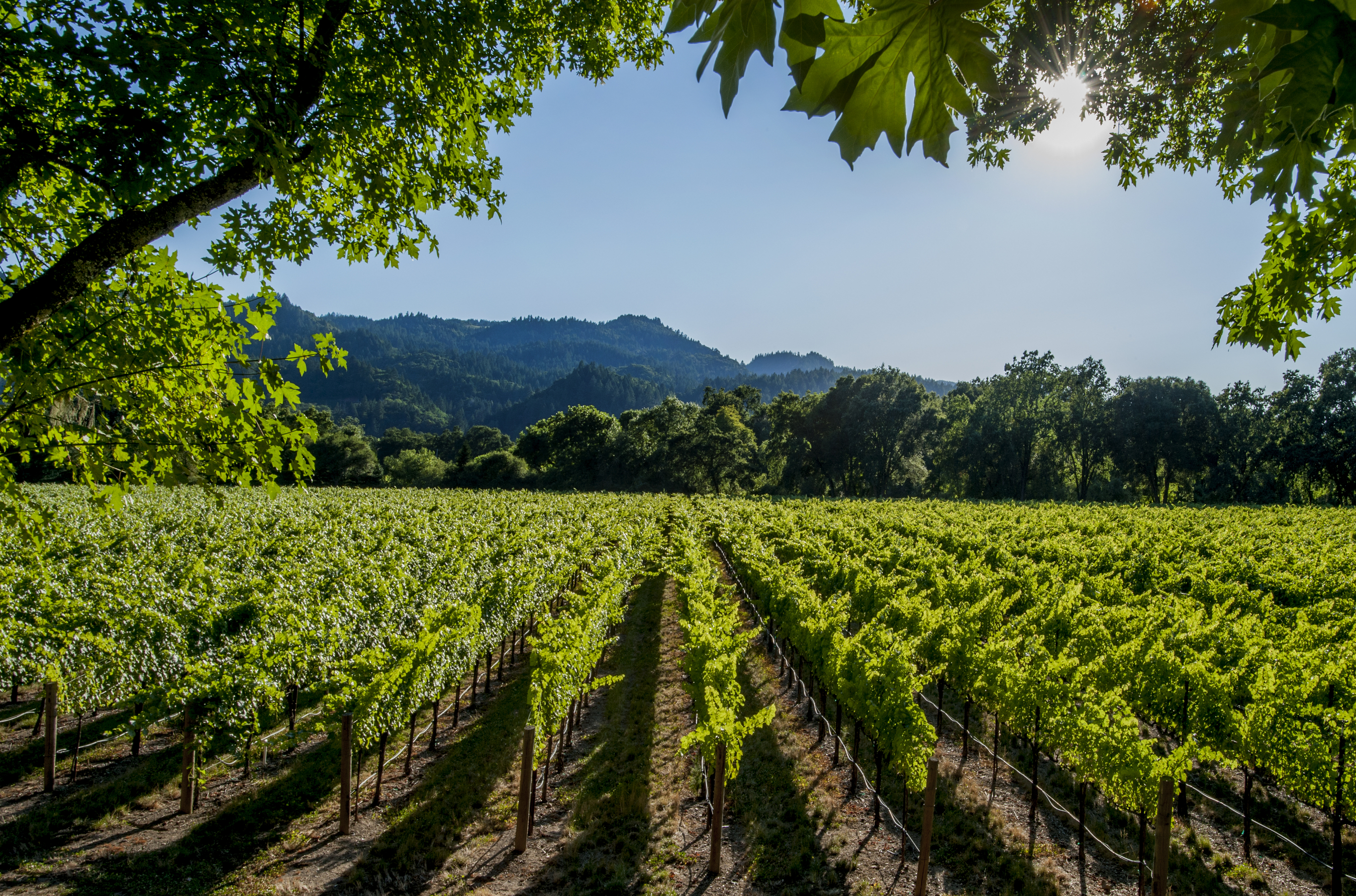 Travel to the Napa Valley in California's lush wine country this winter for a different sort of getaway. Famous for its vast wineries and terraced vineyards, it's a magnet for food and wine connoisseurs from across the world. Take an up close tour via private tram tour of Benziger Family Winery, learn about organic farming or enjoy wine tasting, that include visits to the 'crush pad' and aging barrel rooms. , Invitations to independent wineries whose chateaux-esque houses rarely fail to impress, as well as restaurants where world-class chefs seek to find the perfect Napa Valley vintage to pair with their dishes, many of which also feature local produce.