Surrounded by dramatic mountain scenery, the vibrant city of Sarajevo has an outstanding selection of world-class sites that belies its dainty size. From historic Ottoman and Austro-Hungarian architecture to towering minarets and magnificent mosques, Sarajevo's very name (Turkish for 'key city') gives some indication of the city's enduring appeal. Sure, it's a little rugged on the outskirts – a reminder of the 1990s conflict – but the center is still a gorgeous mix of red-roofed buildings, cobbled streets and bustling bazaars; a little slice of Istanbul on Bosnian soil. With so many places, we've selected the best places to see in Sarajevo to visit on your next trip.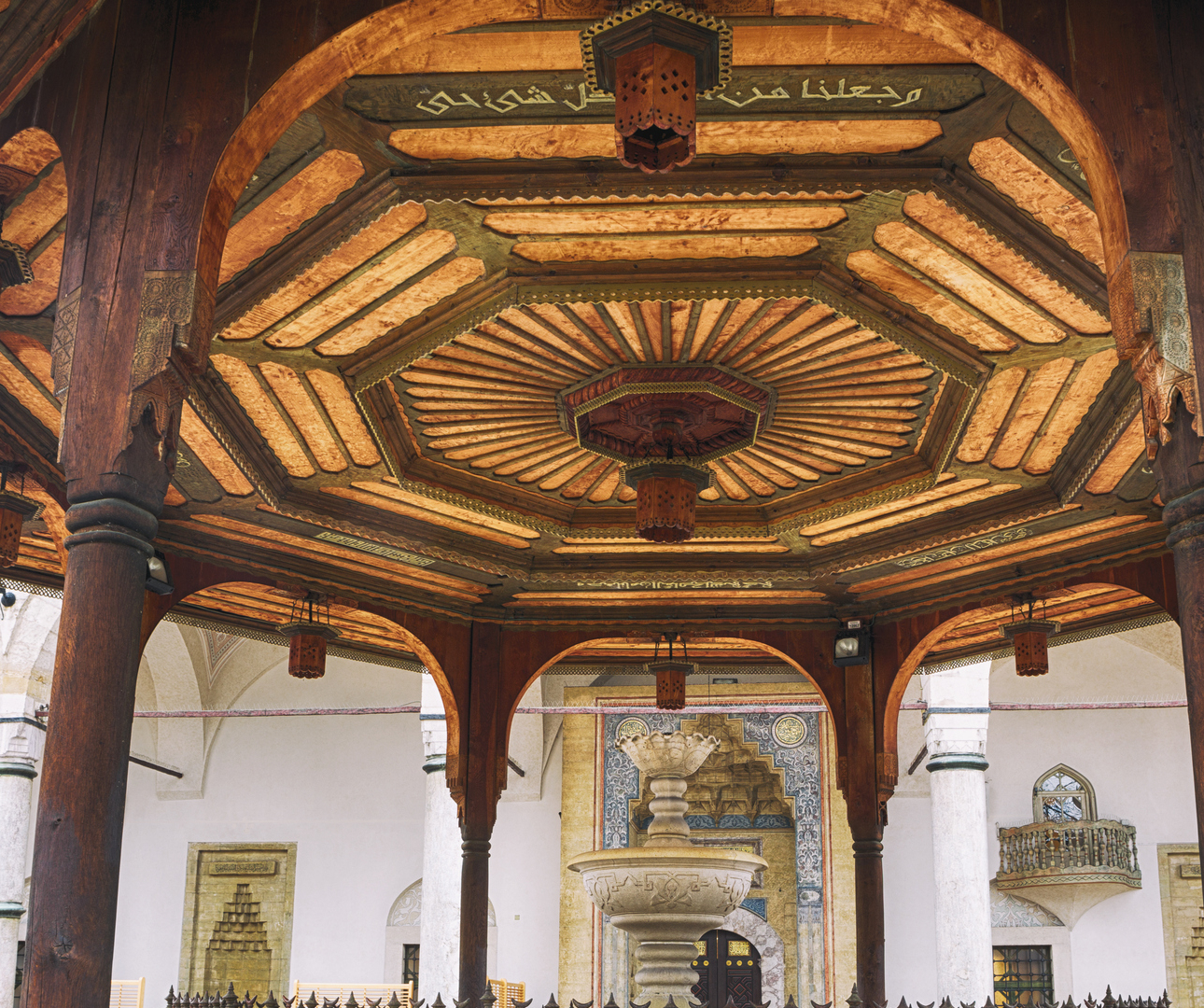 Gazi Husrev-Beg Mosque
Considered one of the finest examples of early Ottoman architecture, this 16th century delight in Stari Grad features muqarnas (honeycomb vaulting), a charming dome, fountains and Greek style pendentives that showcase a harmony between eastern and western Europe. Once outside the mosque, most visitors make a beeline for the graveyard where many important Bosnian leaders are buried, from reformers such as Ali Bey Firdus to politicians like Mehmed Spaho.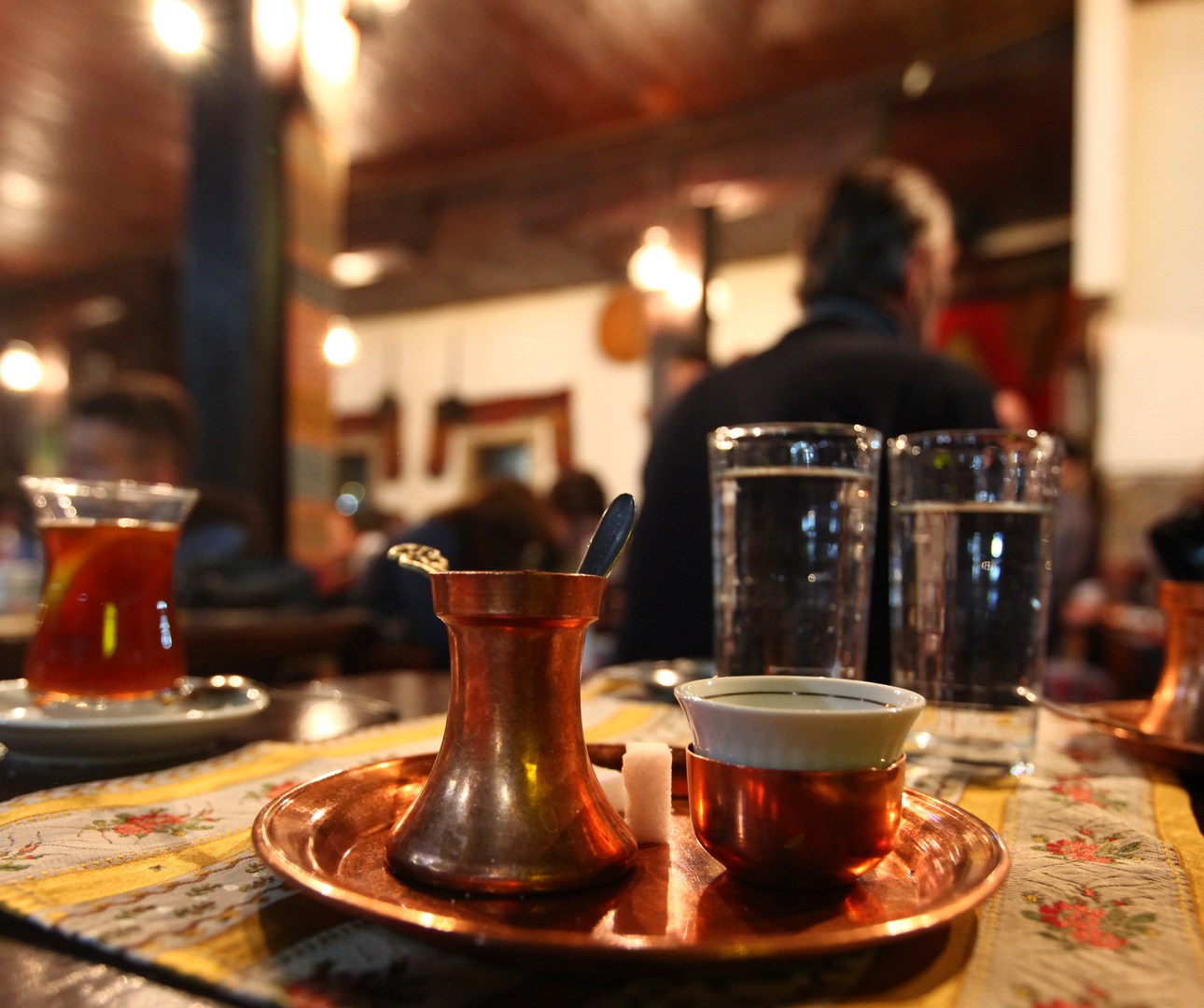 Baščaršija
The Ottoman heart of Sarajevo, much of this wonderfully Turkish tapestry of mosques, churches, libraries, cafes, artisanal shops and madrasas still stands in wood, despite attempts to rebuild it in a modern style after a large fire in the 19th century. Highlights include the square (with Sebilj fountain) and the house of Benderija (Inat Kuća), whose tenacity was famously discovered by the Austro-Hungarian authorities when they sought to build City Hall. Refusing to let his house be demolished, Benderija only budged upon receipt of a bag of gold and the promise to build his house, brick by brick in identical fashion, on the other side of the river.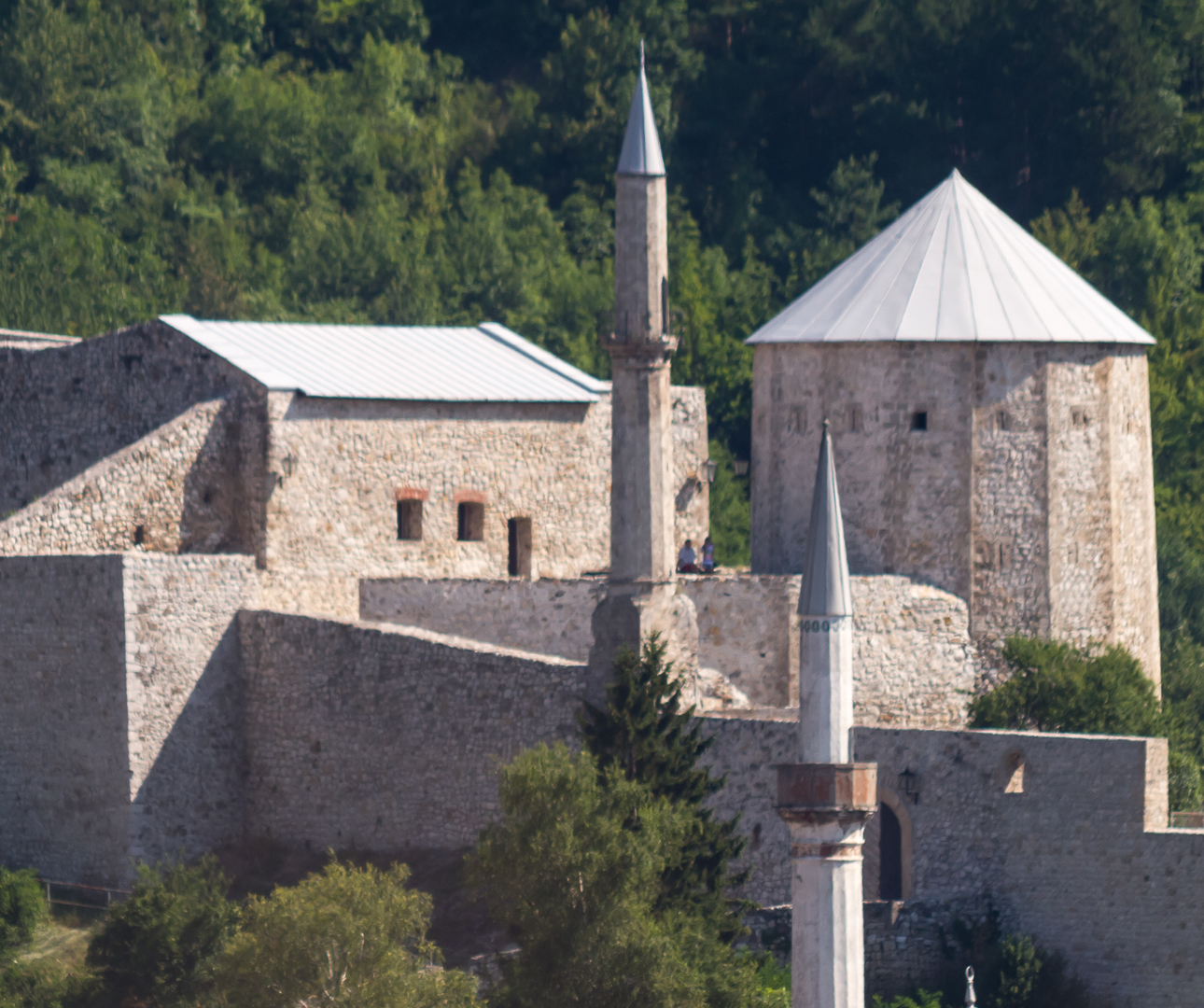 Bijela Tabija
An enormous castle with panoramic views of Sarajevo, the Milijacka River Canyon and the Dinaric Alps, the 'White Fortress' dates back to the Austro-Hungarian period and has a very medieval attitude to go with it. Romantic and brooding up on its ledge, it looms 667 meters above sea level and dominates the easterly approaches to the city.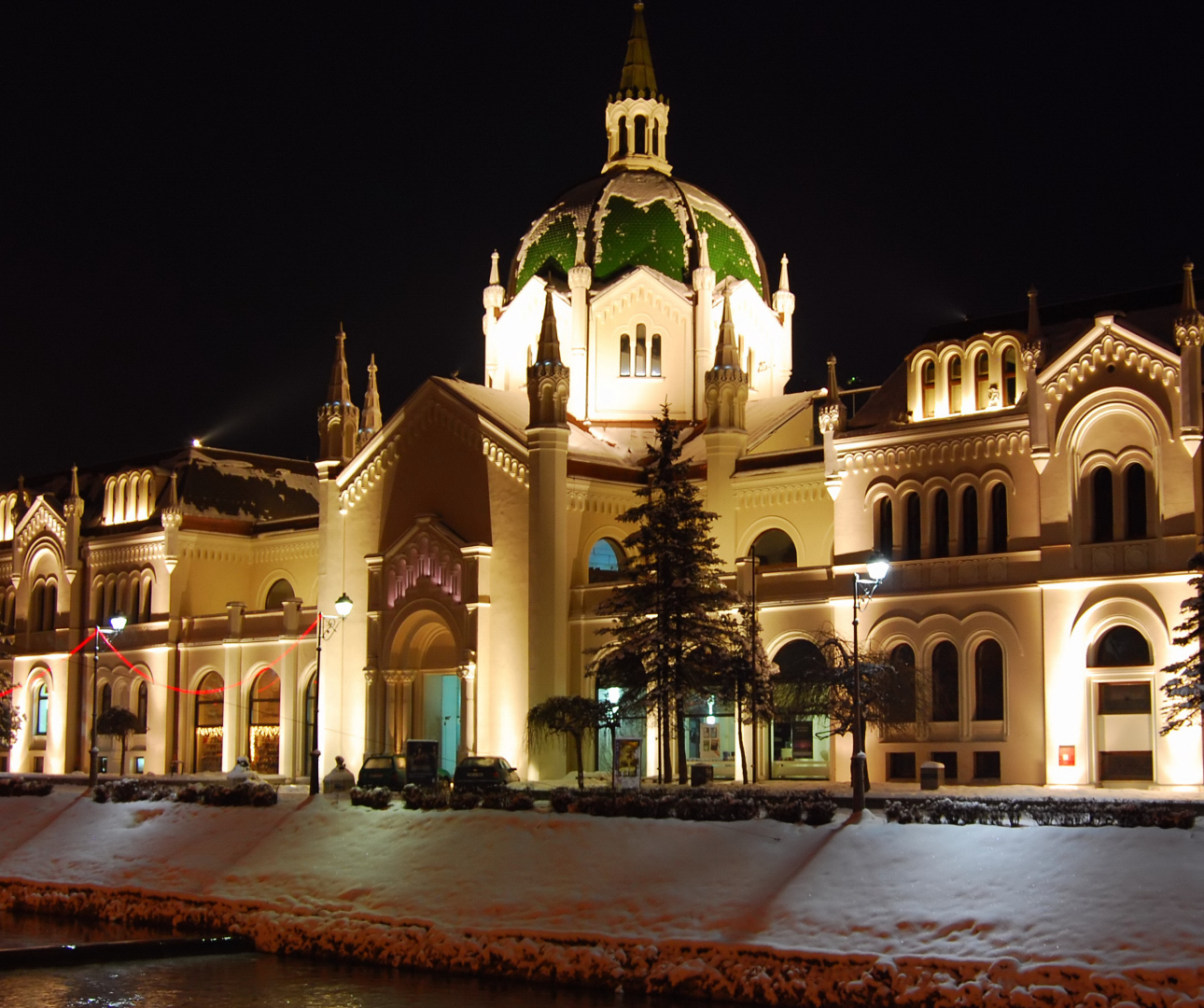 The Academy of Fine Arts
The legacy of Karel Paržik, a Czech architect who spent most of his life in Sarajevo, its fine edifice was once intended to fulfill the need for an evangelical church in the area. However, by the end of the First World War most of the Christians had left. Now part of the University of Sarajevo, thousands of students graduate from this grand building each year.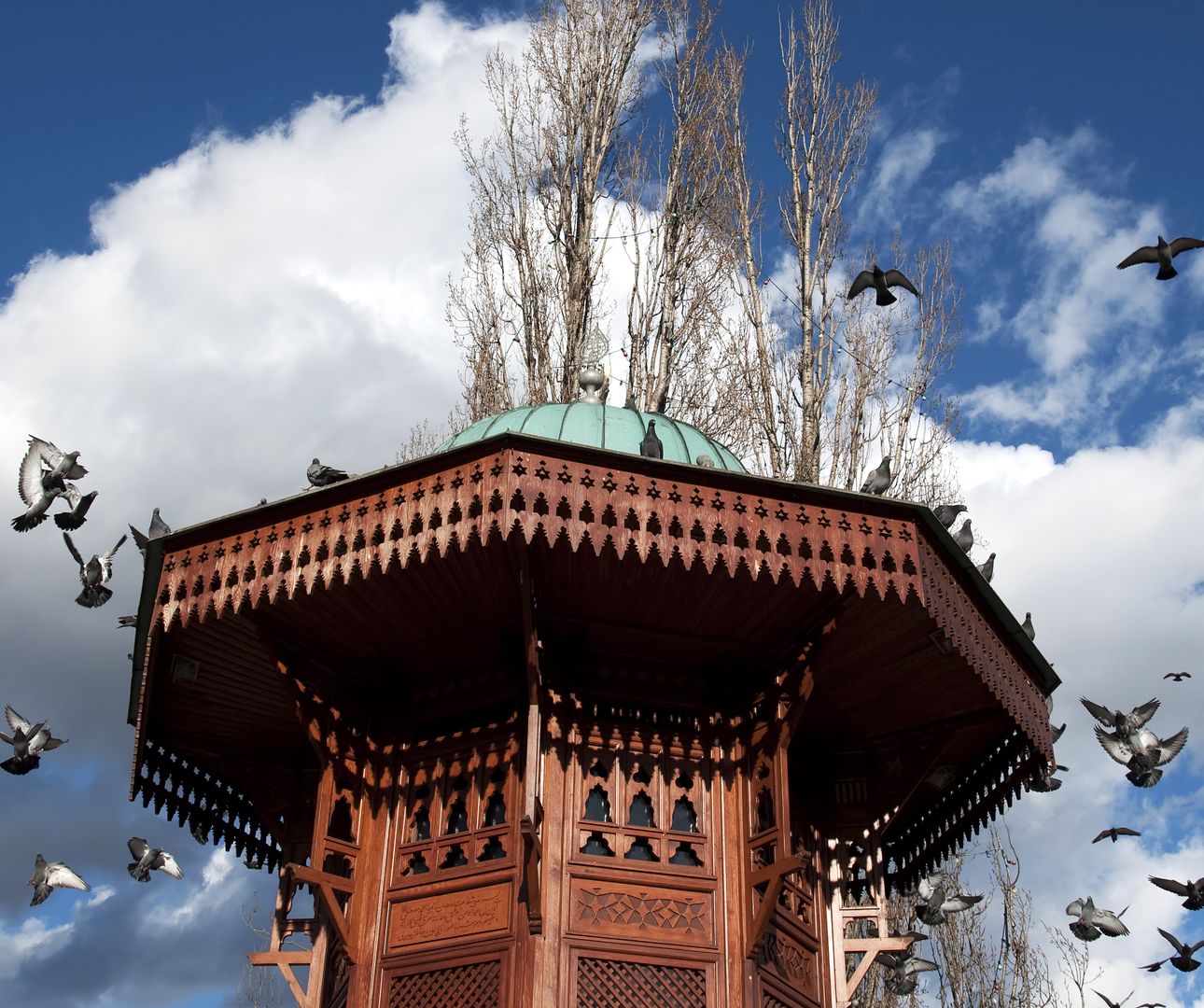 Svrzo's House
Frozen in time, Svrzo's House offers a window into the life of a wealthy Muslim family living in Sarajevo in the late 18th and 19th century. Built by the Glođos – a prominent local family – its divided quarters (male and female; private and public) eventually passed into public ownership, meaning visitors can now appreciate its intricate carpets and ornamental lanterns up close.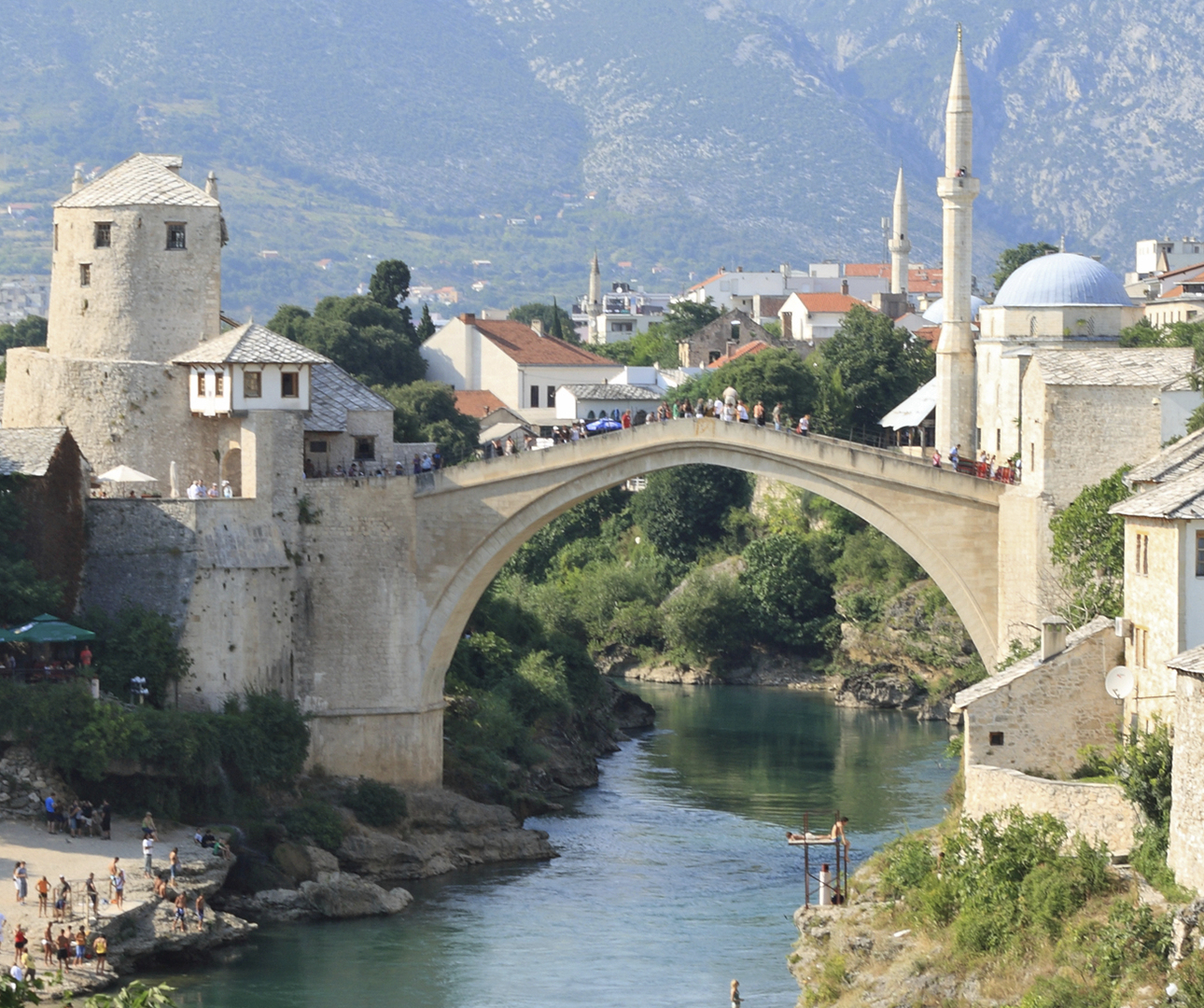 Stari Most
Stari Most, meaning 'Old Bridge', spans the fast-flowing Neretva River in the historic town of Mostar. Originally built in the 16th century, it's famous today as the site of plucky divers who chill at nearby Caffe Čardak and form local clubs like Mostarski Ikari (named after the Icarus of Greek mythology). Known as the 'mostari' locally (after those who once guarded the bridge), divers let visitors join them for a fee of 25 euros, providing a pleasant adrenalin rush before the brave can dry off, warm up with a coffee, and watch the sunset send the elegant arch tumbling into a series of golden reds.
If these sights in Sarajevo have captured your attention, the Eastern Capitals & Dalmatian Riviera trip will provide the perfect excuse to visit.