As the air begins to turns crisp and the piles of fallen leaves appear on lawns, minds (and tastebuds) turn to the comforting flavors of fall. But depending on where you are in the world, those flavors – and the dishes that evoke them – vary significantly. From ancient European stews to Japanese candied potatoes, these are our favourite wonderfully autumnal dishes from around the world.
And don't forget to check our our Seasonal Travel Sale, and save up to 10% on select premium tours
VIENNESE GOULASH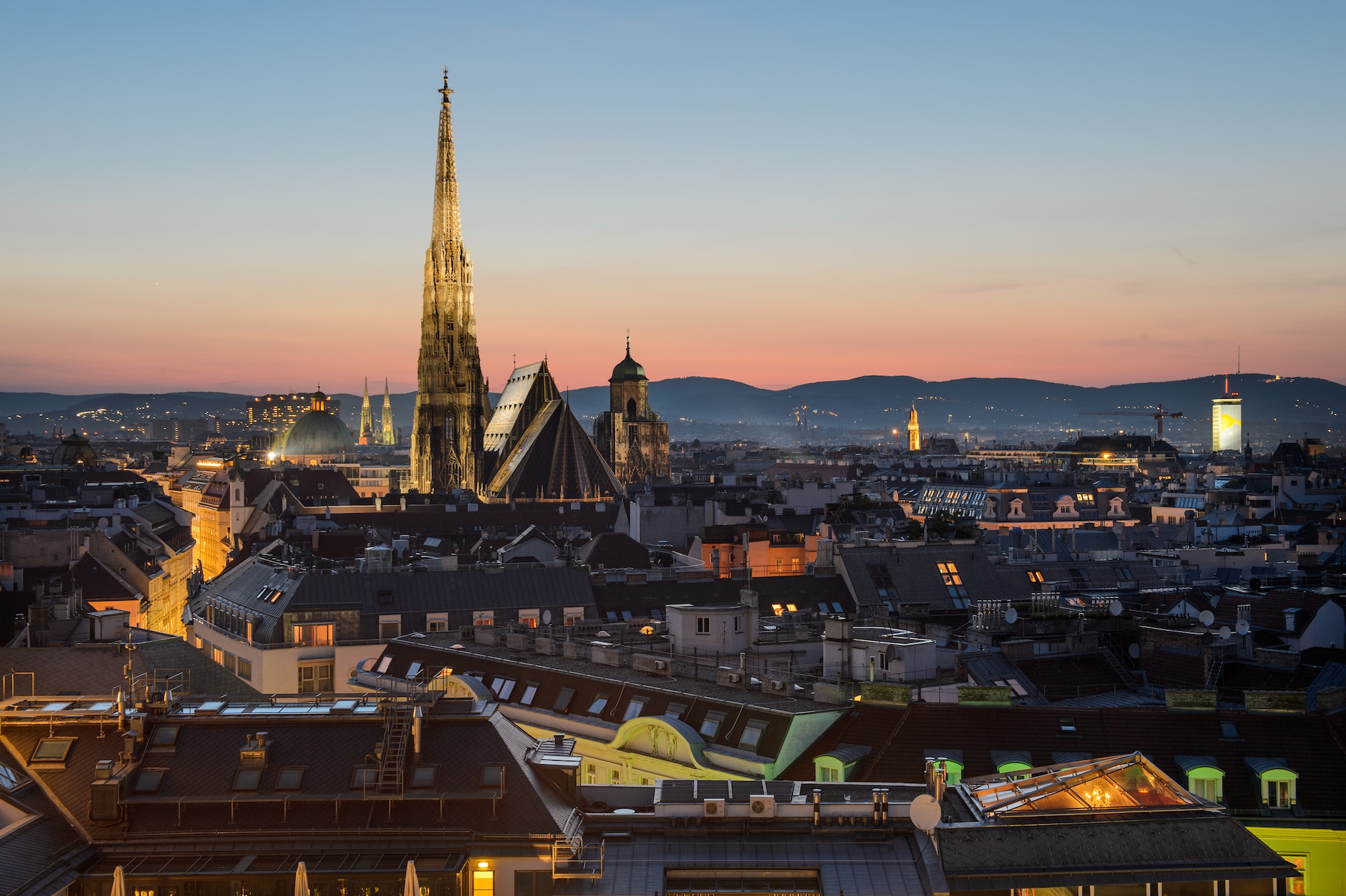 The Viennese Goulash, or Wiener Gulasch, is an Austrian take on the Hungarian classic. As Vienna became the capital of the Austro-Hungarian Empire, the ensuing cultural amalgamation led old recipes to the new capital. Using less vegetables but more onions, the Austrian take also typically serves the dish with a side of rye bread. The buck doesn't stop in Vienna; there are so many variations of this classic dish across the whole world, from Albania all the way to Ethiopia. This is true even within Vienna itself, where you could find the Fiakergulasch – goulash served with fried egg, fried sausage, and dumplings.
Discover this on Oktoberfest, the Germanic Experience
RISOTTO WITH PORCINI MUSHROOMS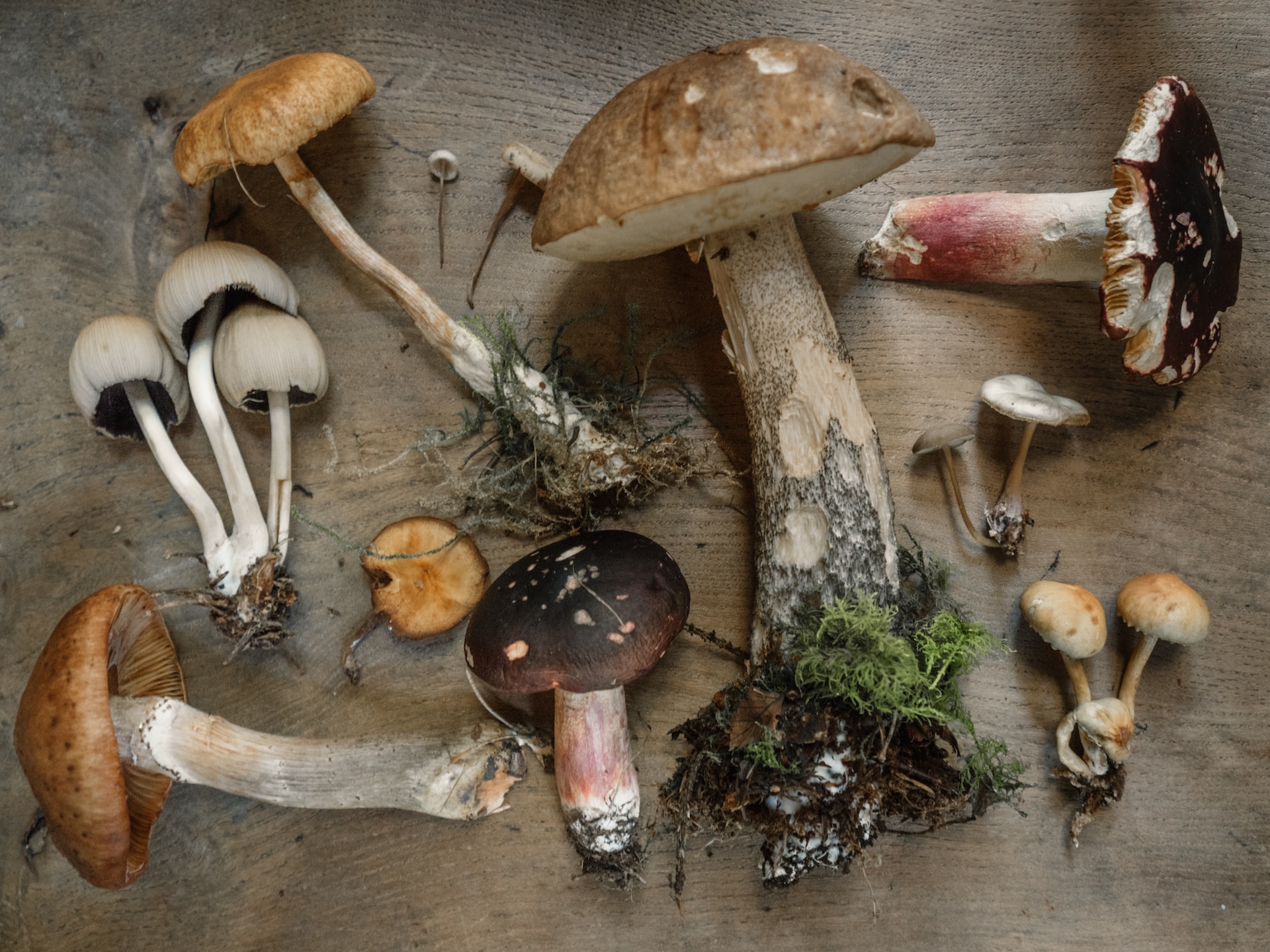 In a country so zealous about food, it's no surprise that Italians eat seasonally. In fall, depending on what region you're in, you can try some wonderful dishes like pumpkin tortellini, wild boar ragu and minestrone. However, there are few things as quintessentially Italian as a mushroom risotto. And in fall, in the northern regions of Piedmont and Emilia-Romagna, Italy's famed porcini mushrooms come into season. Topped with plenty of parmesan and maybe even a few shavings of tartufo, these melt-in-the-mouth flavors of fall are the best way to see off the summer.
Want to get even closer to Italy's fall flavors? On Country Roads of Umbria & Tuscany, you can go truffle hunting in Umbria and explore the art of Italian cooking with a chef, all followed by a tasty seasonal lunch.
Discover this on Country Roads of Umbria & Tuscany
PUMPKIN PIE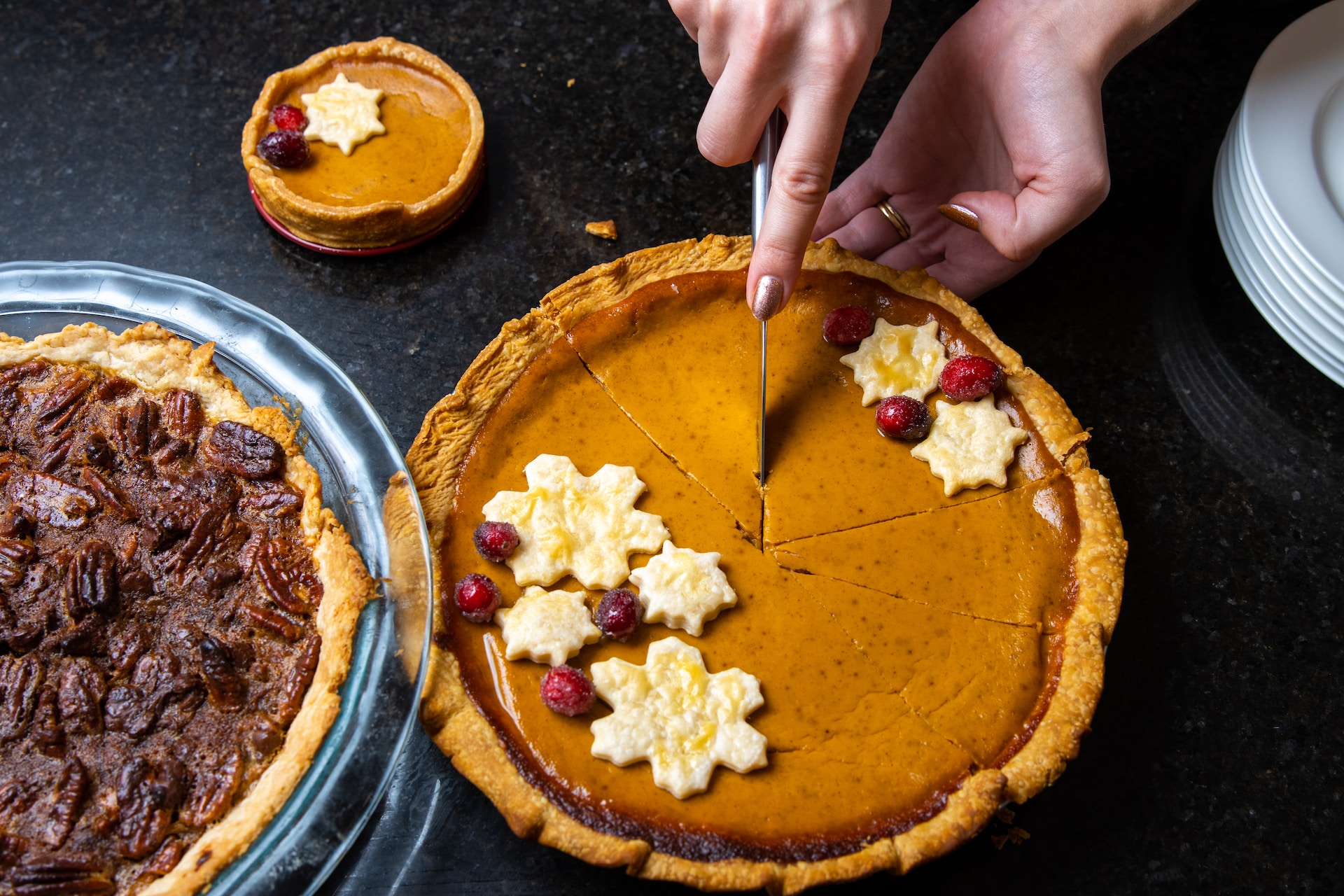 With spiced pumpkin filling baked into a flaky crust, this Thanksgiving staple is as wholesome as it gets. Though, while a symbol of nostalgic joy and homely comfort, this humble pie is far more politically significant. Through its reverence by New England abolitionists, like Sarah Josepha Hale and Lydia Maria Child, it became a key part of American iconography. Hale, an abolitionist who worked tirelessly to make Thanksgiving a national holiday, featured the pumpkin pie in her anti-slavery novel Northwood. Child, another abolitionist, wrote her famous poem that celebrated Thanksgiving and immortalized pumpkin pie forever.
Experience this key part of American history yourself on New England's Fall Foliage. There's no better place to sample the US's typical flavors of fall, stopping by charming country stores and working farms. Here you can try fresh maple syrup, local cheeses and maybe find yourself a slice of the historic pumpkin pie
Discover this on New England's Fall Foliage
OCTOPUS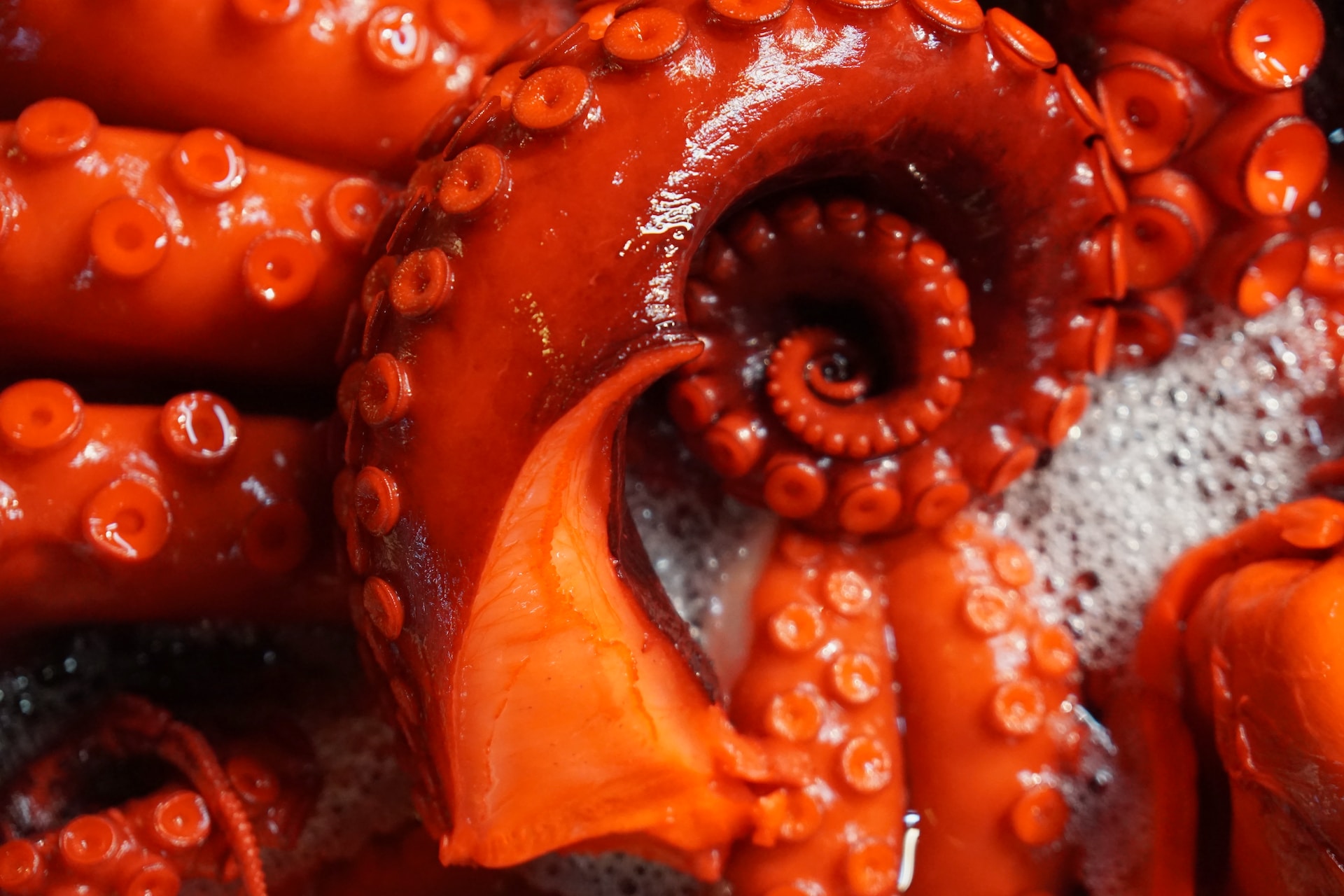 When one thinks of fall, images of steaming soups, winter squash and sprouting mushrooms float across the mind's eye. But in Galician Spain, octopus is king.
Pulpo a la Gallega, or Polbo á feira in Galician, is celebrated across the whole of Spain. The octopus is tenderized and then traditionally boiled in a copper cauldron, then served with sliced potatoes, a bit of olive oil and sprinkled with smoked paprika.
Every autumn, a village in Galicia called O Carballiño puts on its Fiesta del Pulpo, where between 25 – 30k kilos of octopus are prepared for a huge fall festival. As you dine on seemingly limitless octopus, you'll get to see folk dancing accompanied by the typical sounds of the Galician Gaita bagpipes.
Discover this on Northern Spain
CANDIED POTATOES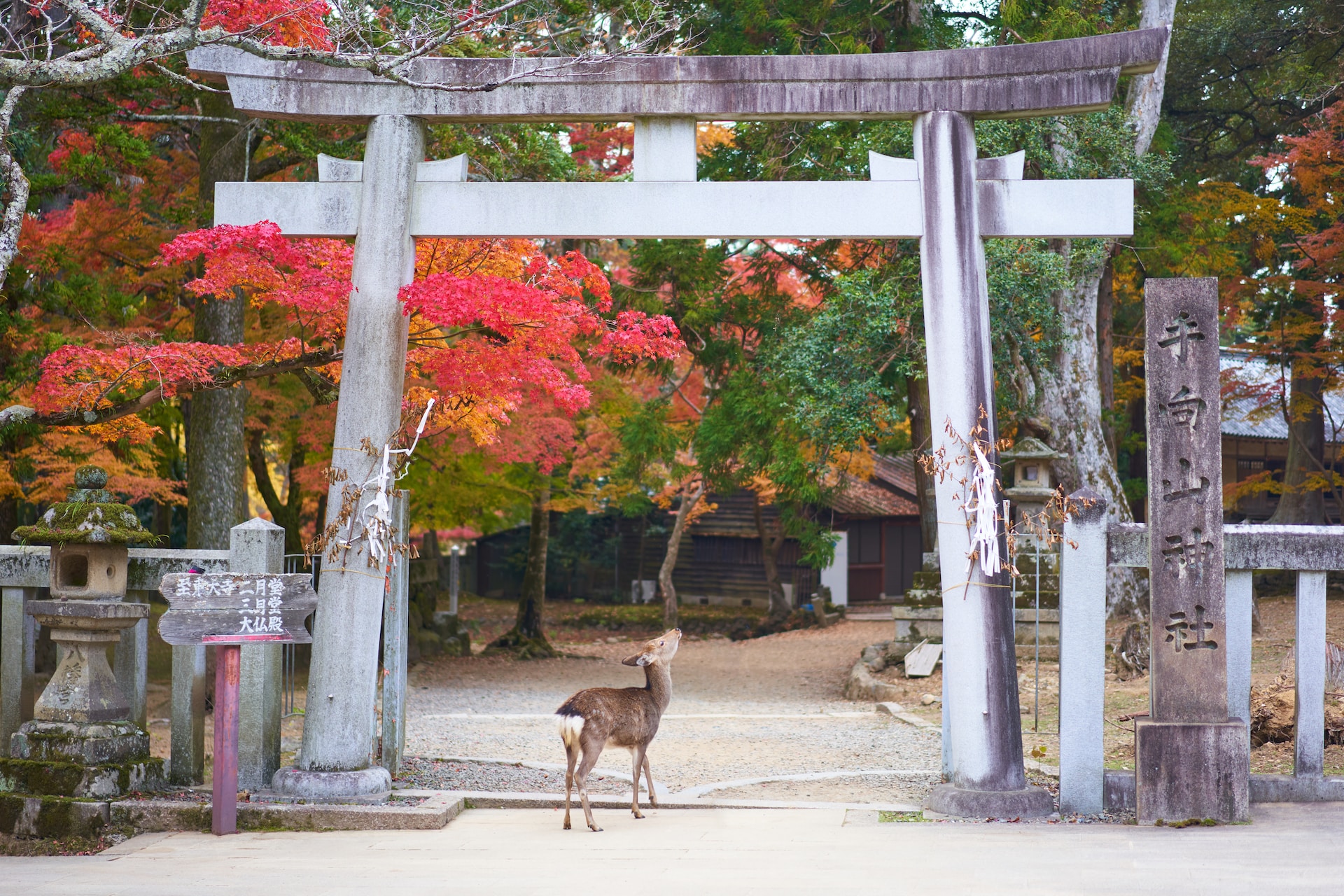 Daigaku Imo (大学芋), are a classic fall snack in Japan. The name literally means 'University Potato', because the filling, cheap snack became popular in Tokyo universities during the early 20th century. Gently fried and glazed in sugary syrup, this sweet comfort food is a wonderful little treat and can now be found all over the world. In Japan, it's still hugely popular, sold in food stands and school festivals during fall.
CAWL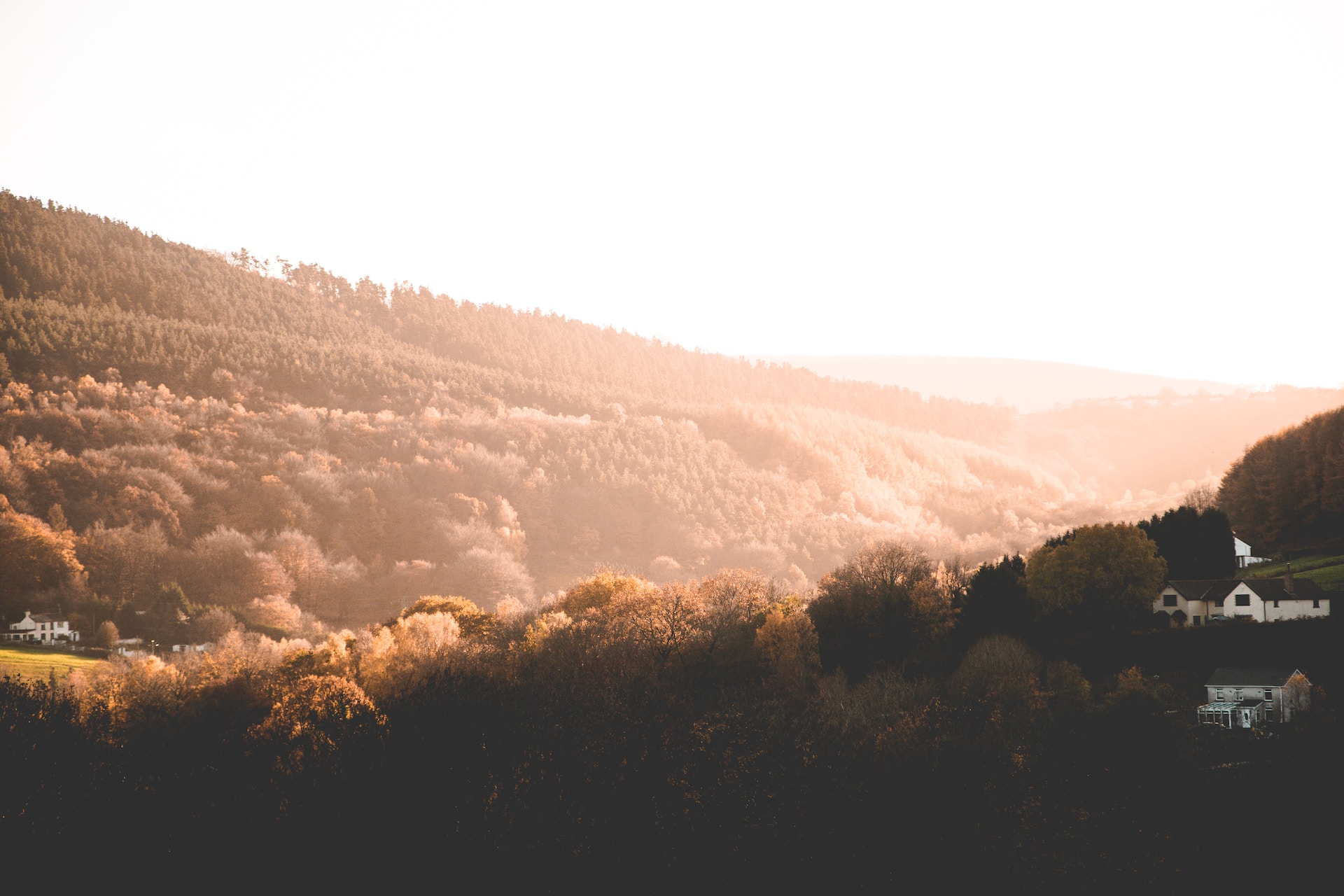 In Wales, any trip to a country pub will put you at the forefront of the Welsh gastro scene. In fall, autumnal delights fill stalls and kitchens across the country with rare medieval apples, fresh shellfish and hedgerow jams. Fall is a great time to try the local crab, when the females are full of roe, to produce a beautifully succulent meat. However, a true Welsh classic is its national dish, Cawl. Dating back to the 14th century, this hearty lamb stew is the perfect meal to warm up a frosty Welsh fall.
Discover this on Best of Britain
PIEROGI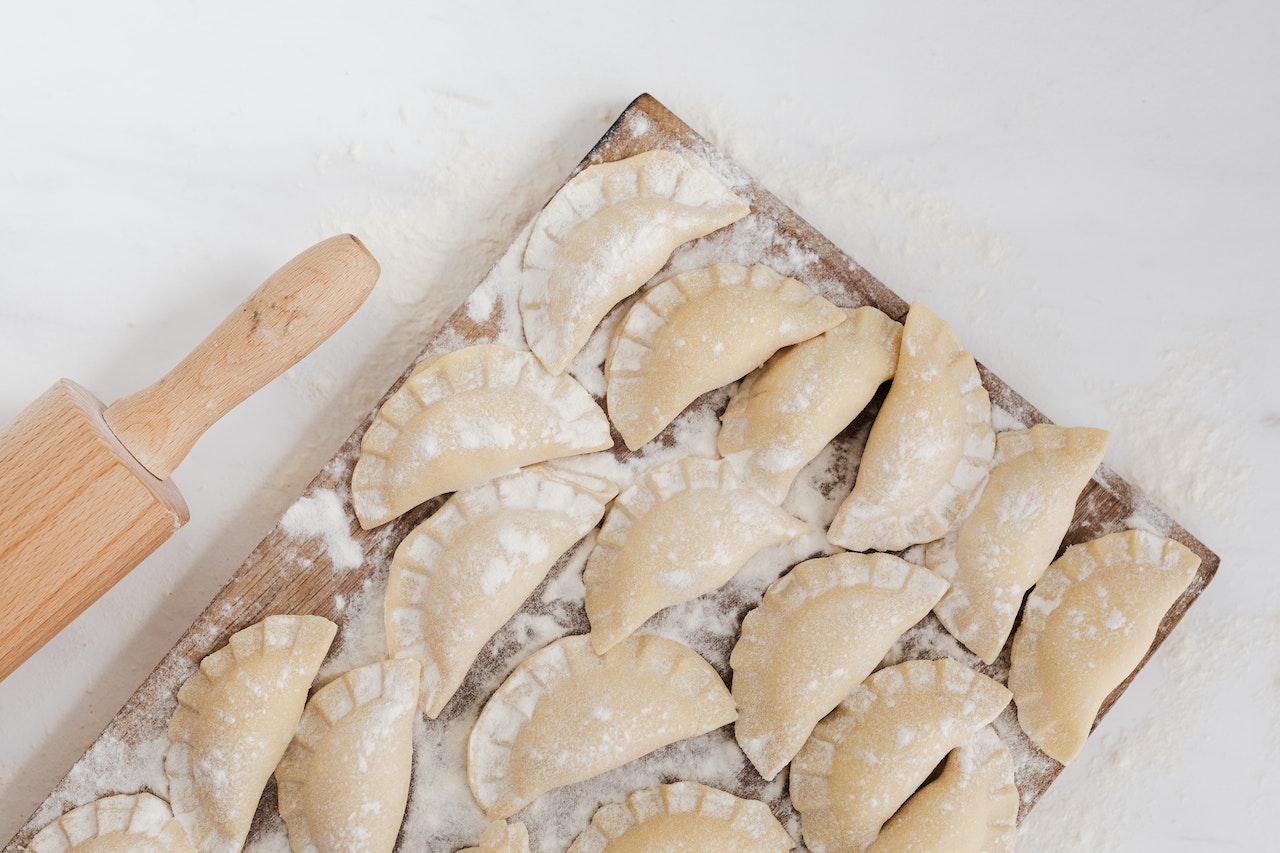 In Poland, the iconic pierogi is cherished all year round. The beauty of this dumpling is that it marks different events, seasons and situations based on its fillings. For weddings, pierogi is filled with baked chicken. To mark spring, typical veg like spring cabbage. And in fall, a lot of Poles eat pierogi with braised sauerkraut and dried mushrooms, the same type that is typically eaten on Christmas Eve.
Discover this on Highlights of Poland
CINNAMON BUNS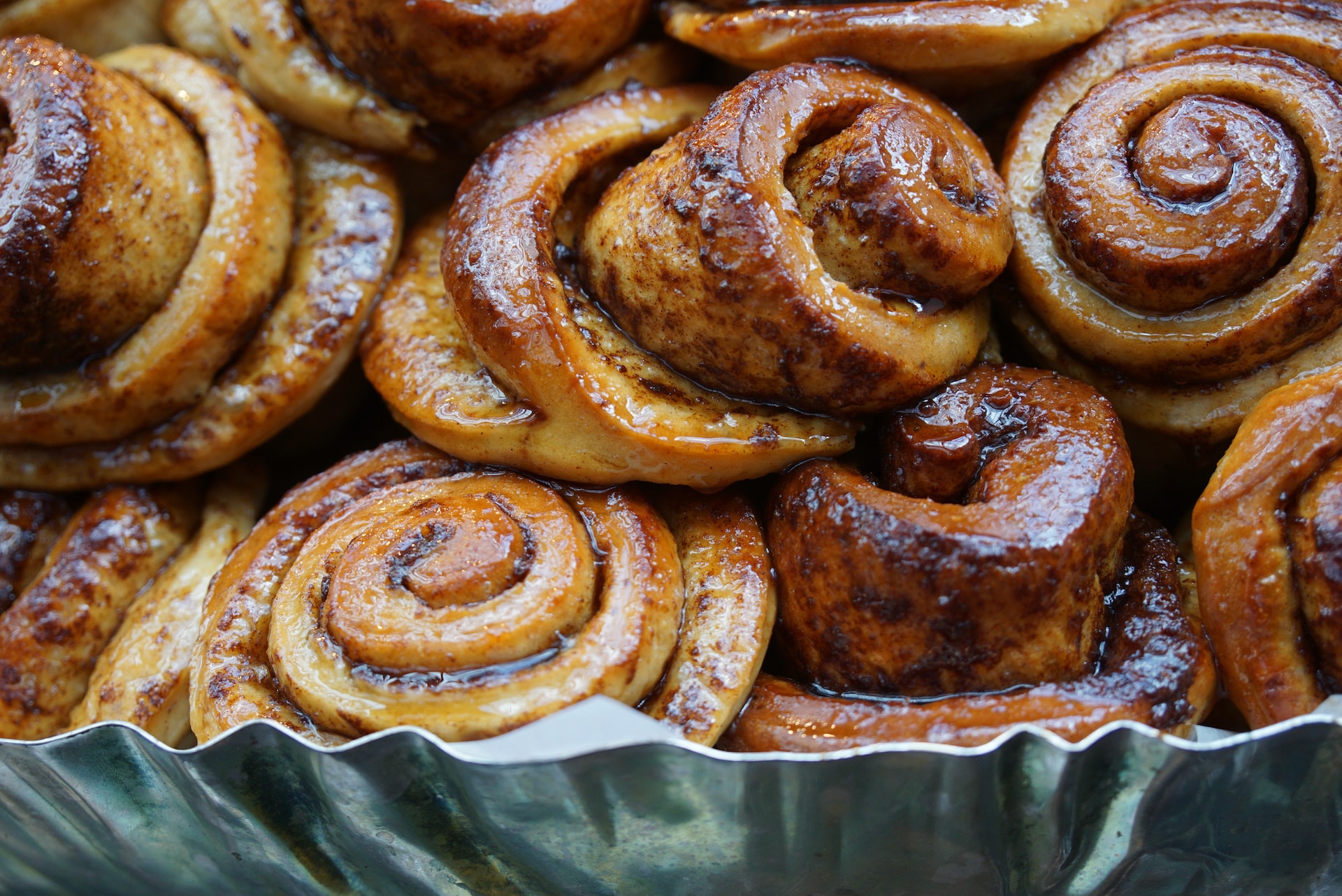 In Sweden, autumn has a smell. It is the smell of kanelbulle, or cinnamon buns. This beloved Swedish treat welcomes the beginning of fall and the upcoming holiday season. This beautiful aroma fills Swedish kitchens around the country, particularly on October 4th – Kanelbullens dag (International Swedish cinnamon bun day). Make sure to eat at least one of these delectable treats on this special day to properly embrace the Swedish flavors of fall.
Discover this on Spectacular Scandinavia & Its Fjords