Imagine a lush valley where fruits and vegetables have been grown for more than a thousand years, where regional wines were drunk in the courts of Louis XVI and where castles date back to the 10th Century – we give you the Loire Valley, also known as The Garden of France.  Spanning 174-miles along the Loire River, the Loire Valley has an abundance of vineyards, fruit orchards and artichoke fields. You'll slip into a gracious world of châteaux where making fine wines and preparing sumptuous meals are part of an age-old tradition. We've put together a few tastes and experiences for a perfect journey along the Loire Valley.
Winetasting
Winemaking in the Loire Valley dates back to the 1st Century. It reached its peak in the Middle Ages when the valley was said to be the best wine region in all of France and England.  Today the majority of production is white wine from the Chenin Blanc, Sauvignon Blanc and Melon de Bourgogne grapes. Red wines from Cabernet Franc are also produced, especially around the Chinon region, as well as rosé, sparkling and dessert wines.
Your biggest challenge will be deciding which of the many wineries to visit.  Some notable options include Chateau La Cassemichere in Nantes for a tour and taste of the region's famed varietal, Muscadet. Further along in Chinon visit the Couly-Duthier winery, famous for vintages that are only served at the most prestigious tables in France.  The Maison des Sancerre Museum of Wine in Sancerre is also well worth a visit and offers a highly-entertaining introduction to winemaking.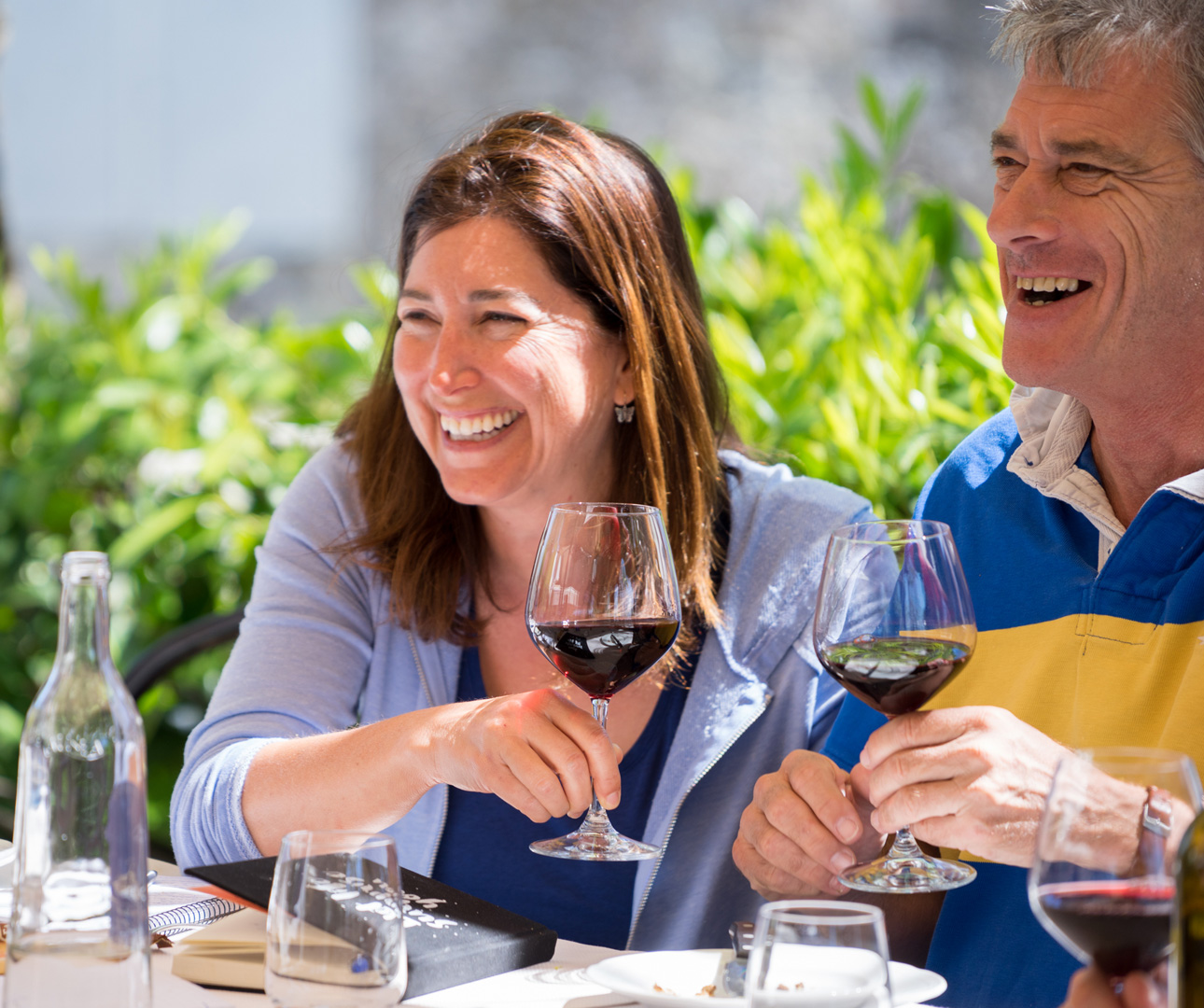 Visit the Mushroom Museum
Mushroom farming is a fine art that requires continuous dedication, perfect temperature control and boundless passion. A visit to the mushroom museum in the village of St. Hilaure will give you a glimpse into the secret world of mushrooms. You'll embark on a fascinating tour through an underground cave and learn about the many cultivation methods of mushrooms, as well as the indigenous varietals in the Saumur region. End your tour of discovery with a mushroom-inspired lunch at the Cathedrales de la Saulaie.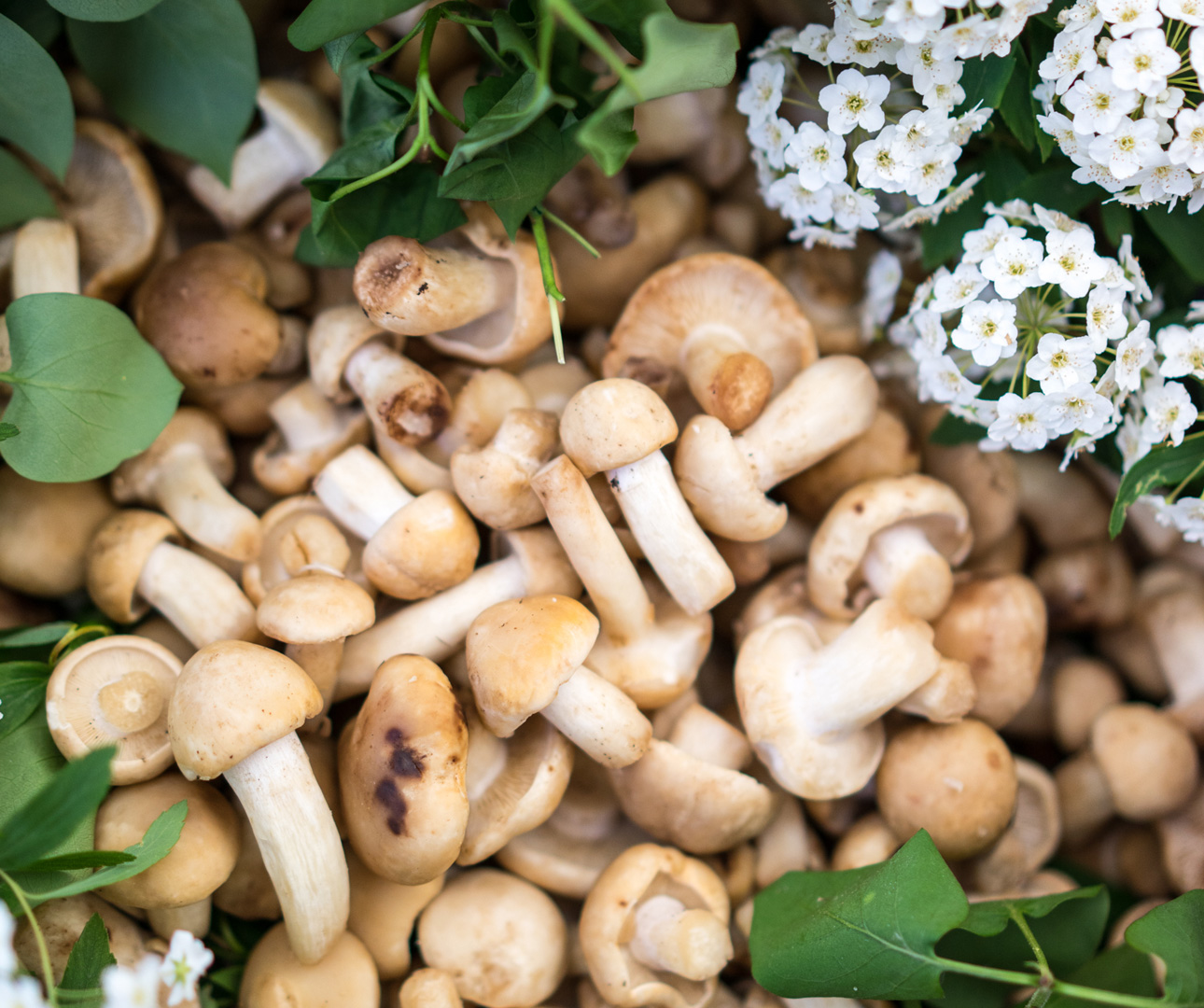 Explore Local Markets
Farmers' markets are part of everyday life in the Loire Valley with almost every town and village having its own weekly market. While browsing between stalls, you'll experience local life at its most authentic. Taste morsels of farm-to-fork goodness, meet the locals and fill your basket with the finest meats, cheeses, breads and vegetables. In summer many of the towns host evening markets complete with live music and entertainment. Join a guided walking tour of the local markets in Cour-Cheverny or simply show up at one of the many fairs.  The foods of the Loire are so famous that you'll find them at specialty food stalls in Paris.
Smell the Cheese
The Loire Valley is known for a variety of cheeses, but none are as popular as its goat's cheese. During your journey you will most likely come across the following well-known varieties:  Sainte Maure (long and cylindrical in shape), Pouligny-Saint-Pierre (shaped like a pyramid), Selles-sur-Cher (flat and round) and Crottin de Chavignol (small and cylindrical in shape). Each has a distinct taste and can of course be paired with one of the region's many delicious wines. Visit the charming town of Sancerre and head to the nearby Chevrerie la Brissauderie where you'll be introduced to Crottin de Chavignol cheese by a master cheesemaker. This style of cheese (along with Sancerra wine) is the most famous product of this area.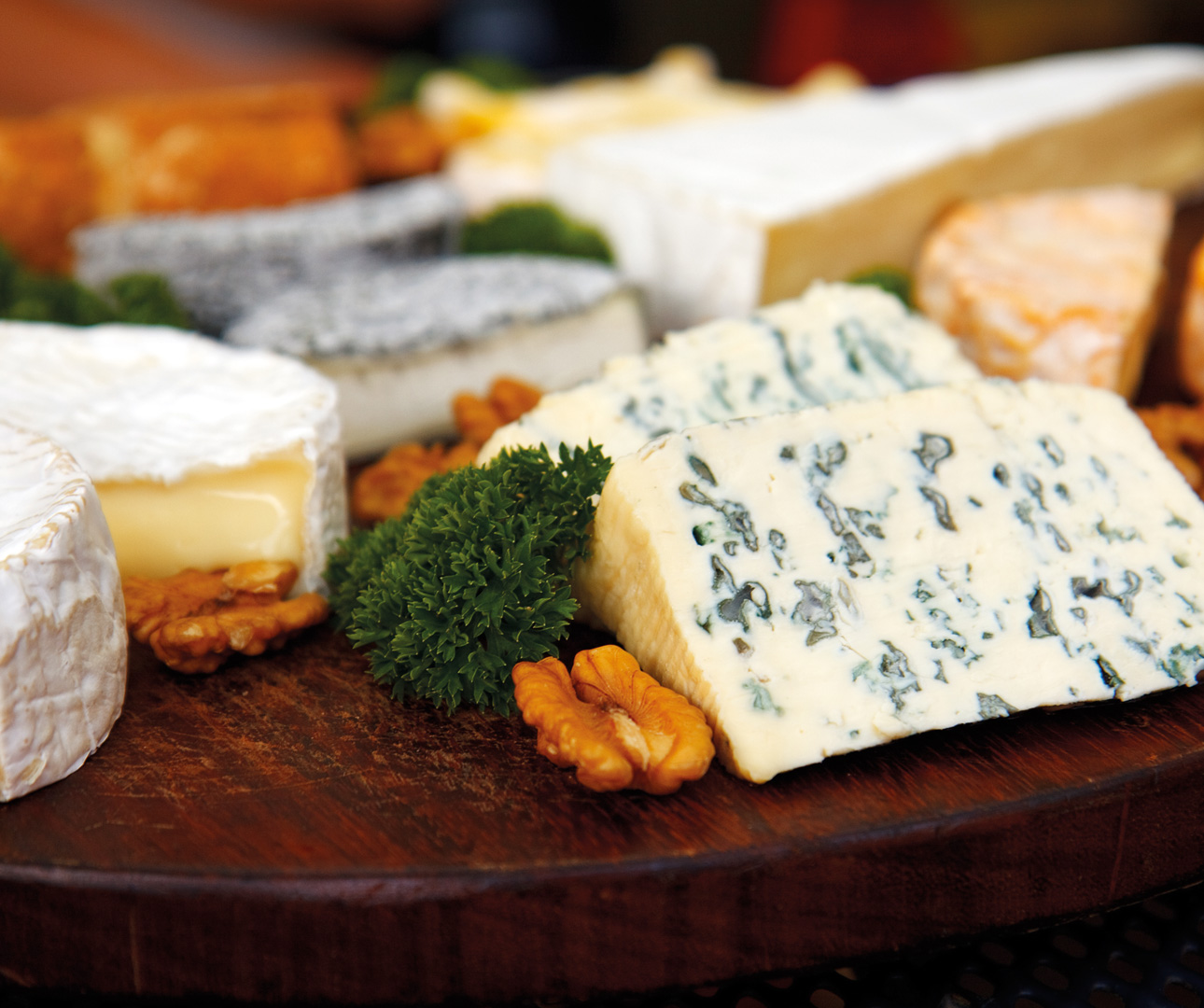 Indulge in something sweet
There are many sweet delights to tantalize the taste buds in the Loire Valley. Typical to the region are sablés biscuits. These delicate cookies come flavored with lemon, almonds or orange zest. Even though sablés originated in Normandy, they've been perfected in the Loire Valley. With crumbly, sand-like textures, these sweet delights may be served with jam or dipped in chocolate. Another classic dessert choice is the Tarte Tatin. It is typically prepared by caramelizing apples in butter and sugar, topping it with pastry and baking it in the oven. Absolutely delicious!
---
Embark on this classic journey to Normandy, Brittany and the Loire Valley and explore the beautiful city of St-Malo, the châteaux of the Loire and gleaming Paris.