For much of the year Europe gets on with life in a rather stable, tidy fashion. There may be a few bank holidays here and there, and perhaps a couple of Saints' days, but in general the pendulum of time runs smoothly, without hiccup or delay. There are some undeniable exceptions to this regularity, however; every now and then Europeans let their hair down in the grandest, craziest and most cathartic ways possible, from food fights at La Tomatina in Spain to the speed and bravado of Siena's Palio festival, from herring-fueled hysteria at Sweden's Midsummer parties to Malta's traditional harvest celebrations at the annual L-Imnarja festa. Here we take a look at some of the best, most eccentric summer festivals in Europe.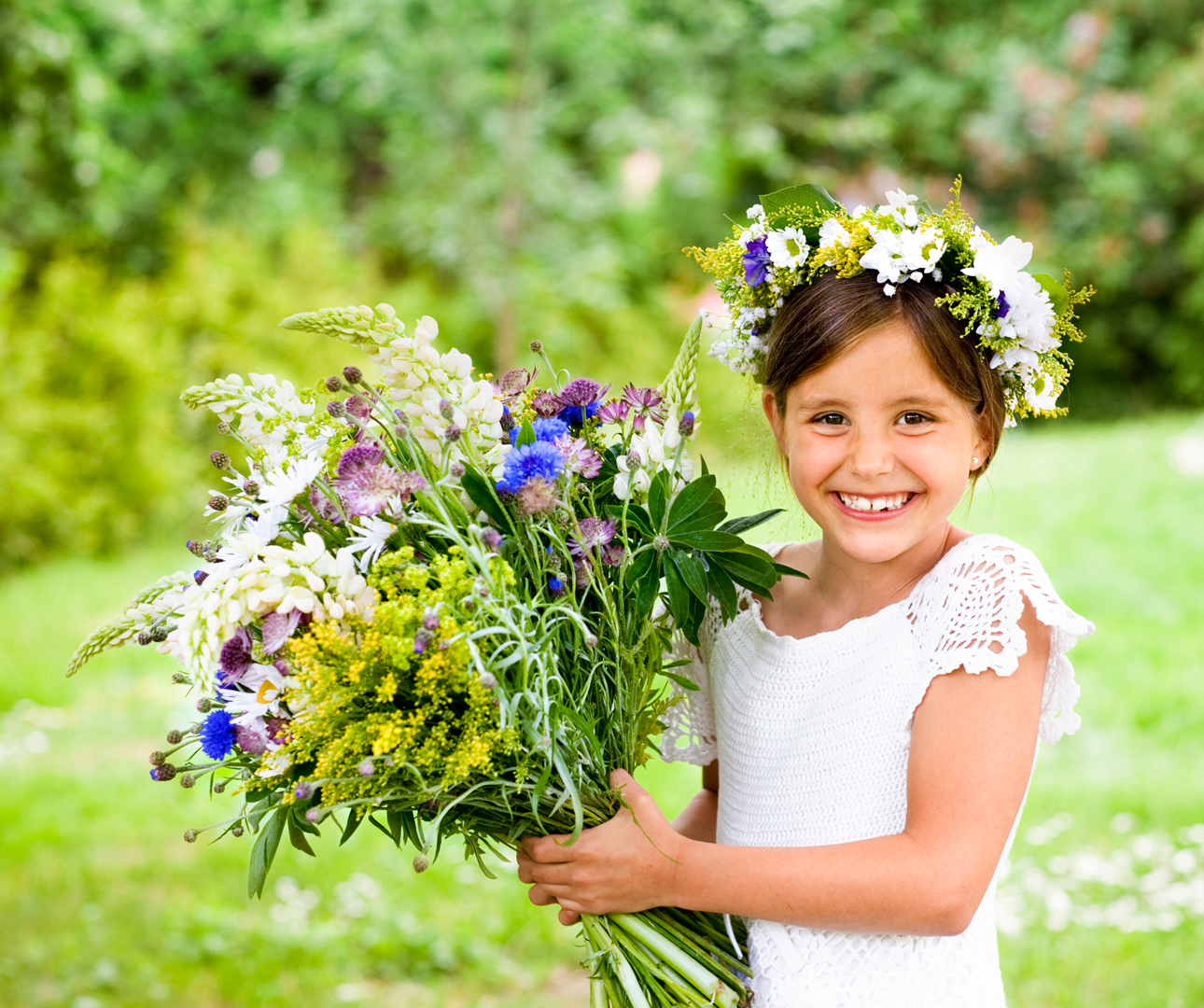 Midsummer Eve, Sweden: 24 June 2016

Midsummer Eve is bigger than Christmas Eve to the Swedes. A day to celebrate with family and friends, some of the best festivities are held across the sprawl of 8,000 islands that lie off the Gothenburg and the Bohuslän coast, where beer and Akvavit (AKA "firewater") lubricate proceedings, along with tons of herring – often pickled. Love, magic and mayhem take center stage all day long as the Swedes weave fresh flowers in their hair, dance around Maypoles, and celebrate deep into the small hours of the morning.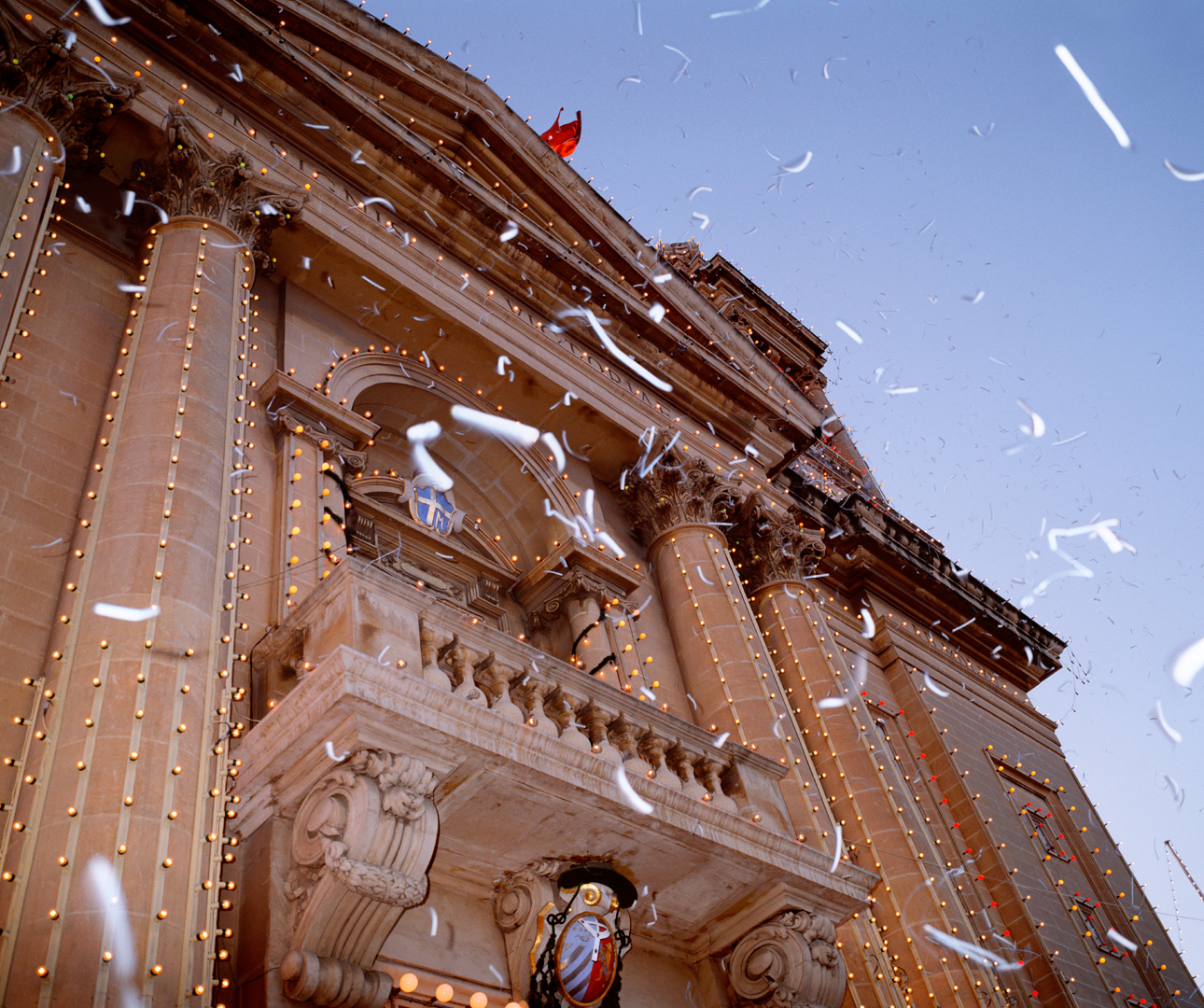 L-Imnarja, Malta: 29 June 2016
An exuberant harvest festival held in honor of Saints Peter and Paul, people from all over Malta flock to Buskett Gardens – between Rabat and Dingli – for an all-night party involving bonfires, feasts (including the famous rabbit stew), candles and general merry-making. The next morning many work off their hangovers with a series of rural pursuits such as horse and donkey racing or playing semi-sober spectators to the numerous agricultural shows onsite.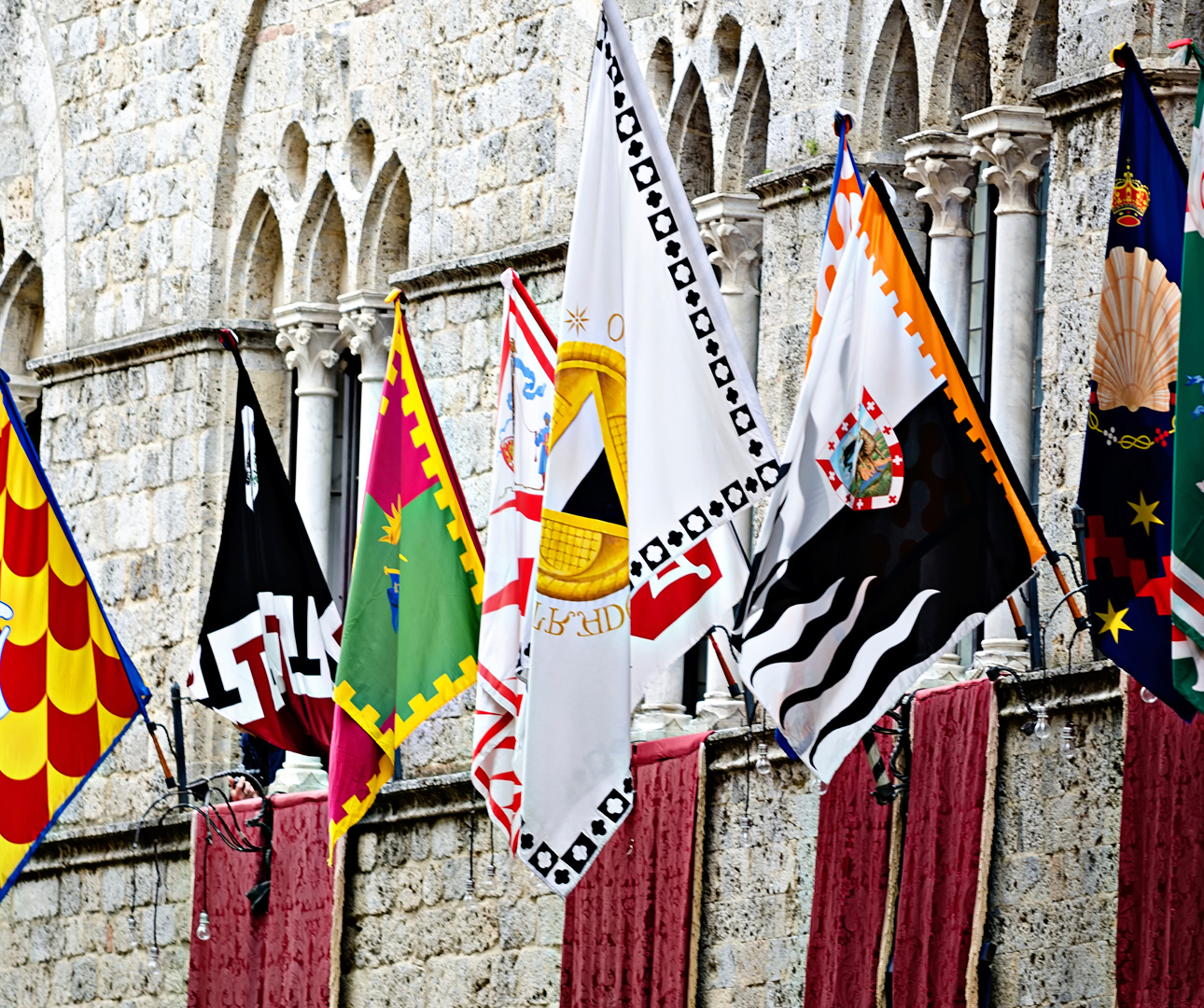 The Palio, Italy: 2 July and 16 August 2016

An event so famous that the Queen is rumored to have requested its inclusion in her 90th birthday celebrations (her wish was politely declined), Il Palio is one of the most notorious summer festivals in Europe. Involving a lottery and two races between 10 riders from Siena's 17 city quarters, the atmosphere is electric as bareback riders encircle the Piazza del Campo (Sienna's main square) at tremendous speeds. Full of pomp, passion and pageantry, the race is no "invented" tradition; this is one of Italy's most ardent, frenzied and fiery customs.
La Tomatina, Spain: 31 August 2016
Far less contentious is La Tomatina, which may remind readers of the Battle of Oranges held in Northern Italy, but in fact signifies very little history, having only started in 1945 as a vegetable fight at a parade. Today, La Tomatina is an enormous tomato fight held in Buñol in Valencia, and is widely considered one of the best summer festivals in Europe. In fact, it's so popular that it has become a ticketed event, the firing of water cannons signaling the start of the fight.