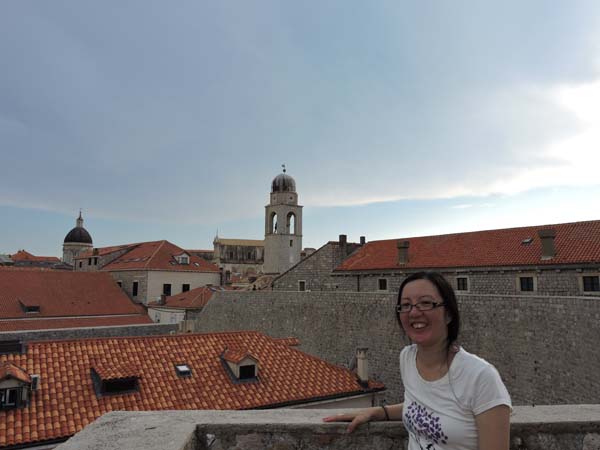 Growing up I loved learning about explorers like Marco Polo and imagined what it would be like to discover new lands. While on my Insight holiday on the Country Roads of Croatia tour, our Tour Director Irina Cerar fulfilled that dream and introduced me to many Local Experts who shared stories and legends from the area.
My favourite was in Pula, our Local Expert, Nikola guided us through the Roman Amphitheatre and told us that parts of Croatia where once ruled by the Venetian Empire.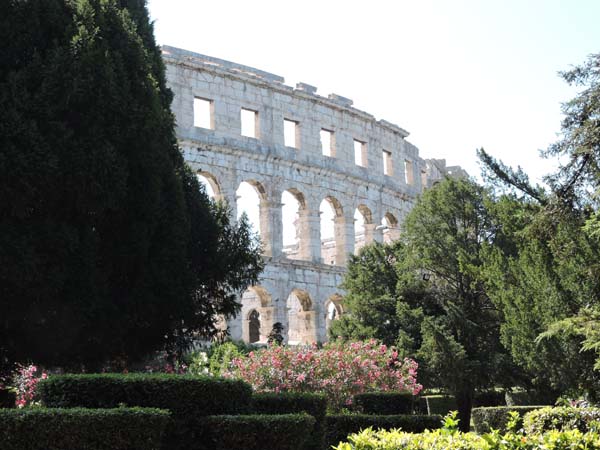 On the island on Korcula, our Local Expert Neda on our walking tour of the old town, takes us to the alleged house where Marco Polo was born. As Korcula was under Venetian rule at the time of Marco Polo's birth, the Italians claim Polo was Venetian but the Croatians claim Polo as Croatian due to where this Adriatic island is in what is today's Croatia. The debate of his birthplace still continues…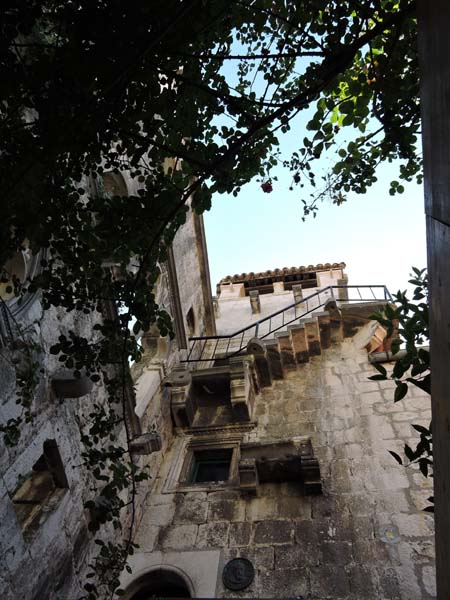 In Split, our Local Expert, Damir entertained us with stories about Emperor Diocletian who built the Palace for his retirement. This UNESCO site is a thriving town with cobble streets and hidden gems. Damir unveiled many hidden gems to us – from a 3500 year old Egyptian granite sphinx to a lion head's fountain in working order that has been pumping cool refreshing mountain water for over 1800 years and underneath the palace the lurking dragons. Alright, there are no actual dragons so to speak of but Damir describes the scene from Game of Thrones, where Daenerys leads and chains her dragons. It was also used as Daenerys throne room. For the fans of Game of the Thrones, this is the first of many filming locations that are on this tour.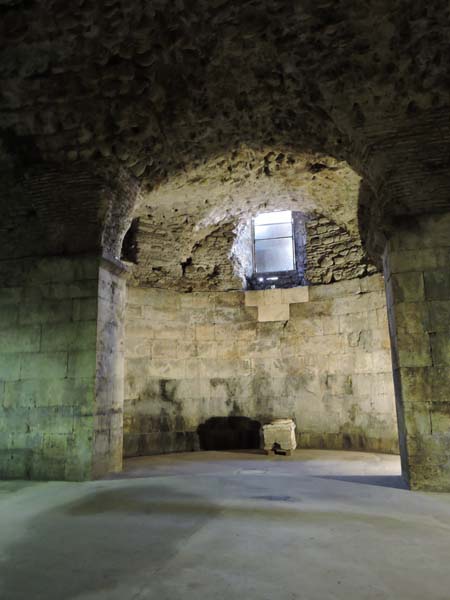 On the way to Dubrovnik, our coach passes by Trsteno Arboretum that was used for the High Garden scene where Sansa meets Lady Olenna. The old town of Dubrovnik was chosen to represent Kings Landing and our Local Expert points out some of these locations including the Cersei walk of shame scene.
The shame of it all was that my wonderful 14 days on the Country Roads of Croatia has concluded and now it's time to plan my next chapter…
Yvonne is a Sales and Groups Support Agent located in our Sydney office. She travelled to Croatia in July 2015.