Madrid is famous for many things, from the art of the Prado to the quality of its soccer clubs. However, not many people know that this city is also one of the greenest in the country. Full of rose gardens, sunset views and water features, Madrid's picture-perfect parks are made for long, lazy summer days. Here, we've selected some of the most impressive parks, from the immaculately maintained Jardines de Sabatini to the wild acres of Dehesa de la Villa.
Casa de Campo
Five times the size of Central Park in New York, Casa de Campo's history is tied up with the decision of Philip II to move his entire court to Madrid, after the king built a manor linking the palace with a hunting area nearby. Declared a Royal Forest under Ferdinand VI, it wasn't until 1931 that it became a public park. Today, it contains countless activities, from an amusement park to an aquarium, a cable car to old Civil War military installations.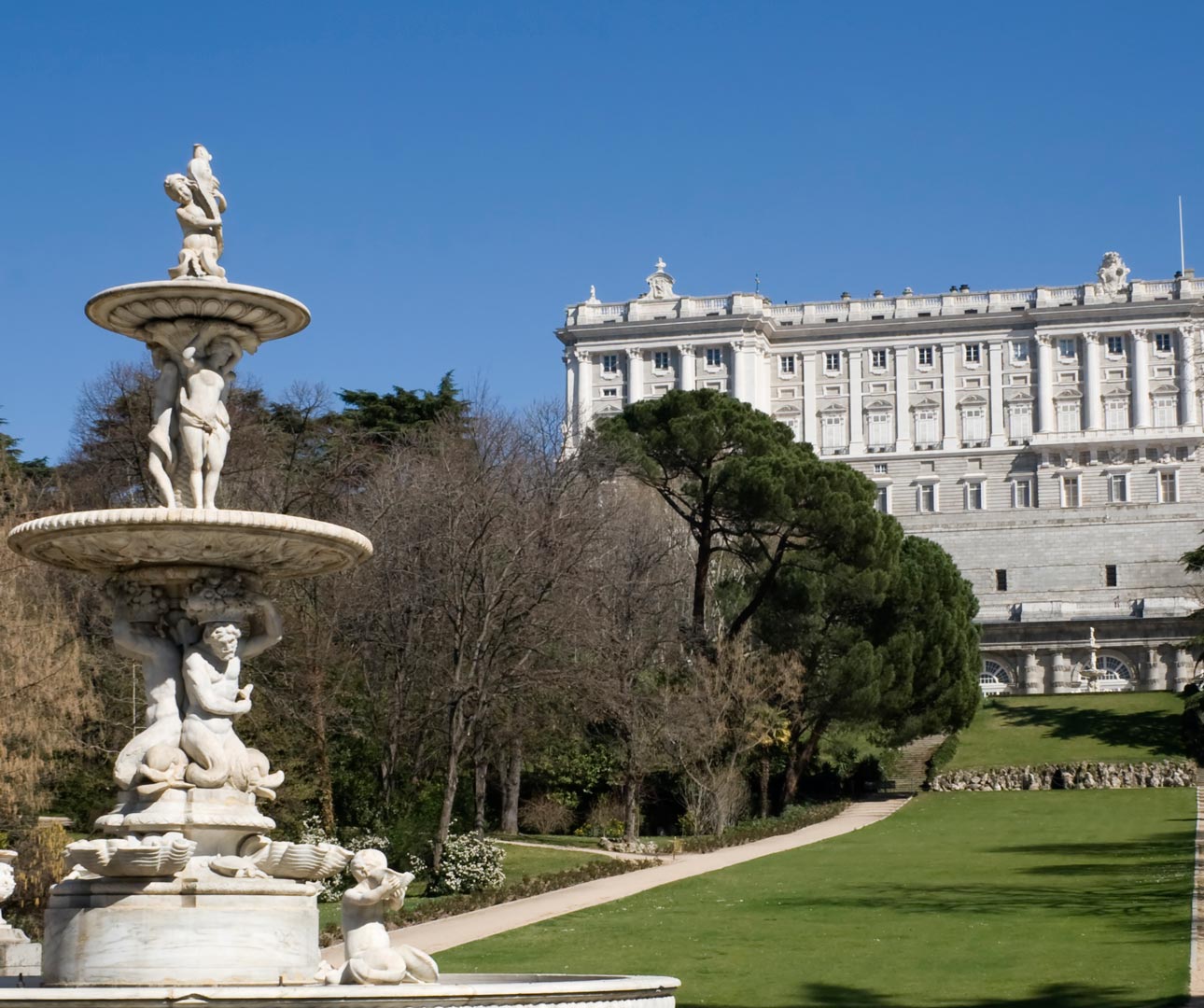 Parque del Oeste
Displaying some of the most gorgeous roses in the whole of Madrid, del Oeste is famous for its evergreen trees and naturalistic, English design. Whether visitors enjoy seeing the wares of the School of Ceramics or simply wander around the Temple of Debod (an Egyptian temple donated to Spain when the Aswan Dam was being built), there's plenty to see and do.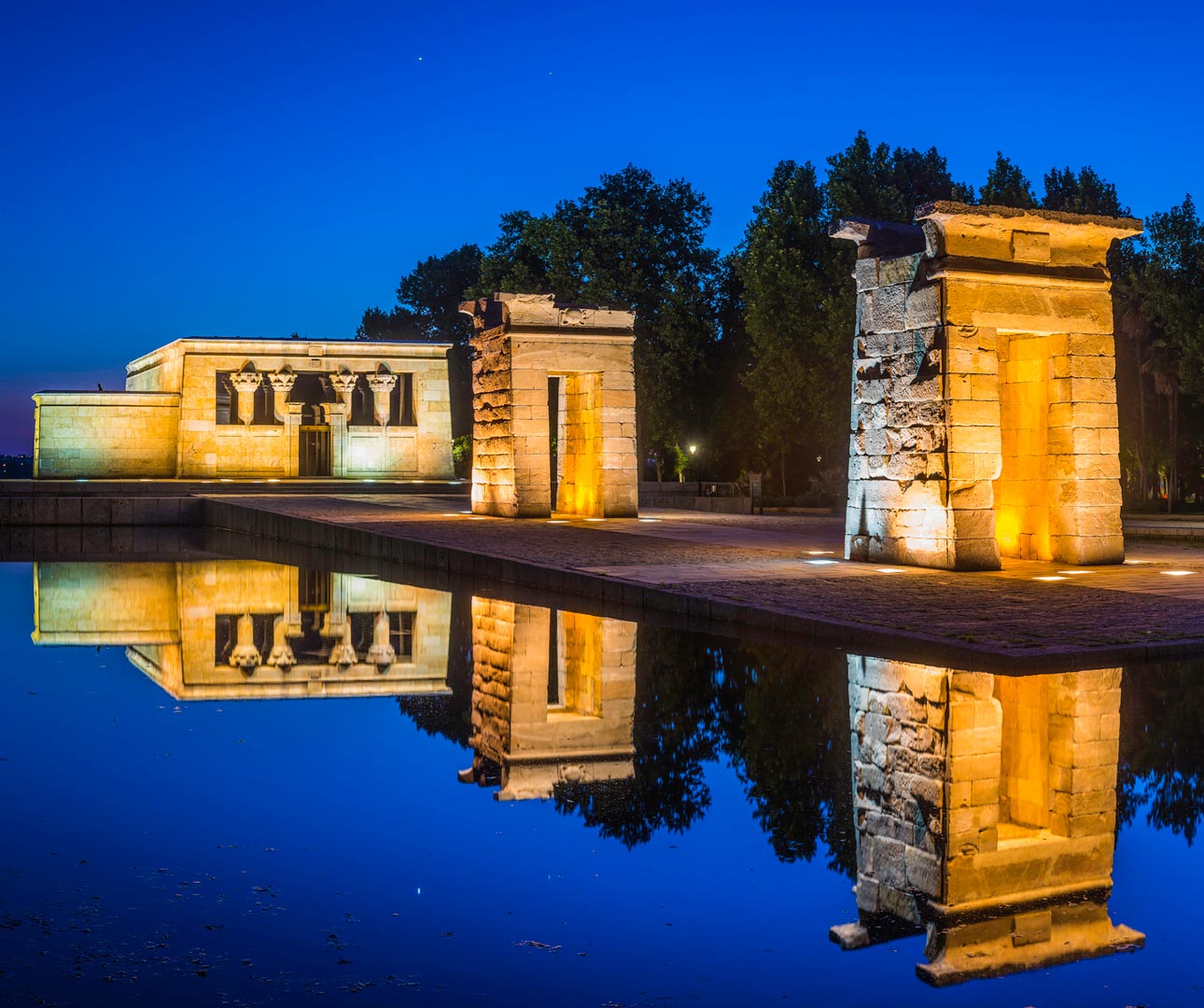 El Retiro
One of the most central of Madrid's parks, El Retiro was once where royals would watch plays and concerts. Nowadays, it's known for its rowboats, palaces (used today as exhibition halls), grand shelters and spectacular fountains. Try to find the "Fallen Angel" if you can; it's considered to be one of only a handful of sculptures in the world that represents the devil. Or perhaps explore this patch of 15,000 trees for one of its many gardens, which includes the Jardines de Cecilio Rodriguez, organized in a typical Andalusian style.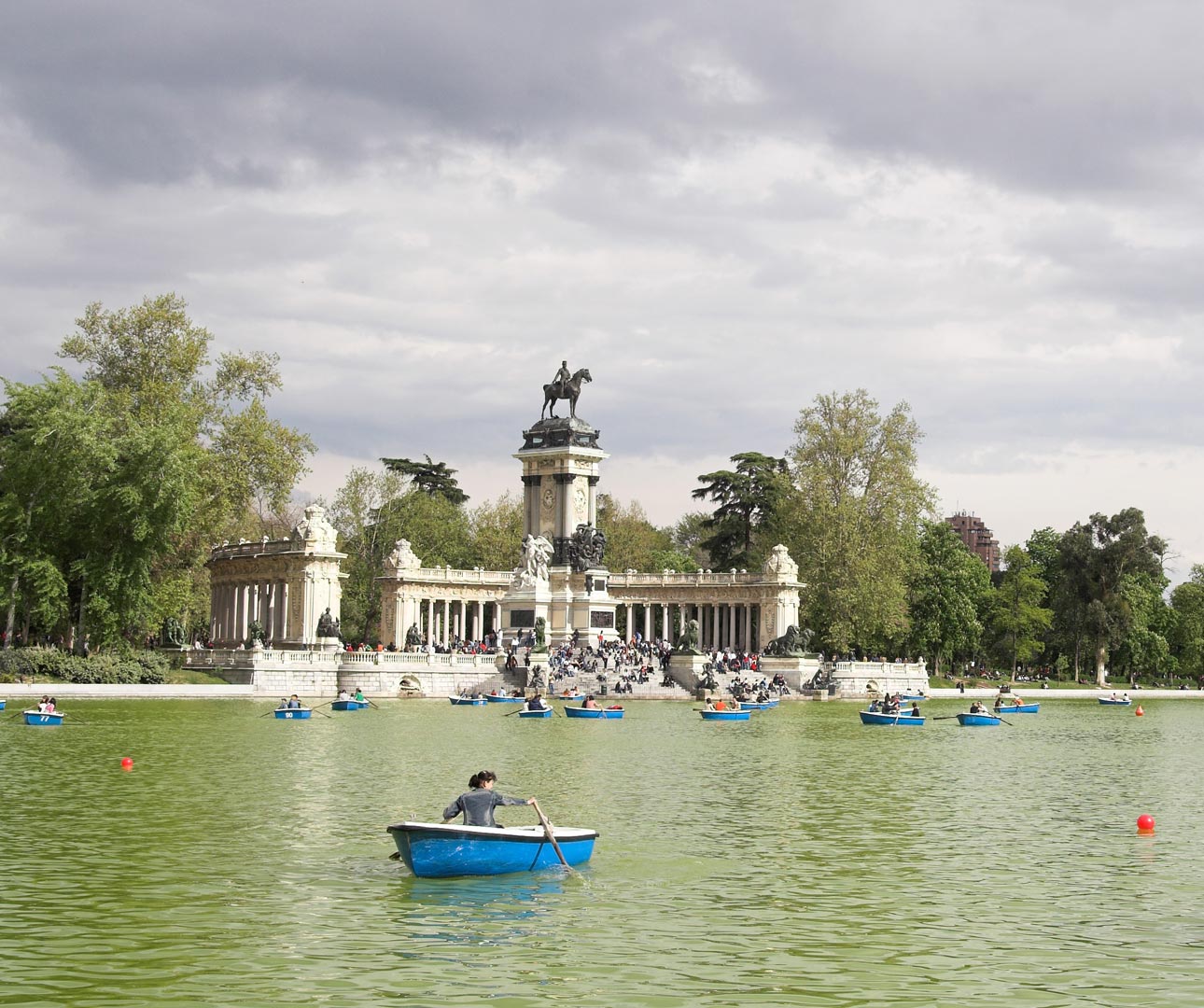 Campo del Moro
Once a field that commemorated the death of "Moors" who'd fallen whilst attempting to recapture the city in the 12th century, in the 19th century Queen Maria Cristina, inspired by the rage for the Romantic movement, converted it into an English-style garden. Nowadays more neoclassical in style, its higher altitude offers splendid views of Madrid.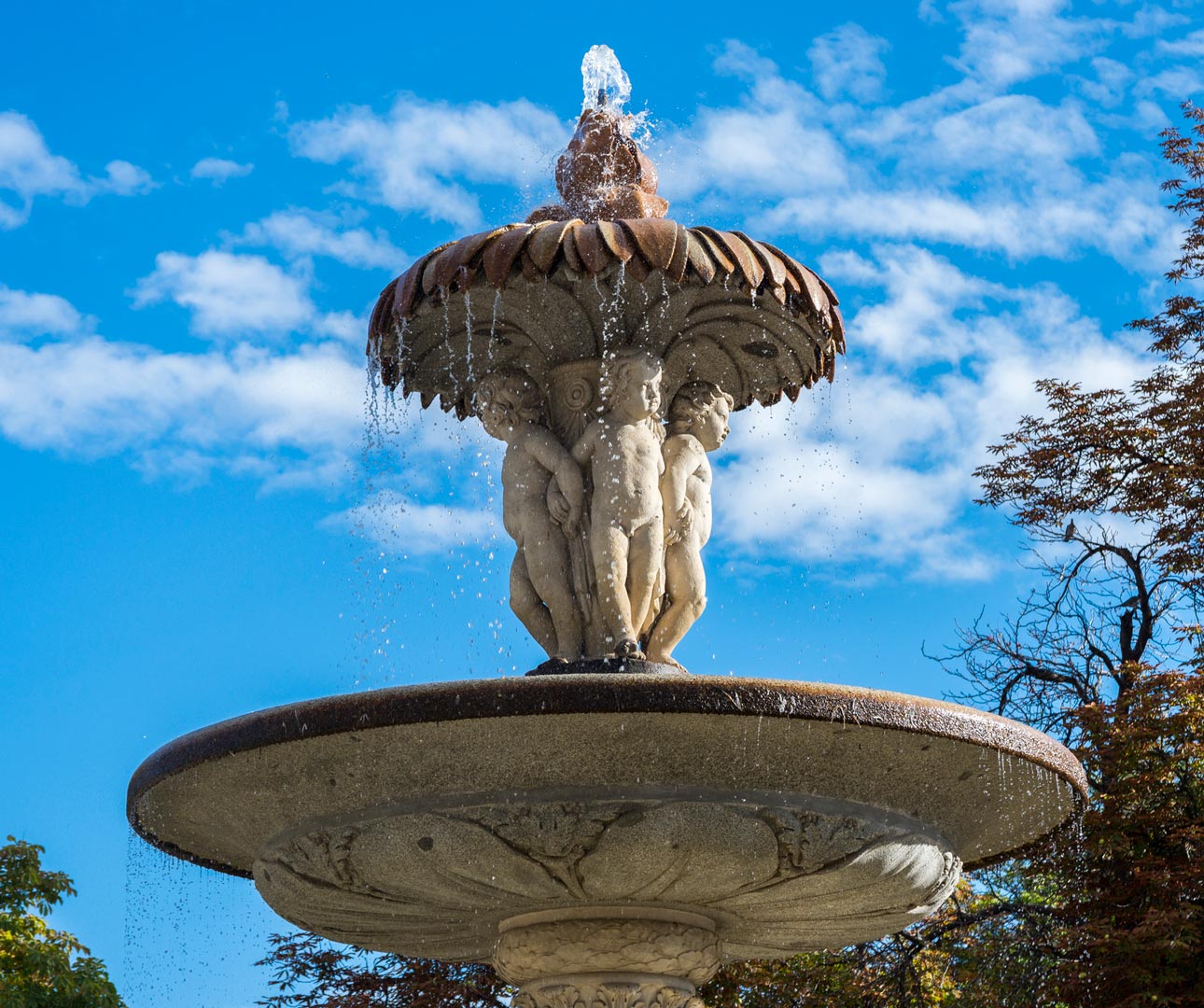 Jardines de Sabatini
Named after the architect of the Royal Palace and trimmed to perfection, the Sabatini Gardens offer fabulous vistas of the northern façade of the palace, as well as mazes, flowers and hedges. Once part of the royal stables, it's when night falls that Sabatini really comes into its own. Up-lit from several angles, the cool pool and regal sculptures throw admirers back into an 18th century fin de siècle, that few will want to return from.
Dehesa de la Villa
Popular for its mix of wild forest, landscaped curves and urban furniture, Dehesa de la Villa is located in the north west of Madrid, and represents a real refuge from city life. Full of birds (it contains more than 70 species), a leisurely stroll through its glades means enjoying different birdsong from almost every branch, as well as countless aromas. These come from trees such as the Ash, Elm, Cedar, Plum and Almond, some of which might even have been around in its days as the city's hunting ground.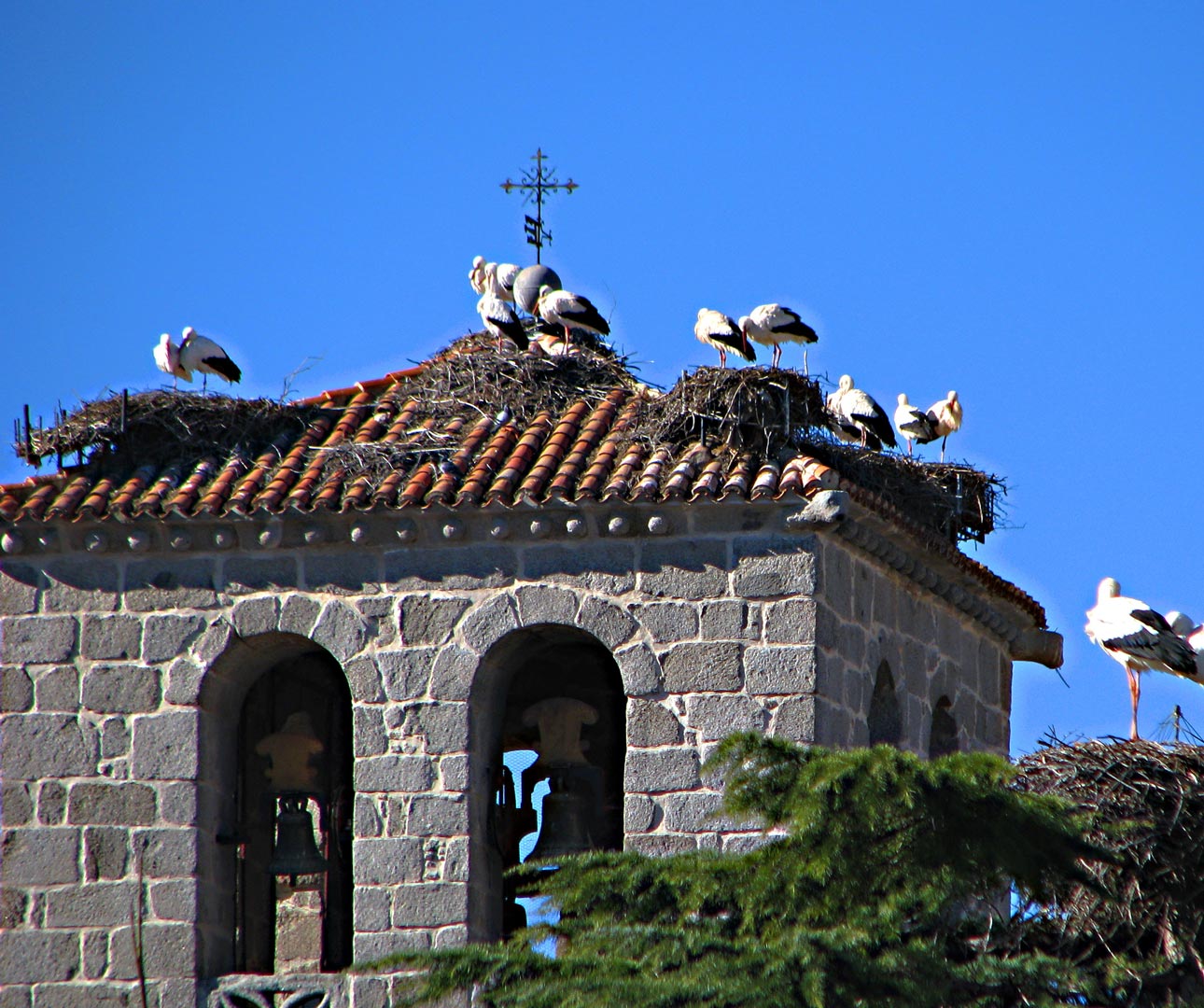 If wandering through the green spaces of Madrid on a warm summer's afternoon during your free time appeals to you, be sure to experience our relaxed journey, Easy Pace Spain.