Celebrate Canada's big 150th birthday with desserts that are more Canadian than Celine Dion. Whether you want to treat yourself to a giant Nanaimo bar or cook up lots of little Butter tarts, we've got all your favorite Canadian recipes. So, join us as we dive into Canada's pantry to see what we can rustle up…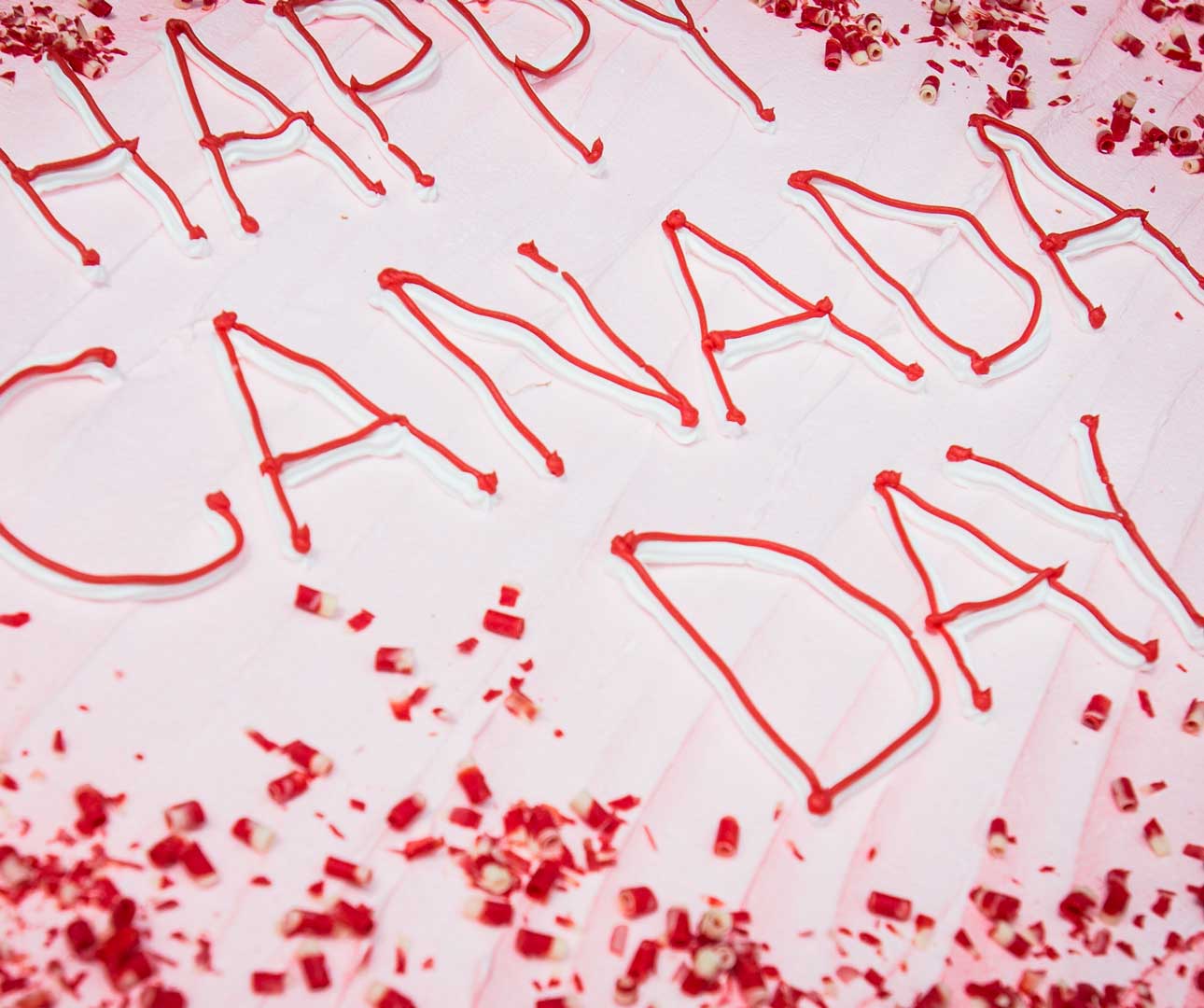 Some of the earliest Canadian desserts are puddings like Figgy Duff, which you might recall from the popular carol We Wish You a Merry Christmas ("Oh, bring us some figgy pudding" etc.) Made from dates, raisins, sugar, flour, eggs and spices, these are all combined in a cloth bag and then boiled or steamed. Especially popular in Newfoundland, its main competitor among the sweet-toothed was Blueberry Grunt. A delicious concoction starring blueberries, molasses, sugar and spices, these were mixed together to create a sauce. The sauce is then topped with dumplings and cooked on the stove. Listen out for some funny noises whilst it cooks – the clue's in the name!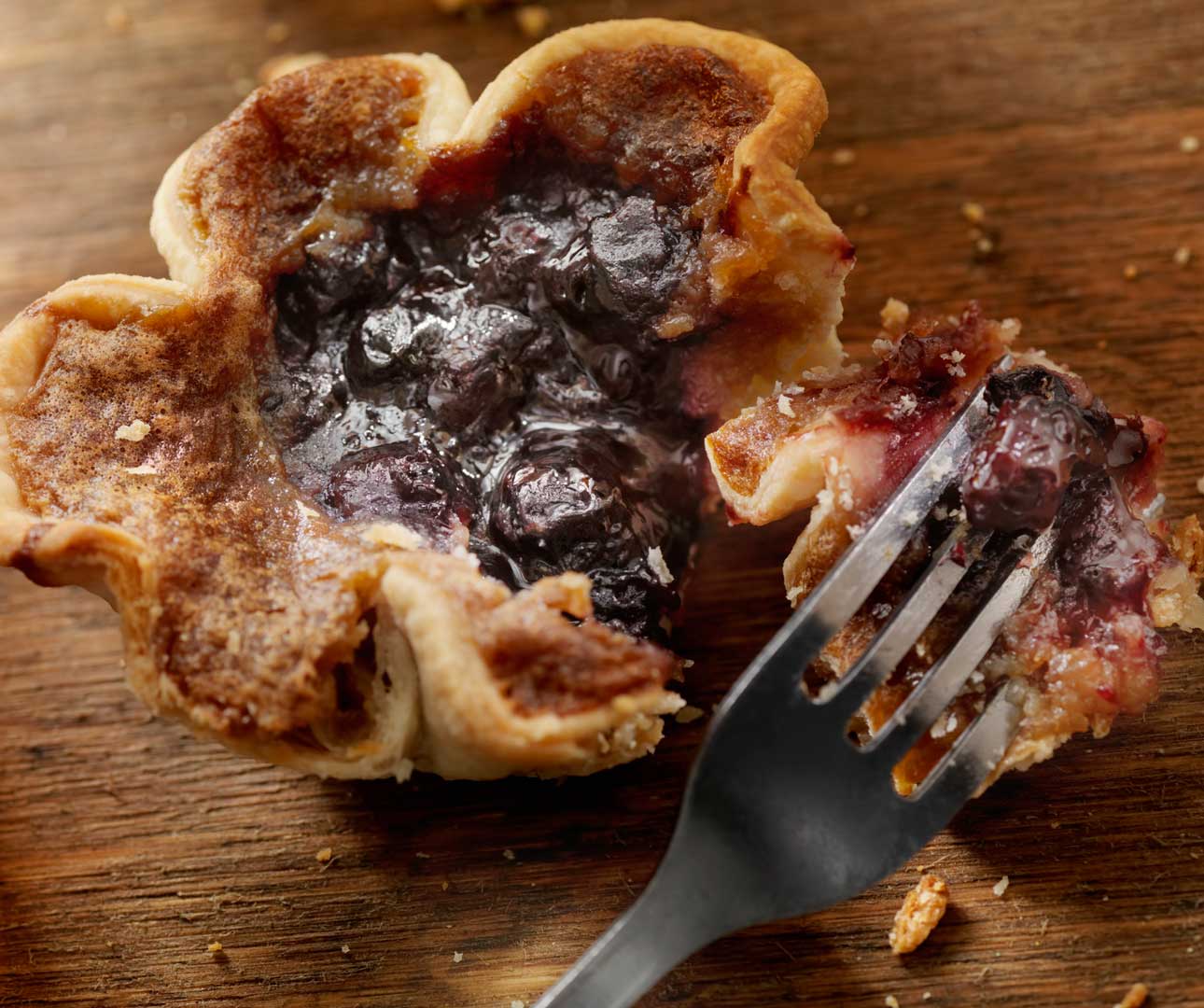 No round-up of Canadian sweet treats would be complete without mentioning maple syrup. The delicious liquid is used throughout the country, and a big help to its availability is due to the fact that the Quebec region produces so much of it. Now accessible in liquid or powdered sugar form, the maple flavor can be enjoyed in a variety of ways; try drizzling it over ice cream or even bacon for a salty sweet treat! Another well-known Canadian dessert is the almighty Butter Tart, a masterpiece of brown sugar and butter in a flaky tart crust that people search high and low for the perfect consistency. Whether you prefer them with raisins, pecans or plain, your sweet tooth will certainly be satisfied.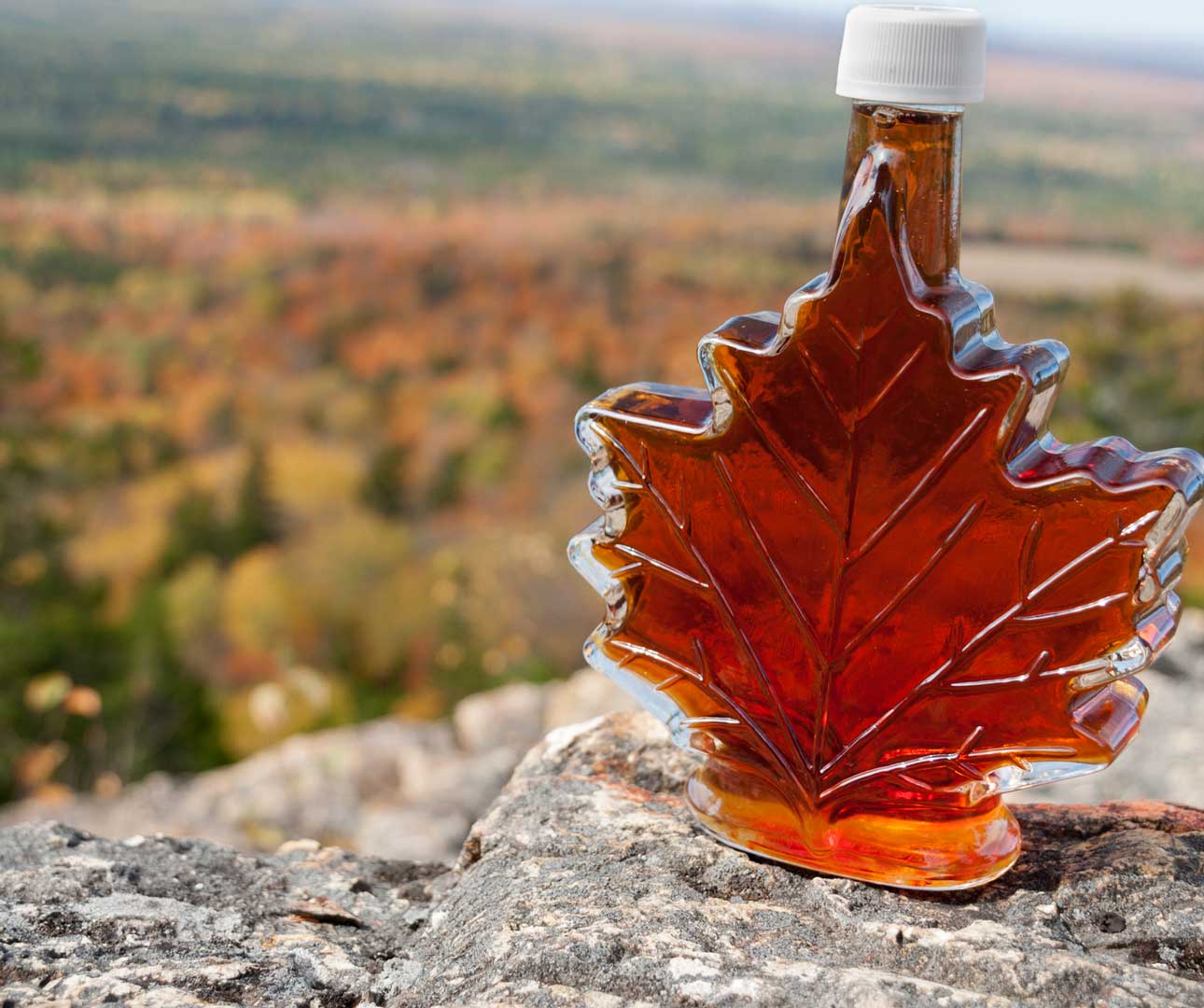 Similar in tase to a funnel cake or beignet, Beaver Tails boast a pedigree that stretches back to the 19th century. Consisting of fried dough coated in cinnamon sugar, Beavertails are rolled flat and cut to resemble different aspects of animals – a moose's antlers or a beaver's tail for example.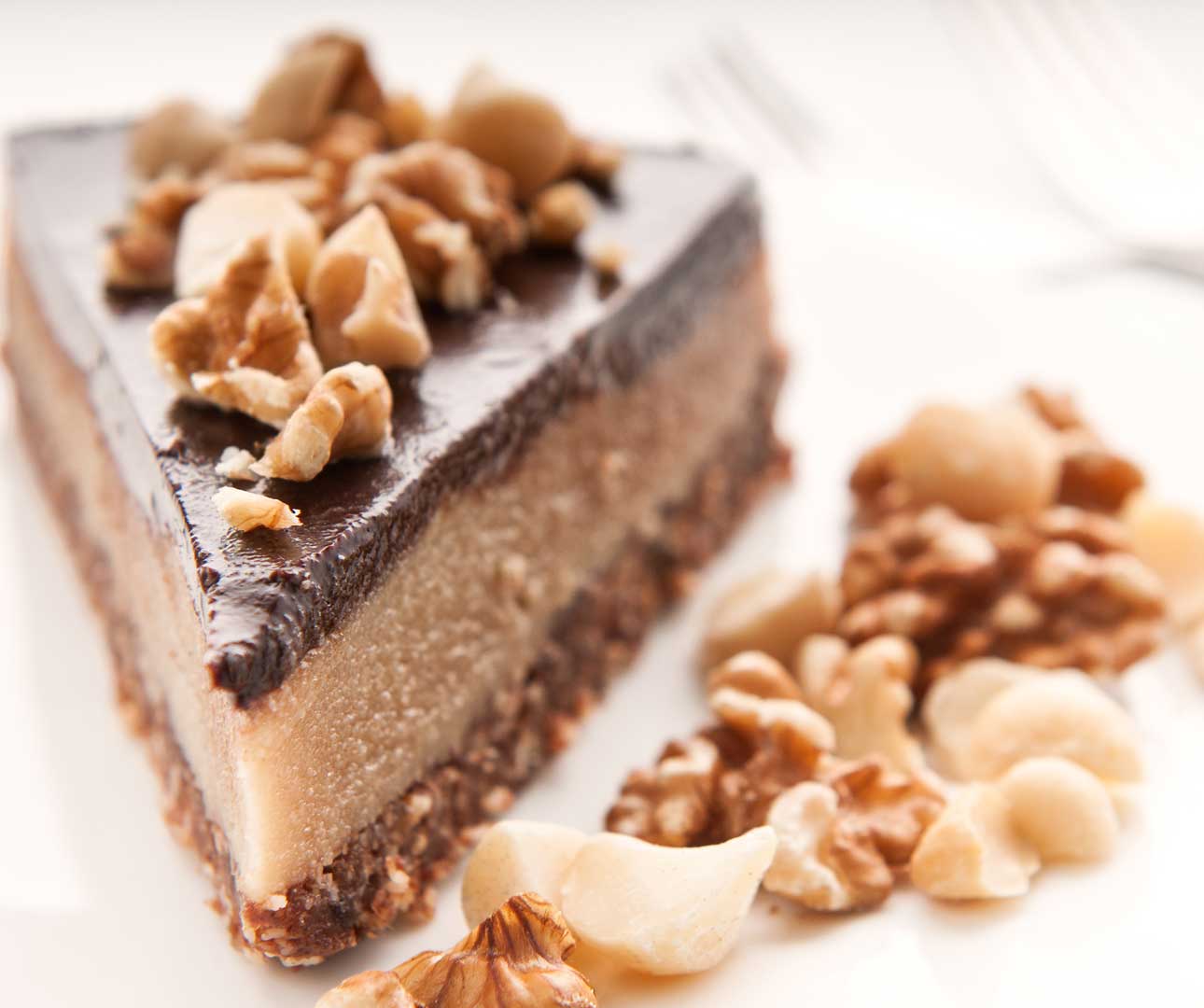 Perhaps the only dessert in this guide that can trace its fame to a newspaper recipe, the Nanaimo Bar hit the big time in the 1930s. By the 1950s nobody in Canada seemed like they could get enough of its enigmatic mix of chocolate, coconut, biscuit, icing sugar and vanilla custard powder. If you went to a council meeting, a church service or a game of bridge, there was always a thick bar around to snack on. Yet, still, there was confusion on the fundamentals of the recipe. Thankfully, that problem was solved when Nanaimo city held a contest to settle whose recipe was the best and final iteration of the bar. The winner was Joyce Hardcastle, whose mix won over both hearts and stomachs.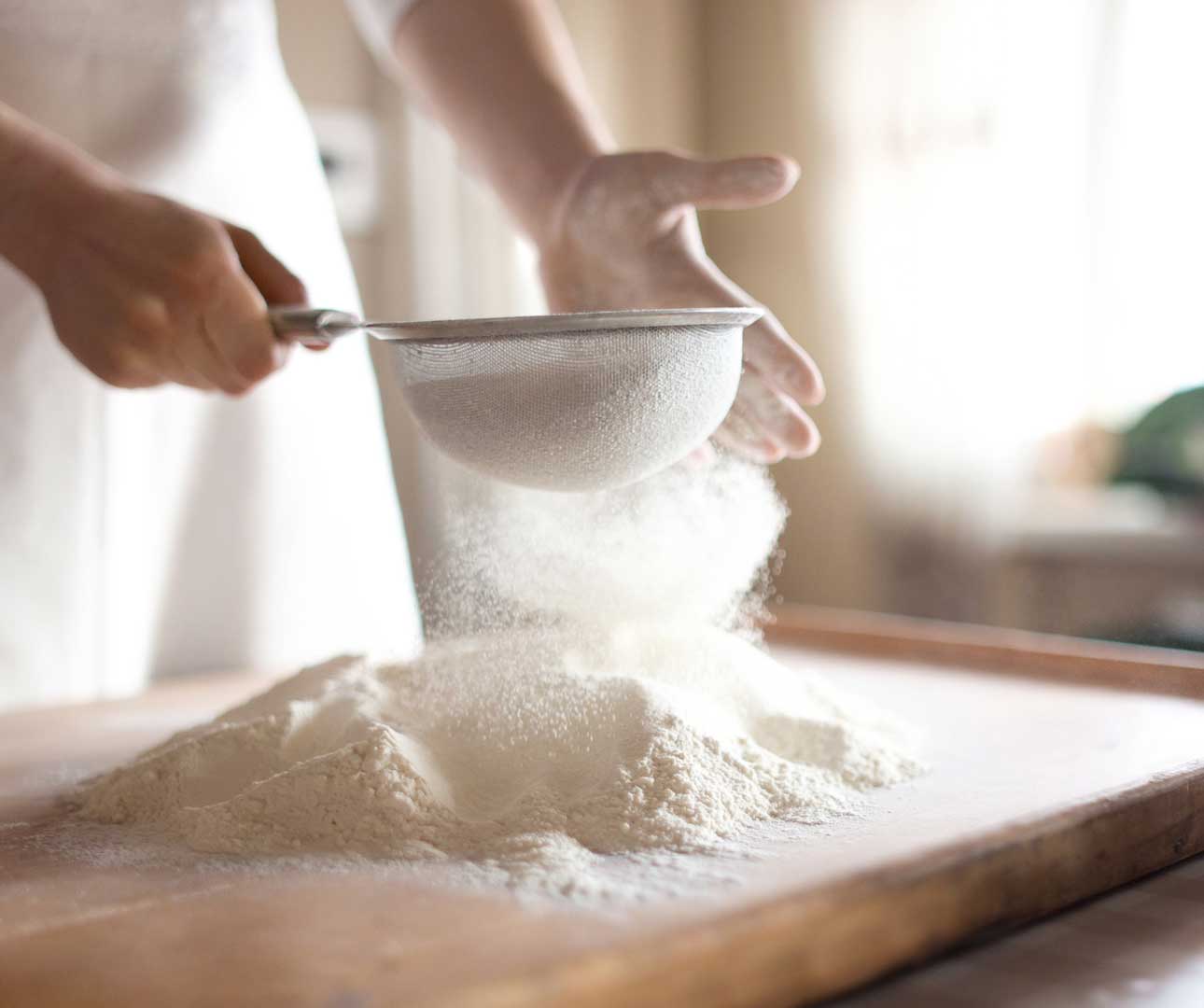 Much less suburban in character is the French-Canadian dessert pets de soeurs or pets de nonne, which the polite insist on referring to in French because the translation is a little rude. A small doughnut made of choux pastry that's been rolled in sugar, it's the perfect mix of doughnut and éclair.
If the thought of biting into a gooey Butter Tart or buying lots of Nanaimo Bars sounds appetizing, why not book a place on the Indulgence in Eastern Canada trip?