There's something undeniably special about Britain. With Cornwall's quaint harbor towns, Yorkshire's wild dales, Oxford and Cambridge's prestigious university towns, and Kent's rural farmland, few locations can match this magnificent country's diverse geography and historical landmarks. Be transported back in time with intriguing visits to prehistoric Stonehenge, the Roman ruins of Bath and majestic medieval castles. You'll be spoilt for choice when it comes to exploring historic British sites. Here, we take a look at some of the best.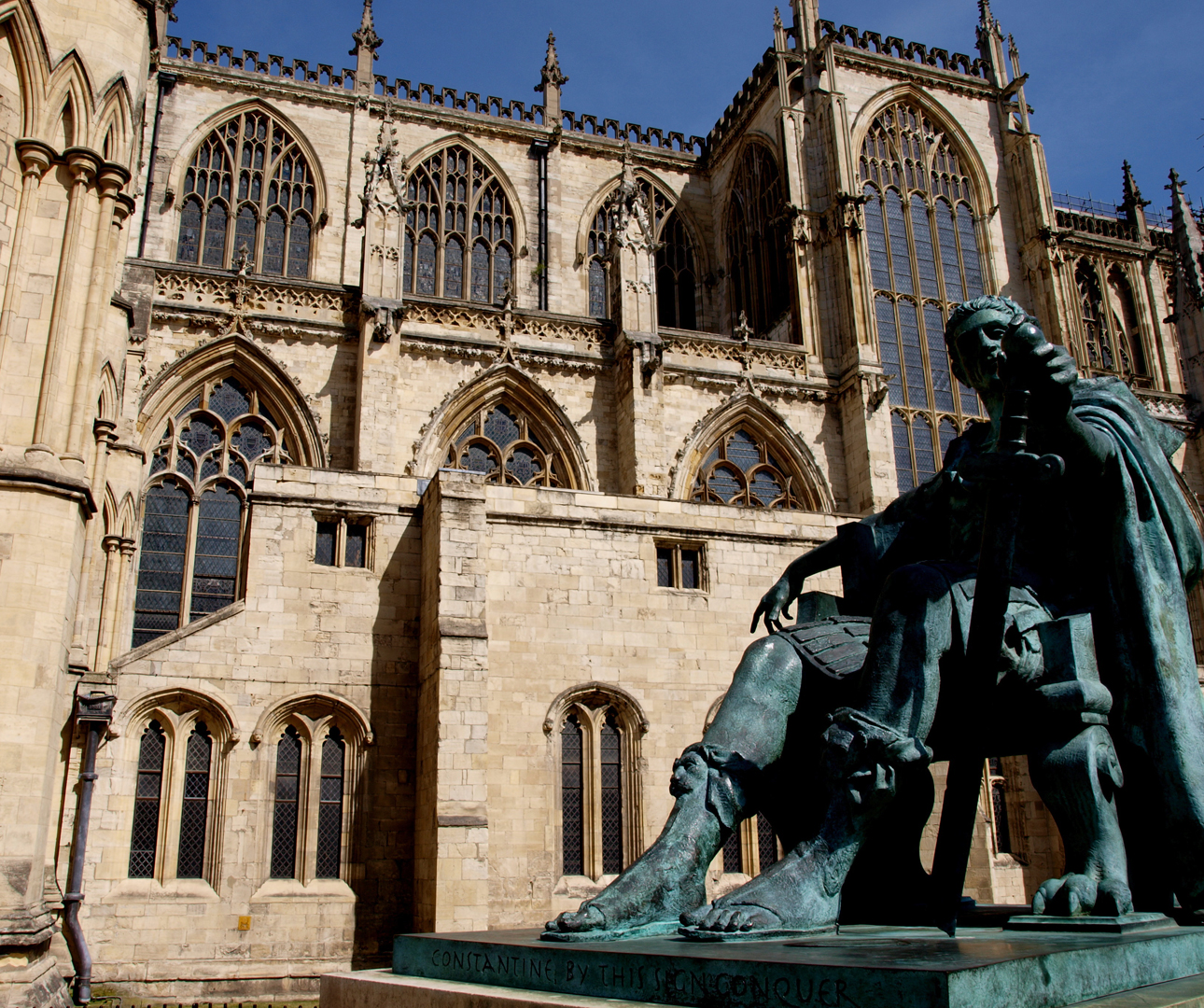 York Minster
York is everything you'd expect from one of England's most important towns since Roman times. With a medley of spires, narrow lanes (the most famous being 'The Shambles'), museums and restaurants, it's a haphazard vision of medieval glory. Bounded by thick 13th century walls, the jewel in its crown is undoubtedly the Minster – one of the largest Gothic cathedrals in Europe, and also one of only seven in the world to have its own police force.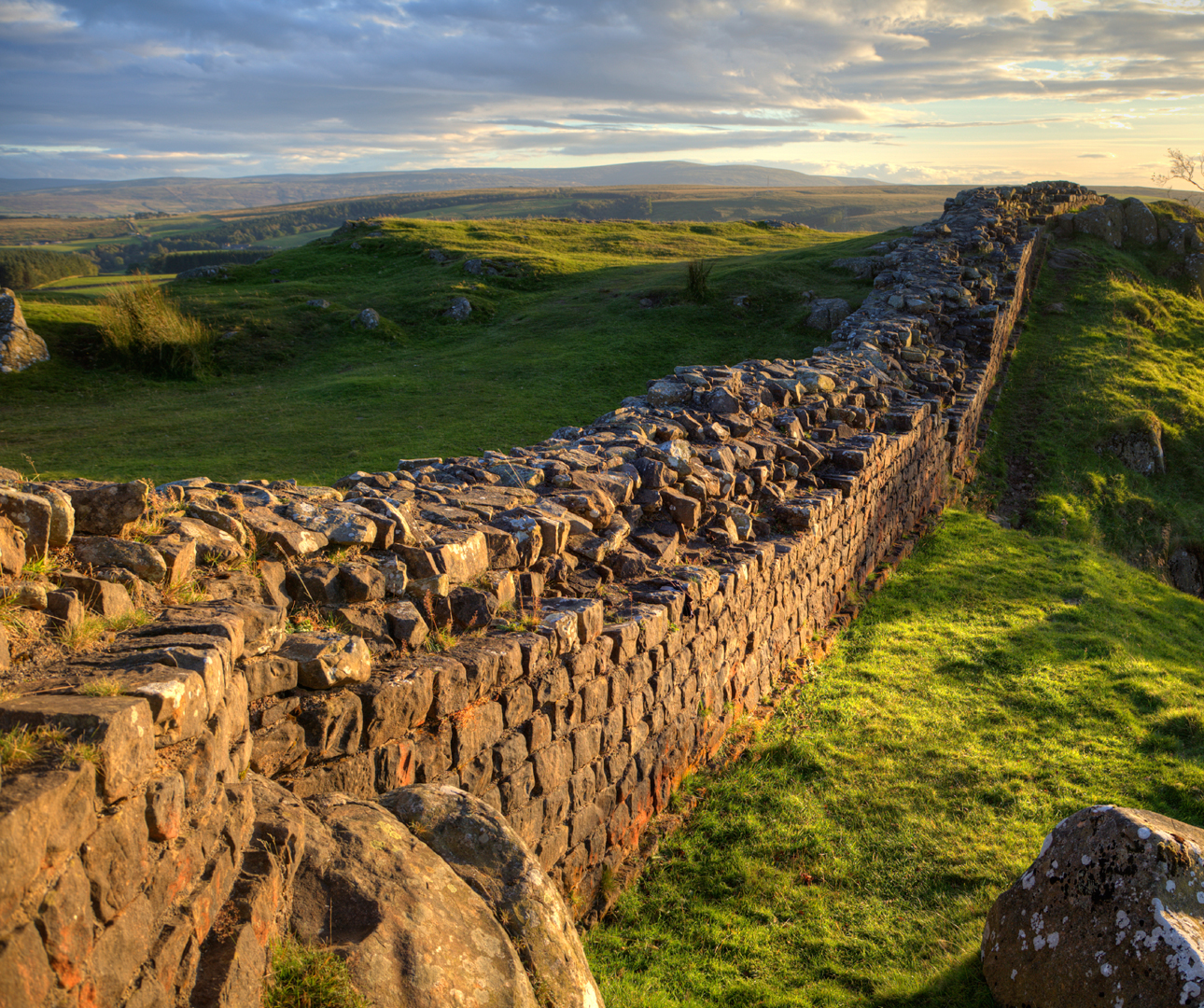 Hadrian's Wall
Known as Britain's most significant Roman monument, Hadrian's Wall dates back to 122 AD. At the time of its original construction, this impressive feat in engineering spanned 117.5km from Wallsend to Solway Firth and in parts, reached up to 6 meters high. A notable proportion of the original structure is still standing and in 1987, it officially became a World Heritage Site. What was once a daunting fortification is now more quaint and picturesque, as it skirts around the edge of Northumberland National Park and countryside that earmark it as one of the most thrilling hikes this side of the Derbyshire Dales. As well as exploring tumbledown forts, you can enjoy nearby bustling market towns, colorful farmers' markets and local microbreweries. The summer months bring a wide range of entertaining activities, including talks, plays and festivals that commemorate life on both sides of Hadrian's Wall.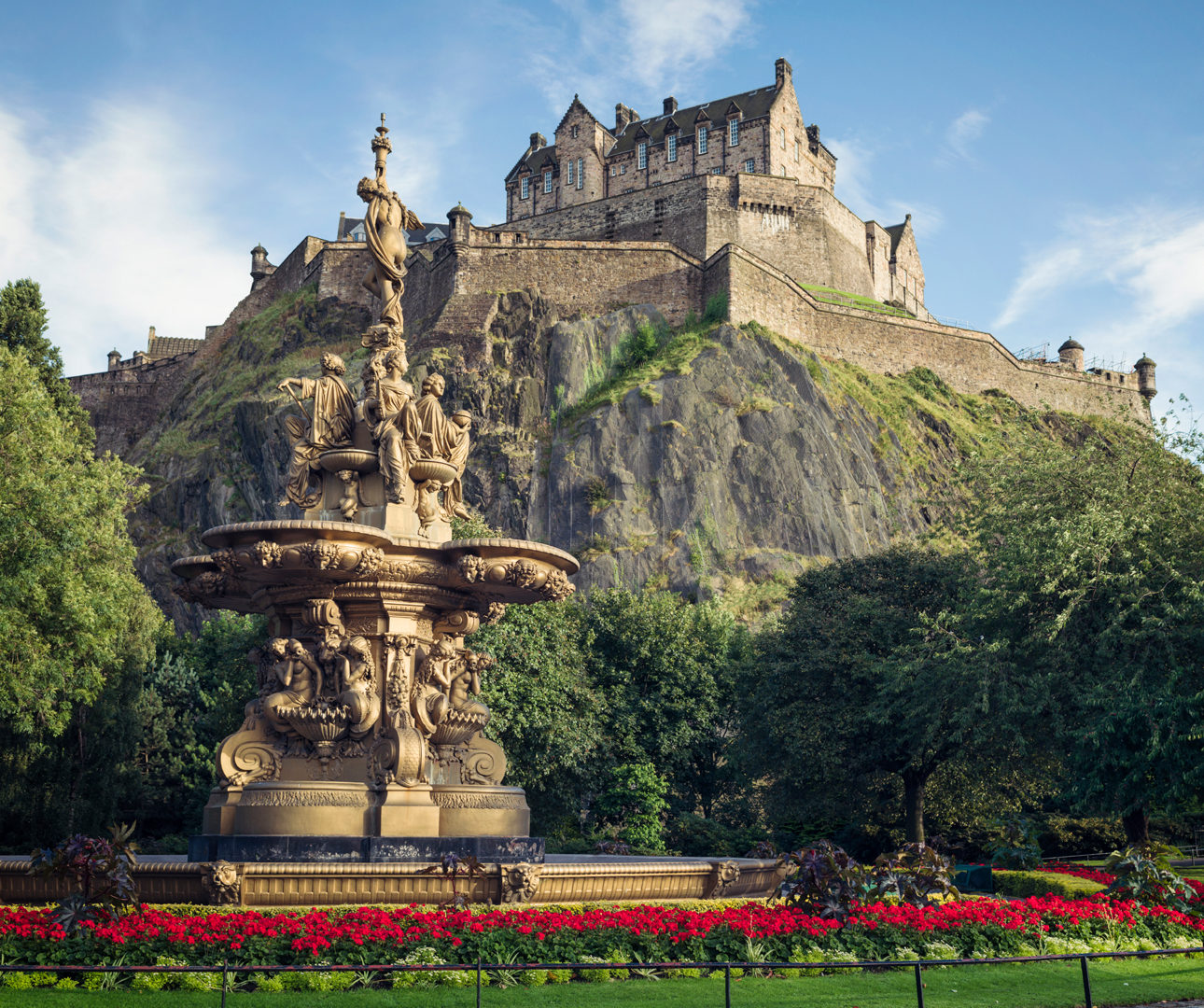 Edinburgh Castle
One of Scotland's most evocative sites, Edinburgh Castle sits on the summit of Castle Rock, 130 meters in the air above the craggy basement of St Margaret's Well. Offering romantic views to the Firth of Forth that can compete with Arthur's Seat to the east, each summer its Military Tattoo (a festival celebrating the Scottish regiments) represents the best of British pageantry. Once inside the castle, head to the impressive Crown Room, which contains the controversial Stone of Scone (upon which Scottish monarchs once sat to be crowned), as well as other symbols of royal authority such as the crown, sword and scepter.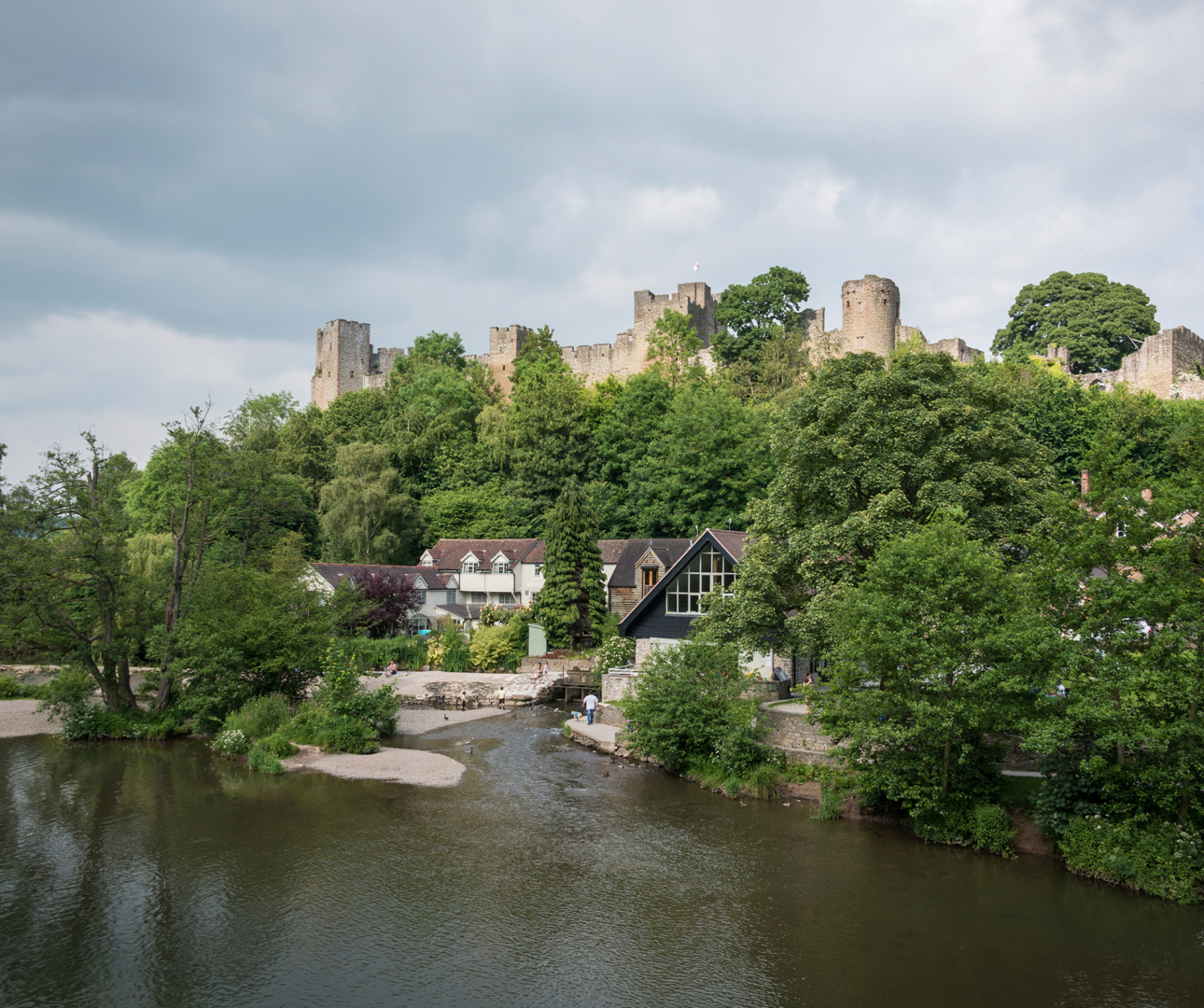 Ludlow
Shropshire's Ludlow is a kaleidoscope of architectural styles, from Medieval to Victorian. Its most impressive statement is undoubtedly its unusual red sandstone castle, described by 17th century novelist Daniel Defoe as "the very perfection of decay". Coming in at a close second is the 12th century church of St Lawrence; one of only 18 churches given a five-star rating in Simon Jenkins' authoritative guide, England's Thousand Greatest Churches. Now the epicenter of the 'Slow Food' movement (raising awareness about sustainable food production, taste and quality), Ludlow is deservedly renowned for its first-rate local restaurants and eateries.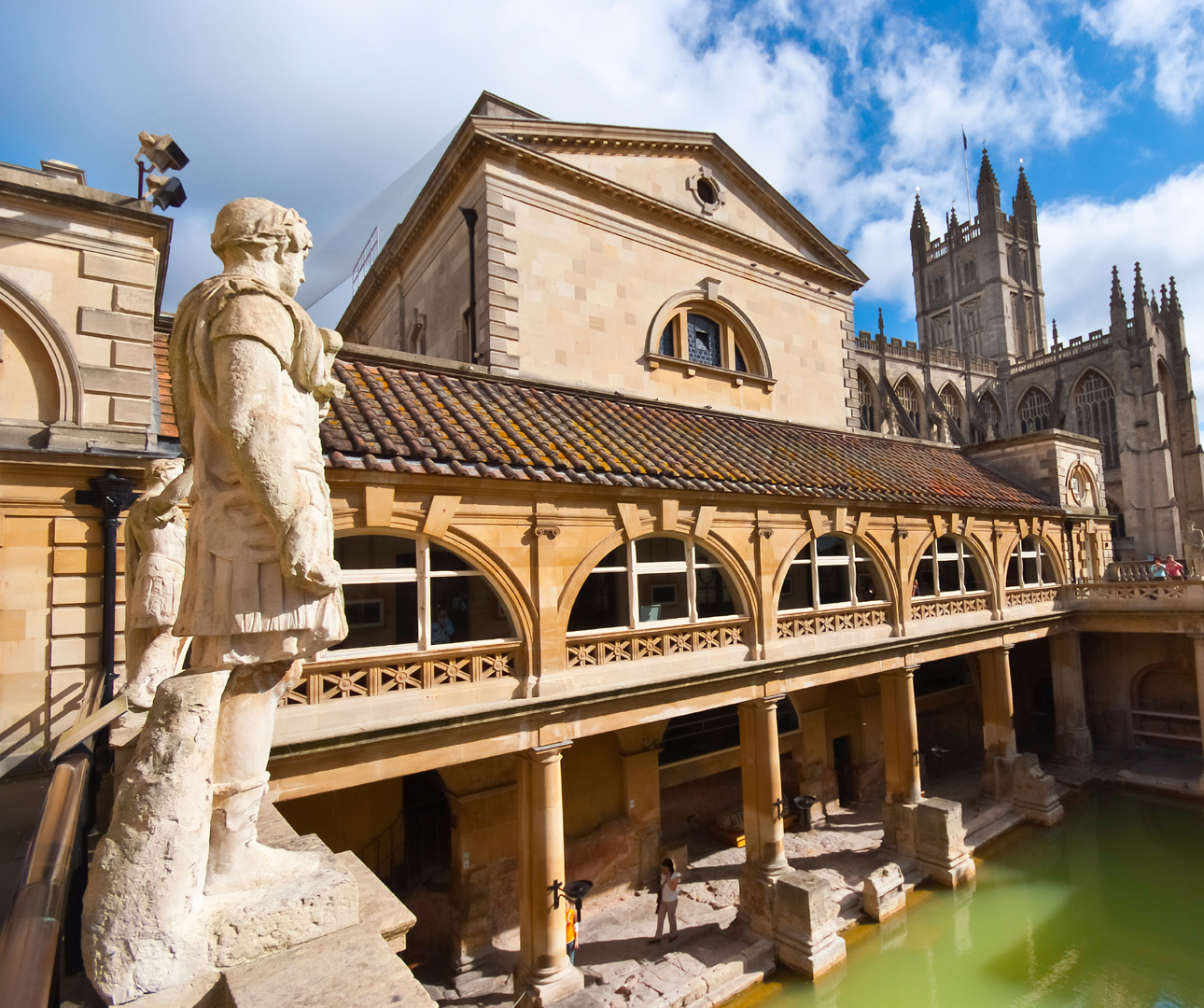 The Roman Baths
As one of the world's best-preserved Roman remains, the Baths are a must-see attraction on a visit to Britain. Here you can bathe in thermal water that has come straight from the natural hot springs beneath the city, just as the Romans did some 2,000 years ago. Learn more about Bath's fascinating history at a number of captivating museums and exhibitions that form part of Bath's Museum Mile Trail. Whether you're a fan of fine art, world culture, architecture, history, science or fashion, there's something for everyone.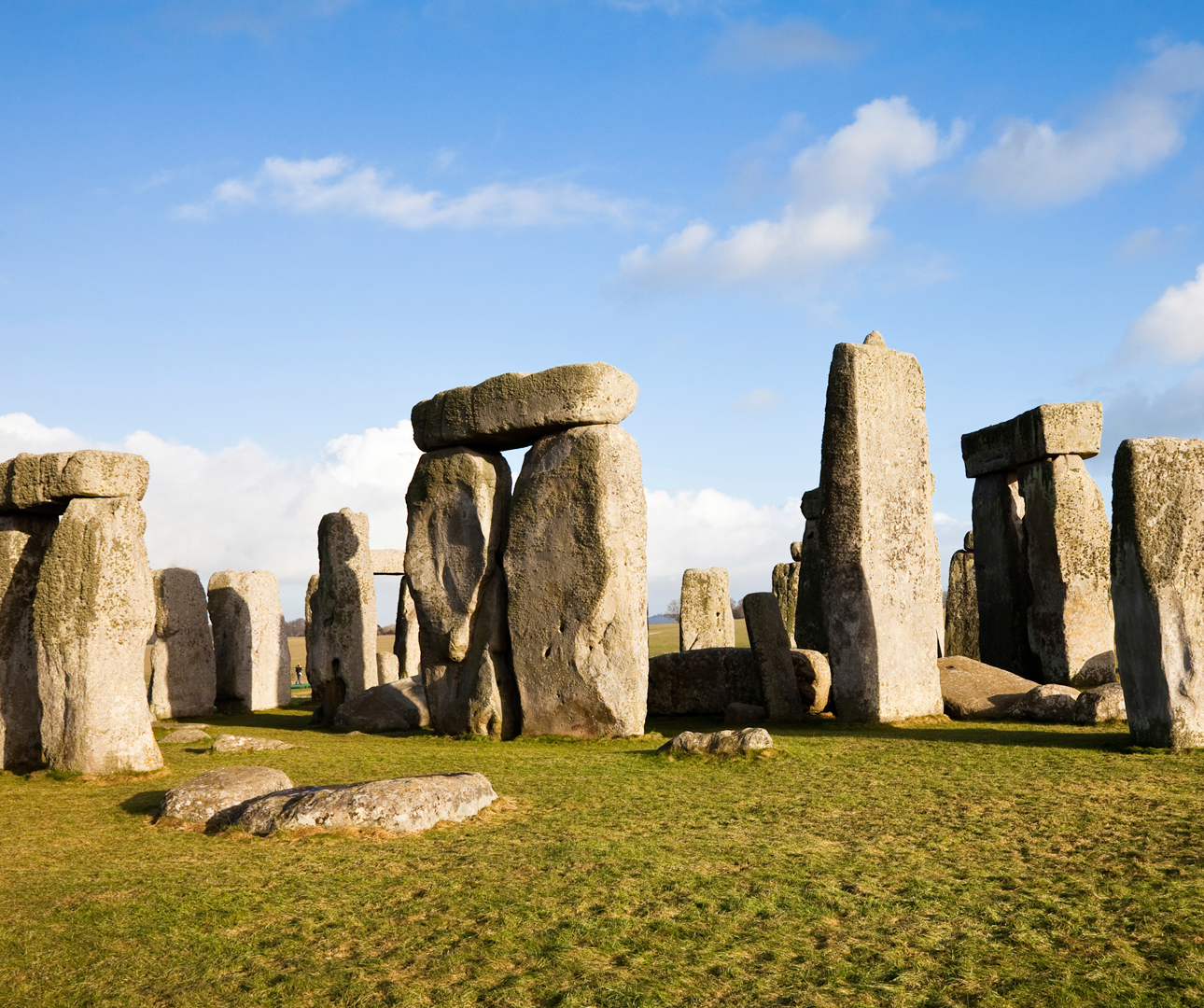 Stonehenge
Built sometime around 3000 BC, Stonehenge is ancient even by British standards. Now a UNESCO World Heritage Site and one of England's most visited monuments, Wiltshire's famous ring of Neolithic standing-stones has been attracting visitors' for centuries. Today, this sacred site remains a special place with both religious and cultural significance. It is particularly popular on 21 June each year, where thousands gather to witness the Summer Solstice sun rise above the 'Heel Stone', with perfect mathematical precision, flooding the sky with a transcendent beauty that has inspired great works of art, music and literature throughout history.
To see all of these iconic landmarks on one vacation, plus many other sought-after destinations in Scotland and England, the Best of Britain itinerary could be your perfect adventure this summer.