The decisions that go into booking a tour, from destinations to budgets, from choosing an operator to making sure fellow travellers are happy, require wisdom, time and all the diplomatic skills of the UN. Instead of breaking up friendships, crying over brochures and tearing your hair out over the unfathomable, make life a little easier and take a look at our eight-step guide to booking the perfect tour holiday.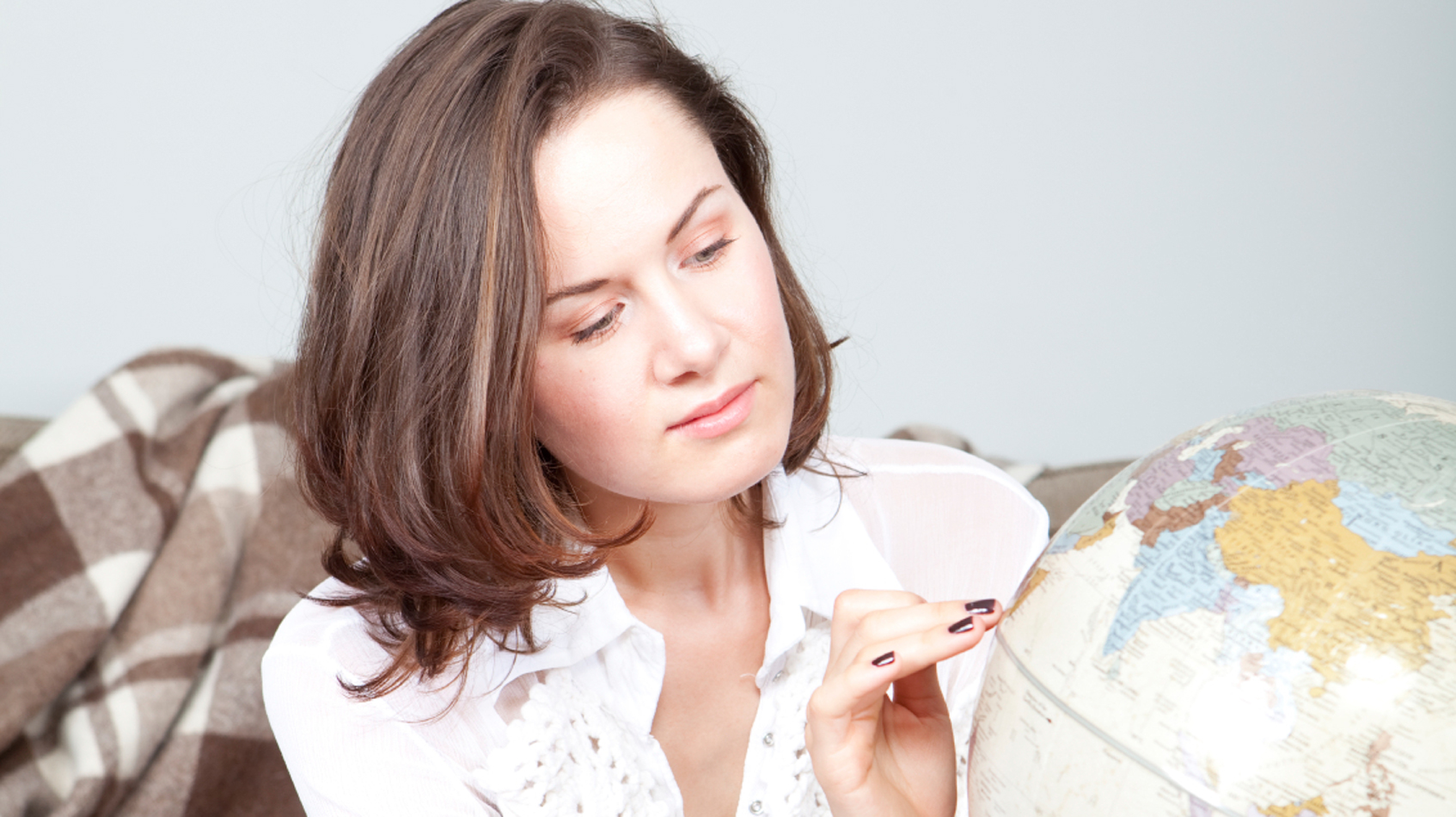 1. Counter-intuitively perhaps, the first question shouldn't be where to go but rather, with whom? With so many exciting locations dancing around your head, imagine how much harder it is to pin down just one if you have several people to consider. Perhaps you want to travel with your family, friends, colleagues, as a couple or just on your own – it doesn't really matter as long as you know who's going.
2. Once you have your co-travellers sorted, it's time to agree on a destination. Telling companions to prepare a shortlist of their top three places and then meeting round a table to vote is the most efficient way of ensuring a swift decision. Set a minimum and maximum budget before you do so, however, so that everyone knows the financial lay of the land. Don't forget to factor in gratuities too or nasty shocks might materialize when the holiday comes around.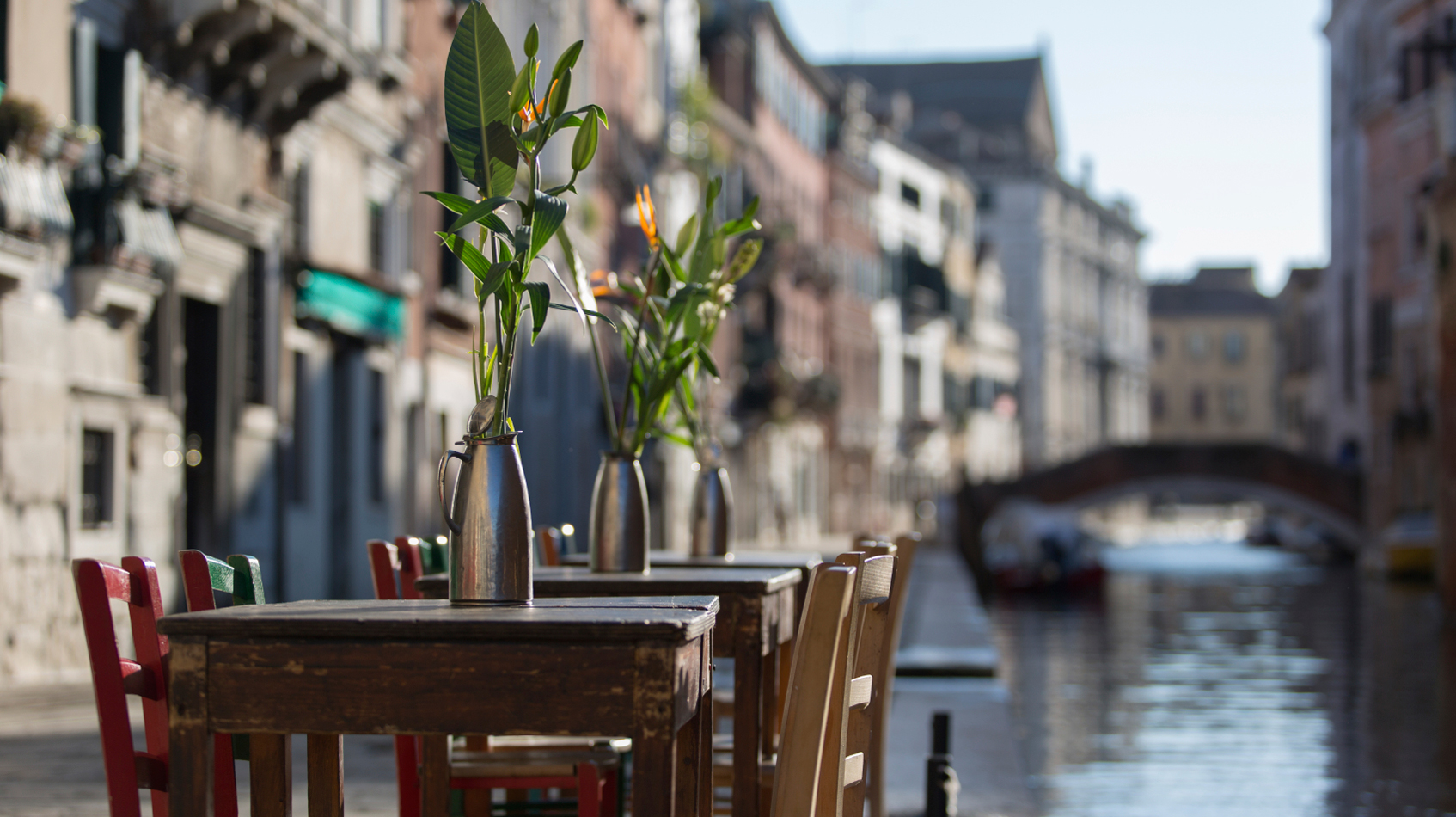 3. How you want to travel comes next. Multiple tours can cover the same location in very different ways. One might visit a place in a manner geared to adventure and physical exertion, another might dedicate itself to the cultural facets of the region, and yet another might focus on relaxation and luxury. Perhaps you're all on the same page, then again, compromise might be the order of the day.
4. Choosing which dates to travel on can have a huge impact on the trip you plan. No matter how optimistic you are, a trip to Hawaii in December will always be a wetter experience than in June.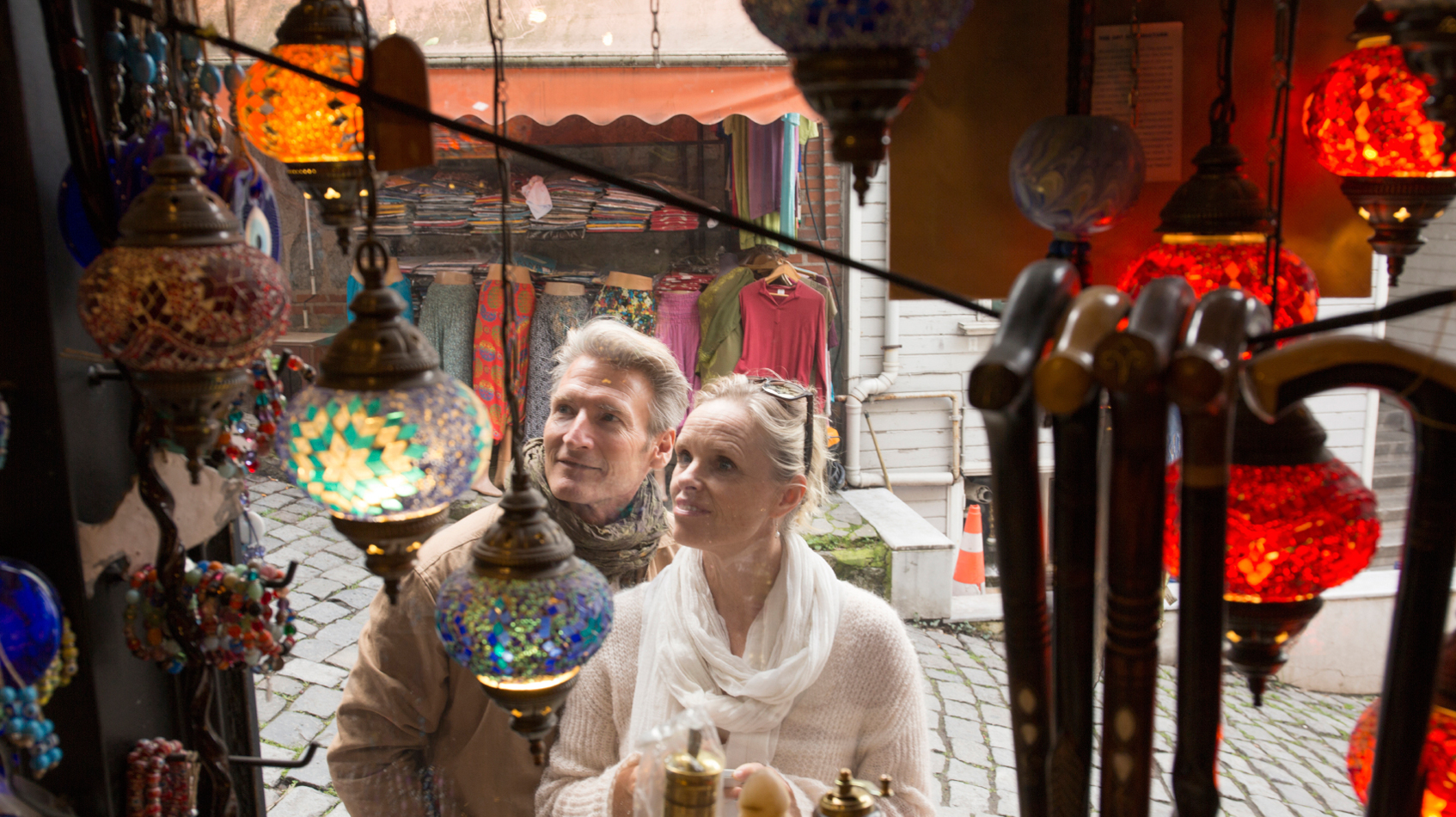 5. If you know whom you want to go with, where you want to go, how you want to travel and when, you still have to decide where your favorite spots on a tour might be. Several of the same countries and cities are covered by different tours but they don't by any means spend an equal amount of time at each place. Check which locations a tour is weighted towards before you confirm anything.
6. Once all that's decided, it's time to go through your decisions with a fine toothcomb. Make sure the hotels on your itinerary are not out in the suburbs or below the standard you require. Also, make sure you've researched the tour guides that operate the route; there are often forums on the Internet that discuss the merits and shortcomings of each.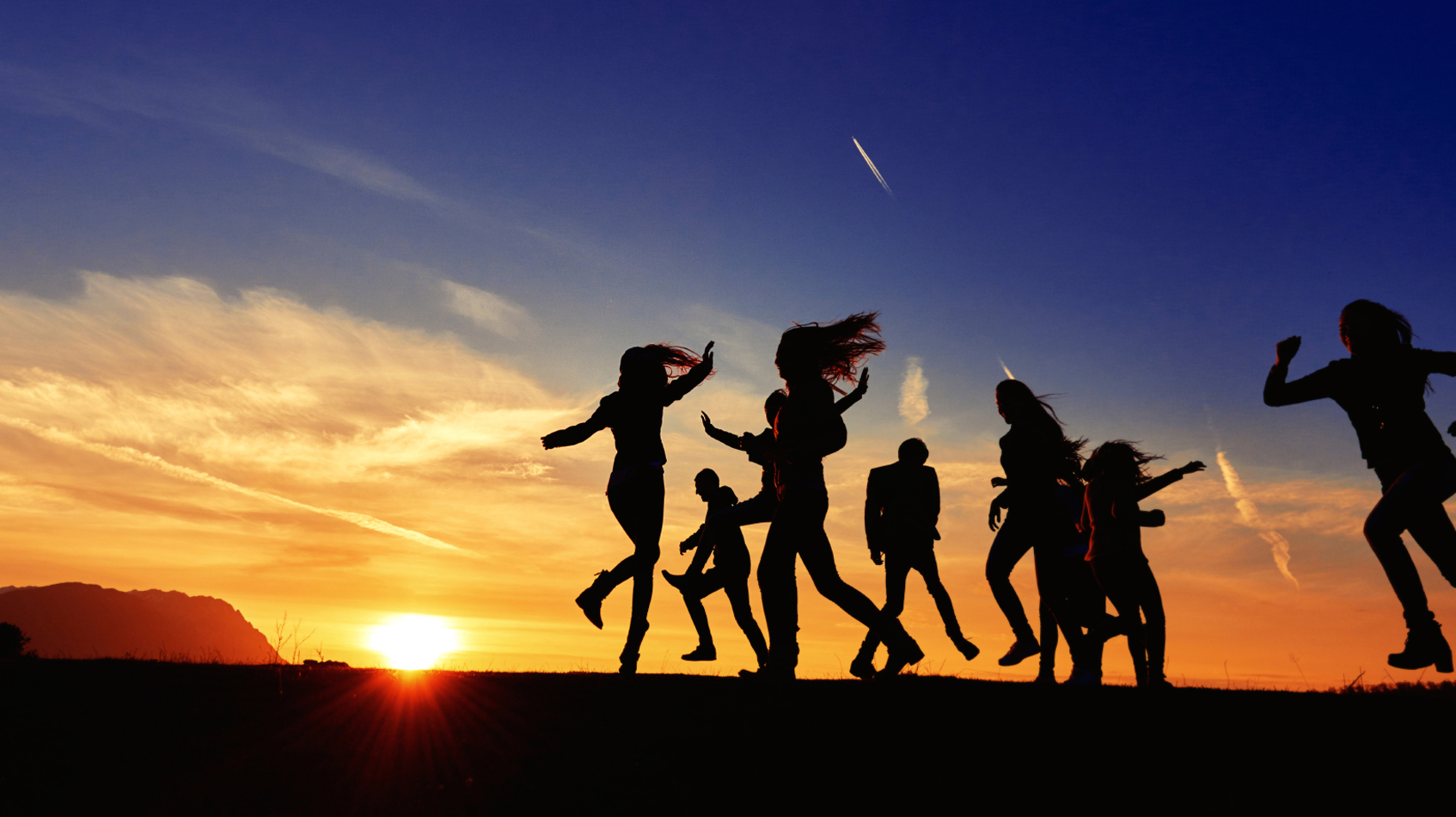 7. Don't be afraid to customize. There are often extras that can be added to an operator's models that might not show up on the standard itinerary. If you want a seafood lunch in Venice or to skip the museum for a helicopter ride, these things can often be arranged in advance.
8. Finally, on the topic of flexibility, see how fluid your tour is. Some may be more than others. Many love being marshaled with order and energy by an itinerary, while others may prefer anchored events at certain parts of the day but otherwise being free to fly solo. Seek out the tour holiday that matches your travel style.
Armed with this knowledge, your perfect itinerary should be easy to find with Insight Vacations.