Few things are quite so pleasurable as walking through the doors of an aircraft and turning left, especially on the first day of your holiday. And when an upgrade is courtesy of the airline, and not your Amex, even better. Here are some tried and tested ways of getting champagne, extra legroom and proper cutlery at 35,000 feet.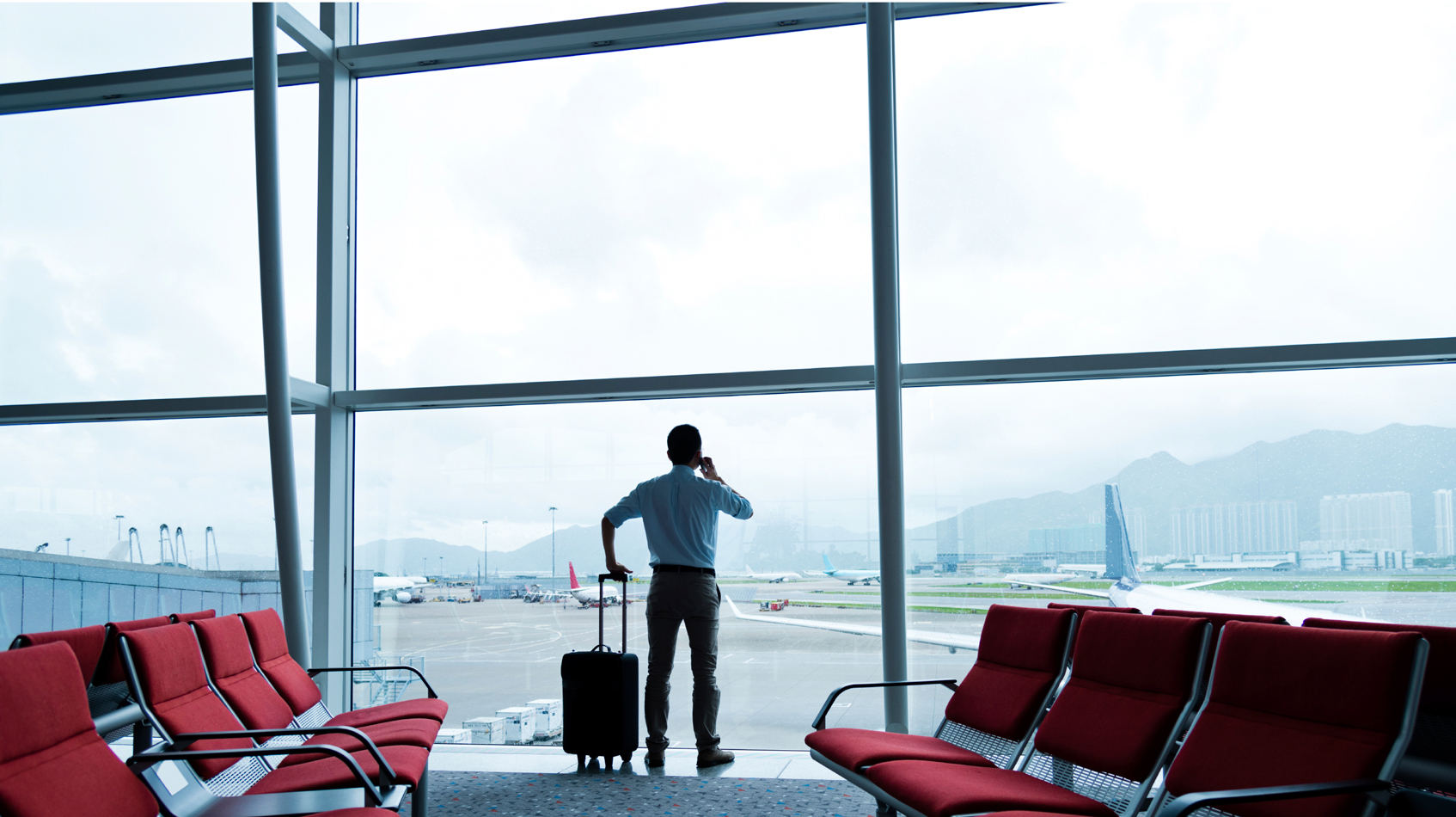 Dress the part
Rule 101 of trying to get an upgrade at the airport is looking smart. If you arrive in ripped jeans and trainers, that business class seat is going to remain firmly notional. You don't need to go for the tailored business suit, but smart casual (proper shoes and a collared shirt) should suffice. Staff are far more likely to bump a person who looks like they live in business class.
Ask
There's an old adage "If you don't ask, you don't get" and it applies to upgrades. If statistics are to be believed, almost half of long-haul travellers will ask the question, and it works about one in twenty times. Try and find an angle, for example, if you're very tall ask if they have any seats with extra legroom available, if there's nothing to set you apart just ask properly and politely.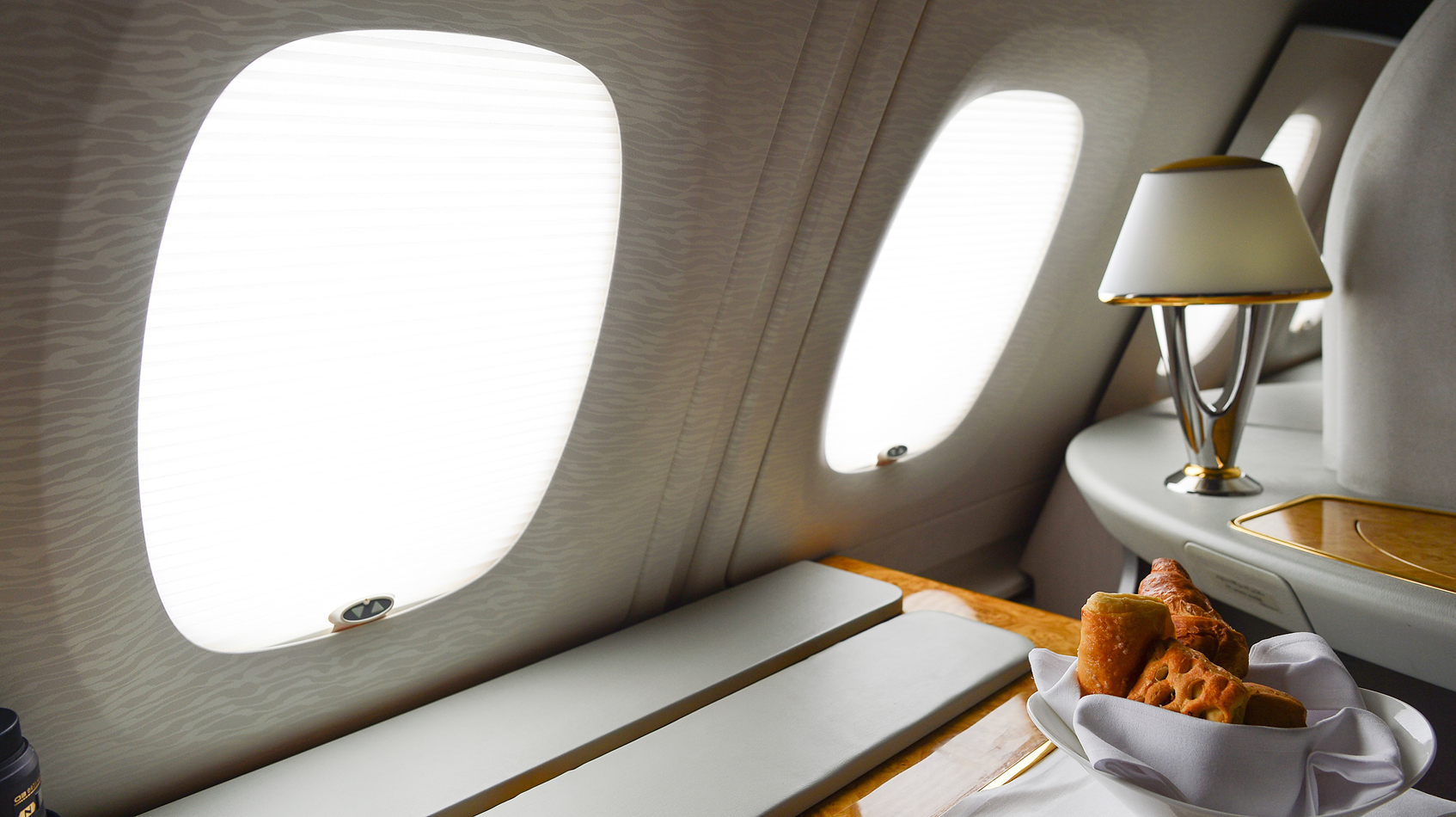 Loyalty programmes
Airlines always respond positively to a flyer brandishing one of their own loyalty cards. Upgrading is a two-way street – if you're not willing to engage with the airline, why should they bother to do something nice for you. It doesn't matter if you haven't started to pile up your points, just make sure that you sign up for the airline your booked on and you'll be first in line to be considered for available upgrades.
Check-in Late
Flights are frequently overbooked to ensure they fly full. If you check-in online at the last minute, or even leave it until you reach the airport, then there could be a good chance that economy is full and the only place to seat you is at the front of the plane. However, this plan can backfire and see you pushed back to the next available flight.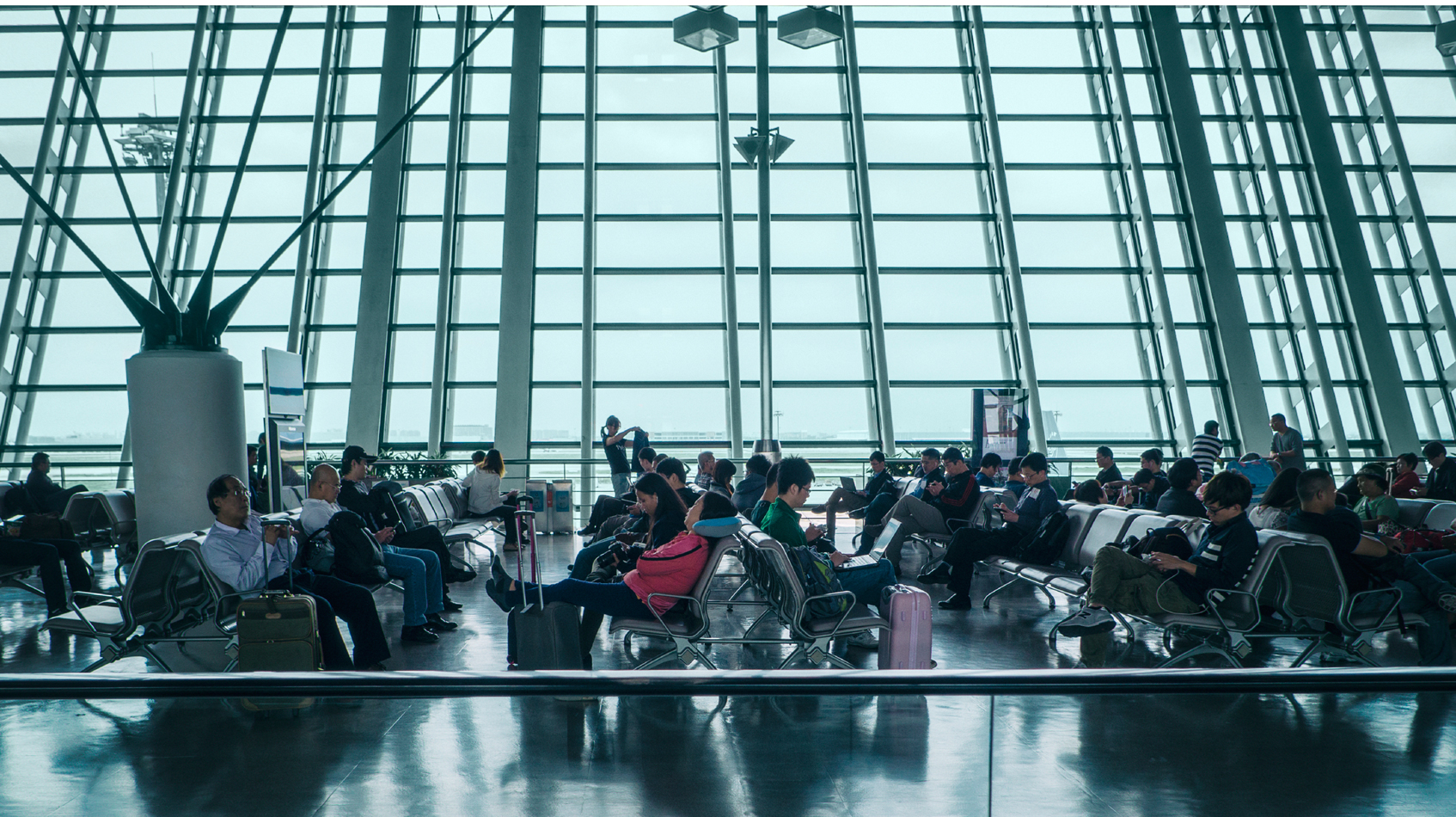 Arrive early
Changing tactics from the above advice, if an airline actively upgrades (and do your research to find out which do) then being at the front of the line with a breezy smile and a smart suit could make all the difference.
Harness the power of social media
If you have a serious social following, or your company does, start tweeting about how much you're looking forward to flying with the airline, giving time and date hints as to when you are boarding. Just make sure your real name appears on your social profile.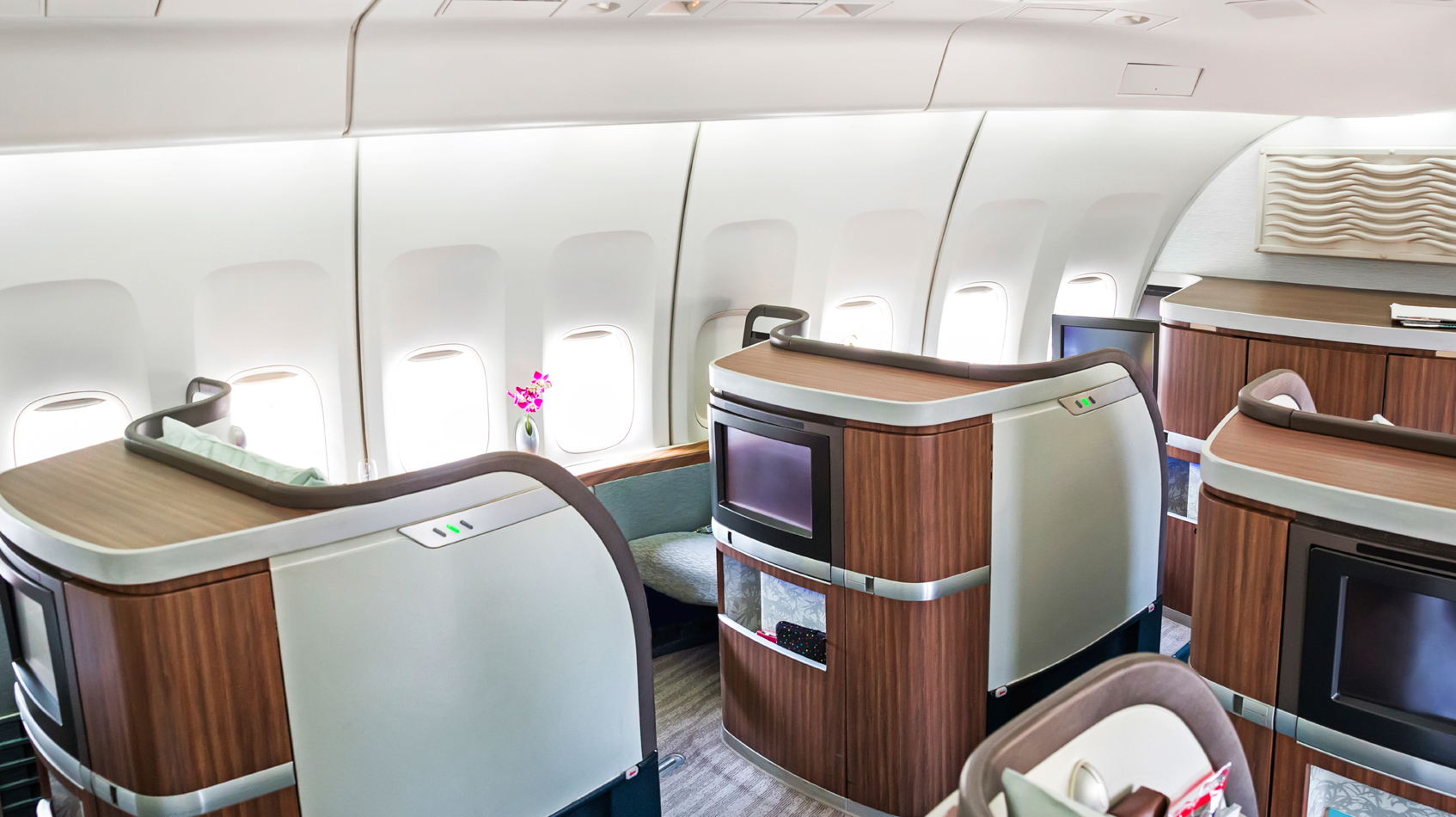 Play the gentleman or lady
If a flight is overbooked, offer your seat. In an age in which manners no longer maketh the man (or woman), this act of boundless chivalry may have the power to stun cabin crew into making sure a seat is made available for you, regardless of the price bracket.
If all else fails         
Offer to purchase an upgrade. At the last minute upgrades are seriously discounted and for the price of a good hotel room you'll be winging your way on holiday stretched out in a flat bed. The perfect start to a relaxing holiday.