Venice, it is said, has the highest concentration of luxury hotels in the world. However, few truly capture the city's well-developed sense of romance more ravishingly than the Bauer L'Hotel. Founded in 1880 as the Bauer-Grunewald, it was sold to Arnaldo Bennati in 1930, whose extensive refurbishments in the Gothic-Byzantine style contrasted with an entirely new wing including the seventh floor terrace Settimo Cielo – which is, to this day, the highest terrace in Venice. This flair for design quickly established the hotel as one of the most stylish addresses in Venice; the place to see and be seen.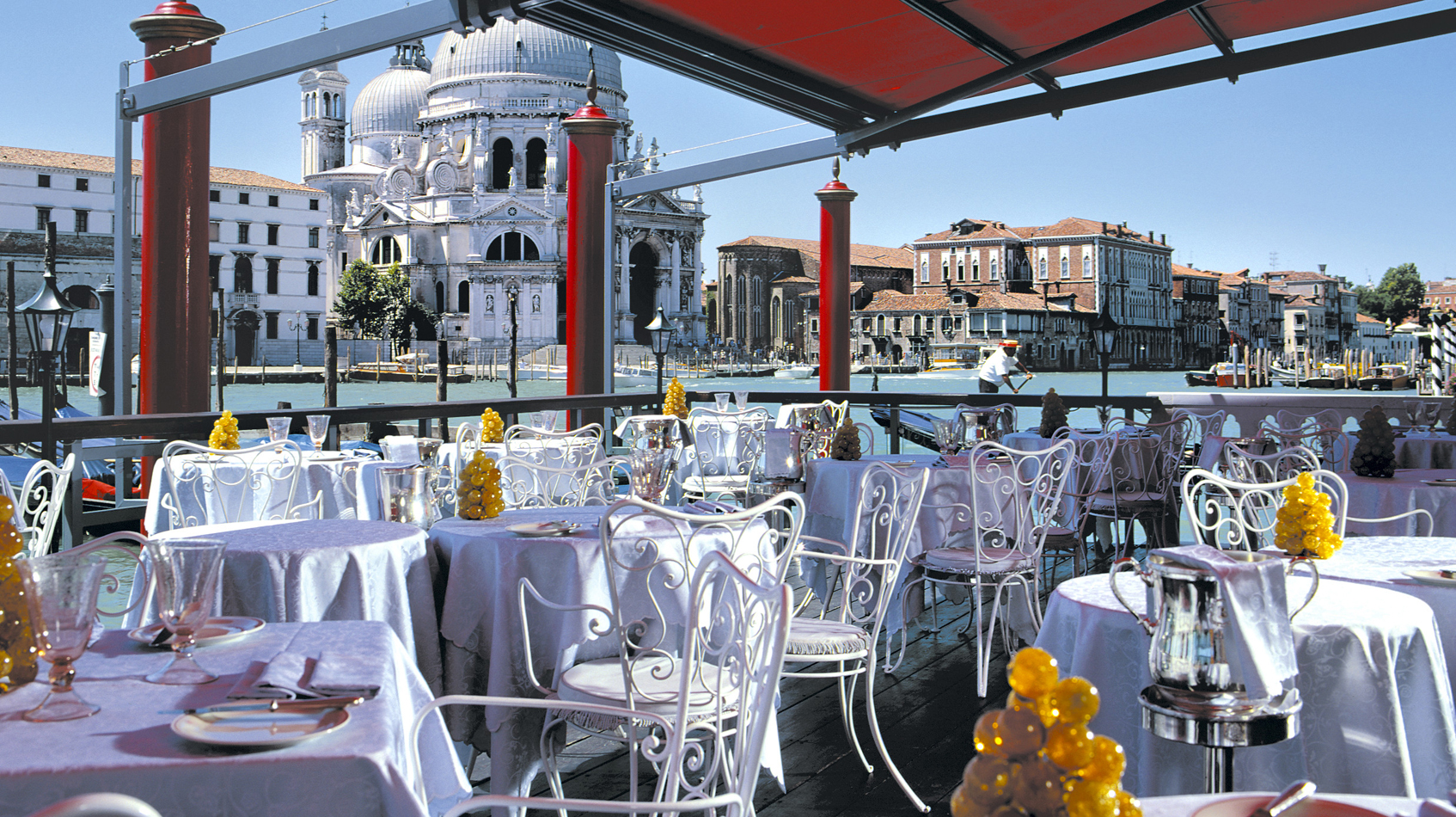 However, a hotel cannot live by its history alone – no matter how illustrious its past. Today, under the leadership of CEO Francesca Bortolotto Possati, the granddaughter of Arnaldo Bennati, the Bauer L'Hotel continues to marry luxurious interior design touches with a contemporary spirit. Located just four minutes from Piazza San Marco, the hotel is actually made up of two residences; the larger L'Hotel and the regal Il Palazzo, in the original 18th century building. However, it's the Bauer L'Hotel that remains the more iconic of the two, not least because of its impressive 1940s façade.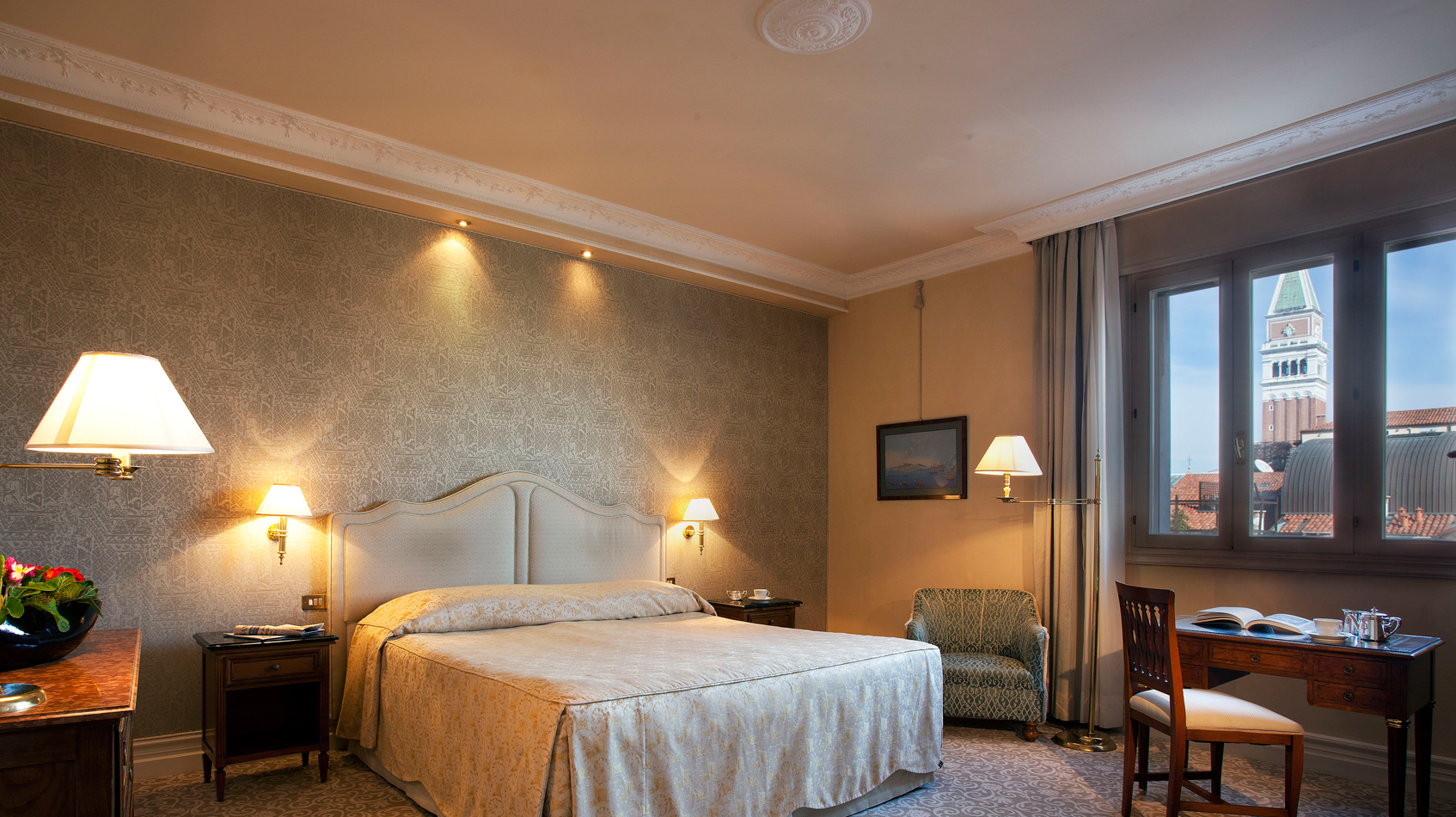 Across the 97 rooms that make up the Bauer L'Hotel, marble bathrooms, fabrics by Bevilacqua and Rubelli and Art Deco furniture are resonant with old world glamour. The elaborate dining space belonging to the hotel's gourmet restaurant, De Pisis may seem a continuation of this exquisite style, but when it comes to the other art – the food – their approach is distinctly contemporary. Chef Hiraki Masakazu weds his training at the prestigious Tsuji school in Osaka with a passion for Italian cuisine, resulting in signature dishes such as Piedmont beef tartare and squid ink risotto, where freshness and flavour reign supreme.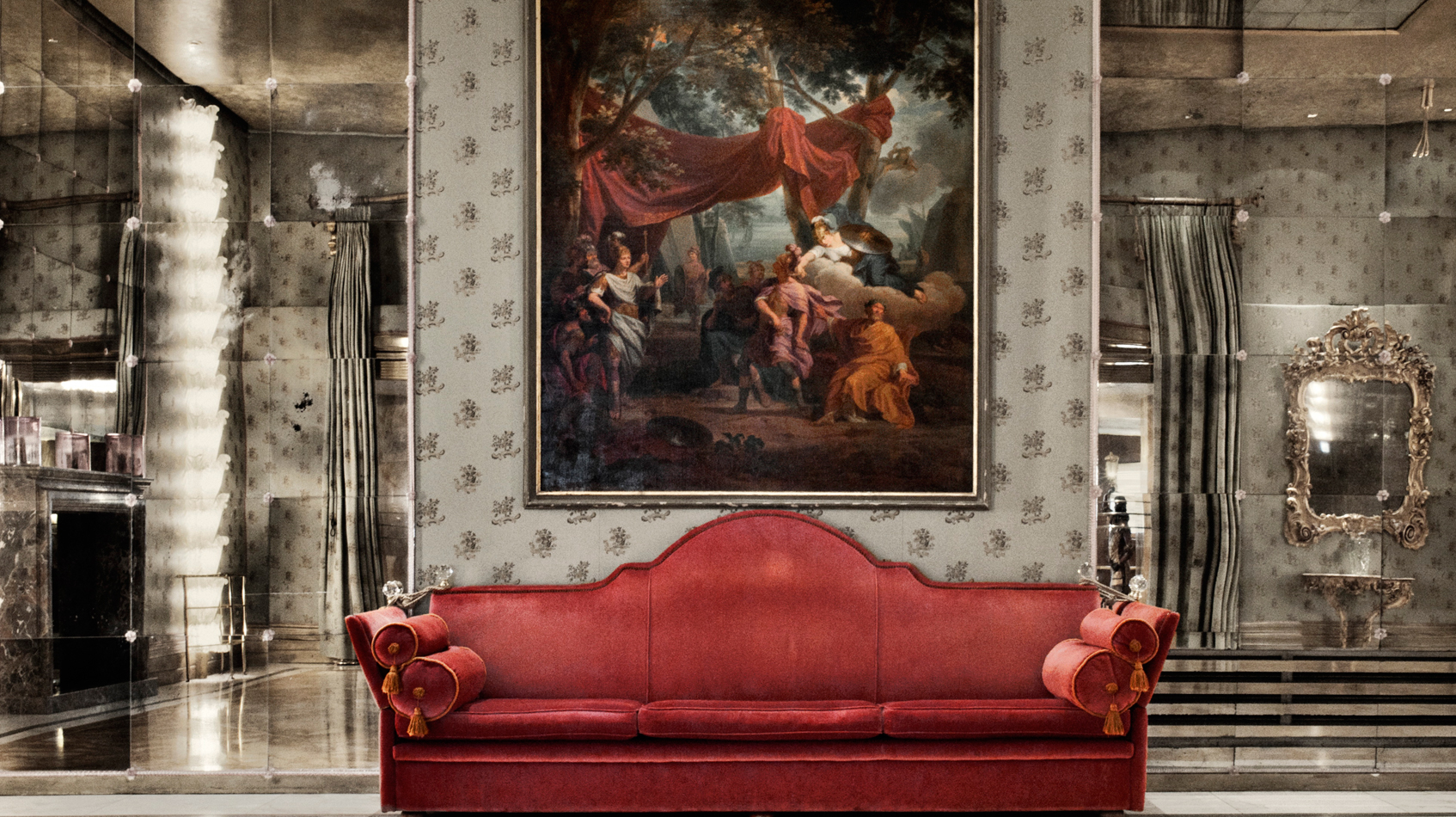 For guests wishing to enjoy a pre or post-dinner drink, the hotel has two excellent bars, each with their own unique ambience. The BBar is one of the city's most fashionable nightspots, and rightly so: expertly mixed cocktails and a resident DJ ensures the energy is high, attracting a lively crowd as well as the occasional A-lister. Indeed, Daniel Craig, Al Pacino and Jeremy Irons have all been known to enjoy the vibrant ambience. However, at the sophisticated and private Bar Canale, the real star is the view: the outdoor terrace overlooks the Grand Canal and is the perfect place to enjoy an Aperol Spritz or Bellini in the spring and summer months. What could be more Venetian than that? And perhaps this is the key to Bauer L'Hotel's reputation as one of the finest hotels in the city. It manages to reference its own past while thoroughly embracing the present, and by doing so capture the very quality that makes Venice itself so special – its timelessness.