No matter where in the world your next dream destination may be, travel in style with Insight on a small group tour. Whether you are exploring the great cities of Europe, or America's stunning National Parks, enjoy all the benefits of guided travel with all the benefits of a small group tour. From more time to see the sights, to fabulous, hand-picked hotels we've highlighted 5 benefits of travelling on an Insight small group tour.
1. A MORE PERSONALIZED SERVICE FROM YOUR TRAVEL DIRECTOR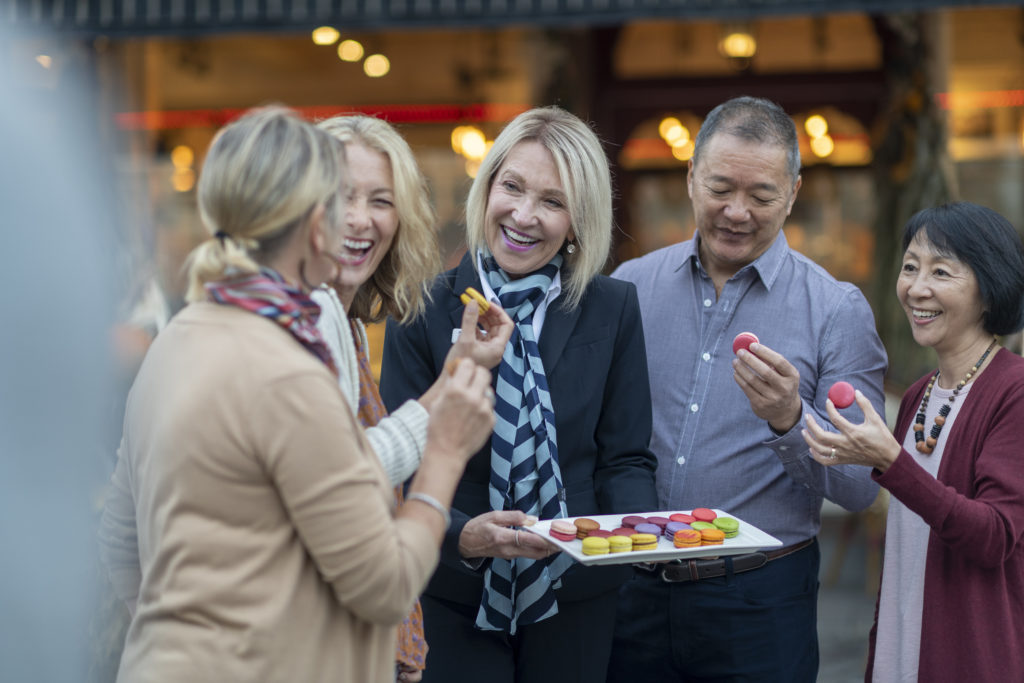 Having your Travel Director at your service is more than just ensuring a seamless stress-free journey, it is like having a local friend in each destination. They know the streets, the customs and the language. And when you travel in a small group tour you will have even more of their personal attention. This means more opportunity to tap into their vast knowledge, ask questions as you explore the sights and tailor your vacation even more to your needs with their expert recommendations.
With fewer travelers, you'll also have more time to ask questions and get insider tips from our Local Experts. Giving fascinating insights into the sights and experiences on your tour, from art historians to park rangers learning from these experts is a great privilege, and small group tours mean you can take even more knowledge away
2. YOU'LL DISCOVER MORE LOCAL DINING OPPORTUNITIES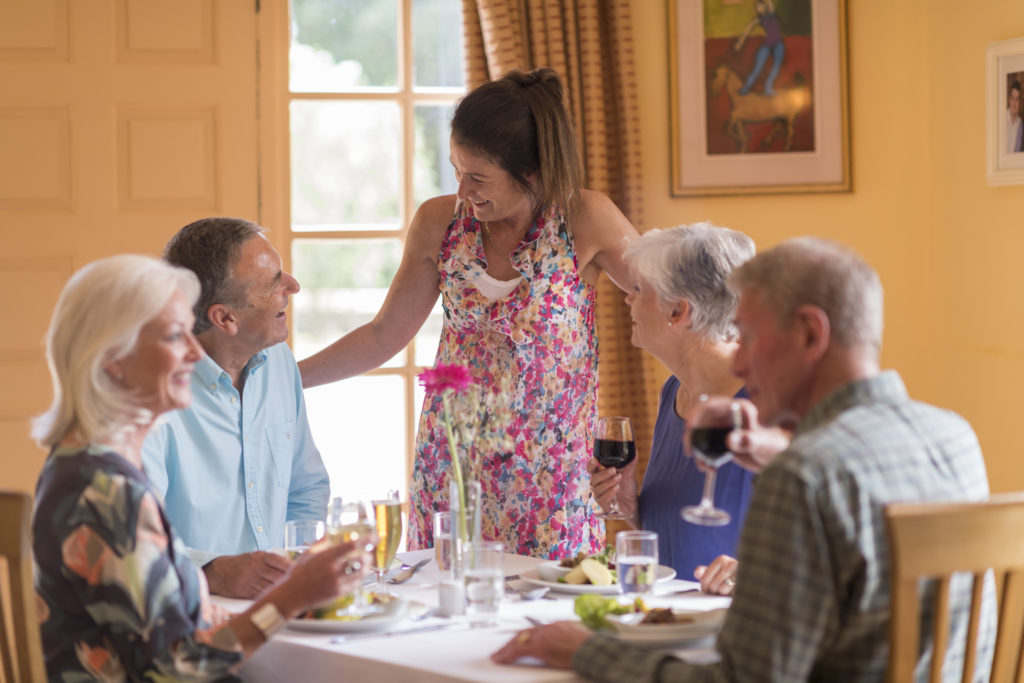 Great gastronomy is at the heart of every vacation, connecting you to your destination and nourishing the body and the soul. And there's nothing quite like delicious local fare to tantalize the taste buds. When travelling with a small group tour you can access restaurants that larger groups can't, those often known only to locals, and enjoy intimate home cooked meals with our home hosts.
From an entertaining cooking demonstration and highlight dinner in Olympia, showcasing classic Greek cuisine, to delicious home dining with Flor in Gijon on our Northern Spain premium guided tour where you can indulge in exceptional home cooked Spanish cuisine – that's just a teaser of the great local fare on offer. And with less people, you get served faster, meaning more time to enjoy your meal!
Read more: Soul Food: Meet Flor, the dine at home host who cooks from the heart
3. YOU'LL GET TO STAY IN MORE STYLISH HOTELS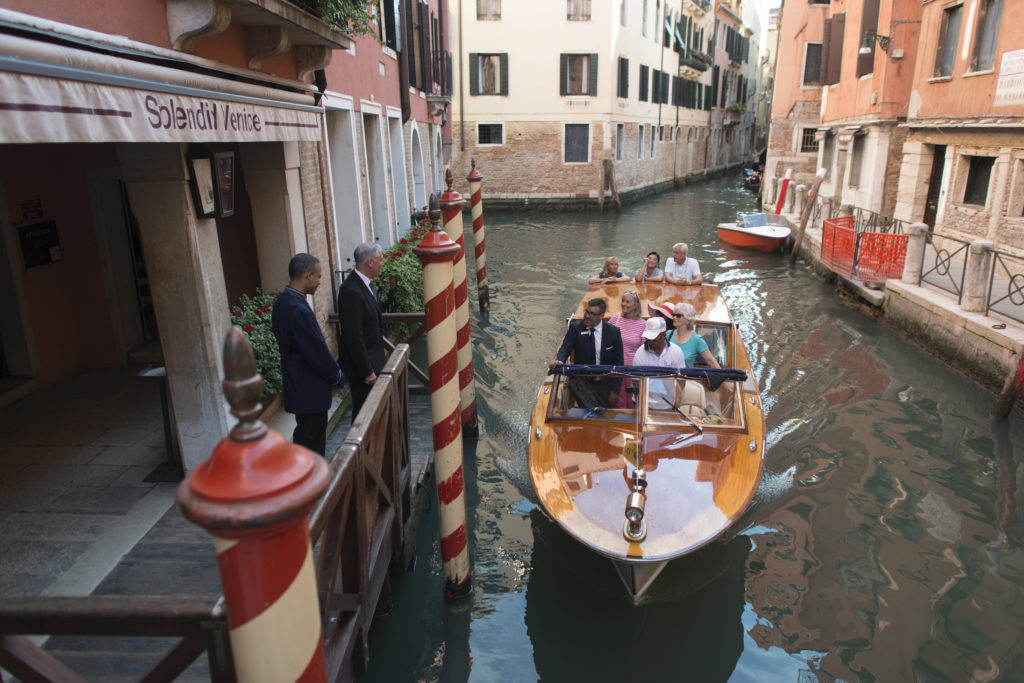 4. THERE'S MORE TIME TO SEE THE SIGHTS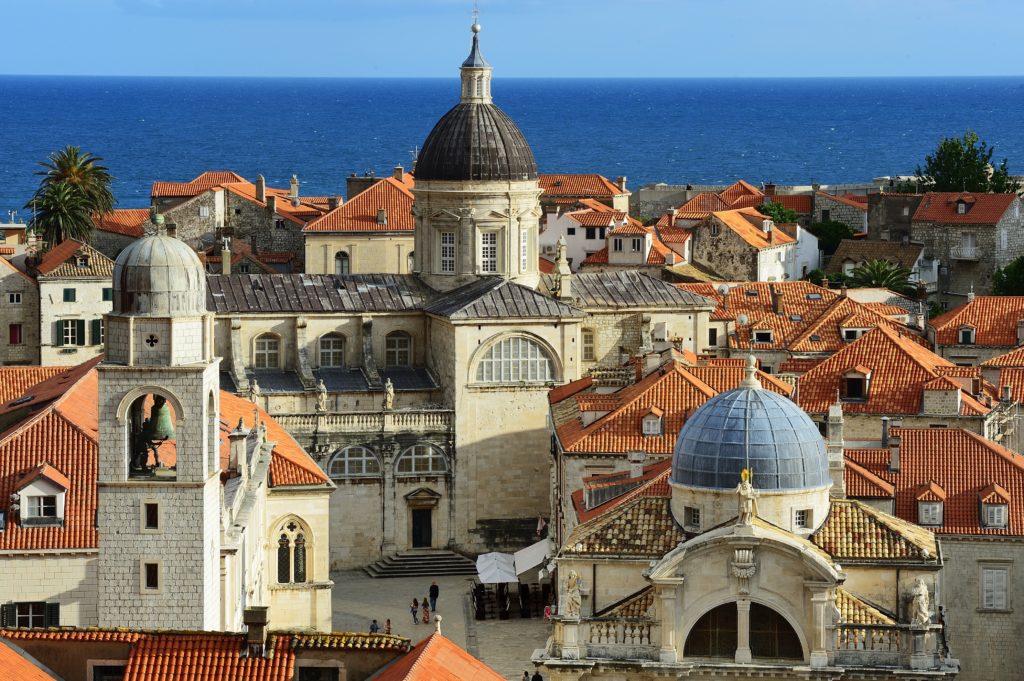 With fewer travelers on our small group tours, you will spend less time getting on or off transport, and less time checking into hotels, meaning more there is time to see the sights. This means more time at the Vatican Museums in Rome, precious moments exploring the fairytale walls of Dubrovnik and browsing the famous museums of Amsterdam to your heart's content. Traveling on a small group tour enables faster access to museums and art galleries, less time spent waiting in line and even more opportunities to savor those magical moments.
5. YOU'LL ENJOY EXTRA SPACE WHEN TRAVELING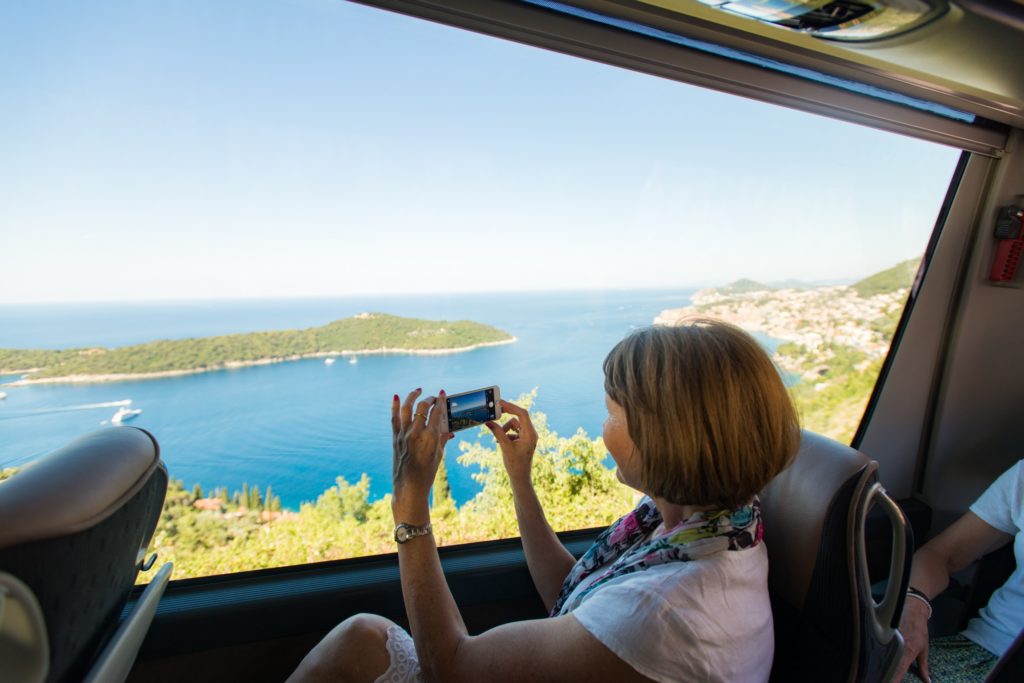 Stretch out your legs and relax with more personal space when traveling between destinations. Your Insight coach is uniquely customized for small group travel, so you can sit high above the traffic with unobstructed views and enjoy twice the legroom and personal space than on a regular coach. In fact, due to our small group sizes, our coaches have been remodeled with 13 fewer seats.
Imagine traveling along some of the most beautiful routes in the world, such as through the lavender fields and quaint villages of Provence on our Country Road of France premium guided tour. Or in the US, cruising New Hampshire's scenic Kancamagus Highway in an ocean of color as the leaves change in the fall. Relax in comfort on these amazing routes, with plenty of space and extra wriggle room. You can even twist and turn around in all that extra space, taking photographs from any angle to remember the occasion!
Wherever you choose to travel, with Insight enjoy stylish hotels, deliciously authentic dining and exclusive experiences that take you to the heart of your destination. From cooking classes to wildlife walks, stargazing to palace tours, make more of every moment on a small group tour.
Find out more: Discover our small group tours