We are thrilled to announce that Insight Vacations has teamed up with one of the globe's premier tech brands to create a world-first in experiential terms with the introduction of the Vintage Xperience 500. Simulating the experience of drinking wines – so that users can savor the finest wines without either the hangover or the bill ­– the technological innovation has excited oenophiles all over the world by making virtual wine tasting a reality after decades of doubt that it would ever be achieved. It's a fact that happily coincides with the company's first ever tour to one of Italy's most famous winemaking regions: Chianti, in the heart of Tuscany.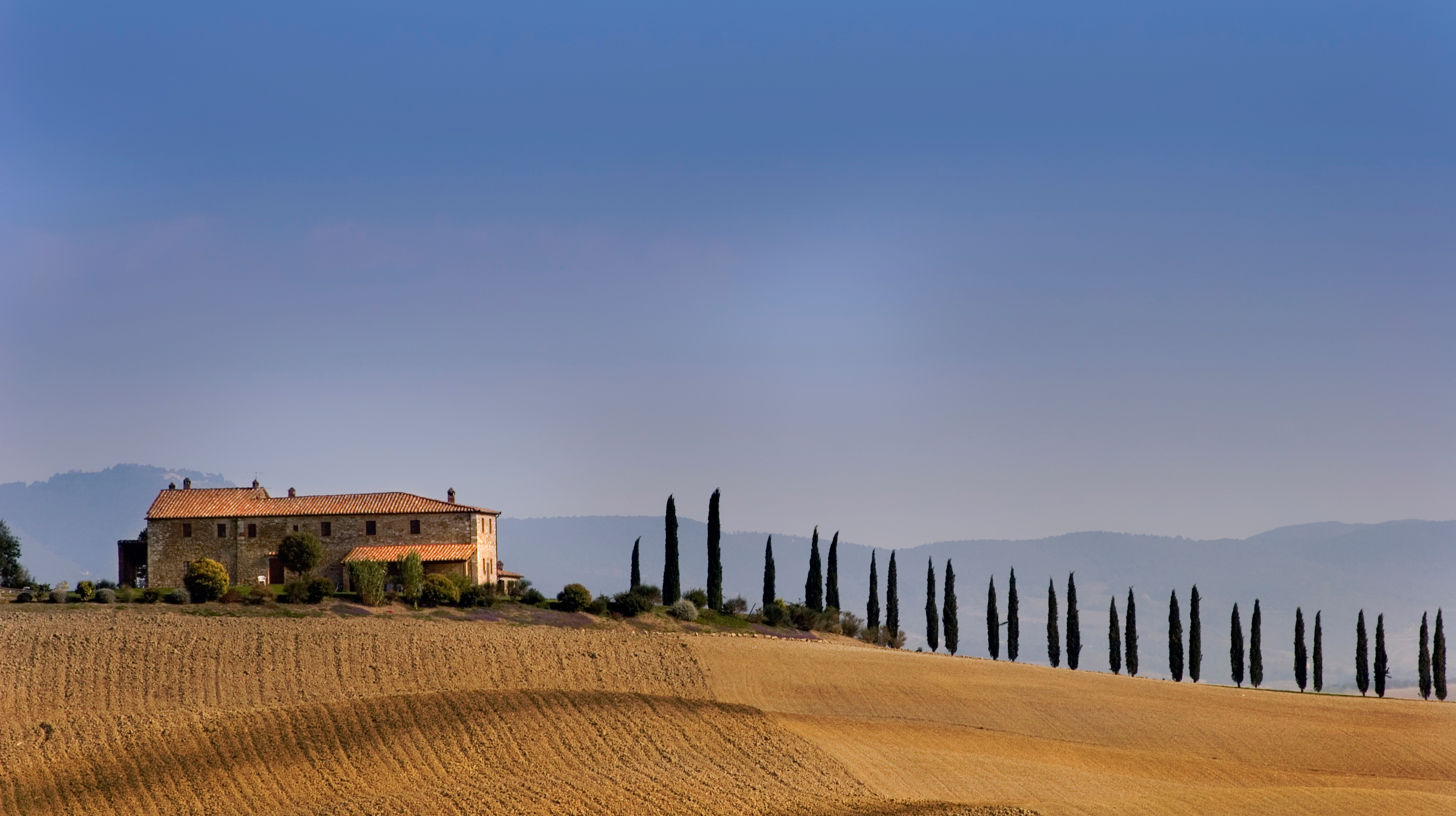 From 1 April 2016 guests will be able sample the greatest wines known to man while luxuriating in cavernous wing-backed armchairs thanks to the Vintage Xperience 500. Once snug in the chair's dark velvet contours, a specially tailored audio-visual headset lowers itself onto the user's crown and delivers a carefully curated menu. Users select a sommelier from a list of the world's greatest restaurants to be their guide, and the headset then manipulates nodes in the tongue and nose in order to simulate the experience of imbibing vintages that many of us never thought we'd be able to get our hands on ­– such as a Romanée-Conti Grand Cru, the Egon Müller-Scharzhof Scharzhofberger Riesling or the Chateau Poisson d'Avril.
An animated CEO, John Boulding observed that, "We've all wanted to try the world's best wines but they are often so far out of our financial reach. I'm so excited that we can bring some beautiful vintages exclusively to our guests at a fraction of the price. Personally, I've sampled so much Chateau Petrus in the last couple of days, I'm now sick of the stuff".
Excited at the prospect of huge sales and anticipating a large surge in the usage of the Vintage Xperience 500 as soon as it is launched, Insight Vacations has already lined up an optional add-on package on its trips to Chianti that includes simulated cheese and crackers (including "crumb effects") – foodstuffs that the virtual sommeliers will no doubt feel at ease discussing, too. Salute & Bon Appetite!
If you'd like to book a spot on a Vintage Xperience 500, why not join us on our Italian Intermezzo journey.