Poolsuk and Val Mansfield are intrepid travelers by any standards. Having visited over 70 countries by every means possible, from backpacking solo to escorted tours with a large number of providers, their list of destinations would put to shame even the most audacious travel journalist. A New Zealander by birth, Val left his homeland in 1968 and has lived all over Asia ever since; while Poolsuk, Thai by origin, leads the way when it comes to selecting new countries to add to their ever-diminishing bucket list. Here we take a look at the hows, whens, and whats of their traveling lives and ultimately, why both have settled upon Insight Vacations as their supreme choice when it comes to gallivanting around the world.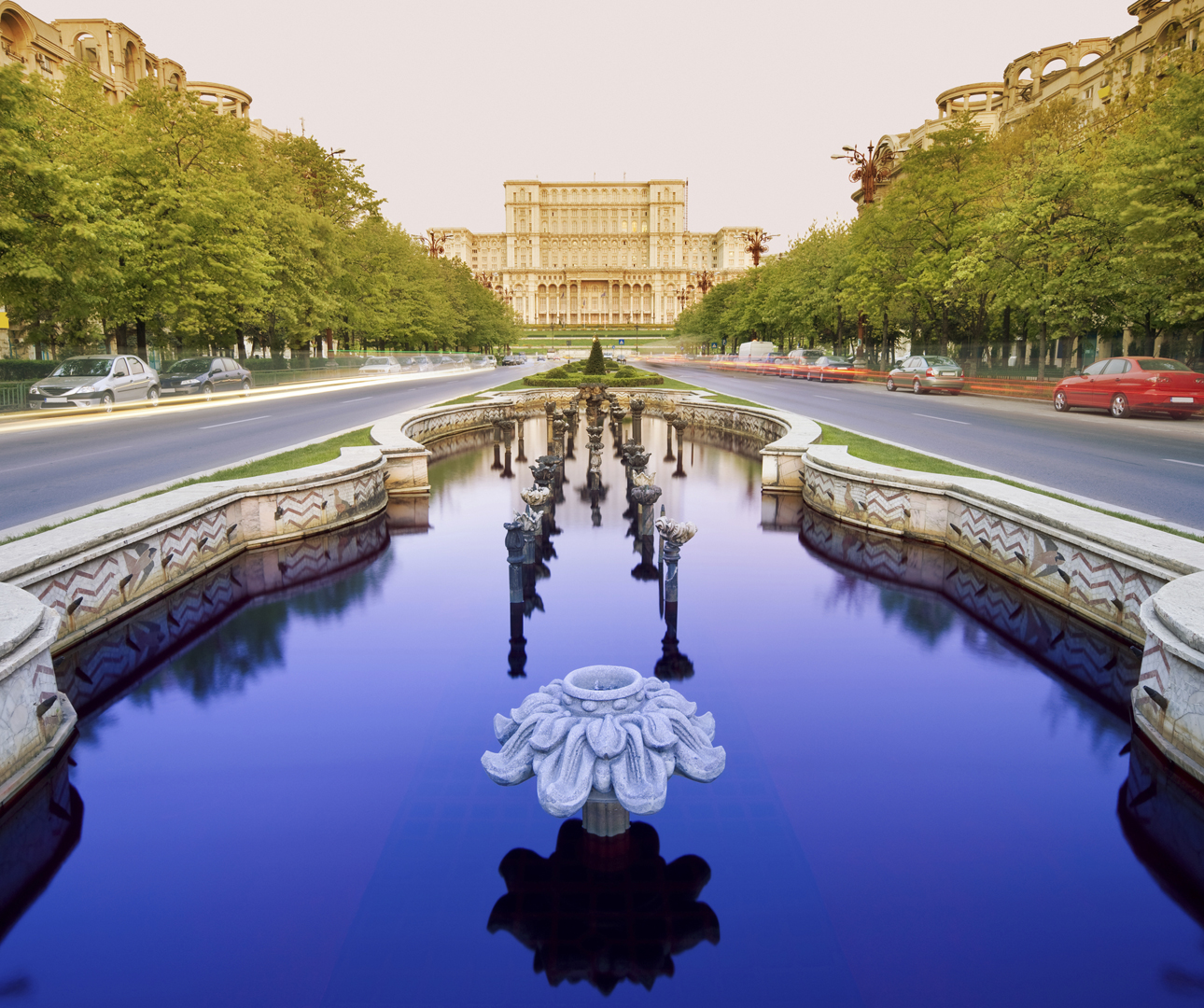 What were your first impressions of your first trip with Insight Vacations?
Val: "We had done four previous coach tours but our Treasures of Turkey was the first with Insight Vacations (IV). The differences we immediately noted were, first, better legroom in the coach (I'm 1.8 meters) and a better standard of hotel. Second, we also noted that, whilst we were paying more, there was much more included in the tour, activities that in our previous tours would have been classed as optionals. The tour director (TD) was awesome too, previously we had had what we thought were good TDs, but IV's had a deeper knowledge and were more caring. From that tour onwards IV has always been our preferred company."
How many trips have you been on with Insight Vacations?
Val: "The Mystical Heart of Europe tour will be our sixteenth with IV. And that's not counting organized tours we've had with a number of operators that include IV's sister companies, Trafalgar and Uniworld."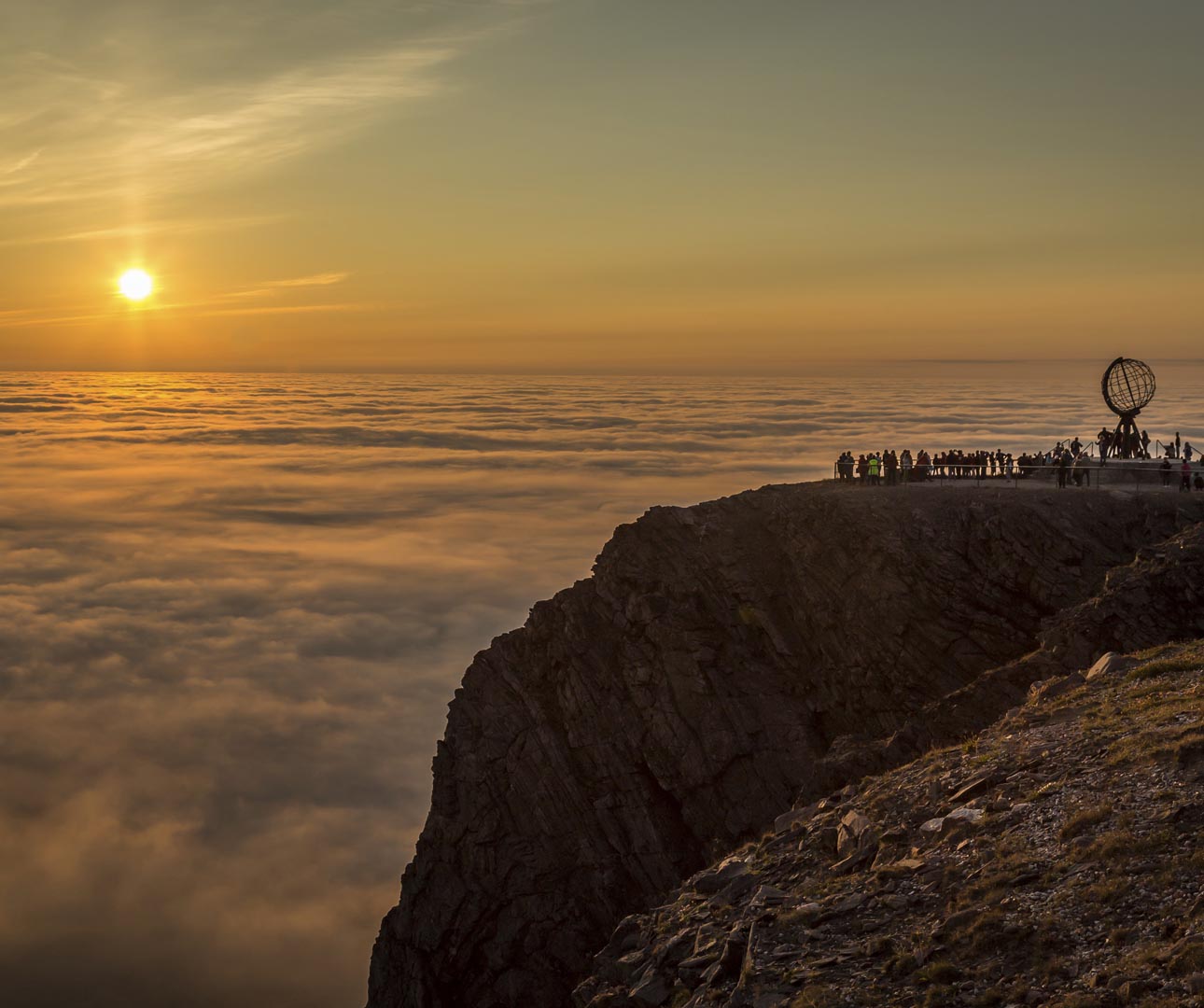 Which has been your favorite Insight Vacations trip and why?
Poolsuk: "It is difficult to select a favorite tour; they have all been fantastic. If one must be selected, there's no agreement between the two of us. I would select the Grand Tour of Egypt, whilst Val would select the 2010 Insight Travel Forum Member's Tour, the Treasures of the Balkans that ran from Bucharest to Budapest.
I liked Egypt because of the contrast between its antiquity and its modern cities such as Cairo and Alexandria. We did the extended tour that included Sinai and Alexandria, part of which involved climbing Mount Sinai and visiting the Coptic Monastery at Wadi el-Natrun – both were incredible."
Val: "I enjoyed the Treasures of the Balkans tour for many reasons. It ran through a totally new area for me, though I have always been fascinated by the Balkans. We were also travelling with many friends we had made on the first Travel Forum Members Tour in 2008 ­– a fabulous tour itself, and a great concept, pretty unique in tour companies, which allows repeat guests like myself who want to travel with other members on the Travel Forum to not only do so but to also have a hand in creating our own itineraries. I've really enjoyed crafting my own tours."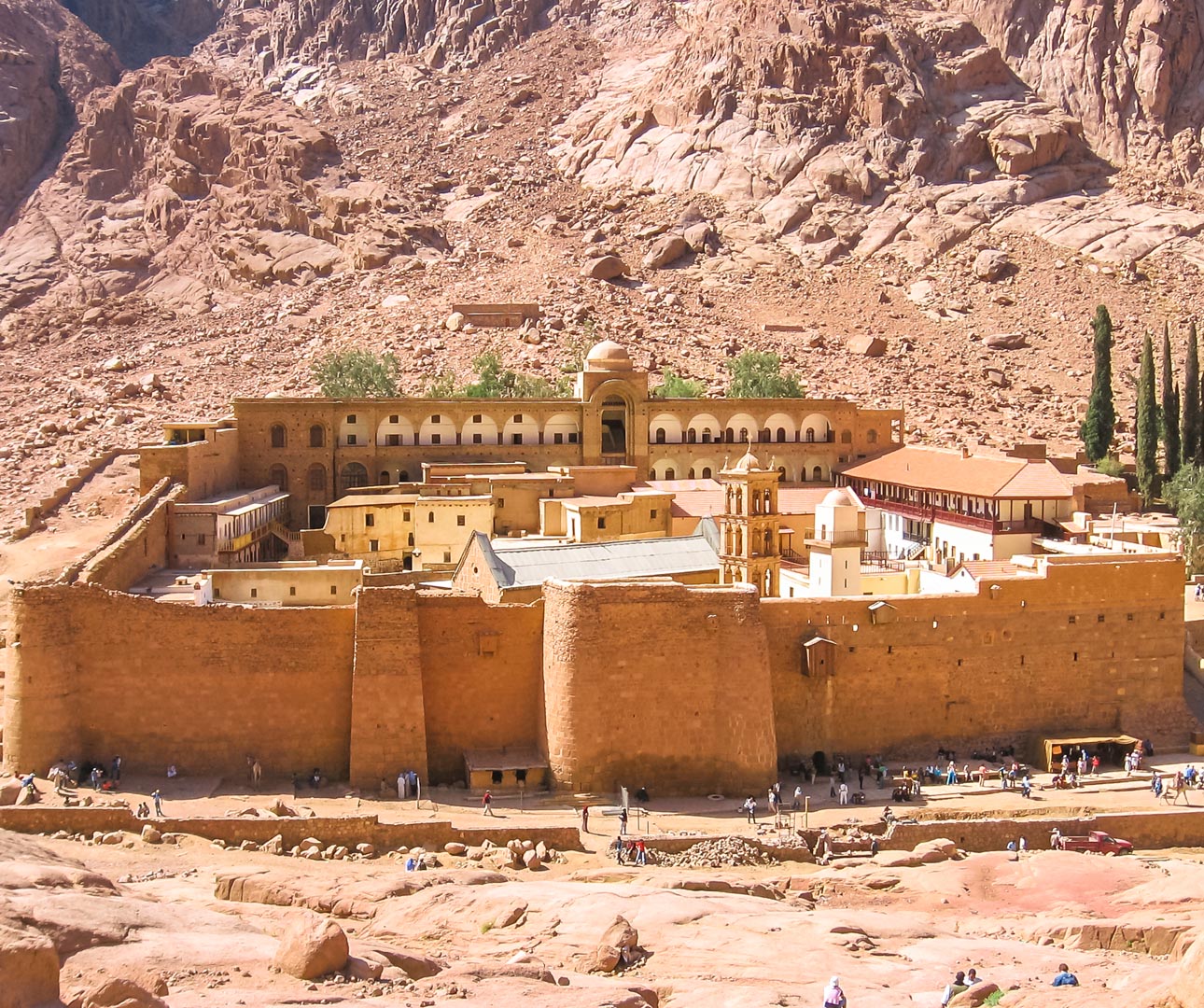 Are there any particular elements that you both look for in your ideal holiday?
Poolsuk: "We both always want to go to somewhere new, although if we also visit some old favorites that's OK with us too. Flights are long and expensive so we tend to look for longer tours and tours that we can combine, often with a week or so in between spent in one of our favorite cities."
You've referred to making friendships on Insight Vacations trips; can you give a little more detail?
Val: "We have made many good friends whilst traveling with IV. On the forthcoming Travel Forum Members tour, The Mystical Heart of Europe, we are looking forward to renewing friendships with people whom we have traveled with on two or three previous occasions.
We have kept in touch with many of our traveling companions; a few years ago a number of them came to Sydney to have lunch with us as we passed through. We also rescheduled a trip to Hong Kong so that we would be there at the same time as two friends from a previous tour who were passing through on their way to Insight's Treasures of Turkey."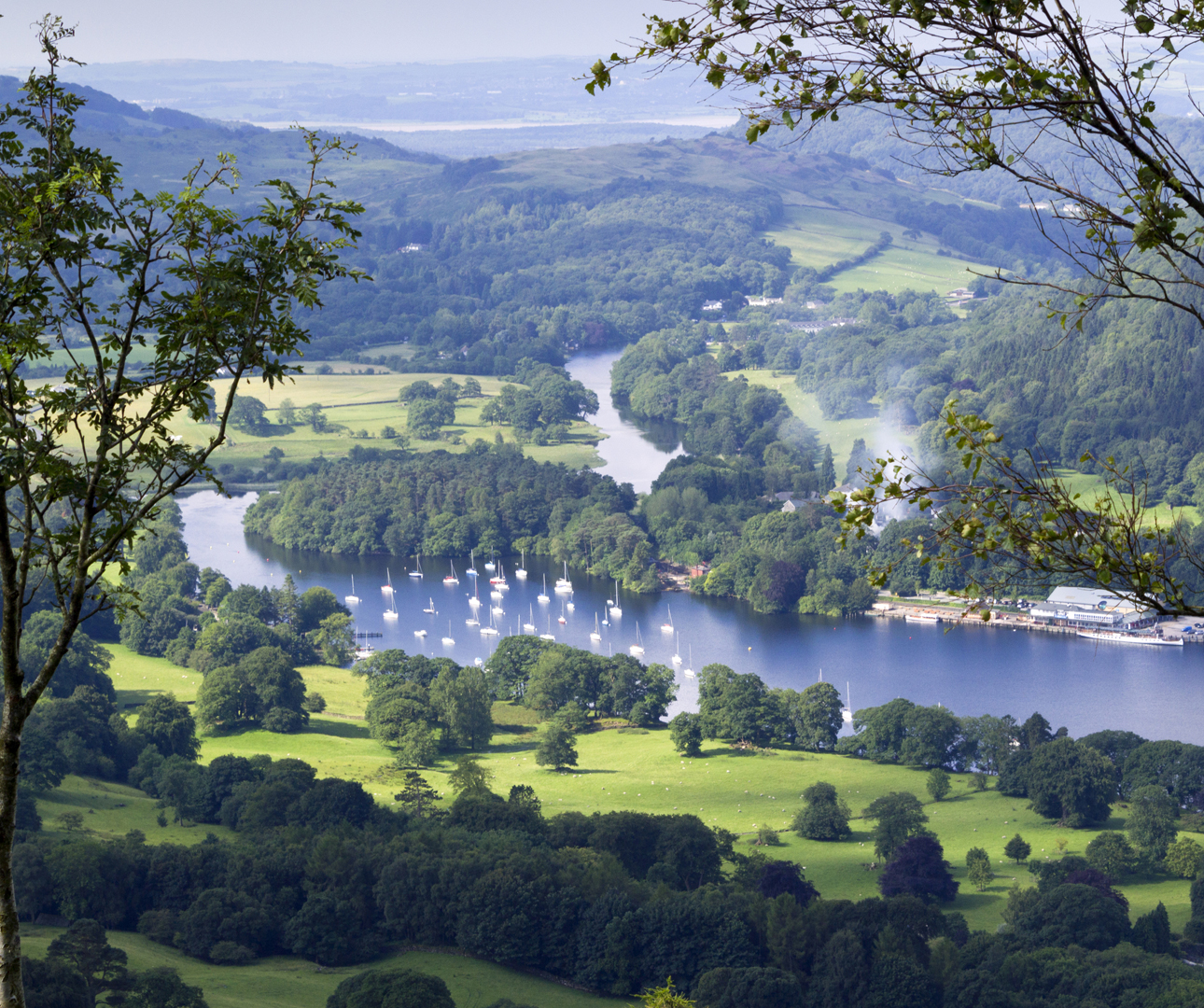 What's your favorite anecdote about a trip you've taken with Insight Vacations?
Poolsuk: "Both of us found visiting the North Cape at midnight on Midsummer's day, part of the Grand Tour of Scandinavia journey, an awesome experience, particularly for me as I was following in the footsteps of the great King Chulalongkorn of Thailand who visited there in 1907."
Val: "For me the highlight has to be standing on Anzac Beach at dawn on Anzac Day. For a New Zealander, or an Australian (and I can claim to be both), that is the Holy Grail."
If you could choose any person in the world, who would your favorite travel companion be?
Val: "If I could I would like to travel with my mother. As a history buff, and in particular a Henry VIII buff, she would have thought the Elegance of Great Britain a forecast of heaven. But as that is not possible, we like to travel with people of like minds, people who view a new experience or a different way of doing things with an open mind. Fortunately, IV seems to attract many such people."