A retired primary school principal from the UK, one of the many benefits Lesley enjoys is the ability to travel to Europe in the off-season, or to far-flung destinations when they are being 'co-operative' weather-wise. An intrepid traveler ever since university when, burdened with giant rucksacks, she'd catch overnight trains, Lesley quickly found that "the joys of backpacking were not for me", she jokes. Since then, Lesley has visited a grand total of seven continents, making her a fountain of knowledge when it comes to travel tips and advice. We sat down with Lesley to ask her all about her favorite Insight Vacations journeys, as well as her most treasured travel experiences.
"I had researched Iceland, including reading fellow Insight guest Chech's wonderful review on the Forum, so the price of things was not a surprise though the steady stream of people pushing trolleys laden with alcohol out of the supermarket adjacent to the airport entrance was. Even with the research I wasn't totally prepared for the variety of the landscape – waterfalls, geysers, lava fields, glaciers and volcanoes – nor indeed its size and small population. My highlight was getting up close to puffins, (live puffins I hasten add, as they can be found on the menu). A close second was visiting the site of Iceland's first parliament which just happens to be on the fault line where tectonic plates are drifting apart."
A movie's being made on your travels… who do you want to play yourself?
"The only actress who could possibly play me is Meryl Streep. The physical similarity is startling but the fact that she can 'do' accents is extremely important as mine is difficult to do properly. She is also quite the traveler – check out The River Wild, Out of Africa and A Cry in the Dark."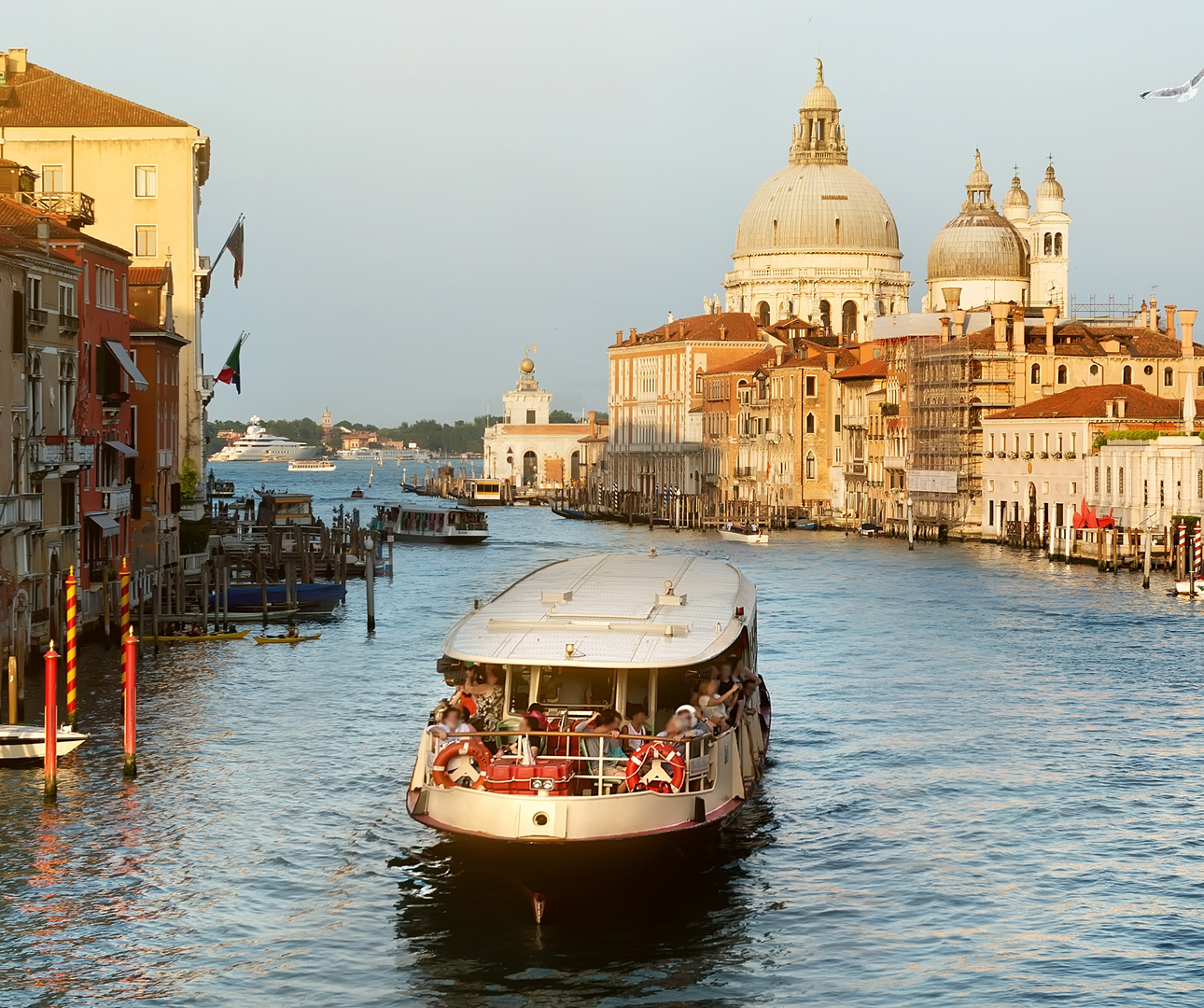 Which part of the world is your favorite and why?
"One of my favorite places is Venice. I've been three times – once it was the destination of a student overnight train trip and twice with Insight Vacations. There's always something interesting to see. I am that person who loves visiting churches and palaces, as well as anywhere there's an espresso to be found. I enjoy hopping on and off the vaporetto too. It continues to surprise me that, despite huge visitor numbers, there are parts of Venice that one can still sit at peace."
What are the three things you'd never travel without?
"I can't travel without a camera; a sense of humor; and a good guide book. The camera provides a record of what I've seen, even though I'm not always sure what or where it is. Humor is a comfort, a shield and occasionally a weapon to be deployed when necessary. Although Tour Directors are generally very informative they cannot be all things to all travelers so I like doing research, allowing me to decide what I really want to see in my free time."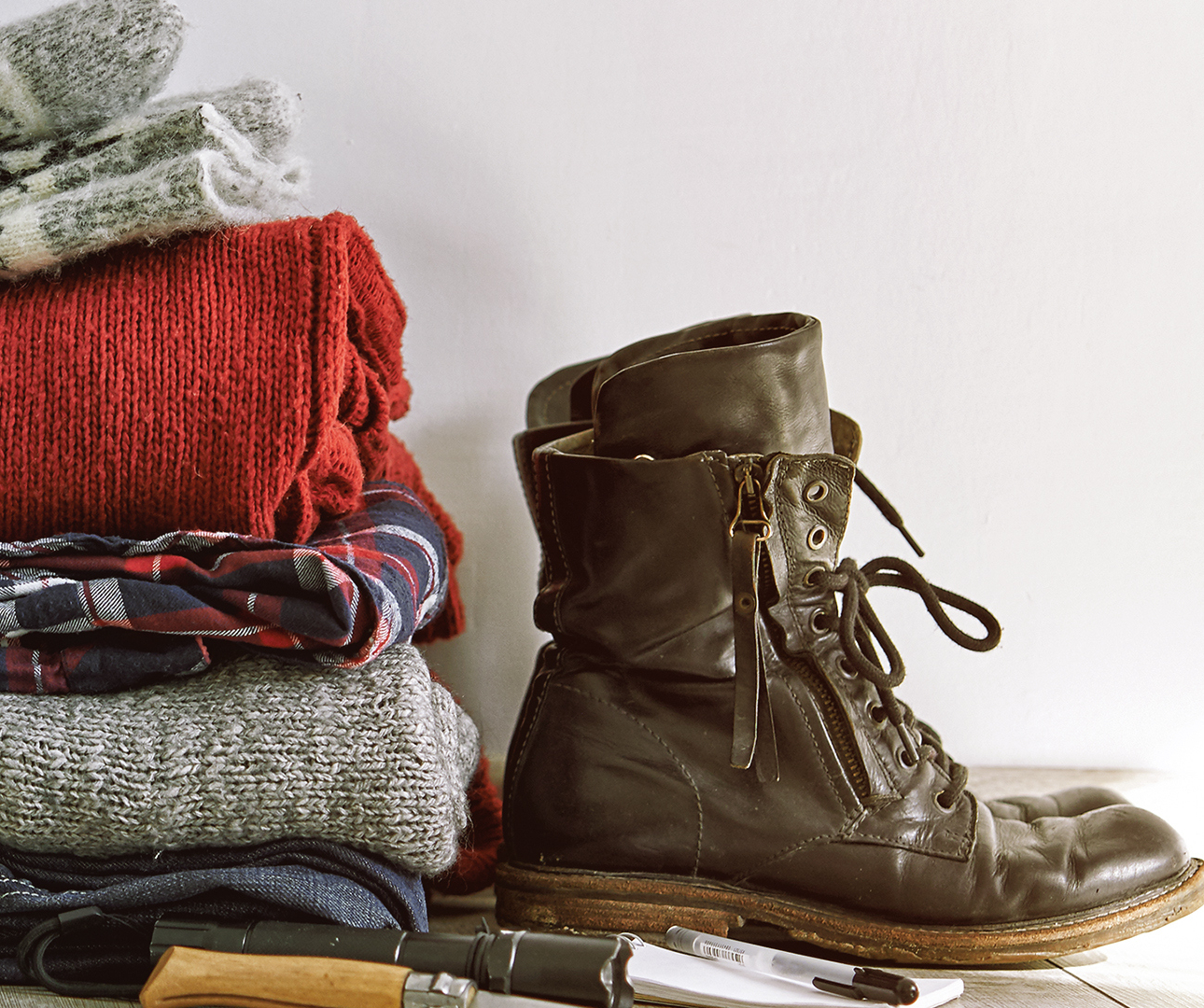 Which Insight Vacations trip has been the most memorable and why?
"I think the most moving trip was the three night 'Battlefields' trip in 2015. It was a small group led excellently by Brad, with a couple of visiting experts to guide us through the intricacies of a very complicated area. As we drove through northern France and southern Belgium it seemed that every field had a memorial to the dead of the First World War. Although one can read about the battles and look at maps it's only when one is there that the true enormity of what happened becomes clearer. It was a sobering trip but one I'm so glad I took."
What are the main reasons you choose Insight Vacations?
"The itineraries, fellow travelers and professional Tour Directors, the vast majority of whom have been outstanding or very good. In addition, of course, comfortable hotels (central and without cupboards masquerading as single rooms much rarer than in the past in Europe), a maximum of forty guests on the very comfortable coach (for many reasons including the shorter queues for the 'facilities') and decent meals are also high on my list of necessary items."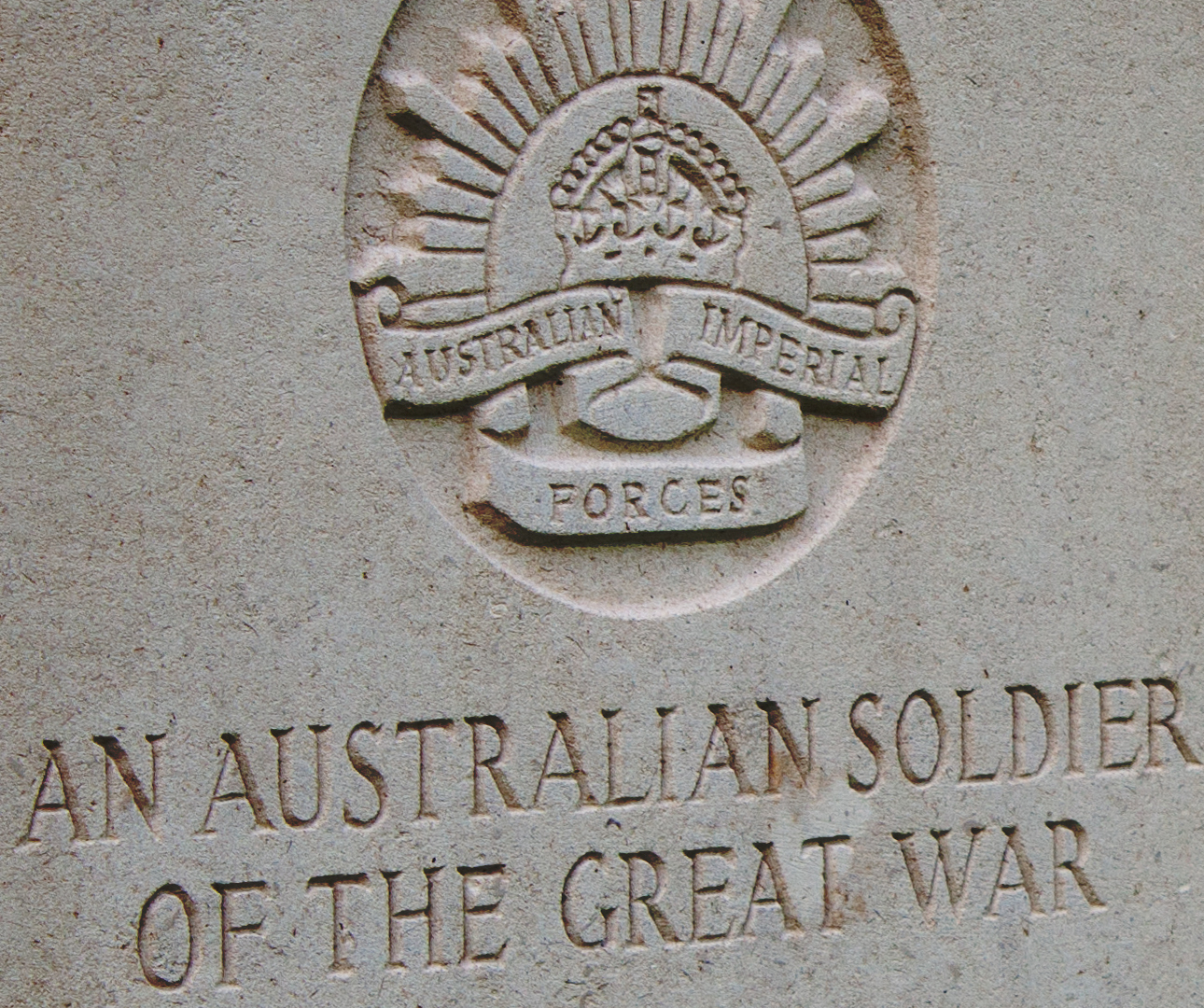 What foreign phrases do you love to use when abroad?
"I try to be able to say 'please', 'thank you', 'hello' and 'goodbye' in the language of the country in which I'm traveling. If nothing else, it provides the locals with a smile either of wonderment, puzzlement or exasperation. However, my favorite is the Arabic 'Malesh' which I believe means either 'Sorry' or 'Never mind' – useful on so many occasions."
If any of the locations mentioned in this article have piqued your interest, why not visit our destinations page to find out more?