Geoff and Sandra Williams from Newcastle, New South Wales, Australia, are self-confessed travel addicts. Married for over half a century, they've traveled on 41 coach tours with 12 different companies, seen almost 70 countries (many multiple times), and struck up so many friendships on their travels that they can rarely take an Insight Vacations tour these days without bumping into familiar faces. With so much experience and traveling expertise at their fingertips, we caught up with Geoff and Sandra to find out why they've chosen Insight Vacations 17 times for their trips around the globe, and uncover some of their favorite places, people, sights and sounds along the way.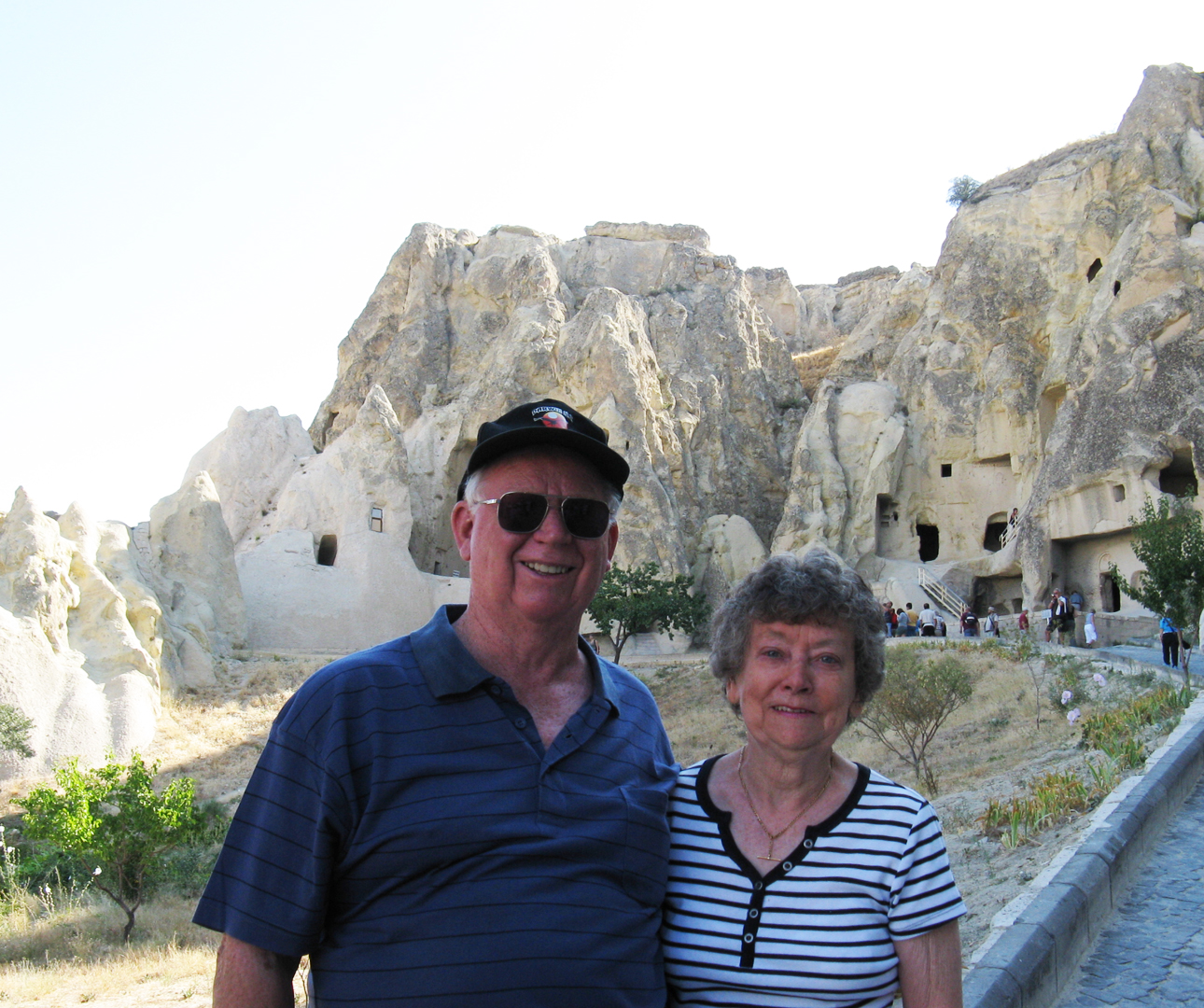 What impressions did you have of your first trip with Insight Vacations?
Geoff: "Between 1963-1991 we travelled on six coach tours with four different companies, then, in 1992, we had the pleasure of touring with Insight Vacations on their 10-day Grand Tour of Switzerland itinerary, and were immediately impressed. From that date on, we have always used Insight Vacations as our preferred travel company. Although it has changed a little over the years, our 1992 Grand Tour of Switzerland evolved into what is now the Country Roads of Switzerland, and is a tour that so impressed us that we had to do it again in 2007."
Are there any particular elements you both look for in your ideal vacation?
Geoff: "First and foremost are the locations to visit, and after having visited 69 countries it is getting more and more difficult to choose as we try to find places that we have not previously experienced."
Sandra: "Next is the actual itinerary, as we like to have a reasonable mix of 1, 2 and 3 night stays throughout the tour."
How many trips have you made with Insight Vacations to date?
Geoff: "This year's Mystical Heart of Europe Forum Tour will be our 17th tour with Insight Vacations."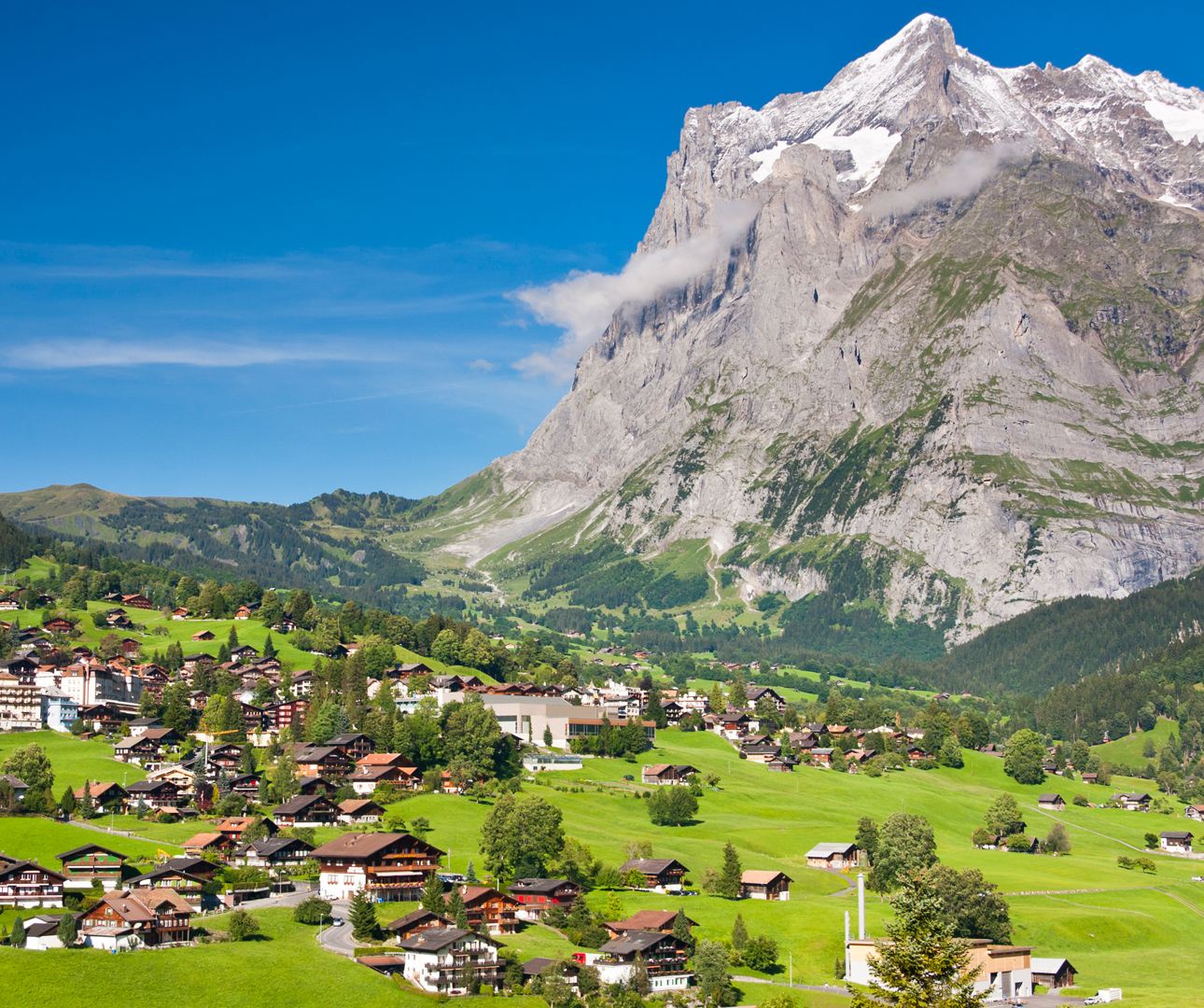 Have you made friendships on any of them?
Geoff: "Absolutely. Some of those friendships have lasted for quite a few years now and some we continue to keep in contact with via Skype and emails. We have also had the pleasure of meeting up with some of our travel companions for dinners or lunches when they have visited Sydney. Plus, we have also toured several times with some that we are delighted to class as friends and always look forward to meeting up with again on Insight Vacations trips. In fact, on this year's Mystical Heart of Europe Forum Tour in September, there will be at least eight or nine people that we have traveled with previously. Two of the great attractions of the Insight Vacations Forum Tours are meeting up and traveling again with old Insight Vacations friends."
What do you feel Insight Vacations offers that other companies don't?
Sandra:
"We choose Insight Vacations over other tour operators because they have the following:
More legroom on the coaches with numbers restricted to only 40 passengers.
More centrally located hotels with a good balance of the central and the scenic.
Good quality hotels.
In some locations, the opportunity of staying in châteaux, castles or historic buildings.
Excellent Tour Directors with a wealth of knowledge and experience that they are able to share and impart.
Good choices of optional experiences offered that add to our travel experience.
Value for money."
What is your favorite anecdote about a trip you have taken with Insight Vacations?
Geoff: "From the 2010 Forum tour of the Balkans I will never forget a fantastic, memorable night where we had a home cooked meal with a local family in Sarajevo. The food was a magnificent spread and the hosts were friendly and incredibly curious about our life and family in Australia, as we were about their life in Sarajevo. We could not speak a word of each other's language, but our Tor Director came with us as interpreter. The husband shared with me homemade brandy and wine with the meal and at the end of the night he and I walked out to our waiting car with our arms over each other's shoulders. Our Tour Director later told me that as we were getting into the car our host told her that he wished we had grown up together because we would have been great friends and I have to confess that I felt the same way.
It was an incredible evening and I will always be appreciative of the genuinely open friendliness of those two people, despite the difficulty of the language barrier."
Do either of you have a special moment shared on an Insight Vacations trip that you will always remember?
Geoff: "Quite a few, actually. For example, enjoying dinner with two friends (from several tours) while seated at a table at the edge of the wall up at the Salzburg Fortress and looking out over the city, which was spread out below us as we watched the sun slowly setting. Also, sipping a cold drink while sitting with Insight Vacations friends in a restaurant in the Old Town of Dubrovnik at night, when most of the tourists are gone, while watching locals stroll the lamp-lit streets."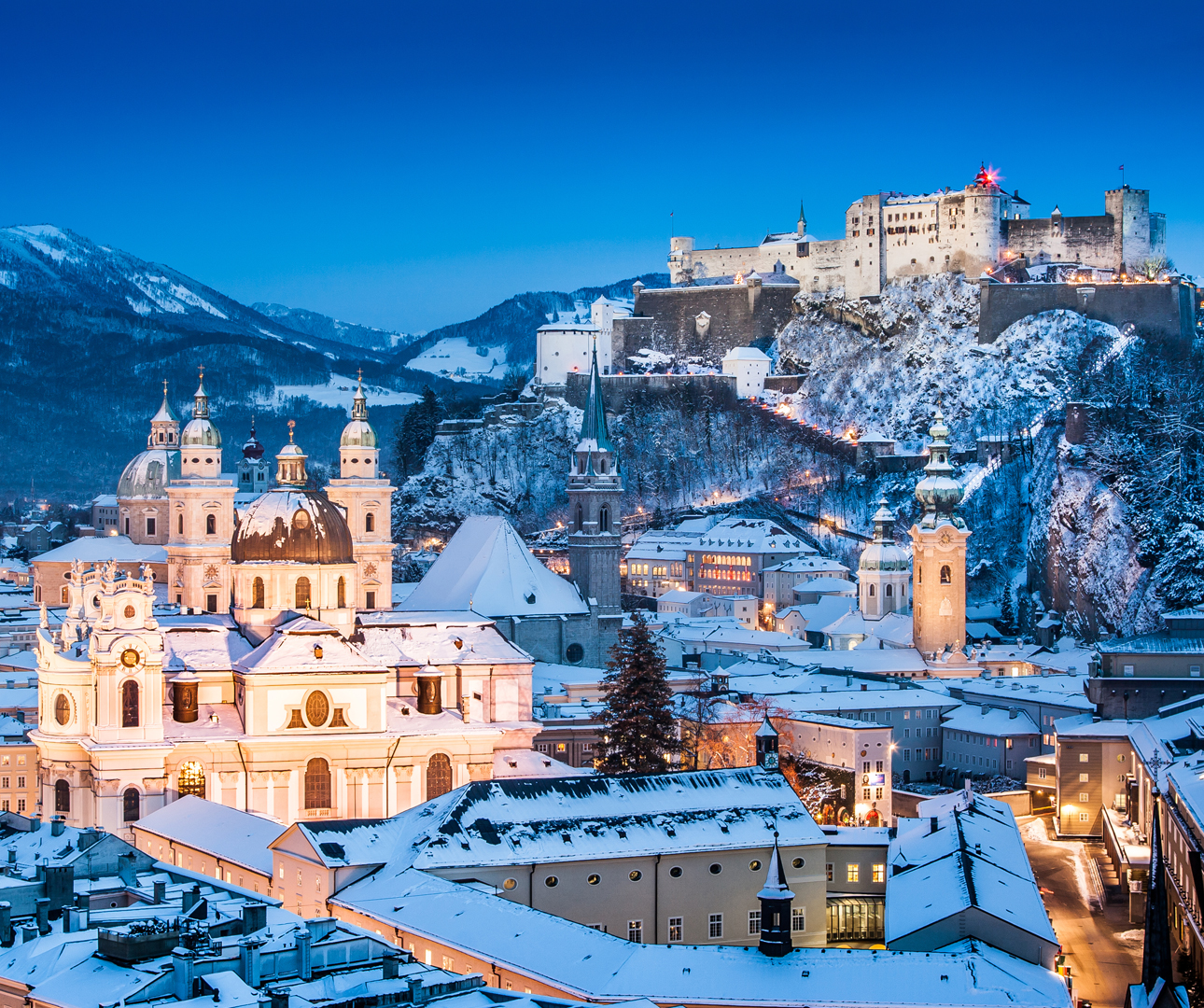 If you could choose anyone in the world, who would you pick to be your travel companion?
Geoff: "I said my wife and fortunately for me Sandra said her husband, so that's a relief after 54 years of marriage!"
Could you please outline a five-location dream itinerary?
Geoff: "Perhaps Croatia (Dubrovnik, Split, Plitvice Lakes) – Slovenia (Ljubljana, Lake Bled) – Italy (Venice, Cinque Terre, Lake Maggiore) – Switzerland (Zermatt, Grindelwald, Lucerne) – Belgium (Brussels). If it was seven locations instead of five I would add France (Paris) and the Netherlands (Amsterdam)."
Sandra: "Rome, Switzerland, Vienna, Copenhagen and St Petersburg."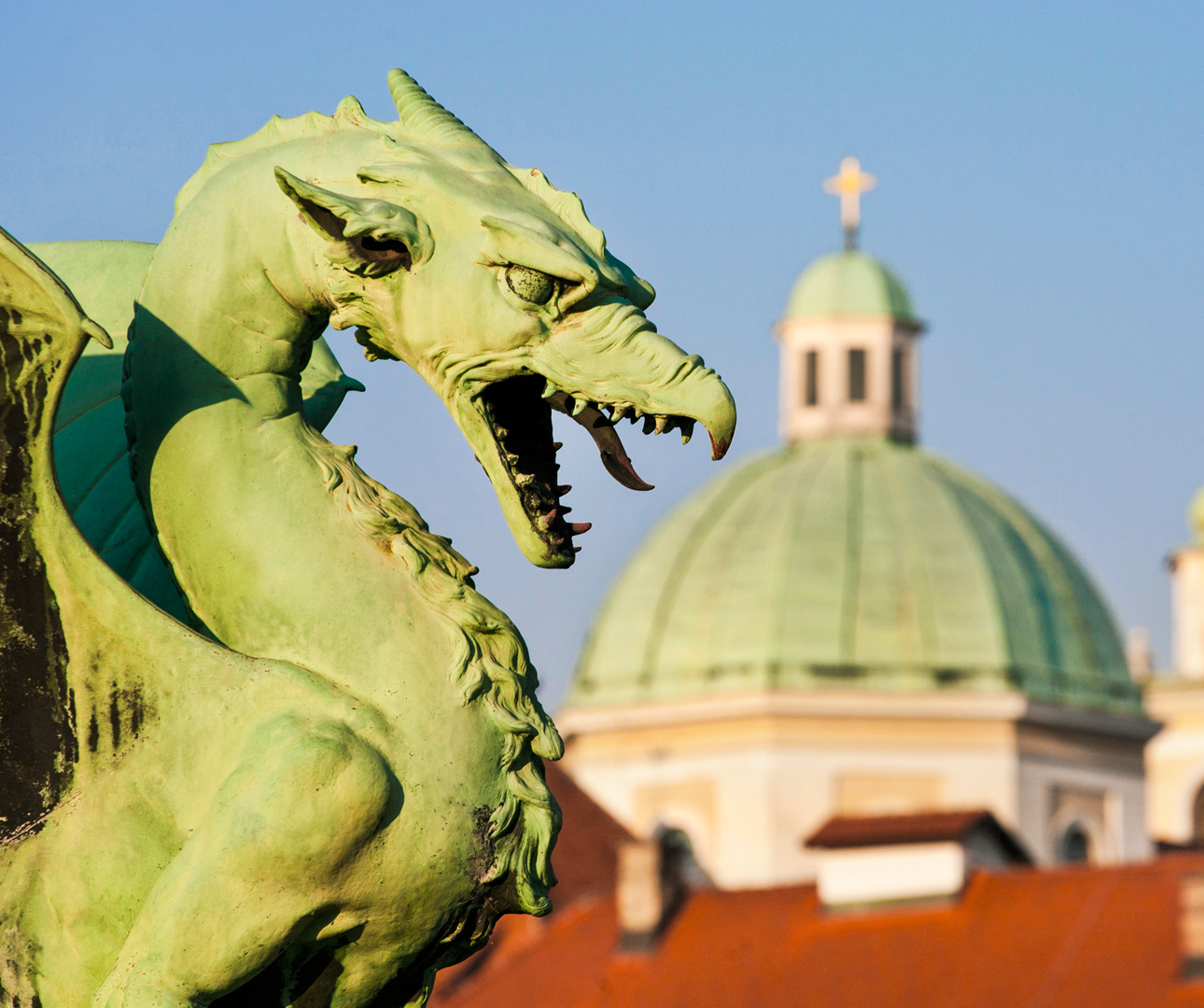 Which Insight Vacations journey is your favorite so far and why?
Geoff: "That is a very difficult question to answer as many of the locations visited have been so different and enjoyable in their own way. I would be reluctant to try and pin it down to just one.Let me just say that for scenery I would say Switzerland, Norway and Plitvice Lakes in Croatia. For cities, I would pick Prague, Vienna, Venice and Dubrovnik and for unusual, incredible landscapes there is always Cappadocia in Turkey.
But if I had to pick just one tour I would say that it would be a toss-up between Country Roads of Switzerland and the 2010 Bulletin Board Tour of the Balkans and Hungary (now a regular Insight tour called Treasures of the Balkans)."
Sandra: "Switzerland for its great scenery."
If tales of castles, lakes and culinary experiences have you hooked, why not book one of Geoff and Sandra's favorite trips, the Country Roads of Switzerland?