If you've ever fancied yourself a Scottish lord or a Hungarian opera diva, you'll want to read this. Insight Vacations gives you a look into the lives of the colorful local characters you meet on our trips – and with Halloween approaching, we're pleased to offer some tips on how to transform yourselves into one of them, if only for a night. Here are five costume ideas for the insightful traveler:
The gelato maestro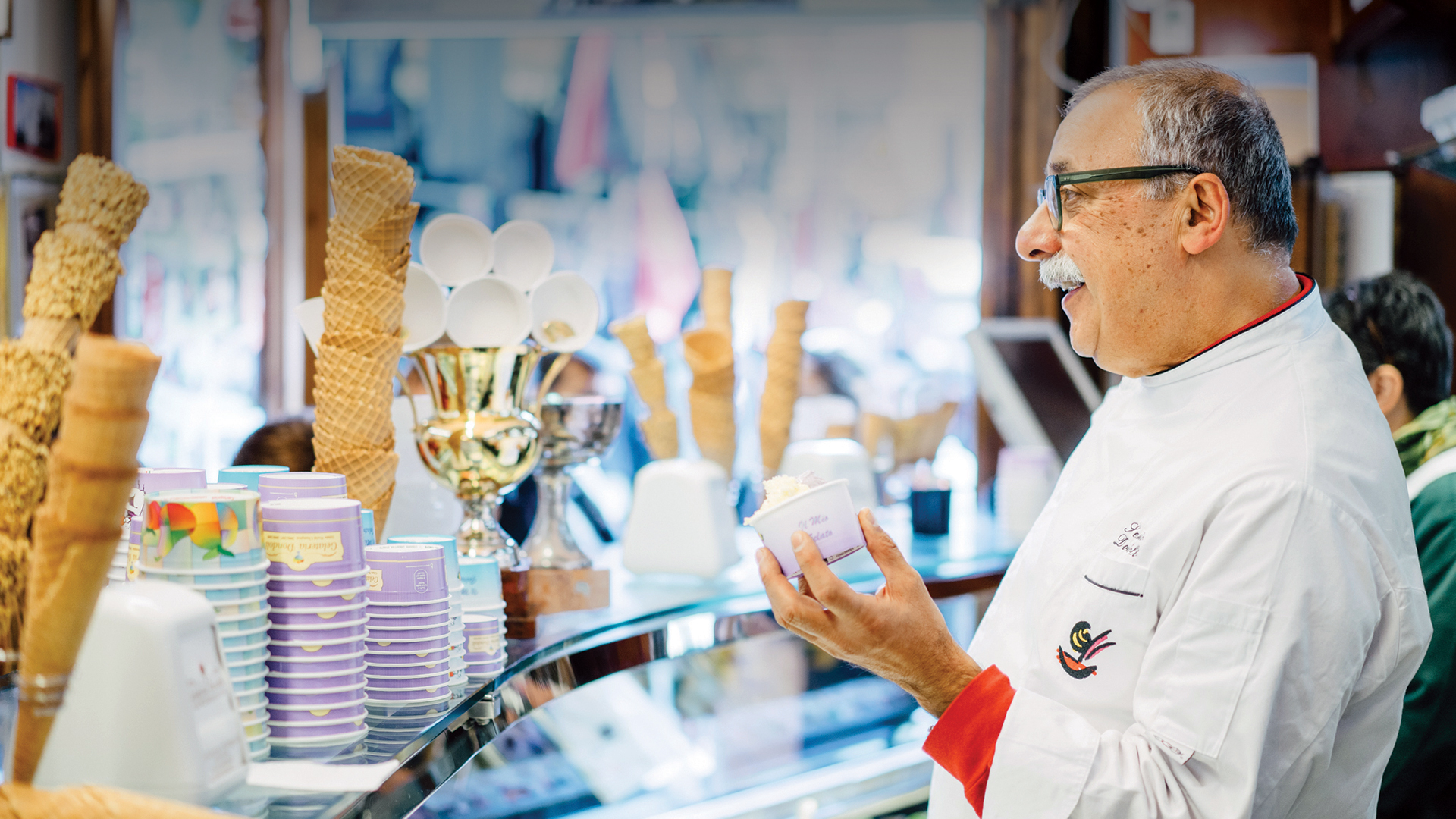 The inspiration: The effervescent Sergio Dondoli is a world champion gelato maker – seriously. As proprietor of the immensely popular Gelateria Dondoli in San Gimignano in Tuscany, Sergio scoops delight with every one of his signature flavors, which includes old favorites like chocolate and stracchiatella and modern classics like champagne and grapefruit.
What you'll need: A white apron, an ice cream scoop and if possible a few gelato samples.
Optional prop: An impressive moustache.
Meet the genuine article: Spend time with Sergio at his gelateria on Country Roads of Tuscany and Umbria.
The Scottish lord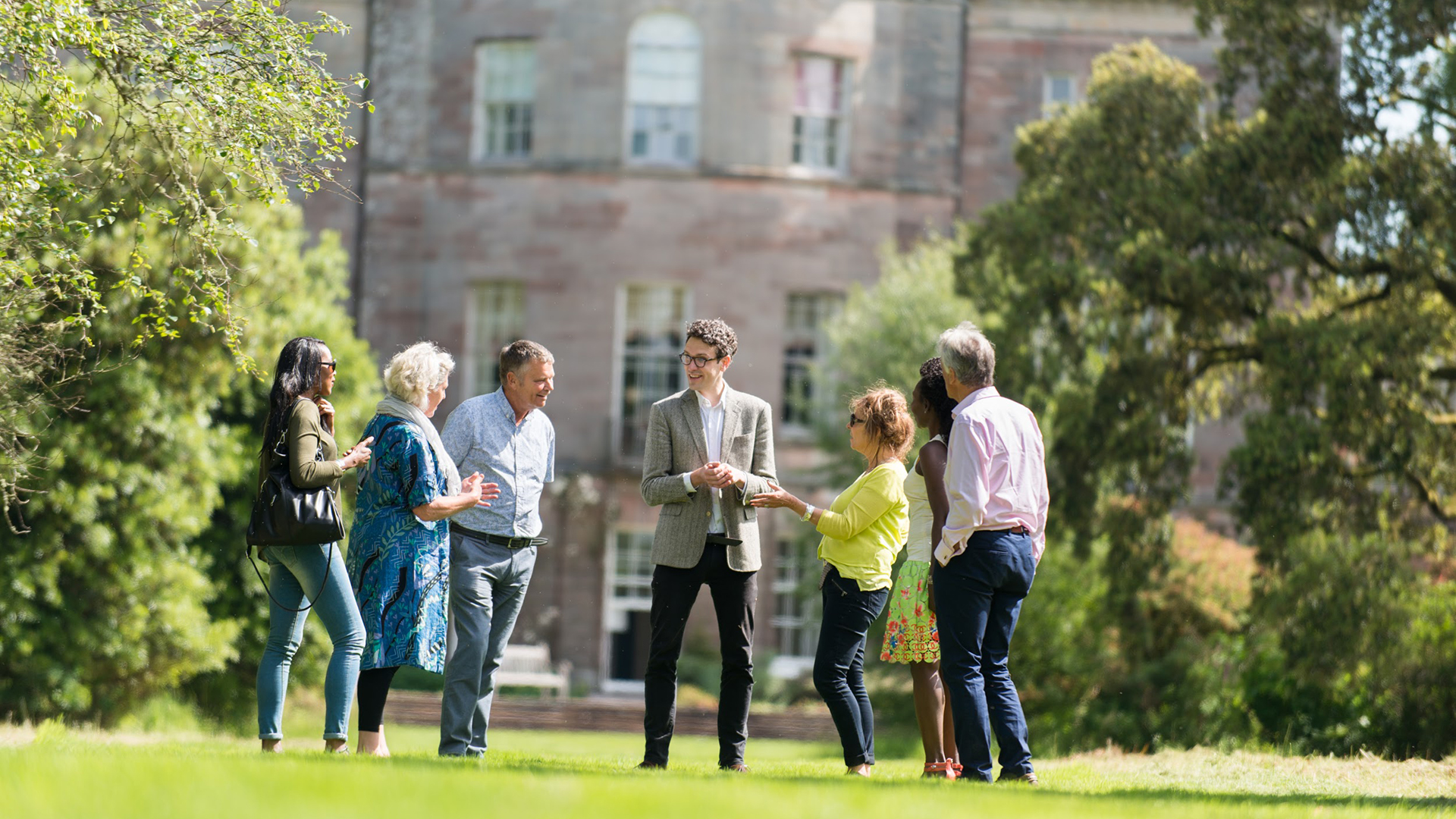 The inspiration: Nestled into the family tree of Sir Ludovic Shaw-Stewart, the 12th Baron of Greenock and Blackhall, is a king of Scotland and the Native American Princess Pocahontas. No less impressive is Ardgowan, the family estate which evolved from a single coastal watchtower erected to warn of Viking invaders in the 12th century to an expansive house and park on a 10,000 acre estate.
What you'll need: Tweed everything! Or at the very least, a nice tweed blazer and pressed slacks.
Optional prop: A British accent.
Meet the genuine article: Let Ludo guide you around Ardgowan Estate on Best of Ireland and Scotland.
The Trinity College don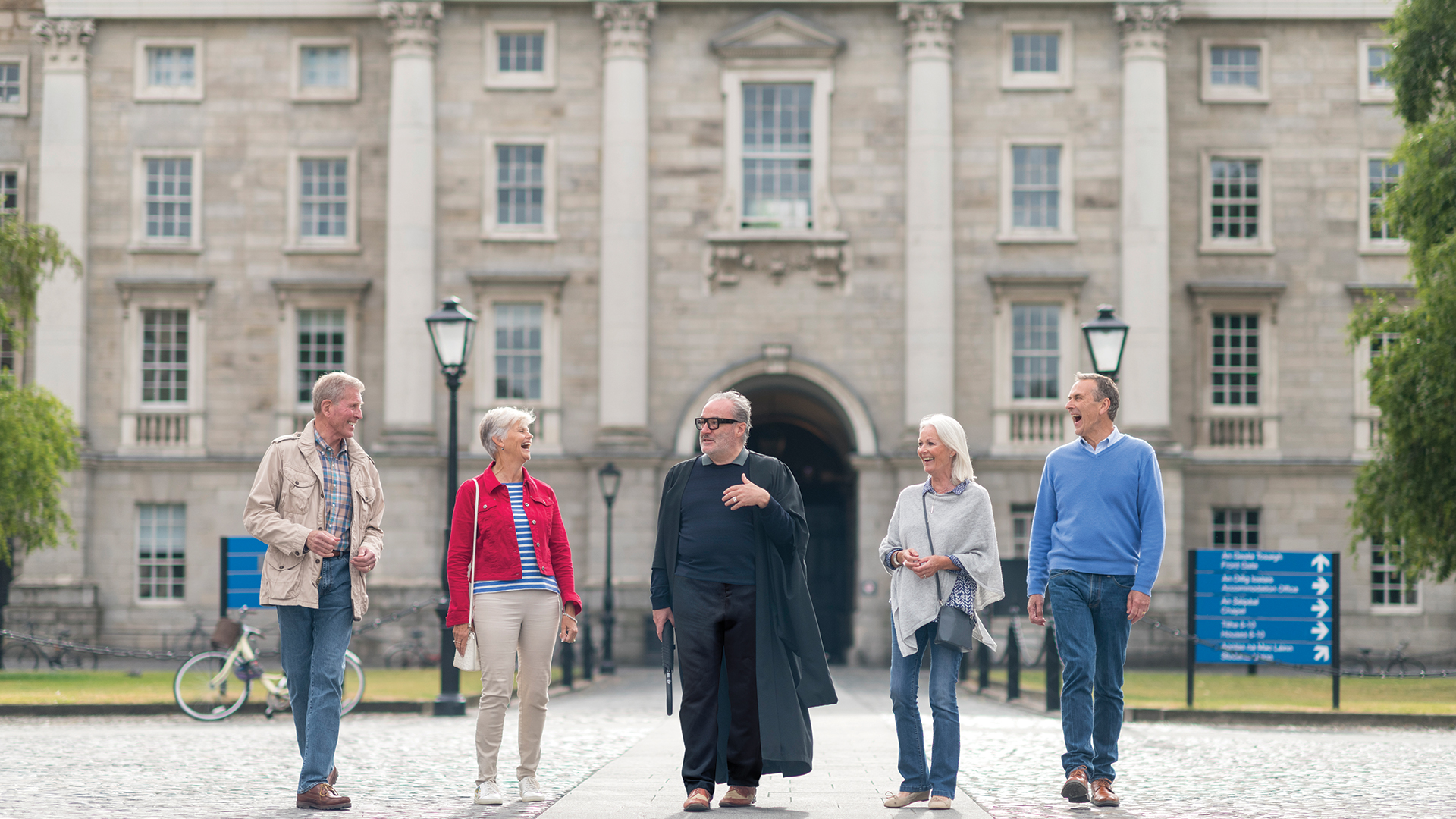 The inspiration: Before he was a faculty member at Trinity College in Dublin, Joseph O'Gorman was a student there. His unique personal perspective on the history and evolution of Trinity and its greatest treasure, the Book of Kells, illuminates each guided visit he conducts.
What you'll need: A billowy black cape and a large medieval manuscript, preferably bound in leather.
Optional prop: Funky statement glasses, which all the cool academics are doing these days.
Meet the genuine article: Stroll the Trinity campus and skip the line to see the Book of Kells on Focus on Ireland.
The Venetian gondolier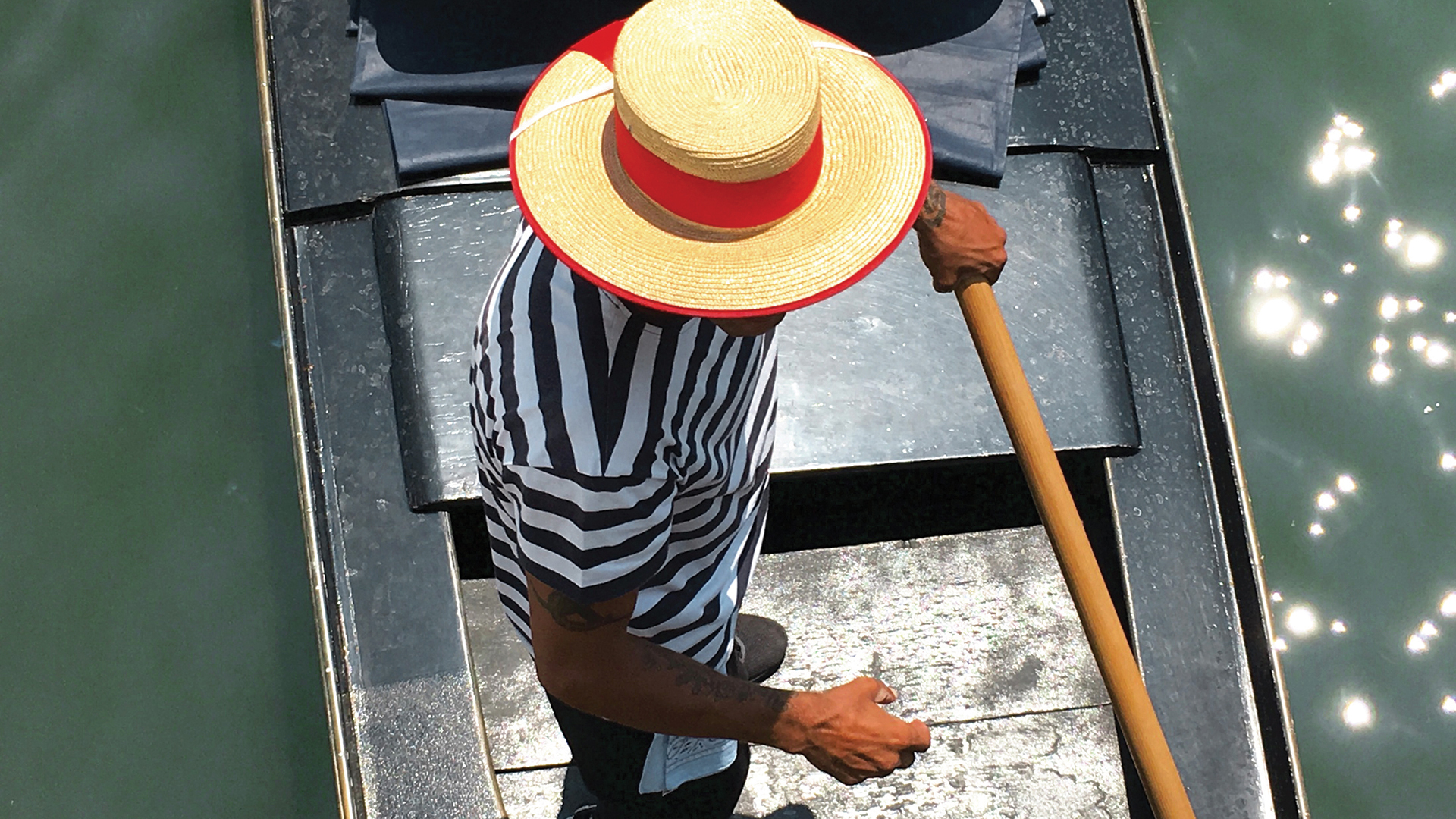 The inspiration: Gondoliers are a select breed: In order to be licensed, you must have been born in Venice – and before 2010, all were male. (That year, Giorgia Boscolo broke a thousand-year tradition by becoming the first woman to pass the difficult exam for the title of gondolier – or in her case, gondoliera.) No Venetian experience would be complete without a ride through the city's magical labyrinth of canals.
What you'll need: A navy or black striped t-shirt, dark pants and a jaunty straw hat trimmed with ribbon.
Optional prop: A long pole for guiding the gondola through Venice's canals.
Meet the genuine article: Dive into the heart of Venice on Italian Elegance.
The opera diva
The inspiration: A visit to the Hungarian State Opera is one of the orders of the day in Budapest. For Insight travelers, the performance doesn't end when the curtain falls, either. Instead, guests are ushered into a gallery, where a singer is waiting to treat them to a special up-close-and-personal encore.
What you'll need: An evening gown of impressive volume, elbow length evening gloves, a feathered hair accessory and red lipstick.
Optional prop: We suggest a page of sheet music. If you happen to have a stunning soprano or a gravelly contralto voice, that works too.
Meet the genuine article: Marvel at the power of the human voice on The Bohemian.