Whether you travel with a treasured DLSR camera or you simply enjoy snapping away on your iPhone, we all love to capture our holiday memories and share them with loved ones on our return.
With its striking scenery, rich history and priceless art, Italy is the ideal destination for a budding photographer. Here are a few of our favourite picture-perfect locations there:
VENICE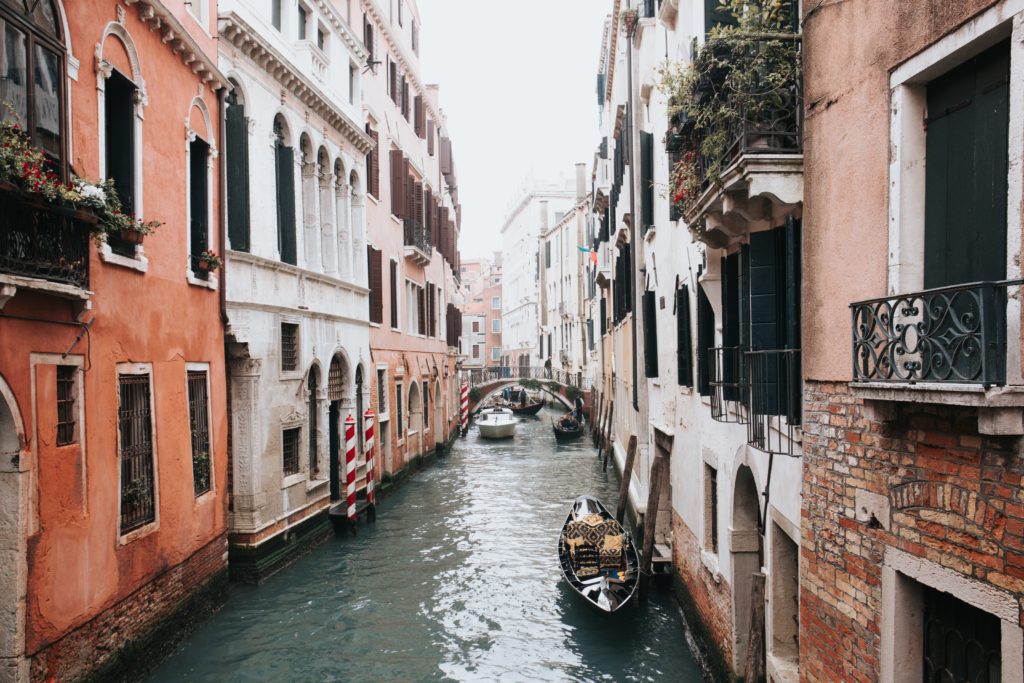 Sepia-colored buildings and turquoise waters make it impossible to take a bad photo of Venice, wherever you stand. Even during its busiest periods you'll be able to achieve images without the crowds, due to the city's winding paths and lagoon backdrop. Capture artisans creating delicate works of art, Doge's Palace and the Bridge of Sighs – it was from here that Casanova made his daring escape.
PORTOFINO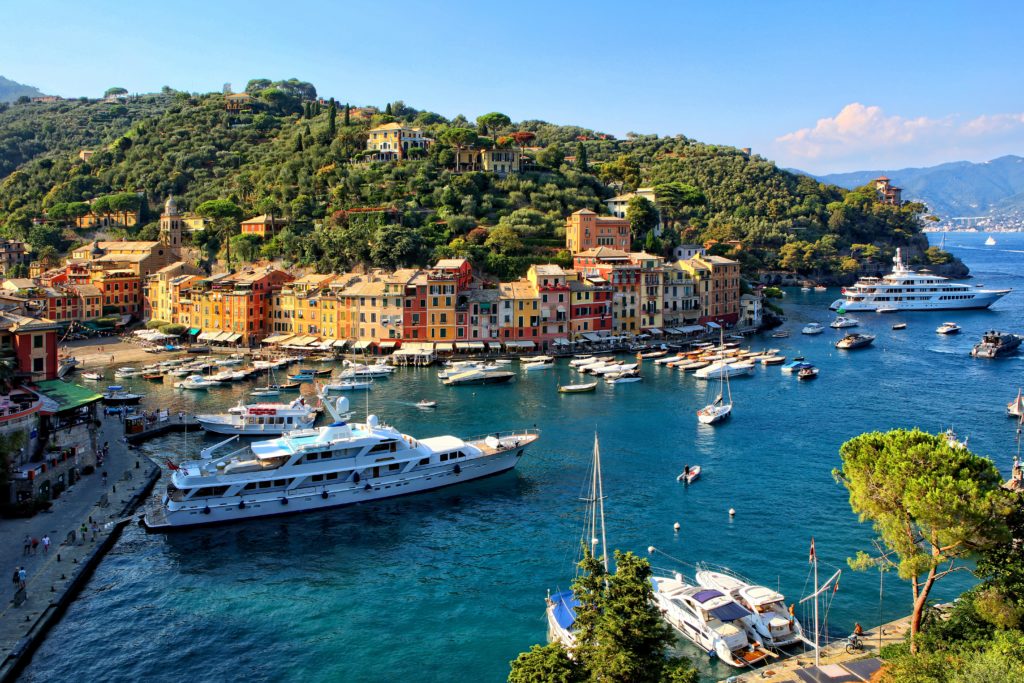 Pastel-colored houses line the streets of this fishing village, making it a vibrant spot to capture your holiday snaps. Take in the pretty yachts along its harbour before cruising to nearby Santa Margherita.
Related trip: Grand Italy and Sicily
ROME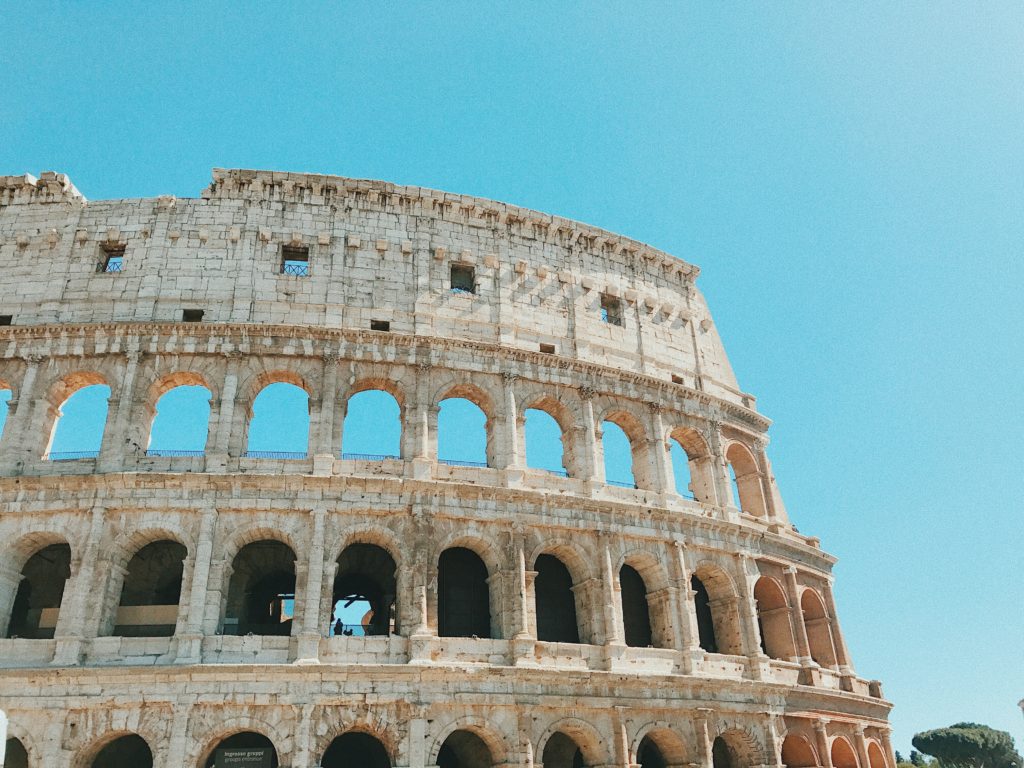 All roads lead to Rome, and that's exactly where keen photographers should head too. From its historic backstreets and ancient treasures to its romantic restaurants and pretty parks, Rome has it all. Visit the Trevi Fountain, the Pantheon and Piazza Navona with a local guide before heading to the Vatican City.
Related trip: Italian Escapade
ISLE OF CAPRI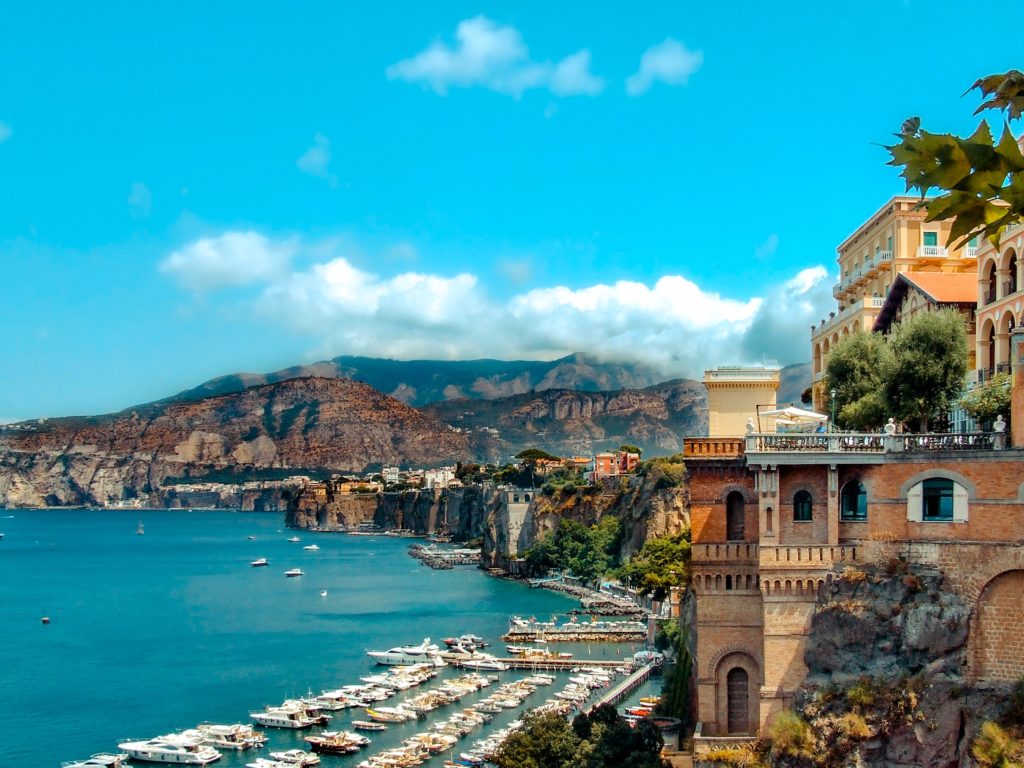 Cruise to the Isle of Capri via hydrofoil for a truly breathtaking entrance. Surrounded by the pristine waters of the Mediterranean, Capri is a beautiful island located in Italy's Bay of Naples. Photograph the whitewashed houses and winding alleyways of its town. Your journey back to the port by open-top taxi ensures impressive views and photo opportunities throughout your visit.
Related trip: Country Roads of Italy
CINQUE TERRE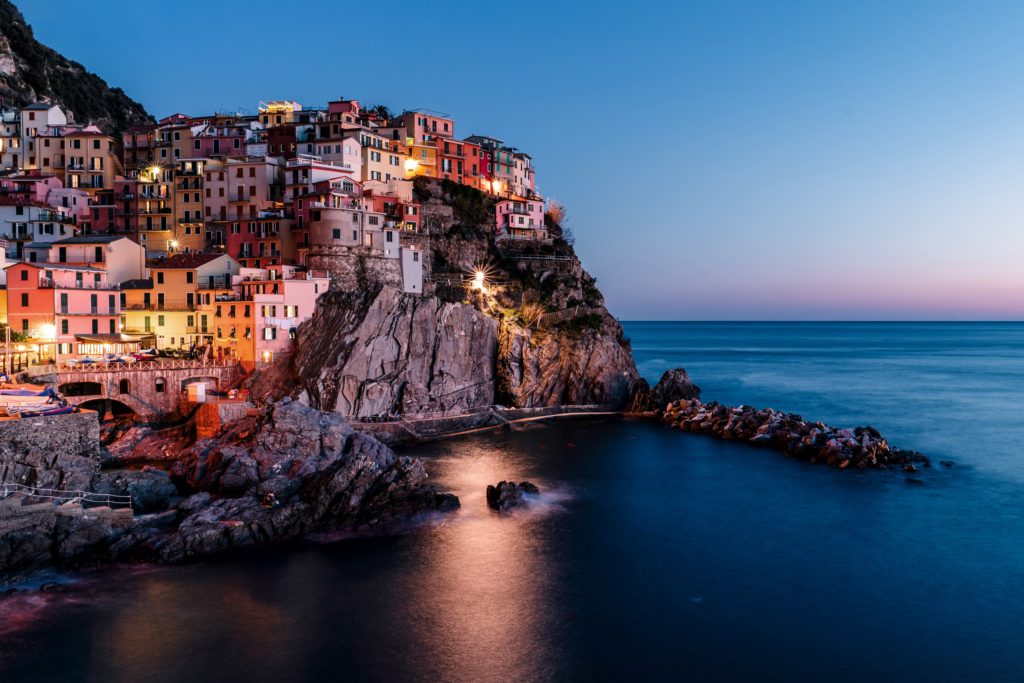 Set on the Italian Riviera, Cinque Terre is made up of five beloved seaside villages. Now a UNESCO World Heritage site, the multi-colored villages are set on steep hillsides that overlook the coastline. Spend some time exploring the old medieval quarter or the popular sandy beach.