Italy is often peddled in predictable packages as a raven-haired vision of pasta, machismo and melodrama. Insight Vacations' Travel Director Brad McEwen sets the record straight and outlines a more complicated country that blends light and dark in a manner worthy of the chiaroscuro it helped create.
There is quite a stereotype when it comes to Italians. Does it ring true, or is it all baloney?
"Well Baloney is actually from Italy; it is called Mortadella and hails from Bologna, the capital of Emiglia Romagna. While stereotyping has its pitfalls, the Italian one is usually right on the mark: they are loud, fun, gregarious, family loving, food loving, wine loving, and amazingly skilful drivers. They also know very little about the levels of service and organisation in the countries north of them."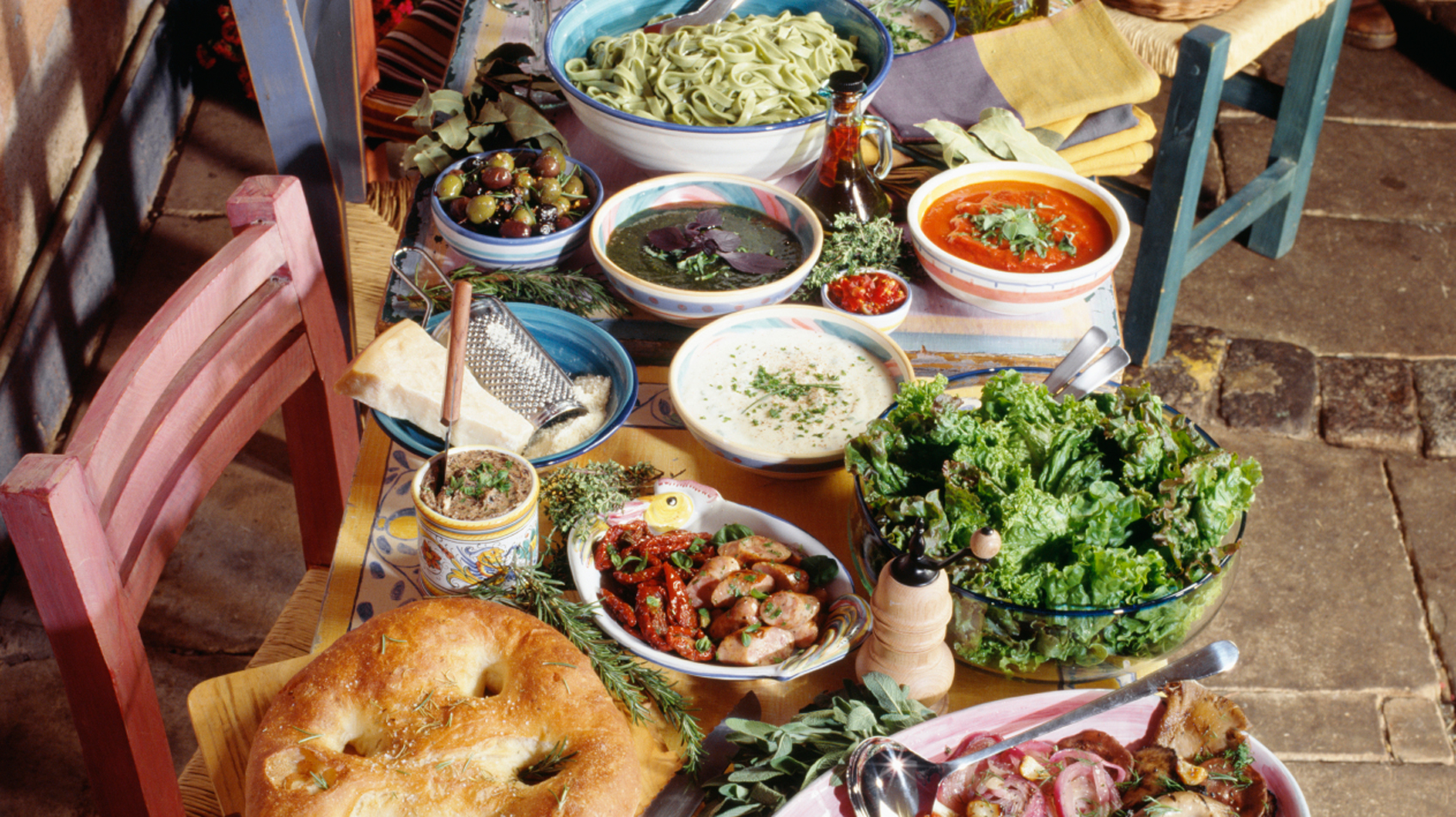 In a world in which cuisine has become more globalised, can the Italian repertoire still hold its own?
"Italian food as the rest of the world experiences is rarely what you find in Italy. There is no spaghetti with meatballs, nor do pizzas come in four different sizes, and ultimately there is no such thing as 'Italian' cuisine.
Italy is newly unified. It officially came into existence in 1871 and many people, even today, will say the nation only really ever feels united when the Olympics are held or its football team competes on the world stage.
It is a country of regions and provinces, all with their own specialities and traditions. The dishes mentioned above came from Italy, but migrated with those families who took their local treat with them – they were emphatically not part of a homogeneous cuisine.
When it comes to wine, let us remember that there are over a thousand different grapes available to the consumer in Italy. The country's wine consumption is second only to the French. In fact, with blends versus single varietals, there are almost 2,000 different wines to challenge the palates of the sommeliers.
The house wines are the background in the orchestra though, not the stars. High on acidity, low on alcohol, they are ideal palate cleansers."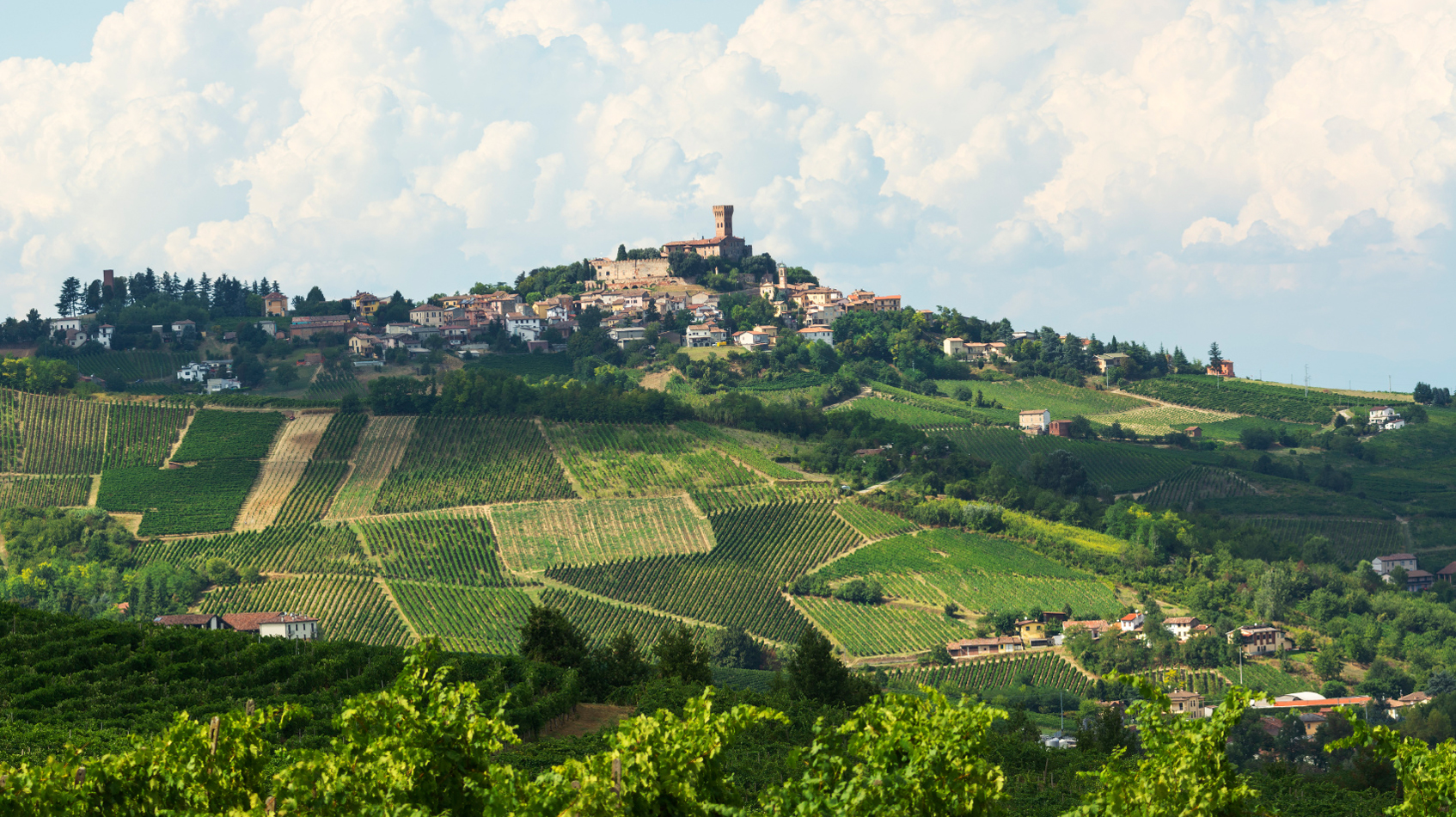 Italy features many architectural styles. Which most appeals to you, and why?
"I like Baroque. It is flamboyant, brash, and exciting. Sure, it is over the top but not quite Rococo. I love the Venetians too; they know how to flaunt it. Most European architecture conveys power. It seems to me that it was Venice that first felt it could put on a pretty face because of the protection afforded by its location."
Italy can be seen as quite a touristy place (much of the country's revenue comes from tourism), but are there any underrated destinations or sights to explore?
"Italy has 40 per cent of the world's valuable art in a country the size of Arizona. Underrated works are the norm here. You have to come and explore both the famous and not-so-famous. When in Rome, go up the Campidoglio or the Doria Pamphilj; in Florence, go to the Stibbert Museum, or over to the Pitti Palace; in Venice, go to the School of San Rocco and The Accademia."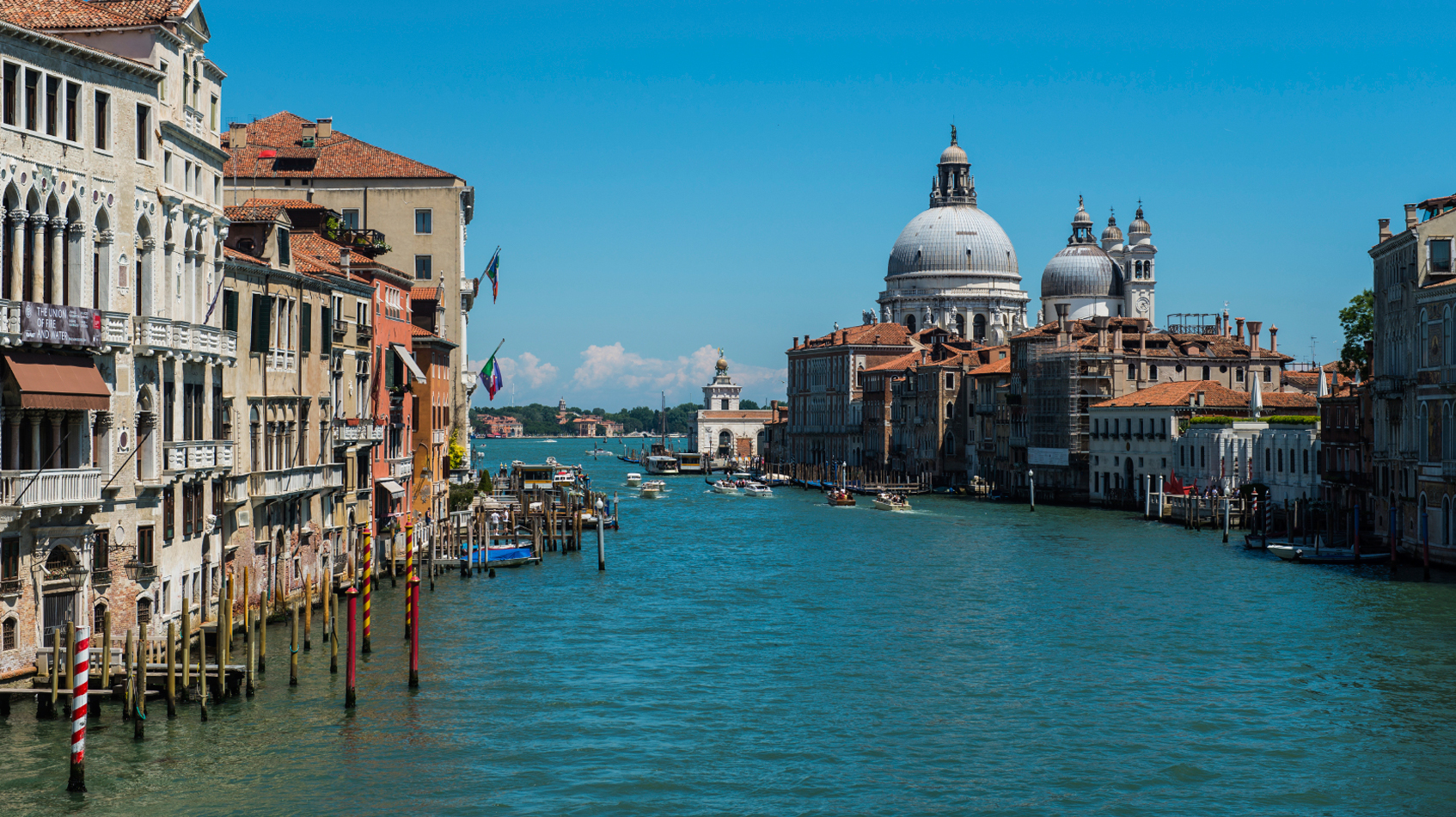 Italy is often seen as timeless, but have you seen the country change at all while you've been conducting trips?
"Italy has changed. It has had to. With tourism increasing 4 per cent every year, the main touristic sites cannot multiply themselves. Places like the Vatican, Pompeii, The Uffizi and The Accademia in Florence, have all had to reorganize themselves to handle the crowds. Also, hotels know that their guests have much higher expectations if they come from outside of Europe, and are slowly getting savvier to what the market expects when it comes to the quality of accommodation."
Italy wasn't unified until quite late in the day. Does this mean its cities still have very different personalities or is it all quite uniform?
"Every Italian is different; let alone the regions, provinces and cities. Very few threads run through the country in a harmonious manner. Even the Italian language is a mosaic of dialects. In some cases, take the Neapolitans and Venetians for instance, each possesses such a different language that only the locals can speak and understand it."
If Italy sounds like your sort of escape, book a trip on Insight Vacations Best of Italy trip.