A partner and recipient of the Treadright Foundation grant, an initiative that encourages the sustainable development of tourism by supporting projects that benefit the environment, cultural heritages and local communities, The Center of Traditional Textiles of Cusco (CTTC) seeks to keep intact a treasury of weaving techniques and livelihoods that still survive in the Cusco region of Peru – but only just. Established in 1996, the Center has been appraising textile techniques, educating the youth and working with university programs, among many other enterprises, in 10 locations for two decades. To find out more about the project, we spoke to Nilda Callanaupa Alvarez, a Quechua and the president of the Centre.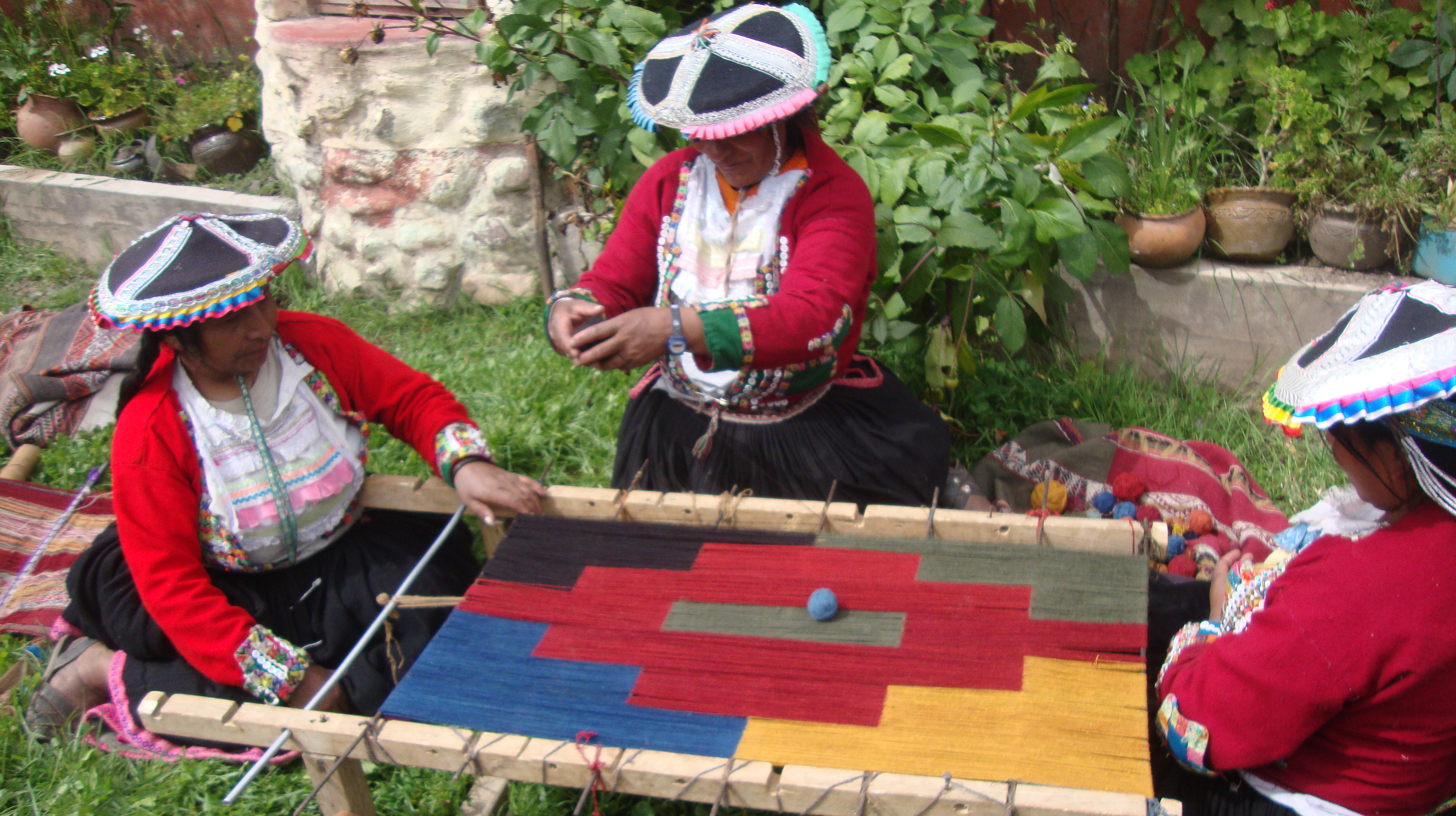 What do you believe is so unique about the Peruvian textile traditions?
"The origins of the various Peruvian textile traditions stretch back thousands of years. Each fabric possesses remarkably intricate applied techniques, not to mention extraordinarily rich colors and patterns. It's not just me saying it: the textiles are rare and special enough for many museums to hold fragments of extant archaeological examples. Much of that rich knowledge needs to be kept and practiced because it is part of our cultural patrimony."
Why have the Cusco region textile traditions survived for so long?
"I think it is because the region possesses a culture that in many ways still treads the old Inca paths. These weaving customs have played important roles as part of our identity. Andean people who make and wear the textiles are viewed with great respect ­– they are valued a lot, especially during important events and festivals."
What modern trends have threatened the existence of the Peruvian weaving traditions?
"Factories with cheap synthetic materials have copied our patterns and colors. It is a case of production on a mass scale and then marketed at very low prices. Sometimes it is hard to watch visitors struggling to buy our handmade pieces, which take so much time to make, because time and skills are now things rarely valued as much as low prices."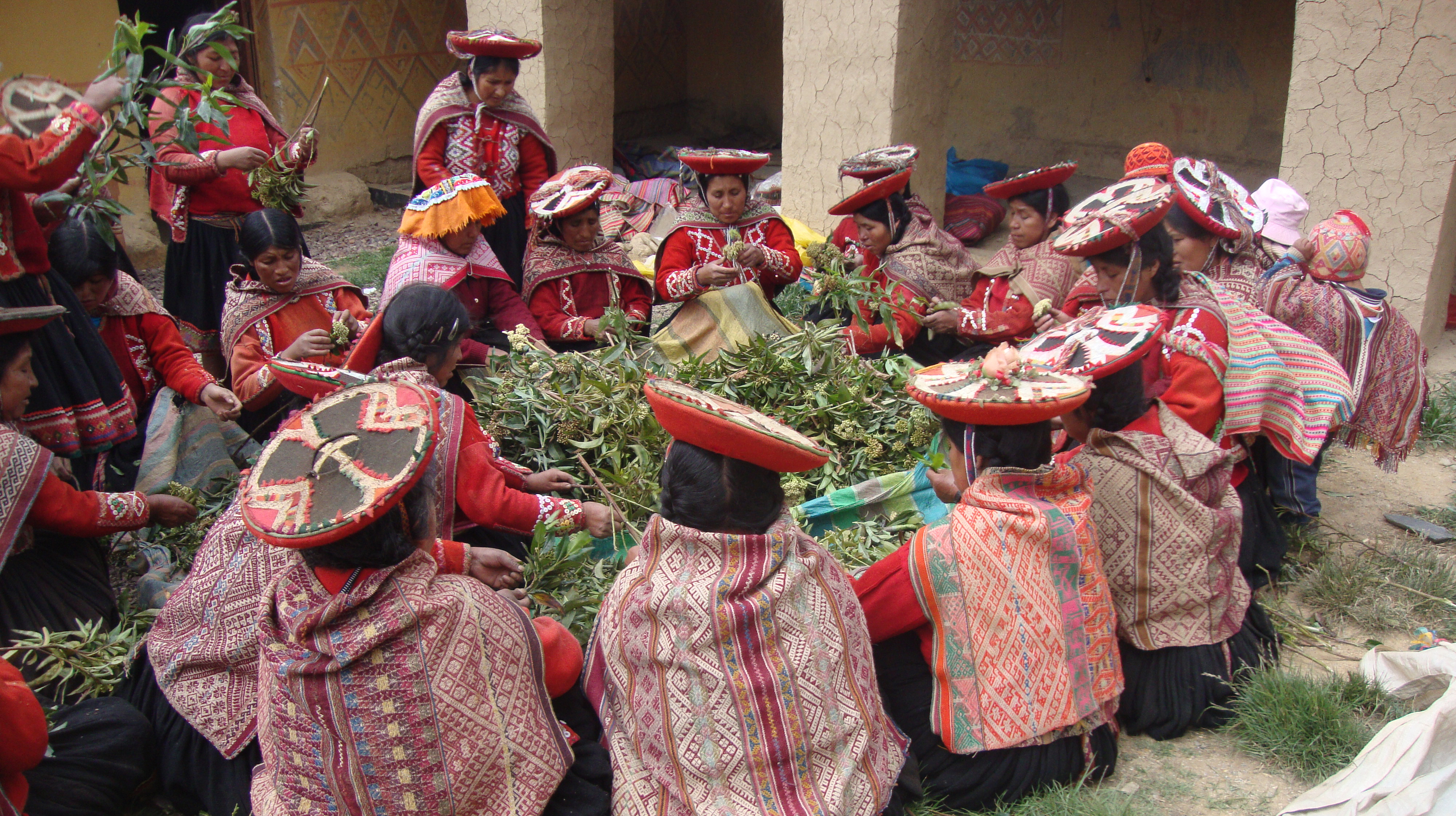 How does the Cusco Textile Center function? Has it been successful in its goals?
"The origins of the Center started very informally in my homeland, Chinchero. I had a passion for the practice of backstrap loom weaving and slowly I came to the sad realization that many of the practices that were once celebrated were now dying.
Much of our success in launching a mini renaissance in 1996 was due to the fact that important people joined the team. That said, perhaps the most significant reason we've succeeded is that so many talented weavers have been discovered in the 10 communities we operate in. I'm constantly surprised at how much more finely and intricately the textiles are woven – year in, year out."
What have been the greatest challenges in your view to protecting the Peruvian Heritage in the last 20 years at the Textile Center?
"We do have challenges when it comes to trying to market our quality goods. Fortunately, both organizations and many good-hearted, generous people try to assist in one way or another. Perhaps another problem is that there's not a huge understanding in the general public of either the history or the techniques required in our weaving story."
How do you overcome these challenges?
"We try to educate in many ways both the public in general and our clients, mostly via organizational and university programs. But it is still not enough."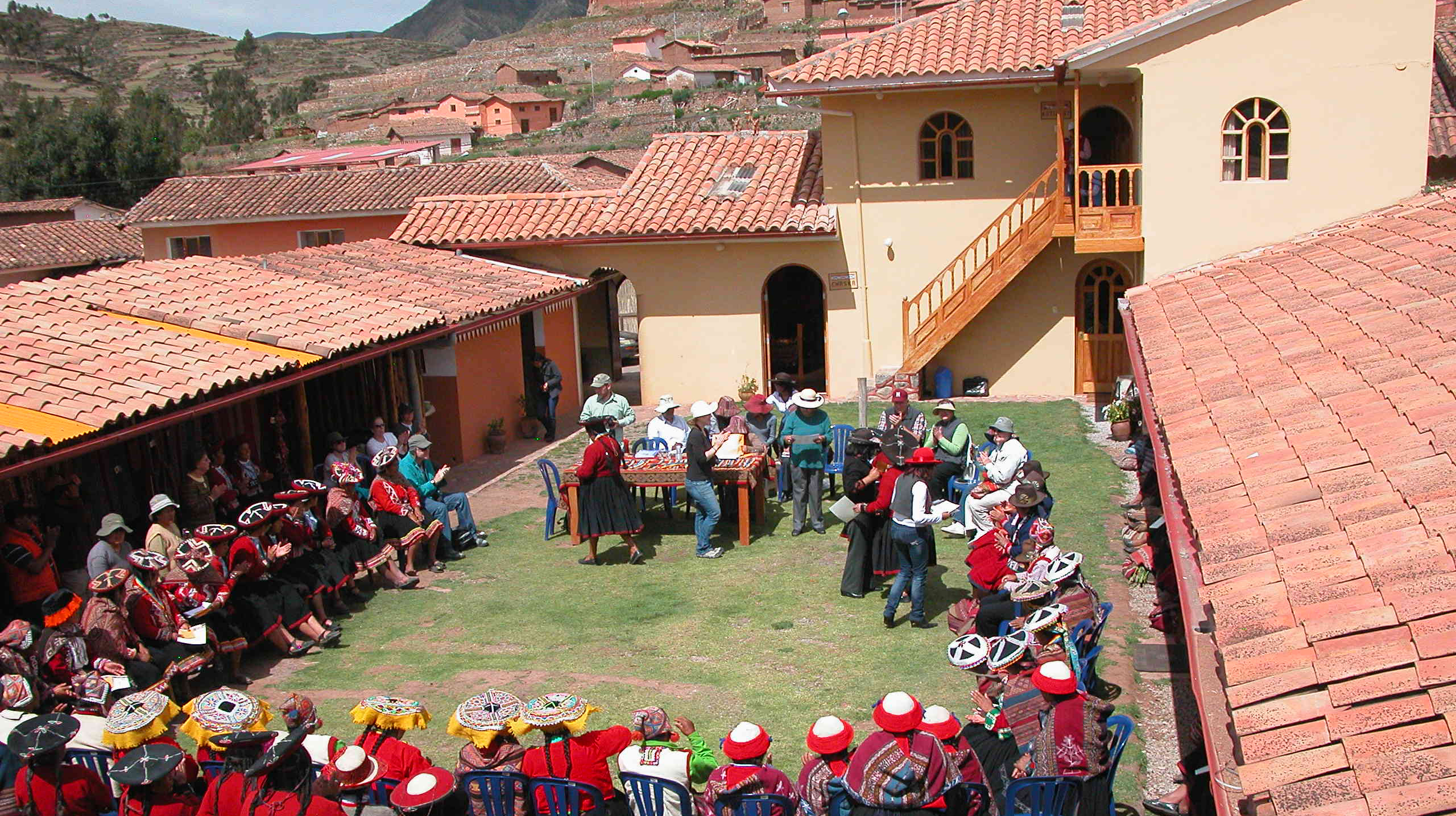 What is so special about the villages you work with in the Cusco region?
"We work with the 10 communities that meet certain criteria. First, we operate where the textiles are disappearing or changing for the worse. Second, we choose a community with a particular type of textile. Third, we work with communities that need assistance."
What are your greatest hopes for the Textile Center project?
"My dream for the future of the center is that we train enough young people who might be able to lead it themselves one day. And perhaps build an even larger center outside of the Cusco region. I would love it to be a place where all the weavers can meet in comfort. Perhaps it could have a big museum, maybe a more impressive education department that researches and launches publications that come out frequently – that would be amazing."
Are there any other places in the world that produce a similar type of textile or are the Cusco area textiles one-of-a-kind?
"There are similar styles in parts of the Andes of Peru. Bolivia has a comparable textile tradition, too. Many indigenous Central American cultures also use backstrap looms – Guatemala and Mexico, for instance."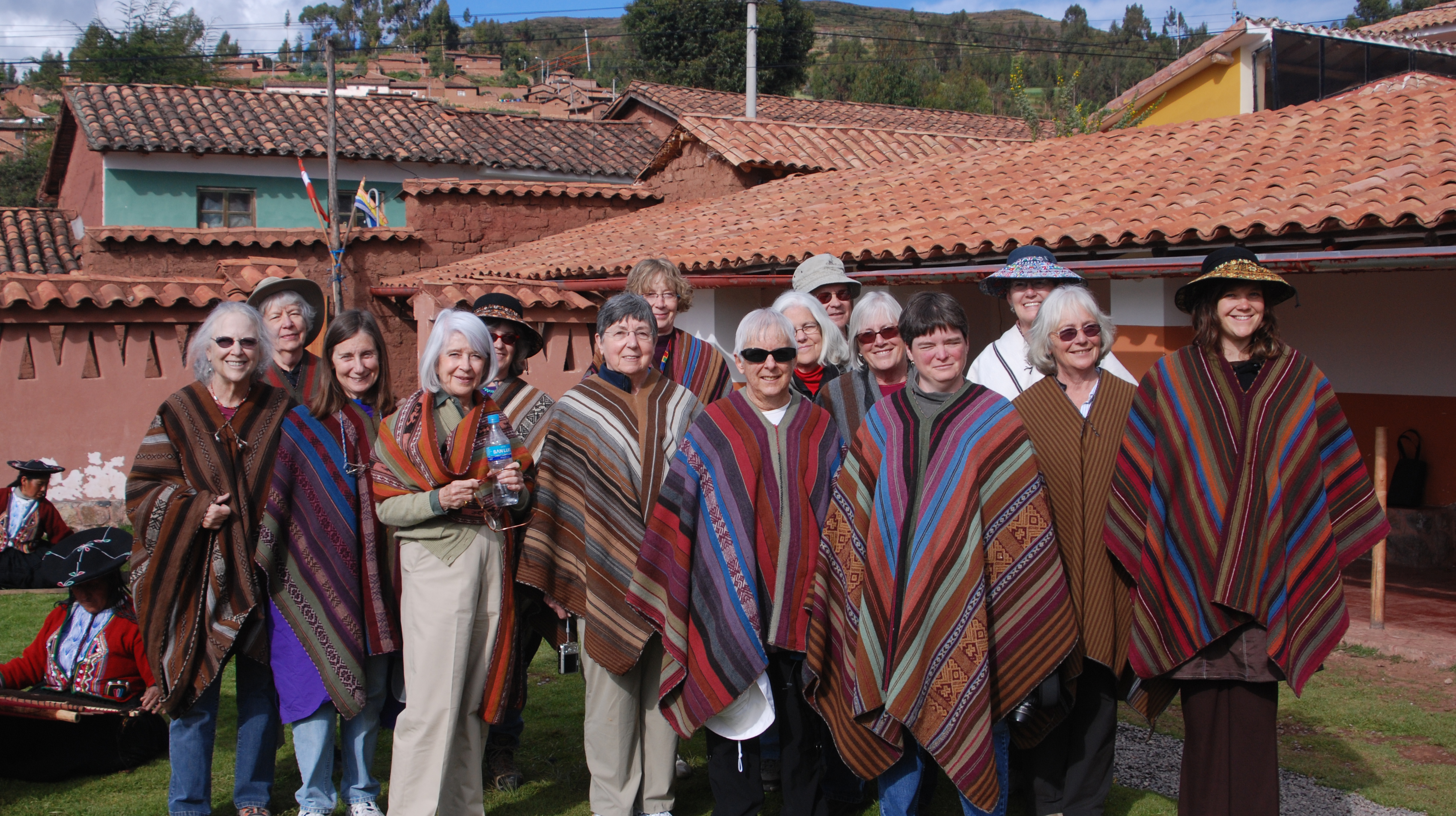 Do you still enjoy the job?
"I love it! I enjoy working in the communities, I relish speaking the Quechua language, and I adore assisting in the weavers' needs, sharing what I know and learning from the weavers too. I think I'm still head of the Center because the weavers are my inspiration. They play a central role in all I do."
If Nilda's efforts at the Center for Traditional Textiles of Cusco have inspired you to see the colorful fabrics in the flesh, join us on the Treasures of the Incas journey.